Once you planning to move from New York to Cleveland Ohio, and you don't know how the moving process will go, our best movers from NYC to Ohio will deliver your possessions on time, and we will make sure it will be 1 or 2 day delivery depending on your convenience and how fast you want to deliver your items to Ohio from NY. Movers from New York to Cleveland Ohio have to be experts and professionals, that's why we only hire movers who are trained by our stuff that used to work before and understand every single procedure that movers will be paying attention to. We have completed thousands of successful relocations locally and out of state. That's why movers from Ohio to NY offer our service from New York to Cleveland Ohio. You won't find any other moving company that is managing more moves to Cleveland than Born to Move NY movers. We will come on the day of the move and delivery will be on the very next day around 9 o'clock in the morning if you need to postpone delivery or get overnight storage we can also do this as well and there is no additional charge for that and if you're looking for flexible date BORN to MOVE Movers from New York to Cleveland also can provide this service for you. We use Live GPS technology to track your stuff while it will be on the truck. You can also contact our foreman in order to see where the guys are at and if you have any questions you can also feel free to contact us at 646-787-5693 or get a quote online. After you submit the request for the move from New York to Cleveland, our representative will give you a call and we will make sure to confirm all the details such as :list of items, time frames and the size of the truck that we will need to send to you.
Movers and packers from NY to Cleveland
will make sure to bring packing materials for your job. We do not charge for packing materials on the long-distance moves so if you need to get assistance with packing how movers can provide you with everything that needs for successful relocation from NYC to Cleveland. We are providing shrinkwrap, tape, moving blankets and they are all free of charge, so you won't be overcharged for any of those items on the way to Cleveland from New York. Our moving service to Cleveland is fast in fact it's super fast so as we mentioned before delivery will be in the two days.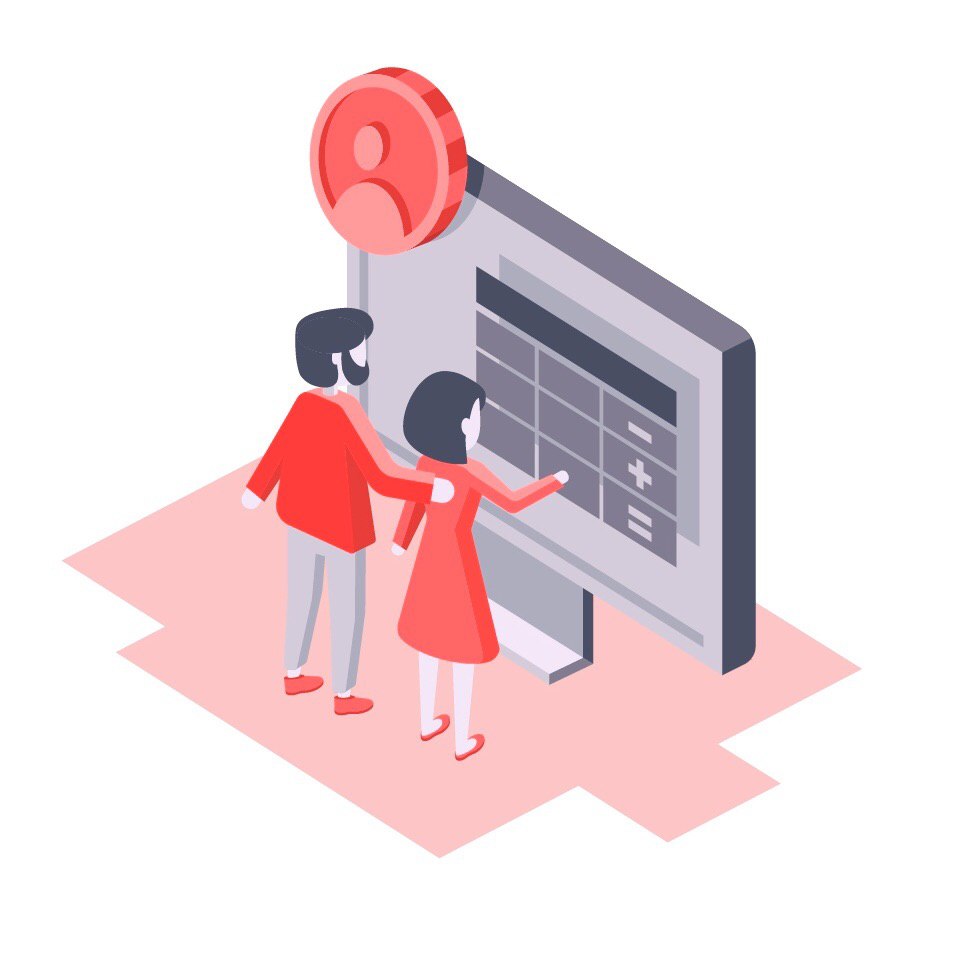 Online and On-site Free Estimates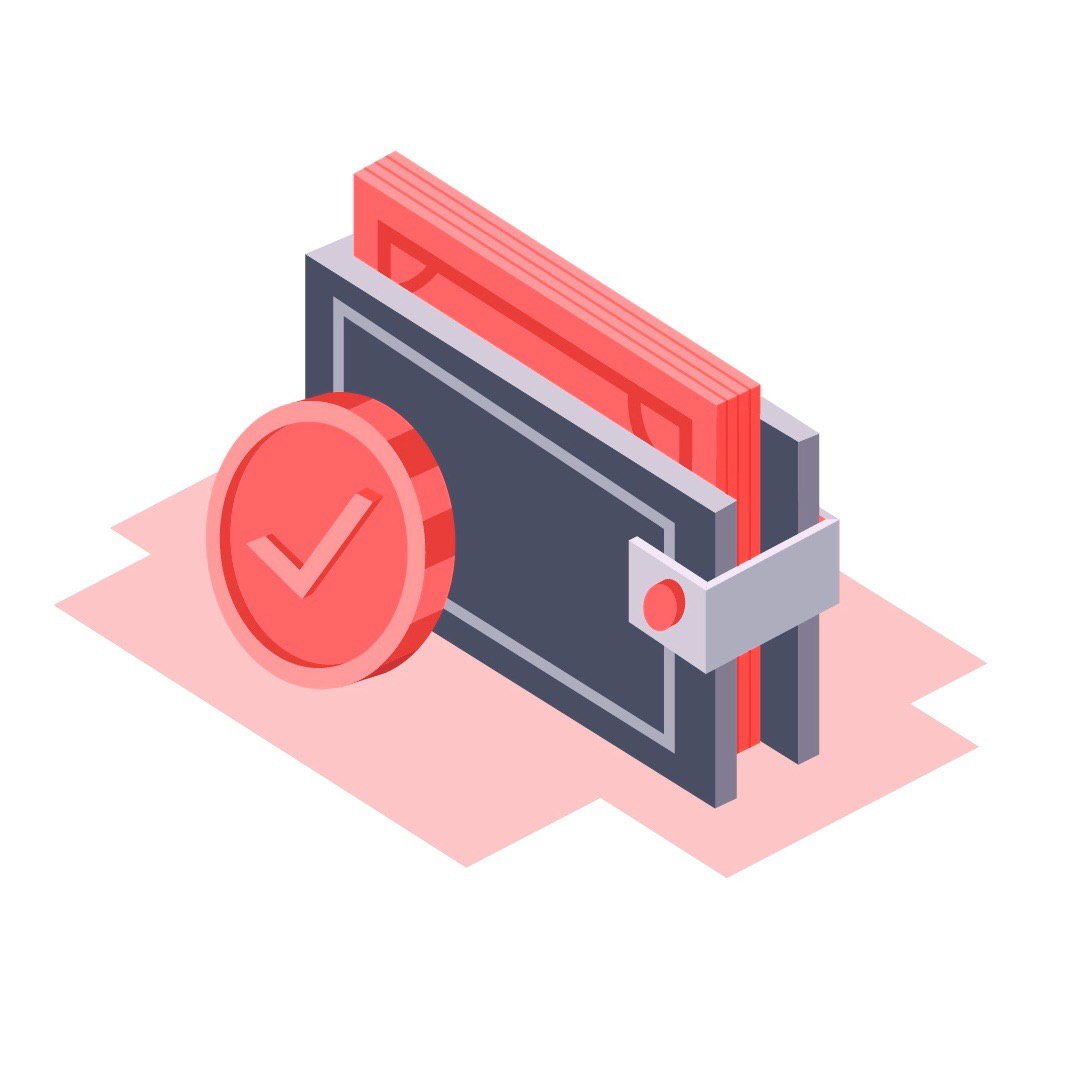 Affordable Rates and Discounts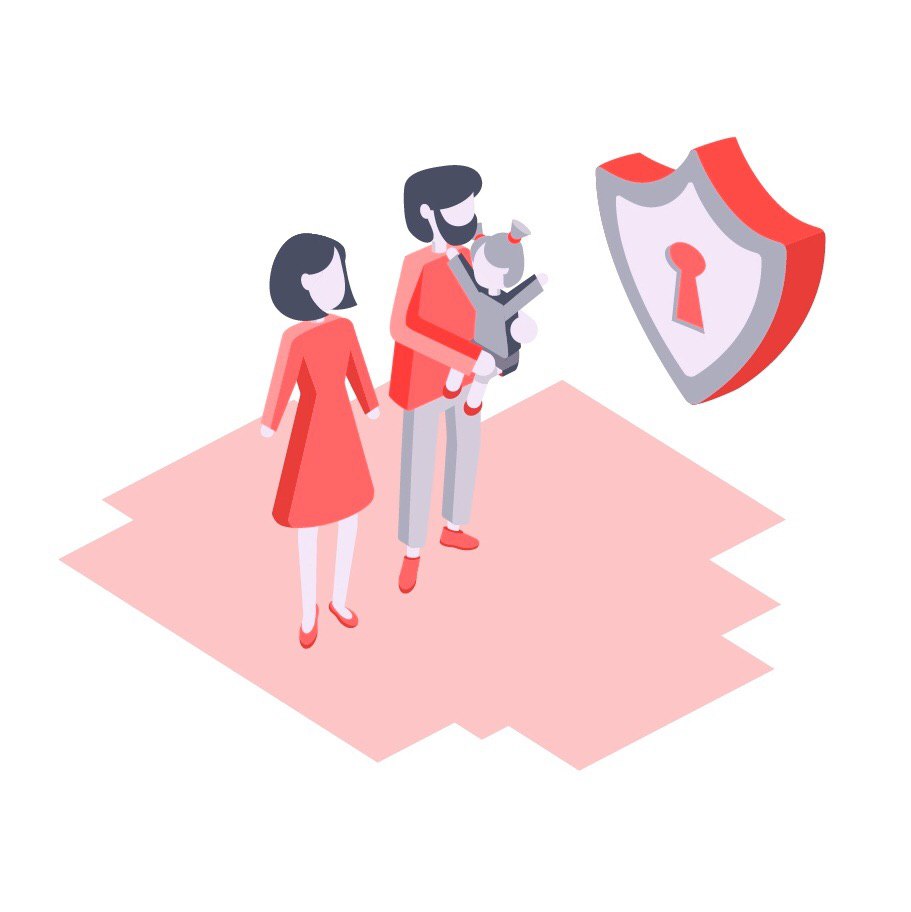 Fully Licensed and Insured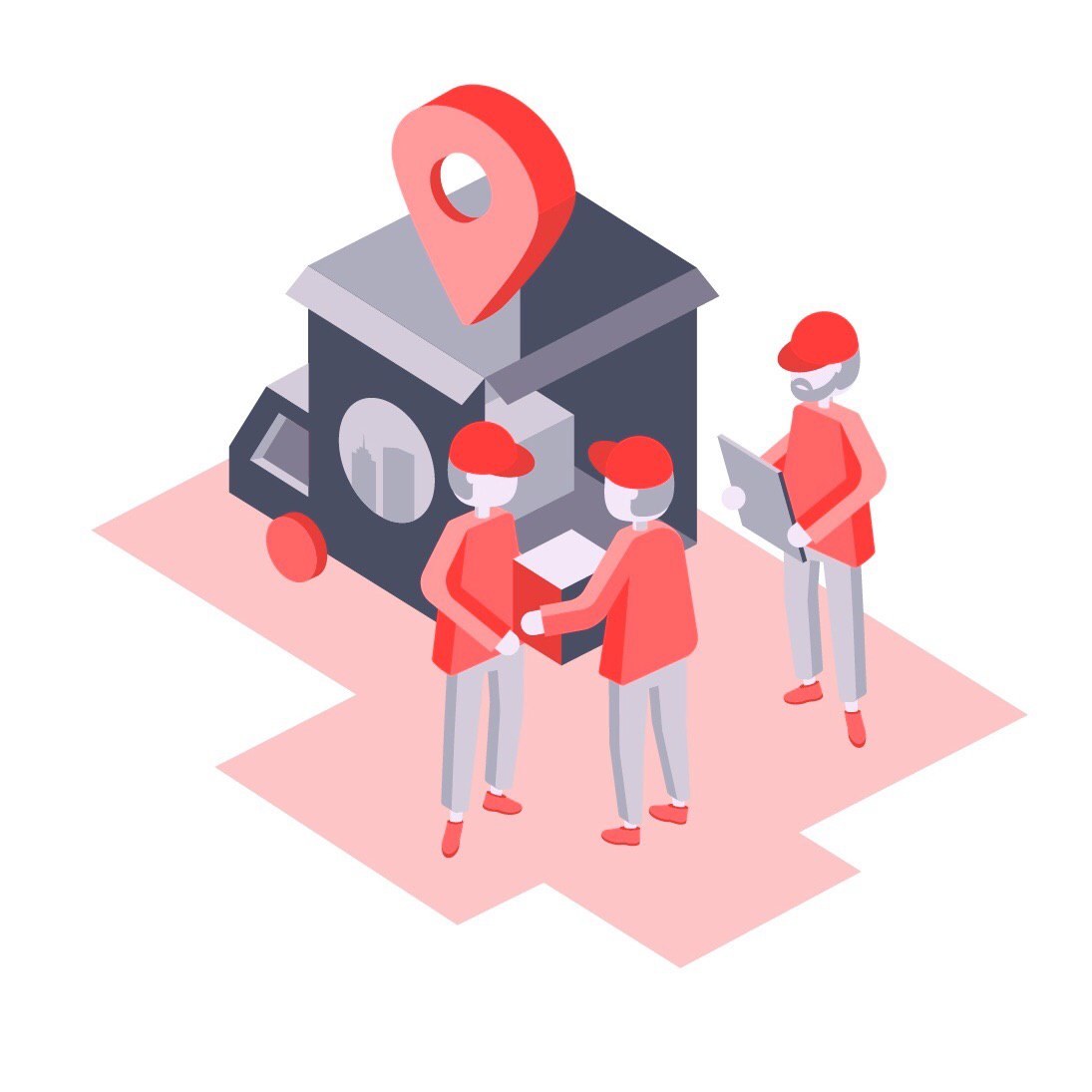 Professional Moving Crew
Moving price to get your possessions to Cleveland Ohio from NY
We offer affordable flat rates that every single person who's living in New York can afford our service.  We guarantee our flat price once we sign the contract and make sure a list of the items is accurate our movers from New York to Cleveland will count everything before we start moving stuff  to the truck, just to confirm our flat rate to Cleveland once we do so we will sign the contract and we will make sure that everything will be go smoothly and on time. Flat Price from NY to Cleveland starts from $2500 and this is the minimum Flat Price that we serve as mention it's going to be 1  day delivery or 2 day delivery to Cleveland from NYC. Movers also make sure that the driving will be smooth and according to FMCSA regulations during the transportation of your belongings from New York to Cleveland.