Moving To LA From NYC
Moving from NYC to LA is a long move and can be stressful. Born To Move NYC has been taking the stress away from clients moving LA to NYC for years. When looking for the best mover for your belongings you need to make sure their cost meets your budget, the time it takes for them to move from NYC to LA works for you, and whether your belongings are insured in case of an accident.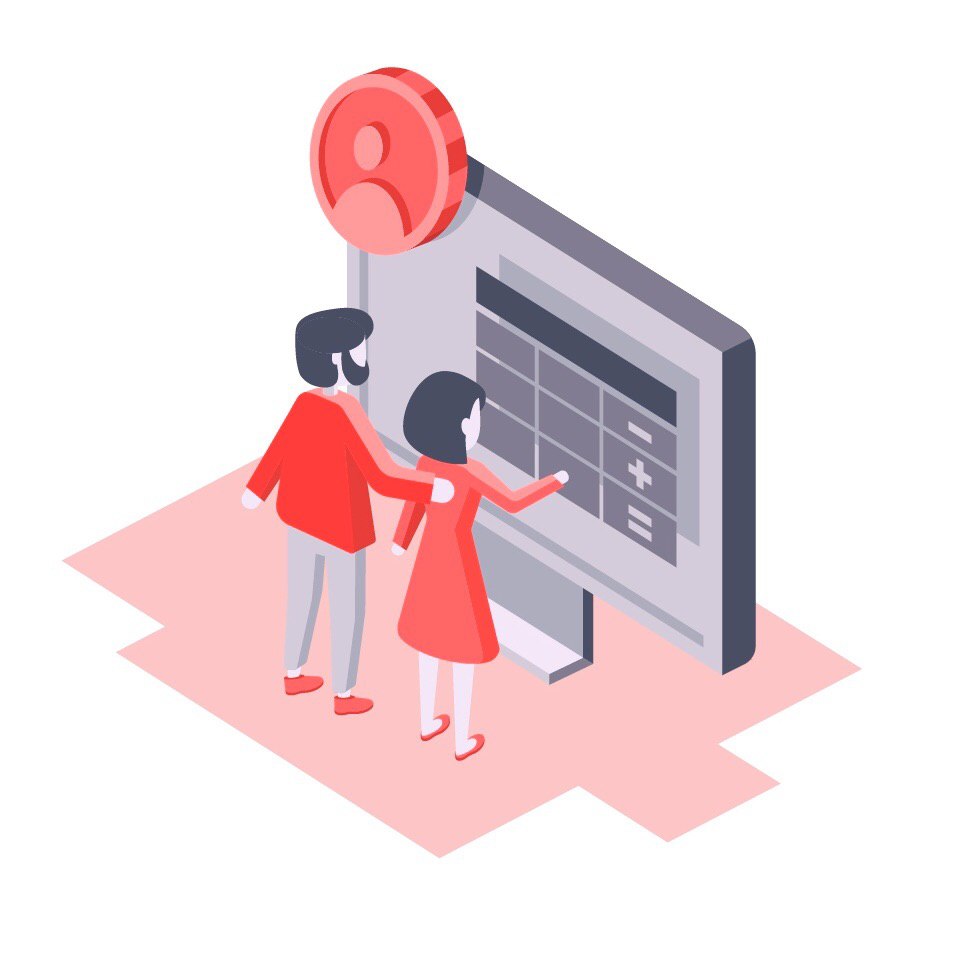 Online and On-site Free Estimates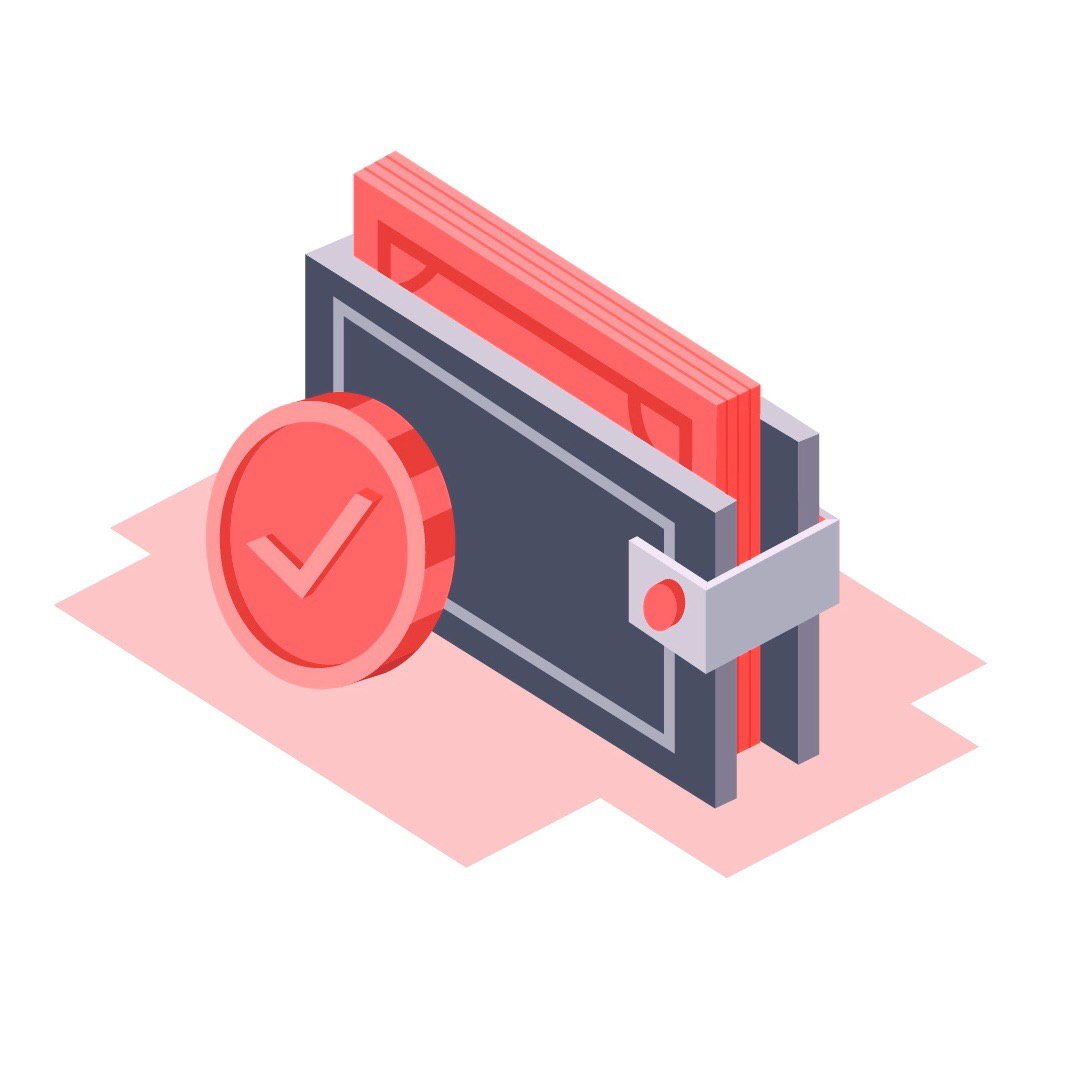 Affordable Rates and Discounts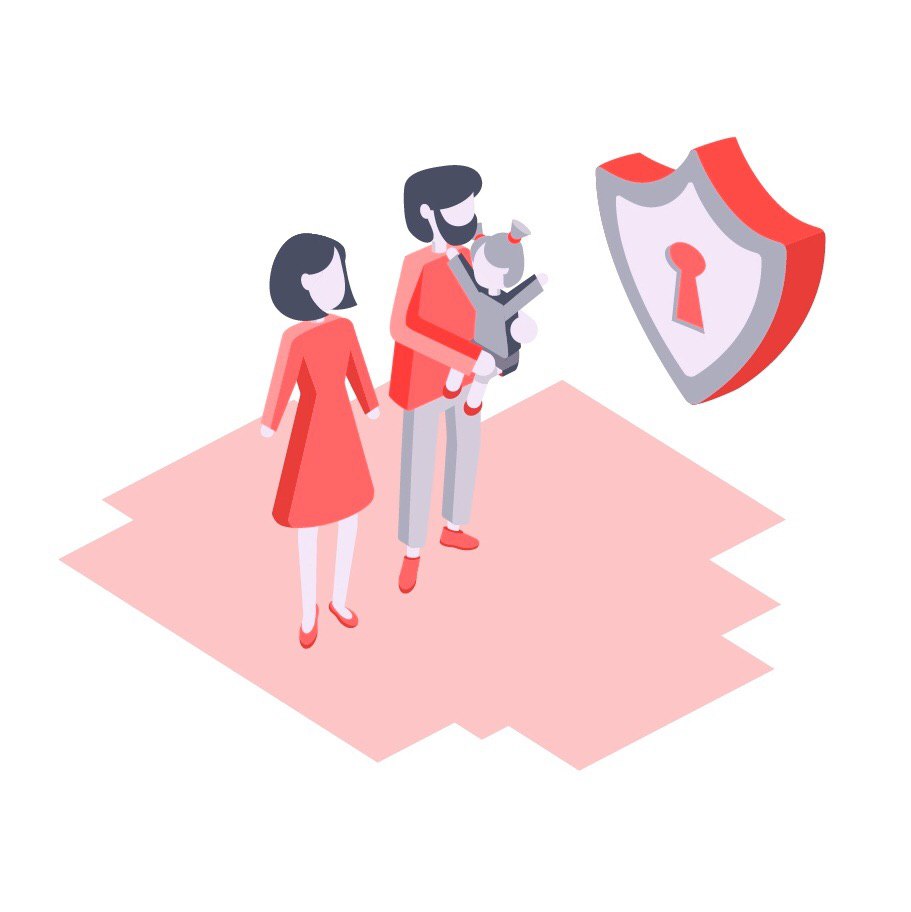 Fully Licensed and Insured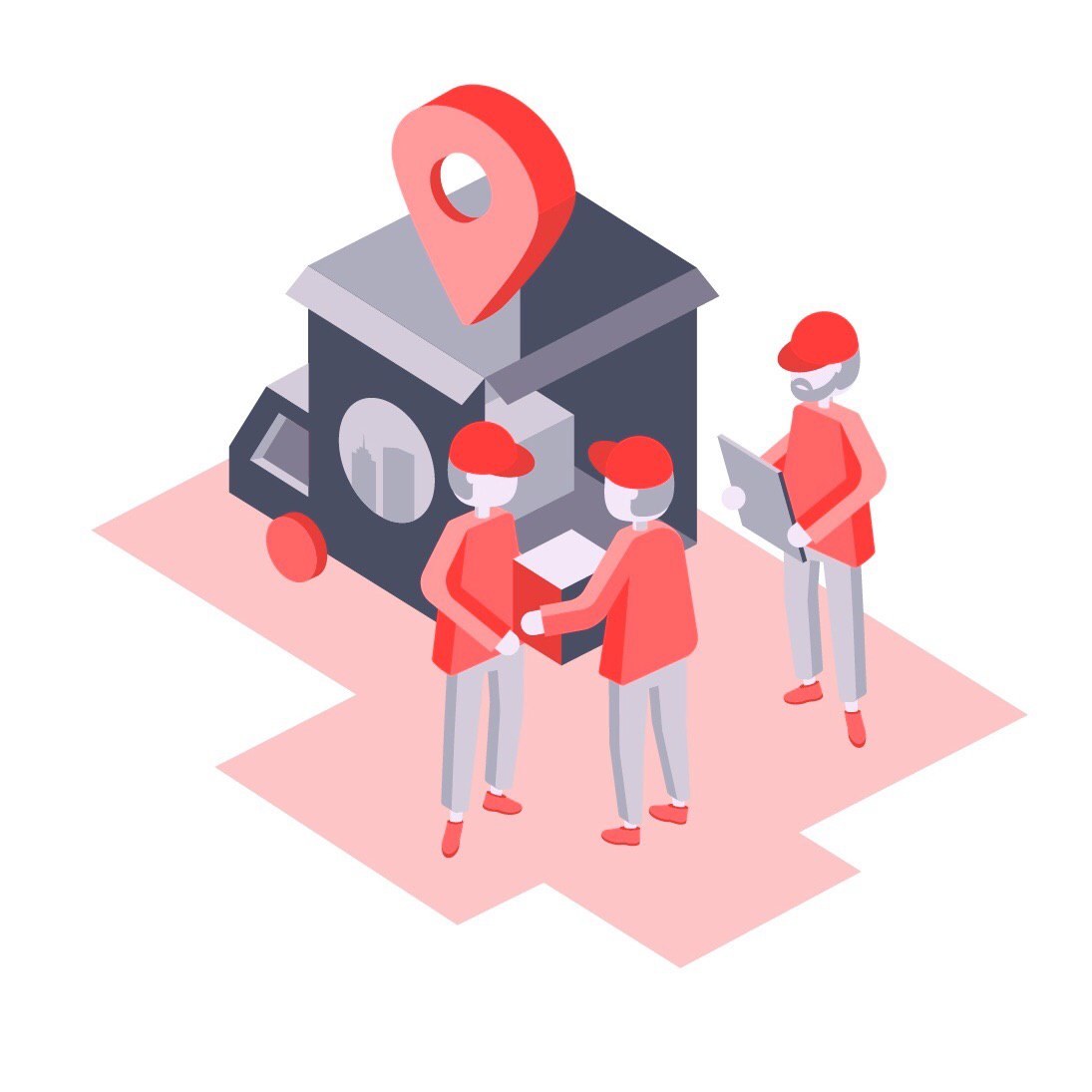 Professional Moving Crew
Costs for Moving From New York City To LA
We strive to be transparent and fair with our pricing. We do not charge for packing materials such as tape and shrinkwrap. If you're looking to understand what is included in our prices, we offer a flat price which starts from $1800 and more, once we are able to determine the size of the truck and the number of movers that we need to send to relocate your valuables to LA from NYC. We are able to give you a flat price based on your list of items. You can contact us via email or relay your list over the phone to our moving representative, either way, works for us.
If you are looking to get more accurate quotes, feel free to register on our website. You also can give us a call at 646-787-5693. Our friendly moving representative will be able to explain to you more about our prices. We will give you a flat price and this flat price absolutely includes all of the expenses starting from loading, unloading, transportation, gas, tolls, miles, and blankets. Everything will be provided by our company and complimentary to your moving fee. You can also find any additional information regarding the prices on our pricing page.
How Long Does the Move From LA to NYC Take
It generally takes most moving companies 3-4 days to move from NYC to LA. Born to Move NYC on the other hand offers either same-day or very next-day delivery. We offer white-glove service and strive to go above and beyond for our clients. Oftentimes, we outperform competitors in terms of care, attention to detail, and speed. We take care of every client like they are a VIP. We will come, pack, and box all of your belongings and start your move to LA the same day. It takes our team 3-4 days to complete the journey from coast to coast. We only stop for weigh stations and gasoline. Our number one priority is getting your things to your new home quickly and as safely as possible.
Insurance for Long Distance Moving
When moving, the first things on your mind are usually how much the move is going to cost you and how long it is going to take. The most important thing is making sure your move is insured. There are a lot of moving companies that are not insured or offer a very low level of liability coverage. That is why our basic protection includes insurance and when you move with our company, everything will be insured up to $10,000. That protection doesn't require any extra fees for your convenience.
Why Born To Move NYC is The Right Mover For You
Born to Move NYC can provide peace of mind for you and your family when you're really worried about your possessions while being transferred to LA. The following questions are quite common:
What's going to happen?
Where are my things?
Luckily for our clients, you can quickly check on the location of your belongings during the process because we provide you with live GPS locations for your convenience. When you move with Born to Move, you know exactly where your belongings are at all times.
Born To Move NYC movers are licensed and insured and we only hire experienced people to move your belongings from NYC to LA. All drivers adhere to FMCSA regulations during the transportation of your belongings from New York to LA so that the chances of damage are minimized.
If you are planning a long-distance move, feel free to give us a call or contact us at any time. Thank you for choosing our company and we hope to hear from you soon.