Hiring a reliable Born to Move New York City movers to help you relocate to your new dwelling is a perfect solution to simplify the entire process for it is considered a very challenging and stressful task. You may not want to spend extra money on moving services, thinking you can perform all the tasks and procedures on your own. But the price you will pay in the end for the lack of moving experience is much higher than the one you would spend on hiring competent and skilled movers.
Born to Move New York City movers are here to proudly offer a wide range of moving services and take the responsibility for running the entire relocation process smoother, helping you free up some extra days for other important activities. Our task is to turn your moving experience into a pleasant journey with zero negative emotions and lots of positive memories to evoke. Do not hesitate to contact our friendly customer support to book your move in a time window according to your demands.
An extensive range of professional moving services in NYC available at the customer's disposal
At our customers' disposal, there is a wide range of relocation services available to be selected. We proudly provide professional moving assistance in NYC area, performing the following tasks and delivering such services, as:
Commercial relocation.
Residential move.
Packing and unpacking services.
Long-distance relocation.
Affordable rates and competent customer support.
Moreover, there are storage units and transportation vans of various capacities. They are selected according to the move required to be performed by our team of fully licensed and insured moving experts, as well as the number of customer's possessions to be shipped to the previously specified location.
Each of the aforementioned moving services can be easily selected while getting the final cost of your move estimated.
How is the final moving cost calculated?
There is an online calculator available on the website of our moving company in New York City, allowing our potential customers to estimate the cost of their move. To be able to get a free quote on our website, one is required to go through a few simple steps. Each step requires providing a piece of information crucial to estimate the final cost of the specified move. The customer is asked to fill out the form, containing the following information:
Desired move date.
Type of the service required.
Size of the move.
Type of entrance in both locations.
For any other additional inquiries, our competent customer service is available at your disposal. You can get in touch with our professional movers in terms of discussing the relocation aspects you are interested in, as well as the final cost of your move specified by the factors mentioned above. Our services are available inexpensively in comparison to other moving companies near me as we are considered one of the most affordable relocation facilities that will not go over your family budget.
Things to consider when hiring a professional moving facility
One may wonder what the things to look for when looking forward to hiring a reliable NYC moving company are. Since we are talking about a very complex task to be performed, considerable many-year experience is required. The customer ought to look for a set of qualities that distinguish a trustworthy relocation facility from other centers. When considering relocating with the professional assistance of skilled movers, we highly recommend taking into consideration the following aspects:
Reputation. Good reviews and recommendations from people you are personally acquainted with are the things that make up the core of any relocation company's reputation. We have been operating in the field since 2016 and have successfully met the requirements of even the most demanding clients.
The range of services available to the clientele. A good relocation facility should make all the moving services visible to its customers, following the current demands of the market. Moreover, there ought to be a great selection of such services, covering not only the move performed locally, but also the commercial, and long-distance ones.
Transparent rates. There should be no doubts concerning the price policy of a particular relocation facility. Each service ought to have a fixed fair price visible to all customers. The movers can give a general idea of what the average cost of the relocation is, but in terms of receiving the precise cost of your move, things need to be calculated individually. That is why our professional relocation company offers an online estimator, accompanied by friendly customer support service, keeping all the rates transparent to our clientele.
Successful track record. The moving company that has been operating for a very long time is the most reliable option to go for. We are capable of keeping the condition of all client's possessions, keeping our rates transparent and fair, as well as maintaining all the moves on a professional level.
When hiring a professional relocation facility, it is important to have in mind that such an institution ought to fit your individual needs for every move is so different. We are here to come up with a detailed relocation plan according to your demands and requirements, as well as the number of possessions to be packed and moved to the specified destination. We can easily accommodate all your things, having at our disposal a wide range of reliable packing supplies, as well as additional tools and pieces of equipment to make the move run smoother and less stressful.
How to prepare for your upcoming move with our skilled NYC movers?
Apart from setting your personal budget and preparing the amount of money you are ready to spend on your relocation, the moving process, being quite a complex and challenging task, involves other preparation nuances. Each task ought to be performed meticulously so as to avoid any difficulties that may arise. In fact, relocating is not just packing your items, loading them into the car, and heading to your final destination. The skilled and experienced movers of our relocation company will help you prepare for the move, following the key tasks described below:
Declutter your personal space first. There might be things you no longer need or use so why would you drag them to your new dwelling? Decluttering each room is the first step that helps get rid of many things you may have forgotten you ever had. Going through personal belongings will help decide what kind of things you will need in a new place, and save lots of space in the moving vehicle for more important items.
Come up with the list of items to be packed later. It is vital that an individual estimate the number of items required to be prepared for the upcoming relocation by creating a checklist. Separately, the moving experts highly recommend creating a list of the breakable items for they require special protection and additional protective materials to be used.
Get your personal belongings properly packed and prepared for the upcoming transit. Our moving specialists have a wide range of packing supplies and equipment at their disposal so as to pack customer's belongings properly. We use cardboard boxes of various sizes; the small ones are usually reserved for the small but heavy items, whereas the large ones are used for light-weighted bulky possessions. All the boxes are secured using high-quality tape. The movers also use bubble wrap sheets and rolls of different types due to the excellent protective properties of the aforementioned material.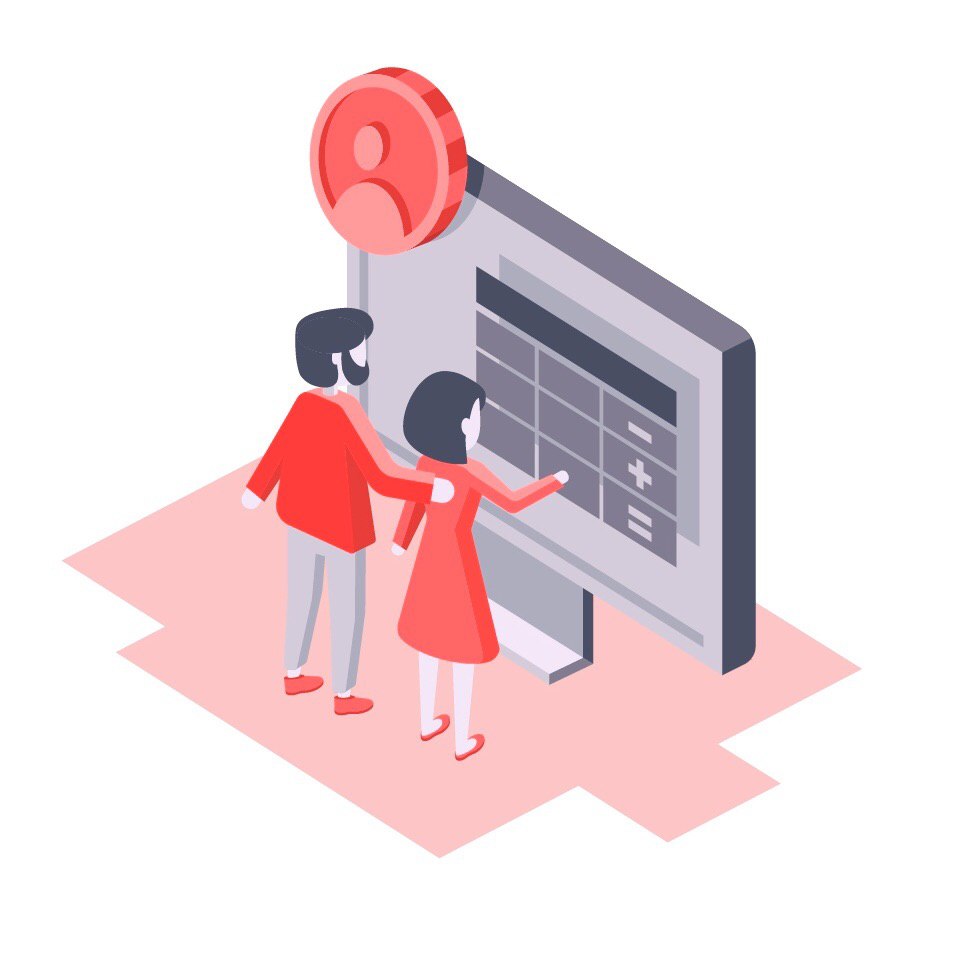 Online and On-site Free Estimates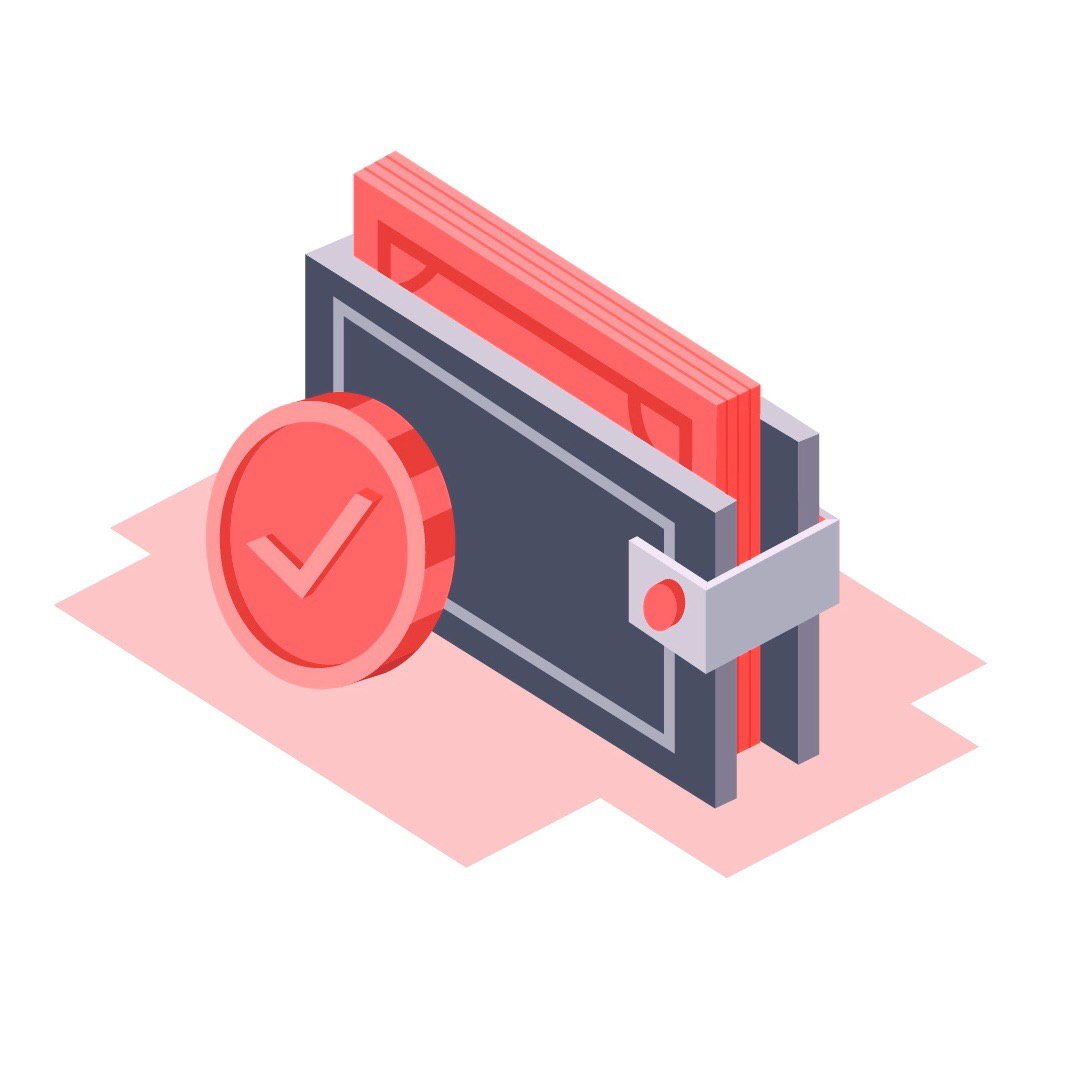 Affordable Rates and Discounts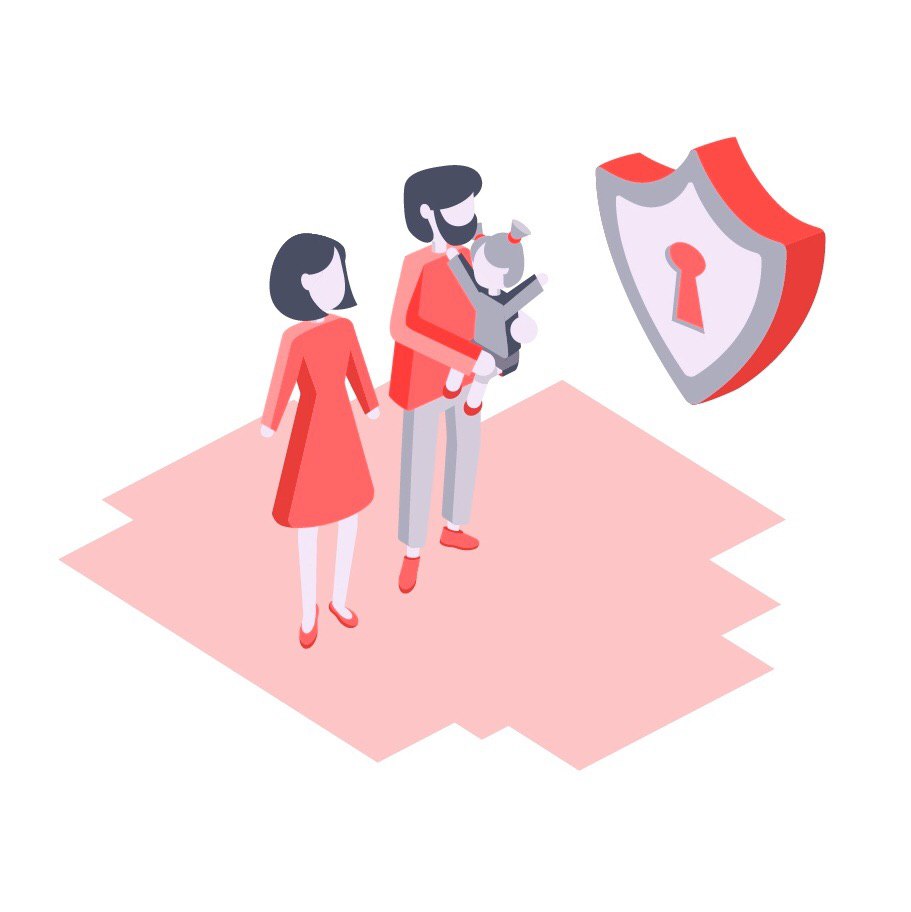 Fully Licensed and Insured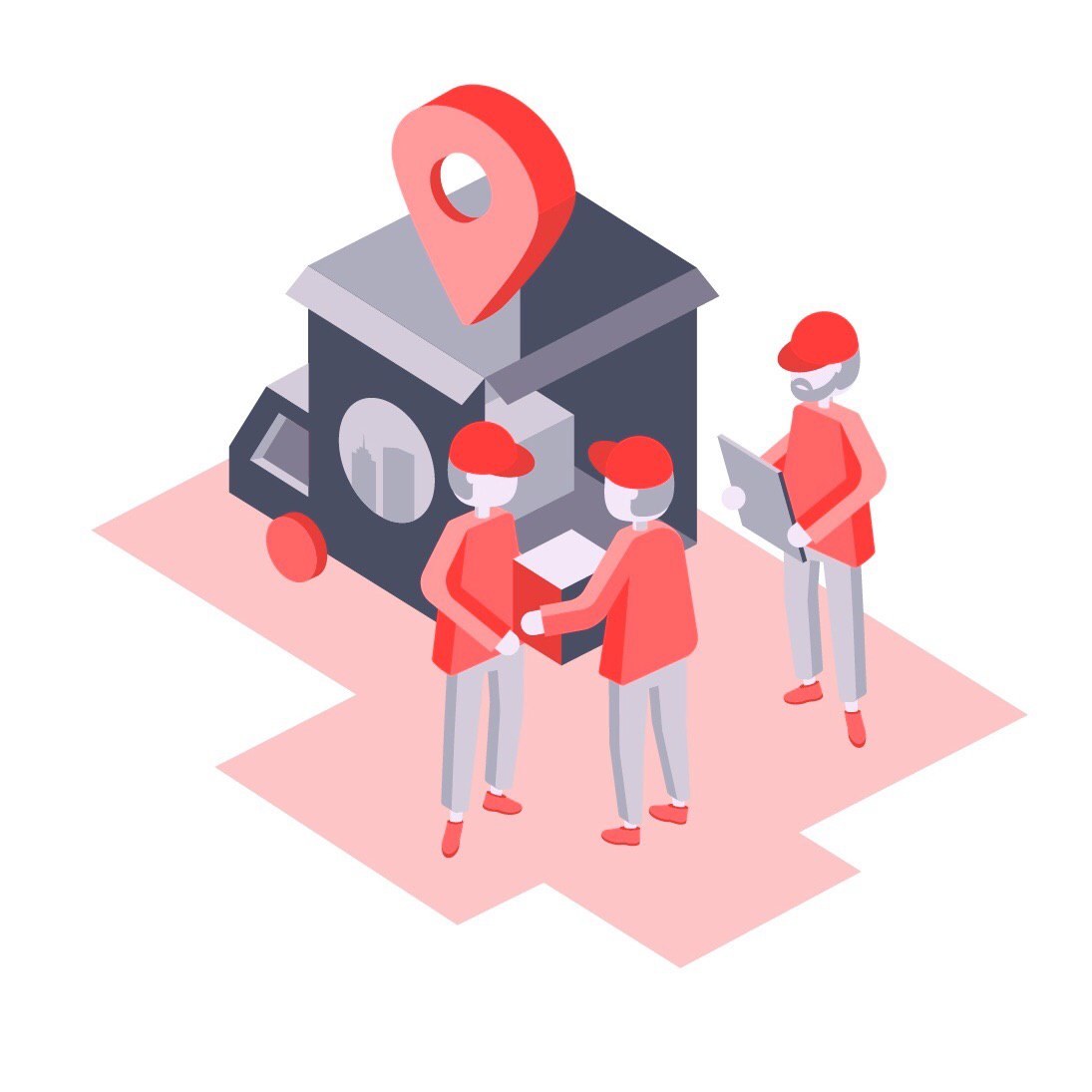 Professional Moving Crew