Our story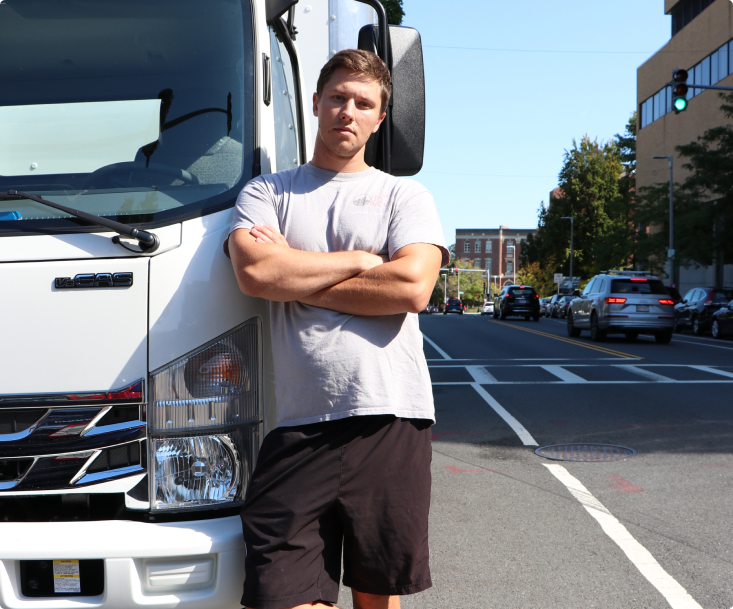 Alex Nash
Director of «Born to Move»
We created a company to apply our knowledge and skills so that even in the most unpleasant situations, such as moving, people feel comfortable
2010
when we realized what we wanted to do differently
The history of the company began in 2010. A couple of years before, moving had just appeared on the domestic market of services, and only a few were familiar with this service. For most, the move was associated with ordinary cargo transportation, and this is understandable: there were more than enough "gray" carriers and movers "for an hour".
Probably, almost every one of us has such a story when you encounter negligence in the service and realize: I would have done otherwise. I often had to move, and it constantly turned into a real problem.
10,000

customers trust us

25

years of exp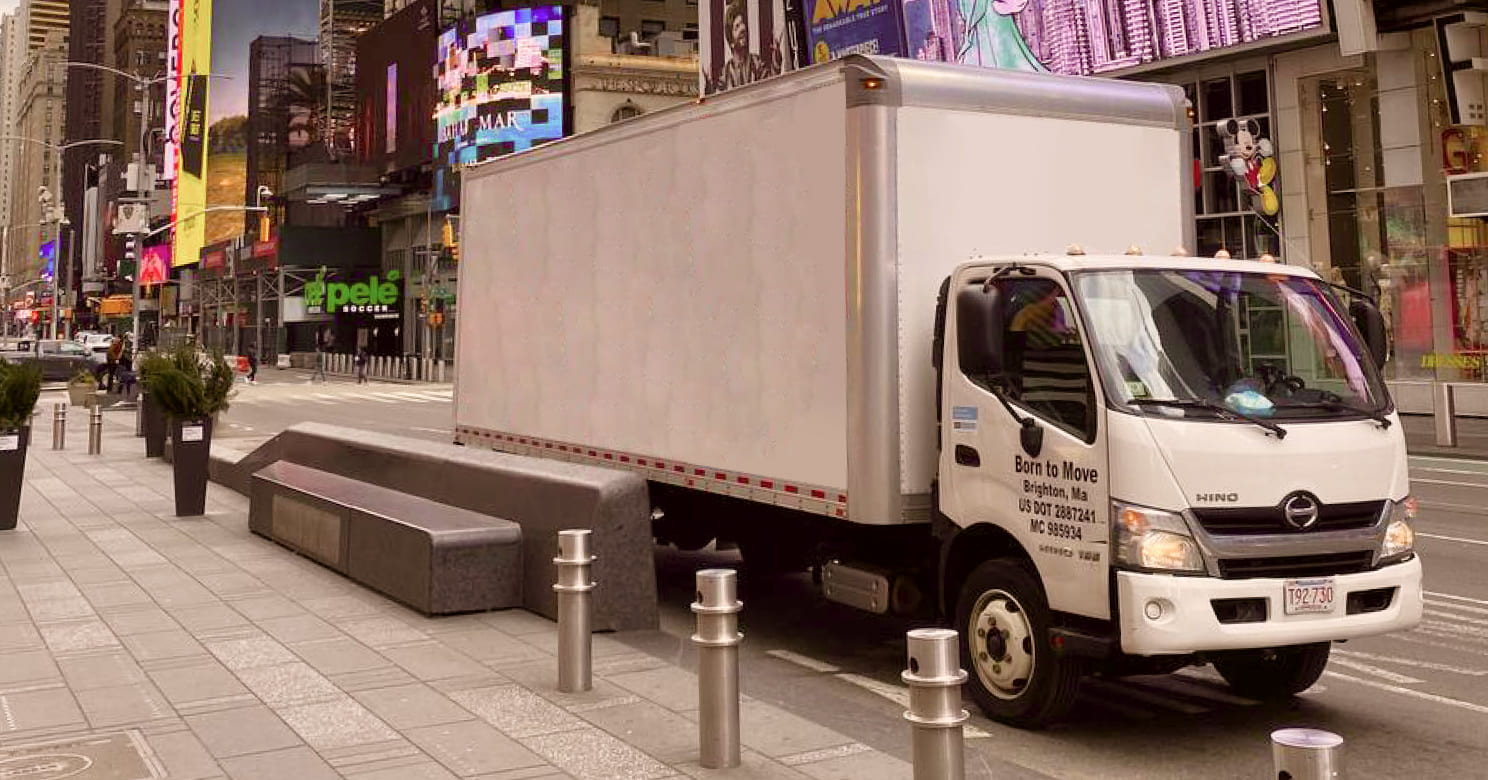 2010-2013
we go beyond the usual cargo transportation
We were one of the first who started to go beyond the usual cargo transportation. Not just a driver and a loader in one person were responsible for one move, but a professional team. Of course, at first it consisted of only a few people and only one truck. But when the first order was followed by a second one, followed by several more, it became clear that we were on the right track.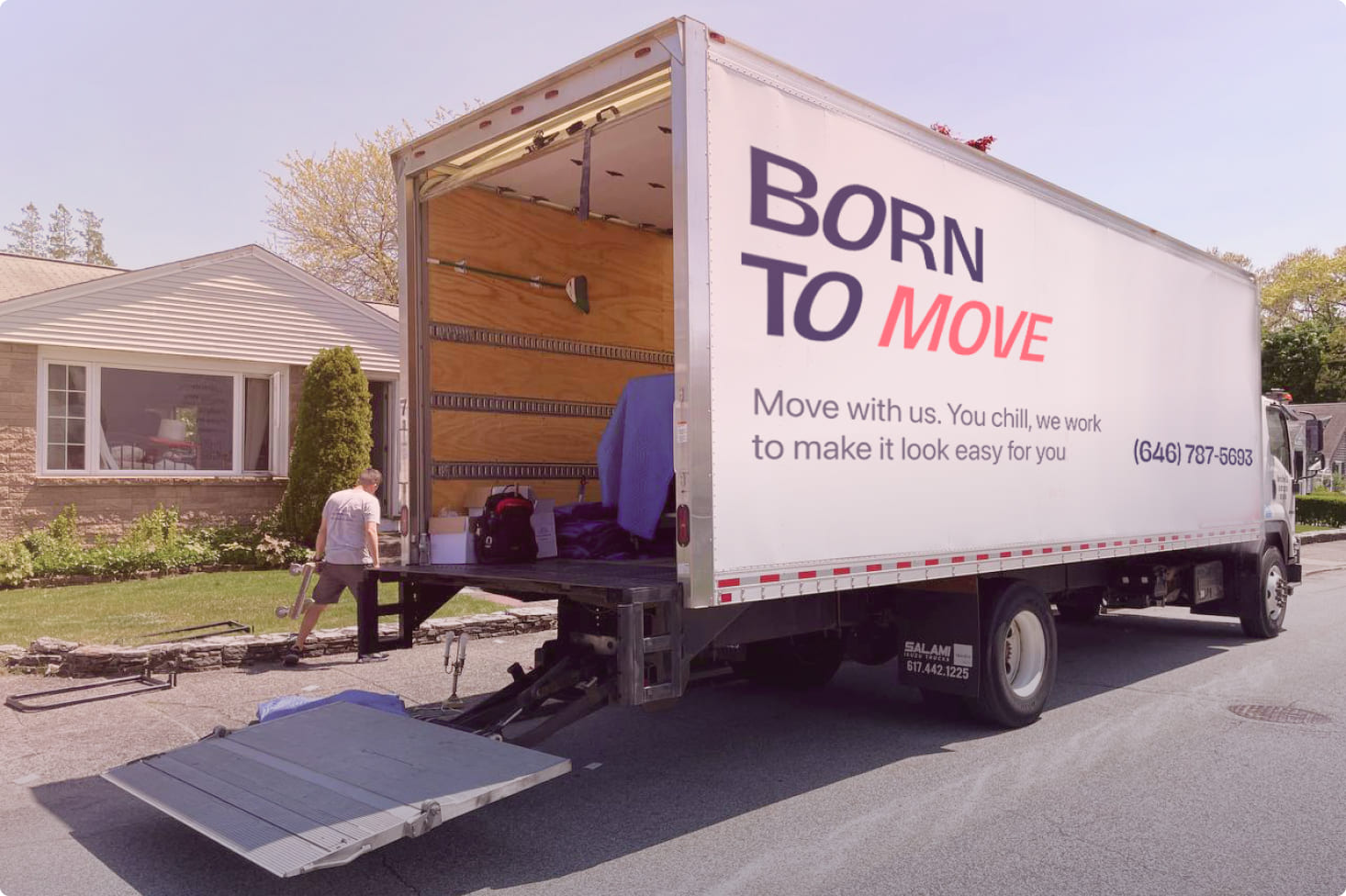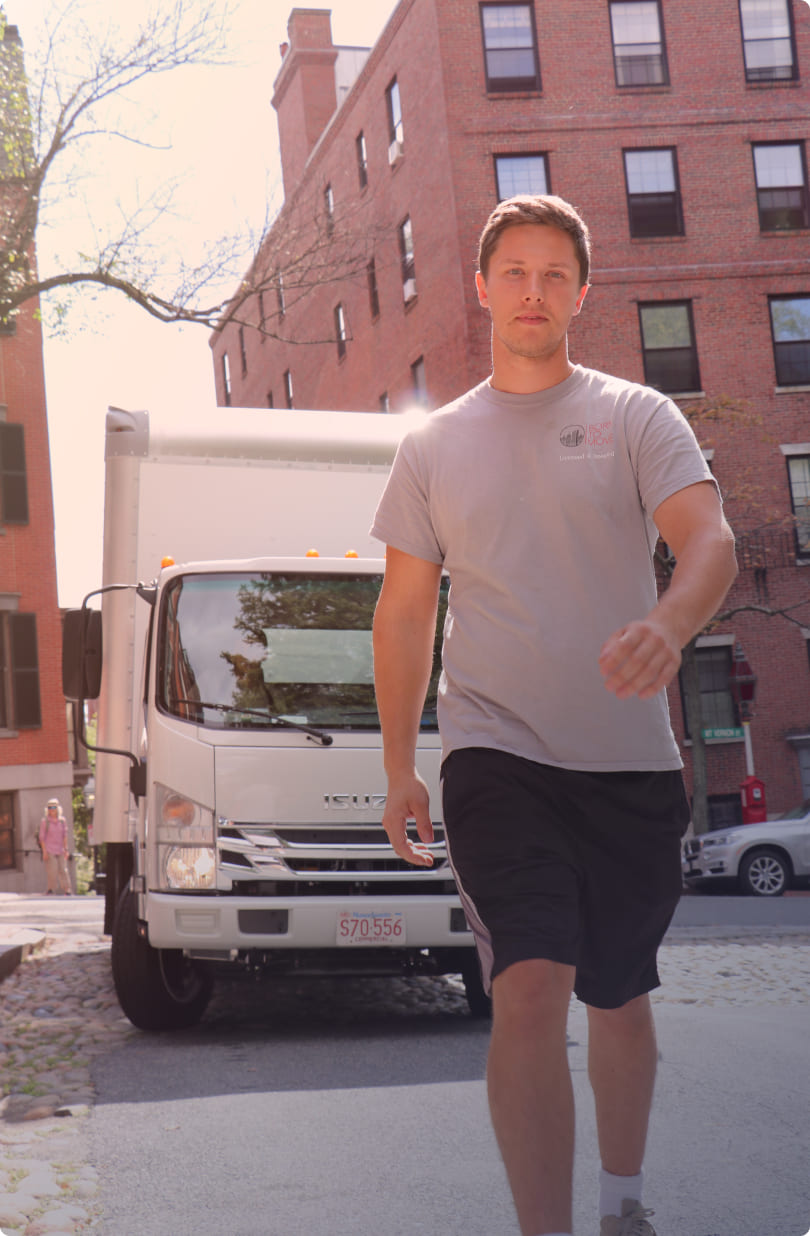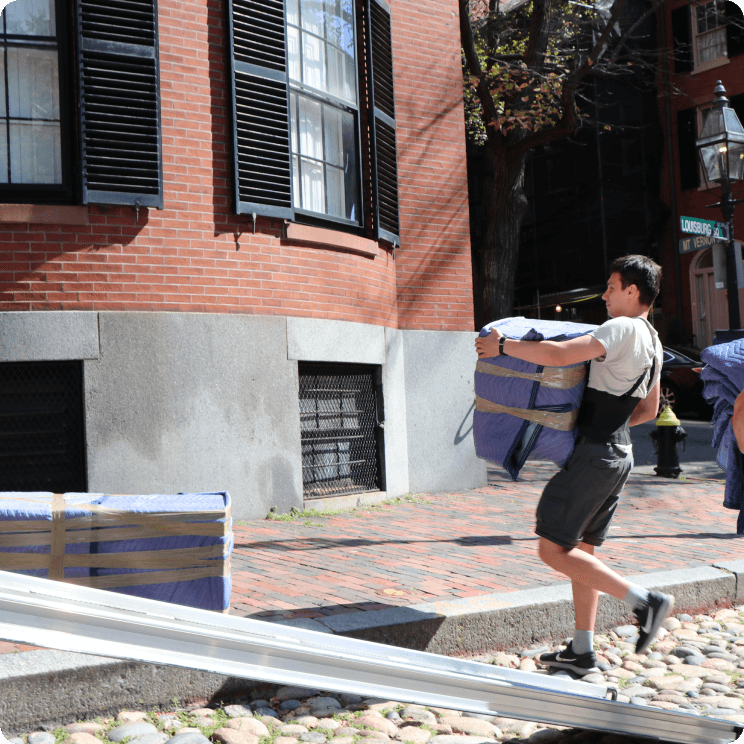 2013-2023
from a family business to a serious one
Today, the moving company "Born to Move" is one of the leading companies in USA providing services for the professional organization of office and apartment relocations. Every day in NYC alone, we carry out about 50 crossings, which involve up to 200 trained employees. Having started working in 2010 as a small family business, we became the first american company to take a step towards the formation of a culture of professional relocation for the mass market in the country.