Flat rate moving company in New York
Commercial & Office Moving Services
Book a move
Features
Every time we hear something related to relocation, the first thing that comes to our mind is related to the complexity of such a challenging task. Moving to a new flat or house is indeed a very difficult and demanding process that ought to be maintained by someone with a many-year experience. Performing a move on your own can bring you unnecessary stress for it requires wise organization and the moving plan with all the key nuances previously taken into account. In such a situation, individuals are highly recommended to consider hiring a professional locally-based moving company in NYC.
The relocation facility ought to be selected to fit your individual needs. Do not be afraid to spend extra money on hiring skilled NYC movers to avoid damaging your property while loading the car with your personal belongings, or injuring yourself. When working with a team of professional moving experts, the logical questions naturally arise; how much will you spend on the selected moving services? How does the chosen relocation company charge its customers? Let's find out.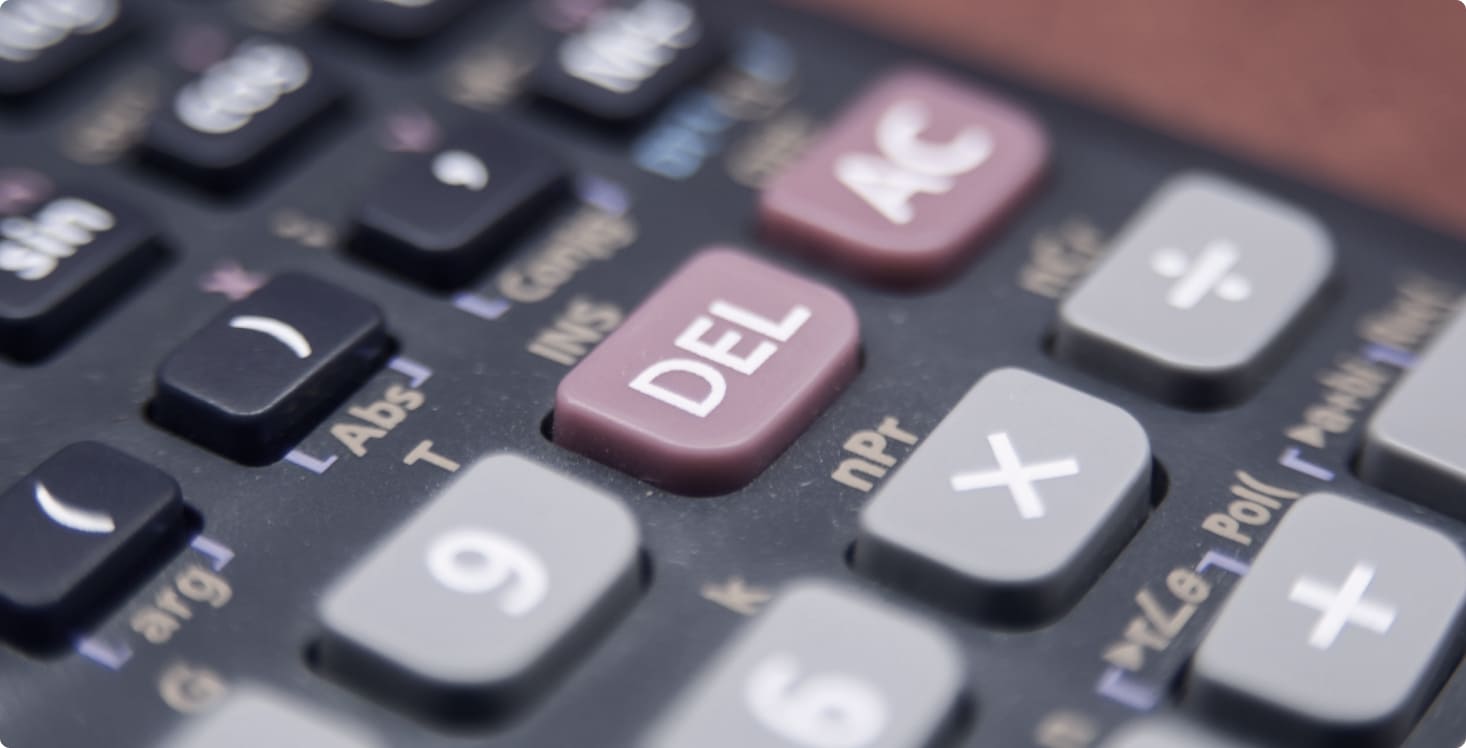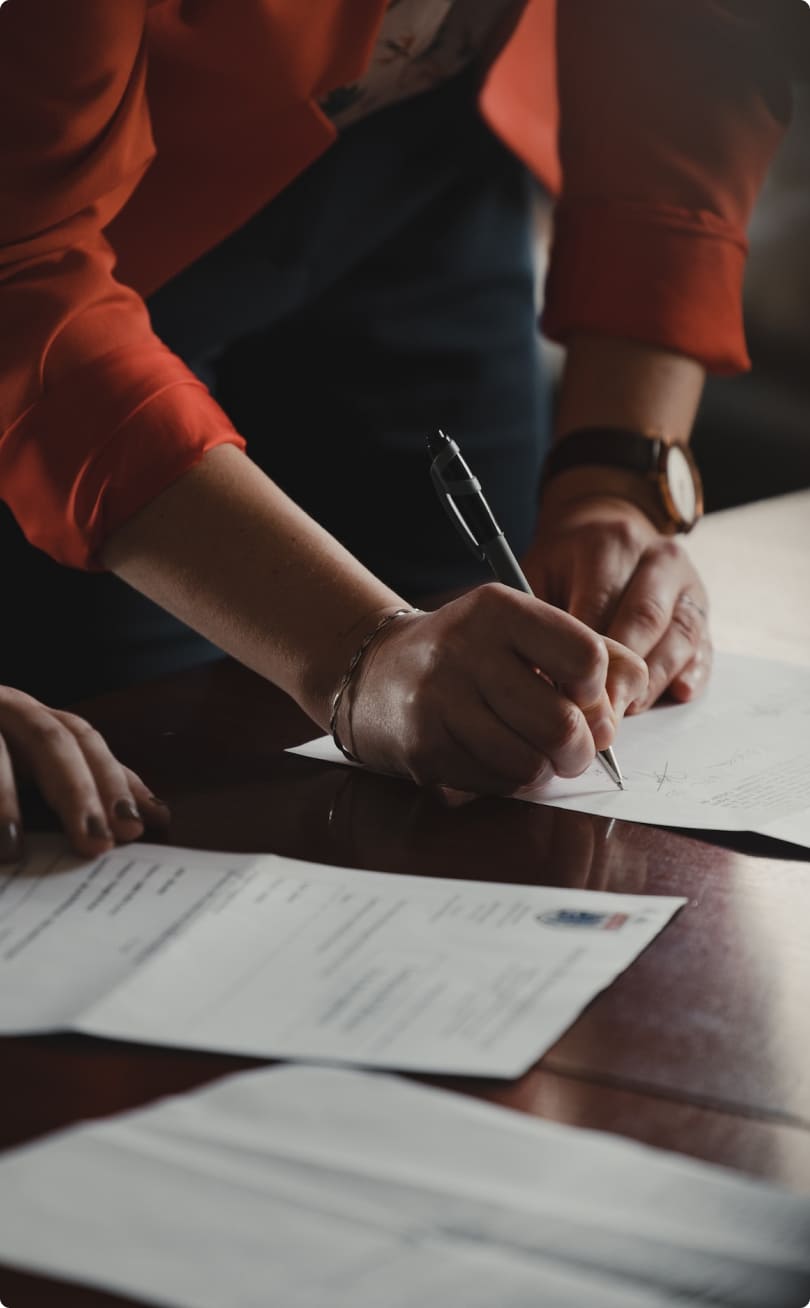 Client oriented services
Years of Experience

We have been a moving industry expert since 2016 with a 4,9 rating. Born To Move is well-equipped with the knowledge and expertise to handle any kind of move.

Fixed prices

We have been a moving industry expert since 2016 with a 4,9 rating. Born To Move is well-equipped with the knowledge and expertise to handle any kind of move.

Insurance

We have been a moving industry expert since 2016 with a 4,9 rating. Born To Move is well-equipped with the knowledge and expertise to handle any kind of move.

Licenses

We have been a moving industry expert since 2016 with a 4,9 rating. Born To Move is well-equipped with the knowledge and expertise to handle any kind of move.
Check our reviews
The relocation company is usually selected according to the number of positive reviews, time operated in a particular field, as well as recommendations from the people of your circle. The number of available moving services accompanied by the pricing model also determines whether the chosen company is the first- or second-rate one. Our Born to Move New York City movers proudly offer an extensive range of relocation services, meeting the needs and requirements of all clientele planning the move, both to remote locations, and the ones residing nearby. Our team of moving experts is ready to take all the responsibility and maintain your relocation wisely and on a professional level.
Estimated cost of white glove movers
Great choice for your next Move. Our Moving Company is fully licensed and insured!
Get your Quote
There are a lot of costs included in the final moving cost. The thing is, the moving company in NYC that charges flat rates does not charge extra money, although their prices are usually set according to the unexpected inconveniences that may arise when maintaining a customer's move. It is some sort of insurance for the relocation facility in case the move goes unforeseeably long. In return, it also means that the final cost of your move will not be reduced if the movers hurry up for a binding estimate is a fixed relocation cost.
See more
All rates also include:
Blankets/Floor runners
Gas/tools
Insurance/COI
Tools
The best movers
Every relocation is made of the following crucial preparation steps:
Decluttering the space. It is up to the customer to declutter, sort, and clean the old space, getting rid of the items no longer needed.
Coming up with the list of the things to be packed and then moved. This particular step requires making a list of customer's possessions, especially if there are any valuable items that ought to be additionally protected.
Getting your belongings packed into the boxes. At the customer's disposal, there are cardboard boxes of different sizes, depending on the weight and parameters of the items planned to be packed.
Getting large pieces of furniture dismantled. Large and heavy pieces of furniture are disassembled and then packed before being loaded into the moving vehicle.
Please keep in mind that at our disposal there are various materials and additional tools used when maintaining the moving process of any complexity. To be able to protect fragile items, we use different materials that show excellent protective qualities. All the customer's belongings are properly packed and secured during transit. Furthermore, as stated above, we perform disassemble and reassemble of large pieces of furniture, protecting the space around them to avoid any damage or injuries. Having operated in the field for a considerable number of years, our moving company in New York is ready to take all the responsibility and maintain your move as best as we can.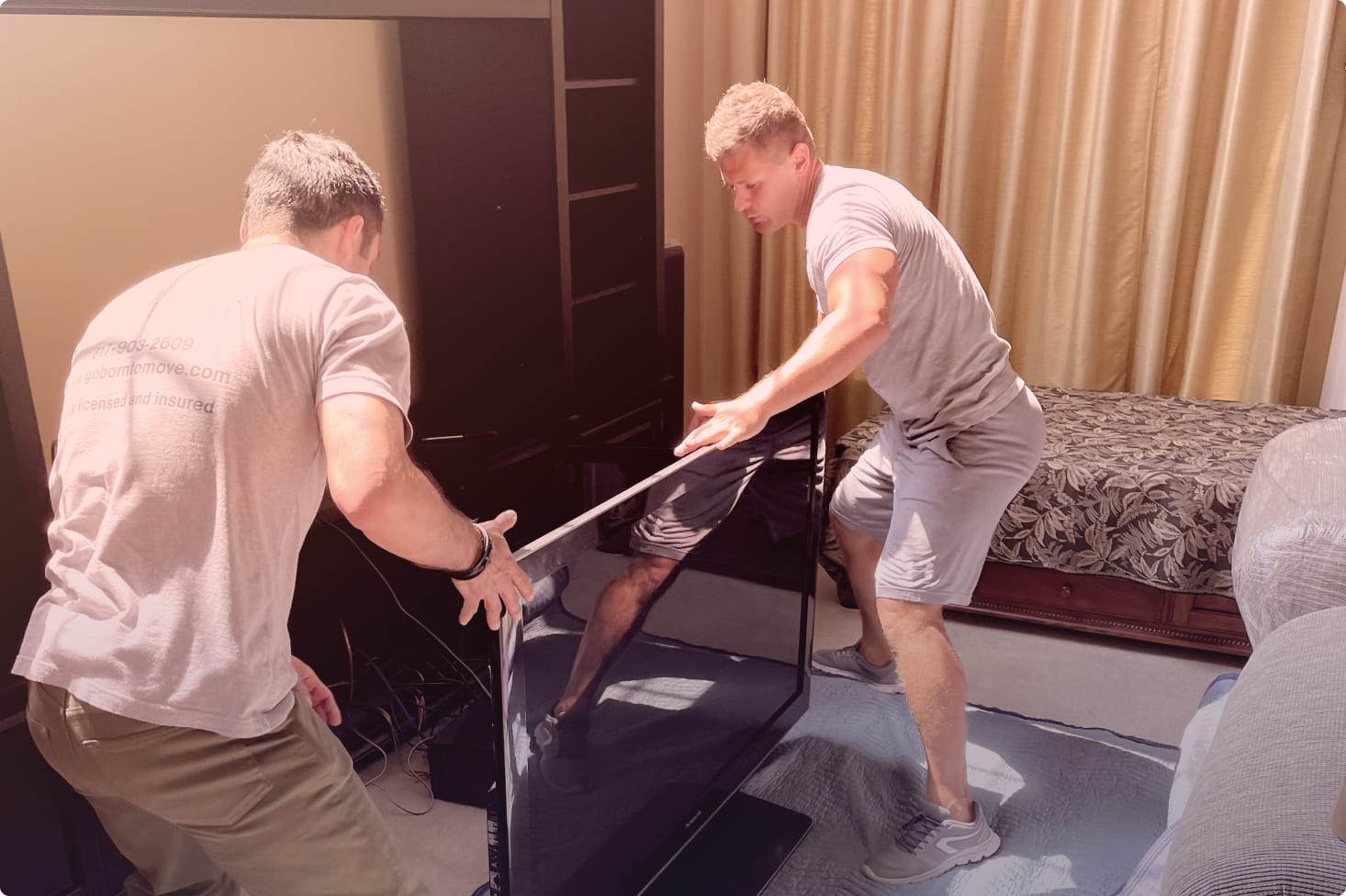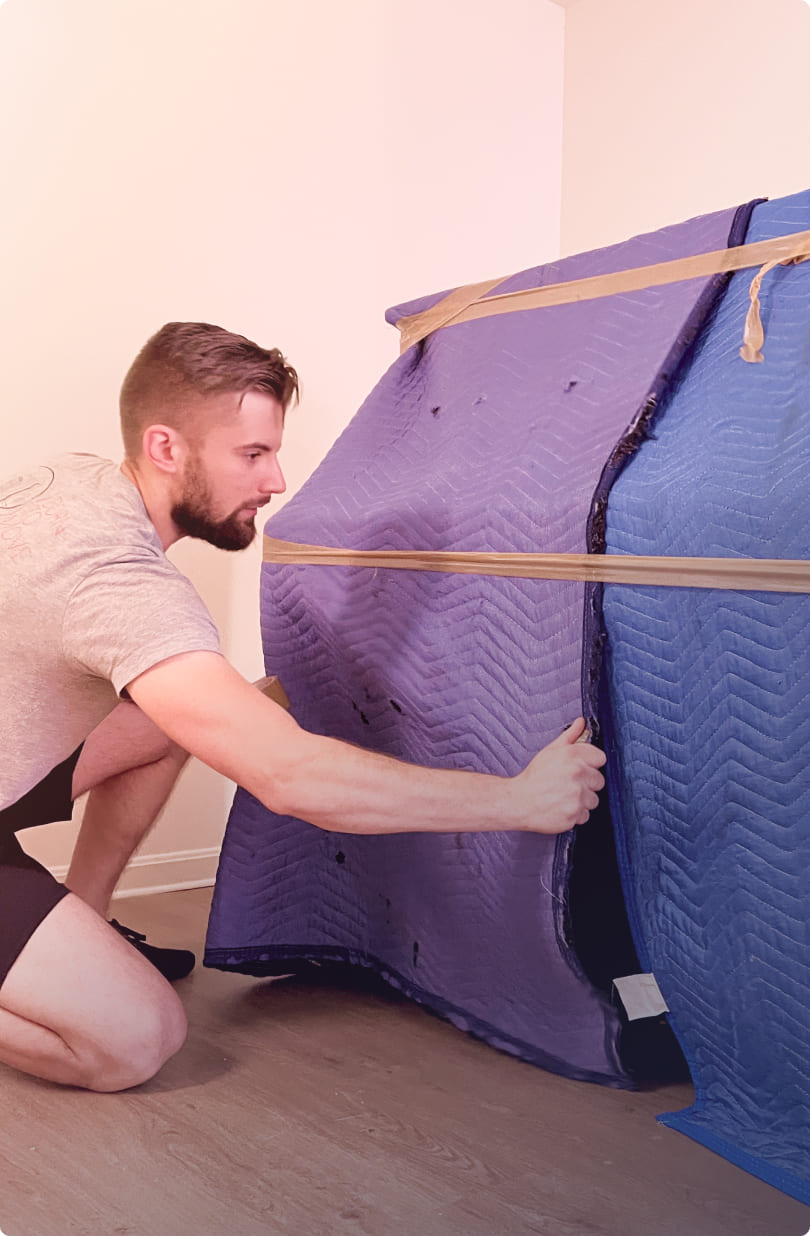 What we transport
Once you hire a moving professional like Born to Move New York City, all your worries will fade away immediately.
We know the concerns of our commercial clients who want to move their business from city to city along with the heavy machines and furniture that require an additional amount of care and sensitivity.
Our movers are highly skilled and trained in moving office furniture with care; they carefully listen to the client's instructions and adequately complete the moving process efficiently without damaging any office furniture.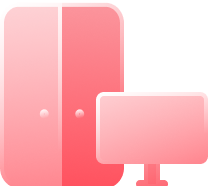 Chairs, cabinets, tables, as well as all other furniture
We will be happy to pack and transport your oversized items, furniture, everything that makes up your workspace
Do not forget that it is very important to pay attention to the proper packaging of all furniture so that it is transported safely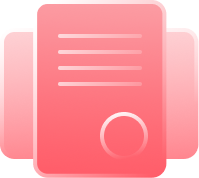 Documents, stationery, and other things of employees
We understand how important it is to keep all valuable documents in order to quickly move to work in a new office
We try to make the commercial relocation as comfortable as possible for you so that your company does not interrupt the workflow
Payment methods
There are 2 payment methods in Born To Move
Cash

You can pay in cash with a decent profit

Card

when paying by card, +3 is added to the price list%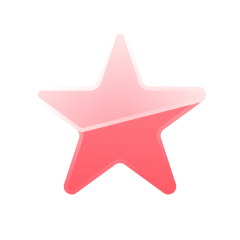 Fully Licensed and Insured Company ready to provide High Quality Service.
Federal Motor Carrier Safety Administration
US DOT 2887241
MC 985934
How we work
The task of a full service moving company with a good reputation is to provide Online and On-site Free Estimates so that the customers could get their move precisely calculated. The pricing model of our relocation center is the flat rate one; it means that your relocation price will be calculated according to the type of your move.
On our website, there is a free online estimator that allows each visitor to receive a free quote. The potential customer is required to fill out the calculator form, containing the following information:
Type of the service (local moving, moving with storage, and many other options available).
The precise move date.
Your location and final destination.
Type of entrance in both dwellings.
Size of the expected relocation.
A company estimate is usually based on the crucial pieces of information mentioned above. After having filled out the calculator form, the customer receives the final cost of the relocation specified by the details required to set the appropriate price.
In case you have any inquiries or want the cost of your relocation to be calculated manually by the friendly customer support of our moving company in NYC, you can get in touch with us directly. The task of our moving experts is to explain all the nuances involved in the process of setting up the final flat rate of a customer's move.
We guarantee you our most reasonable flat price

Confirm all the details with us and set up your date

On a big moving day Born to Move shows up

You can enjoy your new home or apartment. (Dont forget to unpack your boxes)
Moving Services
The flat-rate movers usually provide each customer with a binding quote. It is a fixed price based on the demands of a customer, as well as the nuances of the specified relocation required to be maintained by a professional moving company. To be able to receive such a binding estimate, the relocation facility ought to take into consideration a few crucial pieces of information that create the final price of a client's move. These are:
The number of items required to be packed and moved to the specified location.Flat-rate movers VS hourly charged moving experts.
Whether it is a short- or long-distance relocation.
Type of entrance in both new and old dwellings (the number of stories and stairs).
Whether there are any special items that require extra equipment and moving experts' experience (moving
large musical instruments, such as piano, or billiard tables).
Furniture disassembly and reassembly.
Moving insurance.
Taking all the aforementioned aspects into account, the binding estimate is formed by the selected moving company in NYC. Afterward, the facility sends the estimated quote to the customer, as well as the contract to sign. When such a contract is signed, the price can no longer be changed.
When it comes to hourly charged moving companies, you may end up spending more money on their services as the moving experts are charged according to the hours they spend packing, dismantling, and loading customer's belongings into the transportation vehicle, and then driving to the specified destination. It is not a fixed rate and is inclined to change according to the nuances of every relocation.
With all things said, flat-rate moving is considered the most reliable way to maintain the relocation and avoid spending too much money on your move. This is the only way to know how much you will exactly end up paying the chosen moving company. However, are there any things to know when going for a flat-rate move?
FAQ
Are there any hidden fees or extra charges?

We do have extra charges for extra heavy items such as pianos, grand pianos, safes and etc. Extra heavy item fees may vary depending on the type of entrance; the fee starts from $60/item.

What day is the cheapest to hire movers?

Most pricy dates for the move are always the end and the beginning of the month. Other dates would be in the same price range.

How to protect and wrap a dresser for moving?

Let us take care of all furniture wrapping. We will bring moving blankets and plastic film to wrap up every single item of your furniture.

Let us take care of all furniture wrapping. We will bring moving blankets and plastic film to wrap up every single item of your furniture.

If you decide to pack up your kitchen, please use cardboard boxes to put the dishes and glassware. Use as much packing paper and bubble wrap as needed so that it would be broken during transportation. Please mark those boxes as fragile, so we will not put other boxes over fragile ones.