Commercial Moving Services
Commercial & Office Moving Services
Book a move
Features
In New York City (NYC), our company provides services for moving commercial equipment. We take all the responsibility of office relocation with additional care. Below in this article, the services of our company are mentioned with details.
Commercial moving is not easy at all. Your boss has just asked you to move the office, including furniture, equipment and other tools, to the new workplace far away.
Now, there is a chaotic, stressful, and challenging situation brewing about where to begin. You need to be highly careful when deciding who'll be the workplace's movers because it's all about the safety and condition of the furniture.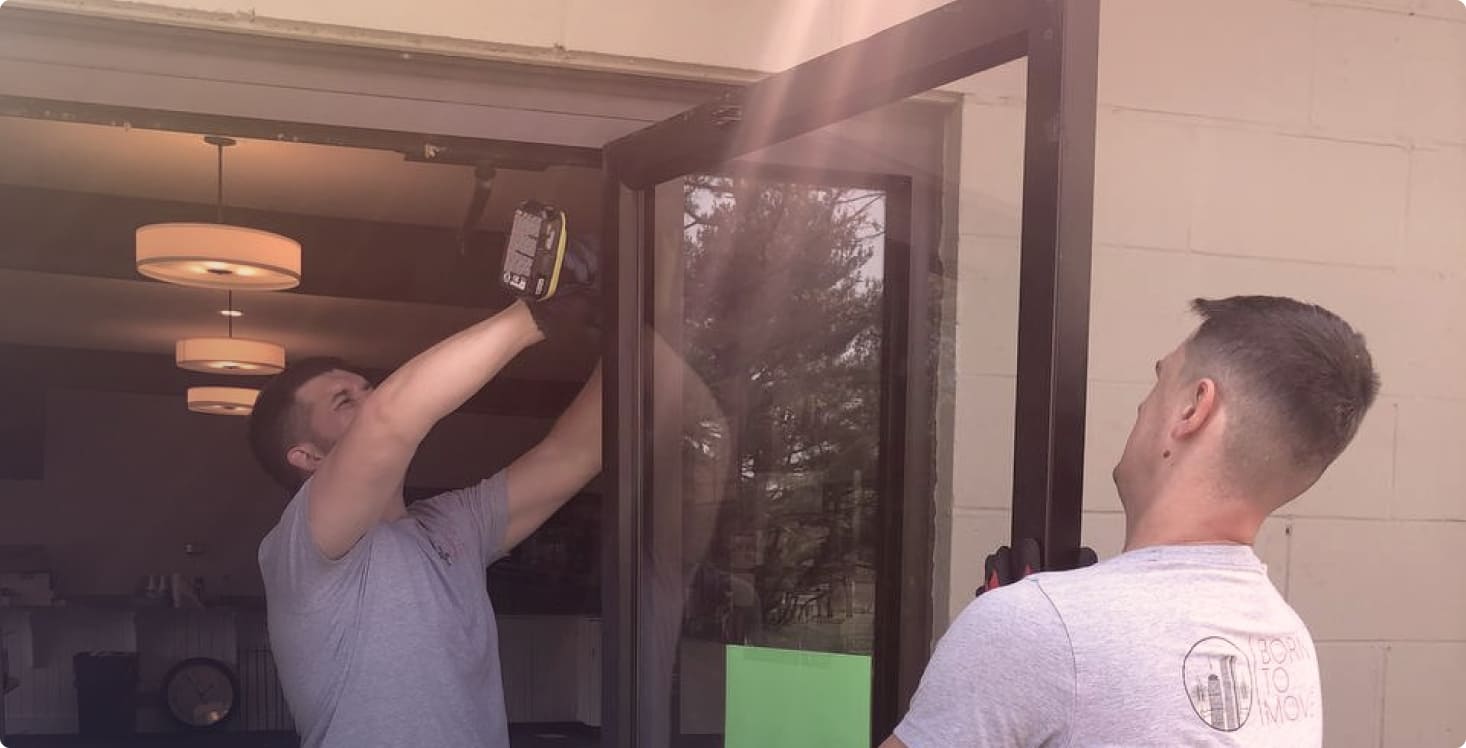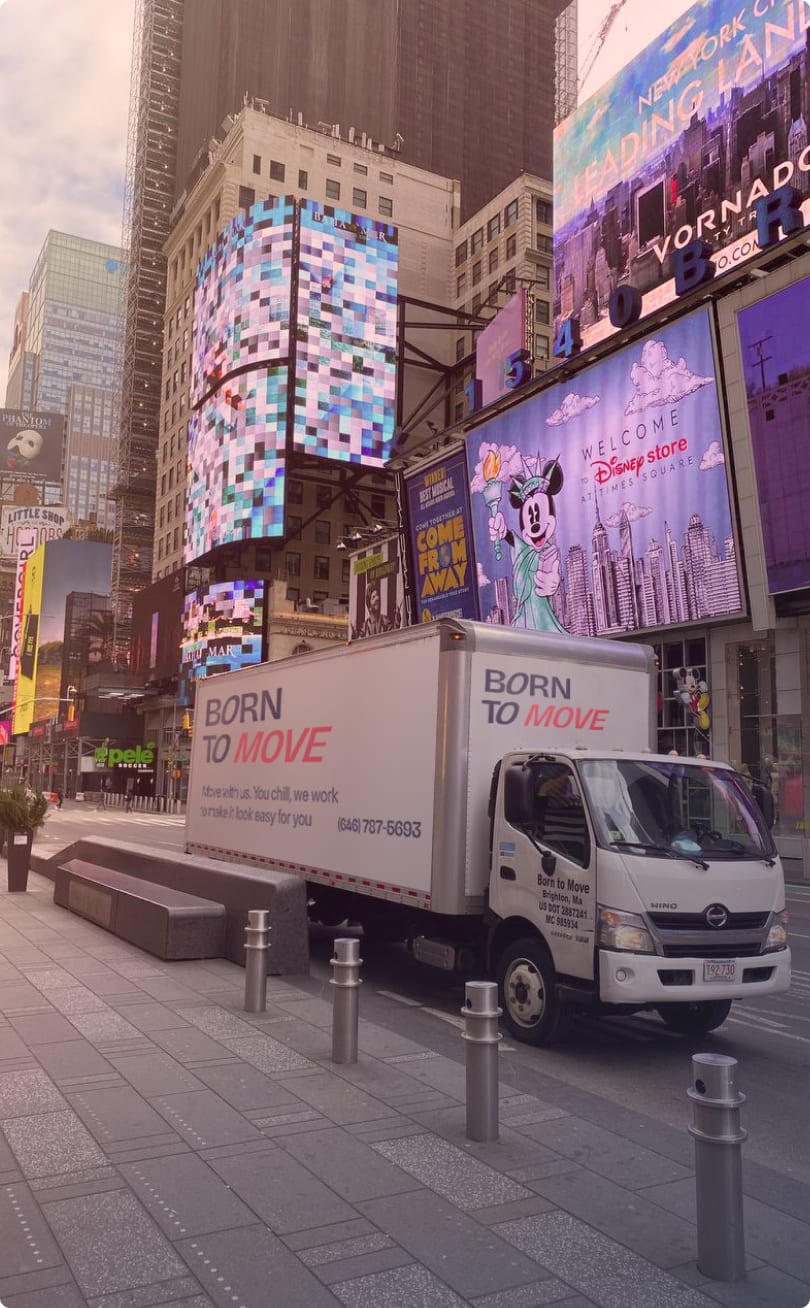 Client oriented services
Years of Experience

We have been a moving industry expert since 2016 with a 4,9 rating. Born To Move is well-equipped with the knowledge and expertise to handle any kind of move.

Fixed prices

We have been a moving industry expert since 2016 with a 4,9 rating. Born To Move is well-equipped with the knowledge and expertise to handle any kind of move.

Insurance

We have been a moving industry expert since 2016 with a 4,9 rating. Born To Move is well-equipped with the knowledge and expertise to handle any kind of move.

Licenses

We have been a moving industry expert since 2016 with a 4,9 rating. Born To Move is well-equipped with the knowledge and expertise to handle any kind of move.
Check our reviews
Over the years, we have received many positive reviews about our moving work, which you can check on Google, Thumbtack, or Yelp. There you will find hundreds of happy people satisfied with the services of our qualified local movers.
Estimated cost of commercial relocation
Great choice for your next Move. Our Moving Company is fully licensed and insured!
Get your Quote
You can get a quick 2-minute cost estimate online with the details you give on our company website. We don't charge extra in our prices for tolls, labor, packing materials, fuel, taxes, or even for placing your furniture wherever you need it. We have flat prices based on the distance you move, how much stuff you have, and what size truck you need.
Our prices add extra for storage, hoisting, parking permits, and piano moving, but that is only because these require either third-party facilities or more labor than necessary for a standard move your size.
See more
All rates also include:
Blankets/Floor runners
Gas/tools
Insurance/COI
Tools
The best movers
For our customers, our commercial movers team is very polite, honest, and reliable; you can trust them with your furniture. They deal with their customers in a very polite way and solve all their queries genuinely. We have excellent customer service, and our support team will assist you 24/7. We also satisfy our customers on the terms of charging and rates; we do not charge additional or unreasonable rates.
We strongly rely on our statements and commitments; once our NYC movers plan and commit to completing the commercial moving process on your desired date, they will finish it effectively by the deadline.
We have now discussed in detail what we do as part of our long-distance workplace moving service, as described in our services and terms. Feel free to hire our professional Born to Move New York City (NYC) movers and enjoy our smooth and excellent moving services for office moving!
About us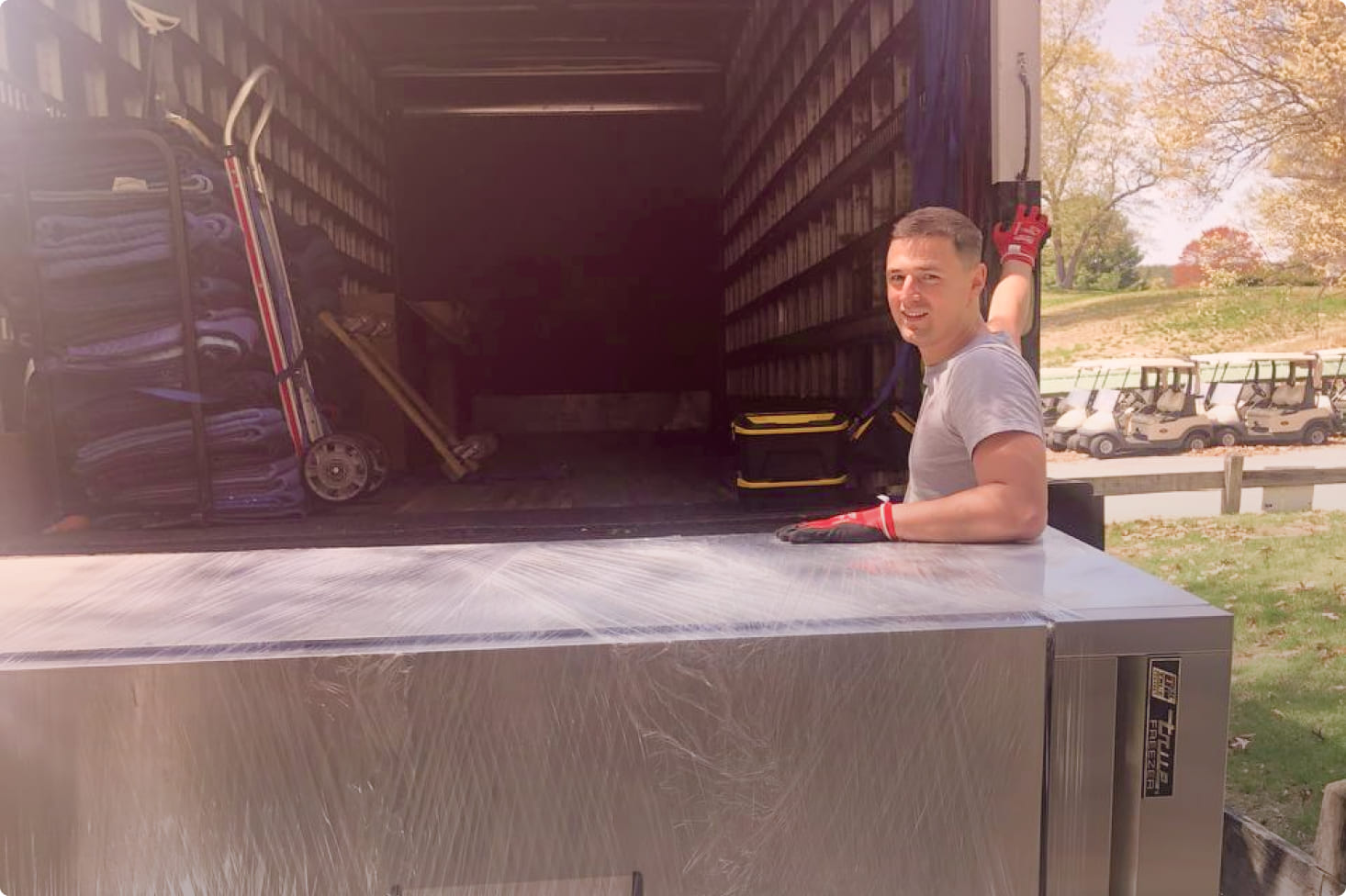 What we transport
Once you hire a moving professional like Born to Move New York City, all your worries will fade away immediately.
We know the concerns of our commercial clients who want to move their business from city to city along with the heavy machines and furniture that require an additional amount of care and sensitivity.
Our movers are highly skilled and trained in moving office furniture with care; they carefully listen to the client's instructions and adequately complete the moving process efficiently without damaging any office furniture.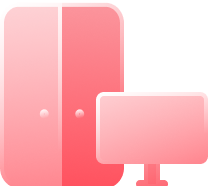 Chairs, cabinets, tables, as well as all other furniture
We will be happy to pack and transport your oversized items, furniture, everything that makes up your workspace
Do not forget that it is very important to pay attention to the proper packaging of all furniture so that it is transported safely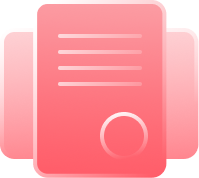 Documents, stationery, and other things of employees
We understand how important it is to keep all valuable documents in order to quickly move to work in a new office
We try to make the commercial relocation as comfortable as possible for you so that your company does not interrupt the workflow
Payment methods
There are 2 payment methods in Born To Move
Cash

You can pay in cash with a decent profit

Card

when paying by card, +3 is added to the price list%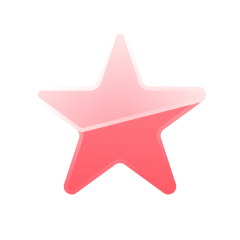 Fully Licensed and Insured Company ready to provide High Quality Service.
Federal Motor Carrier Safety Administration
US DOT 2887241
MC 985934
How we work
The movers will give you a free quote before you hire us, which is an estimate of how much the entire relocation will cost you. Note that the quote is an estimate and subject to change. However, you can use this quote as a guide to shop around for quotes; we encourage you to do this.
You should always check in with a few different movers' services in NY and compare the hourly movers' cost before settling, but we must tell you that our movers offer the most competitive and affordable rates among all the full service movers in New York City (NYC).
We guarantee you our most reasonable flat price

Confirm all the details with us and set up your date

On a big moving day Born to Move shows up

You can enjoy your new home or apartment. (Dont forget to unpack your boxes)
Moving Services
Our movers will help you arrange any kind of transportation, as was mentioned above. You can order:
Relocation plan. Our moving managers will help you to plan the specifics of your move within NYC. Dumbo, Brooklyn, Manhattan, or the Bronx – choose any place and time in New York City (NYC) you like. There is no problem with late-night moving if you need it. At this stage, you can also include other information or request additional local moving company tasks.
If you're going to be moving a short distance, near the place you're living right now, you can order local movers to help. With their assistance, you will have a fast and easy relocation. Local trips within NYC may even be completed within one day.
Packing. The most difficult step in local relocation is moving belongings from one place to another. If you don't want to spend your precious time with such energy-intensive activities, our movers can help you. They will pack everything in specialized boxes and protect it using safety materials. None of your stuff will end up broken; we guarantee it!
White Glove transportation. This is a special kind of service for highly precious and fragile items. If you worry about a certain valuable object, you can order movers to isolate it in a safe container. After that, qualified movers will keep it under close surveillance right to the end of the local moving in New York.
Storage. Even on local trips, you may need to keep your things in a safe place for some time. Who knows what might occur – problems with rent, apartment renovation, or vacation before moving in? In all these cases, you can ask us to store your belongings in Born to Move storage facilities. And when the time comes, our best movers will take your things right to the necessary New York City area.
FAQ
question 1

Answer 1

question 11

Answer 11

question 1111

Answer 111