When you decide to move to an office in New York City.
Commercial moving in New York and big big stress and the business owners are struggling to relocate your employees to a bigger office space. In New York our moving company can provide efficient moving equipment to relocate on time. We can bring heavy office moving equipment to manage your relocation efficiently. Our moving company provides not only employees to do the job in NY to move your office. We offer a lot of solutions such as moving after 6 PM. If you are looking to move just a few pieces of furniture in your office in New York. Commercial movers NY can do that for you at the heartbeat. If your business is growing we just want to say congrats to you and you are trying to find a new office space in New York. That's why our commercial moving company as a commercial movers in New York can serve you in the process of office relocation. We can plan everything for you starting from: how to relocate cubicles, or any supplies such as managers desks or any other office furniture that you need to move out. Our top priority to move your safely and efficiently, if you need packing services in New York, we are struggling to find the best moving team for you that's why we are here trying to make your moving process as easy as possible. When you hire our moving company for your commercial relocation we are giving you a stress-free moving experience.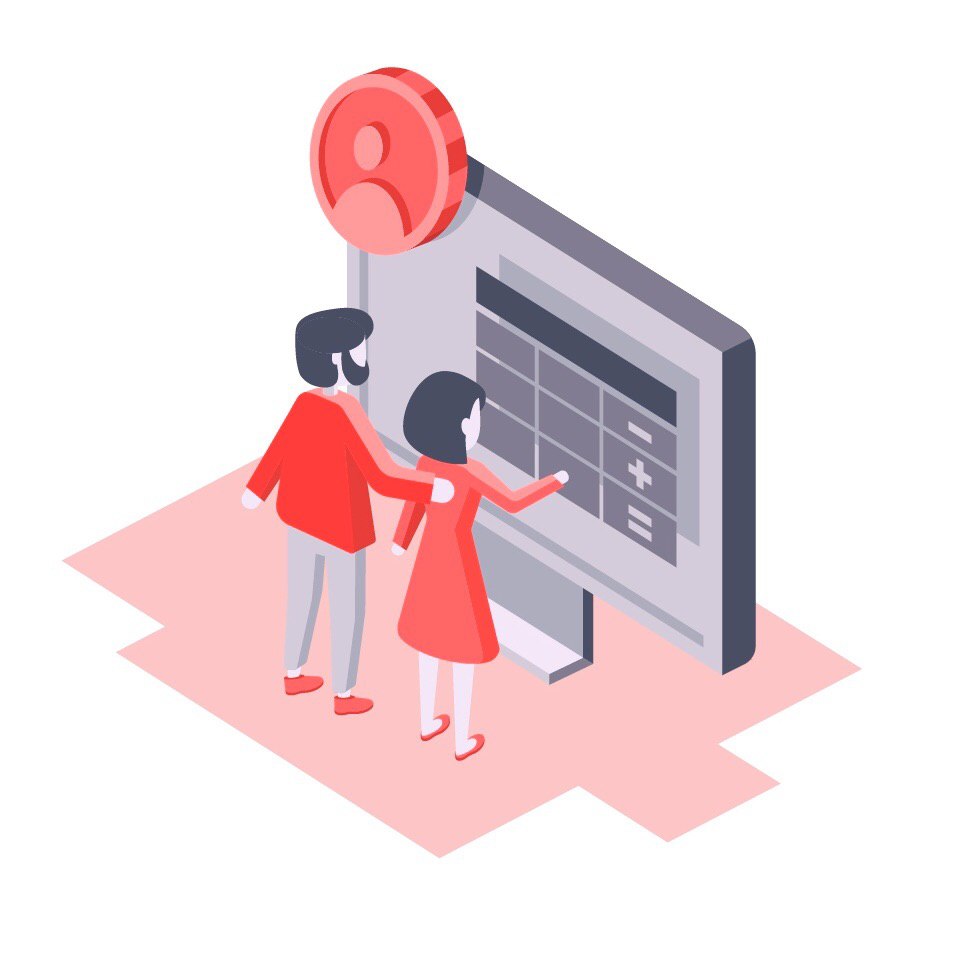 Online and On-site Free Estimates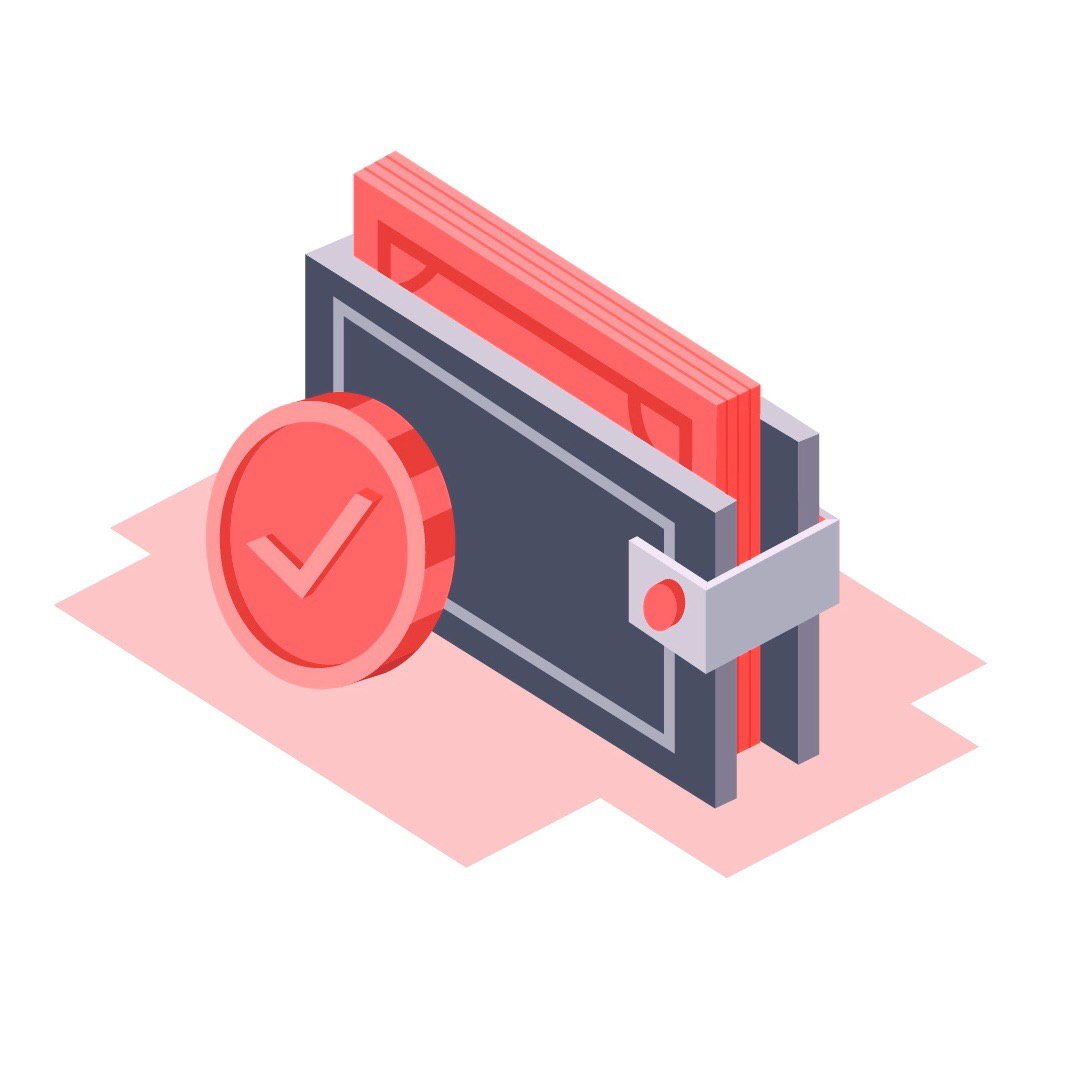 Affordable Rates and Discounts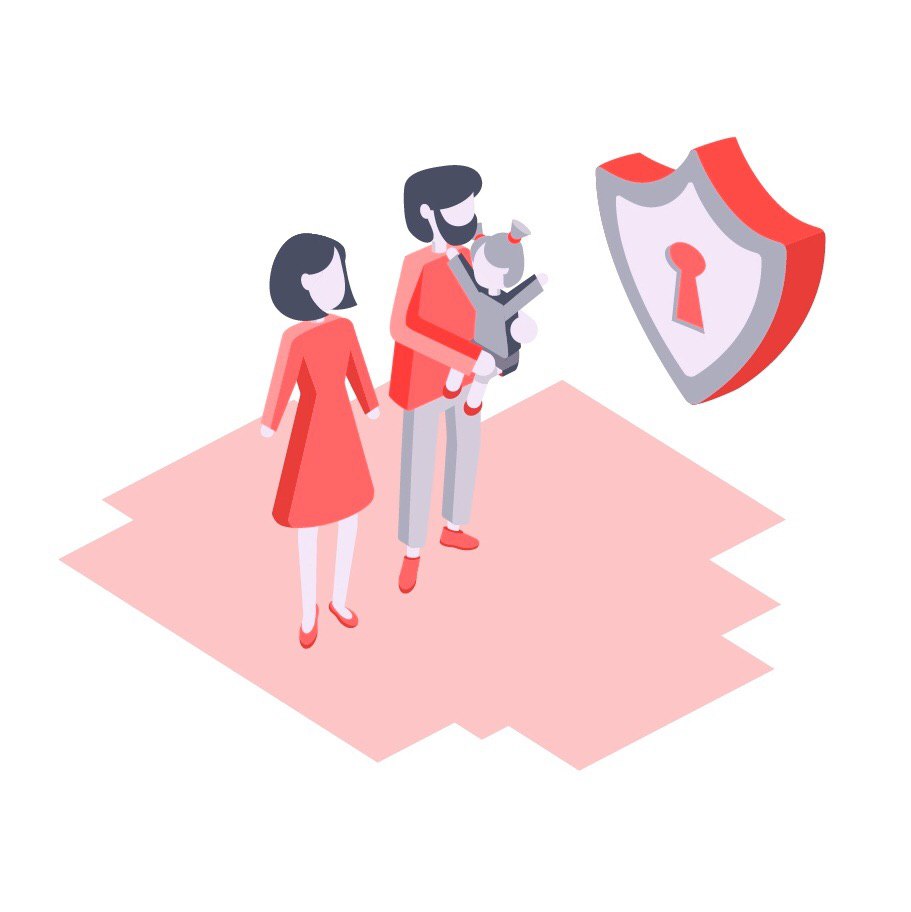 Fully Licensed and Insured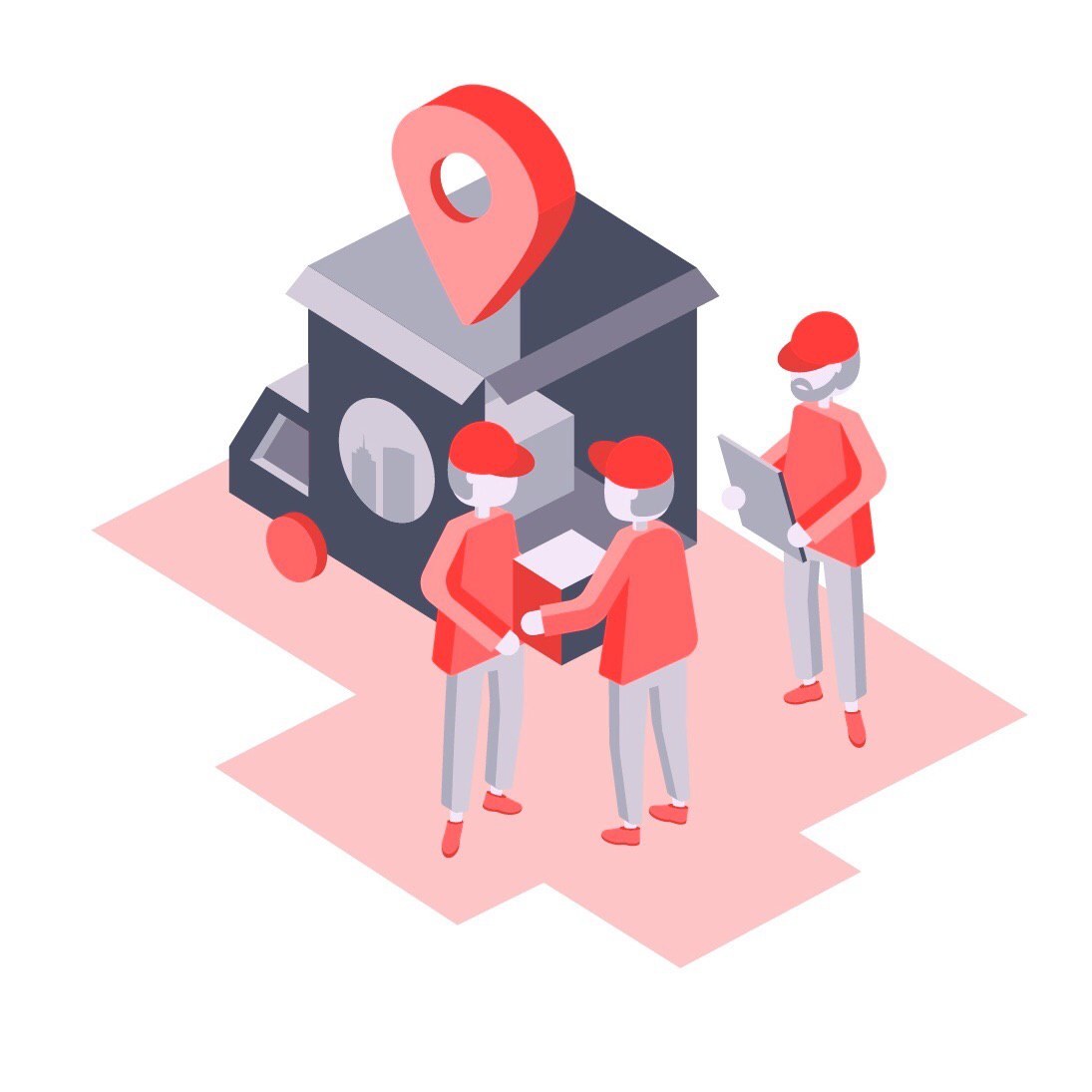 Professional Moving Crew
For your office move in New York we can provide a moving crew starting from 4 or 20 movers depending on the size of the move and size of the office that needs to be relocated and how quick you need to move everything from your old office to your new office. Our commercial moving team now has knowledge and skills to relocate your office efficiently and on the same day. When you're still not sure how much it's going to cost? Commercial movers are providing a stress-free move experience by doing that we will provide the best crew available for you and for your office team. If you have a special request and you know how to unplug monitors or any other office equipment we can do this for you with no problem.
Commercial Movers Empire State
As a business owner or management, hiring commercial movers to relocate your office is the best thing that you can do to save hustle money and nerves. Professional moving company can expect to minimize the risks and the stress that could be associated with the moving. That's why our moving company in New York has an entire team to relocate your office and exceed all the expectations from commercial movers in New York City. What we can do we can come after 5 PM to move your stuff efficiently or we can do this on the weekends. Just tell us which start time is more convenient for you. Or can fit all of your employees needs.
Commercial Moving cost in NY
When you're trying to relocate your office you can find a cheap moving company. But you also need to find a moving company that understands all the unique circumstances of the relocation in your area, plus they need to know how to move offices or monitors or computers in any other office equipment that other moving companies were not able to do. That's why we here at BORN to MOVE best commercial movers in New York understand all the techniques that I need to complete your relocation job within the timeframe that you give us. Our start moving price will be $200 for 2 guys and the truck. If you need 4 movers the price will be $350 per hour. Please reach out to us if you have any questions regarding your relocation in New York City or out of state for your commercial moving needs.