Government & Military Relocation Services
Commercial & Office Moving Services
Book a move
Features
Our fully licensed and insured moving facility focuses on fitting the needs of the local clientele, enhancing the quality of already existing moving services, as well as adding new ones. We are here to assist any government or military move, delivering the assistance of our best professional moving crew that has been professionally trained to perform such demanding relocations. Having operated in the field for many years, we gained the necessary experience, which helps us deal with any move wisely and deliver reliable moving services.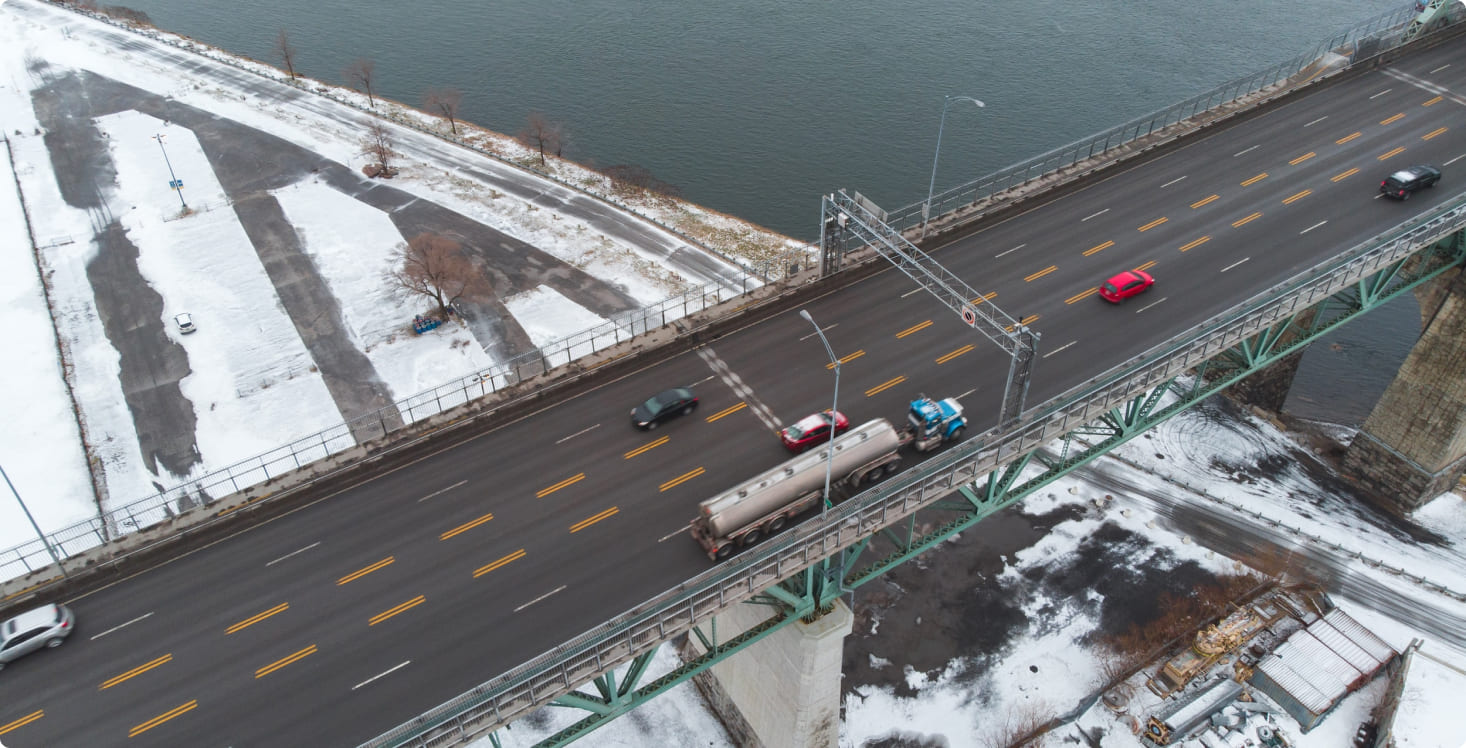 Client oriented services
Years of Experience

We have been a moving industry expert since 2016 with a 4,9 rating. Born To Move is well-equipped with the knowledge and expertise to handle any kind of move.

Fixed prices

We have been a moving industry expert since 2016 with a 4,9 rating. Born To Move is well-equipped with the knowledge and expertise to handle any kind of move.

Insurance

We have been a moving industry expert since 2016 with a 4,9 rating. Born To Move is well-equipped with the knowledge and expertise to handle any kind of move.

Licenses

We have been a moving industry expert since 2016 with a 4,9 rating. Born To Move is well-equipped with the knowledge and expertise to handle any kind of move.
Check our reviews
You can get a quick 2-minute cost estimate online with the details you give on our company website. We don't charge extra in our prices for tolls, labor, packing materials, fuel, taxes, or even for placing your furniture wherever you need it. We have flat prices based on the distance you move, how much stuff you have, and what size truck you need.
Our prices add extra for storage, hoisting, parking permits, and piano moving, but that is only because these require either third-party facilities or more labor than necessary for a standard move your size.
Estimated cost of white glove movers
Great choice for your next Move. Our Moving Company is fully licensed and insured!
Get your Quote
Once you have hired the moving facility according to your needs and requirements, the final cost of your relocation ought to be calculated. There are various factors that set the budget for an individual's relocation. Keep in mind that our Born to Move New York City movers are not charged hourly. Instead, the company uses a flat-rate pricing model, which allows us to provide each client with a precise estimate of their upcoming military or government relocation. There are online and on-site free estimates for all potential clients. How do we estimate the final price of your move?
There is an online calculator, allowing our customers to receive a free quote. To be able to get the quote, one must fill out the form, providing the following pieces of information:
Desired move date.
Preferred moving services.
Size of the relocation.
Type of entrance in both new and old locations.
Considering the fact that the price of any type of relocation is calculated according to the factors mentioned above, all the rates are transparent and no client will be charged additional fees (unless there is a moving service urgently requested throughout the moving process).
Once you have received the quote that satisfies you and does not go over your previously set budget, the task of the skilled and professional moving crew is to introduce you to the moving plan. What does any process of relocation consist of?
See more
All rates also include:
Blankets/Floor runners
Gas/tools
Insurance/COI
Tools
The best movers
As stated earlier, experienced movers use a wide range of packing supplies and apply various packaging methods when preparing customer's valuable possessions for the requested relocation. It helps us protect all the objects properly and deliver them safely to the new location. What are the absolute must-have packing materials used by first-rate moving companies near me?
Cardboard boxes of different types and sizes. One of the most reliable and inexpensive ways to pack your personal assets is to use cardboard boxes. Our experienced team of moving experts uses boxes of different sizes, reserving small cardboard boxes for heavy objects, whereas large ones are perfect for bulky but light-weighted items. Additionally, there are boxes specifically designed to accommodate clothes, kitchenware, utensils, household appliances, and many other items that require custom packaging. However, if there are any large but breakable objects, we highly recommend considering requesting a wooden crate for the upcoming move.
Wooden crates. As the name says for itself, the wooden crate is a container made of natural materials, such as wood. It is usually customized following the needs of a customer, meaning beforehand measurements and object assessment are mandatory to create the wooden crate of the appropriate size. The wooden crates, though, take up lots of space in the transportation vehicle, but they are very easy to stack and can be re-used after your relocation.
Bubble wrap sheets and rolls. When organizing any type of relocation, including government, and military ones, there are many an object that require being protected. Bubble wrap sheets and rolls demonstrated excellent protective properties due to the layer of air-filled cells that are shock-absorbing. The professional moving crew also uses some other types of bubble wrap, including self-adhesive, foam-filled ones, and many more.
Ink-free paper rolls. They are used to fill in empty spaces, can be put into objects made of glass, and so on. Newsprint rolls are also cheap so you can get as much as you need for extra protection.
Heavy-duty packing tape. All the boxes ought to be assembled and secured with heavy-duty tape. We use the high-quality one only to make sure all the things stowed in the boxes stay inside, and nothing falls from the box. It is also used to secure the things wrapped up in bubble wrap or packing paper.
Markers, labels, and other stationery to keep things organized. It is not obligatory but if you really want all the things to be organized in a smart and neat way, you can acquire some permanent markers or labels to put on the boxes, highlighting the boxes the movers ought to be extra careful with.
When it comes to government, and military relocation, there might be many things to be packed and unpacked later so it is important to pack a bag of essentials that will be opened first once the customer arrives at the destination.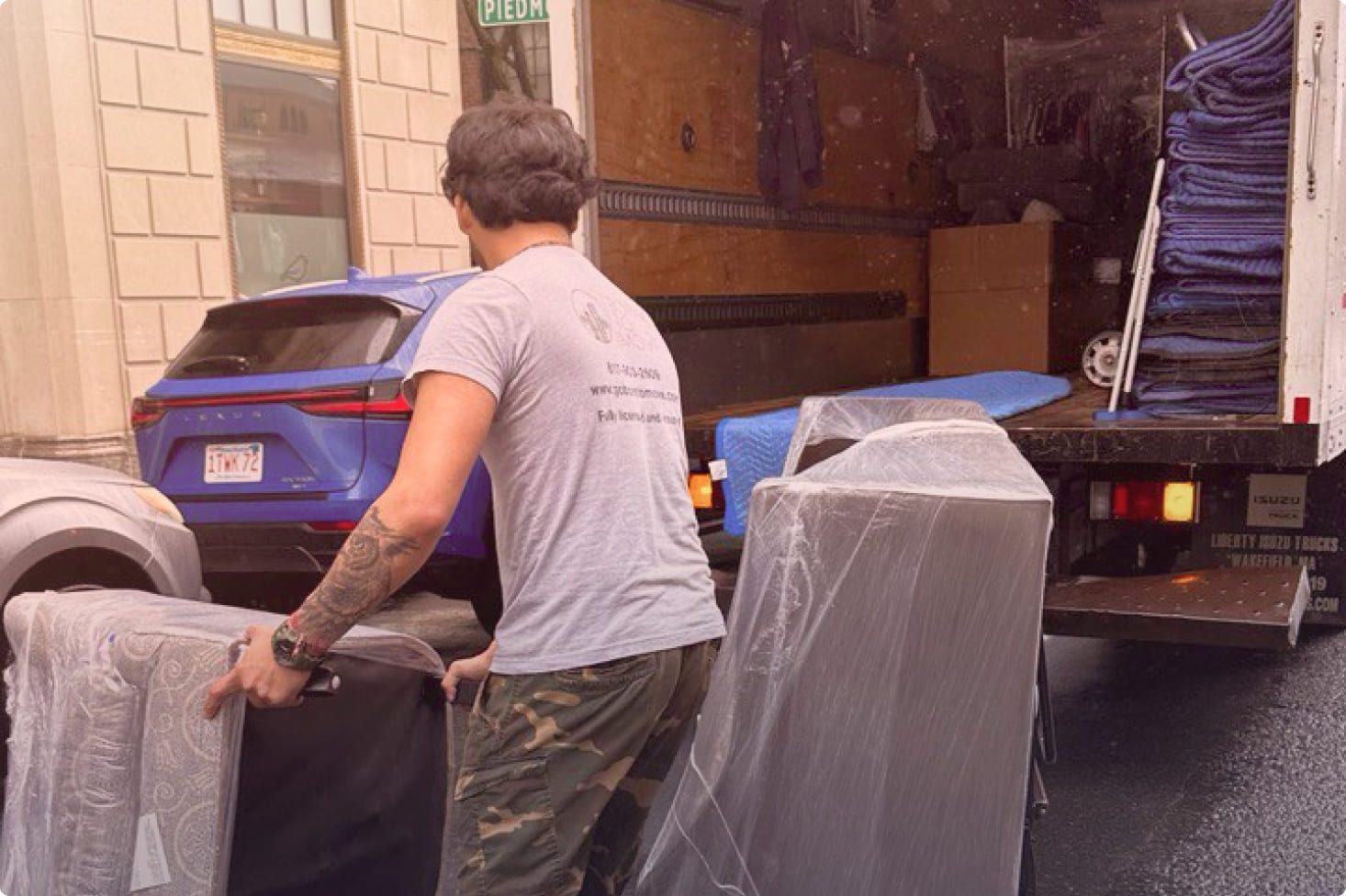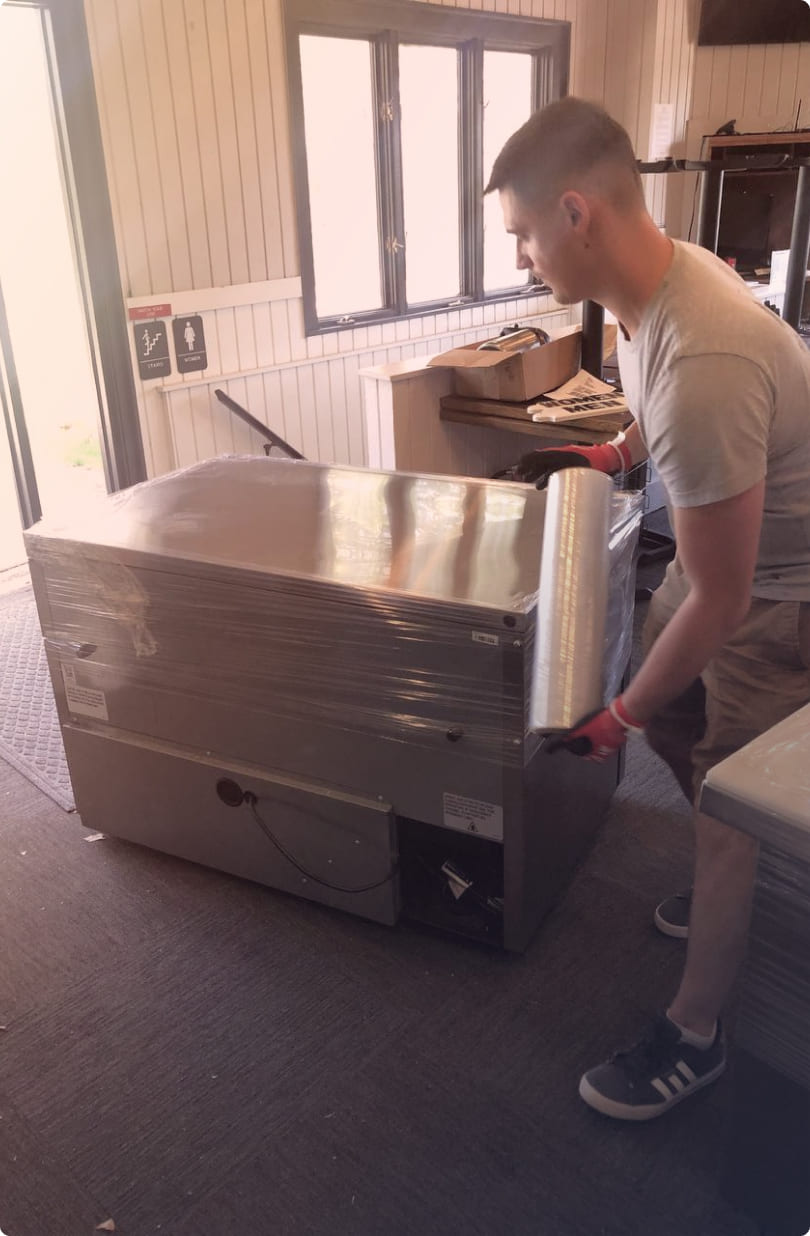 What we transport
Once you hire a moving professional like Born to Move New York City, all your worries will fade away immediately.
We know the concerns of our commercial clients who want to move their business from city to city along with the heavy machines and furniture that require an additional amount of care and sensitivity.
Our movers are highly skilled and trained in moving office furniture with care; they carefully listen to the client's instructions and adequately complete the moving process efficiently without damaging any office furniture.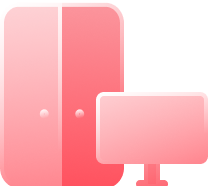 Chairs, cabinets, tables, as well as all other furniture
We will be happy to pack and transport your oversized items, furniture, everything that makes up your workspace
Do not forget that it is very important to pay attention to the proper packaging of all furniture so that it is transported safely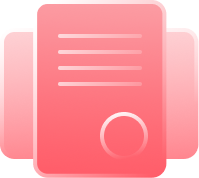 Documents, stationery, and other things of employees
We understand how important it is to keep all valuable documents in order to quickly move to work in a new office
We try to make the commercial relocation as comfortable as possible for you so that your company does not interrupt the workflow
Payment methods
There are 2 payment methods in Born To Move
Cash

You can pay in cash with a decent profit

Card

when paying by card, +3 is added to the price list%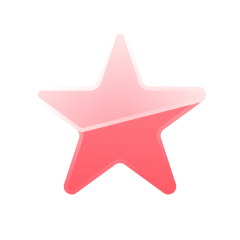 Fully Licensed and Insured Company ready to provide High Quality Service.
Federal Motor Carrier Safety Administration
US DOT 2887241
MC 985934
How we work
The aim of our moving company in New York City is to deliver convenient service options and keep any type of move neatly organized. That is why any government and military relocation plan is designed to contain preparation tasks to be performed by both customers and movers in New York City. These are:
Decluttering process. The process of getting rid of things one no longer needs helps free up some space for more necessary items, as well as discover the objects one has completely forgotten about. It also helps clean up the space and potentially prepare it for moving larger objects.
Making a checklist and categorizing items. Any fragile and delicate objects ought to be packed separately in terms of getting soft cushioning that will protect them during the move. The checklist of items required to be relocated ought to be provided to the professional moving crew so that they can select the transportation vehicle of the appropriate size.
Packing and disassembling furniture. At our customers' disposal, there is an extensive range of packing materials and packaging methods used when preparing each item for the upcoming relocation. We use cardboard boxes of different sizes to accommodate the objects, as well as wooden crates that are custom-built for any oddly-shaped but extremely breakable possessions. Additionally, the team uses other packing tools that will be mentioned later. In the meantime, the skilled team of government movers disassembles large and bulky pieces of furniture, preparing and protecting them for the move.
Loading into the van. There are transportation vehicles of various sizes and capacities, equipped with additional tools from the inside to secure the objects so that they do not roll over the vehicle's floor.
As you can see from the list above, many a task ought to be performed to organize government, or military relocation neatly. But we use additional tools and equipment to perform all the work rapidly and efficiently.
We guarantee you our most reasonable flat price

Confirm all the details with us and set up your date

On a big moving day Born to Move shows up

You can enjoy your new home or apartment. (Dont forget to unpack your boxes)
Moving Services
Military relocation, as well as government move, requires selecting the moving vehicle of the appropriate size to not only get all the items properly protected but also easily fit into the van. Having a too small or too large van at your disposal is an inconvenient disaster for both movers and customers. When it is too large, the objects may get damaged as there is plenty of space between the boxes that can just turn over unexpectedly, whereas too small are not suitable for accommodating large quantities of packed assets. Thus, the chosen moving facility ought to be provided with a list of inventories to estimate how much space is required. By doing so, they will avoid any damage, and the items will not be shifting during transit. Keep in mind that the inventory list should include not only the number of boxes to be stowed in the transportation vehicle but also the size and quantity of pieces of furniture to be relocated.
FAQ
How long does it take movers to pack a 1 bedroom?

Our movers have the necessary experience packing different stuff volumes, from studio apartments to massive 5-bedroom houses. We are struggling to save our customers time and do the packing services fast and efficiently. On average, it takes around 2-3 hours to pack up an entire 2-bedroom apartment. If you want to get our packing services, please let us know; depending on the size of your home, we can do it a day before or on the same day of the move.

Are You Supposed to Help Movers?

Helping our movers during the moving process is forbidden due to our insurance policy.

What day is the cheapest to hire movers?

Most pricy dates for the move are always the end and the beginning of the month. Other dates would be in the same price range.

How do I choose a professional moving company?

Nowadays, we search for everything online, and moving is no exception. Check out reviews online, and you will better understand which company is worth relying on. For example, Born to move has over 1,000 five-star reviews online, and we are proud of our online presence.