Wooden Crate services in New York
Commercial & Office Moving Services
Book a move
Features
Thousands of people move each year so there is a high demand for reliable, fully-licensed and insured moving facilities. It may be challenging to select the best option among other moving companies near me, but our relocation service is here to proudly offer a wide range of moving services, maintaining the move of any complexity in a professional way. Our full-service moving company specializes in performing various moving tasks and handling any type of relocation, delivering a wide range of moving services.
At our customers' disposal, there is an extensive range of services available to be chosen. They undoubtedly include packing services for it is important to properly prepare customer's valuable possessions before the move. Apart from using a wide range of tools, and high-quality cardboard boxes when stowing client's items, our crew offers reliable crates made of wooden materials. Our aim is to protect any fragile items required to be packed and moved to the specified location. Let us discuss in more detail why our professional moving experts recommend using wooden moving crates for moving extra breakable belongings.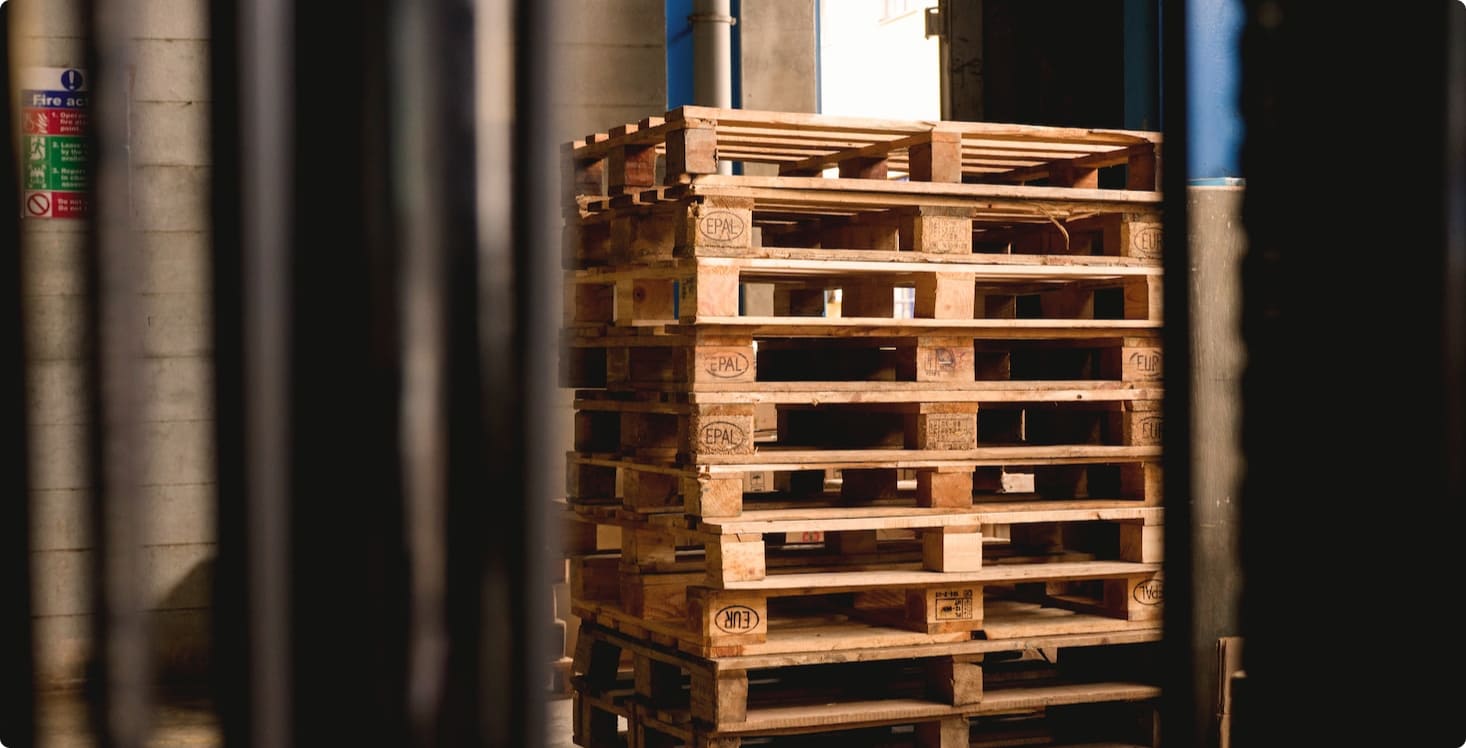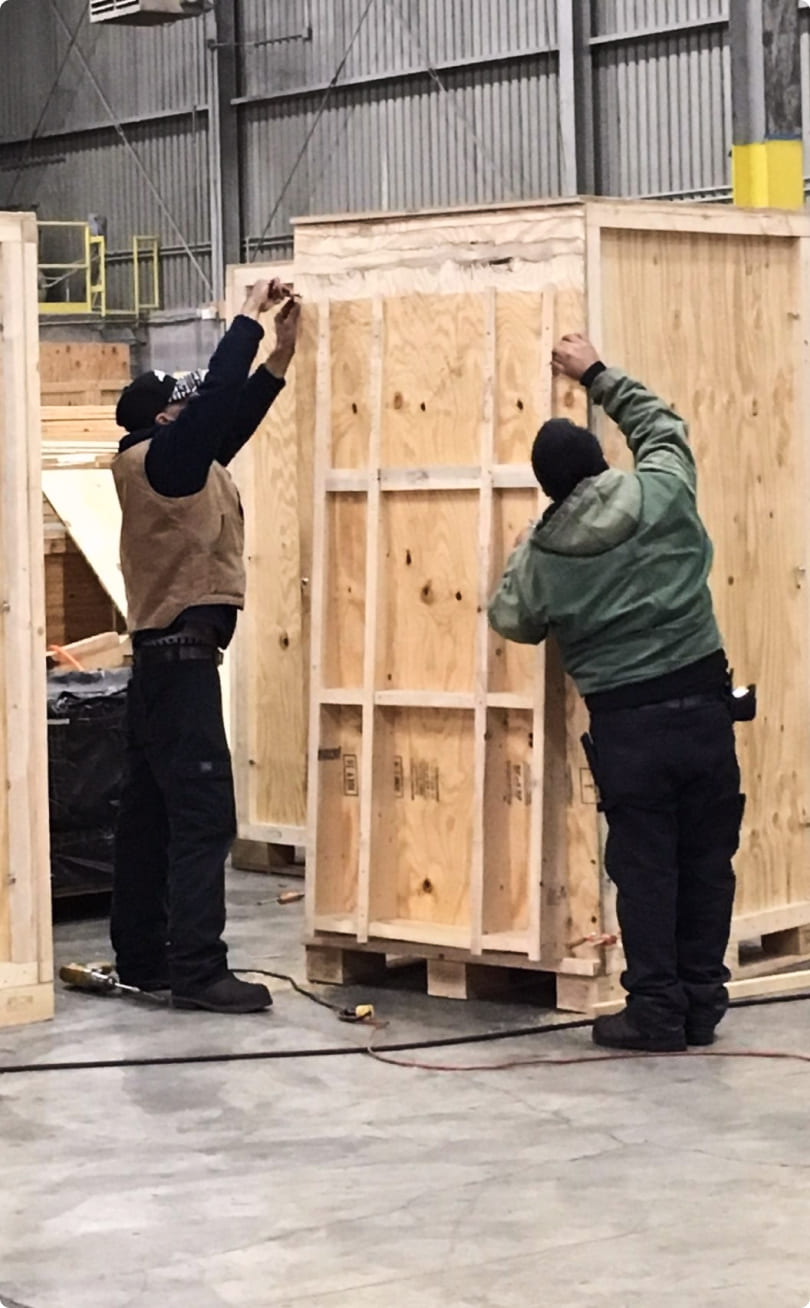 Client oriented services
Years of Experience

We have been a moving industry expert since 2016 with a 4,9 rating. Born To Move is well-equipped with the knowledge and expertise to handle any kind of move.

Fixed prices

We have been a moving industry expert since 2016 with a 4,9 rating. Born To Move is well-equipped with the knowledge and expertise to handle any kind of move.

Insurance

We have been a moving industry expert since 2016 with a 4,9 rating. Born To Move is well-equipped with the knowledge and expertise to handle any kind of move.

Licenses

We have been a moving industry expert since 2016 with a 4,9 rating. Born To Move is well-equipped with the knowledge and expertise to handle any kind of move.
Check our reviews
Do not hesitate to get in touch with the customer service support of our moving company in New York City to get a quote and request a wooden crate for your move, or any other type of packaging. There are also online and on-site free estimates, allowing our potential customers to receive a free quote by using an online calculator. Just fill out the form and select the relocation services you are looking forward to receiving, and the final cost of your move will be precisely calculated rapidly. We use a flat-rate pricing model, which means the rates are transparent and the clients are not charged hourly. The crew operating at our relocation facility can maintain any type of relocation, fitting the needs even of the most demanding clients.
Estimated cost of white glove movers
Great choice for your next Move. Our Moving Company is fully licensed and insured!
Get your Quote
Before making a decision whether a wooden crate is a suitable packing method for you, you should consider taking into consideration some drawbacks of using wooden crates. To name just a few:
Wooden crates take up lots of space. Unlike cardboard boxes, wooden crates are never available in small sizes for they are created for medium- and large-sized objects (it would make no sense packing a tiny item into such a massive packaging). The crates require much storage space, especially if you decide to keep them after your relocation. Also, movers in NYC select larger vehicles so as to successfully accommodate the crates.
The price. The wooden crates are made of natural materials, and, as stated before, are custom-built. Thus, the price may be higher in comparison to other packing materials used by aprofessional moving crew. Although the money spent on wooden crates is definitely worth spending.
Their assembly is time-consuming. Since those crates are usually customized and made according to the previously received dimensions, their assembly may take up more time than the use of cardboard boxes.
However, it is not always necessary to use wooden crates when relocating.
See more
All rates also include:
Blankets/Floor runners
Gas/tools
Insurance/COI
Tools
The best movers
Our reliable moving facility that serves the New York, Manhattan, Long Island, Brooklyn area in NY believes that there are many benefits of using wooden crates when working with customer's personal assets. Apart from being one of the most protective packaging methods ever used by skilled movers, the use of crates features the following advantages:
They can be stacked easily. The wooden crates are very simple to stack when loading into the moving van. They can easily withstand vertical pressure without damaging the items previously put inside. Knowing exactly how many crates are required to accommodate the customer's belongings, a professional moving crew will select the moving vehicle of the correct size to avoid problems stacking the crates.
They are eco-friendly. If you care about the environment and tend to use things made of natural materials, wooden crates are the perfect solution. Unlike plastic or cardboard boxes, the crates are made of wood, which makes them biodegradable packing material.
Can be used again and again. Unlike cardboard boxes that are thrown away after use, wooden crates can be used multiple times in a row unless they fit the needs of the user. If the crate is not customized to accommodate a specific item, it can be re-used afterward to store things in your new house. Wooden crates can be used for a very long time, and they are perfect for garden purposes, as well.
When using wooden crates to stow oddly-shaped and breakable assets, the moving company in New York City turns your move into a hassle- and stress-free moving experience. However, you should also be aware of some negative aspects of using a wooden crate for your relocation.
What we transport
Once you hire a moving professional like Born to Move New York City, all your worries will fade away immediately.
We know the concerns of our commercial clients who want to move their business from city to city along with the heavy machines and furniture that require an additional amount of care and sensitivity.
Our movers are highly skilled and trained in moving office furniture with care; they carefully listen to the client's instructions and adequately complete the moving process efficiently without damaging any office furniture.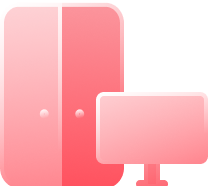 Chairs, cabinets, tables, as well as all other furniture
We will be happy to pack and transport your oversized items, furniture, everything that makes up your workspace
Do not forget that it is very important to pay attention to the proper packaging of all furniture so that it is transported safely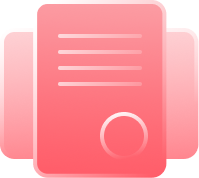 Documents, stationery, and other things of employees
We understand how important it is to keep all valuable documents in order to quickly move to work in a new office
We try to make the commercial relocation as comfortable as possible for you so that your company does not interrupt the workflow
Payment methods
There are 2 payment methods in Born To Move
Cash

You can pay in cash with a decent profit

Card

when paying by card, +3 is added to the price list%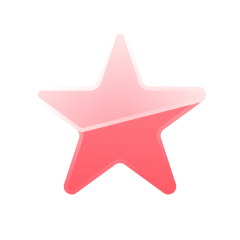 Fully Licensed and Insured Company ready to provide High Quality Service.
Federal Motor Carrier Safety Administration
US DOT 2887241
MC 985934
How we work
At our customers' disposal, there is a wide range of free packing materials available. The list includes:
Bubble wrap sheets and rolls.
Packing paper of different dimensions.
The cardboard boxes of different sizes to accommodate any type of personal belongings.
Heavy-duty tape with a strong adhesive layer.
Soft cushioning.
Wooden crates.
The latter is used for extra fragile and oddly-shaped materials. Wooden crates are the perfect solution for a long-distance move and are highly recommended by Born to Move New York City movers in terms of reaching the maximum level of protection during transit. The oddly-shaped items, as well as other heavy but breakable things, can be stowed in a wooden crate of the appropriate size. The wooden crates are created manually and they come with the additional padding that will absorb vibrations and shock that may unexpectedly occur on the go. In this article, we are going to discover the advantages, as well as possible disadvantages of using such packing material, as a wooden crate, including situations when there is no need to use such packaging.
We guarantee you our most reasonable flat price

Confirm all the details with us and set up your date

On a big moving day Born to Move shows up

You can enjoy your new home or apartment. (Dont forget to unpack your boxes)
Moving Services
A wooden crate is one of the most convenient and reliable packing materials. It is used to protect heavy items and breakable things. The list may include the following possessions:
Electronics, including TV.
Antique possessions, such as mirrors.
Things made of glass.
Marble items.
Taxidermy art.
The crate made of wood is also perfect for items with sharpedges that can not only potentially get damaged during the move, but also damage the items located around. The crates are durable, versatile, and reliable in terms of properly protecting delicate items. So, when hesitating between choosing cardboard boxes or wooden crates as reliable packing materials, consider asking for the latter to get all the possessions properly secure before and on the move.
When using a wooden crate, the process may appear time-consuming and demanding depending on the situation. The thing is, the wooden crate ought to be created in advance to accommodate the customer's precious belongings. Wooden crates are custom-built according to the size and shape of the item required to be protected and relocated. The crates provided by the moving facility come in pieces that are quickly assembled together by professional NYC movers. They may be a bit challenging to assemble and use, but this is one of the best solutions in terms of protecting customer's valuable belongings.
FAQ
Do movers pack your clothes for you?

Yes, we can bring wardrobe boxes on the day of the move and put your clothes into those boxes. You can either purchase or rent this type of box from us.

Will Moving Companies Ship My Car & Furniture Together?

Moving companies do not provide car shipping services. We are responsible for household belongings only.

Can I request an in-home estimate?

Sure thing! If you are looking for interstate moving services and your moving size is greater than 2 bedroom apartment, we provide on-site estimates. One of our managers will schedule an appointment with you and come on a certain day and time.

How do professional movers load a truck?

We have a strategy to load a truck based on our experience and years in business. First come boxes, totes, and containers. Then we load stackable furniture such as nightstands, desks, bookshelves, and tables. In the end, we put all items which could not be stacked. We use straps to fix everything inside the truck. No single item will be loose during the transportation.