Movers for Senior
Commercial & Office Moving Services
Book a move
Features
For the majority of individuals, age brings lots of challenges and new things necessary to adapt to. Even when planning your relocation as a senior, you should consider hiring a professional facility selected from the moving companies near me. Relocating is a very demanding task, especially for elder people for it may carry its own difficulties. However, by hiring a skilled and professional moving team, you will be able to reduce lots of stress-free situations and turn your journey into a stress-free moving experience.
Our Born to Move New York City movers are here to offer moving services for senior residents of NYC, as well as senior living communities located in the boroughs of the city. The moving services are particularly tailored to make any relocation stress-free and fast. We perform a wide range of tasks required when moving to a new destination, helping senior individuals prepare for the relocation, having previously taken into consideration all their demands and moving requirements.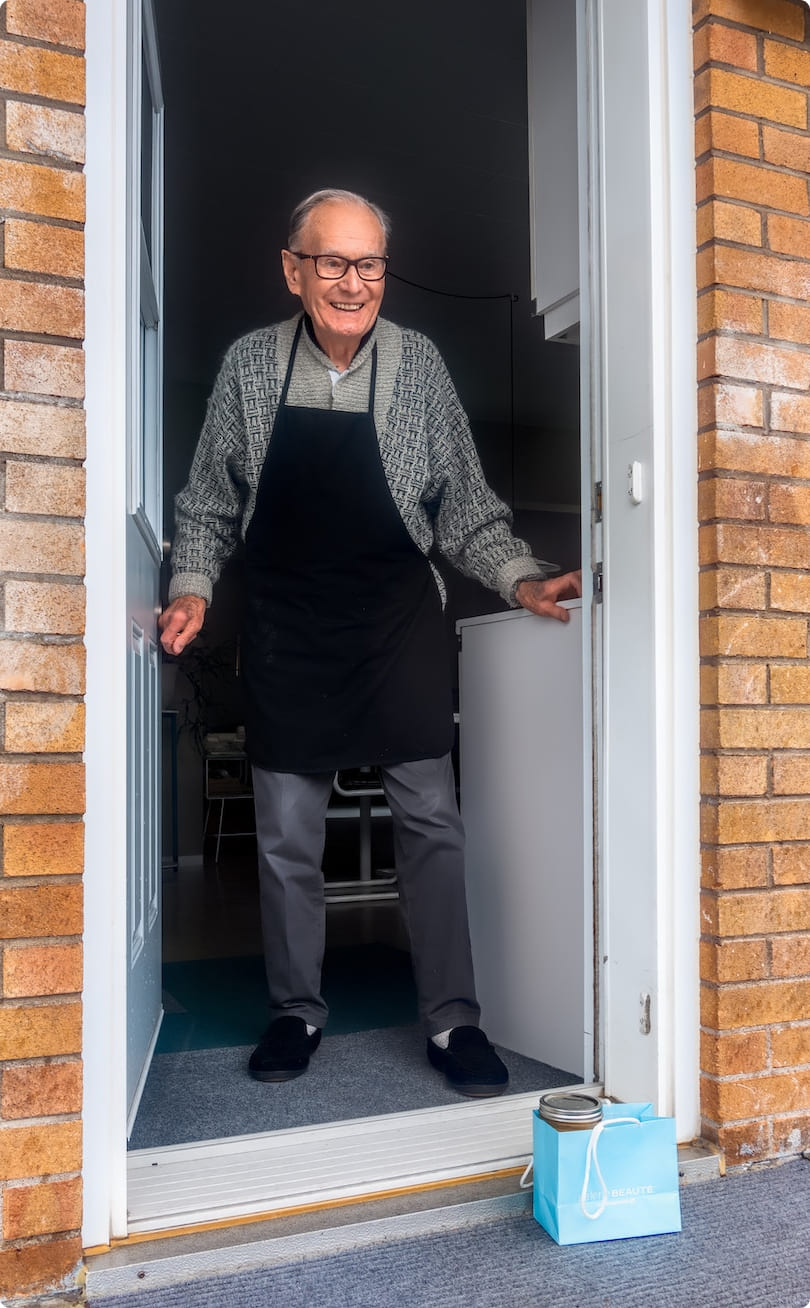 Client oriented services
Years of Experience

We have been a moving industry expert since 2016 with a 4,9 rating. Born To Move is well-equipped with the knowledge and expertise to handle any kind of move.

Fixed prices

We have been a moving industry expert since 2016 with a 4,9 rating. Born To Move is well-equipped with the knowledge and expertise to handle any kind of move.

Insurance

We have been a moving industry expert since 2016 with a 4,9 rating. Born To Move is well-equipped with the knowledge and expertise to handle any kind of move.

Licenses

We have been a moving industry expert since 2016 with a 4,9 rating. Born To Move is well-equipped with the knowledge and expertise to handle any kind of move.
Check our reviews
You can get a quick 2-minute cost estimate online with the details you give on our company website. We don't charge extra in our prices for tolls, labor, packing materials, fuel, taxes, or even for placing your furniture wherever you need it. We have flat prices based on the distance you move, how much stuff you have, and what size truck you need.
Our prices add extra for storage, hoisting, parking permits, and piano moving, but that is only because these require either third-party facilities or more labor than necessary for a standard move your size.
Estimated cost of white glove movers
Great choice for your next Move. Our Moving Company is fully licensed and insured!
Get your Quote
Understanding the delicate situation arising when moving at such an age, the comprehensive list of our services includes the following ones:
Packing services. On our hands, there is a wide range of packing materials available to be used in terms of protecting customer`s precious belongings properly.
Long-distance relocation of any complexity. Our team of professionals and skilled moving experts can deal with any move of any difficulty, including long-distance relocations, senior moves, piano moves, and many more.
Furniture disassembly and reassembly. There are some pieces of furniture that appear to be too large to fit in the doorways of an individual`s house or flat unless they are properly dismantled. The task of the locally-based moving company is to disassemble large furniture and pack its pieces separately. The fragile and oddly-shaped items are additionally protected, too.
Additional storage space. We provide secure storage space units for client`s pre-packed personal belongings. There are units of various capacities that can accommodate any quantity of items required to be saved and moved later.
Online calculator. The customers of our moving company can get a free quote by either getting in touch with our competent customer service or using an online calculator available on our website. The latter requires filling out the form that will help us determine the precise cost of your senior move based on the selected services and other crucial factors that set the price. Keep in mind that we use the flat-rate pricing model, which is more reliable and affordable for senior relocation, and long-distance moves.
Transportation vehicles of different sizes. At your disposal, there are transportation vehicles of all sizes available to be chosen. We will help you select the right van for you, previously estimating how much there is to be moved to the specified location.
Our fully-licensed and insured relocation facility has been operating in the field for many years, expanding the list of moving services so as to accommodate the needs of local residents as much as it is possible.
See more
All rates also include:
Blankets/Floor runners
Gas/tools
Insurance/COI
Tools
The best movers
There are various reasons why senior individuals make a decision to move to a new dwelling:
Being too far from the family.
The desire to move to a smaller dwelling in terms of maintaining it easily.
There are lots of unused empty rooms in the house.
Cluttered home.
Nonetheless, the senior move is a complex process that requires taking into account many crucial factors, including an individual`s health and special needs. The elderly may be in need of a search for a more convenient location, modified bathrooms for the individuals with special needs, spacious bedroom space, and other things not available at their current home. So, how does a good moving company located in Brooklyn organize a senior move with the assistance of moving experts?
What we transport
Once you hire a moving professional like Born to Move New York City, all your worries will fade away immediately.
We know the concerns of our commercial clients who want to move their business from city to city along with the heavy machines and furniture that require an additional amount of care and sensitivity.
Our movers are highly skilled and trained in moving office furniture with care; they carefully listen to the client's instructions and adequately complete the moving process efficiently without damaging any office furniture.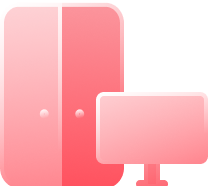 Chairs, cabinets, tables, as well as all other furniture
We will be happy to pack and transport your oversized items, furniture, everything that makes up your workspace
Do not forget that it is very important to pay attention to the proper packaging of all furniture so that it is transported safely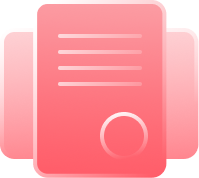 Documents, stationery, and other things of employees
We understand how important it is to keep all valuable documents in order to quickly move to work in a new office
We try to make the commercial relocation as comfortable as possible for you so that your company does not interrupt the workflow
Payment methods
There are 2 payment methods in Born To Move
Cash

You can pay in cash with a decent profit

Card

when paying by card, +3 is added to the price list%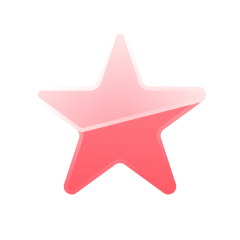 Fully Licensed and Insured Company ready to provide High Quality Service.
Federal Motor Carrier Safety Administration
US DOT 2887241
MC 985934
How we work
When relocating to a new dwelling, it is necessary to know that any relocation process, including the senior one, involves many preparation tasks to be performed. The professional relocation experts are ready to maintain the entire process step by step, helping seniors get the following tasks done within the shortest time frame:
Decluttering the space. Everything begins with decluttering personal space and getting rid of the items your senior will no longer need at their new place. You can ask the entire family to come to the place and help with the decluttering process. Also, consider donating the things that are still in a good condition.
Making a checklist of the items required to be moved. The movers in NYC ought to be able to estimate how much space is required to relocate senior`s valuable possessions so as to select the transportation vehicle of the appropriate size. Creating a checklist is an absolute must in this case. It can also help categorize things to downsize their damage during transit.
Getting all the belongings properly packed by a team of professionals. Skilled movers tend to use cardboard boxes of different sizes, but some companies also provide the opportunity to rent plastic bins and boxes. The large boxes may be reserved for light-weighted items, whereas the small ones accommodate small but heavy possessions the best. Heavy-duty tape of the highest quality is used to secure those boxes. Additionally, there is a wide range of cardboard boxes of different types used for clothes, shoes, kitchenware, delicate items, and other things.
Getting large furniture dismantled. The team of experienced moving experts uses additional equipment and tools so as to dismantle large pieces of furniture before moving them out of the house and loading them in the van. Additionally, any sharp edges in the room are covered with soft cushioning to avoid any damage.
The relocation plan is usually created by the crew of movers from the hired moving facility and is introduced to the customer in advance. Senior relocation is a demanding and delicate process thus all the individual`s requirements ought to be taken into account.
We guarantee you our most reasonable flat price

Confirm all the details with us and set up your date

On a big moving day Born to Move shows up

You can enjoy your new home or apartment. (Dont forget to unpack your boxes)
Moving Services
Essential tips from movers in New York City to follow when moving your elderly loved ones
How to make the process of the senior move easier? Here are some essential tips from our fully-licensed and insured moving facility:
Make the list of relatives. Apart from receiving professional assistance from skilled experts from the moving facility, you can engage some relatives to help declutter and clean the space. It could also be effective in decreasing the stress and worries that occurred due to the upcoming move.
Sort, organize, clean the space around and get broken items repaired by professionals. You will need to go through the entire house in order to categorize objects your senior needs at their new dwelling, as well as throw away the garbage and items no longer needed. Keep in mind that the things your elderly loved one is moving are not just random objects, but things that evoke memories from the past. Additionally, get the broken appliances repaired and maintained by a professional team.
Plan the day scheduled for the move. Apart from informing the moving company about the specified day of your relocation in advance, you need to plan that day to accommodate your needs, as well. You can come up with the strategy, arrive early to help movers, and support your senior relative. Keep in mind that the rest of the work and moving tasks is up to the moving crew to be performed.
Do not forget that receiving considerable support from the loved ones is very important to your senior.
FAQ
How long does it take movers to pack a 1 bedroom?

Our movers have the necessary experience packing different stuff volumes, from studio apartments to massive 5-bedroom houses. We are struggling to save our customers time and do the packing services fast and efficiently. On average, it takes around 2-3 hours to pack up an entire 2-bedroom apartment. If you want to get our packing services, please let us know; depending on the size of your home, we can do it a day before or on the same day of the move.

Can I request an in-home estimate?

Sure thing! If you are looking for interstate moving services and your moving size is greater than 2 bedroom apartment, we provide on-site estimates. One of our managers will schedule an appointment with you and come on a certain day and time.

How far in advance should I hire movers?

Moving has high peak dates with a tremendous demand from the customers, such dates as June 1st, July 1st, August 30th-31st, and September 1st-2nd must be considered for booking at least 2 months in advance. Other dates might be booked 3-4 weeks in advance.

How to protect and wrap a dresser for moving?

Let us take care of all furniture wrapping. We will bring moving blankets and plastic film to wrap up every single item of your furniture.