Packing service in NYC
Commercial & Office Moving Services
Book a move
Features
The trustworthy moving company located in Brooklyn (NYC) offers many moving services, providing neatly organized relocation maintenance performed on a professional level. Our team and moving experts are capable of dealing with moving tasks of any complexity, turning this unusual journey into a stress-free moving experience.
The lack of skills and relocation experience when moving on your own can lead to many difficulties for various crucial tasks that may end up being performed unwisely. That is why it is highly recommended to hire a professional moving company in New York City thus to receive considerable assistance from a skilled team. We have operated in the field for over five years and have dealt with many moves, addressing the needs of a local clientele. We provide an extensive range of services, including full packing.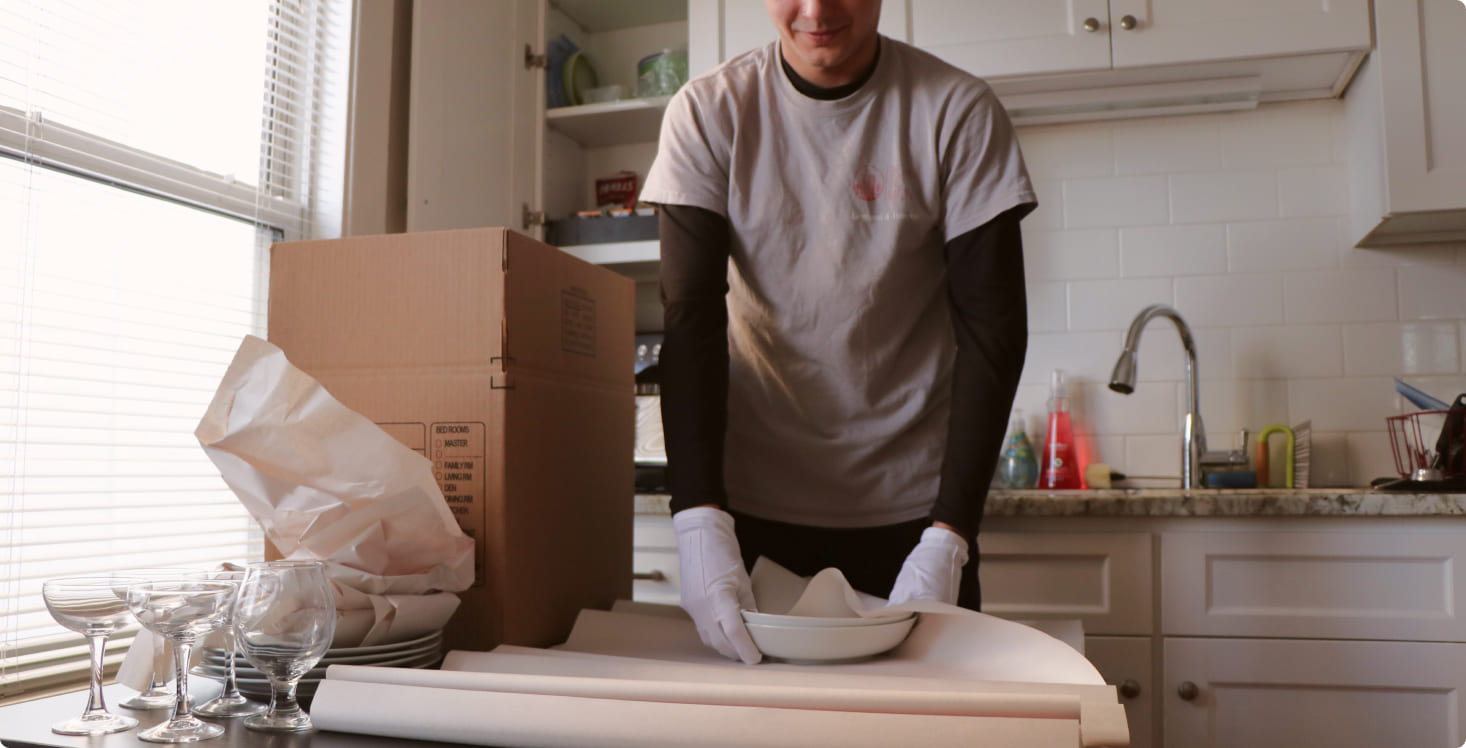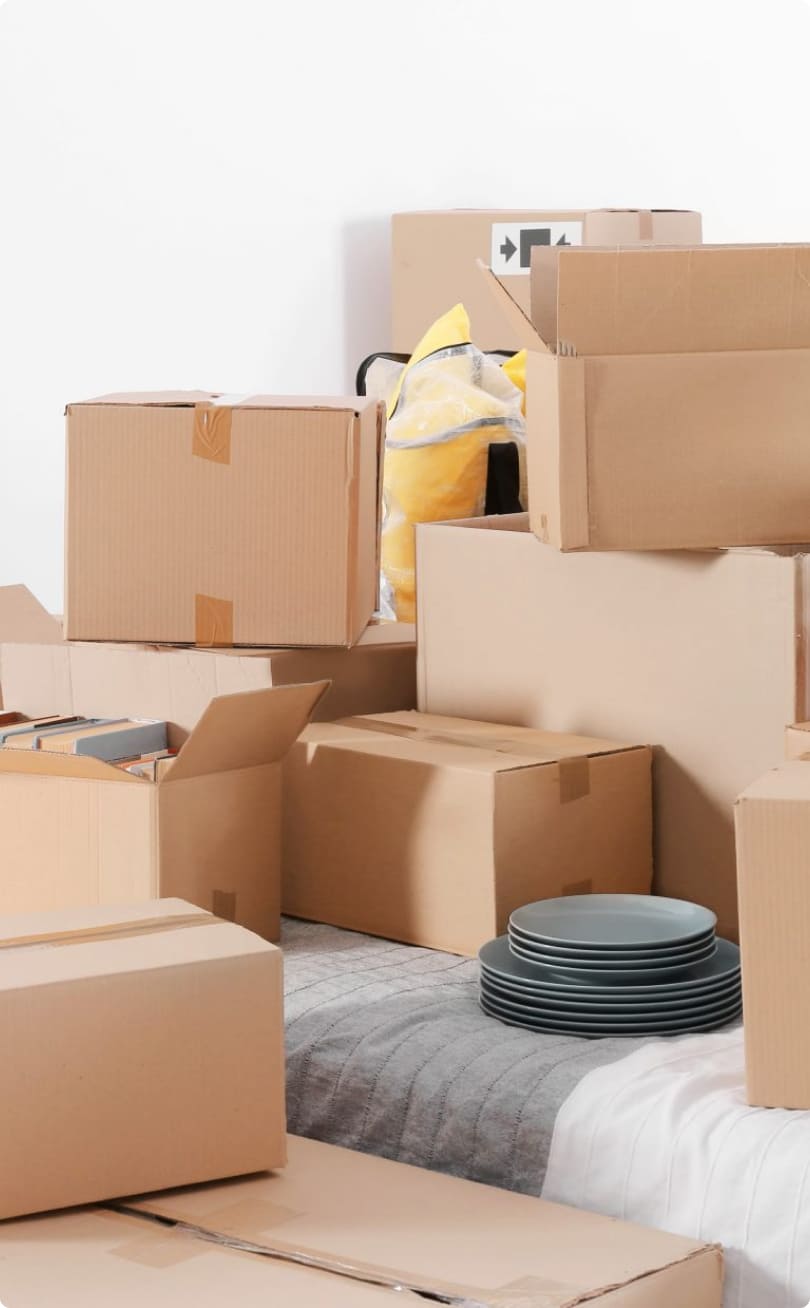 Client oriented services
Years of Experience

We have been a moving industry expert since 2016 with a 4,9 rating. Born To Move is well-equipped with the knowledge and expertise to handle any kind of move.

Fixed prices

We have been a moving industry expert since 2016 with a 4,9 rating. Born To Move is well-equipped with the knowledge and expertise to handle any kind of move.

Insurance

We have been a moving industry expert since 2016 with a 4,9 rating. Born To Move is well-equipped with the knowledge and expertise to handle any kind of move.

Licenses

We have been a moving industry expert since 2016 with a 4,9 rating. Born To Move is well-equipped with the knowledge and expertise to handle any kind of move.
Check our reviews
Even though packing one's possessions is just the tip of the iceberg, the process itself involves many major aspects necessary to be taken into account. What supplies does one need when getting their items packed? What are the most reliable packing supplies? What are the best ways to protect breakable possessions when preparing for a move? We are here to provide detailed answers to all the aforementioned questions, explaining the importance of hiring a professional moving service in NYC to maintain the packing process.
Estimated cost of white glove movers
Great choice for your next Move. Our Moving Company is fully licensed and insured!
Get your Quote
A reliable moving facility should offer furniture disassembly and reassembly for there might be large pieces of furniture that cannot be moved unless they are dismantled. However, they may consist of pieces that need to be packed separately, or even protected by some cushioning. Packing services cover these, too, for it is important that all pieces that have been removed from the furniture remain in one place by being properly stored in a secure cardboard box. Bubble wrap is used to protect delicate furniture made of wood, whereas plastic wrap is specifically designed to protect sofa covers.
See more
All rates also include:
Blankets/Floor runners
Gas/tools
Insurance/COI
Tools
The best movers
The items made of glass, China porcelain, ceramic and similar materials ought to be properly secured before being loaded into the moving truck. This is where various types of bubble wrap available today come in handy:
Standard bubble wrap sheets, and rolls. The layer between the fragile item and the sheet or roll itself is what provides the protection for it is filled with air bubbles. Bubble wrap, available in a variety of sizes and forms, is the most convenient and reliable packing supply used by movers in New York City (NYC).
Self-adhesive wrap. You do not need to use tape to secure this bubble wrap. The self-adherent bubble wrap delivers great support and will never slip.
Foamed bubble wrap material. Unlike bubble cushions with tiny air pockets, foam bubble wrap consists of air cells filled with foam. It is an object of discussion what type of bubble wrap is better, but you should know that both types show astounding protective properties.
Anti-static type. Another cost-effective but reliable solution to protect breakable items. This one, in particular, is used when packing electronic equipment, as well as electronic components regardless of their shape and size.
After wrapping delicate items into the bubble wrap, the movers put them into the cardboard boxes, having previously selected the bins of the appropriate size.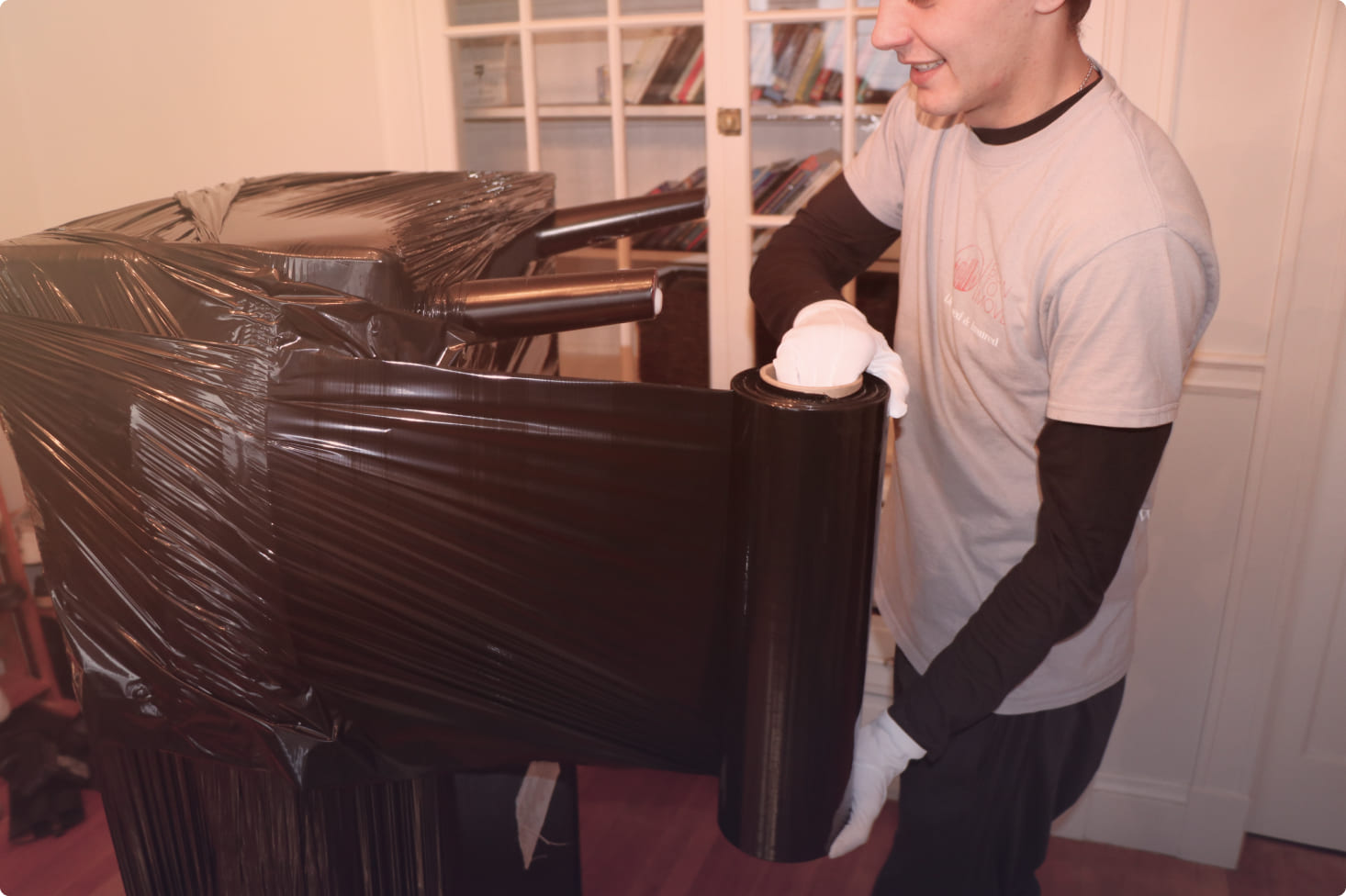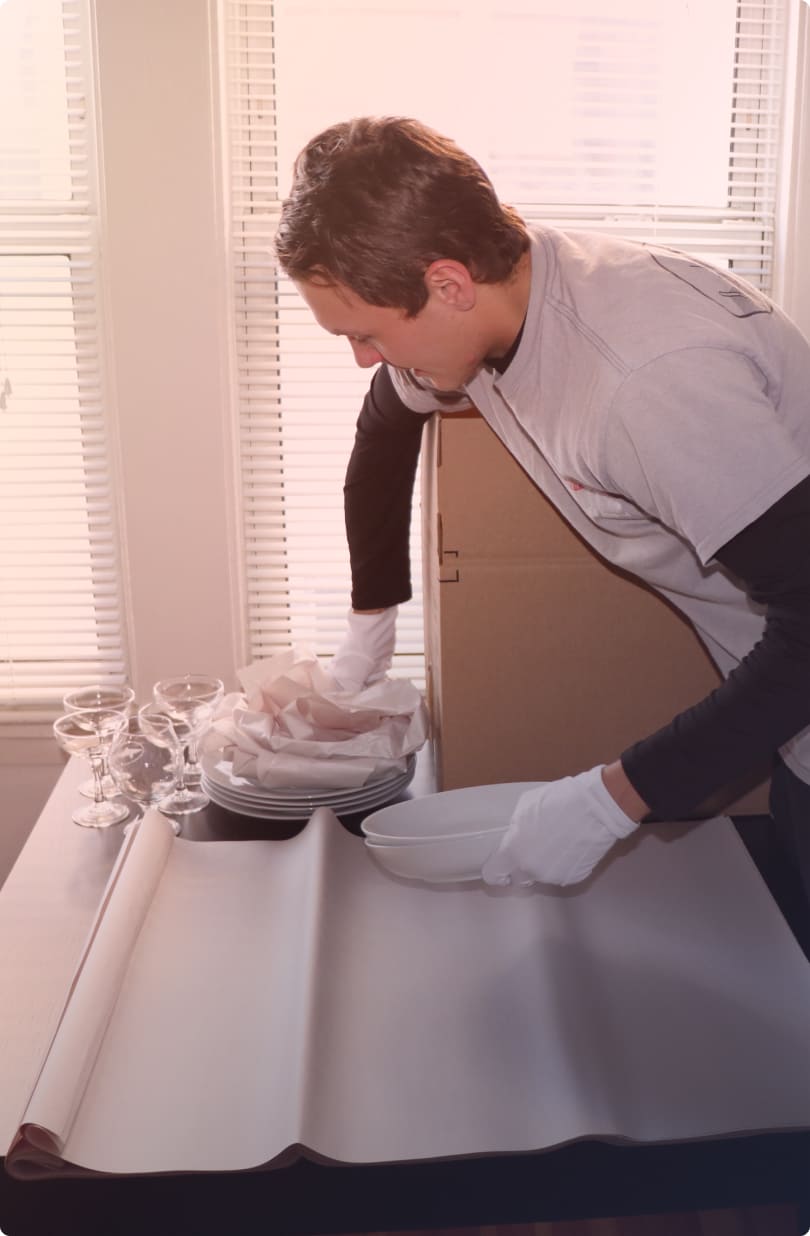 What we transport
Once you hire a moving professional like Born to Move New York City, all your worries will fade away immediately.
We know the concerns of our commercial clients who want to move their business from city to city along with the heavy machines and furniture that require an additional amount of care and sensitivity.
Our movers are highly skilled and trained in moving office furniture with care; they carefully listen to the client's instructions and adequately complete the moving process efficiently without damaging any office furniture.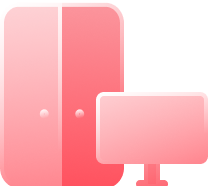 Chairs, cabinets, tables, as well as all other furniture
We will be happy to pack and transport your oversized items, furniture, everything that makes up your workspace
Do not forget that it is very important to pay attention to the proper packaging of all furniture so that it is transported safely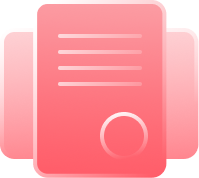 Documents, stationery, and other things of employees
We understand how important it is to keep all valuable documents in order to quickly move to work in a new office
We try to make the commercial relocation as comfortable as possible for you so that your company does not interrupt the workflow
Payment methods
There are 2 payment methods in Born To Move
Cash

You can pay in cash with a decent profit

Card

when paying by card, +3 is added to the price list%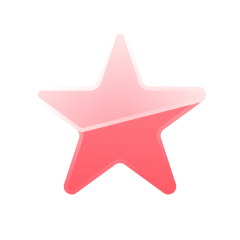 Fully Licensed and Insured Company ready to provide High Quality Service.
Federal Motor Carrier Safety Administration
US DOT 2887241
MC 985934
How we work
Keep in mind that before getting your things stowed by skilled movers, there are two steps to follow. The first one concerns decluttering your personal space to avoid packing and moving things you no longer need at your new dwelling. The latter is making a checklist of things planned to be packed. The essentials can be stowed separately and loaded the last. It is vital to mark the items that need to be properly protected and secured; those may be breakable glass-made items or oddly-shaped things.
Once the list has been created, the team prepares boxes and other packing supplies to stow all the items required to be moved. These can include the following ones:
Kitchen sets, and utensils.
Folded clothes, clothes on hangers, as well as all types of shoes.
Bathroom towels.
Kitchen towels.
Stationary.
Books.
Blankets, bedding, and sofa covers.
The list may be endless, depending on the things used by a customer in the household. But those are not the only ones planned to be moved. In this case, a question may arise; what about your furniture?
We guarantee you our most reasonable flat price

Confirm all the details with us and set up your date

On a big moving day Born to Move shows up

You can enjoy your new home or apartment. (Dont forget to unpack your boxes)
Moving Services
The vast majority of moving companies near me in NYC use cardboard boxes when packing customer's valuable possessions. You can also request to rent plastic boxes for they are more reliable for a long-distance relocation, but according to moving experts, the cardboard ones will be just enough.
Depending on the size, shape, and weight of items to be packed, cardboard boxes of various types are used to satisfy customer's requirements:
Small, large, and medium cardboard boxes. The small ones are specifically designed to accommodate small but heavy items, whereas large boxes are perfect for storing bulky, oddly-shaped, but light-weighted belongings.
The boxes created for mirrors and other breakable items. You for sure do not want your mirror to get cracked into million pieces when moving to a new dwelling. Not only does it bring bad luck, but also lots of mess in the house. In this case, consider requiring a box for your mirror, or any other item made of glass.
Dish packs. All the kitchenware, including dishes, ought to be packed separately in special boxes designed for such items. They are designed in a way to keep the kitchenware organized to avoid any mess and damage.
Cardboard boxes for mattresses. As bulky as they are, they may seem unbreakable but mattresses ought to be packed in boxes, too. There are cardboard boxes specifically created for mattresses of different shapes and sizes.
Wardrobe boxes. These boxes stand upright and come with a bar for hanging clothes, draperies, and other things you do not want to get creased during the move.
Customized boxes. In case there are any delicate items that cannot be stowed in any of the aforementioned boxes, the task of the moving facility is to provide the client with custom crates. They are reserved for artwork, antiques, and similar.
Do not forget about packing paper being one of the most important packing materials, too.
FAQ
Can I request an in-home estimate?

Sure thing! If you are looking for interstate moving services and your moving size is greater than 2 bedroom apartment, we provide on-site estimates. One of our managers will schedule an appointment with you and come on a certain day and time.

What day is the cheapest to hire movers?

Most pricy dates for the move are always the end and the beginning of the month. Other dates would be in the same price range.

How do professional movers load a truck?

We have a strategy to load a truck based on our experience and years in business. First come boxes, totes, and containers. Then we load stackable furniture such as nightstands, desks, bookshelves, and tables. In the end, we put all items which could not be stacked. We use straps to fix everything inside the truck. No single item will be loose during the transportation.

How to pack a kitchen?

If you decide to pack up your kitchen, please use cardboard boxes to put the dishes and glassware. Use as much packing paper and bubble wrap as needed so that it would be broken during transportation. Please mark those boxes as fragile, so we will not put other boxes over fragile ones.