Movers from NYC to Toronto, Canada
Great choice for your next Move
If you are planning to relocate to Toronto, you likely got a new job in Toronto and are looking for movers from New York to Toronto to relocate you without stress. I know it's hard to find international movers. Not all moving companies from New York to Toronto will be able to help you because many of them don't have any Canadian transportation authority to move your stuff. But Born To Move has all the licenses, and we provide the certificate of insurance for your relocation without any hesitation. The first thing you have to do is submit the inventory on the website, but before that inventory, you have to submit the request, and we will be in touch with you to collect the information that we need.
Why Choose Professional Movers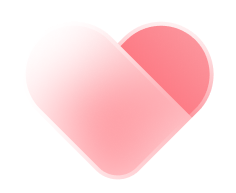 Convenience
Hiring a professional moving company is convenient because you don't have to worry about moving organization and logistics.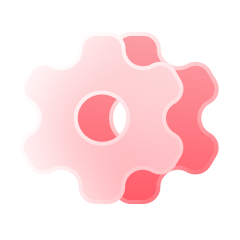 Efficiency
Professional movers are experienced and efficient. They know how to pack and load items quickly and safely.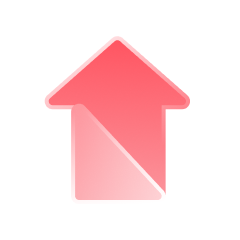 Affordable Pricing
Hiring a professional moving company is often more cost-effective than trying to move on your own.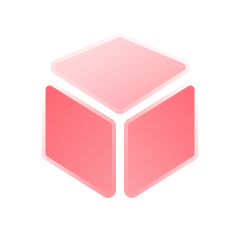 Secure Transport of Fragile Items
We move fragile items safely and without any damage. The professional staff ensures that such items are lifted and moved carefully and securely.
2 000

Happy clients

2 500

Boxes delivered

1 000

Days of work

40

Helpful movers

200,000,000

miles we have traveled during our work
What to Look out for When hiring the Best Moving Company from NYC to Toronto
Please note that the Canadian authority requires an exact list of items for your moving date and exact list of items. Even the stuff inside the boxes has to be documented and specific. Don't miss any items because it will create additional time at the border, and nobody wants to waste their time waiting for customs to be cleared. I know it seems overwhelming, but the whole process is super easy. We just have to follow the regulations, and we should be good to go. Also, a custom requires you to present a copy of your passport and driver's license, documents that are permitted to work in Canada, such as a work visa and passport.
Once you schedule a move with us, our movers will arrive at 9 am, and we will be loading your stuff on the same day. Also, we have to let Canadian border patrol know when approximately we're coming, so it's very important to see if we load the stuff seamlessly. We can drive it on the same day even though the drive from about eight hours. That is why we try to do it on the same day, or if you would like, we can deliver on the next day. It's not the way up to you because you will have to be present at the customs as Movers from New York to Toronto have to do. Our guys will bring tools to disassemble and resemble your bed. We got moving blankets to protect your furniture. Everything is a full-service move, except you will have to pack your own boxes.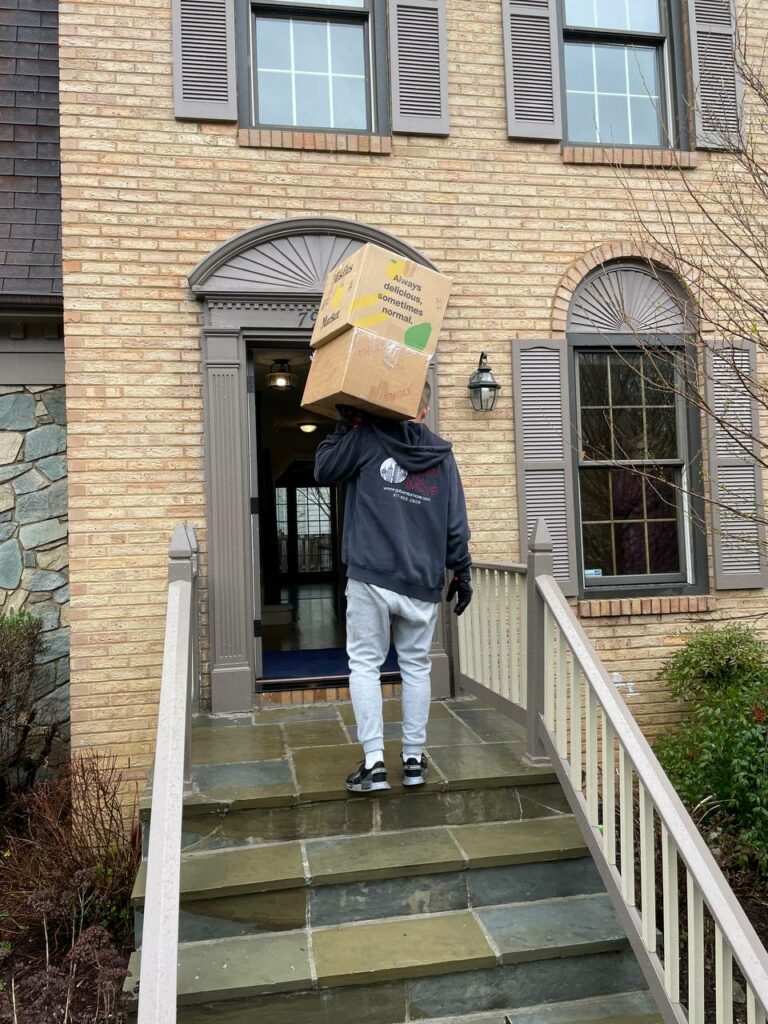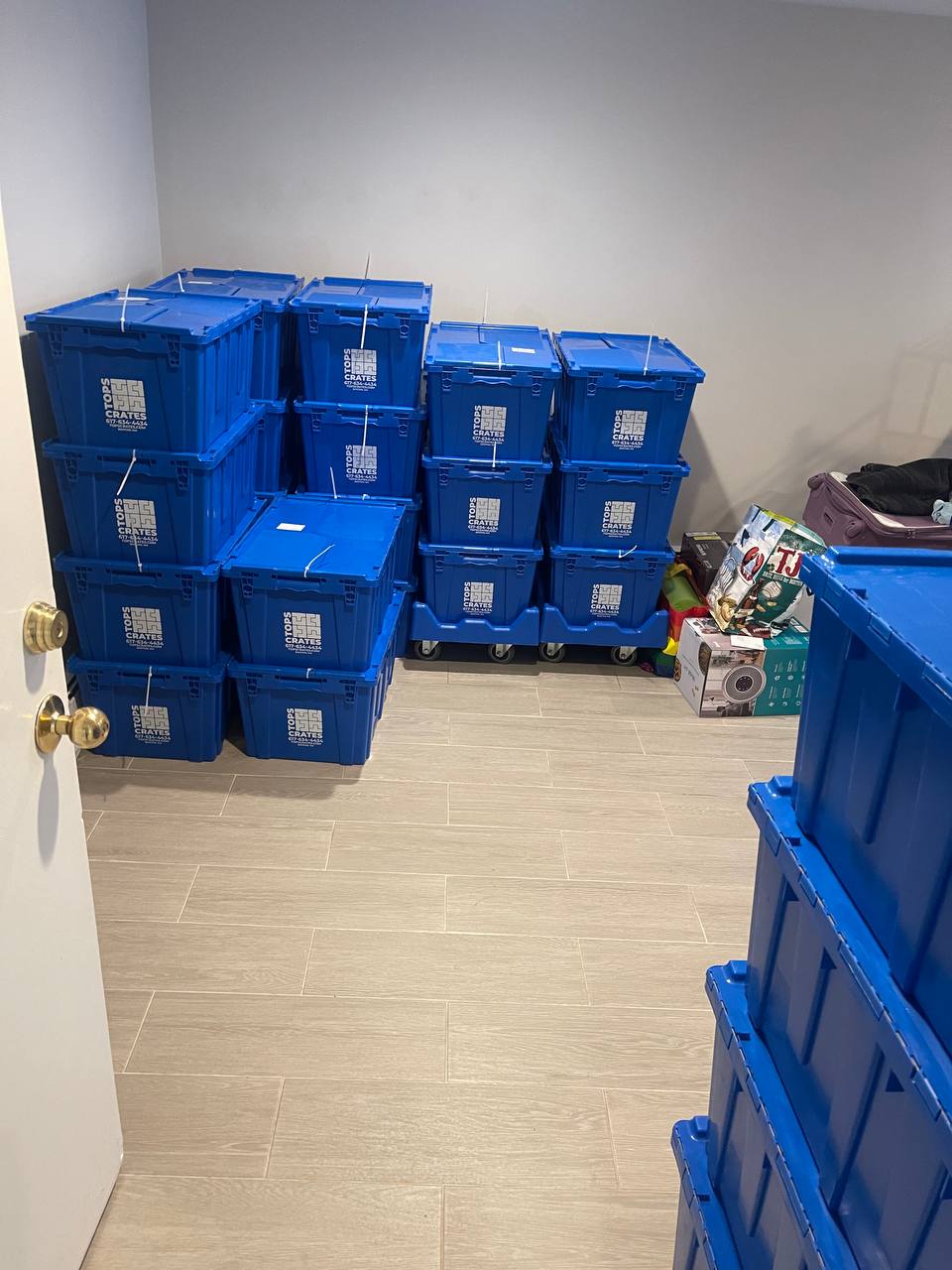 24/7
Our NYC storage facilities are guarded 24/7 by security cameras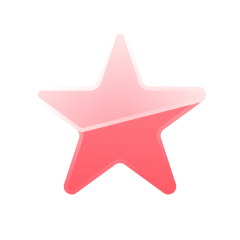 Special Service to Move Valuable Items
The utmost caution and safety will be exercised by our movers when handling and moving your priceless antiques, artwork, and costly furniture pieces
After we clear the customs, we will be getting to our new destination in Toronto, and we will unload the stuff and rearrange your furniture in the way you want to see it. We will assemble the bed. Make sure the truck is empty, and unwrap furniture. All you have to do after we do this you just need to pay and double-check our truck. We can also do this together so you can see on your own if the truck is empty. There's nothing left inside.
How much does it cost to move from Nyc to Toronto?
Affordable Prices
International move into Toronto is not an easy task, but our movers from NYC to Toronto will be able to accomplish everything on the same day because we have all the required licenses on the Canadian and US sides.
A One-bedroom apartment move to Toronto will cost you $8000.
A two-bedroom apartment move will cost you $8000 to $9000.
Three-bedroom apartment houses or townhouses will be higher price and will be up to $13,000 because of the amount of time that we have to spend on the border going through all the furniture and boxes.
We are sure that you have additional questions regarding relocation from New York to Canada. Please give us a call, and we can answer any questions you may have regarding international relocation from New York to Toronto.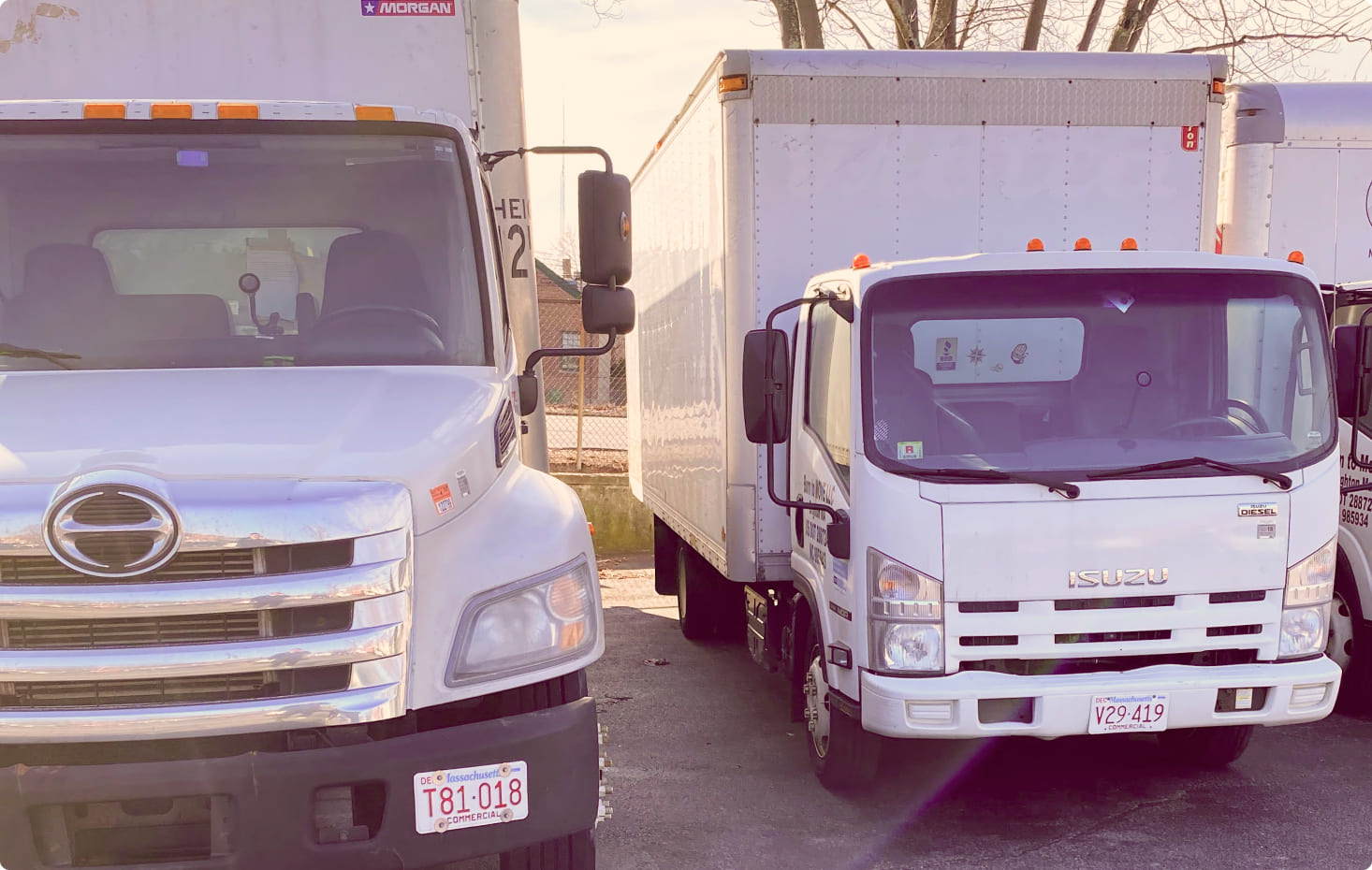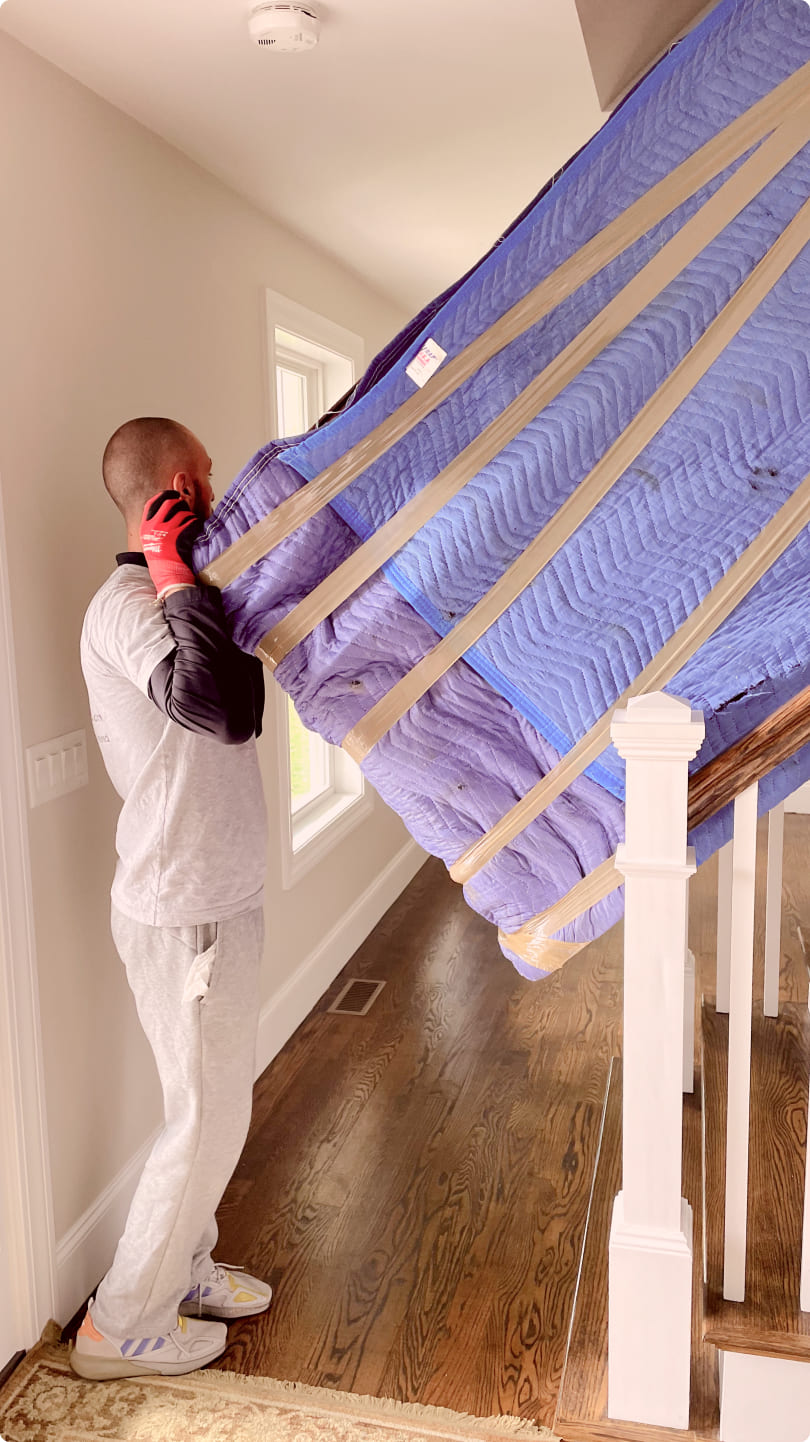 How much do movers cost?
We guarantee delivery in 3-4 days
Size of the move
Flat price range
small 1 bedroom
$10,000 - $12,000
large 1 bedroom
$10,000 - $12,000
small 2 bedroom
$10,000 - $12,000
large 2 bedroom
$10,000 - $12,000
3 bedroom apt
$12,000 - $15,000
2 bedroom townhouse/house
$12,000 - $15,000
3 bedroom townhouse/house
$12,000 - $17,000
4 bedroom townhouse/house
$12,000 - $17,000
5+ bedroom townhouse/house
starting from $14,000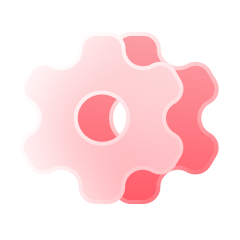 Our flat rates include all other charges:
Labor & Equipment
Floor Protection
Wrapped Furniture
Tolls
Taxes
No Additional Fees
Fuel Charge
Safe Delivery
Guaranteed Price
You can contact us for consultation and detailed calculation of services
Each customer receives guaranteed gifts when ordering a mooove
1 month

of free storage over 12 month

5 boxes

for small stuff

5%

discount for return customers

1 lift

to the apartment for free
How we work
After providing the moving company manager with the details and additional information required, you will get an accurate quote for the moving services. This will help you plan your budget and ensure you have the necessary funds to complete the move.

Once you have accepted the quote and decided to work with our moving company, book a date for the move. This will ensure that the movers have enough time to plan the move and will give you an idea of when your items will arrive at your new home.

3

Wait for the moving day

As the moving day approaches, make sure that you are prepared for the move. Prepare all the furniture and gather all of the things to be moved, pre-pack them according to the instructions provided by the movers if needed, and be ready to go on the day of the move.

After the moving truck has left and your furniture and boxes have been unloaded and arranged in your new home, you can finally start to enjoy your new space. Have the essentials at hand, take the time to settle in, and get to know your new home and surroundings.
FAQ
Can movers pack my things before moving from NYC to Toronto?

Absolutely! We can take care of the entire packing process. We will use all necessary packing materials, such as wrapping paper, bubble wrap, boxes, and tape, making sure your stuff will be safe and sound during transportation. Our white-glove moving and packing service is designed to make your move stressless.

How do I prepare for movers to pack?

To save the time of labor, you may take all kitchen stuff out of the cabinets, making sure that all the stuff is organized room by room.

Do you offer a flat-rate pricing for NY to Toronto moving?

Born to Move has a transparent and clear price policy; we provide all-inclusive flat rates for interstate moving. Once you get a final flat price for the move, it is never subject to change.

How far in advance should I hire movers?

Moving has high peak dates with a tremendous demand from the customers, such dates as June 1st, July 1st, August 30th-31st, and September 1st-2nd must be considered for booking at least 2 months in advance. Other dates might be booked 3-4 weeks in advance.

How do I choose a professional moving company?

Nowadays, we search for everything online, and moving is no exception. Check out reviews online, and you will better understand which company is worth relying on. For example, Born to move has over 1,000 five-star reviews online, and we are proud of our online presence.

How many movers do I need for my move from New York to Toronto?

Depending on the size of your home, we determine the size of the crew for your particular move. The minimum crew size is 2 men.