Jersey City to Florida Movers
Great choice for your next Move
Long distance moving requires careful preparation and organization, which may be a source of stress. The long journey with your belongings from Jersey City to the Sunshine State may be challenging and time-consuming. Yet you can lessen the strain and make sure the move goes well by preparing beforehand and hiring expert movers from Jersey City to Florida. To meet your needs, our Born To Move moving company is prepared to provide a wide variety of quality and affordable moving services.
Trustworthy Team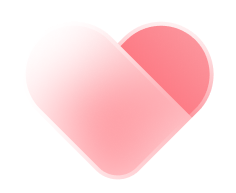 Convenience
Hiring a professional moving company is convenient because you don't have to worry about moving organization and logistics.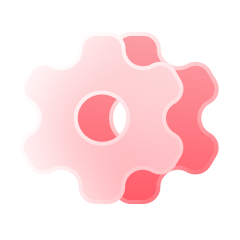 Efficiency
Professional movers are experienced and efficient. They know how to pack and load items quickly and safely.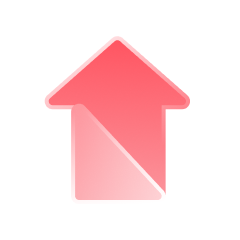 Affordable Pricing
Hiring a professional moving company is often more cost-effective than trying to move on your own.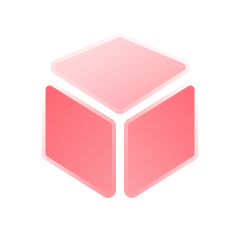 Secure Transport of Fragile Items
We move fragile items safely and without any damage. The professional staff ensures that such items are lifted and moved carefully and securely.
2 000

Happy clients

2 500

Boxes delivered

1 000

Days of work

40

Helpful movers

200,000,000

miles we have traveled during our work
How our Jersey City to Florida movers will handle your move
As a locally-based moving company, we understand the significance of meeting each client's unique transportation requirements and are committed to doing so at all times. Being the industry standard, you can rest certain that we have everything you need for a smooth move. You may have faith that you will be provided with the highest quality service at the lowest possible cost. Your personal requirements and financial constraints will determine which of our full service moving company's services are most suited to meet your demands.
Here are some things to think about before committing to a service:
Long-distance moves can need the usage of additional moving-related services, such as packing, transport, and storage. It may help make sure everything gets to your new place without a hitch.
Other services, such as packing services for you and unpacking, may be useful if you're pressed for time. Time and effort saved may be used toward other aspects of the move.
If money is limited, cutting down on services or opting for the bare minimum may be necessary. For instance, you might decide to pack everything yourself and have the movers only transfer your stuff. However, we offer free packing materials and expert packers for a very competitive price.
Our professional moving company specializes in transporting unique objects like pianos and antiques.
It's possible that there are certain ways you'd want your relocation to be handled. You may decide to pack your own things but have the movers from Jersey City to Florida help with loading and transporting.
Consider all of the services our fully licensed and insured moving company offers and choose the ones that meet your demands and budget the best. Our experienced movers from Florida to Jersey City will be able to advise you on which services would be most useful throughout your move.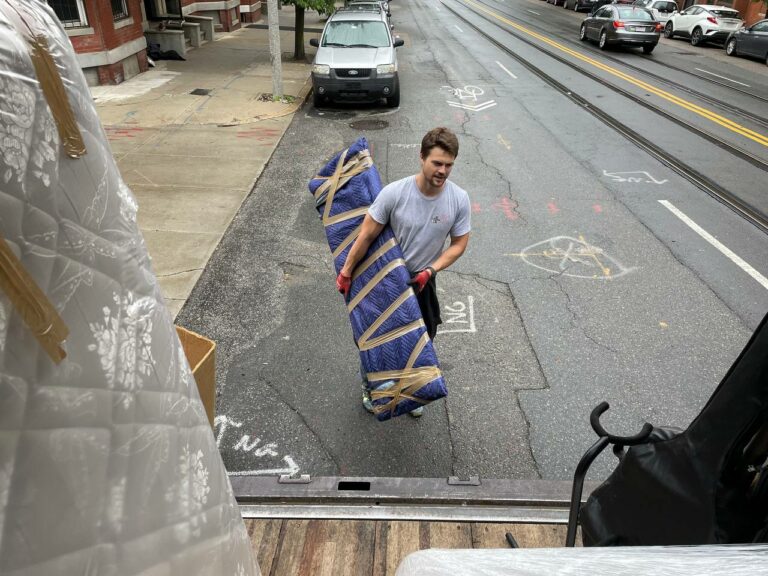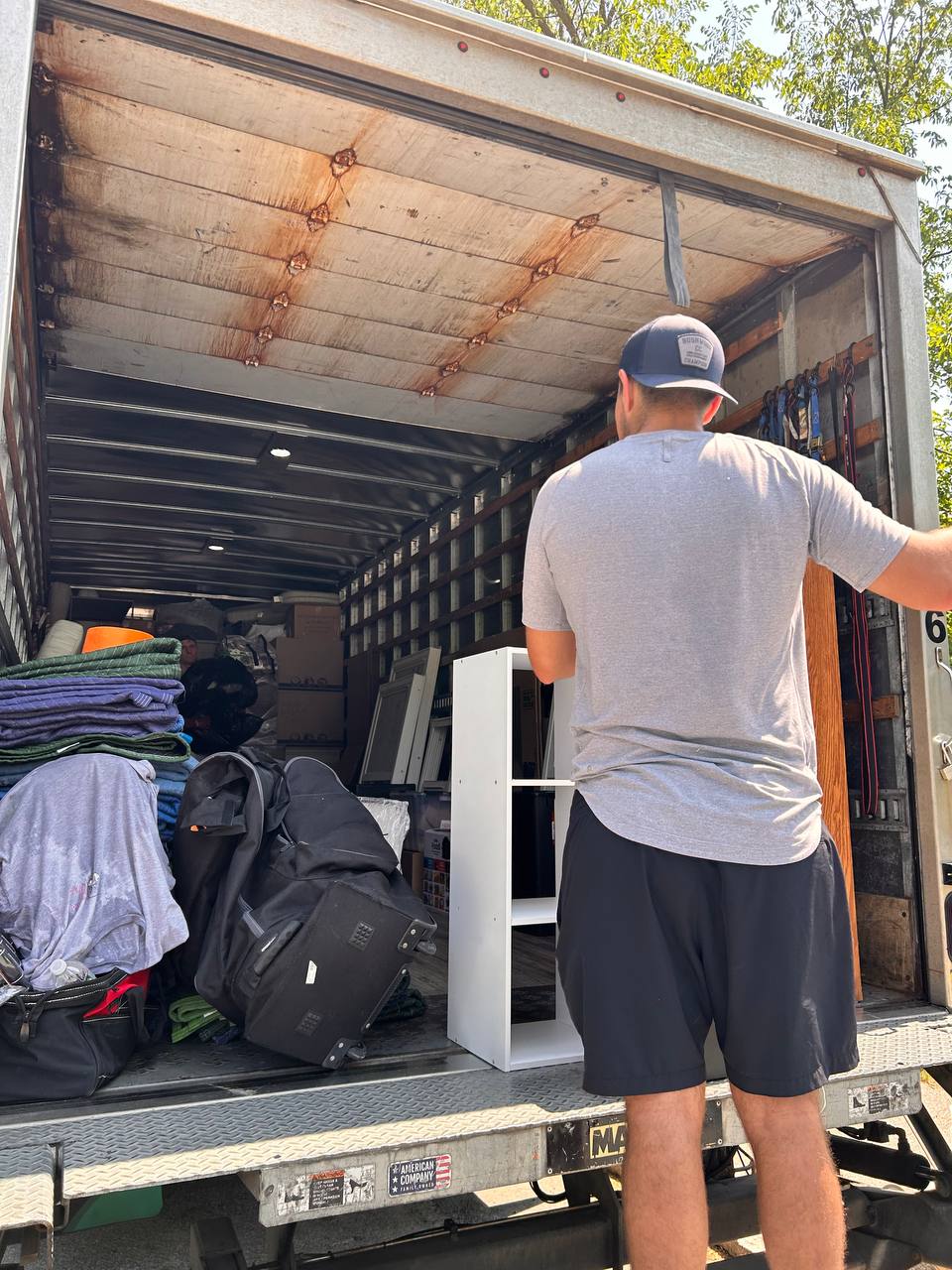 24/7
Our NYC storage facilities are guarded 24/7 by security cameras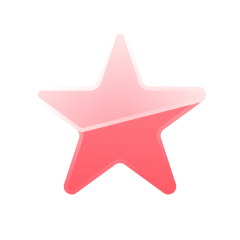 Special Service to Move Valuable Items
The upsides of moving from Jersey City to Florida
Reduced cost of living, retirement choices, gorgeous beaches, and family-friendly attractions are just a few of the reasons why people from Jersey City often make the move to Florida. If you're sick of the cold winters and want to spend more time outside, Florida's year-round warmth and sunshine may be a major selling point.
Also, the Sunshine State is a popular vacation destination due to its abundance of outdoor pursuits such as fishing, boating, golfing, and hiking. Those who like to go out in the natural world will find this to be a boon.
Estimating your Jersey City to Florida moving costs
Affordable Prices
It will cost between $6,500 and $7,500 to move a studio apartment from Jersey City to Florida.
You should expect to spend between $9,000 and $10,500 to move a 4-bedroom townhouse.
And over $10,000 if you are moving a large 5+ bedroom house.
The moving process, when handled by professionals, usually entails a few distinct phases. Born To Move movers will come to your house with boxes, tape, and packing paper if you've opted for packing services. They will pack all of your items securely and neatly, marking each box.
When packing is complete, the movers from Jersey City to Florida will load the truck with the use of equipment like dollies and ramps to ensure the safe transport of heavy things.
Our professional moving company will use the quickest and safest path to deliver your possessions to your new residence. It may take 3-4 days. We will provide you with regular updates on the relocation and a predicted arrival time. The professional moving crew will unload the truck at your new residence and distribute your items to the rooms you choose. If you opted for unpacking services, the movers will open the boxes and place your goods where you want them to be.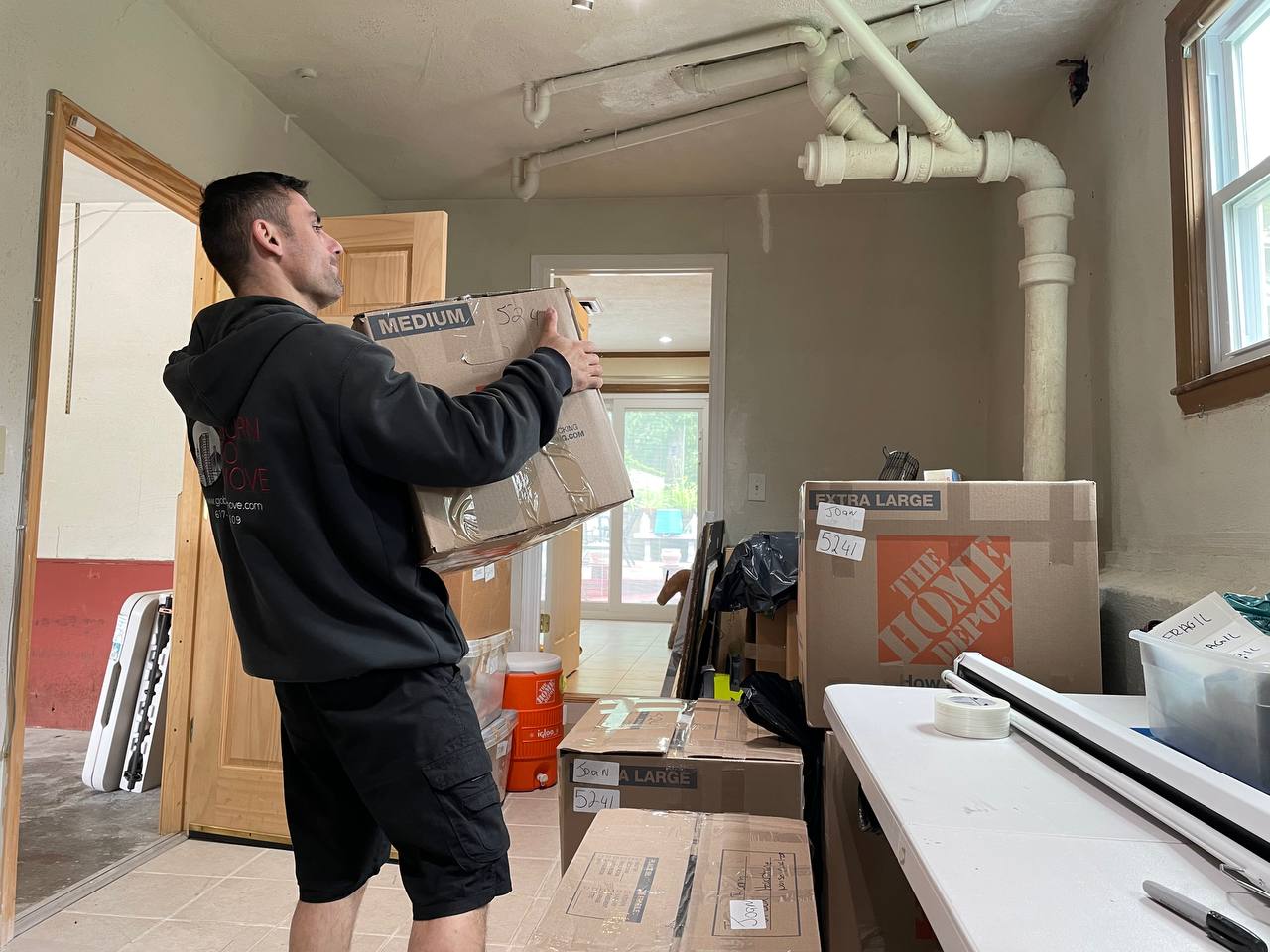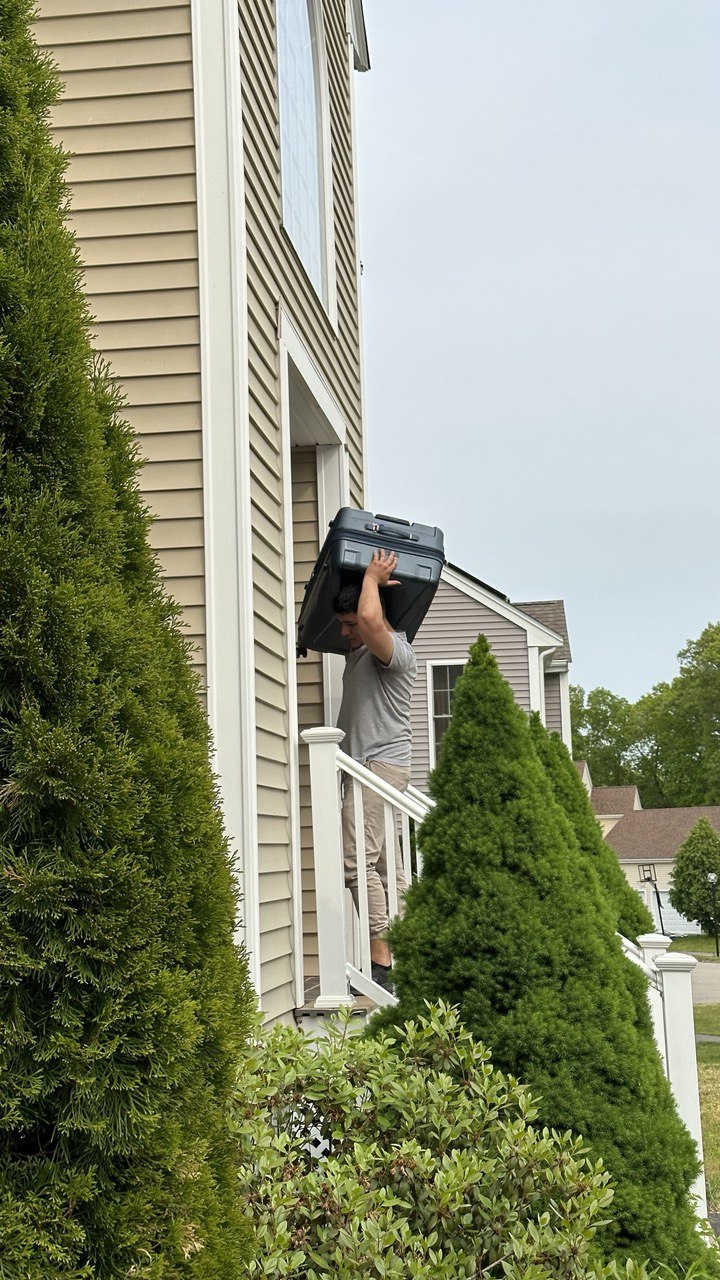 How much do movers cost?
We guarantee delivery in 3-4 days
Size of the move
Flat price range
small 1 bedroom
$6,500 - $7,000
large 1 bedroom
$6,800 - $7,300
small 2 bedroom
$6,800 - $7,300
large 2 bedroom
$7,000 - $7,500
3 bedroom apt
$7,000 - $8,000
2 bedroom townhouse/house
$7,000 - $8,000
3 bedroom townhouse/house
$7,500 - $8,500
4 bedroom townhouse/house
$8,000 - $9,500
5+ bedroom townhouse/house
starting from $9,000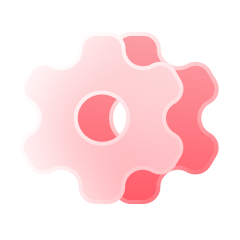 Our flat rates include all other charges:
Labor & Equipment
Floor Protection
Wrapped Furniture
Tolls
Taxes
No Additional Fees
Fuel Charge
Safe Delivery
Guaranteed Price
You can contact us for consultation and detailed calculation of services
Each customer receives guaranteed gifts when ordering a mooove
1 month

of free storage over 12 month

5 boxes

for small stuff

5%

discount for return customers

1 lift

to the apartment for free
How we work
After providing the moving company manager with the details and additional information required, you will get an accurate quote for the moving services. This will help you plan your budget and ensure you have the necessary funds to complete the move.

Once you have accepted the quote and decided to work with our moving company, book a date for the move. This will ensure that the movers have enough time to plan the move and will give you an idea of when your items will arrive at your new home.

3

Wait for the moving day

As the moving day approaches, make sure that you are prepared for the move. Prepare all the furniture and gather all of the things to be moved, pre-pack them according to the instructions provided by the movers if needed, and be ready to go on the day of the move.

After the moving truck has left and your furniture and boxes have been unloaded and arranged in your new home, you can finally start to enjoy your new space. Have the essentials at hand, take the time to settle in, and get to know your new home and surroundings.
FAQ
What items cant be packed by movers when moving from Jersey City to Florida?

There is a list of items forbidden for movers to transport: batteries, alkaline & lead-acid, household cleaning products, сorrosive chemicals or poisons, lawn and garden chemicals, flammables and explosives, live animals or plants, gas and oil products, compressed gas cylinders. If you want to move anything from the list, you can always pack it and put it into your personal vehicle.

How long does it take movers to pack a 1 bedroom?

Our movers have the necessary experience packing different stuff volumes, from studio apartments to massive 5-bedroom houses. We are struggling to save our customers time and do the packing services fast and efficiently. On average, it takes around 2-3 hours to pack up an entire 2-bedroom apartment. If you want to get our packing services, please let us know; depending on the size of your home, we can do it a day before or on the same day of the move.

Do movers pack up everything?

Yes, we will take care of gently packing every single item located at your home.

Do you offer a flat-rate pricing for Jersey City to Florida moving?

Born to Move has a transparent and clear price policy; we provide all-inclusive flat rates for interstate moving. Once you get a final flat price for the move, it is never subject to change.

How much to tip movers when moving from Jersey City to Florida?

Tips are not a requirement and always depend on your satisfaction after completing your moving project. Usually, customers appreciate the hardworking of the movers with 10% gratitude.

How do I choose a professional moving company?

Nowadays, we search for everything online, and moving is no exception. Check out reviews online, and you will better understand which company is worth relying on. For example, Born to move has over 1,000 five-star reviews online, and we are proud of our online presence.