Jersey City to Hartford Movers
Great choice for your next Move
Our Born to Move moving company is an experienced moving facility that specializes in maintaining moves across the States. Delivering a wide range of moving services, the skilled Born to Move movers supervise the moves of different complexity and come up with smart moving solutions when conducting them. Our fully licensed and insured moving service has worked since 2016, and so far, we have gained an excellent reputation among locals. Multiple reviews and positive feedbacks are the best appreciation and proof of the work our team dedicated itself to.
Trustworthy Team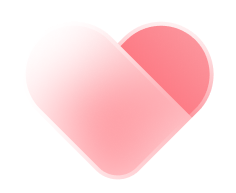 Expert packing
Our movers will wrap TV, Dressers, beds, and couches. We will disassemble your bed to prepare it for transport from NY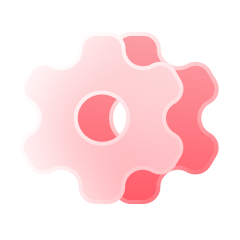 Furniture wrapping
We treat your possessions as if they were our own by wrapping them with moving blankets, preventing damage while in transit from Jersey City to Hartford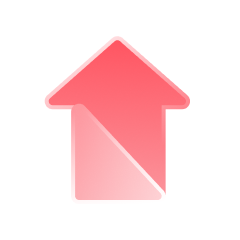 Overnight storage
If necessary, all your goods can be stored in a safe place upon arrival in Hartford. We usually keep them in a truck, but it's only at your request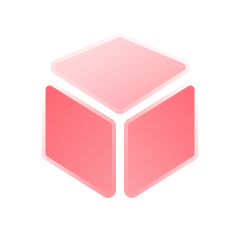 Unpacking
When you reach your new home or apartment in Hartford, each item of furniture will be unwrapped and put back together for you
2 000

Happy clients

2 500

Boxes delivered

1 000

Days of work

40

Helpful movers

200,000,000

miles we have traveled during our work
How do our Jersey City to Hartford movers conduct a move?
Each move is carried out in a few simple steps. Movers will be very careful with your belongings and work hard to make your move as stress-free and efficient as possible. Once you get in touch with the manager of our locally-based moving company, you will get all the instructions and insight into the process, involving the following stages:
Getting an on-site estimate. Our movers from Hartford to Jersey City are ready to visit your place in Jersey City to assess how much stuff is to be packed and moved. It will also help them to get a clearer idea of the size of the moving truck they need to reserve for the upcoming move. Depending on the size of the move, you will be charged accordingly.
Loading all the stuff in the truck. After all the customer's valuable possessions have been properly packed and protected, our professional moving crew loads them into the moving truck.
Getting ready to hit the road. Depending on how far the final destination is located from point A, the required number of movers will be charged accordingly to maintain the move. If necessary, there will be two drivers to reach Hartford as fast as possible.
Unloading customer's belongings. On the day of delivery, movers from Jersey City to Hartford coordinate with you to determine the best time to unload.
The movers will drive the items to the new location while taking all necessary safety precautions. They will also keep to a strict timetable to ensure the move is finished on time. Usually, the moving process from Jersey City to Hartford takes one day.
Benefits of moving from Jersey City to Hartford
Have you considered making Hartford your new home? Depending on your specific needs and desires, moving from Jersey City to Hartford may provide a number of advantages. Hartford has a lower cost of living than Jersey City does, potentially saving you money on accommodation, transit, and more. Hartford, for instance, has more reasonably priced housing options than Jersey City. There is a chance you can discover cheaper or nicer digs than you would in Jersey City, for the same price or less.
Hartford, in contrast to Jersey City, is situated in a more rural location and hence offers more chances for outdoor recreation. There could be parks, trails, and waterways in the area for you to enjoy. Finding new work, saying goodbye to loved ones, and settling into a new place are all potential downsides to think about. Before making a final choice to move, it is wise to carefully consider the advantages and disadvantages.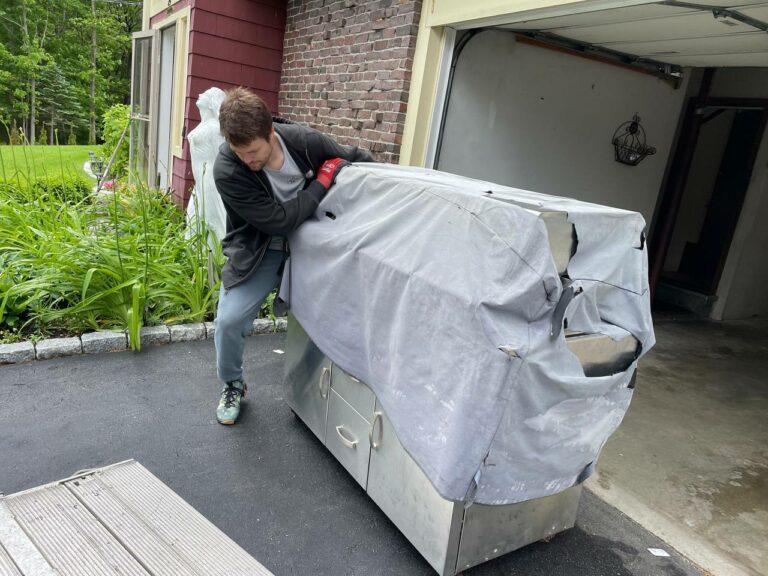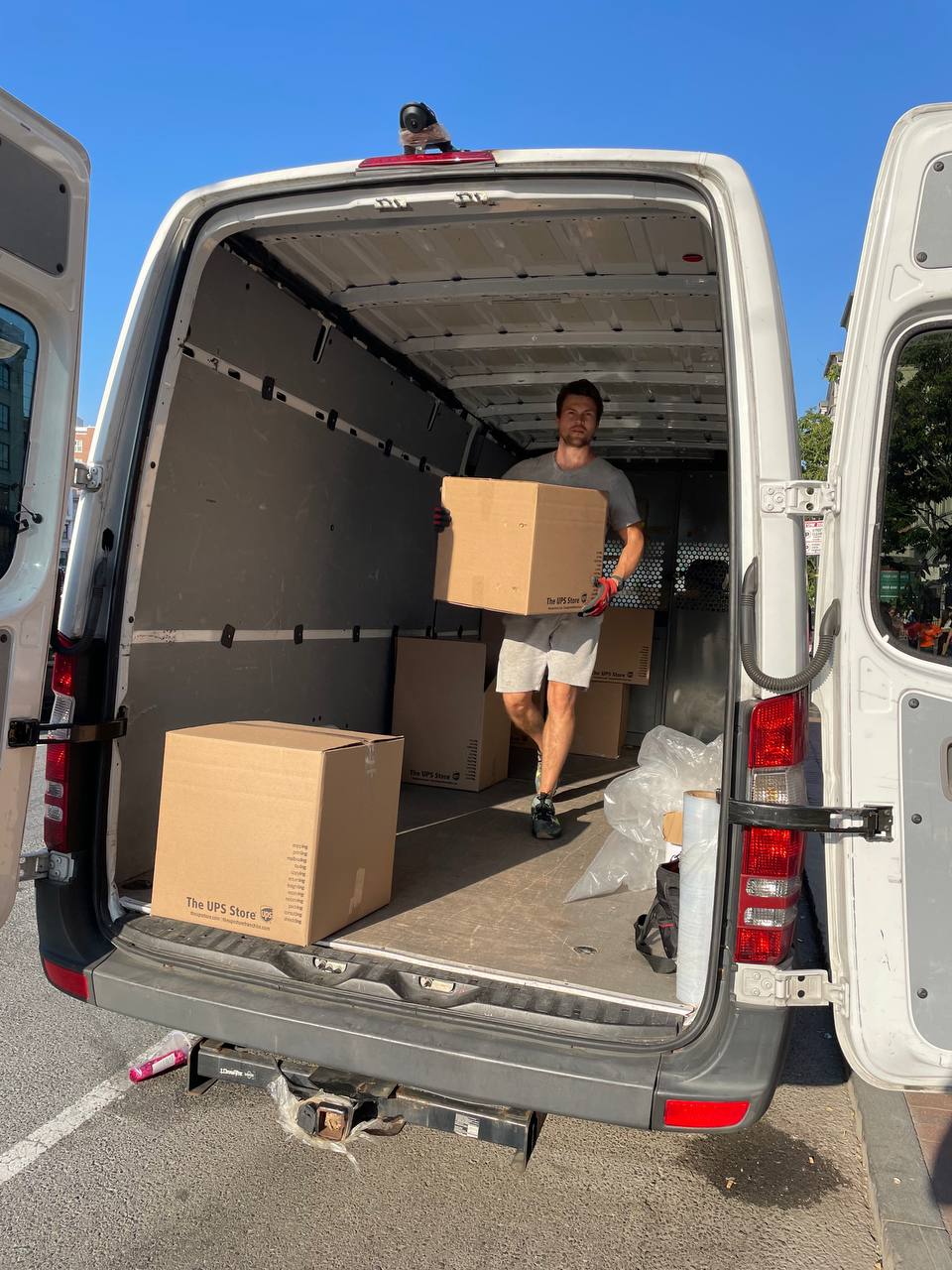 24/7
Our NYC storage facilities are guarded 24/7 by security cameras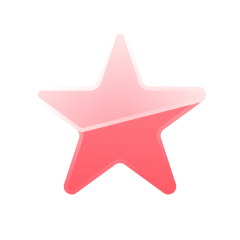 Special Service to Move Valuable Items
The utmost caution and safety will be exercised by our movers when handling and moving your priceless antiques, artwork, and costly furniture pieces
Consider hiring our movers from Jersey City to Hartford because we are simply the best at what we do. Hiring an experienced and skilled moving company can make the process easier and more streamlined in many ways. Expert movers know how to pack, load, and transport your belongings without damaging them or wasting time. They can carry heavy or delicate objects quickly and safely because they have the right equipment for the job.
How much does it cost to move with our moving company?
Affordable Prices
How much will you spend on your move from Jersey City to Hartford? Everything depends on the size of the move.
For example, you will be charged between $2,500 and $2,800 if you are moving out from the studio.
Whereas a move from a small two-bedroom apartment will cost you somewhere between $3,200 and $3,800.
Our Born to Move movers will charge you between $5,000 and $7,000 in case you are moving out from a large house with four bedrooms.
For further details regarding the prices of the move to Hartford, feel free to contact our moving company.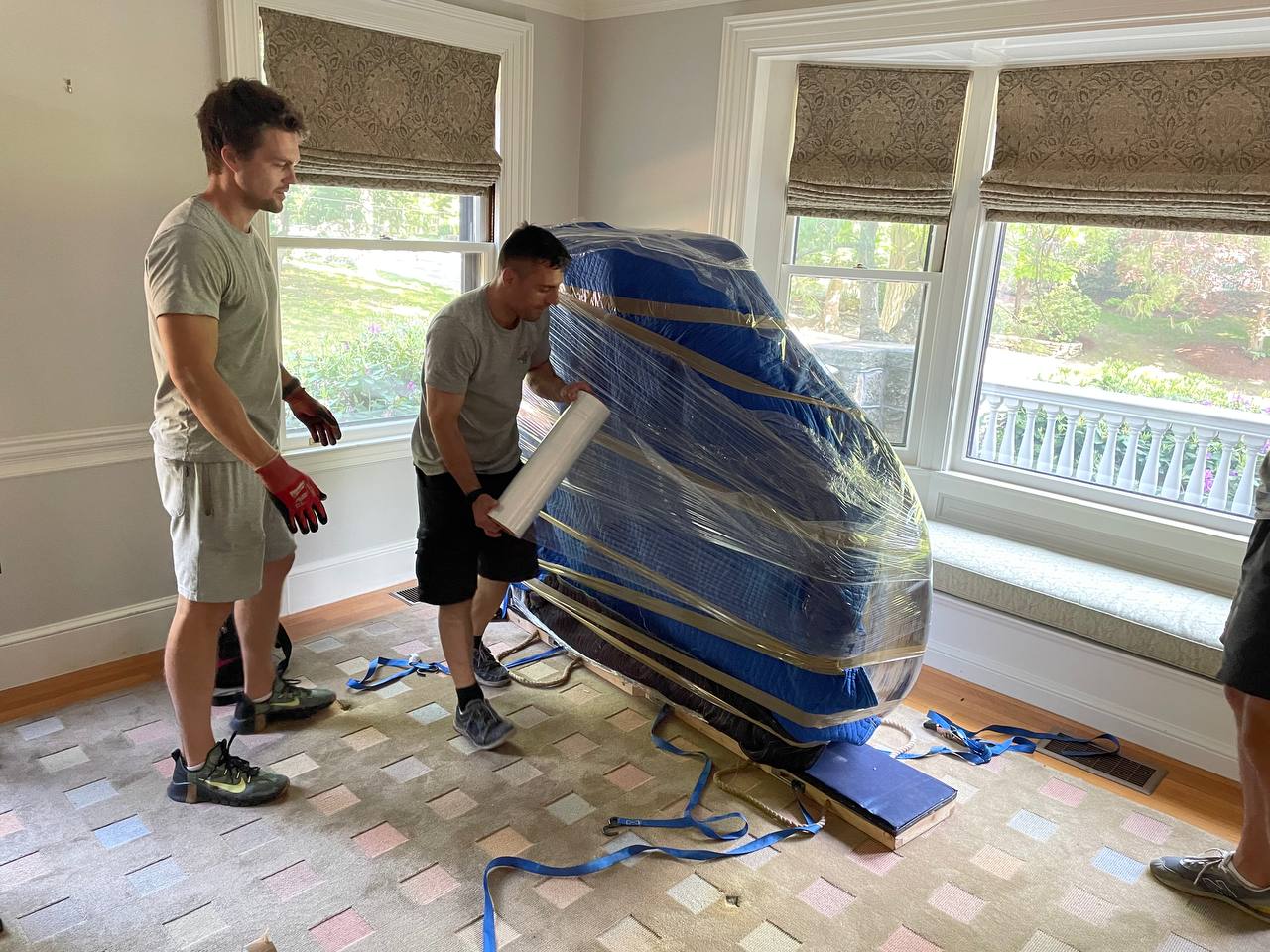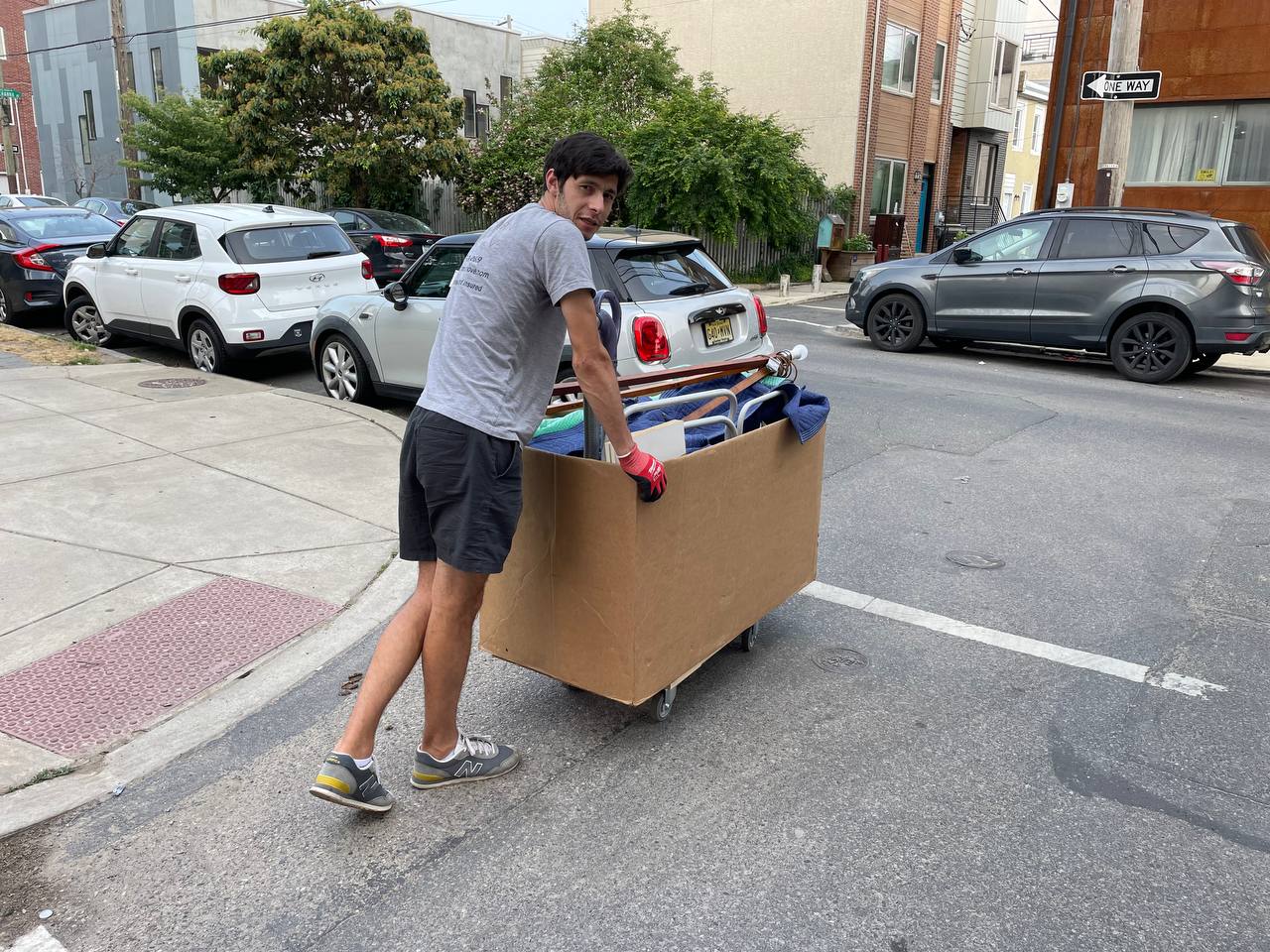 How much do movers cost?
We guarantee delivery in 3-4 days
Size of the move
Flat price range
small 1 bedroom
$6,500 - $7,000
large 1 bedroom
$6,800 - $7,300
small 2 bedroom
$6,800 - $7,300
large 2 bedroom
$7,000 - $7,500
3 bedroom apt
$7,000 - $8,000
2 bedroom townhouse/house
$7,000 - $8,000
3 bedroom townhouse/house
$7,500 - $8,500
4 bedroom townhouse/house
$8,000 - $9,500
5+ bedroom townhouse/house
starting from $9,000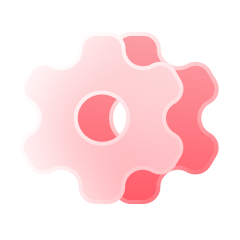 Our flat rates include all other charges:
Labor & Equipment
Floor Protection
Wrapped Furniture
Tolls
Taxes
No Additional Fees
Fuel Charge
Safe Delivery
Guaranteed Price
You can contact us for consultation and detailed calculation of services
Each customer receives guaranteed gifts when ordering a mooove
1 month

of free storage over 12 month

5 boxes

for small stuff

5%

discount for return customers

1 lift

to the apartment for free
How we work
After providing the moving company manager with the details and additional information required, you will get an accurate quote for the moving services. This will help you plan your budget and ensure you have the necessary funds to complete the move.

Once you have accepted the quote and decided to work with our moving company, book a date for the move. This will ensure that the movers have enough time to plan the move and will give you an idea of when your items will arrive at your new home.

3

Wait for the moving day

As the moving day approaches, make sure that you are prepared for the move. Prepare all the furniture and gather all of the things to be moved, pre-pack them according to the instructions provided by the movers if needed, and be ready to go on the day of the move.

After the moving truck has left and your furniture and boxes have been unloaded and arranged in your new home, you can finally start to enjoy your new space. Have the essentials at hand, take the time to settle in, and get to know your new home and surroundings.
FAQ
How many movers do I need for my move from Jersey City to Hartford?

Depending on the size of your home, we determine the size of the crew for your particular move. The minimum crew size is 2 men.

How do professional movers load a truck?

We have a strategy to load a truck based on our experience and years in business. First come boxes, totes, and containers. Then we load stackable furniture such as nightstands, desks, bookshelves, and tables. In the end, we put all items which could not be stacked. We use straps to fix everything inside the truck. No single item will be loose during the transportation.

Will movers move things in bags from Jersey City to Hartford?

Yes, you can use bags for packing clothes. However, bags cannot guarantee to you that your belongings will stay clean; wardrobe boxes are always the best option.

How do movers want me to pack my things from Jersey City to Hartford?

We recommend using cardboard boxes for packing your things. Please split heavy stuff into several boxes, not overloading each box with heavy books. Seal the boxes using tape from the bottom and the top. It is always great when each box is marked with signs such as "fragile" or "bathroom."

Do you offer a flat-rate pricing for Jersey City to Hartford moving?

Born to Move has a transparent and clear price policy; we provide all-inclusive flat rates for interstate moving. Once you get a final flat price for the move, it is never subject to change.

How far in advance should I hire movers?

Moving has high peak dates with a tremendous demand from the customers, such dates as June 1st, July 1st, August 30th-31st, and September 1st-2nd must be considered for booking at least 2 months in advance. Other dates might be booked 3-4 weeks in advance.