Movers from Jersey City to Houston
Great choice for your next Move
Born to Move moving company is a name that is well-known for its express long-distance moving services. We are a professional moving company that meets all legal requirements. The fact that so many of our customers go out of their way to tell others about our excellent full service moving company is proof that our clients are completely delighted with the quality of moving services our competent and skilled Born to Move movers deliver. We launched in 2015 and have not had a single complaint since then. Our moving company has received numerous five-star evaluations, many of which can be found on this same website.
Trustworthy Team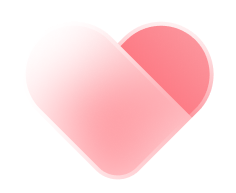 Convenience
Professional movers will take care of all the heavy lifting and ensure that your items arrive at your new home safely.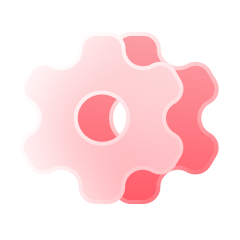 Efficiency
Professional movers are experienced and efficient. They know how to pack and load items quickly and safely.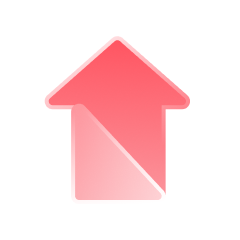 Affordable Pricing
Professional movers come equipped with the right tools and materials to make sure your move is successful, so you won't have to buy additional supplies.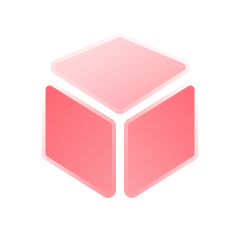 We move fragile items safely
Our professional movers ensure that such items are lifted and moved carefully and securely. They also use specialized wrapping materials.
2 000

Happy clients

2 500

Boxes delivered

1 000

Days of work

40

Helpful movers

200,000,000

miles we have traveled during our work
Jersey City to Houston moving process
The moving process should be conducted by professional and experienced Jersey City to Houston movers. The reason is pretty simple; it involves various tasks that should be divided into small steps performed gradually. To deliver a stress-free moving experience, our best movers follow the next moving procedure plan:
On-site estimates. Everything begins with planning your moving budget. You can get in touch with our specialist for more details regarding the final cost of your move to Houston. Our Born to Move moving company will send a team of movers to your place to estimate the size of the move. The procedure helps us not only determine the cost of your move but also the size of the moving truck that should be reserved for your move.
Loading customer's belongings. Having the necessary number of movers from Houston to Jersey City, we load your pre-packed possessions in the moving truck, securing the items to prevent them from falling and rolling over the vehicle during transit.
Arriving at the final destination and unloading. We make sure to plan the trip to Houston in advance so that to avoid any high traffic, the trip takes several hours. Once we arrive, it is important to discuss the unloading time with the customer.
The moves to Houston are performed within 3-4 days.
Why has Houston become a popular moving destination?
Have you ever thought about why Americans choose Houston as their moving destination? There are several reasons why this place has become so appealing to thousands of Americans who consider relocation from Jersey City to Houston. Some of them are:
Oil and gas businesses, hospitals, and tech startups all call Houston home, providing a wide range of available professions in the city. Because of this, the area is becoming increasingly desirable to persons looking for work in a wide variety of professions.
Houston has a low cost of living in comparison to other major cities in the United States. The cost of living is low, and people can save even more money because there is no state income tax.
People relocating from colder regions may enjoy Houston's pleasant climate and mild winters. While the summers can get quite warm, most houses and businesses have air conditioning to make life more bearable.
Hiking, biking, and picnicking are just some of the many outdoor activities that can be enjoyed at Houston's various parks and green areas, such as Hermann Park and Buffalo Bayou Park. The city's proximity to the Gulf of
Mexico makes it a popular destination for those interested in beaches and water sports.
There is a wide variety of employment, cultural, and recreational options in Houston. Not everyone would enjoy living there, but it's a good option for those who might be interested.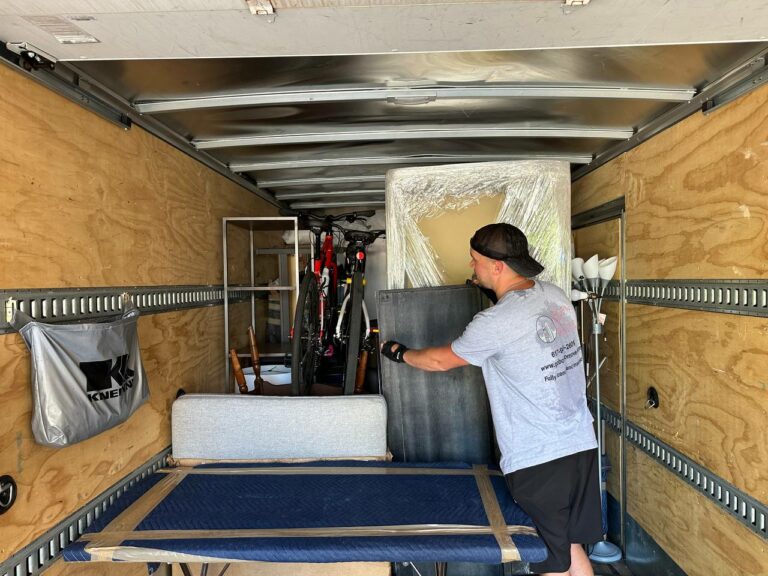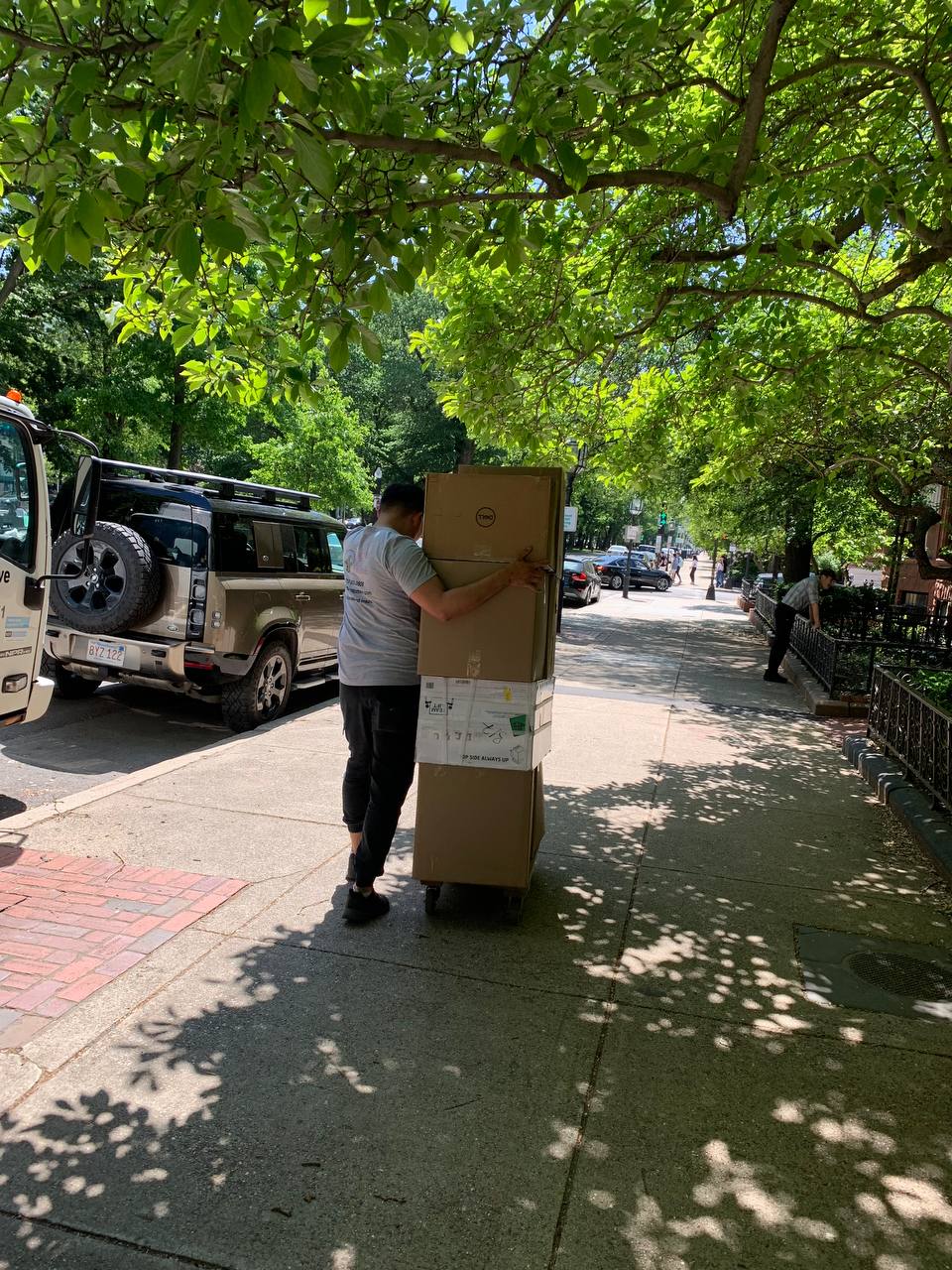 24/7
Our NYC storage facilities are guarded 24/7 by security cameras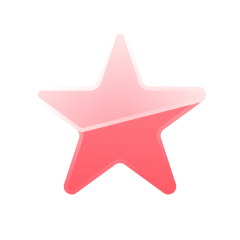 Special Service to Move Valuable Items
The utmost caution and safety will be exercised by our movers when handling and moving your priceless antiques, artwork, and costly furniture pieces
Why you should consider hiring a professional team of movers from Jersey City to Houston in the first place? The move is often an exhausting and time-consuming process. When you hire movers, you will not have to worry about packing or driving your vehicle. Hiring professional movers ensures that all of your stuff will arrive safely at your new home because of their extensive training and experience in packing and transporting fragile items.
How much you will spend on the move to Houston with our professional moving crew?
Affordable Prices
Wondering how much you will spend on your move from Jersey City to Houston? Everything depends on the size of your relocation.
For instance, you will be charged somewhere between $10,000 and $13,000 for a studio move.
And $11,000 and $12,000 for a small one-bedroom apartment move.
If you are moving from a three-bedroom apartment, you are more likely to pay between $12,000 and $16,000.
For more details regarding our moving prices feel free to get in touch with the professional moving crew operating at our long distance moving service.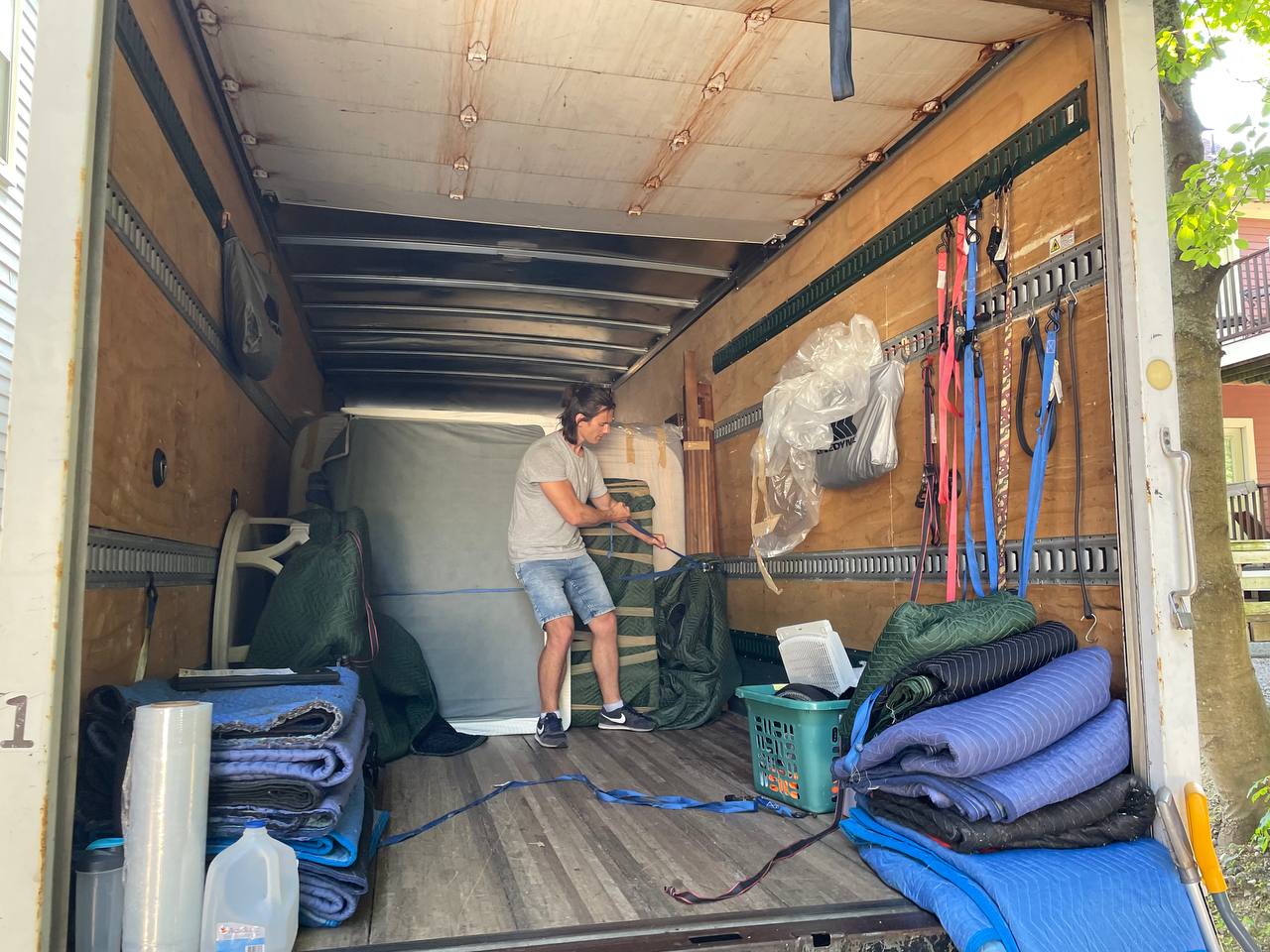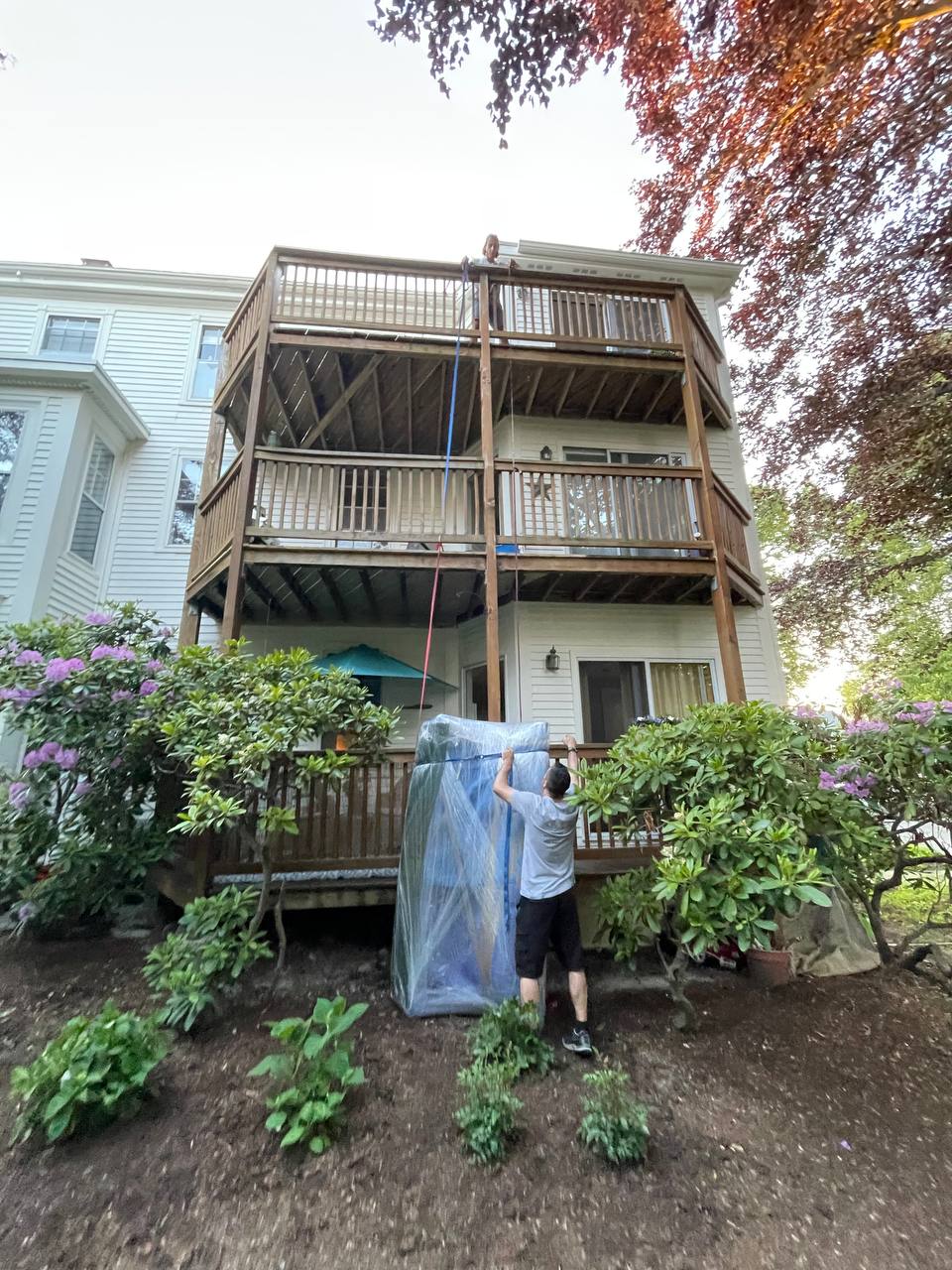 How much do movers cost?
We guarantee delivery in 3-4 days
Size of the move
Flat price range
small 1 bedroom
$6,500 - $7,000
large 1 bedroom
$6,800 - $7,300
small 2 bedroom
$6,800 - $7,300
large 2 bedroom
$7,000 - $7,500
3 bedroom apt
$7,000 - $8,000
2 bedroom townhouse/house
$7,000 - $8,000
3 bedroom townhouse/house
$7,500 - $8,500
4 bedroom townhouse/house
$8,000 - $9,500
5+ bedroom townhouse/house
starting from $9,000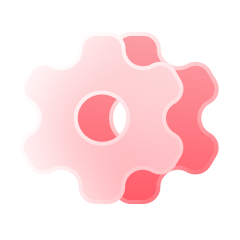 Our flat rates include all other charges:
Labor & Equipment
Floor Protection
Wrapped Furniture
Tolls
Taxes
No Additional Fees
Fuel Charge
Safe Delivery
Guaranteed Price
You can contact us for consultation and detailed calculation of services
Each customer receives guaranteed gifts when ordering a mooove
1 month

of free storage over 12 month

5 boxes

for small stuff

5%

discount for return customers

1 lift

to the apartment for free
How we work
After providing the moving company manager with the details and additional information required, you will get an accurate quote for the moving services. This will help you plan your budget and ensure you have the necessary funds to complete the move.

Once you have accepted the quote and decided to work with our moving company, book a date for the move. This will ensure that the movers have enough time to plan the move and will give you an idea of when your items will arrive at your new home.

3

Wait for the moving day

As the moving day approaches, make sure that you are prepared for the move. Prepare all the furniture and gather all of the things to be moved, pre-pack them according to the instructions provided by the movers if needed, and be ready to go on the day of the move.

After the moving truck has left and your furniture and boxes have been unloaded and arranged in your new home, you can finally start to enjoy your new space. Have the essentials at hand, take the time to settle in, and get to know your new home and surroundings.
FAQ
Will Moving Companies Ship My Car & Furniture Together?

Moving companies do not provide car shipping services. We are responsible for household belongings only.

Do you offer a flat-rate pricing for Jersey City to Houston moving?

Born to Move has a transparent and clear price policy; we provide all-inclusive flat rates for interstate moving. Once you get a final flat price for the move, it is never subject to change.

How much to tip movers when moving from Jersey City to Houston?

Tips are not a requirement and always depend on your satisfaction after completing your moving project. Usually, customers appreciate the hardworking of the movers with 10% gratitude.

How far in advance should I hire movers?

Moving has high peak dates with a tremendous demand from the customers, such dates as June 1st, July 1st, August 30th-31st, and September 1st-2nd must be considered for booking at least 2 months in advance. Other dates might be booked 3-4 weeks in advance.

How to prepare for the move?

Please make sure that your boxes and furniture are well organized and movers will have a convenient and safe path to carry your belongings.

How many movers do I need for my move from Jersey City to Houston?

Depending on the size of your home, we determine the size of the crew for your particular move. The minimum crew size is 2 men.