Jersey City to Los Angeles Movers
Great choice for your next Move
Any long distance moving might be stressful, but experienced movers from Jersey City to Los Angeles understand that this may be avoided with the help of in-depth preparation and proper planning. While moving from Jersey City to California can be challenging, you can ease the process by working with a professional moving crew on both ends of the journey. Our Born To Move full service moving company is well-equipped to handle any kind of move you need.
Trustworthy Team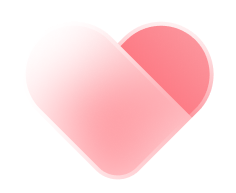 Convenience
Professional movers will take care of all the heavy lifting and ensure that your items arrive at your new home safely.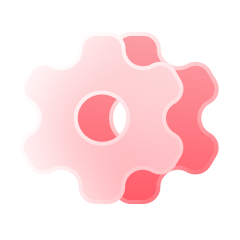 Efficiency
Professional movers are experienced and efficient. They know how to pack and load items quickly and safely.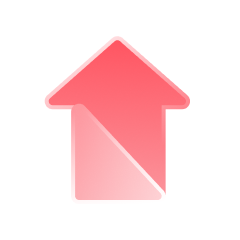 Affordable Pricing
Professional movers come equipped with the right tools and materials to make sure your move is successful, so you won't have to buy additional supplies.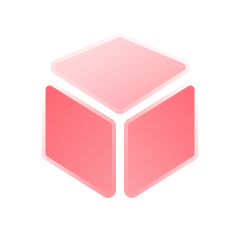 We move fragile items safely
Our professional movers ensure that such items are lifted and moved carefully and securely. They also use specialized wrapping materials.
2 000

Happy clients

2 500

Boxes delivered

1 000

Days of work

40

Helpful movers

200,000,000

miles we have traveled during our work
Hire skilled movers from Jersey City to Los Angeles for your move
We are a reputable, fully licensed and insured moving company from Jersey City to Los Angeles therefore we know how important it is to accommodate our customers' various transportation needs. Being the gold standard in the moving business, you can be sure that we have whatever you require for a trouble-free relocation. You can trust that you'll get the best possible customer service for competitive prices. Which services from our full service moving company are most suited to fulfill your needs will depend on your specific requirements and budget. Here are some questions to ask yourself before signing up for a service:
We are a skilled, safe and insured moving business you can rely on for moving unusual items, such as pianos and antiques.
If time is of the essence, additional services, such as packing and unpacking for you, may come in handy.
You may put your newly-found spare time and energy into other areas of the relocation.
If funds are tight, it may be essential to reduce service levels or choose the bare minimum available. One option is to do all the packing yourself and has the movers from Jersey City to Los Angeles handle simply the transport. Yet for a little charge, you may get professional packers and free packing materials from us.
While relocating a long distance, you may require packing services for you, drivers, and storage facilities. It might be useful in ensuring that your possessions are delivered to your new home without a hitch.
Maybe there are specifics you have in mind for how you'd want your move handled. The movers from Los Angeles to Jersey City will assist you to load and carry your belongings if you prefer to pack them yourself.
Reasons to consider moving from Jersey City to Los Angeles
Your upcoming move from Jersey City to Los Angeles (LA) holds various positives and opportunities. With a variety of options in the film, television, music, and arts sectors, LA is the entertainment hub of the globe. For people who are willing to migrate, this may provide a wealth of professional and cultural possibilities. Also, the city of Los Angeles is renowned for its diverse and delicious eating options. Numerous Michelin-starred restaurants can be found in this city as well. There are many different cultures and races represented in Los Angeles. For people who respect variety, this may create a dynamic and rich community.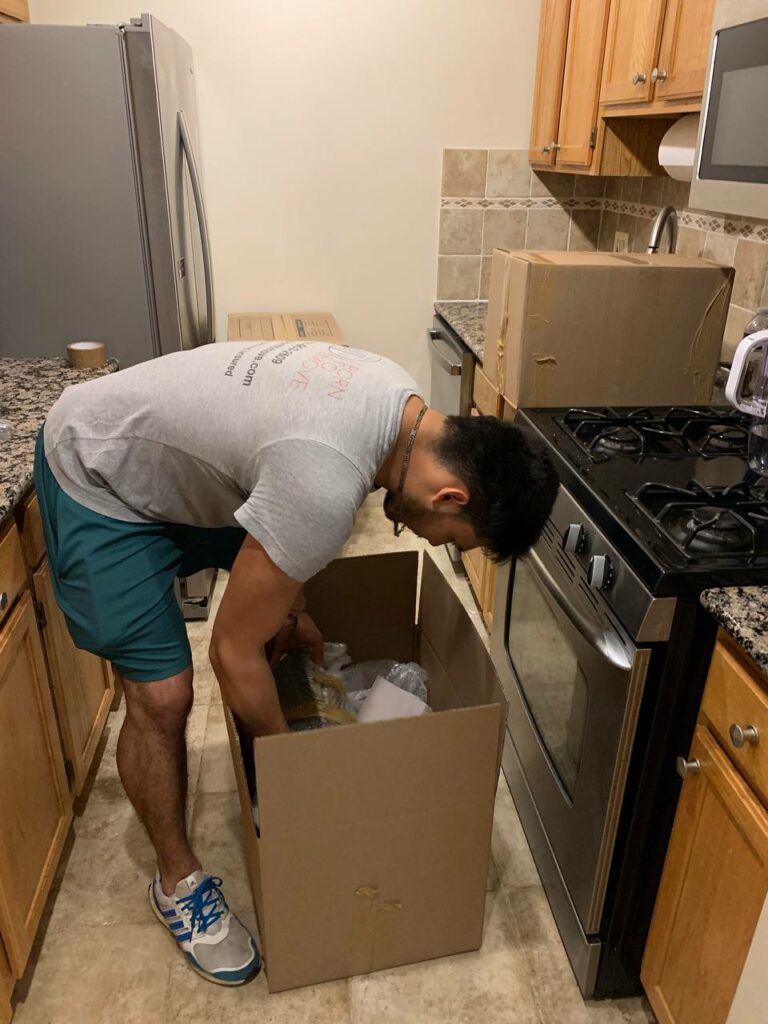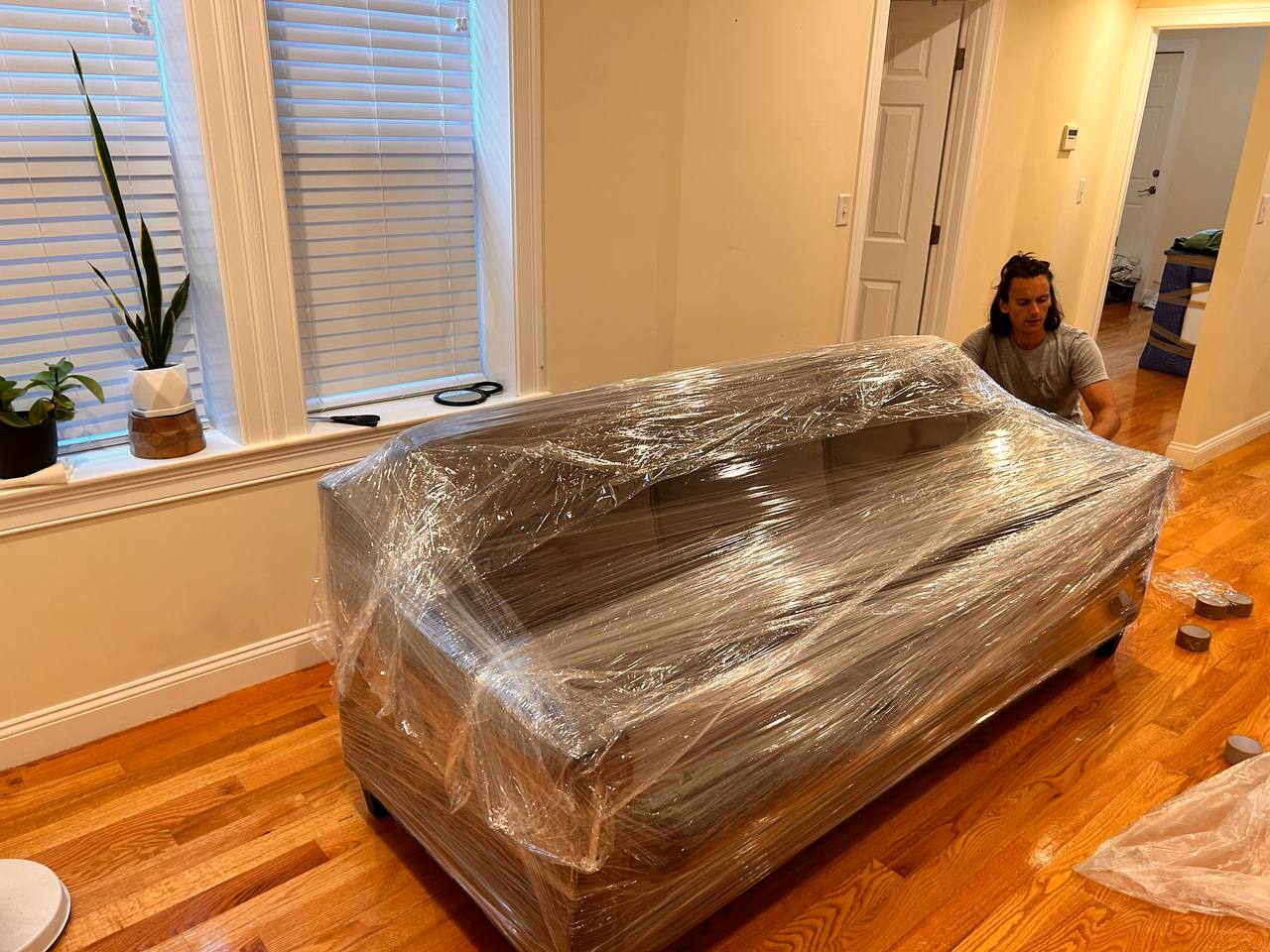 24/7
Our NYC storage facilities are guarded 24/7 by security cameras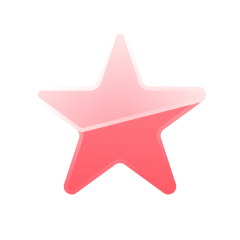 Special Service to Move Valuable Items
The utmost caution and safety will be exercised by our movers when handling and moving your priceless antiques, artwork, and costly furniture pieces
Professionally handled moves often include many phases. When you use Born To Move moving company for packing services, the movers will bring all the supplies they need at no extra cost to you. Everything will be packaged securely, and boxes will be appropriately labeled. When everything is boxed up, Jersey City to Los Angeles movers will load the truck carefully, making use of specialized equipment to safeguard the delicate furnishings.
Jersey City to Los Angeles moving price tag
Affordable Prices
In general, the price of moving from Jersey City to Los Angeles is proportional to the volume of belongings being transported.
While Born to Move movers charge from $11,000 to $13,000 for those moving a large two-bedroom apartment.
Moving a studio apartment will cost you between $10,000 and $13,000.
Costs for moving a two-bedroom house are $13,000 to $16,000.
Please contact our managers so that they can assist you in calculating the total cost of your move to El Lay.
We guarantee a safe and quick delivery of your items to your new California residence. It may take as long as three to four days. We'll let you know when to expect us and keep you updated on the move's status. Don't worry about your goods being damaged or misplaced during the relocation since our skilled movers will handle everything for you.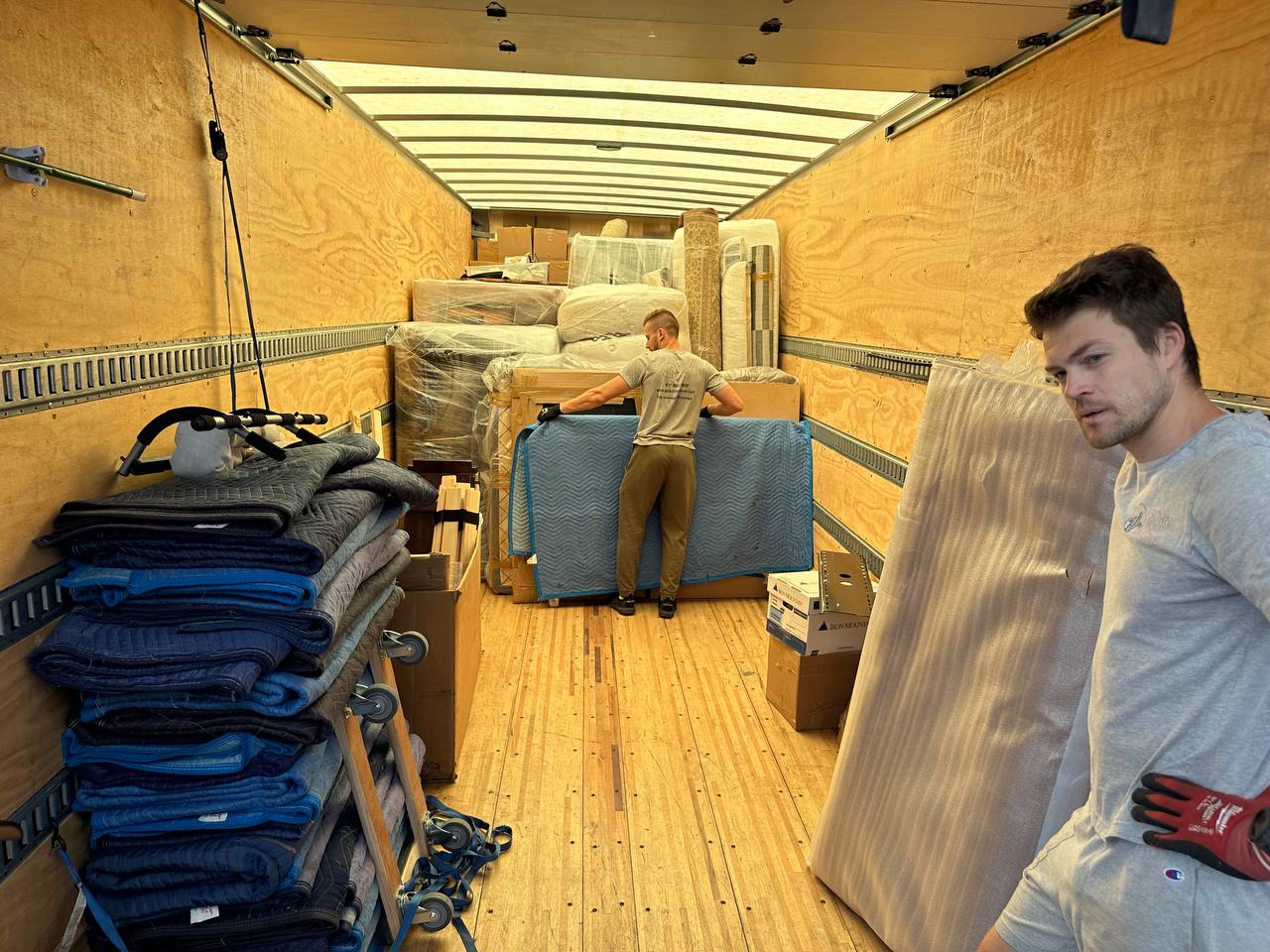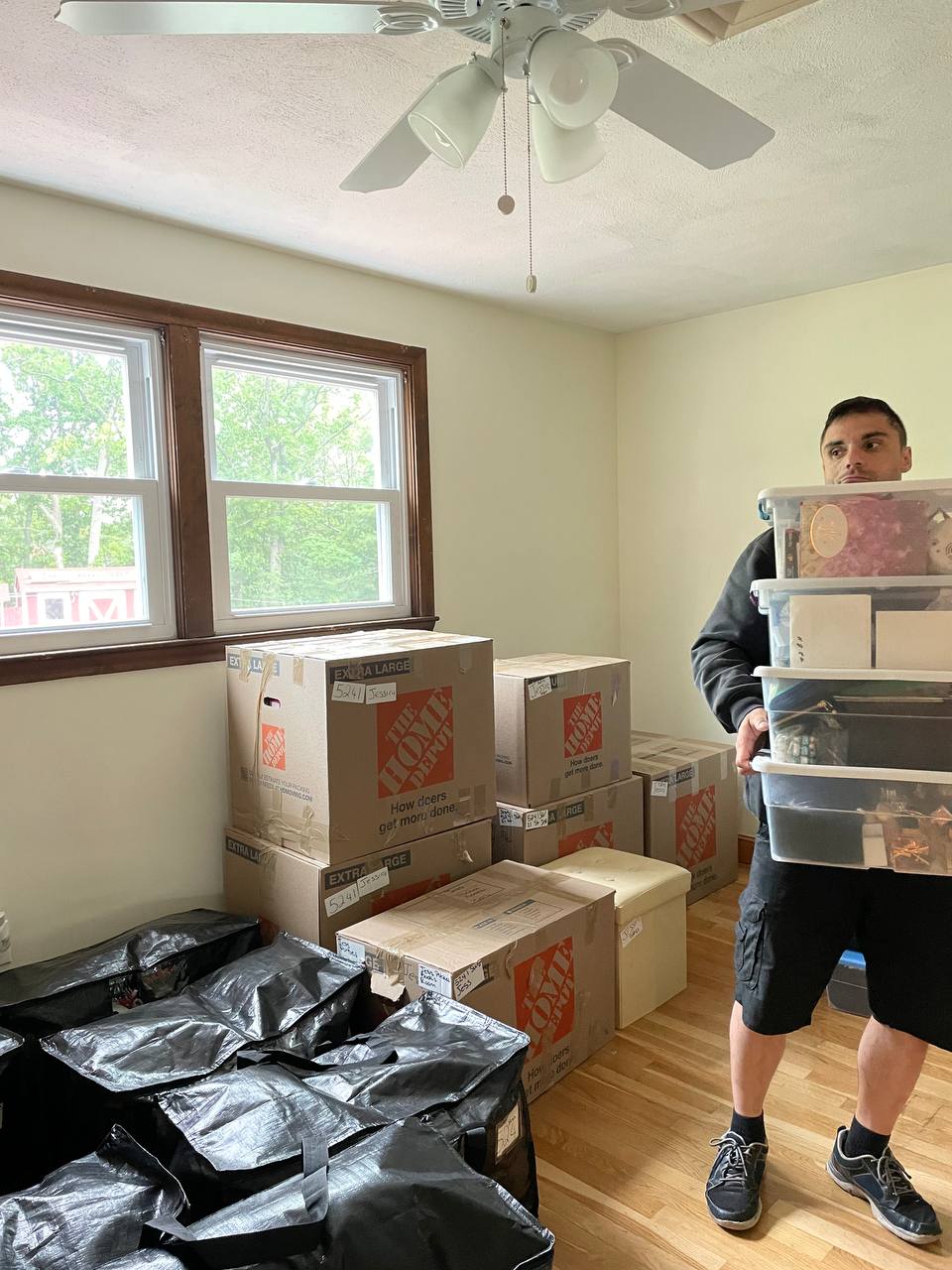 How much do movers cost?
We guarantee delivery in 3-4 days
Size of the move
Flat price range
small 1 bedroom
$6,500 - $7,000
large 1 bedroom
$6,800 - $7,300
small 2 bedroom
$6,800 - $7,300
large 2 bedroom
$7,000 - $7,500
3 bedroom apt
$7,000 - $8,000
2 bedroom townhouse/house
$7,000 - $8,000
3 bedroom townhouse/house
$7,500 - $8,500
4 bedroom townhouse/house
$8,000 - $9,500
5+ bedroom townhouse/house
starting from $9,000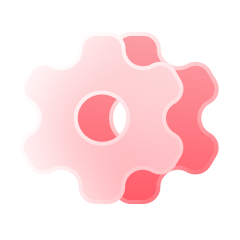 Our flat rates include all other charges:
Labor & Equipment
Floor Protection
Wrapped Furniture
Tolls
Taxes
No Additional Fees
Fuel Charge
Safe Delivery
Guaranteed Price
You can contact us for consultation and detailed calculation of services
Each customer receives guaranteed gifts when ordering a mooove
1 month

of free storage over 12 month

5 boxes

for small stuff

5%

discount for return customers

1 lift

to the apartment for free
How we work
After providing the moving company manager with the details and additional information required, you will get an accurate quote for the moving services. This will help you plan your budget and ensure you have the necessary funds to complete the move.

Once you have accepted the quote and decided to work with our moving company, book a date for the move. This will ensure that the movers have enough time to plan the move and will give you an idea of when your items will arrive at your new home.

3

Wait for the moving day

As the moving day approaches, make sure that you are prepared for the move. Prepare all the furniture and gather all of the things to be moved, pre-pack them according to the instructions provided by the movers if needed, and be ready to go on the day of the move.

After the moving truck has left and your furniture and boxes have been unloaded and arranged in your new home, you can finally start to enjoy your new space. Have the essentials at hand, take the time to settle in, and get to know your new home and surroundings.
FAQ
How to prepare for the move?

Please make sure that your boxes and furniture are well organized and movers will have a convenient and safe path to carry your belongings.

How to pack a kitchen?

If you decide to pack up your kitchen, please use cardboard boxes to put the dishes and glassware. Use as much packing paper and bubble wrap as needed so that it would be broken during transportation. Please mark those boxes as fragile, so we will not put other boxes over fragile ones.

What items cant be packed by movers when moving from Jersey City to LA?

There is a list of items forbidden for movers to transport: batteries, alkaline & lead-acid, household cleaning products, сorrosive chemicals or poisons, lawn and garden chemicals, flammables and explosives, live animals or plants, gas and oil products, compressed gas cylinders. If you want to move anything from the list, you can always pack it and put it into your personal vehicle.

Can movers pack my things before moving from Jersey City to LA?

Absolutely! We can take care of the entire packing process. We will use all necessary packing materials, such as wrapping paper, bubble wrap, boxes, and tape, making sure your stuff will be safe and sound during transportation. Our white-glove moving and packing service is designed to make your move stressless.

Do you offer a flat-rate pricing for Jersey City to Los Angeles moving?

Born to Move has a transparent and clear price policy; we provide all-inclusive flat rates for interstate moving. Once you get a final flat price for the move, it is never subject to change.

How far in advance should I hire movers?

Moving has high peak dates with a tremendous demand from the customers, such dates as June 1st, July 1st, August 30th-31st, and September 1st-2nd must be considered for booking at least 2 months in advance. Other dates might be booked 3-4 weeks in advance.