Same day Manhattan Movers
Great choice for your next Move
Of New York City's five boroughs, Manhattan is possibly the most iconic. From the bright lights and bustling sidewalks of Time Square to the gorgeous green spaces of Central Park, there are few places in the U.S. as instantly recognizable. But, Manhattan is much more than a top tourist destination. The borough serves as the financial center of NYC, as well as much of the country. Wall Street is home to the headquarters of many of the most important financial institutions in the country. It contributes to Mahattan's high employment rate, steep cost of living, and density.
For those who can afford it, Manhattan offers New Yorkers the kind of world-class living experience that can only be found in the heart of New York City. From numerous fine-dining options to endless entertainment and employment opportunities, Manhattan simply can't be beat. If you're planning a move to Manhattan, go with an NYC moving company you can trust. Go with Born to Move.
Trustworthy Team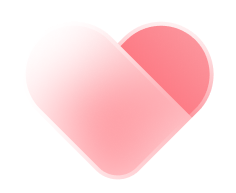 Convenience
Professional movers will take care of all the heavy lifting and ensure that your items arrive at your new home safely.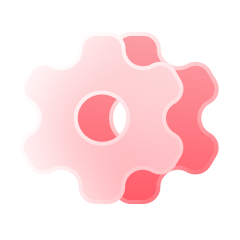 Efficiency
Professional movers are experienced and efficient. They know how to pack and load items quickly and safely.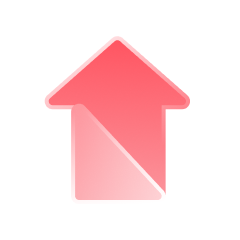 Affordable Pricing
Professional movers come equipped with the right tools and materials to make sure your move is successful, so you won't have to buy additional supplies.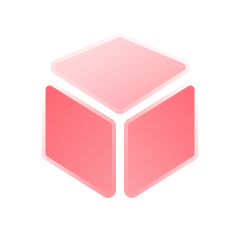 We move fragile items safely
Our professional movers ensure that such items are lifted and moved carefully and securely. They also use specialized wrapping materials.
2 000

Happy clients

2 500

Boxes delivered

1 000

Days of work

40

Helpful movers

200,000,000

miles we have traveled during our work
The Best Moving Company in Manhattan
As a full-service moving company, Born to Move takes care of every step of the moving process– from scheduling to pickup to delivery. While other New York City moving companies simply show up and start moving boxes, we have a system in place to keep your items safe throughout the move.
Floors and Walls: We'll put down paper over wood floors to prevent scuffs or scratches while moving your belongings.
Furniture: We provide plastic covers for mattresses and blankets for furniture items. We'll also break down bulky items like tables, beds, and bookcases and reassemble them in your new home at no additional cost.
Fragile Items: We'll wrap items like glassware, vases, jewelry, and pictures in blankets or bubble wrap and secure them to keep them from shifting during transit.
Insurance: Our Manhattan movers are licensed and insured. So, in the unlikely event of an accident, you can rest assured that you'll receive the full value of any lost, stolen, or damaged items.
Still need proof that we're the best Manhattan moving company? Check out our reviews to see what our satisfied customers have to say.
Flexible Scheduling
We know how busy life can be in NYC. We'll work with your schedule to get your move done at a time that is most convenient for you– whether it's early morning or late at night. To request a specific moving time, simply include that information when filling out the form on our website to book your Manhattan move.
Local Moving
Our Manhattan moving company specializes in local residential moves. Whether you're moving to Manhattan or any of the other NYC boroughs, we customize our moving services to match your needs.
Commercial Moving
Planning to relocate your business in Manhattan? We can help with that! Our NYC movers will work during the off hours to get your office set up before the next workday begins. Our movers are trained to handle and protect commercial equipment and sensitive electronics to prevent damage.
Packing
Just need help packing? That's okay with us. We'll bring the tools and materials to disassemble, pack, and label your items correctly and efficiently, including:
Markers
Packing Tape
Bubble Wrap
Mattress Covers
Shrink Wrap
For an additional charge, we'll even provide the cardboard boxes.
Piano/Furniture Moving
When moving heavy furniture items, an expert level of skill and attention is required to prevent delicate finishes from getting scuffed or scratched, or corners from chipping. We have special equipment to handle large fragile items. We'll also wrap items in blankets and padding and secure them with straps to prevent damage during transit.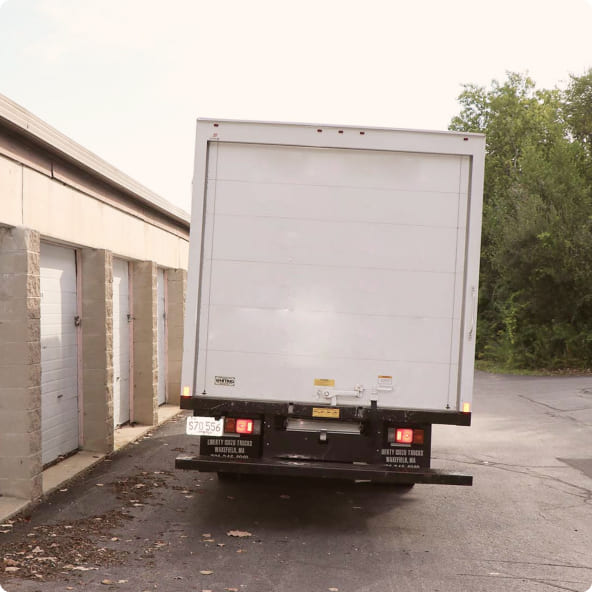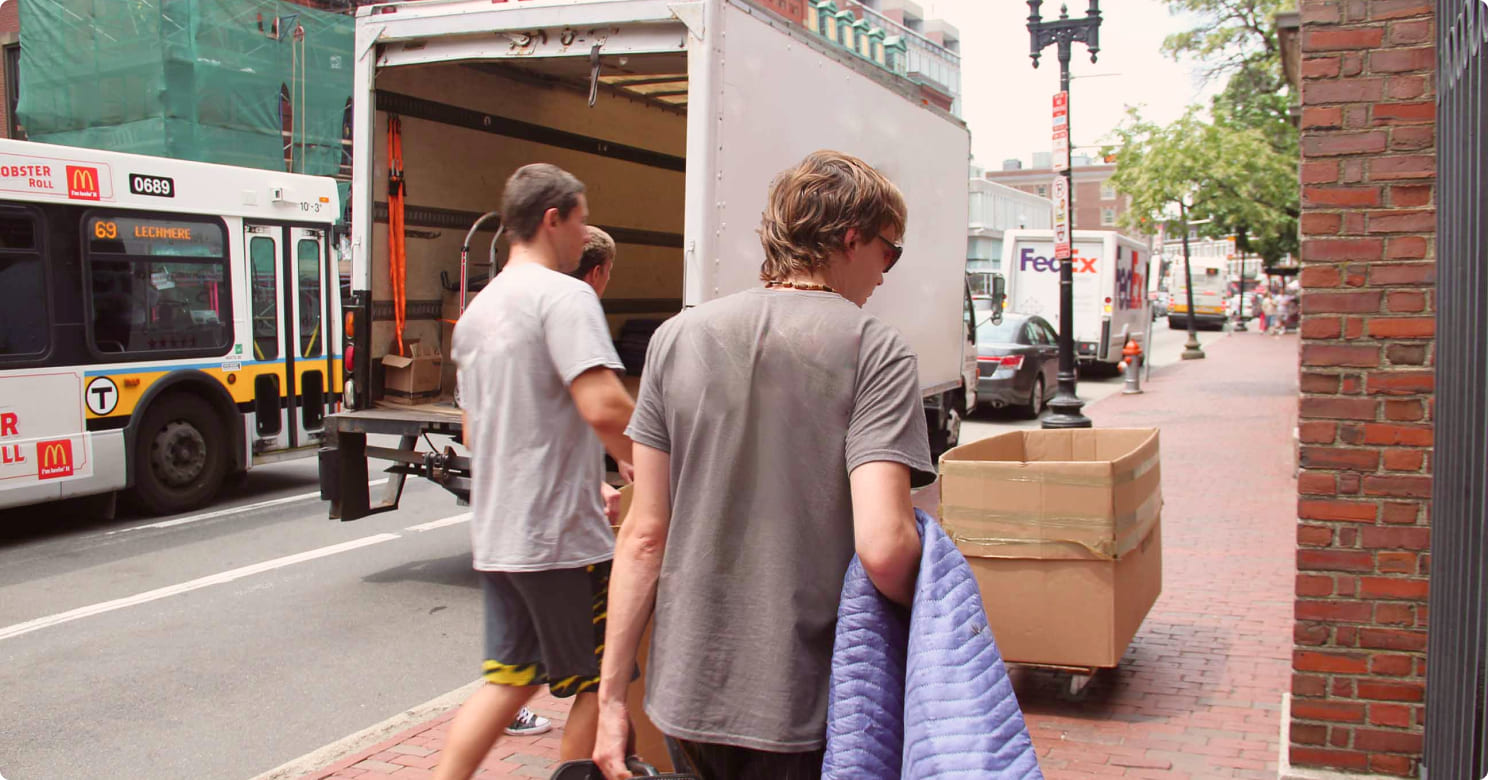 24/7
Our NYC storage facilities are guarded 24/7 by security cameras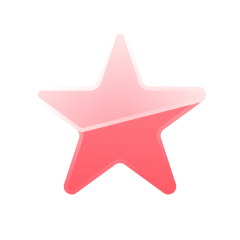 Special Service to Move Valuable Items
The utmost caution and safety will be exercised by our movers when handling and moving your priceless antiques, artwork, and costly furniture pieces
Our local Manhattan moving company provides professional moving services to every neighborhood in Manhattan, including:
The Upper West Side
The Upper East Side
Midtown West Clinton
Midtown East
Garment District
Murray Hill
Chelsea
Gramercy Flatiron
West Village
East Village
SOHO
China Town
Book Your Manhattan Move Today
Affordable Prices
Ready to book your next move? Born to Move makes it easy. Start by filling out the form on our website with the following information:
The date of your move
The size of your home
Your current address
The address of your new home
The type of entrances we'll be expected to access
Any special instructions you would like our movers to know
If you have any questions or concerns before or during your move, feel free to contact us online or by phone at any time to speak with a Born to Move representative.
How Much Does it Cost to Move to Manhattan?
While the cost of living in Manhattan can be rather high, our prices aren't! We offer pricing for local NYC moves of all sizes, ranging from $140 to $210+. Click here for your free, no-obligation quote today.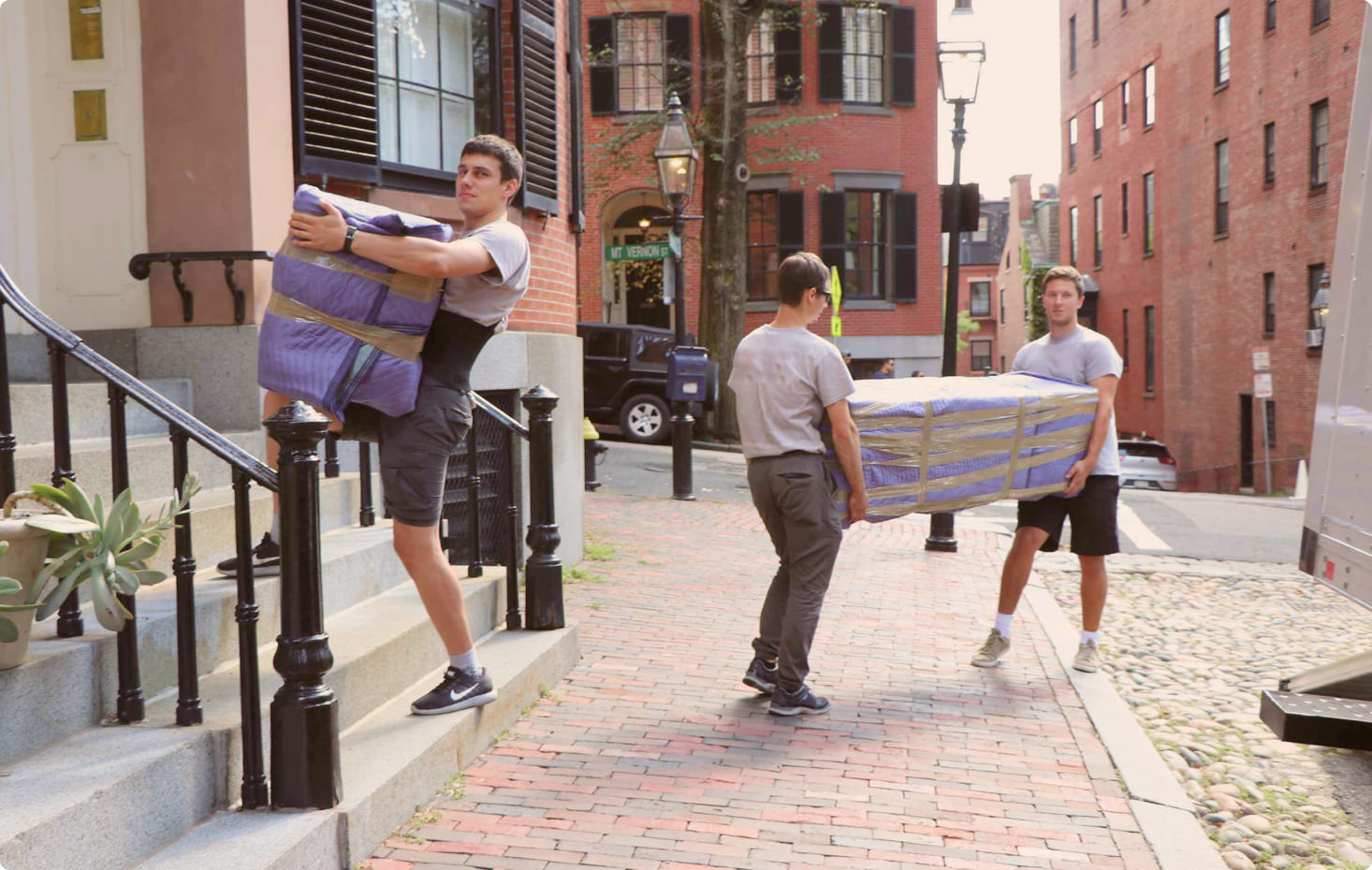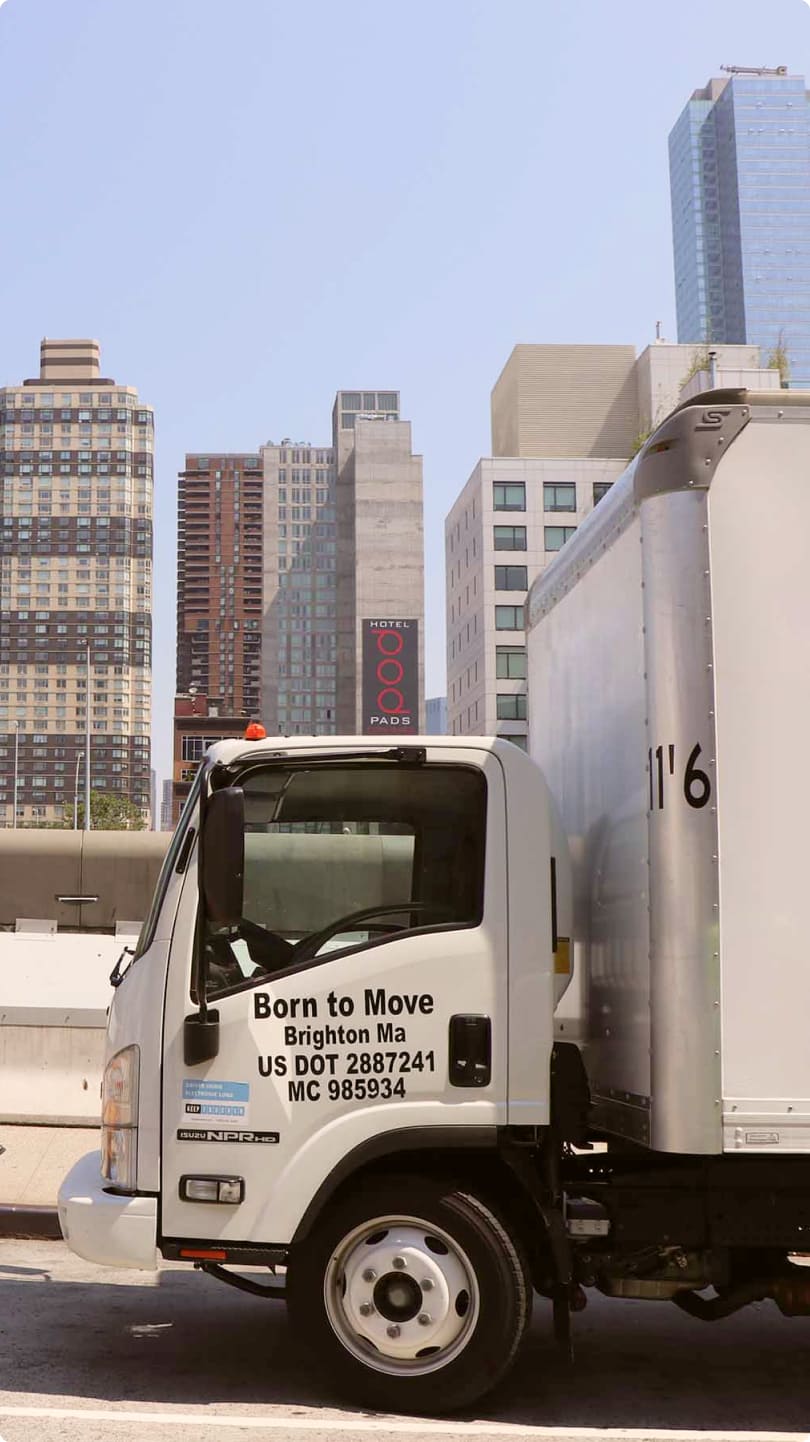 How much do movers cost?
We guarantee delivery on next day
Size of the move
Flat price range
small 1 bedroom
$1,800 - $2,200
large 1 bedroom
$2,200 - $2,600
small 2 bedroom
$2,200 - $2,800
large 2 bedroom
$2,800 - $3,000
3 bedroom apt
$3,000 - $4,000
2 bedroom townhouse/house
$3,000 - $4,000
3 bedroom townhouse/house
$3,500 - $4,500
4 bedroom townhouse/house
$4,000 - $6,000
5+ bedroom townhouse/house
starting from $5,000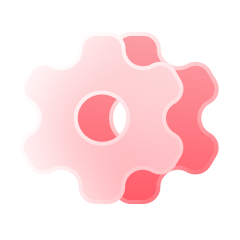 Our flat rates include all other charges:
Labor & Equipment
Floor Protection
Wrapped Furniture
Tolls
Taxes
No Additional Fees
Fuel Charge
Safe Delivery
Guaranteed Price
You can contact us for consultation and detailed calculation of services
Each customer receives guaranteed gifts when ordering a mooove
1 month

of free storage over 12 month

5 boxes

for small stuff

5%

discount for return customers

1 lift

to the apartment for free
How we work
After providing the moving company manager with the details and additional information required, you will get an accurate quote for the moving services. This will help you plan your budget and ensure you have the necessary funds to complete the move.

Once you have accepted the quote and decided to work with our moving company, book a date for the move. This will ensure that the movers have enough time to plan the move and will give you an idea of when your items will arrive at your new home.

3

Wait for the moving day

As the moving day approaches, make sure that you are prepared for the move. Prepare all the furniture and gather all of the things to be moved, pre-pack them according to the instructions provided by the movers if needed, and be ready to go on the day of the move.

After the moving truck has left and your furniture and boxes have been unloaded and arranged in your new home, you can finally start to enjoy your new space. Have the essentials at hand, take the time to settle in, and get to know your new home and surroundings.
FAQ
What to Expect when MOVING?

We know that sometimes during the moving process, some of the items may get damaged. At Born to Move, we never leave our customers one-on-one with the problems after this kind of issue. We have a claim department that will go through the claim process with you and ensure you get reimbursement for any damages that happened.

How do professional movers load a truck?

We have a strategy to load a truck based on our experience and years in business. First come boxes, totes, and containers. Then we load stackable furniture such as nightstands, desks, bookshelves, and tables. In the end, we put all items which could not be stacked. We use straps to fix everything inside the truck. No single item will be loose during the transportation.

How far in advance should I hire movers?

Moving has high peak dates with a tremendous demand from the customers, such dates as June 1st, July 1st, August 30th-31st, and September 1st-2nd must be considered for booking at least 2 months in advance. Other dates might be booked 3-4 weeks in advance.

How do I prepare for movers to pack?

To save the time of labor, you may take all kitchen stuff out of the cabinets, making sure that all the stuff is organized room by room.

How long does it take movers to pack a 1 bedroom?

Our movers have the necessary experience packing different stuff volumes, from studio apartments to massive 5-bedroom houses. We are struggling to save our customers time and do the packing services fast and efficiently. On average, it takes around 2-3 hours to pack up an entire 2-bedroom apartment. If you want to get our packing services, please let us know; depending on the size of your home, we can do it a day before or on the same day of the move.

Will Moving Companies Ship My Car & Furniture Together?

Moving companies do not provide car shipping services. We are responsible for household belongings only.