Movers NYC to Williamsburg
Great choice for your next Move
From arts and culture to great food and thriving nightlife, Williamsburg is the embodiment of everything New York City is famous for. Originally an industrial area of the city, artists looking for low costs of living transformed Williamsburg into a cultural hub in the 90s. Many of the neighborhood's historic factories and storefronts soon gained a second life as modern apartment lofts, art spaces, and local shops.
Today, Williamsburg still showcases much of its artistic and industrial roots, with plenty to offer for long-time residents, young professionals, and transplants. While many are drawn to Williamsburg for its status as one of NYC's hippest areas, it's also conveniently located for those who need to get around the city. The neighborhood is served by multiple subway lines which provide a direct connection to Manhattan. There are also bus routes and ferry services that connect Williamsburg to other parts of Brooklyn and New York City.
Trustworthy Team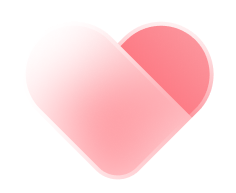 Convenience
Professional movers will take care of all the heavy lifting and ensure that your items arrive at your new home safely.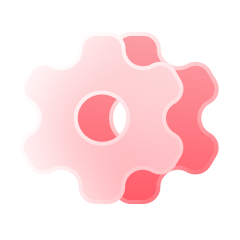 Efficiency
Professional movers are experienced and efficient. They know how to pack and load items quickly and safely.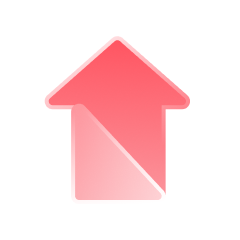 Affordable Pricing
Professional movers come equipped with the right tools and materials to make sure your move is successful, so you won't have to buy additional supplies.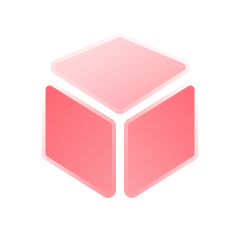 We move fragile items safely
Our professional movers ensure that such items are lifted and moved carefully and securely. They also use specialized wrapping materials.
2 000

Happy clients

2 500

Boxes delivered

1 000

Days of work

40

Helpful movers

200,000,000

miles we have traveled during our work
Our Moving Services
Moving to Williamsburg can be exciting but also quite stressful, depending on how much of the move your plan to handle by yourself. We find that many of our customers underestimate the amount of work that goes into planning, scheduling, and performing a move in Brooklyn. Even a simple local move in NYC can pose significant challenges, like:
Hard-to-find street parking
Lack of help
Heavy traffic
Moving your items up and down several flights of stairs
Risk of unattended items becoming stolen
Items becoming lost or broken during transit
We offer the following services to help make your move as easy and stress-free as possible:
Full-Service Moving
We take care of every step of the moving process, from scheduling to packing, transporting, and unloading your belongings. All you have to do is fill out the form on our website to book your move and we'll take care of the rest for a price that suits your budget.
Packing
Our Williamsburg moving company provides everything we'll need to get your things packed correctly and safely for your move. Our movers will arrive with the following tools and materials:
Dollies
Plastic Bins
Mattress Covers
Shrink Wrap
Blankets
Allen Wrenches
Packing Tape
And More
For an added fee, we'll even bring the boxes. Don't bother packing a thing! Let our Williamsburg movers sort all of your belongings into boxes and label them. We'll take care of fragile items like glassware, vases, and jewelry by wrapping them in blankets or bubble wrap and securing them in a way that prevents bumping, shaking, and shifting.
Furniture Moving
Moving furniture down multiple flights of stairs can be dangerous for inexperienced movers. It also increases the chance of furniture breaking or becoming damaged. Our movers in Williamsburg have years of experience moving bulky furniture items. We'll also take the following steps to ensure that your furniture stays safe during transit:
Disassembly: We'll break down things like bed frames, bookcases, and tables to pack and secure them.
Protection: We'll protect furniture by wrapping it with blankets, pads, and bubble wrap to prevent scuffs, dents, and chips.
Transporting: Once we've loaded it onto the moving truck, we secure furniture with tie-down straps to prevent it from shifting or falling over during the move.
Reassembly: Once we've arrived at your new home in Williamsburg, we'll set your furniture inside and reassemble it for you at no extra cost.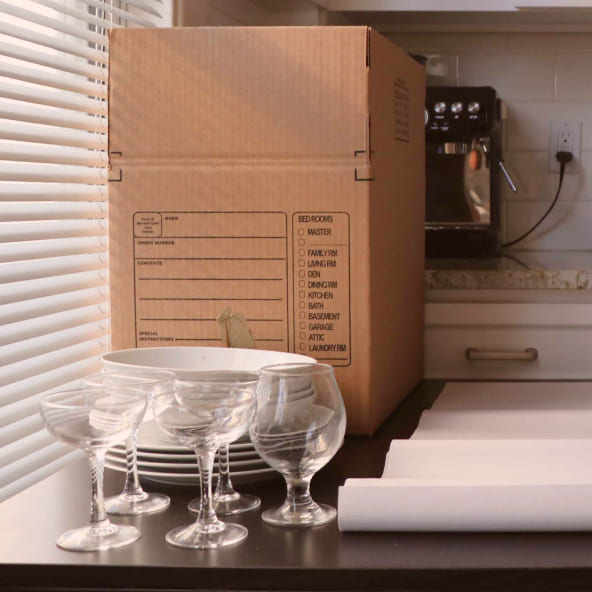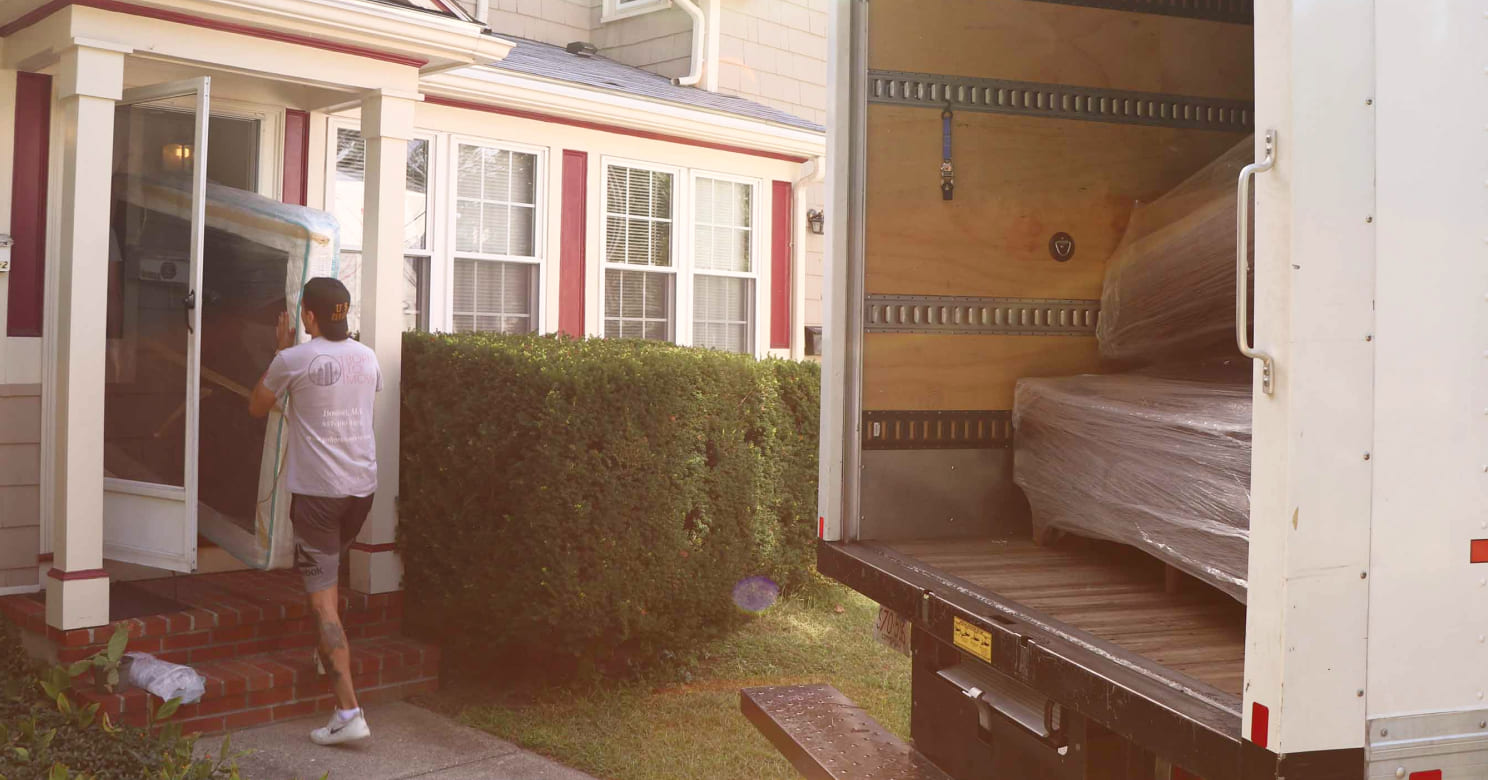 24/7
Our NYC storage facilities are guarded 24/7 by security cameras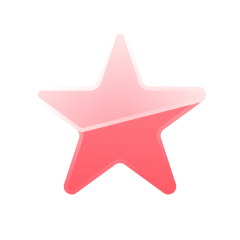 Special Service to Move Valuable Items
The utmost caution and safety will be exercised by our movers when handling and moving your priceless antiques, artwork, and costly furniture pieces
Overall, when it comes to convenience, culture, and entertainment, Williamsburg is hard to beat. If you're planning a move to Williamsburg, we know you're going to love it. Let Born to Move take the stress out of your move.
Other Moving Options in Williamsburg
Affordable Prices
Whether you're moving to Williamsburg or you're moving from Williamsburg to another state entirely, we have the moving option to match your needs. Our services include:
Commercial Moves
Military Relocation
Long-Distance Moves
International Moves
For a complete list of our moving options, take a look at our website. If you have any questions about a specific moving service, we'd be thrilled to help you out! Simply give us a call, and a Born to Move representative will assist you.
How Much Does it Cost to Move to Williamsburg?
While the price of rent in Williamsburg may be higher than average, our prices are not! Our moving plans start at $140 per hour for two movers and range up to $210+ per hour for four movers.
To get a custom quote for the total cost of your Williamsburg move, simply fill out the form on our website. The estimate we provide includes all costs associated with your move, like:
Fuel
Labor
Taxes
Tolls
Material
Insurance
And More
Check out our stellar customer reviews to see why so many consider us the best moving company in Williamsburg.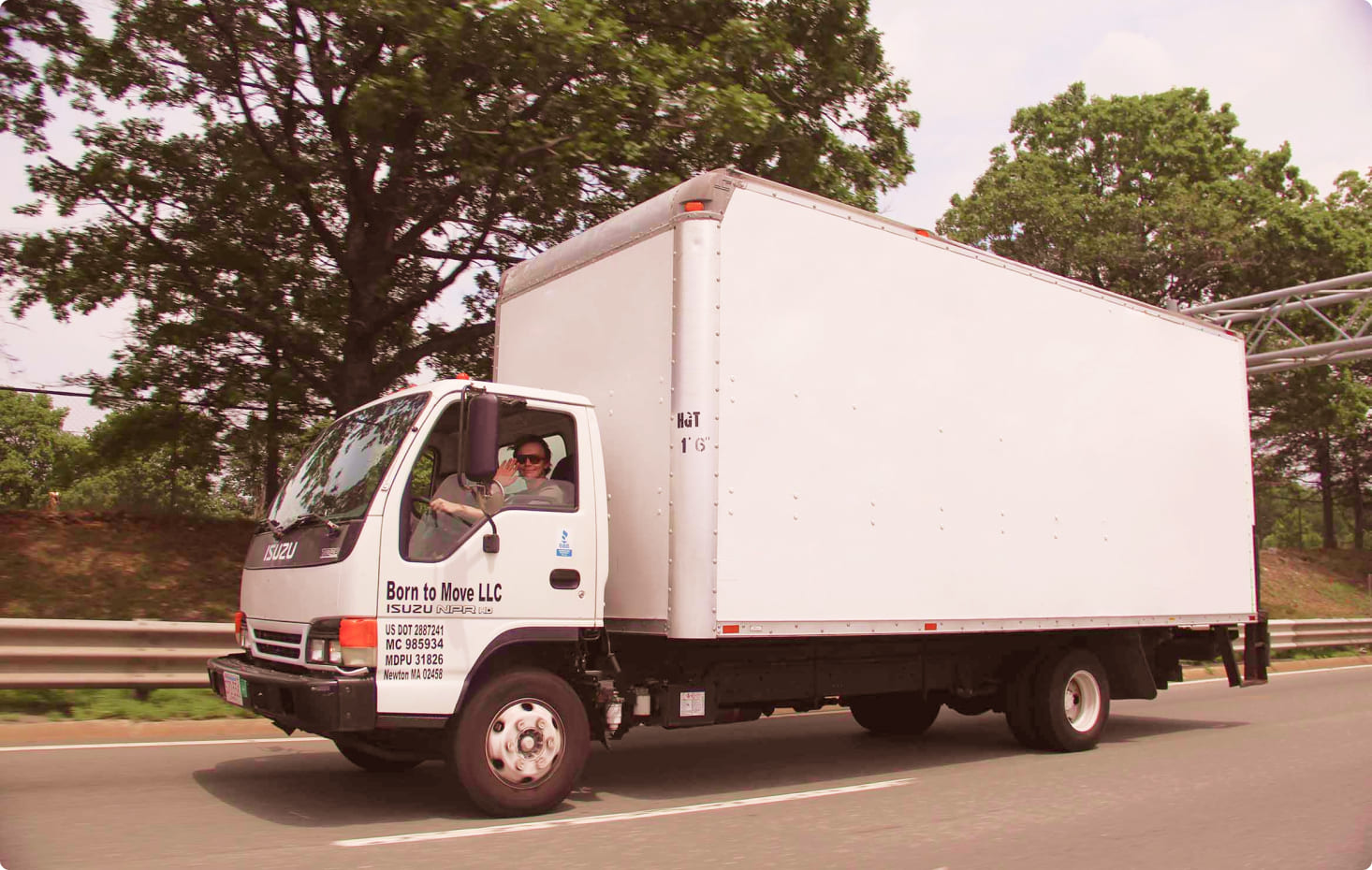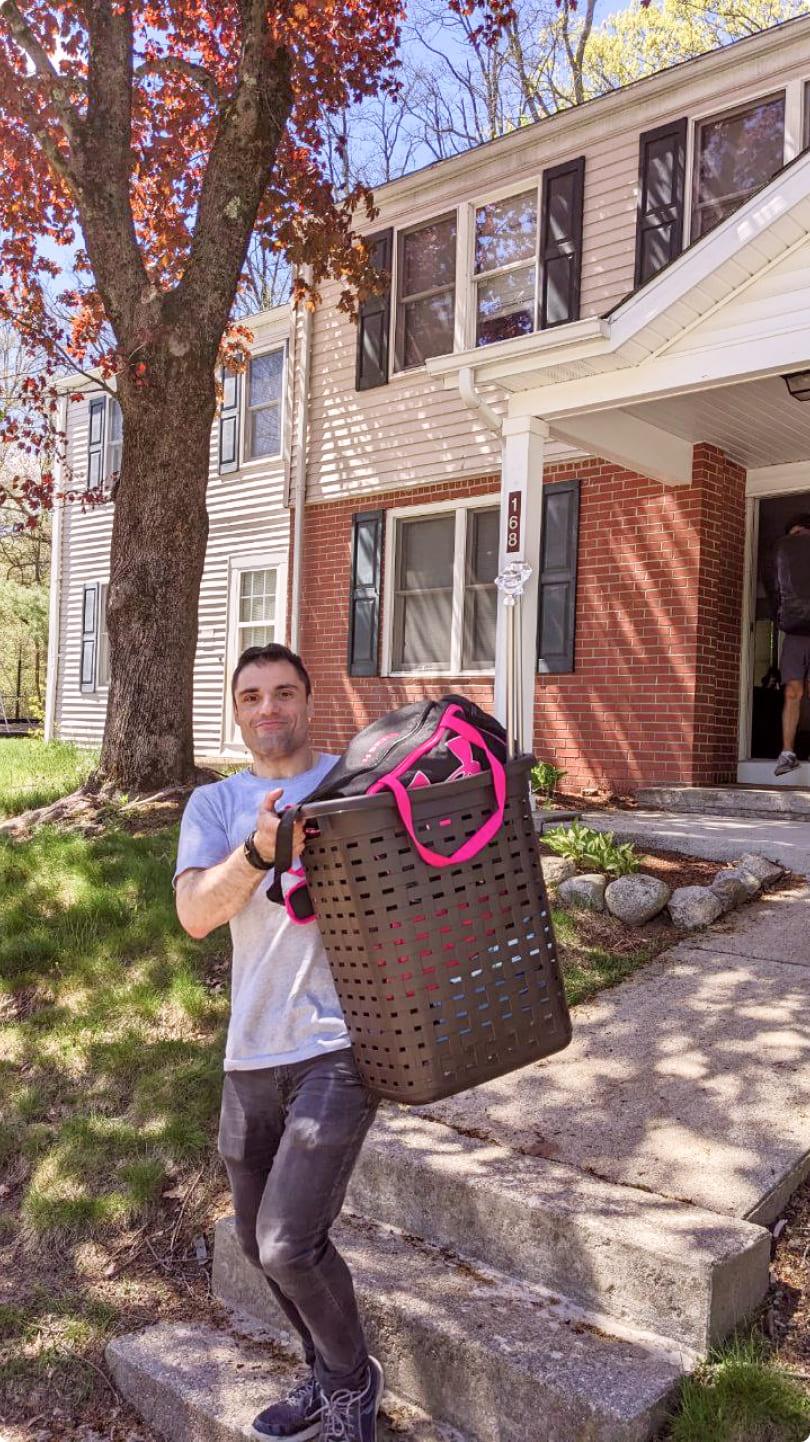 How much do movers cost?
We guarantee delivery on next day
Size of the move
Flat price range
small 1 bedroom
$1,800 - $2,200
large 1 bedroom
$2,200 - $2,600
small 2 bedroom
$2,200 - $2,800
large 2 bedroom
$2,800 - $3,000
3 bedroom apt
$3,000 - $4,000
2 bedroom townhouse/house
$3,000 - $4,000
3 bedroom townhouse/house
$3,500 - $4,500
4 bedroom townhouse/house
$4,000 - $6,000
5+ bedroom townhouse/house
starting from $5,000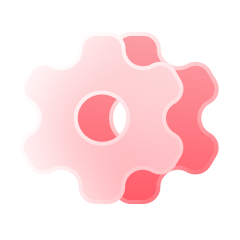 Our flat rates include all other charges:
Labor & Equipment
Floor Protection
Wrapped Furniture
Tolls
Taxes
No Additional Fees
Fuel Charge
Safe Delivery
Guaranteed Price
You can contact us for consultation and detailed calculation of services
Each customer receives guaranteed gifts when ordering a mooove
1 month

of free storage over 12 month

5 boxes

for small stuff

5%

discount for return customers

1 lift

to the apartment for free
How we work
After providing the moving company manager with the details and additional information required, you will get an accurate quote for the moving services. This will help you plan your budget and ensure you have the necessary funds to complete the move.

Once you have accepted the quote and decided to work with our moving company, book a date for the move. This will ensure that the movers have enough time to plan the move and will give you an idea of when your items will arrive at your new home.

3

Wait for the moving day

As the moving day approaches, make sure that you are prepared for the move. Prepare all the furniture and gather all of the things to be moved, pre-pack them according to the instructions provided by the movers if needed, and be ready to go on the day of the move.

After the moving truck has left and your furniture and boxes have been unloaded and arranged in your new home, you can finally start to enjoy your new space. Have the essentials at hand, take the time to settle in, and get to know your new home and surroundings.
FAQ
What to Expect when MOVING?

We know that sometimes during the moving process, some of the items may get damaged. At Born to Move, we never leave our customers one-on-one with the problems after this kind of issue. We have a claim department that will go through the claim process with you and ensure you get reimbursement for any damages that happened.

How do professional movers load a truck?

We have a strategy to load a truck based on our experience and years in business. First come boxes, totes, and containers. Then we load stackable furniture such as nightstands, desks, bookshelves, and tables. In the end, we put all items which could not be stacked. We use straps to fix everything inside the truck. No single item will be loose during the transportation.

Can I request an in-home estimate?

Sure thing! If you are looking for interstate moving services and your moving size is greater than 2 bedroom apartment, we provide on-site estimates. One of our managers will schedule an appointment with you and come on a certain day and time.

Are You Supposed to Help Movers?

Helping our movers during the moving process is forbidden due to our insurance policy.

How do I prepare for movers to pack?

To save the time of labor, you may take all kitchen stuff out of the cabinets, making sure that all the stuff is organized room by room.

How long does it take movers to pack a 1 bedroom?

Our movers have the necessary experience packing different stuff volumes, from studio apartments to massive 5-bedroom houses. We are struggling to save our customers time and do the packing services fast and efficiently. On average, it takes around 2-3 hours to pack up an entire 2-bedroom apartment. If you want to get our packing services, please let us know; depending on the size of your home, we can do it a day before or on the same day of the move.