Movers from New York to Albuquerque, NM
Great choice for your next Move
From the grand Sandia Mountains to the storied of the Rio Grande to the unspoiled sands of the Chihuahuan Desert, Albuquerque is an outdoor enthusiast's dream. The city provides ample opportunities for outdoor recreation, including hiking, biking, fishing, kayaking, and more.
But, Albuquerque has more to offer than stunning nature. As the largest city in New Mexico, with a population of over half a million people, it's also home to a booming economy, with employment opportunities in many of the country's most thriving sectors, like tech, healthcare, and education.
Trustworthy Team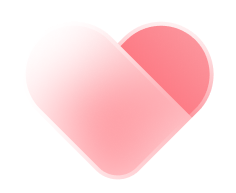 Convenience
Professional movers will take care of all the heavy lifting and ensure that your items arrive at your new home safely.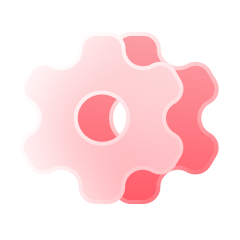 Efficiency
Professional movers are experienced and efficient. They know how to pack and load items quickly and safely.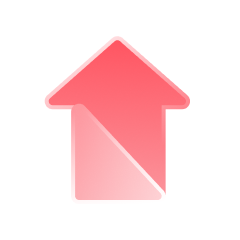 Affordable Pricing
Professional movers come equipped with the right tools and materials to make sure your move is successful, so you won't have to buy additional supplies.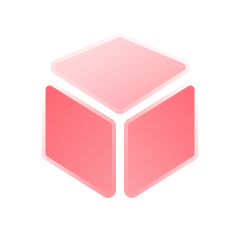 We move fragile items safely
Our professional movers ensure that such items are lifted and moved carefully and securely. They also use specialized wrapping materials.
2 000

Happy clients

2 500

Boxes delivered

1 000

Days of work

40

Helpful movers

200,000,000

miles we have traveled during our work
Looking for a New York City to Albuquerque Moving Company?
Born to Move is a New York City moving company specializing in full-service moves. We pride ourselves on taking care of every aspect of the moving process.
Scheduling
To schedule your move, you can begin by filling out this form on our site. You can provide us with your desired date for the move, along with:
The distance of your move
The type of entrance in your current home
The type of entrance in your new home in Albuquerque
The size of your move
Any additional instructions
Once we've received this information, a representative will contact you to confirm your details and set a firm date for your move.
Assessment
We'll send our professional Assessor to your home to assess the number of items you wish to move, as well as the best way to accomplish your New York City to Albuquerque move quickly and safely. They'll use this information to calculate a grand total for the entire cost of your move. This price includes fuel, labor, taxes, materials, insurance, and more.
Packing
Let our professional New York City to Albuquerque movers take care of the rest! We provide all the necessary materials to pack and secure your belongings to keep them from becoming damaged during transit, including:
Tie-down straps
Blankets
Mattress covers
Dollies
Commercial bins
Packing tape
For an additional charge, we'll also provide cardboard boxes.
Shipment
The distance from New York City to Albuquerque is 1,993.8 miles via I-40 E and I-70 E and takes around 30 hours to drive. While a move like this would pose a challenge to most, our movers from New York City to Albuquerque are experienced professionals, capable of driving up to 11 hours a day to complete your move as quickly and safely as possible.
Delivery
Once our movers show up at your new home in Albuquerque, they'll unload everything from the truck and set it inside. They'll also unpack and reassemble any furniture items at no extra cost.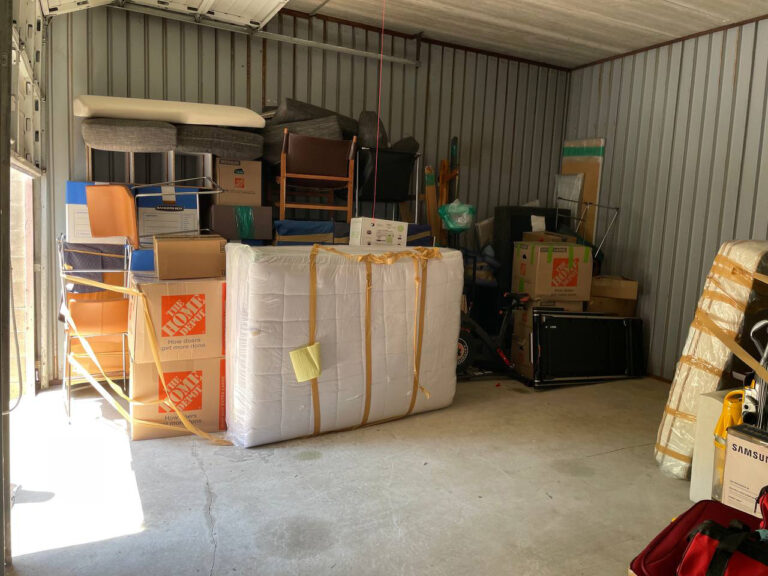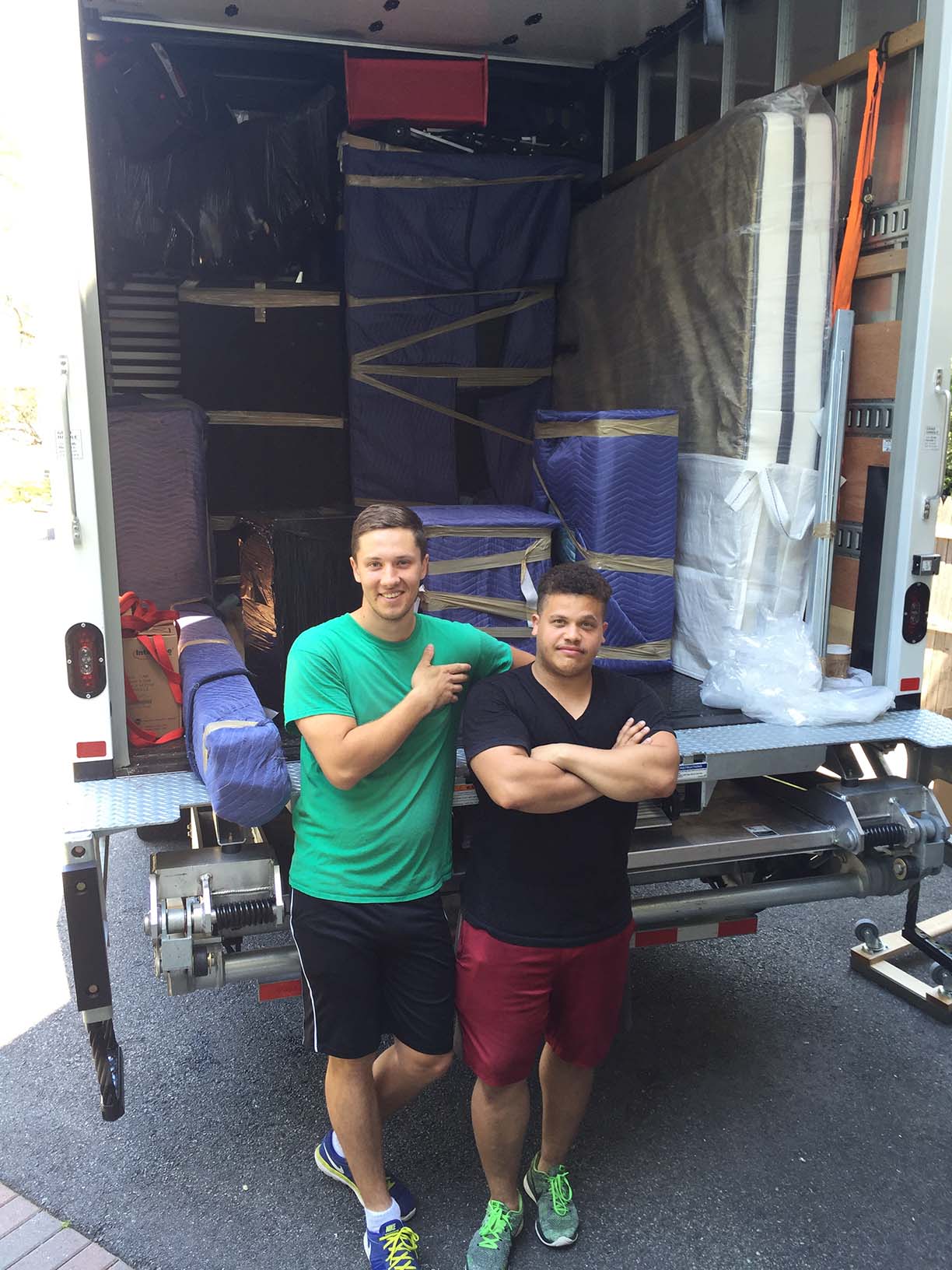 24/7
Our NYC storage facilities are guarded 24/7 by security cameras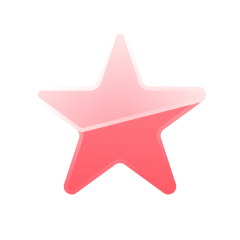 Special Service to Move Valuable Items
The utmost caution and safety will be exercised by our movers when handling and moving your priceless antiques, artwork, and costly furniture pieces
Overall, those moving from New York City to Albuquerque can expect a freshening change of scenery and climate, without losing access to a bustling urban environment steeped in rich cross-cultural traditions.
How Much Does it Cost to Move from New York City to Albuquerque, New Mexico?
Affordable Prices
Your move from New York to Albuquerque will take 3-4 days, qualifying for flat-rate pricing. By charging a flat rate, we're able to save money and simplify the:
This move will cost between $8,000 to $11,000 for a one-bedroom to a two-bedroom apartment
and up to $13,000 for a 4-bedroom townhome
Born to Move offers moving options for all dwelling sizes, from studio apartments to 5+ bedroom homes.
Are you looking for New York to Montana movers? Contact us today to schedule your next move.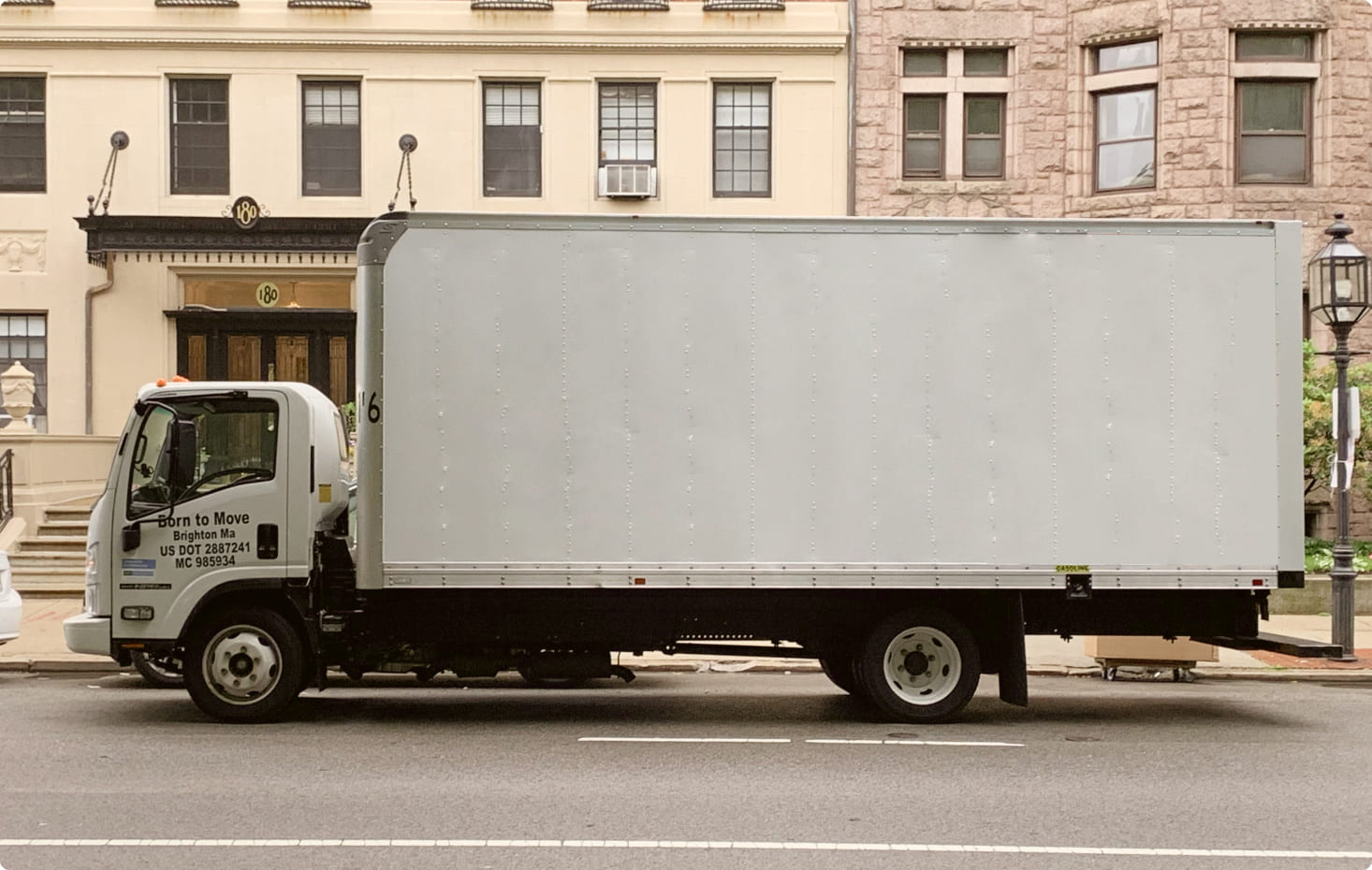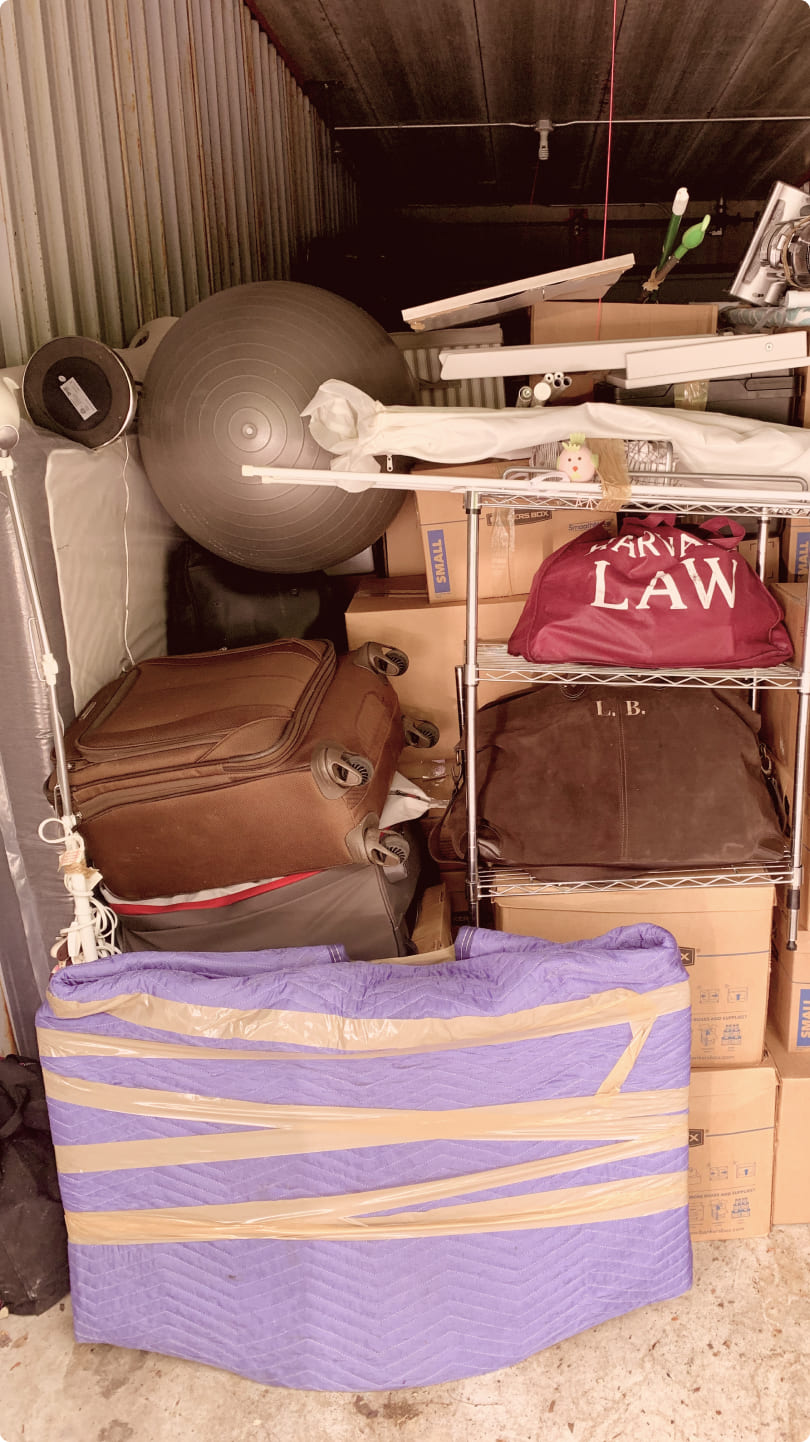 How much do movers cost?
We guarantee delivery in 3-4 days
Size of the move
Flat price range
small 1 bedroom
$10,000 - $11,000
large 1 bedroom
$10,000 - $11,000
small 2 bedroom
$10,000 - $11,000
large 2 bedroom
$10,000 - $11,000
3 bedroom apt
$11,000 - $15,000
2 bedroom townhouse/house
$11,000 - $15,000
3 bedroom townhouse/house
$11,000 - $16,000
4 bedroom townhouse/house
$12,000 - $17,000
5+ bedroom townhouse/house
starting from $14,000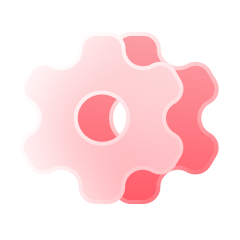 Our flat rates include all other charges:
Labor & Equipment
Floor Protection
Wrapped Furniture
Tolls
Taxes
No Additional Fees
Fuel Charge
Safe Delivery
Guaranteed Price
You can contact us for consultation and detailed calculation of services
Each customer receives guaranteed gifts when ordering a mooove
1 month

of free storage over 12 month

5 boxes

for small stuff

5%

discount for return customers

1 lift

to the apartment for free
How we work
After providing the moving company manager with the details and additional information required, you will get an accurate quote for the moving services. This will help you plan your budget and ensure you have the necessary funds to complete the move.

Once you have accepted the quote and decided to work with our moving company, book a date for the move. This will ensure that the movers have enough time to plan the move and will give you an idea of when your items will arrive at your new home.

3

Wait for the moving day

As the moving day approaches, make sure that you are prepared for the move. Prepare all the furniture and gather all of the things to be moved, pre-pack them according to the instructions provided by the movers if needed, and be ready to go on the day of the move.

After the moving truck has left and your furniture and boxes have been unloaded and arranged in your new home, you can finally start to enjoy your new space. Have the essentials at hand, take the time to settle in, and get to know your new home and surroundings.
FAQ
How long does it take movers to pack a 1 bedroom?

Our movers have the necessary experience packing different stuff volumes, from studio apartments to massive 5-bedroom houses. We are struggling to save our customers time and do the packing services fast and efficiently. On average, it takes around 2-3 hours to pack up an entire 2-bedroom apartment. If you want to get our packing services, please let us know; depending on the size of your home, we can do it a day before or on the same day of the move.

Do movers prefer boxes or bags?

We always prefer to see customers' belongings packed in cardboard boxes; that's a guarantee everything will be safe and protected during transportation on long-distance moving.

Will movers move things in bags from NYC to Albuquerque, New Mexico?

Yes, you can use bags for packing clothes. However, bags cannot guarantee to you that your belongings will stay clean; wardrobe boxes are always the best option.

Do you offer a flat-rate pricing for NY to Albuquerque, New Mexico moving?

Born to Move has a transparent and clear price policy; we provide all-inclusive flat rates for interstate moving. Once you get a final flat price for the move, it is never subject to change.

How much to tip movers when moving from New York to Albuquerque, New Mexico?

Tips are not a requirement and always depend on your satisfaction after completing your moving project. Usually, customers appreciate the hardworking of the movers with 10% gratitude.

How far in advance should I hire movers?

Moving has high peak dates with a tremendous demand from the customers, such dates as June 1st, July 1st, August 30th-31st, and September 1st-2nd must be considered for booking at least 2 months in advance. Other dates might be booked 3-4 weeks in advance.