Moving from NYC to Atlanta, Georgia can be a stress-free endeavor if you choose the right moving company to help you. Born To Move movers from New York City to Atlanta are ready to help you understand that moving is not as stressful as it seems even when other moving companies don't know how to get your stuff out of state. Our moving company operates locally and out of state, and we definitely know how to move your belongings from the "Big Apple" to the "Empire State of the South".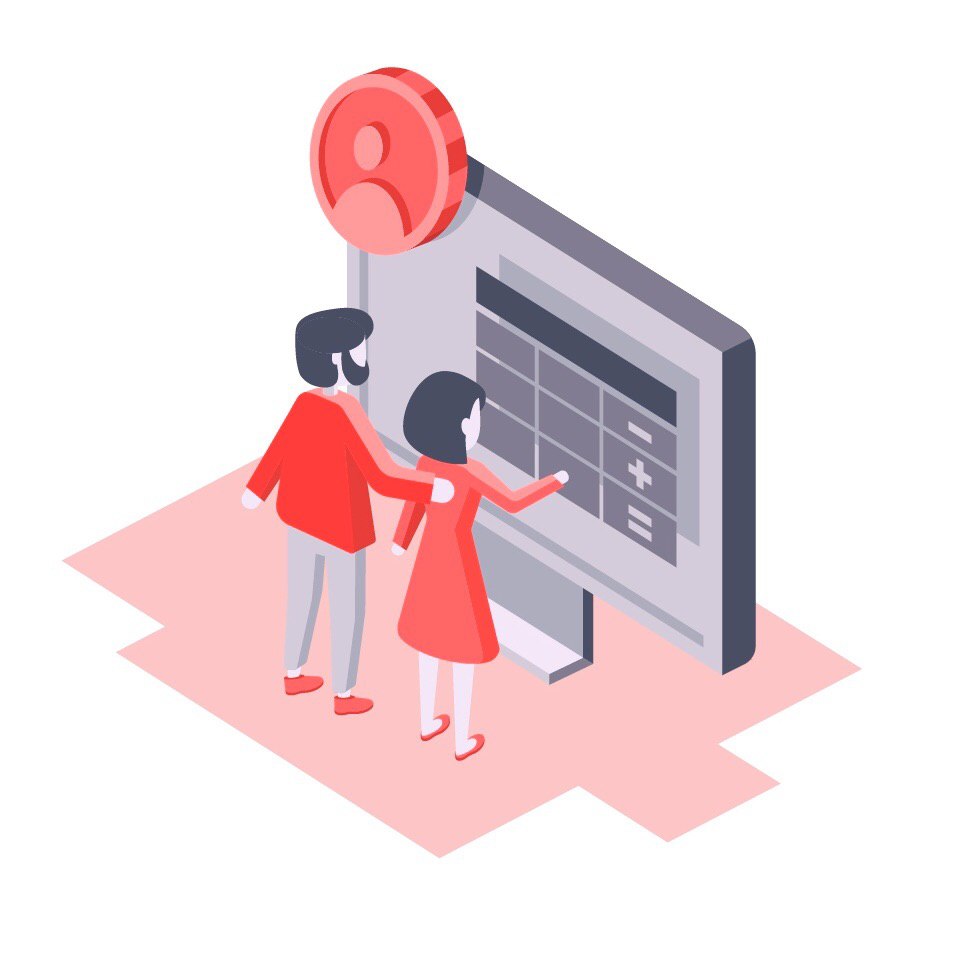 Online and On-site Free Estimates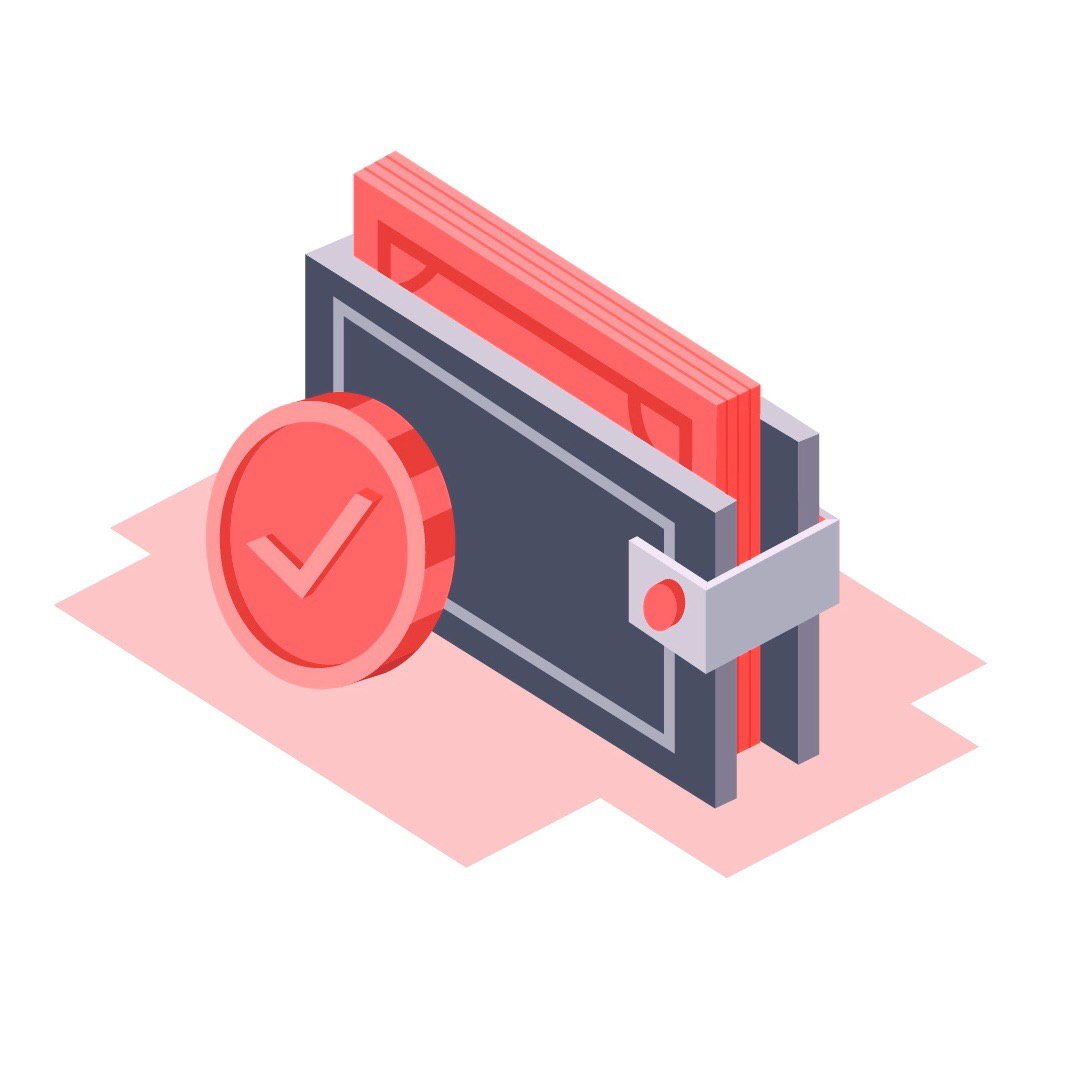 Affordable Rates and Discounts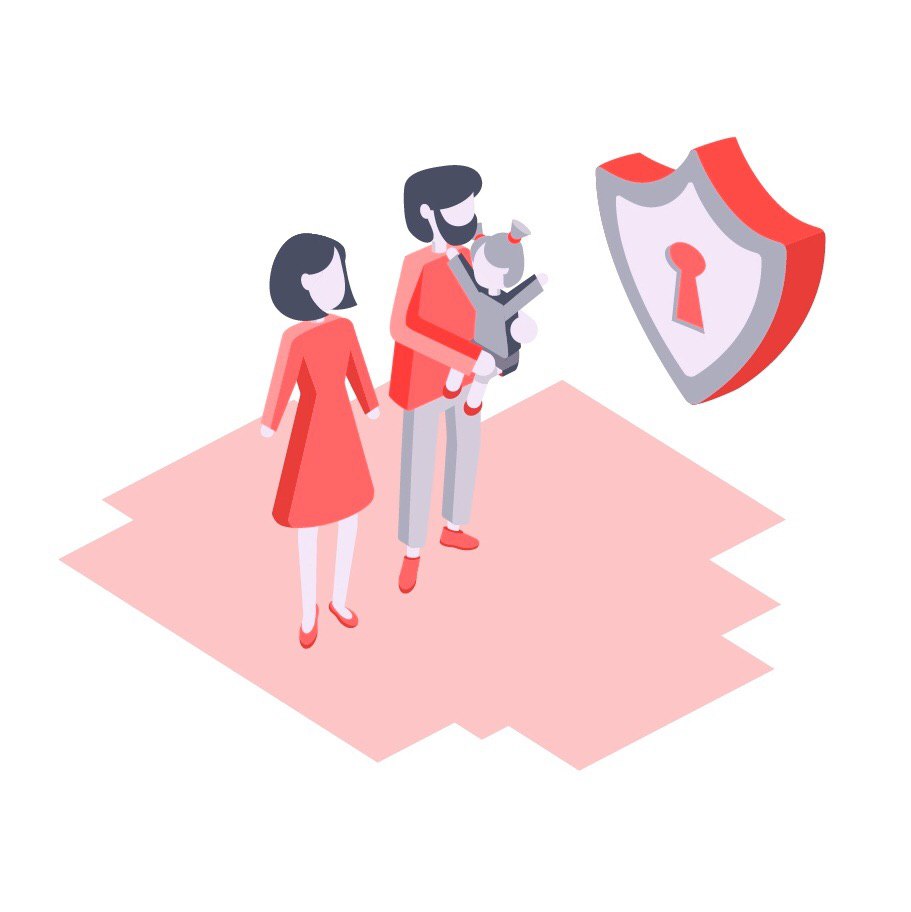 Fully Licensed and Insured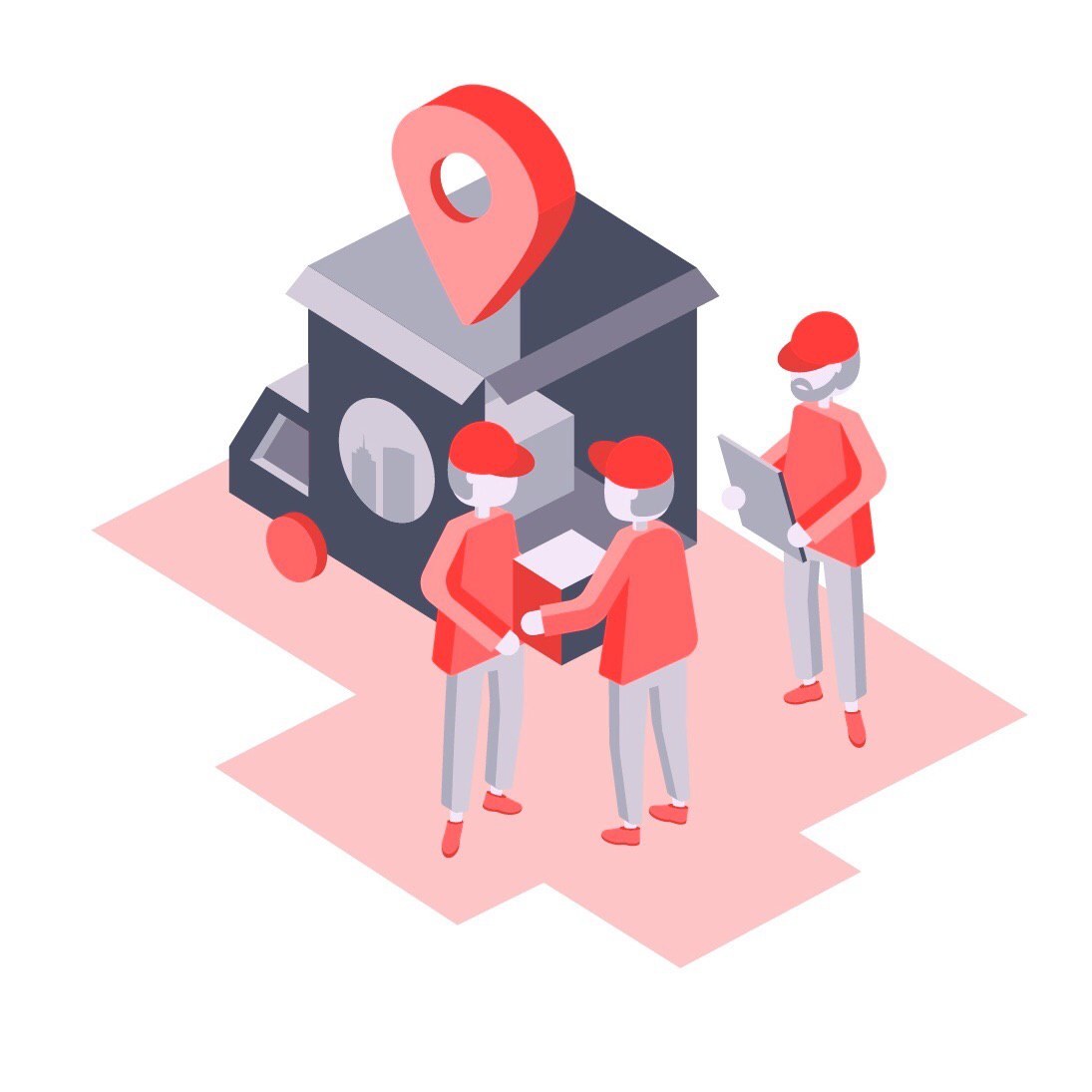 Professional Moving Crew
Costs for Long Distance Moving To Atlanta From NYC
When you are searching for the right moving company to get your possessions from NYC to Atlanta the first thing to consider is cost. The average cost to hire a mover from NYC to Atlanta can range between $6,000 to $10,000. The cost can vary based on many factors and the number one factor is the size and weight of your move. The more belongings you are moving, the more expensive the move is likely going to be.
However, moving is the perfect time to get rid of any unwanted items that are taking up unnecessary space. Born To Move NYC suggests creating a list of the essentials and clearing out the rest. Posting on Facebook Marketplace or having a yard sale are great ways to clear the clutter. You will be saving room on your moving trucks as well as money, as the cost comes down for moving fewer items. In addition, self-packing is a great idea to keep the move budget-friendly. We also provide packing supplies at no extra cost.
If you are like most people you would rather have someone pack it for you Born To Move NYC can help as well.
Insurance for Long-Distance Moving
Most long-distance movers will offer limited coverage. Meaning they will only cover 60-80 cents per pound. Let's say your 50lb TV breaks; then you can probably expect 30-40 dollars in damages. Our moving company is insured up to $1 million and all of your possessions will be insured up to $10,000 and that will include the full coverage, so if something breaks or something happens on the way. We will fully provide you compensation for that.
How Long Does the Move From Atlanta to NYC
It generally takes 4 to 5 days to get your belongings from Atlanta to NYC. It won't matter for us which day you will be moving because we work 7 days a week. All of our moves include white glove delivery; meaning that we will pick up your belongings and drive immediately to Atlanta. Our movers won't stop anywhere besides to gas or at weigh stations on the way to Atlanta from NYC. Also, if you need to postpone or delay your delivery we can do that without any additional charges. If for some reason you decide to go back to NYC from Atlanta our movers will be able to deliver your items as well as we did on the first run.
What to Look For When Hiring a Long Distance Mover From Atlanta to NYC
When looking for a moving company you might do a Google search. You are going to see hundreds of companies offering long-distance moving from NYC to Atlanta. The biggest difference between those companies is which ones are brokers and which ones are actually moving companies.
Moving brokers, just like the term suggests, are brokers that are facilitating the services between the client and another company doing the move. The broker makes money on the difference between the quote given to you and the quote from the moving companies.
One of the biggest concerns, other than moving, is that brokers have no clue who is actually moving your valuable belongings, which can be a liability. The broker is not legally obligated if and when something goes wrong, and if the moving company is not licensed and insured to operate out of state, as well as locally, you may be stuck with the additional bill. You can check for this information on the transportation website or by calling FMCSA and asking about the licenses and registrations that they have.
Benefits Moving With Born To Move NYC
We are the experts when it comes to professional long-distance moving. We strive to go above and beyond for our clients and their moving experience. Every one of our trucks is equipped with a live GPS tracking system. You will know where your truck and your valuables are located at every turn. That's why when you're moving from Atlanta to NYC choose Born to Move NYC. Feel free to contact us at 617-903-2609 or use our online calculator to get your flat price for your move from New York to Atlanta.