Movers from NYC to Atlanta
Great choice for your next Move
Moving from NYC to Atlanta, Georgia, can be stress-free if you choose the right moving company to help you. Born to Move movers from New York City to Atlanta are ready to help you understand that moving is not as stressful as it can be. Even when other moving companies don't know how to move your stuff out of New York. Our NYC to Atlanta moving company operates locally and out of state, and we definitely know how to move your belongings from the "Big Apple" to the "Empire State of the South."
Moving whis company Born To Move is: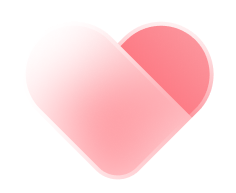 Years of Experience
We have been a moving industry expert since 2016. We take the time to understand your needs and tailor our services to ensure a smooth and stress-free five-star experience.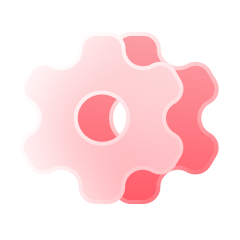 Free Estimates
Born to Move offers free estimates. You can get an accurate cost for the move without any hidden fees or charges.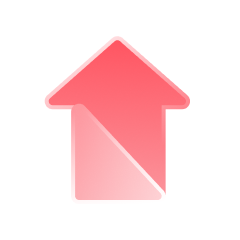 Competitive Rates
Moving can be a pricey endeavor. We provide competitive flat rates from $1,500 for moving a studio. We offer reasonable prices that fit within your budget.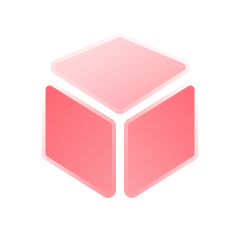 Professional Packing
Professional movers have the training and experience to properly wrap and protect your items for a safe and secure move.
2 000

Happy clients

2 500

Boxes delivered

1 000

Days of work

40

Helpful movers

200,000,000

miles we have traveled during our work
What to Look out for When hiring the Best Moving Company
When looking for a moving company, do a Google search(Which you already did). You are going to see a lot of moving companies NYC to Atlanta offering long-distance moving to Atlanta. The biggest difference between those companies is which ones are brokers and which ones are actually moving companies.
Moving brokers, just like the term suggests, are brokers that facilitate the services between the client and another company making a move. The broker makes money on the difference between the quote given to you and the quote from the moving companies.
One of the biggest concerns, other than moving, is that brokers have no clue who is actually moving your valuable belongings, which can be a liability. The broker is not legally obligated if and when something goes wrong and if the moving company is not licensed and insured to operate out of state, as well as locally. You may be stuck with the additional bill. You can check for this information on the transportation website or by calling FMCSA and asking about the licenses and registrations that they have. That's why it's very important to research all the information about moving companies from NYC to Atlanta. Make sure to CHECK REVIEWS ONLINE before hiring an interstate moving company.
Insurance for Long-Distance Moving
Most long-distance movers will offer limited coverage. Meaning they will only cover 60-80 cents per pound. Let's say your 50lb TV breaks; You can probably expect 30-40 dollars in damages. Our moving company is insured up to $1 million, and all of your possessions will be insured up to $10,000 and that will include the full coverage, so if something breaks or something happens on the way. We will fully provide you with compensation for the damage.
How Long Does it Take to Move from New York City to Atlanta?
It generally takes 2 to 3 days to get your belongings from New York City to Atlanta. It won't matter to us which day you will be moving because NYC to Atlanta movers work 7 days a week. All of our moves include white glove delivery, meaning that we will pick up your belongings and drive immediately to Atlanta. Our movers won't stop anywhere besides at gas or weigh stations on the way to Atlanta from NYC also if you need to postpone or delay your delivery. Moving company from NYC to Atlanta can do that without any additional charges. If, for some reason, you decide to go back to NYC from Atlanta, our movers will be able to deliver your items as well as we did on the first run.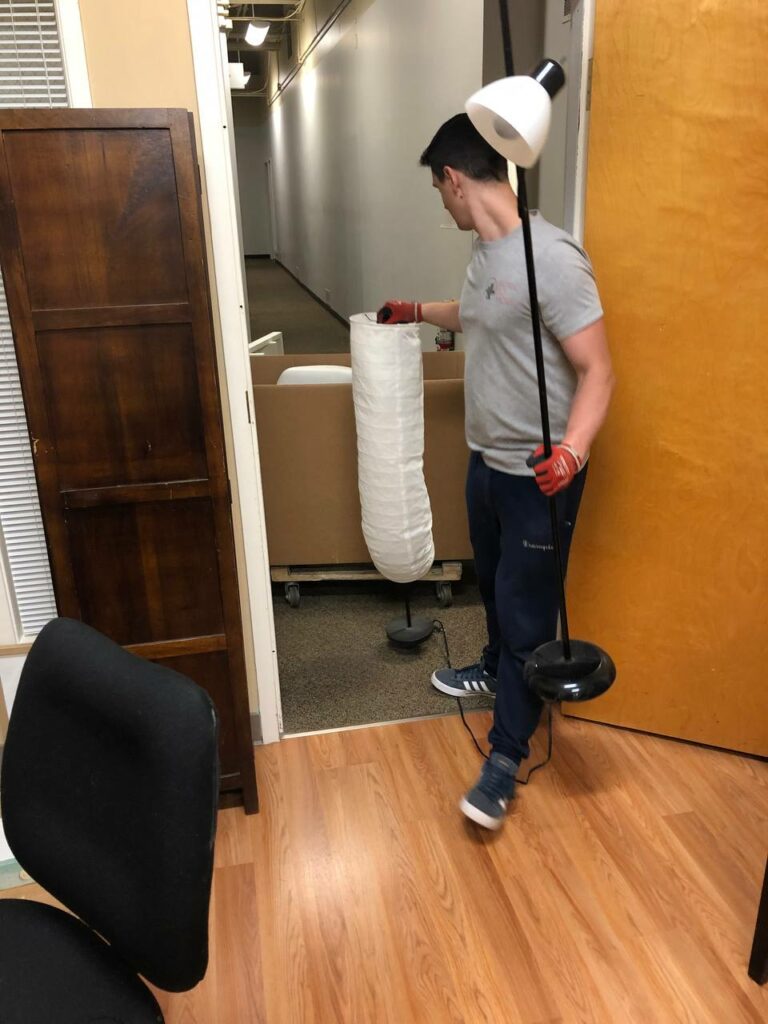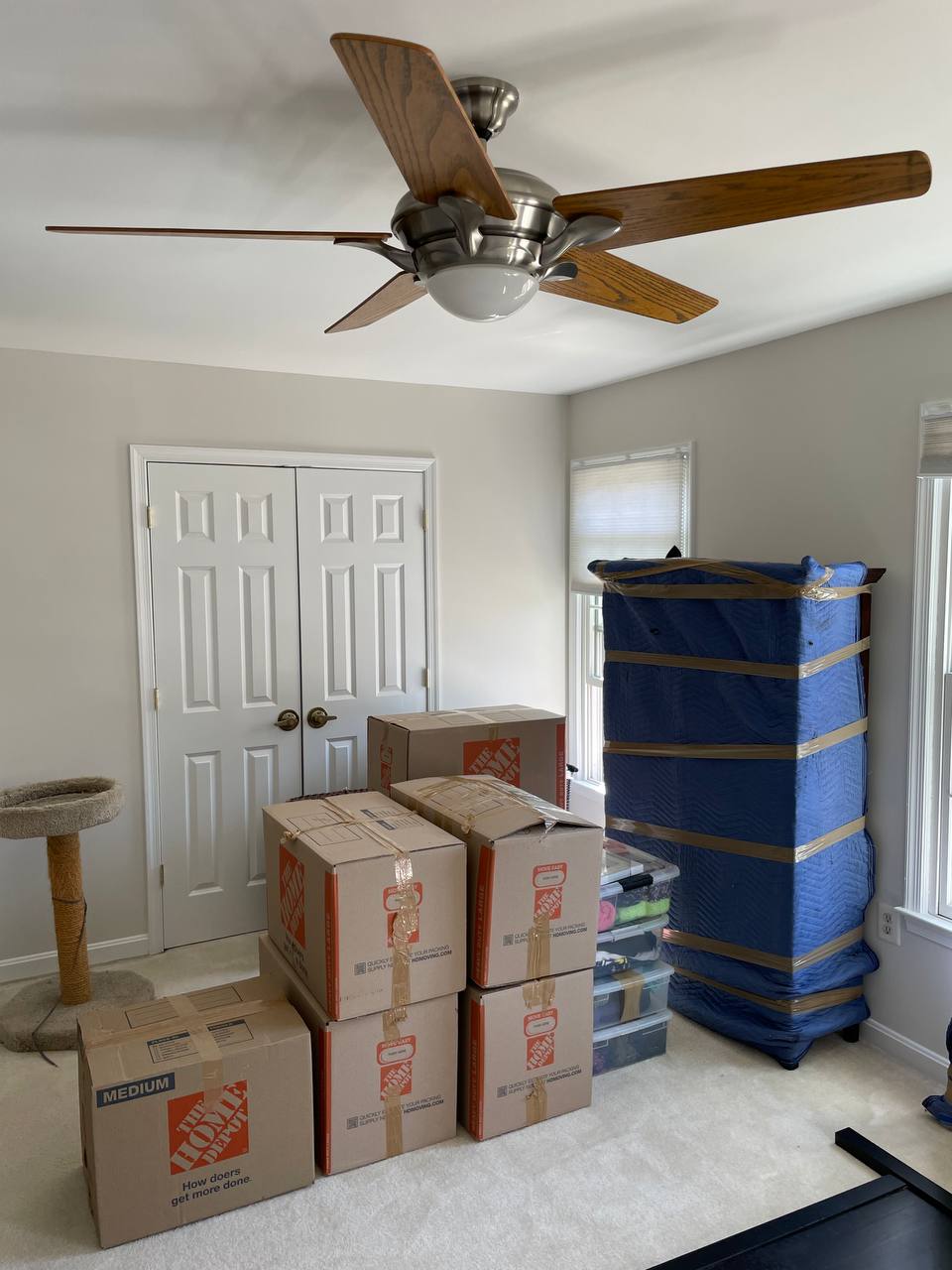 24/7
Our NYC storage facilities are guarded 24/7 by security cameras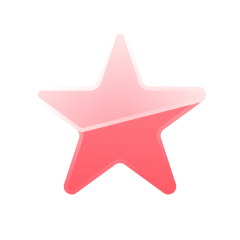 Benefits of Moving With Born To Move NY
We are the experts when it comes to professional long-distance moving.
We strive to go above and beyond for our clients and their moving experience. Every one of our trucks is equipped with a live GPS tracking system. You will know where your truck and your valuables are located at every turn. That's why when you're moving from New York City to Atlanta, choose Born to Move NY. Feel free to contact us at 646-787-5693 or use our online calculator to get your flat price for your move from New York to Atlanta.
How much does it cost
Affordable Prices
When you are searching for the right moving company to get your possessions from New York City to Atlanta, the first thing to consider is cost. The average cost to hire movers from NYC to Atlanta can range between $5,000 to $7,000, depending on the moving size. The cost can vary based on many factors, and the number one factor is the size and weight of your move. The more belongings you are moving, the more expensive the move is likely going to be.
However, moving is the perfect time to get rid of any unwanted items that are taking up unnecessary space. Born To Move NY suggests creating a list of the essentials and clearing out the rest. Posting on Facebook Marketplace or having a yard sale are great ways to clear the clutter. You will be saving room on your moving truck as well as money as the cost comes down for moving fewer items. In addition, self-packing is a great idea to keep the move budget-friendly. We also provide packing supplies at no extra cost.
If you are like most people, you would rather have someone pack it for you, Born To Move New york to Atlanta movers can help as well.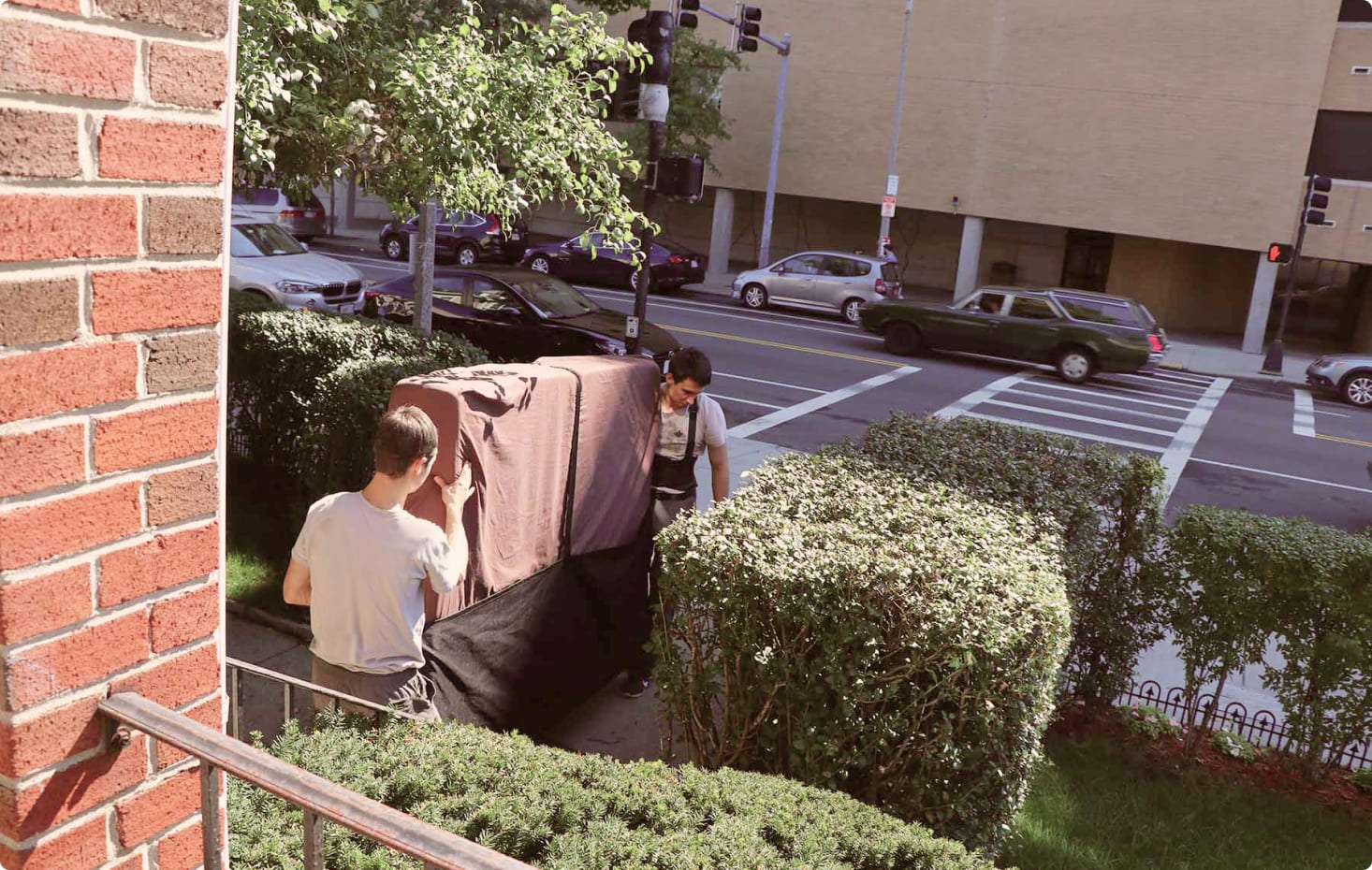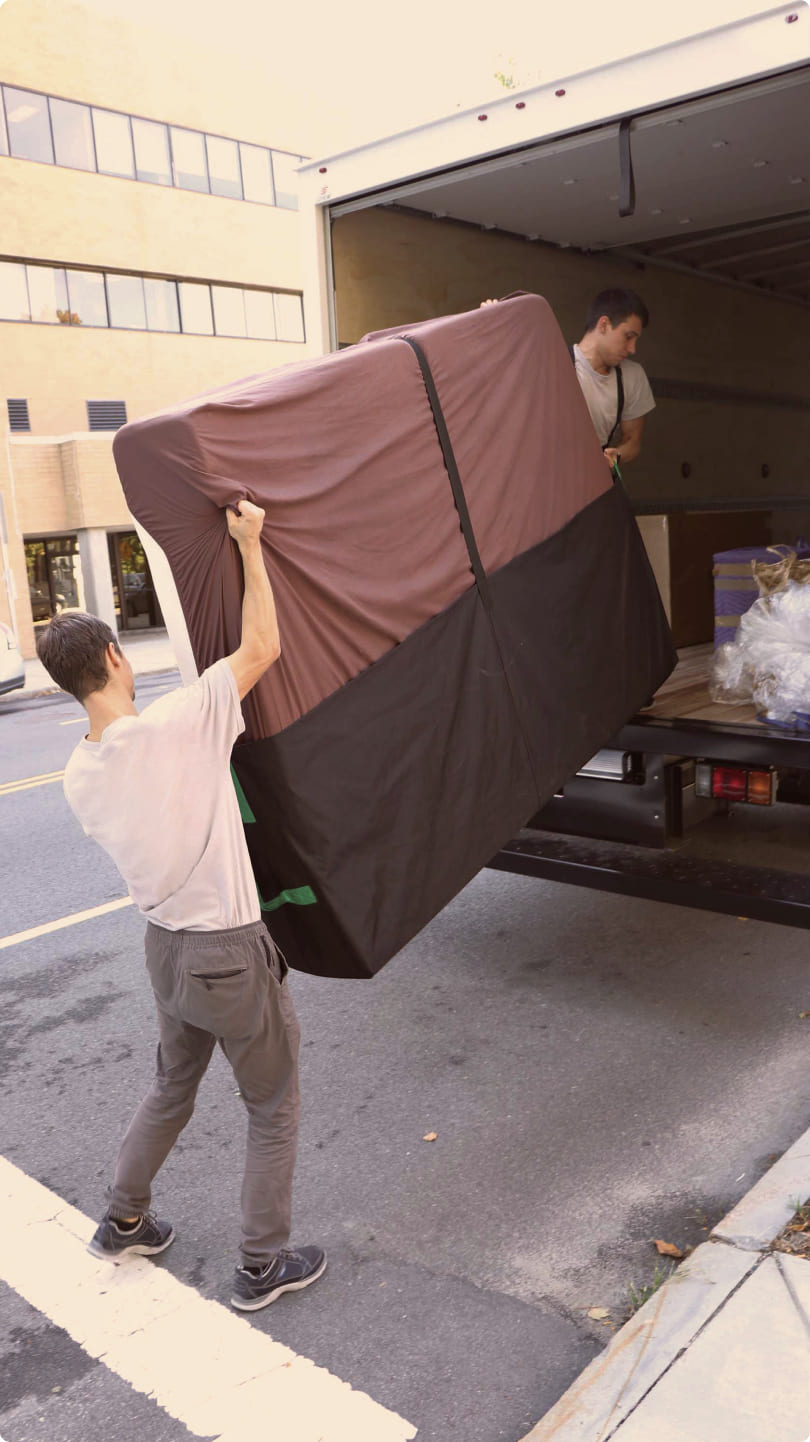 Prices
We guarantee delivery in 2 to 3 days
Size of the move
Flat price range
small 1 bedroom
$1,800 - $2,200
large 1 bedroom
$2,200 - $2,600
small 2 bedroom
$2,200 - $2,800
large 2 bedroom
$2,800 - $3,000
3 bedroom apt
$3,000 - $4,000
2 bedroom townhouse/house
$3,000 - $4,000
3 bedroom townhouse/house
$3,500 - $4,500
4 bedroom townhouse/house
$4,000 - $6,000
5+ bedroom townhouse/house
starting from $5,000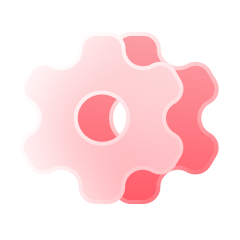 Our flat rates include all other charges:
Labor & Equipment
Floor Protection
Wrapped Furniture
Tolls
Taxes
No Additional Fees
Fuel Charge
Safe Delivery
Guaranteed Price
You can contact us for consultation and detailed calculation of services
Each customer receives guaranteed gifts when ordering a mooove
1 month

of free storage over 12 month

5 boxes

for small stuff

5%

discount for return customers

1 lift

to the apartment for free
How we work
After providing the moving company manager with the details and additional information required, you will get an accurate quote for the moving services. This will help you plan your budget and ensure you have the necessary funds to complete the move.

Once you have accepted the quote and decided to work with our moving company, book a date for the move. This will ensure that the movers have enough time to plan the move and will give you an idea of when your items will arrive at your new home.

3

Wait for the moving day

As the moving day approaches, make sure that you are prepared for the move. Prepare all the furniture and gather all of the things to be moved, pre-pack them according to the instructions provided by the movers if needed, and be ready to go on the day of the move.

After the moving truck has left and your furniture and boxes have been unloaded and arranged in your new home, you can finally start to enjoy your new space. Have the essentials at hand, take the time to settle in, and get to know your new home and surroundings.
FAQ
Can movers pack my things before moving from NYC to Atlanta?

Absolutely! We can take care of the entire packing process. We will use all necessary packing materials, such as wrapping paper, bubble wrap, boxes, and tape, making sure your stuff will be safe and sound during transportation. Our white-glove moving and packing service is designed to make your move stressless.

Do movers prefer boxes or bags?

We always prefer to see customers' belongings packed in cardboard boxes. That's a guarantee everything will be safe and protected during transportation on long-distance moving.

How do I prepare for movers to pack?

To save the time of labor, you may take all kitchen stuff out of the cabinets, making sure that all the stuff is organized room by room.

Are there any hidden fees or extra charges?

We do have extra charges for extra heavy items such as pianos, grand pianos, safes and etc. Extra heavy item fees may vary depending on the type of entrance; the fee starts from $60/item.

Do you offer a flat-rate pricing for New York to Atlanta moving?

Born to Move has a transparent and clear price policy. We provide all-inclusive flat rates for interstate moving. Once you get a final flat price for the move, it is never subject to change.

What to Expect when MOVING?

We know that sometimes during the moving process, some of the items may get damaged. At Born to Move, we never leave our customers one-on-one with the problems after this kind of issue. We have a claim department that will go through the claim process with you and ensure you get reimbursement for any damages that happened.