Many people are moving from the crazy city life of New York City to the expansive suburbs of "Bat City," or "Hippie Haven." Austin, TX is perfect for those who want to escape the hustle and bustle of one of the largest cities in the nation, but still want to experience all that a city has to offer (with a warmer climate).
Moving from New York to Austin is a significant change, but it may be fascinating and gratifying. New York City has a lot to offer, but it can be stifling to live in the same area for years on end.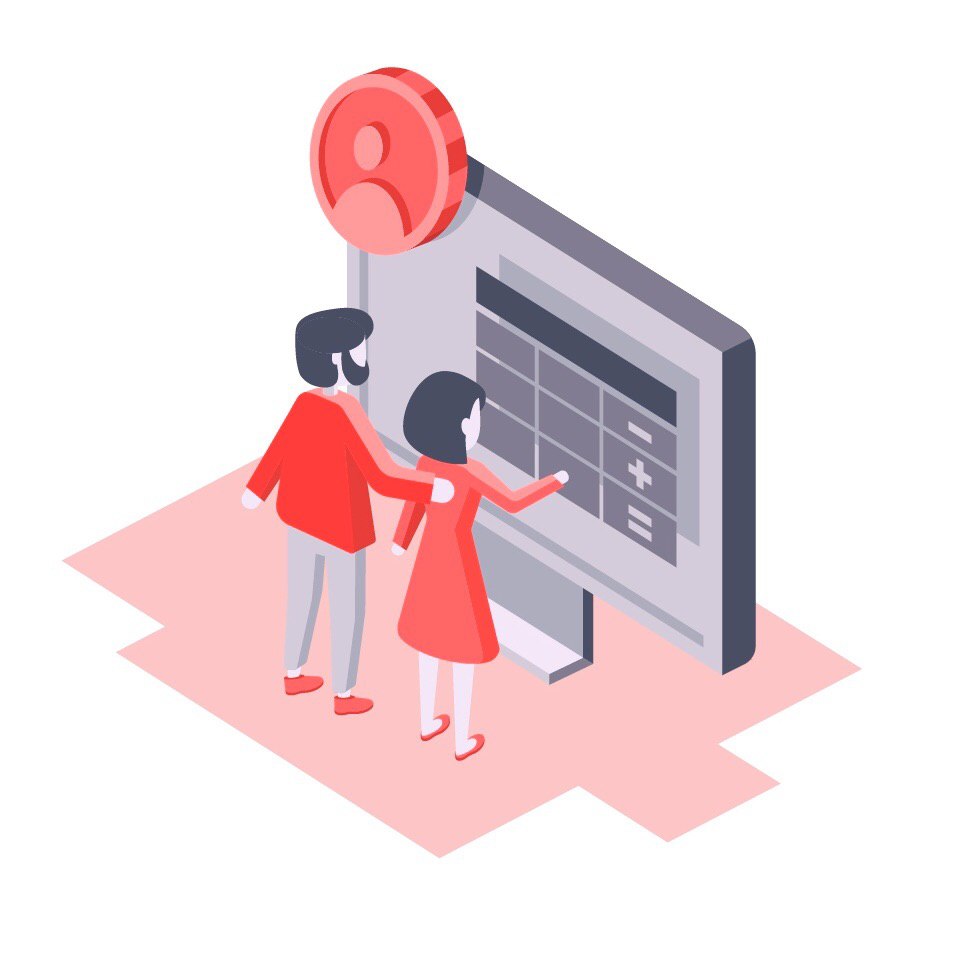 Online and On-site Free Estimates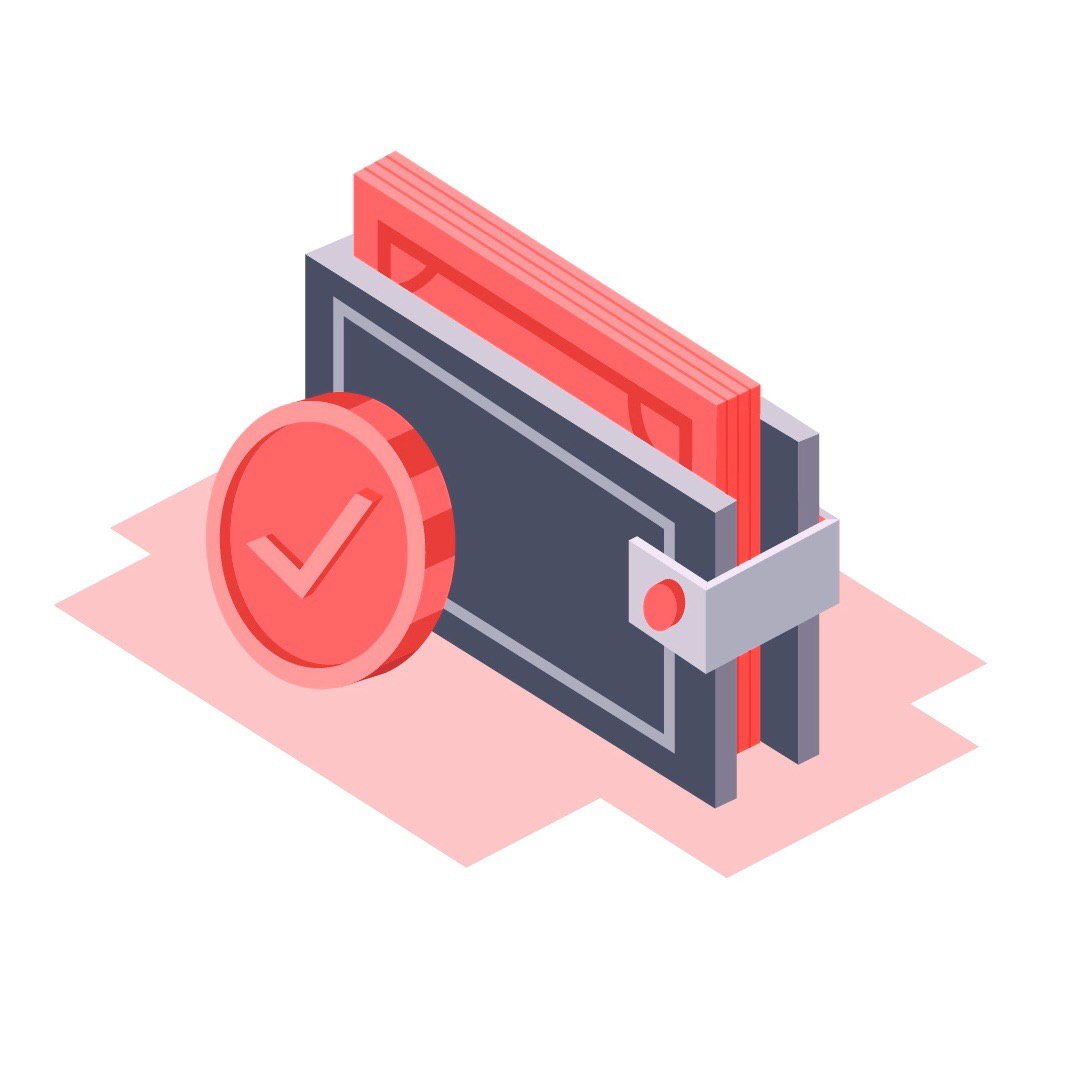 Affordable Rates and Discounts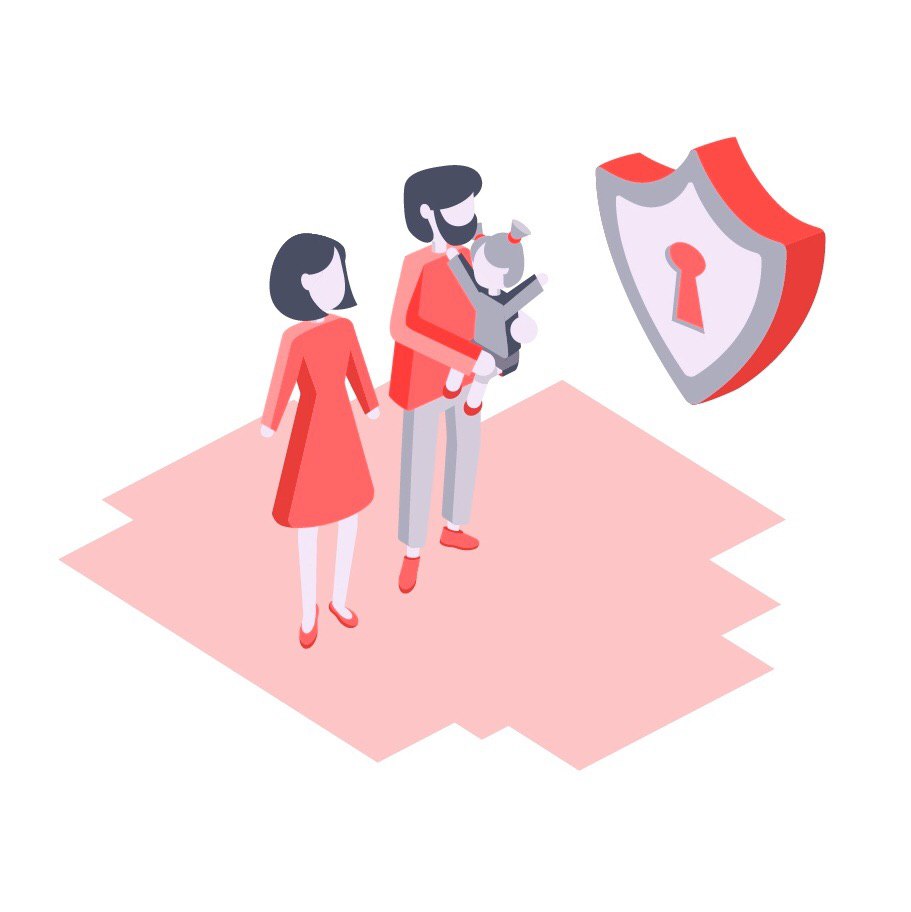 Fully Licensed and Insured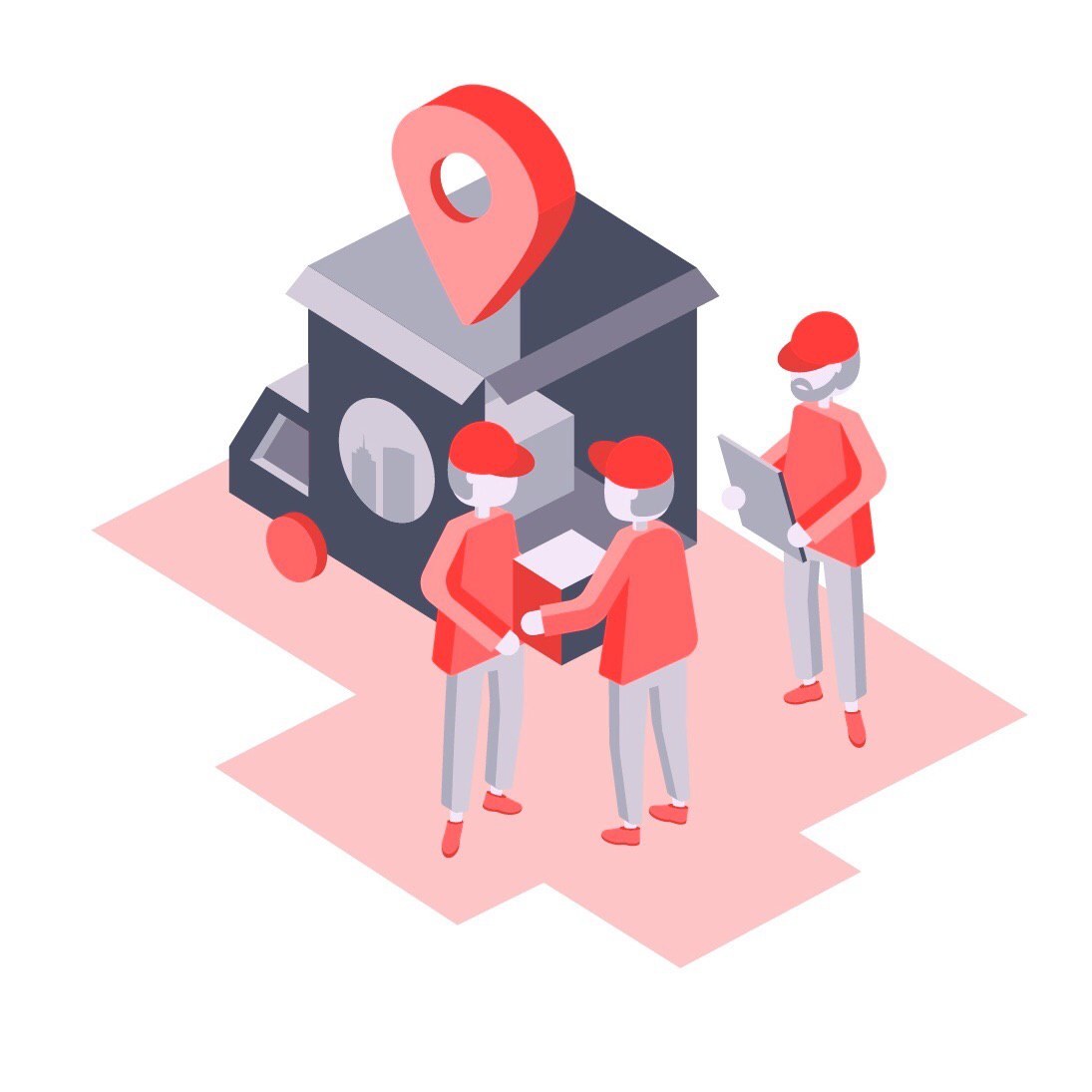 Professional Moving Crew
What to Know Before Moving to Austin from NYC
Moving can be a complicated process, especially if you are doing it alone. There is a lot of effort involved in arranging for the move, packing your belongings, and transporting them safely to their new home. This is where Born to Move NYC comes in handy. If you need assistance with your moving procedure, contact us. We specialize in assisting individuals with relocation.
How Born to Move NYC Makes Moving to Austin Easy
Moving is a competitive industry. Everything for packing, the distance to your destination, and any size truck or storage container you require will be charged at a flat rate. Therefore we do everything we can to deliver the service you need at a fair cost.
Other benefits of choosing Born to Move for your move to Austin from New York City include the following.
Move From NYC to Austin with GPS Tracking
When hiring movers, it's critical to know where they're at all times so you don't lose time or money on the move. A GPS tracking system in Born to Move keeps track of your mover's present position at all times, ensuring there is no chance of losing them. In addition, this feature may provide you peace of mind when hiring movers, assuring you they know where to go and you know where they're at.
Informed Crew Leaders
Informative and knowledgeable crew leaders ensure that the relocation process goes smoothly. Each mover has a purpose on the moving team, getting a job done more effectively thanks to their knowledge of what needs to be done.
White-Glove Service
White-glove service is a step beyond providing superior customer service. The care level provided to your belongings as they are being packed and transported ensures that your items sustain no damage during the relocation process.
If you're considering moving from New York City to Austin, be sure to contact Born to Move NYC so they can help you with all your moving needs.
Verified, Professional Movers
Every time you hire a new mover for your move, there is always the risk that they will not provide the excellent service you deserve. With Born to Move NYC, we work tirelessly to ensure that every client receives the superior care they expect from all of our movers.
Flat-Rate Services to Austin
Born to Move provides flat-fee services, which means our charges are fixed. So, for example, you will pay a flat rate that includes all of your packing supplies. In addition, Born to Move NYC's professional movers only stop for gas when transporting your belongings, saving you time and money. They also complete tasks promptly and effectively, so there isn't any wasted time.
Move From NYC to Austin with Born to Move
Are you relocating from New York City to Austin? Then, Born To Move NYC is the answer! We provide a variety of moving services with a focus on client happiness. For a fixed price, we'll supply packing and unpacking, as well as all labor for the move and even GPS tracking of your belongings. Pre-move cleaning and post-move cleanup are also available.
Contact us today to receive an obligation-free quote and schedule a convenient time for our team of movers to begin your move.