Movers from New York to Boca Raton, FL
Great choice for your next Move
Are you planning to make the move from New York City to Boca Raton, Florida? Get ready for plenty of sunshine, sandy beaches, and enough shopping and entertainment options to keep you endlessly engaged! Located in the Sunshine State's beautiful Palm Beach County, Boca Raton is a city famed for its scenic ocean views, warm climate, and laid-back coastal atmosphere.
While tourism makes up the largest share of the city's economy, there are several other thriving sectors in which transplants can find employment, including healthcare and real estate. Though the main draw of Boca Raton is its high-end neighborhoods, complete with luxurious houses, condominiums, and boutique shopping centers.
Why Choose Professional Movers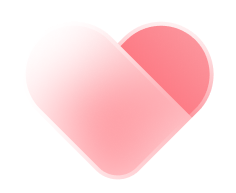 Convenience
Hiring a professional moving company is convenient because you don't have to worry about moving organization and logistics.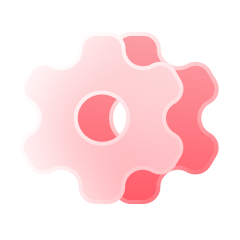 Efficiency
Professional movers are experienced and efficient. They know how to pack and load items quickly and safely.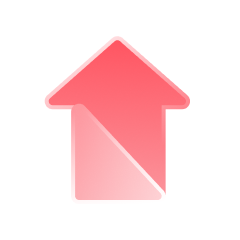 Affordable Pricing
Hiring a professional moving company is often more cost-effective than trying to move on your own.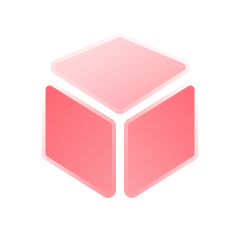 Secure Transport of Fragile Items
We move fragile items safely and without any damage. The professional staff ensures that such items are lifted and moved carefully and securely.
2 000

Happy clients

2 500

Boxes delivered

1 000

Days of work

40

Helpful movers

200,000,000

miles we have traveled during our work
What to Expect from Your New York City to Boca Raton Move
The distance from New York City to Boca Raton, Florida is 1,240 miles via I-95 S, requiring at least 18 hours of travel along one of the busiest interstate highways in the country. For a long-distance move like this, it's best to leave your possessions in the hands of a professional New York City to Boca Raton moving company.
Born to Move offers a full suite of convenient moving services, including the following:
Packing and Moving: Our NYC to Boca Raton movers provide everything needed to complete your move, including dollies, shrink wrap, mattress covers, commercial bins, and more. We'll pack everything for you, carry boxes and furniture to the truck, and properly secure it in place to ensure that it doesn't shift or become damaged during transit.
Talk to a Real Representative: Customer satisfaction is our top priority. If you have any questions or concerns about your move, call and speak to one of our friendly and professional representatives. They will walk you through the entire moving process and are available to provide you with assistance every step of the way.
Still wondering if Born to Move is one of the best New York City to Boca Raton, Florida? Take a look at our glowing reviews to see what our satisfied customers have to say.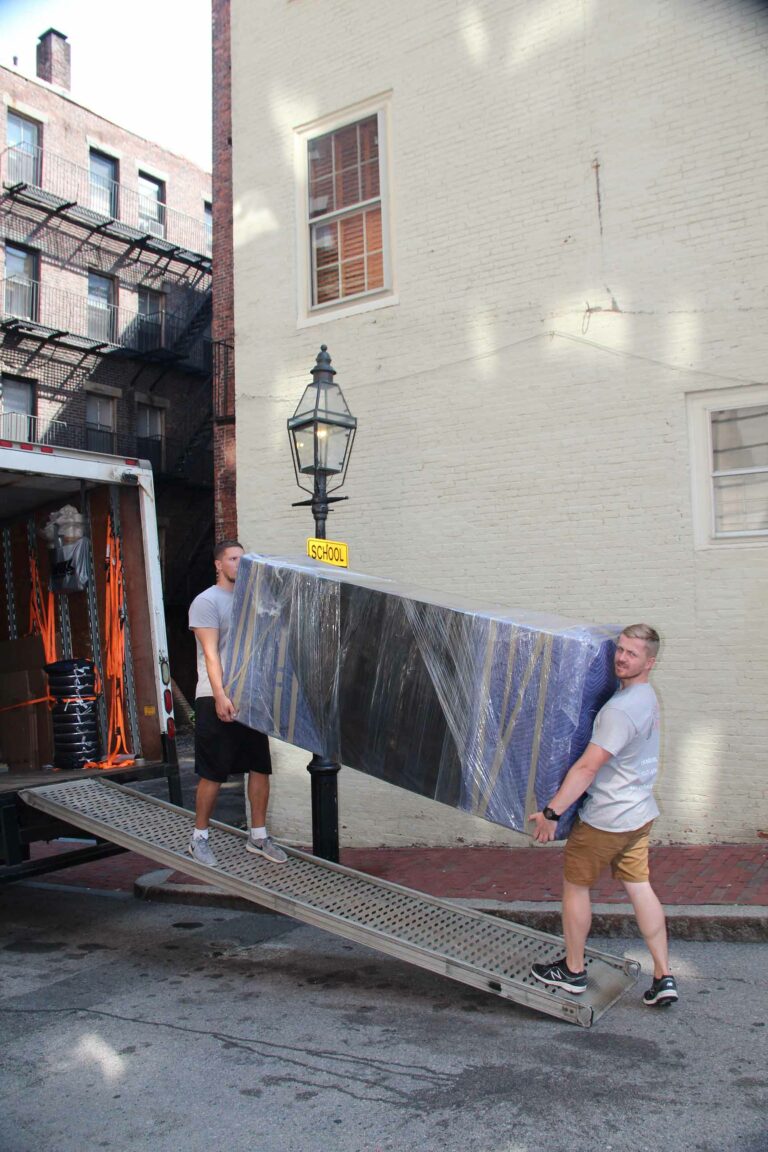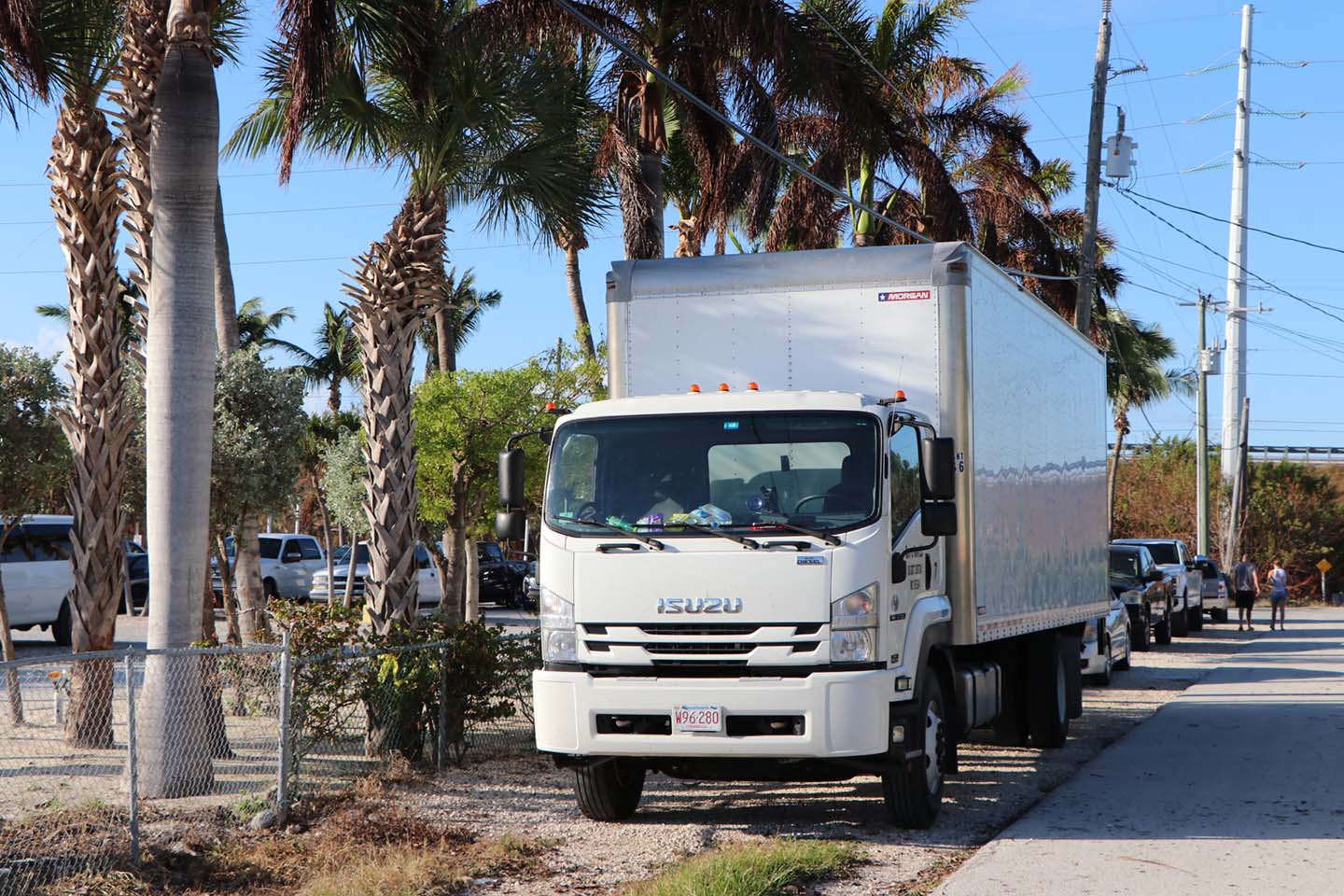 24/7
Our NYC storage facilities are guarded 24/7 by security cameras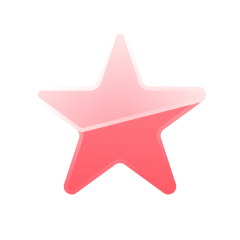 Special Service to Move Valuable Items
The utmost caution and safety will be exercised by our movers when handling and moving your priceless antiques, artwork, and costly furniture pieces
Overall, anyone moving from New York City to Boca Raton is sure to find something to admire in this oceanside gem of a city. Don't let the stress of your move take away from the fun of moving to your new Florida home. Let Born to Move help.
How Much Does it Cost to Move from New York City to Boca, Raton?
Affordable Prices
Your New York City to Boca, Raton move will take 3-4 days to complete. Since this move is 1,240 miles via I-90 S, it also qualifies for flat rate pricing.
To give you an idea of the total cost of your NYC to Boca, Raton move, the following are a few ranges for common home sizes. Keep in mind, these are only estimates. For an accurate price, we'll need to conduct a full assessment of your home.
Studio: $5,000 – $5,500
One-Bedroom: $6,000 – $7,000
Two-Bedroom: $8,000 – $9,000
Three-Bedroom townhouse/house: $10,000 – $11,000
For estimates on other home types and size, feel free to contact us online today.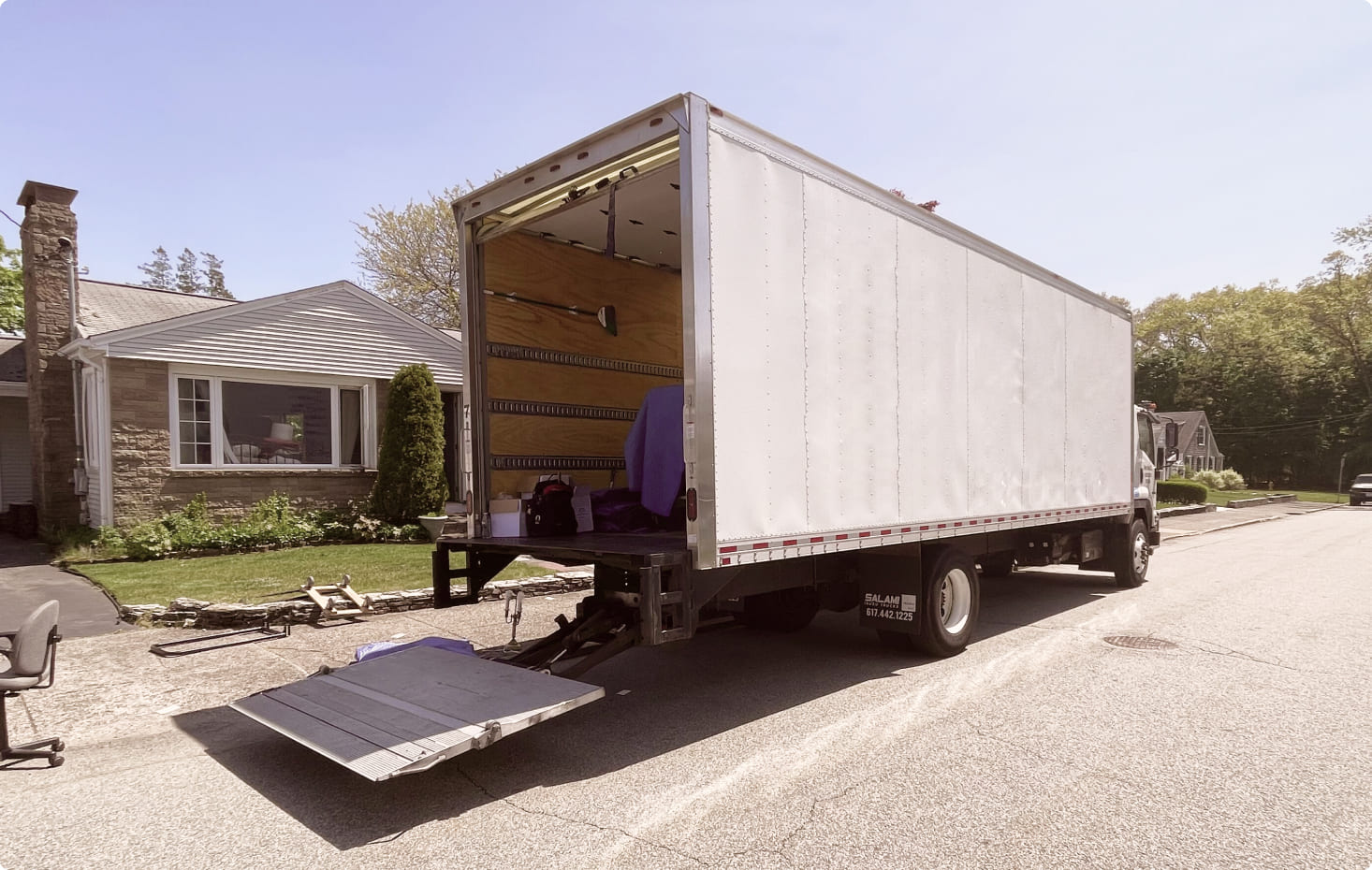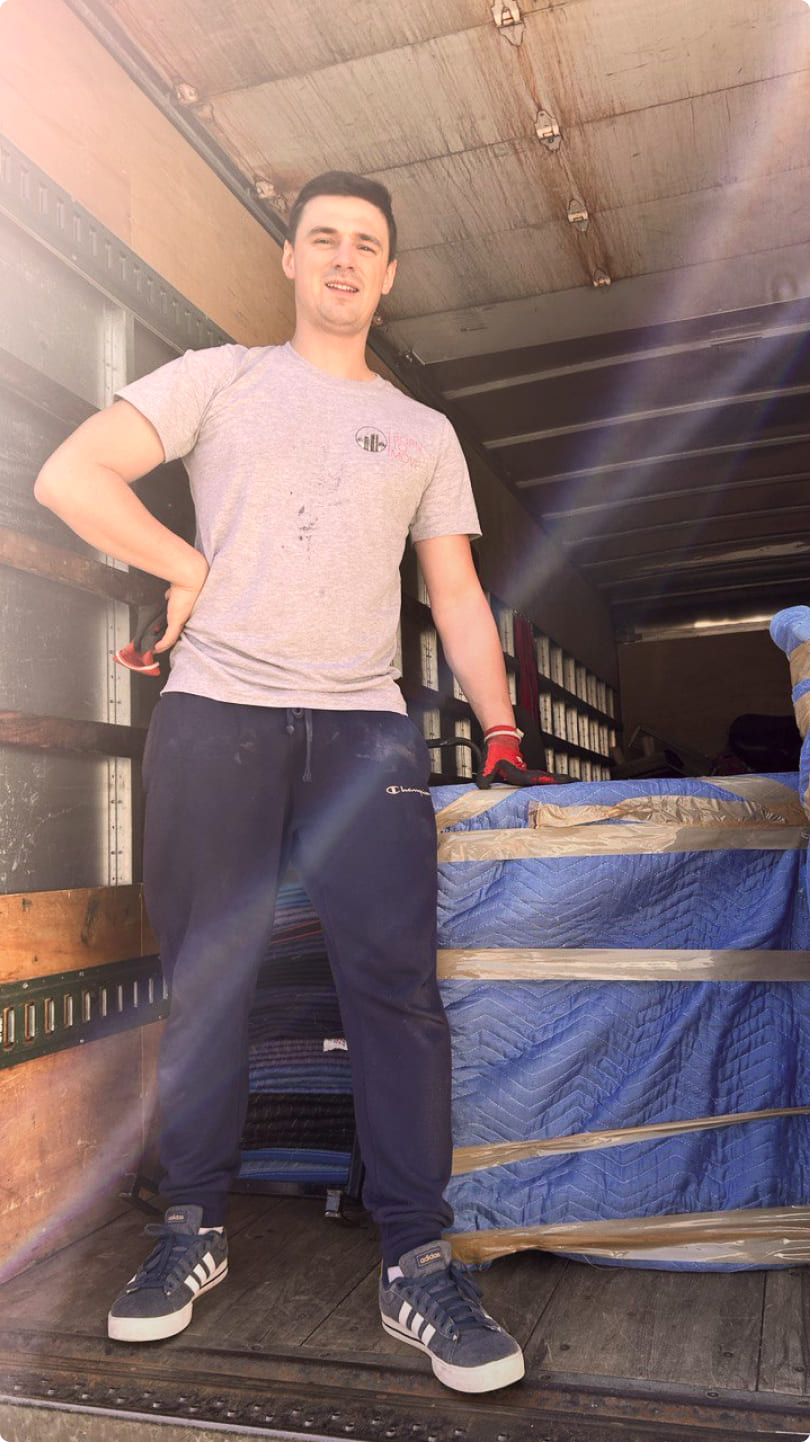 How much do movers cost?
We guarantee delivery in 3-4 days
Size of the move
Flat price range
small 1 bedroom
$6,500 - $7,000
large 1 bedroom
$6,800 - $7,300
small 2 bedroom
$6,800 - $7,300
large 2 bedroom
$7,000 - $7,500
3 bedroom apt
$7,000 - $8,000
2 bedroom townhouse/house
$7,000 - $8,000
3 bedroom townhouse/house
$7,500 - $8,500
4 bedroom townhouse/house
$8,000 - $9,500
5+ bedroom townhouse/house
starting from $9,000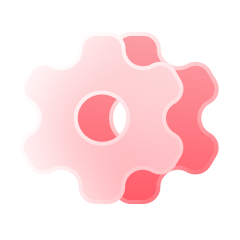 Our flat rates include all other charges:
Labor & Equipment
Floor Protection
Wrapped Furniture
Tolls
Taxes
No Additional Fees
Fuel Charge
Safe Delivery
Guaranteed Price
You can contact us for consultation and detailed calculation of services
Each customer receives guaranteed gifts when ordering a mooove
1 month

of free storage over 12 month

5 boxes

for small stuff

5%

discount for return customers

1 lift

to the apartment for free
How we work
After providing the moving company manager with the details and additional information required, you will get an accurate quote for the moving services. This will help you plan your budget and ensure you have the necessary funds to complete the move.

Once you have accepted the quote and decided to work with our moving company, book a date for the move. This will ensure that the movers have enough time to plan the move and will give you an idea of when your items will arrive at your new home.

3

Wait for the moving day

As the moving day approaches, make sure that you are prepared for the move. Prepare all the furniture and gather all of the things to be moved, pre-pack them according to the instructions provided by the movers if needed, and be ready to go on the day of the move.

After the moving truck has left and your furniture and boxes have been unloaded and arranged in your new home, you can finally start to enjoy your new space. Have the essentials at hand, take the time to settle in, and get to know your new home and surroundings.
FAQ
Will movers move things in bags from NY to Boca Raton?

Yes, you can use bags for packing clothes. However, bags cannot guarantee to you that your belongings will stay clean; wardrobe boxes are always the best option.

Do movers pack your clothes for you?

Yes, we can bring wardrobe boxes on the day of the move and put your clothes into those boxes. You can either purchase or rent this type of box from us.

Do movers pack up everything?

Yes, we will take care of gently packing every single item located at your home.

Do you offer a flat-rate pricing for NYC to Boca Raton moving?

Born to Move has a transparent and clear price policy; we provide all-inclusive flat rates for interstate moving. Once you get a final flat price for the move, it is never subject to change.

Will Moving Companies Ship My Car & Furniture Together?

Moving companies do not provide car shipping services. We are responsible for household belongings only.

How much to tip movers when moving from New York to Boca Raton?

Tips are not a requirement and always depend on your satisfaction after completing your moving project. Usually, customers appreciate the hardworking of the movers with 10% gratitude.