Movers from NYC to Burlington, VT
Great choice for your next Move
Known for stunning landscapes, picturesque small towns, vibrant fall foliage, and delicious maple syrup, Vermont is a destination that offers something for everyone. Burlington, the largest city in Vermont, boasts a unique blend of natural beauty and urban charm. So whether you're planning a move from Boston to Burlington, VT for a new job or to relocate closer to family, Born to Move can help.
Our New York to Burlington moving company offers a variety of services that include moving from New York to Burlington, VT, and we have provided outstanding customer service since 2016. See our reviews for proof; with each move we make, we strive to exceed client expectations and deliver professional and reliable service every step of the way.
Trustworthy Team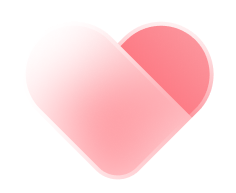 Convenience
Professional movers will take care of all the heavy lifting and ensure that your items arrive at your new home safely.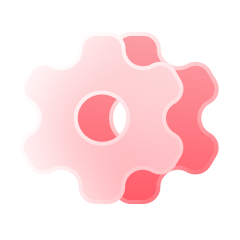 Efficiency
Professional movers are experienced and efficient. They know how to pack and load items quickly and safely.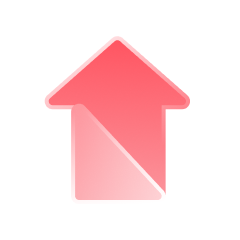 Affordable Pricing
Professional movers come equipped with the right tools and materials to make sure your move is successful, so you won't have to buy additional supplies.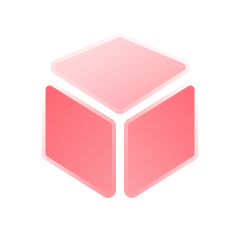 We move fragile items safely
Our professional movers ensure that such items are lifted and moved carefully and securely. They also use specialized wrapping materials.
2 000

Happy clients

2 500

Boxes delivered

1 000

Days of work

40

Helpful movers

200,000,000

miles we have traveled during our work
Moving Process from New York City to Vermont
Born to Move keeps you updated to ensure you always stay on schedule. 24 hours before your move, our company will send you an email with an estimated arrival time of 9 AM or 1-3 PM. On moving day, we'll give you a call 30 minutes beforehand. Once our team arrives at your residence, we will begin the process of moving your belongings, taking the time to protect them. Our NY to Burlington movers will use moving blankets, padding, and plastic wrap to make sure nothing is damaged along the way.
We will help you pack, disassemble beds and bedframes, wrap furniture tightly with moving blankets and shrink-wrap, and carefully secure boxes and heavier items with straps when packing them into our truck. The safety of your items will be considered every step of the way. Once the truck is loaded, we will collect 50% of the payment and drive to Burlington, VT via I-91 North, providing live updates about our location during the trip; Burlington VT is 359 miles from NYC, so the drive should take 6-7 hours.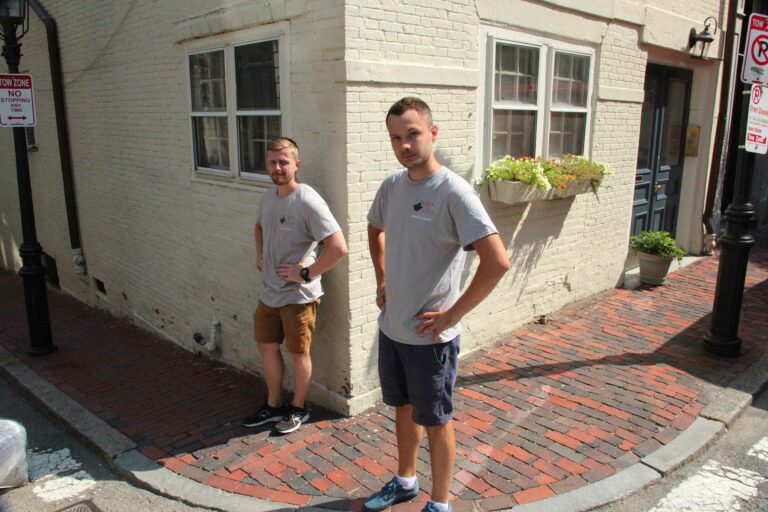 24/7
Our NYC storage facilities are guarded 24/7 by security cameras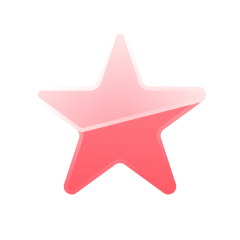 Special Service to Move Valuable Items
The utmost caution and safety will be exercised by our movers when handling and moving your priceless antiques, artwork, and costly furniture pieces
When we arrive at your new home in Burlington, VT at 9 AM the next morning, we will begin to unload your belongings, move everything into the rooms you want, and unwrap and reassemble your furniture. If you have new floors, we will protect them with floor runners. Then, once we are done, we will clean up and clear out our moving supplies, sign the paperwork to confirm the move was completed, collect the remaining 50% of the payment, and provide you with a receipt.
Our moving crew will then return to NYC from VT and your move will be complete! We ask our customers for feedback on almost every move, so please don't hesitate to leave us a review on any online platform to share your experience with thousands of other satisfied clients.
Moving Cost
Affordable Prices
When hiring a moving company from NYC to VT, you will need to provide an inventory of all of your belongings and provide this list to the company manager. You can create a list and email it to us (info@goborntomove.com), or we can FaceTime with you to assess an inventory. The cost of your move will vary depending on your inventory. You can use the automated calculator on our website or get in touch with our manager directly to get an idea of what the cost of movers from New York to Burlington, will be. We always give our customers a flat rate for a long distance move if it's over 150 miles.
For example, moving a one-bedroom apartment from NYC to VT is $2,900
A two-bedroom will cost $3,600,
And a three-bedroom will cost $4,000.
There is no initial deposit, but if it turns out that there are a lot more items than your inventory suggests, there will be an extra charge for those items. What's included in the flat price?
Absolutely everything will be included: the cost of the truck, our movers, all necessary supplies, gas/tolls, and insurance. We always remain upfront and won't hit you with any hidden fees; we value our reputation and your experience! Every moving company from New York to Burlington crossing state lines requires a license, as these moves are considered interstate. Our company meets all standards and regulations for transporting goods and belongings between states, providing you with the necessary protection and peace of mind during your move.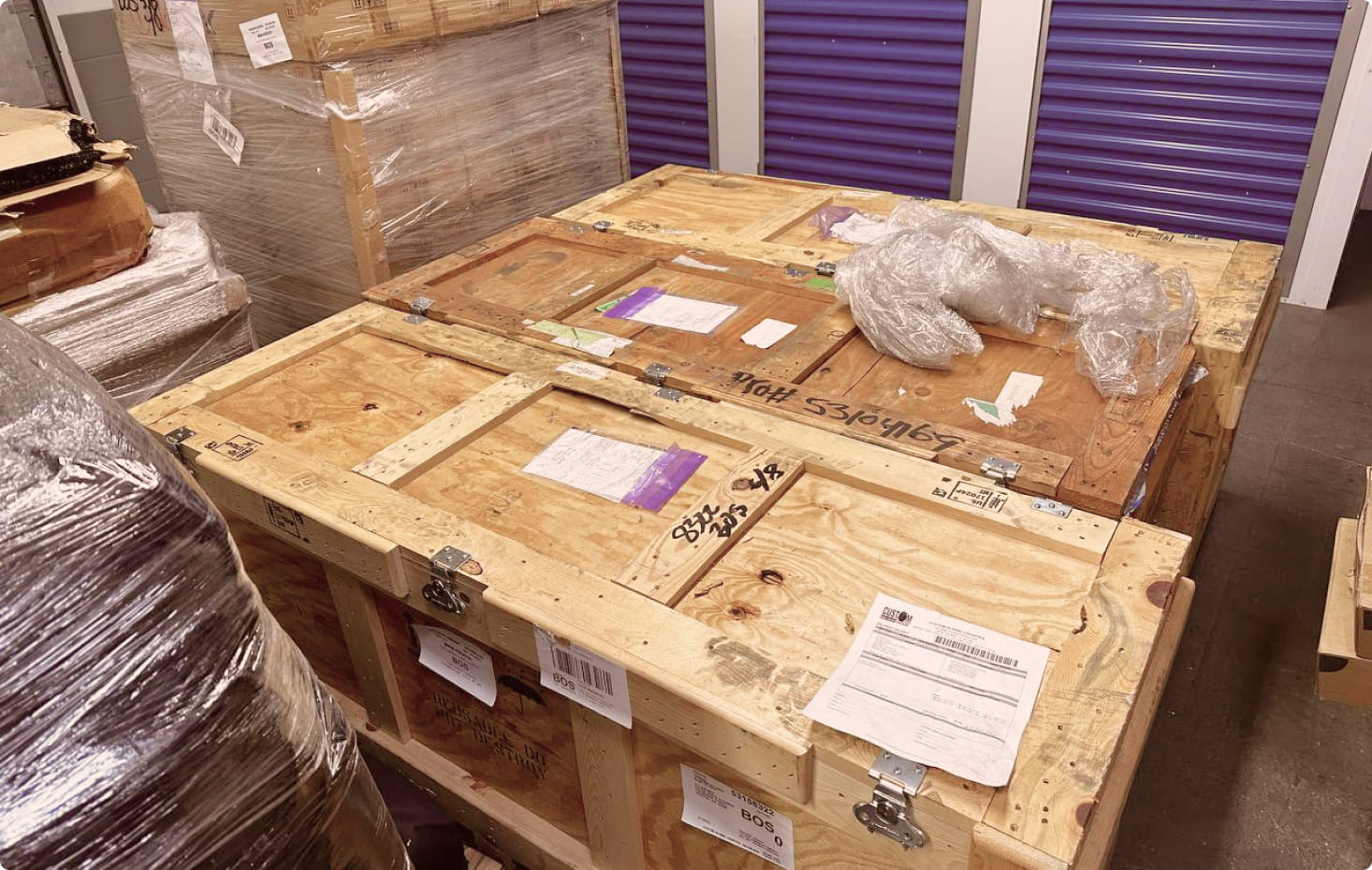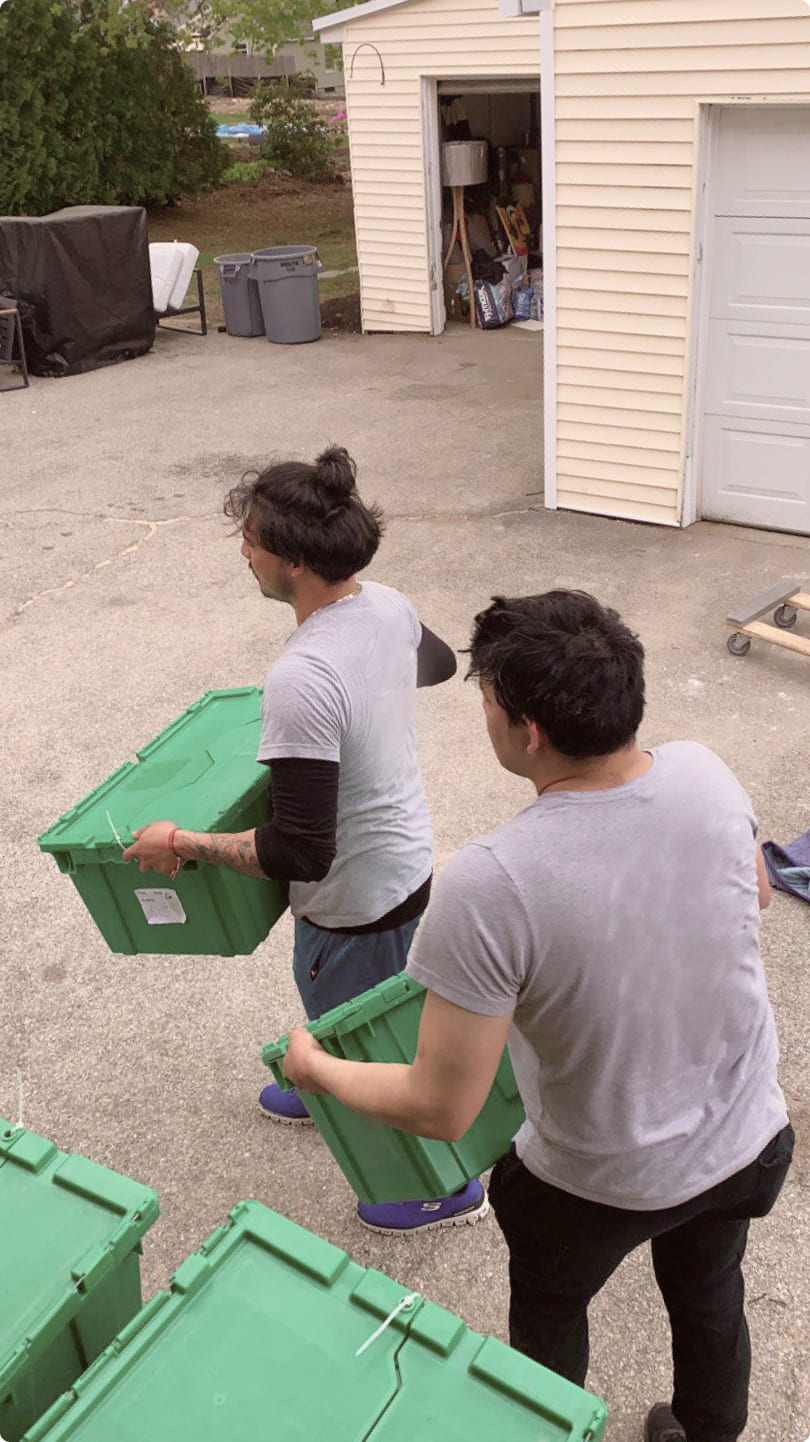 How much do movers cost?
We guarantee delivery on next day
Size of the move
Flat price range
small 1 bedroom
$3,200 - $3,900
large 1 bedroom
$3,600 - $4,000
small 2 bedroom
$3,600 - $4,000
large 2 bedroom
$4,000 - $5,000
3 bedroom apt
$4,500 - $5,500
2 bedroom townhouse/house
$4,500 - $5,500
3 bedroom townhouse/house
$5,000 - $6,000
4 bedroom townhouse/house
$6,000 - $7,000
5+ bedroom townhouse/house
starting from $7,000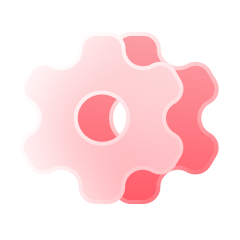 Our flat rates include all other charges:
Labor & Equipment
Floor Protection
Wrapped Furniture
Tolls
Taxes
No Additional Fees
Fuel Charge
Safe Delivery
Guaranteed Price
You can contact us for consultation and detailed calculation of services
Each customer receives guaranteed gifts when ordering a mooove
1 month

of free storage over 12 month

5 boxes

for small stuff

5%

discount for return customers

1 lift

to the apartment for free
How we work
After providing the moving company manager with the details and additional information required, you will get an accurate quote for the moving services. This will help you plan your budget and ensure you have the necessary funds to complete the move.

Once you have accepted the quote and decided to work with our moving company, book a date for the move. This will ensure that the movers have enough time to plan the move and will give you an idea of when your items will arrive at your new home.

3

Wait for the moving day

As the moving day approaches, make sure that you are prepared for the move. Prepare all the furniture and gather all of the things to be moved, pre-pack them according to the instructions provided by the movers if needed, and be ready to go on the day of the move.

After the moving truck has left and your furniture and boxes have been unloaded and arranged in your new home, you can finally start to enjoy your new space. Have the essentials at hand, take the time to settle in, and get to know your new home and surroundings.
FAQ
What items cant be packed by movers when moving from NYC to Burlington?

There is a list of items forbidden for movers to transport: batteries, alkaline & lead-acid, household cleaning products, сorrosive chemicals or poisons, lawn and garden chemicals, flammables and explosives, live animals or plants, gas and oil products, compressed gas cylinders. If you want to move anything from the list, you can always pack it and put it into your personal vehicle.

How do I prepare for movers to pack?

To save the time of labor, you may take all kitchen stuff out of the cabinets, making sure that all the stuff is organized room by room.

Will Moving Companies Ship My Car & Furniture Together?

Moving companies do not provide car shipping services. We are responsible for household belongings only.

Do you offer a flat-rate pricing for New York to Burlington moving?

Born to Move has a transparent and clear price policy; we provide all-inclusive flat rates for interstate moving. Once you get a final flat price for the move, it is never subject to change.

How much to tip movers when moving from NY to Burlington?

Tips are not a requirement and always depend on your satisfaction after completing your moving project. Usually, customers appreciate the hardworking of the movers with 10% gratitude.

What day is the cheapest to hire movers?

Most pricy dates for the move are always the end and the beginning of the month. Other dates would be in the same price range.