Movers from New York to Connecticut
Great choice for your next Move
Connecticut is a New England region, and most likely, people are moving to Hartford or New Haven. Whichever destination might be chosen, we are one of the best moving companies from New York to Connecticut. When you provided us with a list of items, we will give you an estimate. All you have to do is just the pre-packed boxes for our movers from New York to Connecticut, and our experts will take care of your furniture.
Reasons to Hire a Professional Moving Company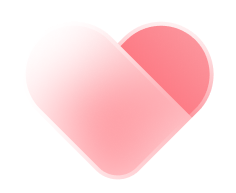 Years of Experience
Born To Move is well-equipped with the knowledge and expertise to handle any kind of move.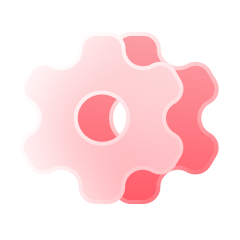 Free Estimates
We offer free estimates and an online calculator to their customers.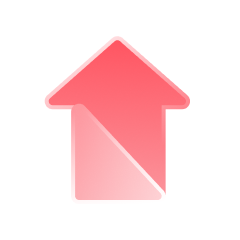 Competitive Rates
Moving can be a pricey endeavor. We provide competitive flat rates from $1,500 for moving a studio.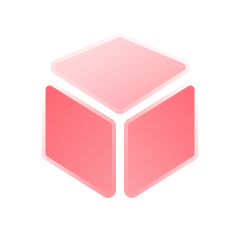 Professional Packing
We have the training and experience to properly wrap and protect your items for a safe and secure move.
2 000

Happy clients

2 500

Boxes delivered

1 000

Days of work

40

Helpful movers

200,000,000

miles we have traveled during our work
On a moving date
On your moving date, our movers from New York to Connecticut will wrap your furniture and dismantle your beds. Then movers will move all the boxes downstairs and put them in a truck. We will wrap the remaining furniture that's left and put it in the truck. We offer same-day moving service from New York to Connecticut. Our guys will head to Connecticut right away; it's approximately 1.5-3 hours of driving, depending on traffic from New York City to Connecticut.
But don't worry, in your flat price road traffic will be included, so you don't have to pay any extra for traffic. Once our guys get to Connecticut, we will unload your belongings, will set up your bed, will unwrap the furniture, and set up all of the boxes in the desired rooms. Moreover, our movers will take all the trash that other moving companies from New York to Connecticut left behind in your new apartment, Born To Move movers will never do that. Once we double-check that everything is out of the truck, our guys will collect remaining of the payment, and we will start driving back to our parking lot.
Movers to New York will be coming back on I-84 and I-90. Please note that we cannot use the parkways at CT-15. Some customers think that the trucks can go on the parkway. This is not true. The truck will be stuck on the parkway because of the bridge clearance.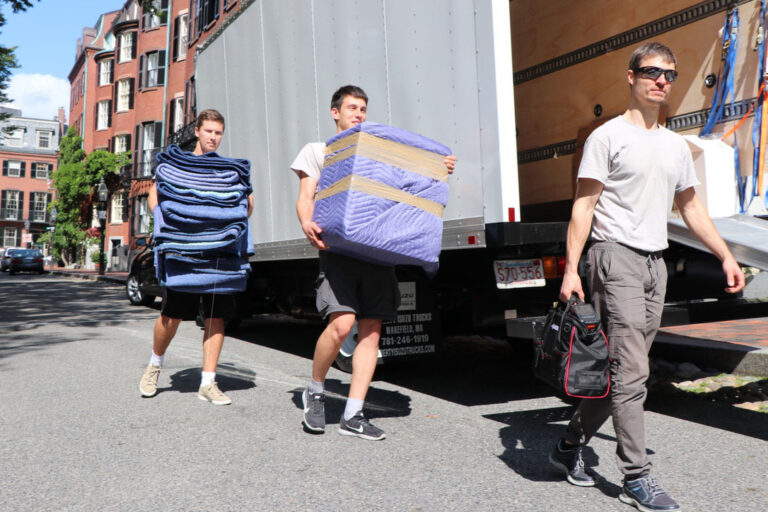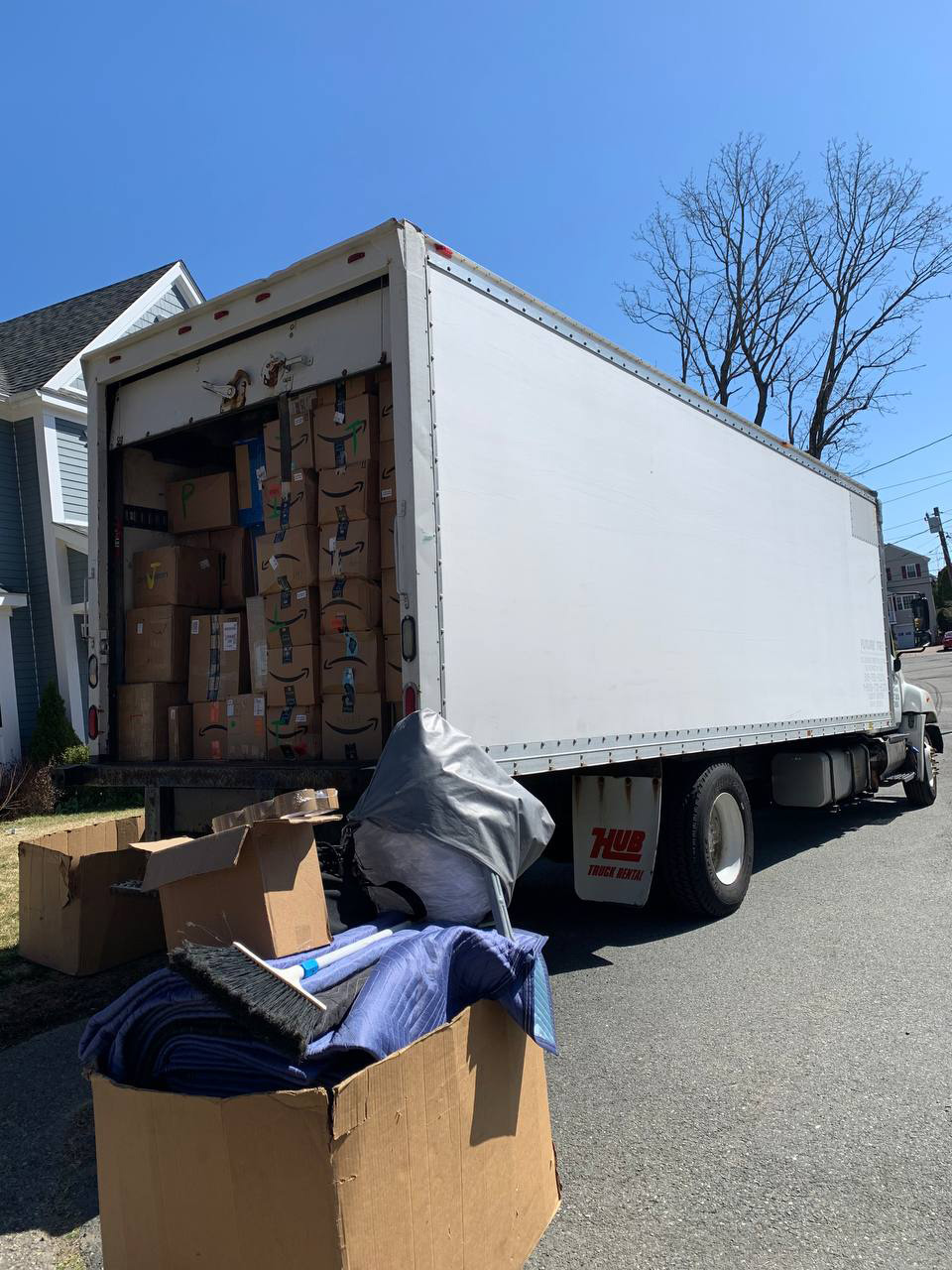 24/7
Our NYC storage facilities are guarded 24/7 by security cameras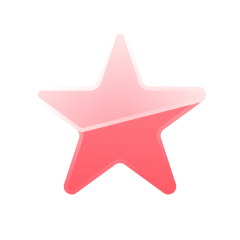 Special Service to Move Valuable Items
The moving process from New York to Connecticut is simple
All you have to do is just give us a call and provide a list of items. Then our moving company will be able to assist you with your move from New York to Connecticut. Please make sure to provide the complete list of items to the moving representative, and he will be able to provide you with an exact flat price for your move to anywhere in Connecticut.
Moving prices
Our flat prices from New York are straightforward
We always provide a flat price for your move from New York to Connecticut. So here's the breakdown of all prices for one bedroom apartment and moving from New York City to Connecticut.
We charge:
$1600 total for a 1-bedroom apartment;
For a two-bedroom price will be $2200 in total;
For a three-bedroom price will be around 4000 total.
Also, our prices will include loading, driving, unloading, packing materials, insurance, shrinkwrap, tape, and mattress covers; that's all included in the flat prices. Usually, the normal time to complete the move from New York to Connecticut will be about 2 to 3 hours, depending on the traffic, so the total job time will be two hours to pick up, two hours to drive, in two hours to drop off. It so in average labor time based on our experience; however, it might take more hours, depending on how big your move will be. In this case, you can plan your time according
Please reach out to us if you have any questions or would you like to get a quote for your move from New York City to Connecticut.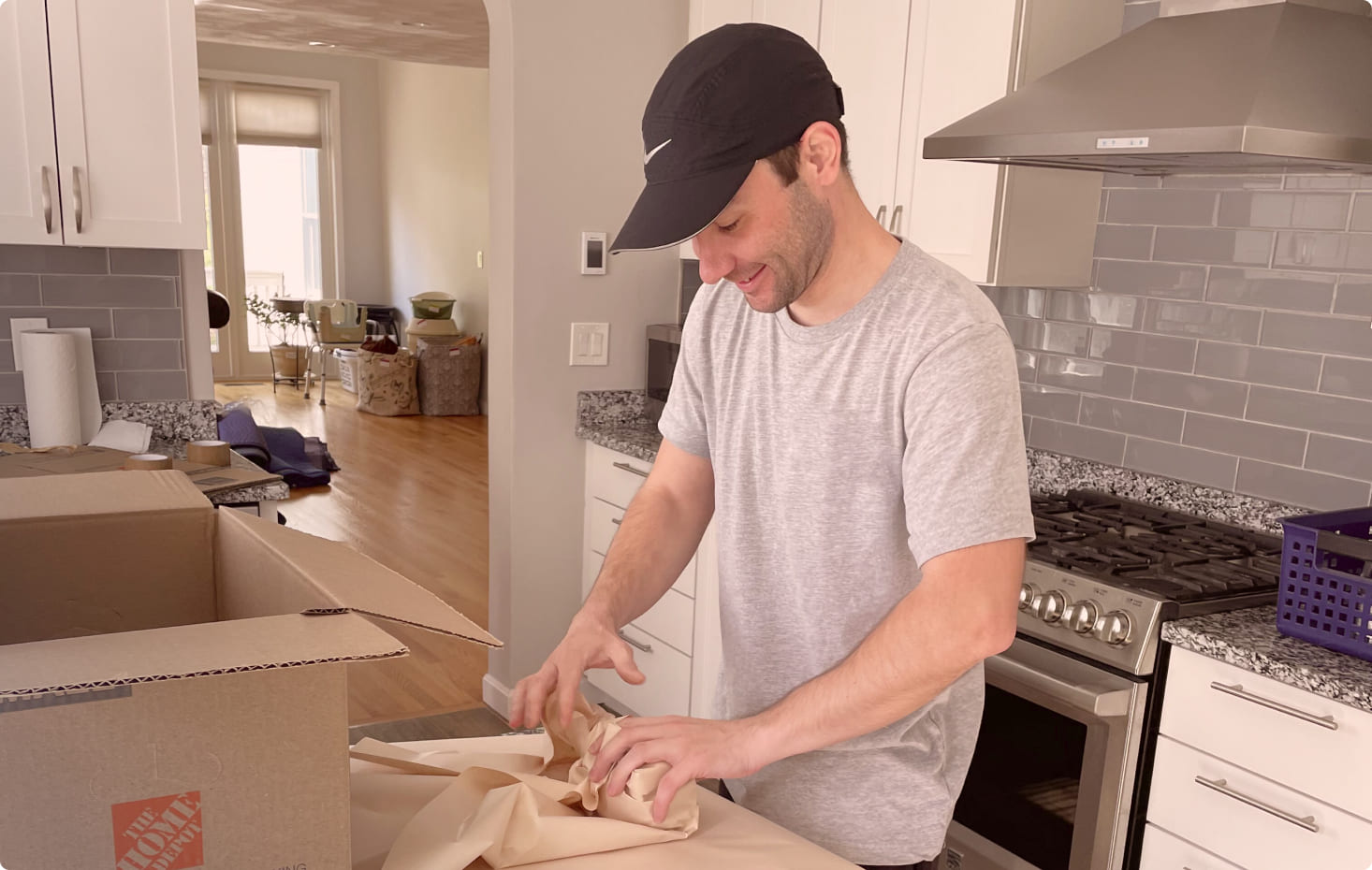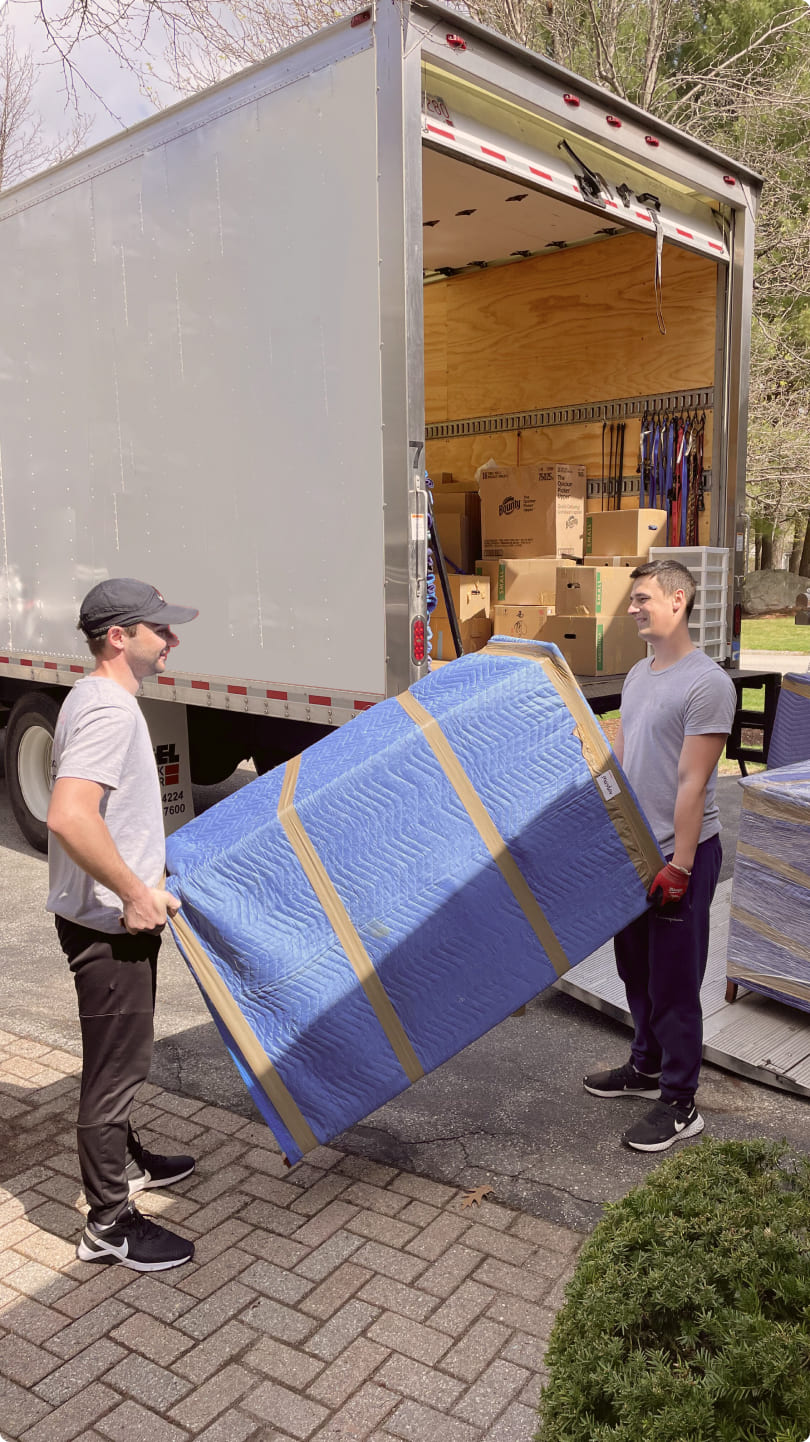 How much do movers cost?
We guarantee delivery on next day
Size of the move
Flat price range
small 1 bedroom
$1,800 - $2,200
large 1 bedroom
$2,200 - $2,600
small 2 bedroom
$2,200 - $2,800
large 2 bedroom
$2,800 - $3,000
3 bedroom apt
$3,000 - $4,000
2 bedroom townhouse/house
$3,000 - $4,000
3 bedroom townhouse/house
$3,500 - $4,500
4 bedroom townhouse/house
$4,000 - $6,000
5+ bedroom townhouse/house
starting from $5,000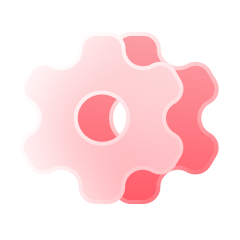 Our flat rates include all other charges:
Labor & Equipment
Floor Protection
Wrapped Furniture
Tolls
Taxes
No Additional Fees
Fuel Charge
Safe Delivery
Guaranteed Price
You can contact us for consultation and detailed calculation of services
Each customer receives guaranteed gifts when ordering a mooove
1 month

of free storage over 12 month

5 boxes

for small stuff

5%

discount for return customers

1 lift

to the apartment for free
How we work
After providing the moving company manager with the details and additional information required, you will get an accurate quote for the moving services. This will help you plan your budget and ensure you have the necessary funds to complete the move.

Once you have accepted the quote and decided to work with our moving company, book a date for the move. This will ensure that the movers have enough time to plan the move and will give you an idea of when your items will arrive at your new home.

3

Wait for the moving day

As the moving day approaches, make sure that you are prepared for the move. Prepare all the furniture and gather all of the things to be moved, pre-pack them according to the instructions provided by the movers if needed, and be ready to go on the day of the move.

After the moving truck has left and your furniture and boxes have been unloaded and arranged in your new home, you can finally start to enjoy your new space. Have the essentials at hand, take the time to settle in, and get to know your new home and surroundings.
FAQ
Can movers pack my things before moving from NYC to Connecticut?

Absolutely! We can take care of the entire packing process. We will use all necessary packing materials, such as wrapping paper, bubble wrap, boxes, and tape, making sure your stuff will be safe and sound during transportation. Our white-glove moving and packing service is designed to make your move stressless.

Will Moving Companies Ship My Car & Furniture Together?

Moving companies do not provide car shipping services. We are responsible for household belongings only.

Do you offer a flat-rate pricing for New York to Connecticut moving?

Born to Move has a transparent and clear price policy; we provide all-inclusive flat rates for interstate moving. Once you get a final flat price for the move, it is never subject to change.

How much to tip movers when moving from NY to Connecticut?

Tips are not a requirement and always depend on your satisfaction after completing your moving project. Usually, customers appreciate the hardworking of the movers with 10% gratitude.

How far in advance should I hire movers?

Moving has high peak dates with a tremendous demand from the customers, such dates as June 1st, July 1st, August 30th-31st, and September 1st-2nd must be considered for booking at least 2 months in advance. Other dates might be booked 3-4 weeks in advance.

How do I choose a professional moving company?

Nowadays, we search for everything online, and moving is no exception. Check out reviews online, and you will better understand which company is worth relying on. For example, Born to move has over 1,000 five-star reviews online, and we are proud of our online presence.