Moving from NYC to Dallas, Texas can be a stress-free endeavor with our professional and efficient moving team at Born to Move. We work tirelessly to ensure our customer's moving experience is seamless and worry free. Together, we will get your belongings from "the big apple" to the "lone star" state of Texas safely and in a timely manner.
Experienced Movers from NYC to Dallas, Texas
When you are searching for the right moving company to get your possessions from NYC to Dallas, Texas, there are things you should look for first. Checking if the moving company has licenses and insurance in place to operate out of state AND locally is very important. You can check this information by asking the movers directly or by calling FMCSA and asking about the licenses and registrations that they have. At Born to Move, we are fully licensed for both NYC to Dallas, Texas and local moves.
Why Move from NYC to Dallas with Us
We are Experienced
When you choose to move with us, we will provide the best service possible – as we are especially experienced with long-distance moves. Our moving experts and staff have been in this industry for decades, and our experience is unmatched. Our moving experience allows us to go above and beyond for our customers, and we treat every job with the same level of professionalism and care.
We are Reliable
Don't waste your time or money with a mover that will not meet your expectations. Our movers are not only reliable but also know that moving such a long-distance needs to be treated with care. We provide outstanding customer service that our moving company will provide to you as a customer.
We are Insured
Born to Move is insured for up to $1 million, and all of your possessions will be insured up to $10,000. Our insurance is full coverage – meaning if something breaks or something happens on the way, we will fully provide you compensation for the mishap. You can put your mind at ease – our trucks are equipped with live GPS tracking systems so that you will know where your belongings are at all times and at every turn.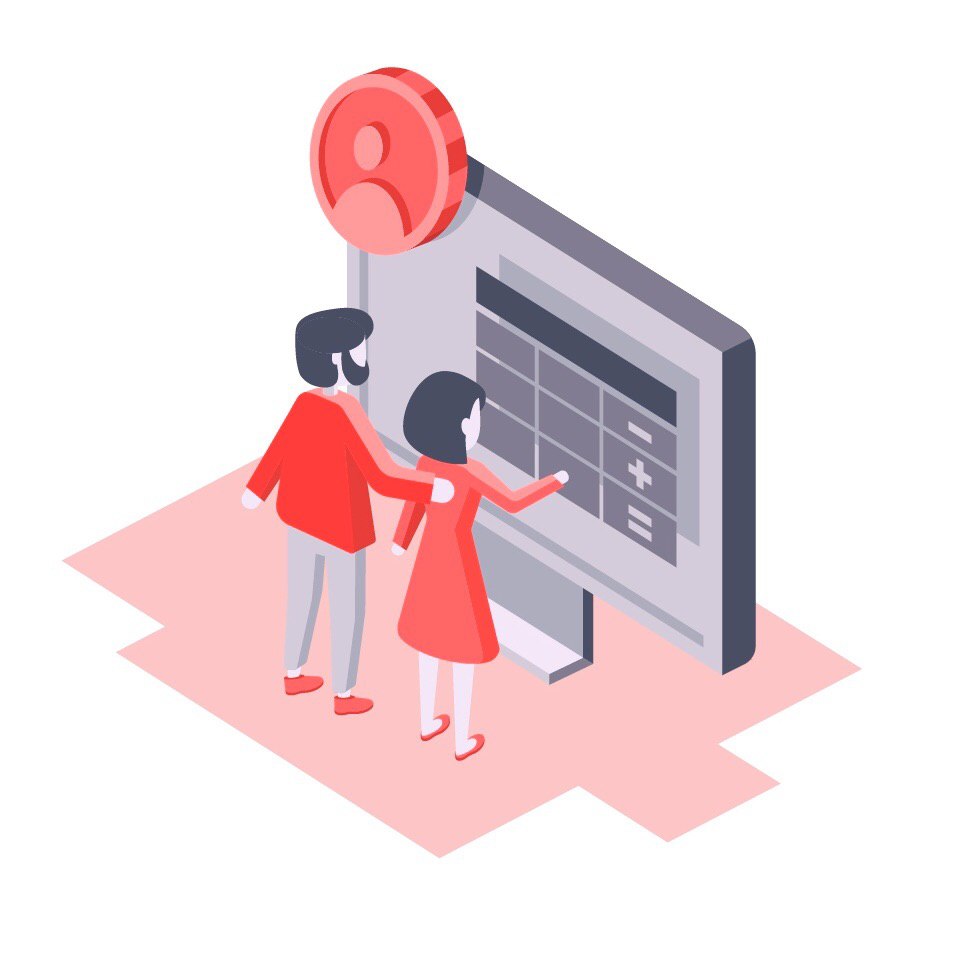 Online and On-site Free Estimates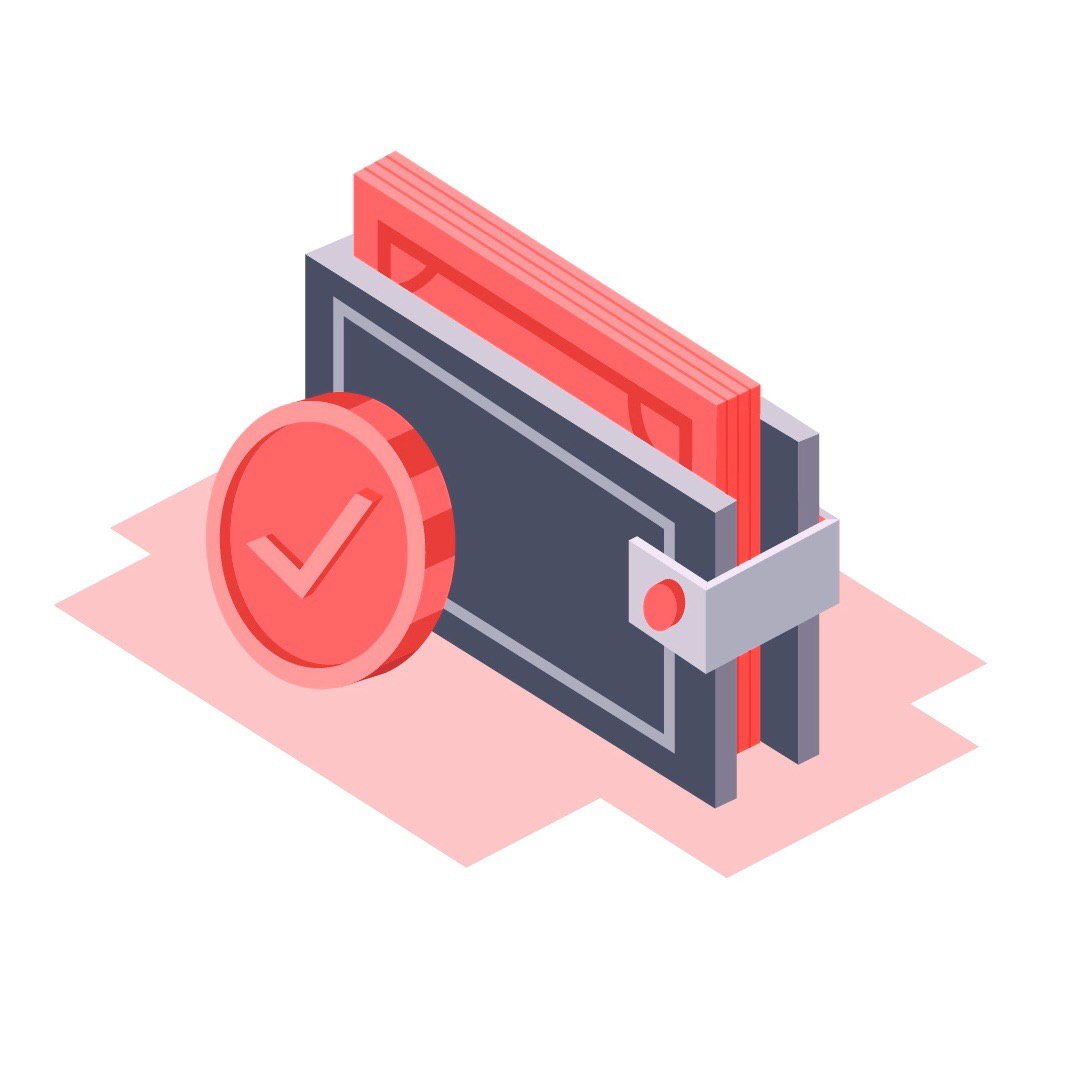 Affordable Rates and Discounts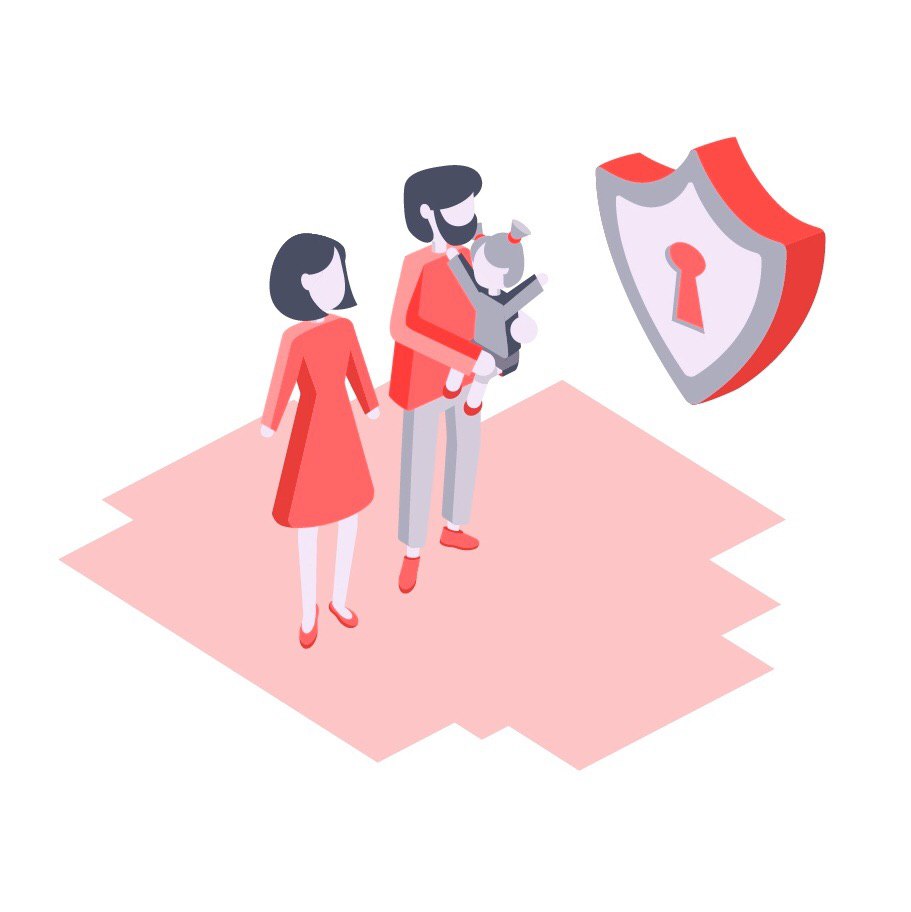 Fully Licensed and Insured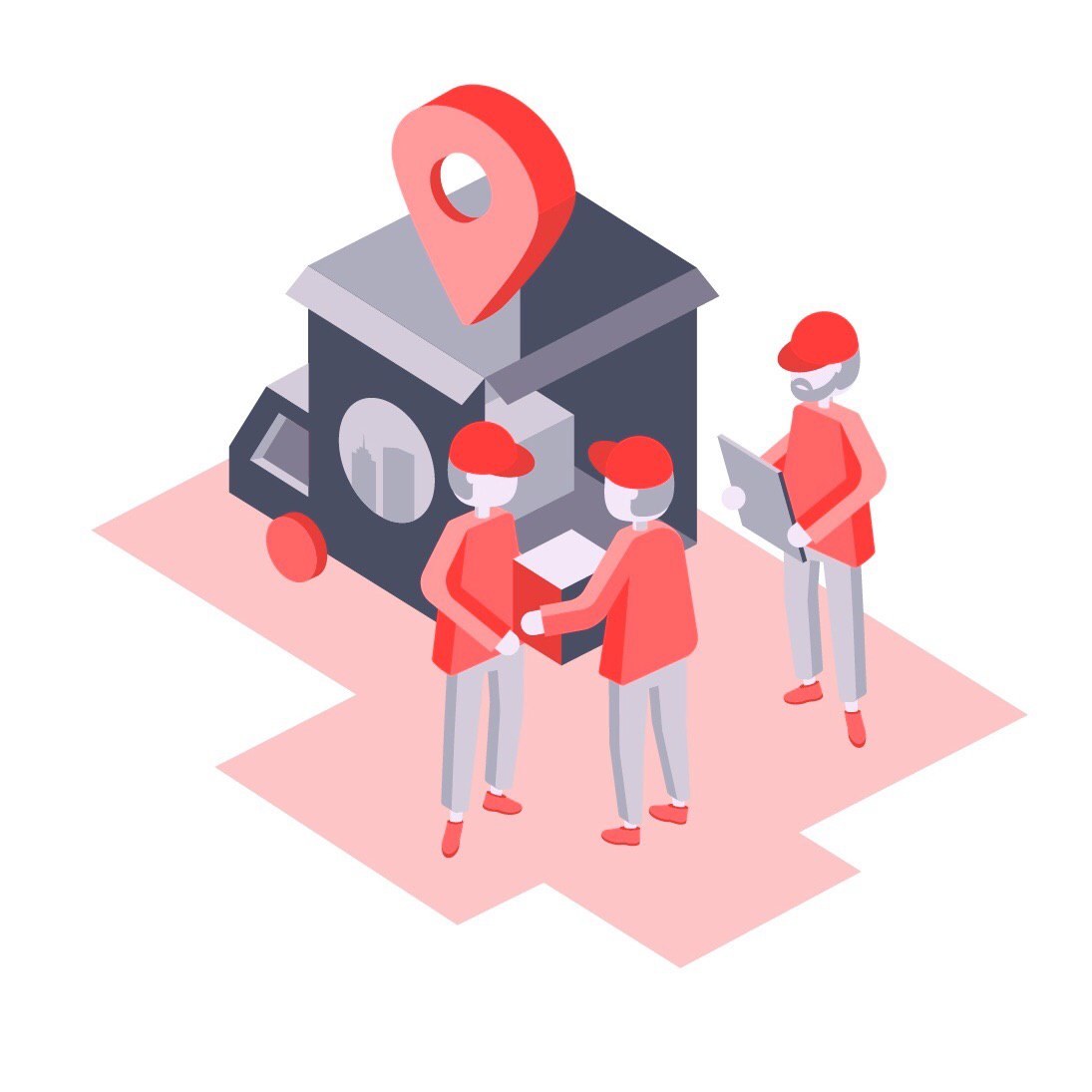 Professional Moving Crew
How Much Does It Cost to Move from NYC to Dallas, Texas?
On average, we charge around $8,000-$10,000 for moves from New York to Dallas. Our services include white glove delivery – meaning we will pick up your belongings and drive right away to your destination in Dallas, Texas. Our drivers do not stop anywhere besides gas or weigh stations on the way. In addition, we provide you with the packing materials needed free of charge.
Contact Born to Move Today to Get Started
Contact us anytime – we work 7 days a week. We are movers with years of industry experience in long-distance moves and we understand the needs and wants of our customers. If you need to postpone or delay your delivery,  we can accommodate without any additional charges. If you decide to go back to NYC from Dallas our movers will be able to deliver your items in the same professional and efficient manner as the first run. To get started, call us at 646-787-5693 or use our online calculator to get a quoted price for your move from New York City to Dallas, Texas.