There are 1,776 miles between NYC and Denver. If you are planning a move to Denver and you are starting to feel overwhelmed, we recommend getting assistance with your move. Born To Move NYC has been taking the stress away from their clients moving from NYC to Denver for years. When you plan to move from NYC to Denver for a job or for personal reasons, it's very important to find a good way to deliver your belongings from NYC to Denver. Our moving company has performed thousands of relocations during or 5 years of operation; that's why we know how to successfully relocate your belongings from NYC to the majestic peaks of Denver.
Once you decide to hire a moving company you just need to figure out a few things.
How much is this going to cost?
When will my items be delivered?
Are my belongings insured in case of an accident?
These are the most important questions to ask when you're looking for movers from NYC to Denver.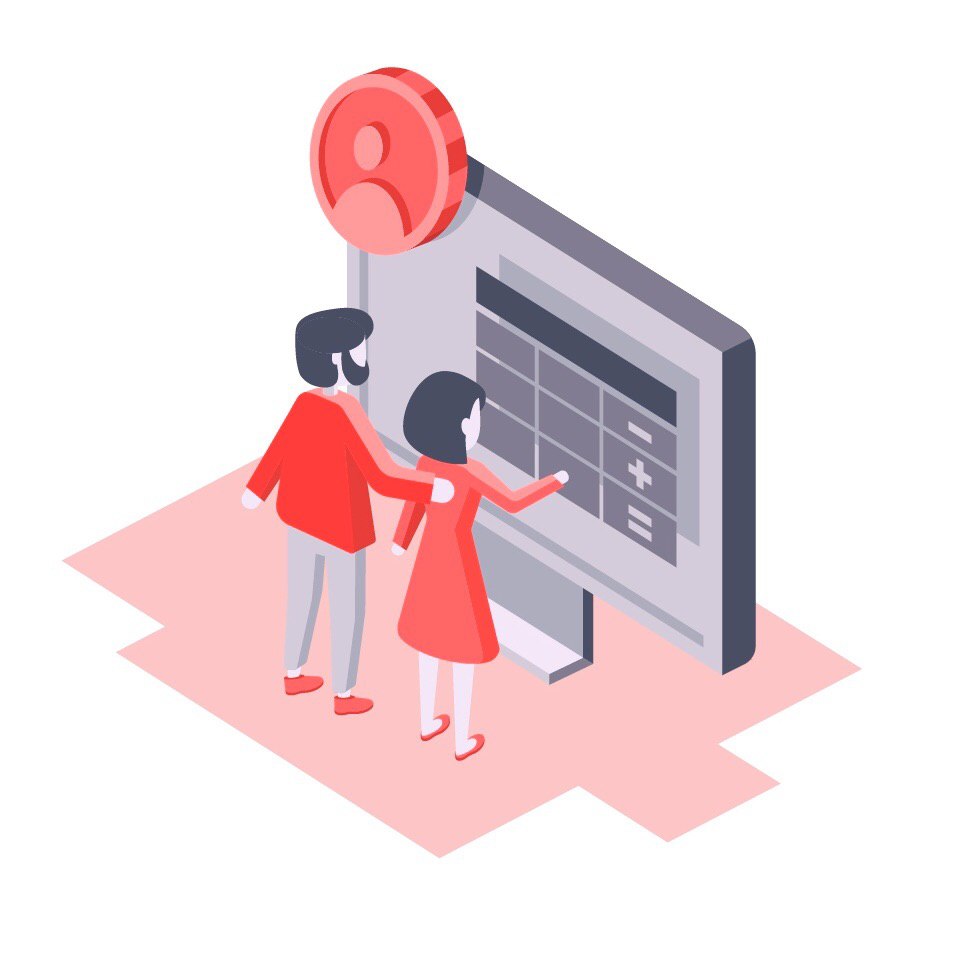 Online and On-site Free Estimates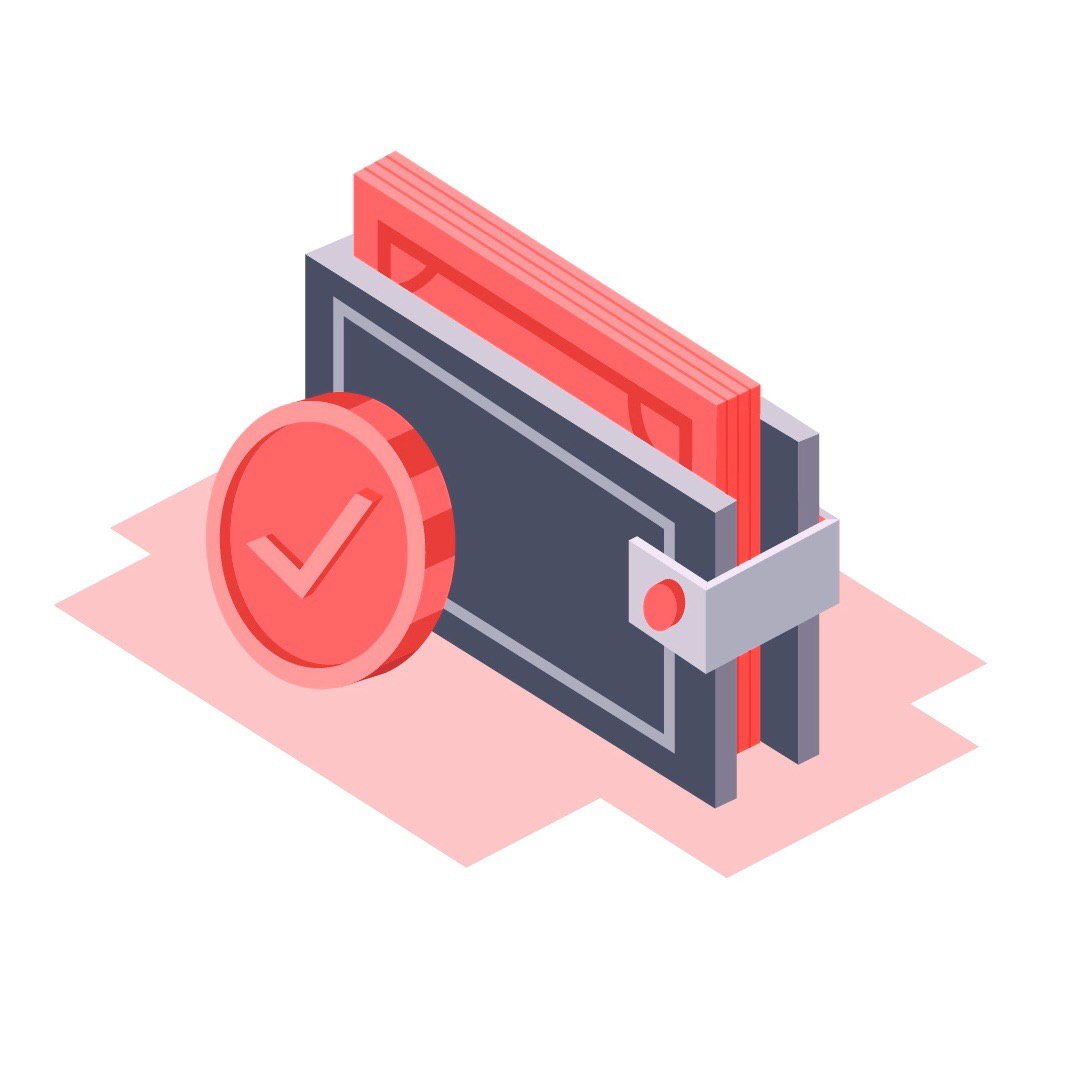 Affordable Rates and Discounts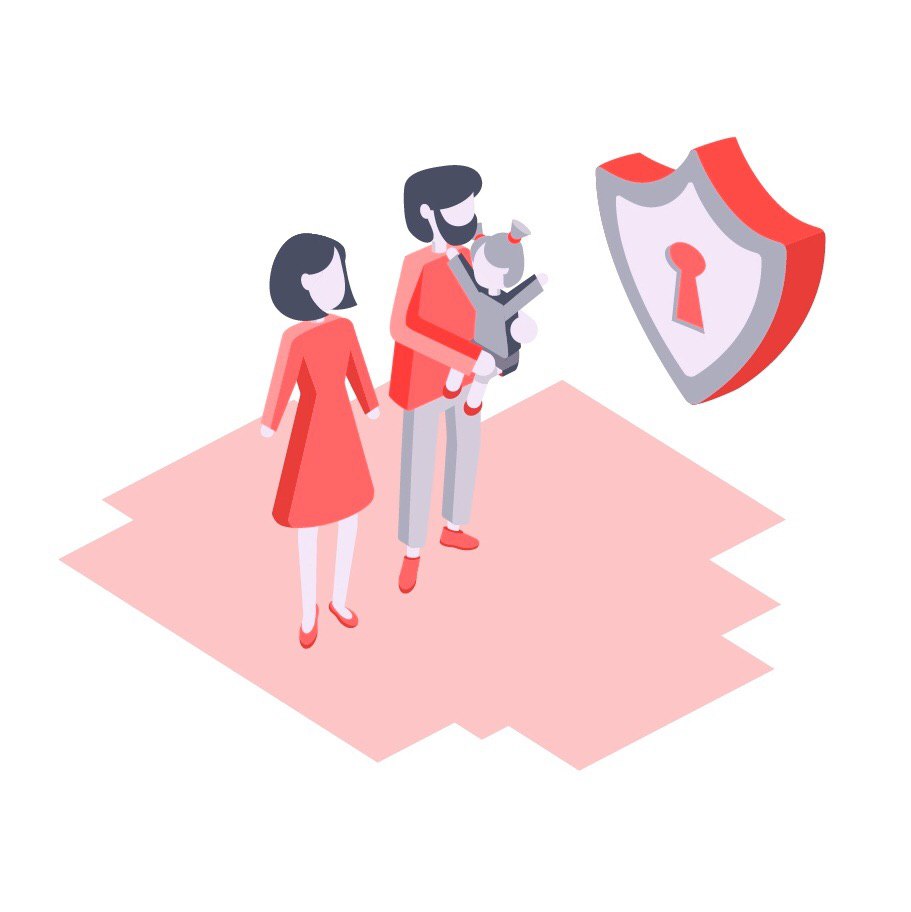 Fully Licensed and Insured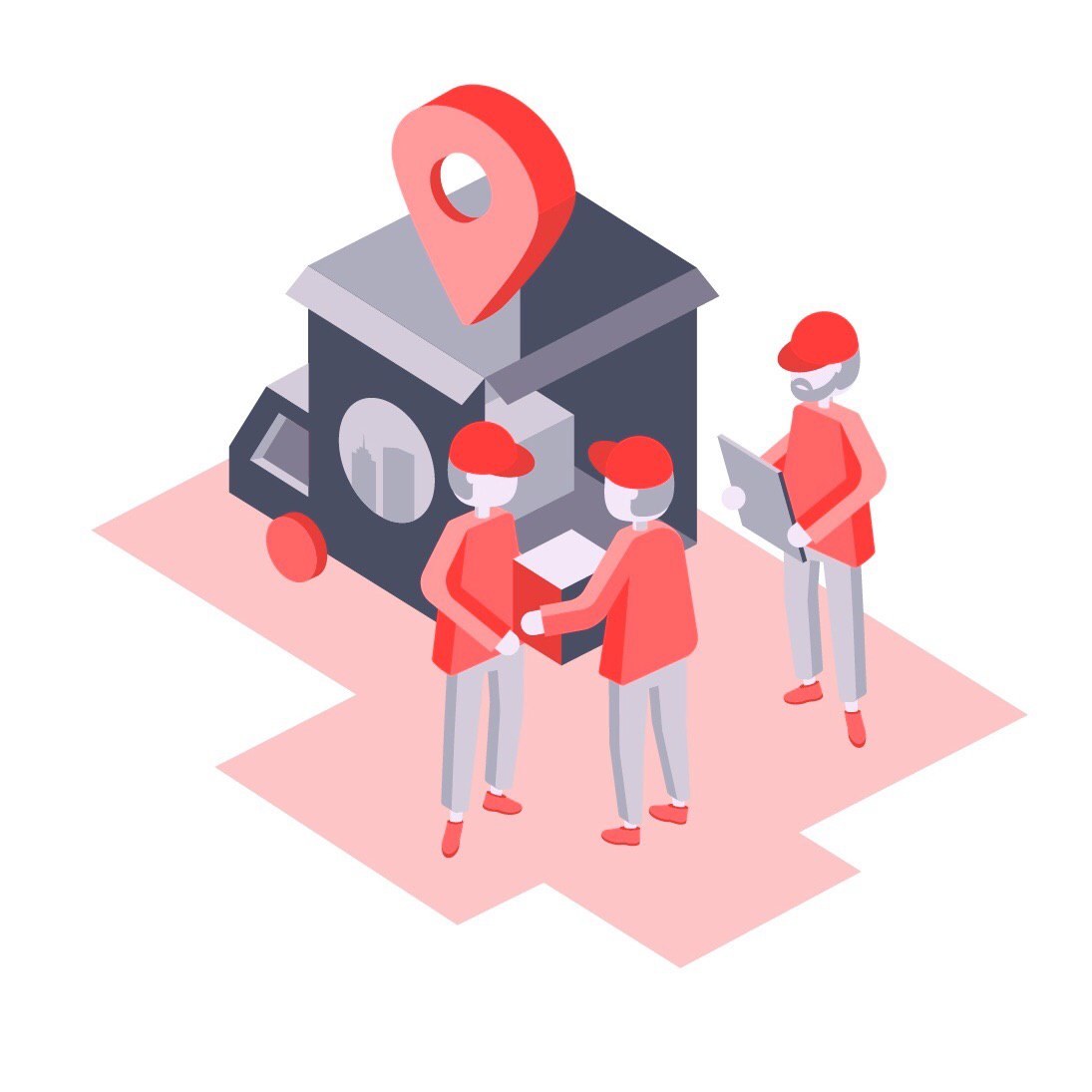 Professional Moving Crew
Costs for Moving From NYC to Denver
The cost to move from NYC to Denver starts at roughly $8,000 and that would include all necessary transportation expenses. Our drivers and movers comply with DOT regulations which limit one driver's travel time to 11 hours per day. We deploy multiple movers for long-distance moves to ensure you get interrupted service. Our flat rate includes:
Labor & equipment
Packing materials
Insurance
And more
Packing can also factor in the time it takes for us to complete the move. That is why we offer professional white glove packing services to speed up the process. If you want to make sure that everything is packed to your liking, we also offer self-packing. We will provide all necessary packing materials to get your possessions to Denver undamaged at no additional cost. Born To Move NYC is ready to bring boxes and all the moving equipment to you.
How Long Does the Move From NYC to Denver Take
Our delivery turnaround time is 3 to 4 days. Once your possessions are packed into our moving trucks, we disembark from NYC and drive straight to your destination. We strive to get your belongings back to you on time.
Insurance for Long Distance Moving
We insure all of your belongings up to $10,000 to provide you with peace of mind. To protect your belongings we provide the following:
Small items are wrapped and secured in moving boxes
Larger items such as TVs are covered up with moving blankets
Large furniture such as dressers and beds are also wrapped in moving blankets to protect from scuffing
All items are then secured onto the moving trucks
In the event that you need our insurance, you can give us a call and our representative will be able to provide all the necessary information.
We are serving all neighborhoods in New York so no matter if you move from Manhattan or Brooklyn we are always ready to serve you. Our Movers are professionally trained and know how to operate out of state or locally.
Why Born To Move NYC is The Right Mover For You
Born to Move NYC  provides peace of mind when you have concerns about moving all of your valuable items from NYC to Denver. Most people have the same questions during the delivery process:
How do I know my belongings are ok?
Where are my things?
Instead of calling our clients to let them know where we are in transit, we decided to implement live GPS on all of our trucks. We provide live GPS coordinates of our movers and your belongings so you can rest easy knowing everything is taken care of.
Our online reviews speak for themselves. We know how to properly pack, store and deliver your items safely to Denver from New York City. Feel free to give us a call at 646-787-5693 or get a quote online. If you have any additional questions regarding your move from New York to Denver, please don't hesitate to reach out.