Movers from NYC to Evanston IL
Great choice for your next Move
Our Born to Move moving company proudly offers professional moving assistance, maintaining the relocation of any complexity and distance. Our full-service moving company of ours is an experienced moving provider that has been operating in the field for many years, which allowed our movers to listen to customers' needs and enhance our services. The movers from New York City (NYC) to Evanston, IL, will help handle your move between New York City and Evanston, IL, inexpensively.
Trustworthy Team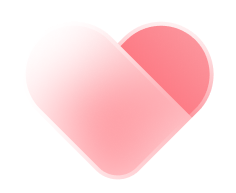 Convenience
Professional movers will take care of all the heavy lifting and ensure that your items arrive at your new home safely.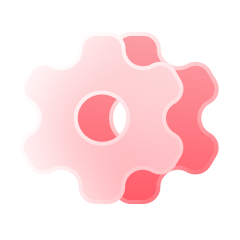 Efficiency
Professional movers are experienced and efficient. They know how to pack and load items quickly and safely.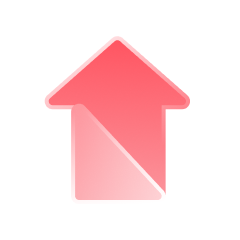 Affordable Pricing
Professional movers come equipped with the right tools and materials to make sure your move is successful, so you won't have to buy additional supplies.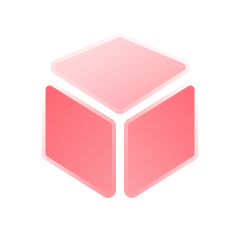 We move fragile items safely
Our professional movers ensure that such items are lifted and moved carefully and securely. They also use specialized wrapping materials.
2 000

Happy clients

2 500

Boxes delivered

1 000

Days of work

40

Helpful movers

200,000,000

miles we have traveled during our work
Why should one hire experienced and skilled Born to Move movers?
Why should one hire a professional relocation provider with professional movers in the first place? Maintaining a move on your own, especially a long-distance moving process, is an extremely demanding and challenging task. Whether you are moving for the first time or have already gained a moving experience in the past, finding the best movers among prominent moving companies from New York (NYC) to Evanston, IL, is an absolute must. What are the main reasons for looking for a fully licensed and insured moving company with skilled movers?
Reliability. Instead of trying to move with the assistance of friends and family, hiring professional movers in NYC is recommended, which is often the most reliable option. Moving companies hire experts who go through extensive training to learn the most effective moving techniques so that your belongings can be transported without damage. The lack of moving experience on your side is compensated by the many-year experience of the hired professional moving crew capable of maintaining the move of any complexity wisely.
Safety. When relocating, hiring a moving company almost always results in a significantly safer process. Experienced professionals are aware of how to transport items that you may not be familiar with, as well as how to load and unload boxes, pack fragile objects in the correct manner, and safely wrap breakable items. Throughout the process, they will use the appropriate materials to minimize or prevent damage to your belongings.
Affordability. Rather than performing a move by yourself, it is more inexpensive to hire a professional moving crew. The relocation companies that established a good reputation among customers operate on a flat-rate pricing model, delivering the final cost of the upcoming move based on the selected moving services, as well as the amount of stuff to be packed and shipped to the specified location.
Speed. If you are striving to save as much personal time as possible when organizing your move, this would be easier to achieve by hiring skilled movers from Evanston IL to New York City (NYC) and back. A moving company will be able to provide you with a specific date and time by which you can anticipate having all of your belongings delivered to your new residence, having previously taken into consideration your requests and desired relocation dates. Finding a good team of movers will allow you to streamline and speed up the moving process. Many businesses take great pride in providing prompt and professional service to their customers. In addition to that, they will be able to get your couch through that staircase much more quickly than you.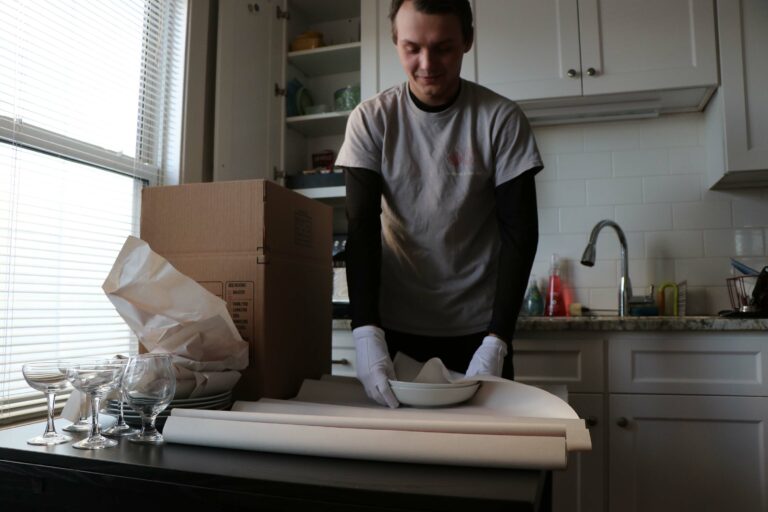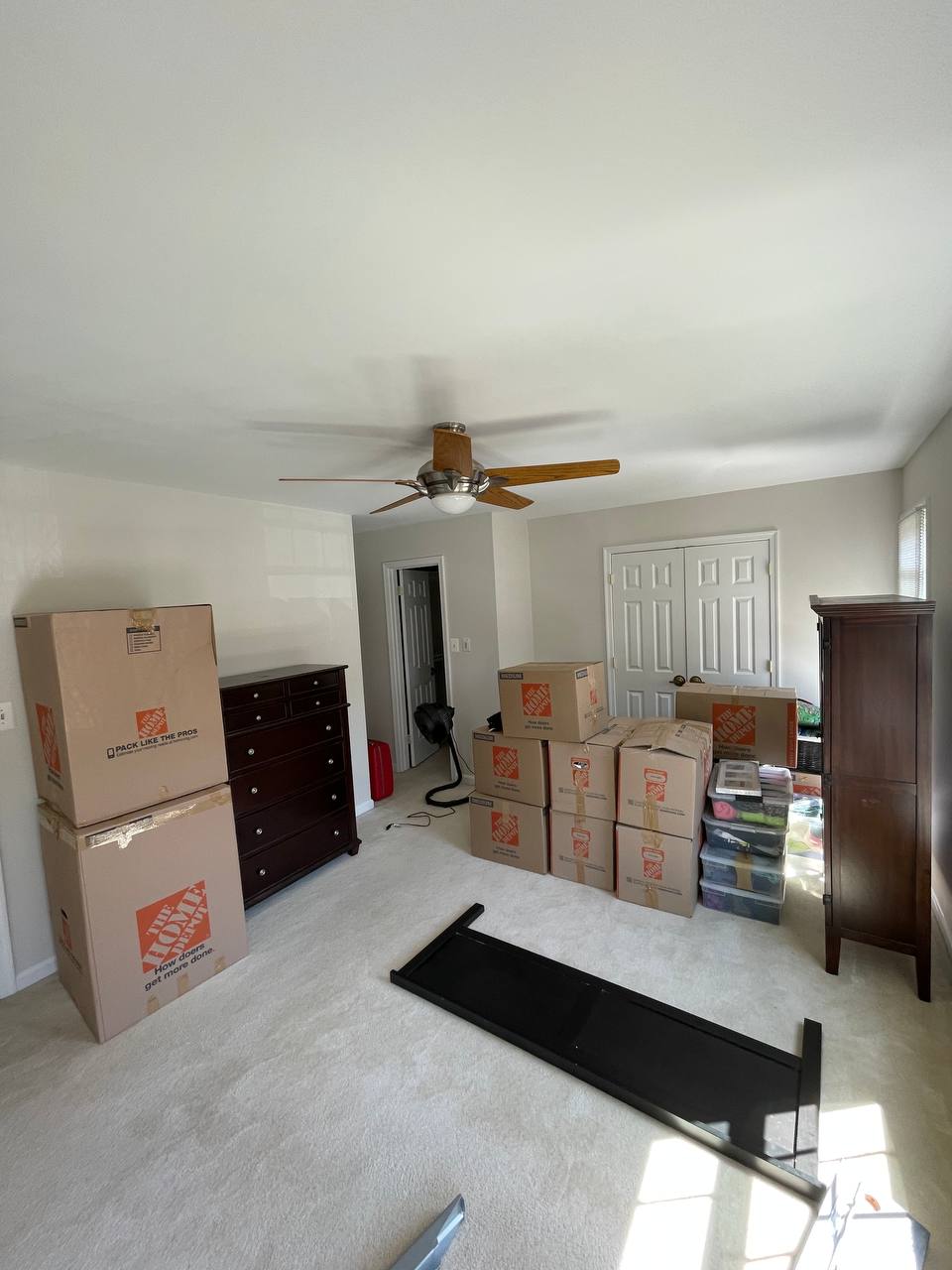 24/7
Our NYC storage facilities are guarded 24/7 by security cameras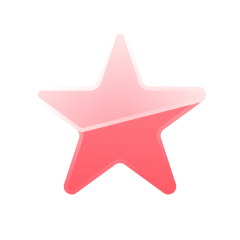 Special Service to Move Valuable Items
Additionally, professional movers usually provide customers with a relocation plan created according to their needs.
There is no need to worry about hiring a truck separately, either, for a prominent company provides each customer with a truck of the correct size exclusively for the specified move.
Top relocation services available at our Born to Move moving company
Affordable Prices
If you hire a professional moving company to help you with your move, you may enhance your chances of having a stress-free move that goes off without a hitch. The following is a list of the services delivered by our skilled and experienced Born to Move movers:
Rapid delivery services. We perform prompt shipping between New York and Evanston, IL, delivering customers' goods within the next day.
Free quote. The team of professional movers operating at our company performs on-site estimates. You can also get a free quote using an online estimator on our website. The move from New York (NYC) to Evanston, IL, starts from $3500.
Packing customers' belongings. Our movers use boxes of different sizes to accommodate all clients' inventory.
Wrapping furniture in blankets. When disassembling large pieces of furniture, separate pieces, especially the breakable ones, are wrapped in soft blankets to avoid damage.
Feel free to book a move online or call our movers at (646) 787-5693 to find out your exact price for your future move from New York City (NYC) to Evanston, IL.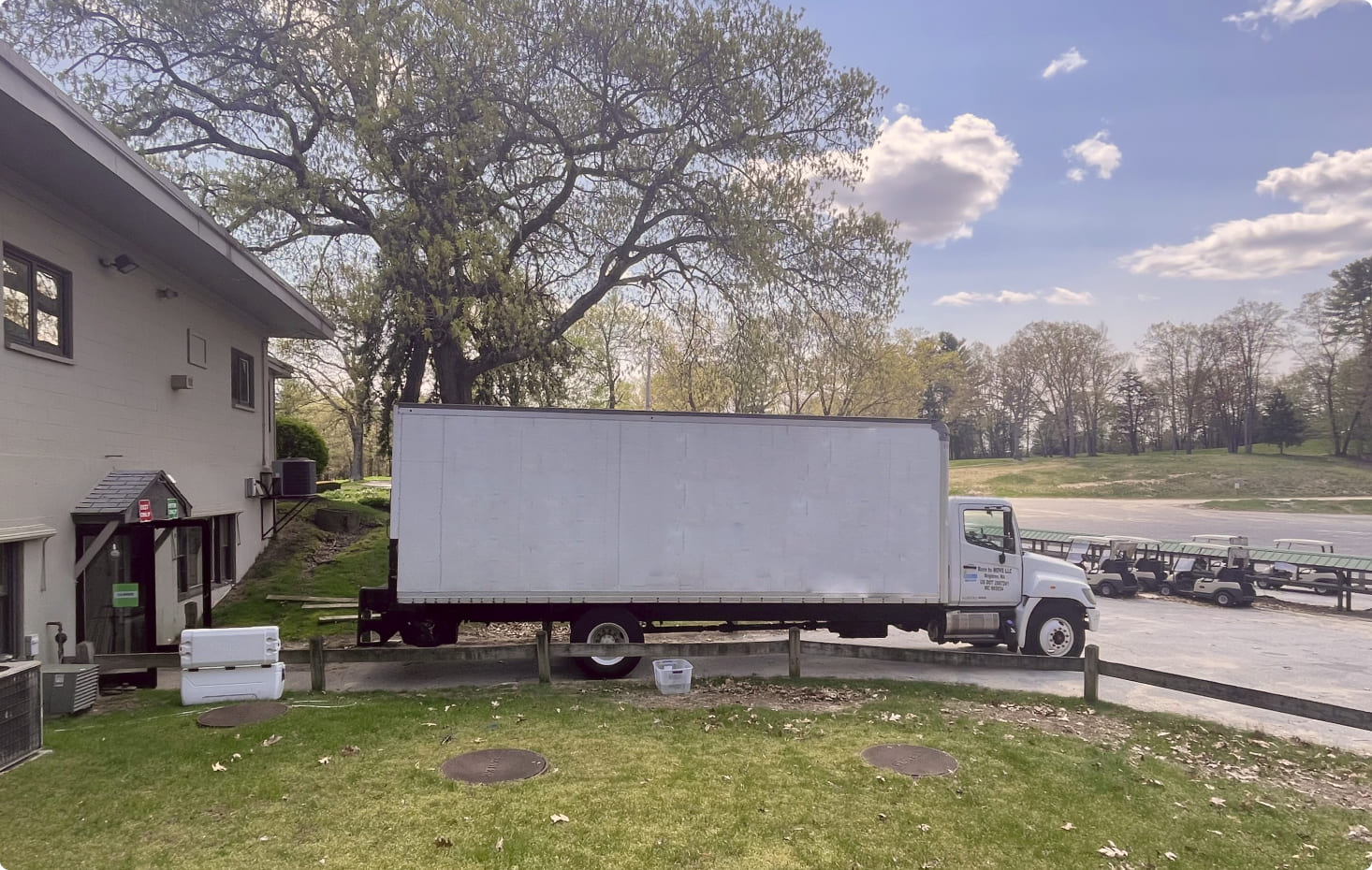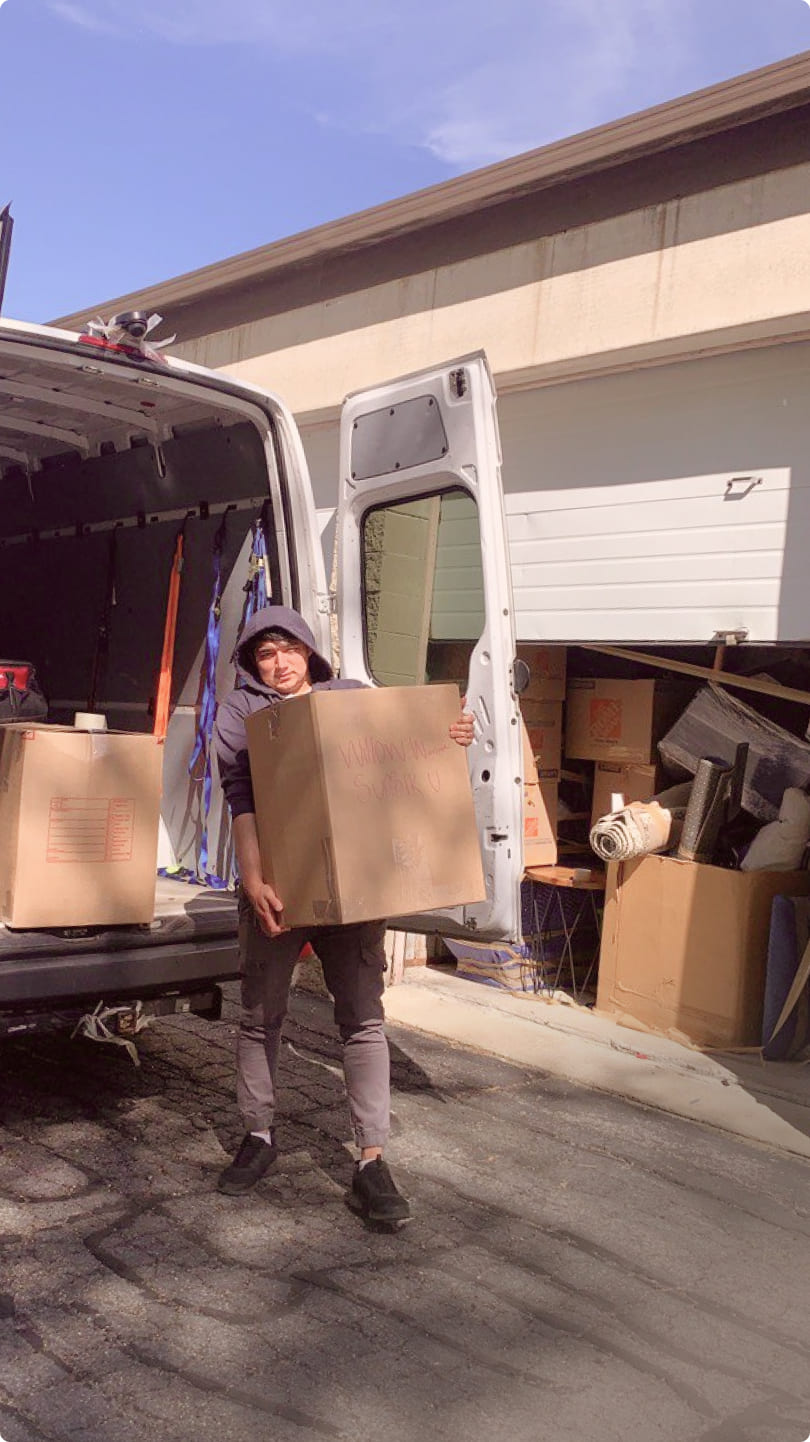 How Much Does it Cost to Move?
We guarantee delivery in 2 days
Size of the move
Flat price range
small 1 bedroom
$5,200 - $5,500
large 1 bedroom
$5,500 - $5,800
small 2 bedroom
$5,500 - $5,800
large 2 bedroom
$5,700 - $6,200
3 bedroom apt
$5,800 - $6,500
2 bedroom townhouse/house
$5,800 - $6,500
3 bedroom townhouse/house
$6,500 - $7,500
4 bedroom townhouse/house
$7,000 - $8,000
5+ bedroom townhouse/house
starting from $8,000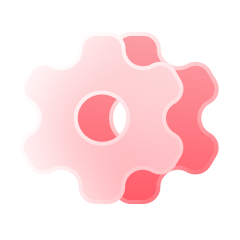 Our flat rates include all other charges:
Labor & Equipment
Floor Protection
Wrapped Furniture
Tolls
Taxes
No Additional Fees
Fuel Charge
Safe Delivery
Guaranteed Price
You can contact us for consultation and detailed calculation of services
Each customer receives guaranteed gifts when ordering a mooove
1 month

of free storage over 12 month

5 boxes

for small stuff

5%

discount for return customers

1 lift

to the apartment for free
How we work
After providing the moving company manager with the details and additional information required, you will get an accurate quote for the moving services. This will help you plan your budget and ensure you have the necessary funds to complete the move.

Once you have accepted the quote and decided to work with our moving company, book a date for the move. This will ensure that the movers have enough time to plan the move and will give you an idea of when your items will arrive at your new home.

3

Wait for the moving day

As the moving day approaches, make sure that you are prepared for the move. Prepare all the furniture and gather all of the things to be moved, pre-pack them according to the instructions provided by the movers if needed, and be ready to go on the day of the move.

After the moving truck has left and your furniture and boxes have been unloaded and arranged in your new home, you can finally start to enjoy your new space. Have the essentials at hand, take the time to settle in, and get to know your new home and surroundings.
FAQ
What items cant be packed by movers when moving from New York to Evanston IL?

There is a list of items forbidden for movers to transport: batteries, alkaline & lead-acid, household cleaning products, сorrosive chemicals or poisons, lawn and garden chemicals, flammables and explosives, live animals or plants, gas and oil products, compressed gas cylinders. If you want to move anything from the list, you can always pack it and put it into your personal vehicle.

Do movers pack up everything?

Yes, we will take care of gently packing every single item located at your home.

Can I request an in-home estimate?

Sure thing! If you are looking for interstate moving services and your moving size is greater than 2 bedroom apartment, we provide on-site estimates. One of our managers will schedule an appointment with you and come on a certain day and time.

Do you offer a flat-rate pricing for NYC to Evanston IL moving?

Born to Move has a transparent and clear price policy; we provide all-inclusive flat rates for interstate moving. Once you get a final flat price for the move, it is never subject to change.

How many movers do I need for my move from NY to Evanston IL?

Depending on the size of your home, we determine the size of the crew for your particular move. The minimum crew size is 2 men.

How do I choose a professional moving company?

Nowadays, we search for everything online, and moving is no exception. Check out reviews online, and you will better understand which company is worth relying on. For example, Born to move has over 1,000 five-star reviews online, and we are proud of our online presence.