If you are planning a move from NYC to Florida, make sure that you invest your time in finding the right long-distance movers for your relocation south. Born to Move NYC has years of experience moving individuals and families all over the country in record time, on time, and with minimal damages.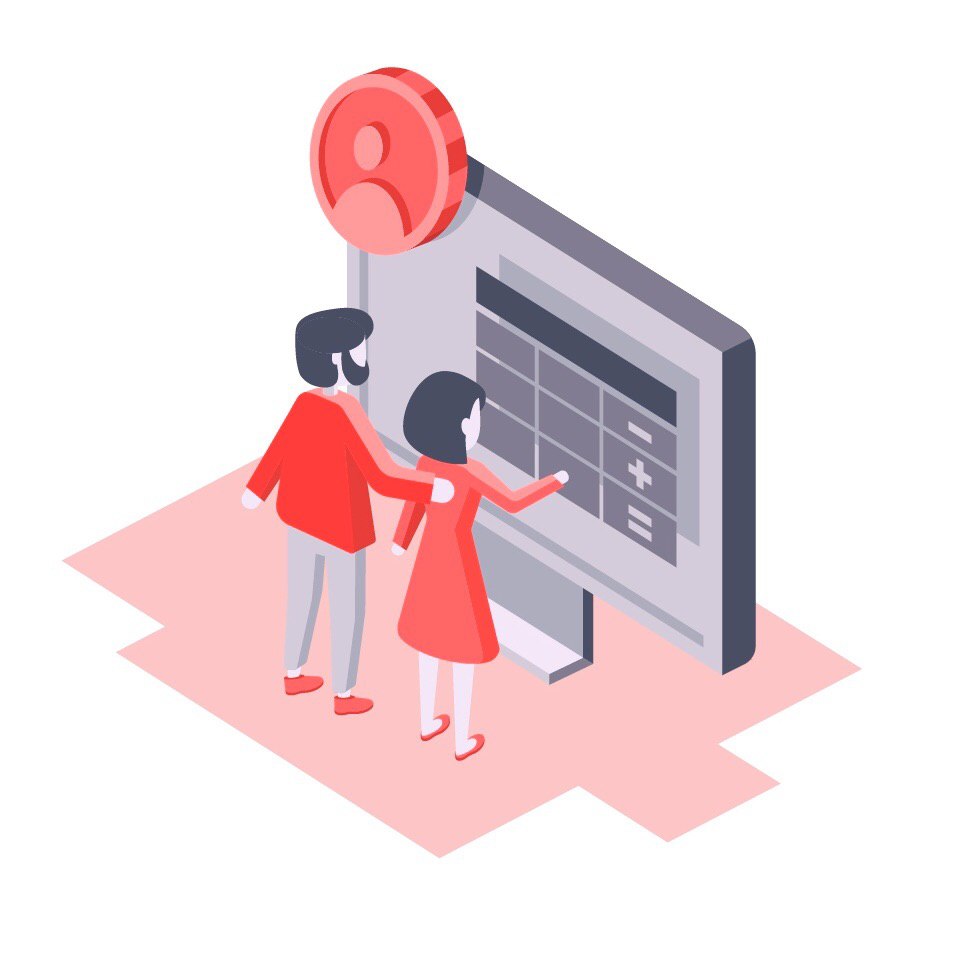 Online and On-site Free Estimates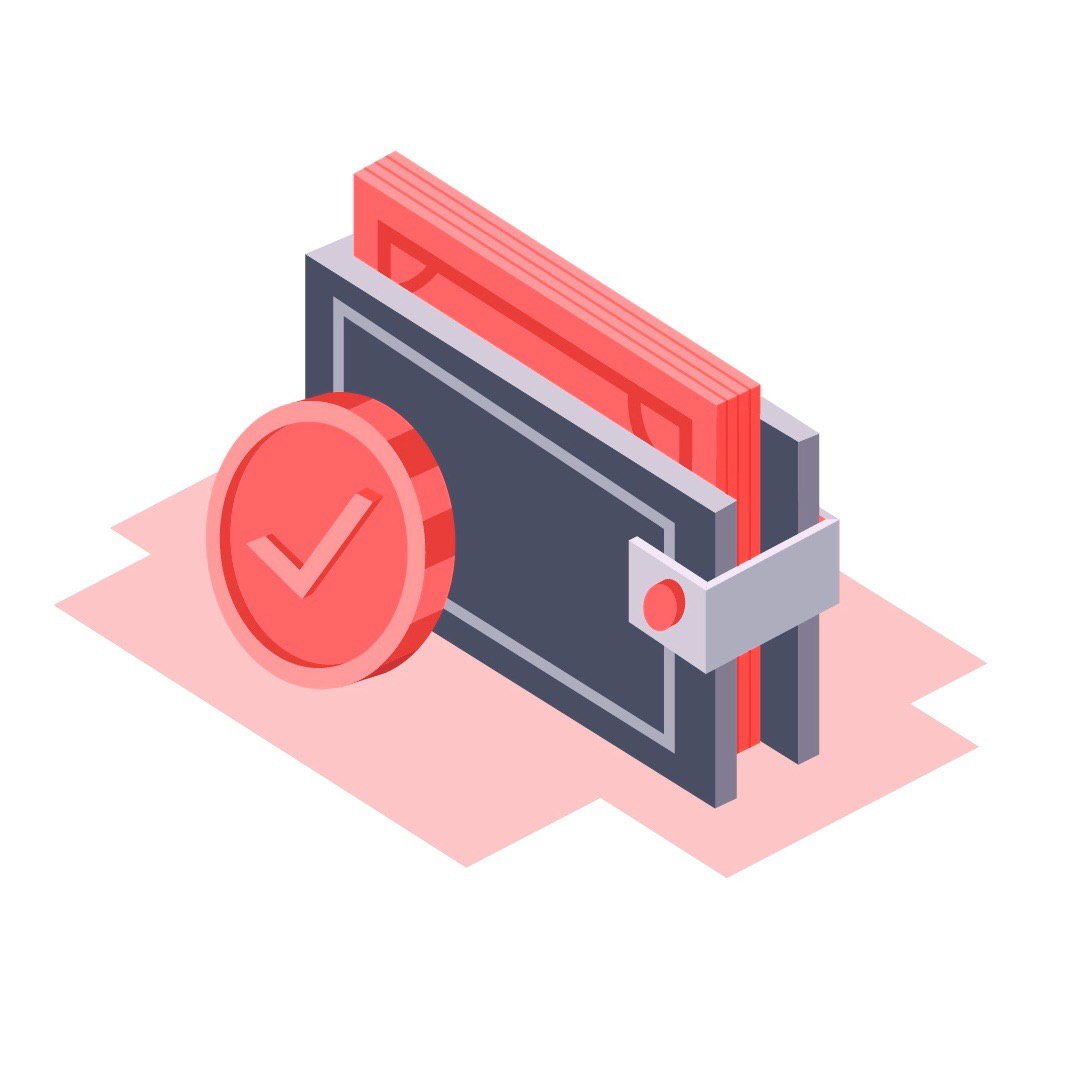 Affordable Rates and Discounts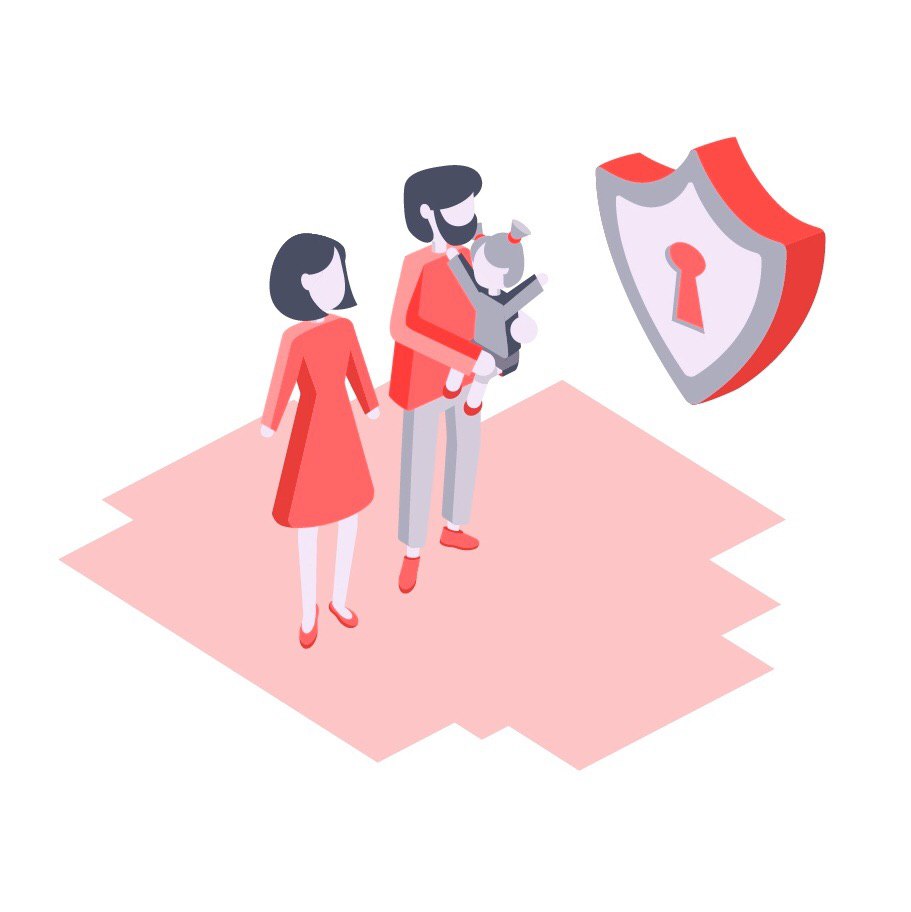 Fully Licensed and Insured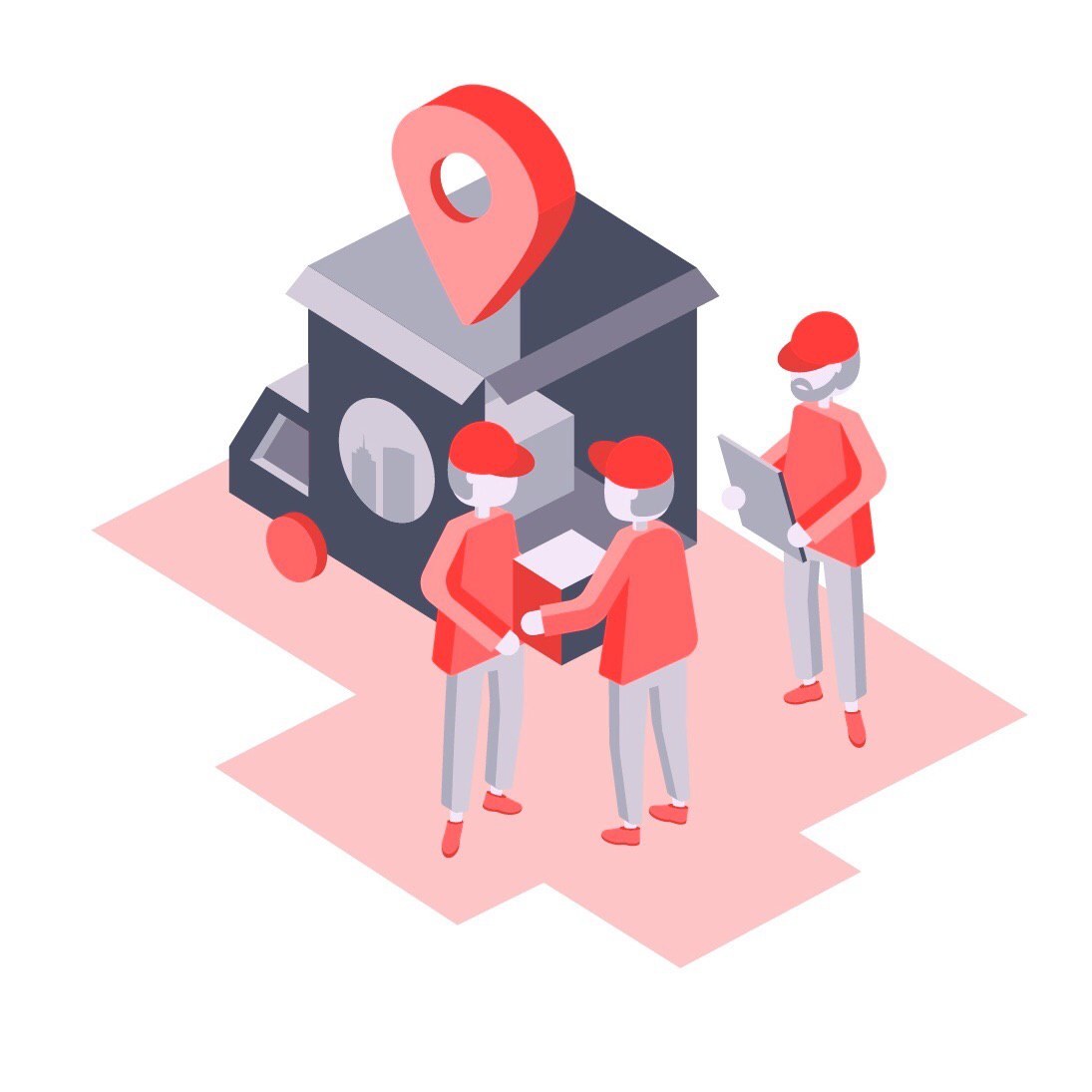 Professional Moving Crew
The Cost of Moving To Florida from NY
Moving in and of itself is stressful. Let Born to Move NYC alleviate some of that stress for you! A Brooklyn-based moving company, Born to Move NYC, can provide you with long-distance moving services at affordable rates with no hidden costs.
Born to Move NYC offers flat rates that start at $5,500 for moving a 1-bedroom apartment with a two-day turnaround. If you are looking to move more than 1 bedroom's worth of belongings, our prices will increase accordingly to accommodate for the adequate number of movers for your relocation. For certain circumstances where you would need to store your stuff overnight, our movers can easily assist with this. If this scenario is applicable to you, the service is included in your flat rate.
Our flat rates include:
Labor & equipment
Insurance
Packing materials
Fuel charges
And more
How Long Will The Move To Florida From NYC Take?
Born to Move NYC is fully licensed and insured. Our NYC to Florida movers have also undergone a background check prior to employment. Our team is professional and strives to provide the highest quality of customer service to all our clients. We work efficiently to provide fast service. In most cases, we can relocate your belongings within two days. In the event that parking accommodations are needed to park the moving truck while we unload your items, our team will communicate with you in advance for the arrangements.
Our movers are trained to properly wrap, disassemble, and move your possessions with minimal risks to the property and the belongings. We take care to prevent floor scuffing as well as the scuffing of your large items and furniture. We treat our clients like family and their valuables like our own valuables.
On moving day, we are able to pick up your belongings as early as 8:00 am. You can expect your items to be delivered in Florida within 48 hours (or less). We have a fleet of trucks at our disposal to safely relocate your possessions.
What To Look For When Choosing A Long-Distance Mover
When choosing the right company for your move from New York to Florida, be sure to confirm that the company adheres to DOT regulations, has the proper licenses, and is fully insured.
Another thing to consider is whether you are about to enter into an agreement with a moving broker or an actual moving company. A moving broker does not handle any of the physical aspects of your move. The broker is just getting paid to broker the deal between you and a company that is actually moving your things. In a lot of cases, if anything is broken during the move the broker is not liable and you may be stuck with additional expenses for damages.
Born to Move NYC makes it a priority to ensure that your property is insured for any accidents or damages. This assurance is rolled into your flat rate for moving to Florida.
Additionally, our trucks are equipped with GPS electronic plug-in devices that enable us and our clients to remotely monitor the progress of the move. Providing a trackable, live location of our moving trucks gives our clients peace of mind and total transparency through the moving process.
Born To Move NYC Is The Best Moving Company For You
If you are looking to relocate to Florida from NYC, choose Born to Move NYC to take you on your journey. We strive to provide efficient moving services with fast delivery no matter what you are taking with you. We operate transparently with our clients to ensure a smooth and seamless transaction so that they can get back on their feet and focus on acclimating to their new home.
Feel free to give us a call at  646-787-5693 or visit our website to get the quote from our automated system at your convenience.