If you've finally decided to move from New York to Texas and you're looking for out-of-state Movers, look no farther. At Born to Move, our movers are ready to satisfy all of your needs and exceed your expectations. We provide the best long-distance moving experience in the industry and we are able to relocate your belongings efficiently and hustle-free.
The Moving Process from New York City to Houston, Texas
We are proud to offer 4-day deliveries from New York to Texas. We achieve this by ensuring our drivers go straight to your destination in Houston from New York. Our trucks only stop for gas and at weigh stations and are tracked via live GPS so you know where your belongings are at all times. In addition, we provide all moving materials free of charge.
Cost of Moving from New York City to Houston, Texas
Moves from New York City to Houston, Texas range from $8,000-$10,000. The price might startle you at first, but as a professional moving company, we are able to guarantee some assurances to put your mind at ease. Not only are we licensed and insured, our delivery times cannot be beat. While other movers deliver your belongings in 2-6 weeks, causing unnecessary stress to their customers, we deliver in 4 days.
License and Insurance Options for Your Move from New York City to Dallas
The insurance that we offer for our customers covers everything up to $10,000 of damages, and our company itself is insured up to 1 million dollars. Our insurance is full coverage, meaning if something of yours breaks during the drive down to Houston, our insurance company will cover all of the damage. Should you decide to not insure with us, we provide advice on third-party insurance that you can choose to cover the protection of your belongings. We understand that each move is different, and we work with all our customers to help them make the best decisions for their move.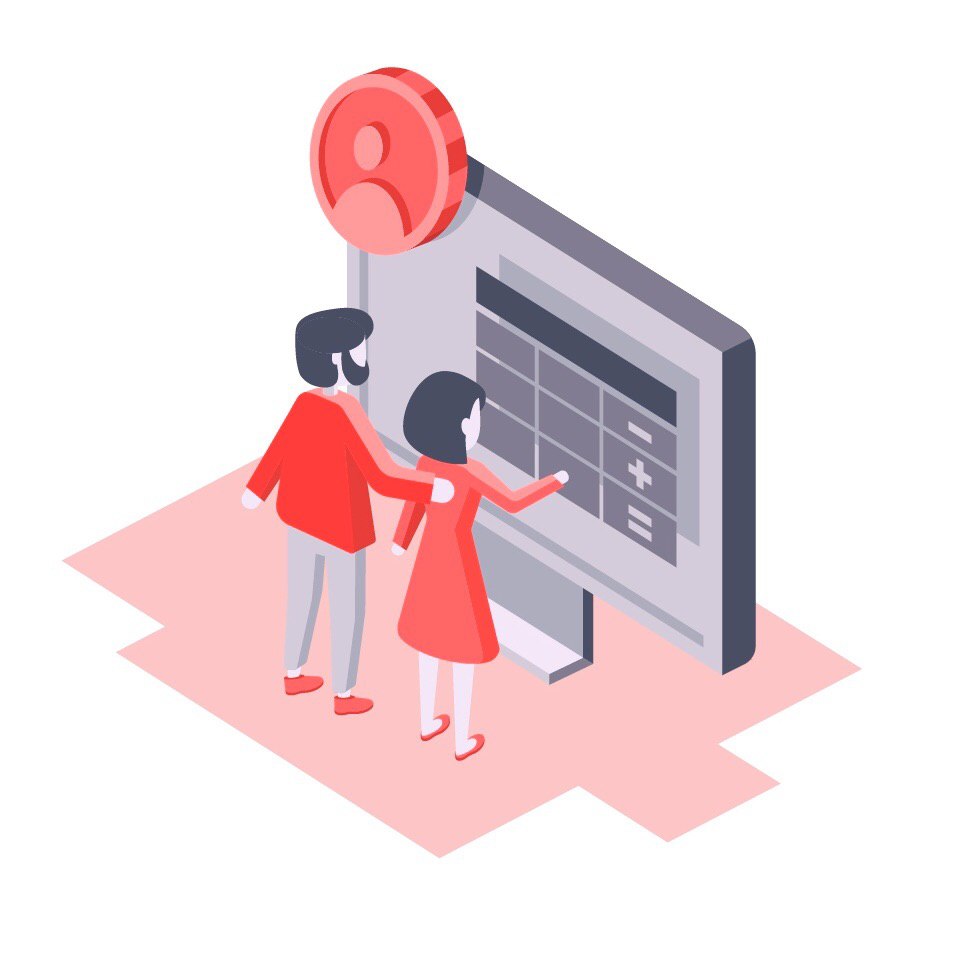 Online and On-site Free Estimates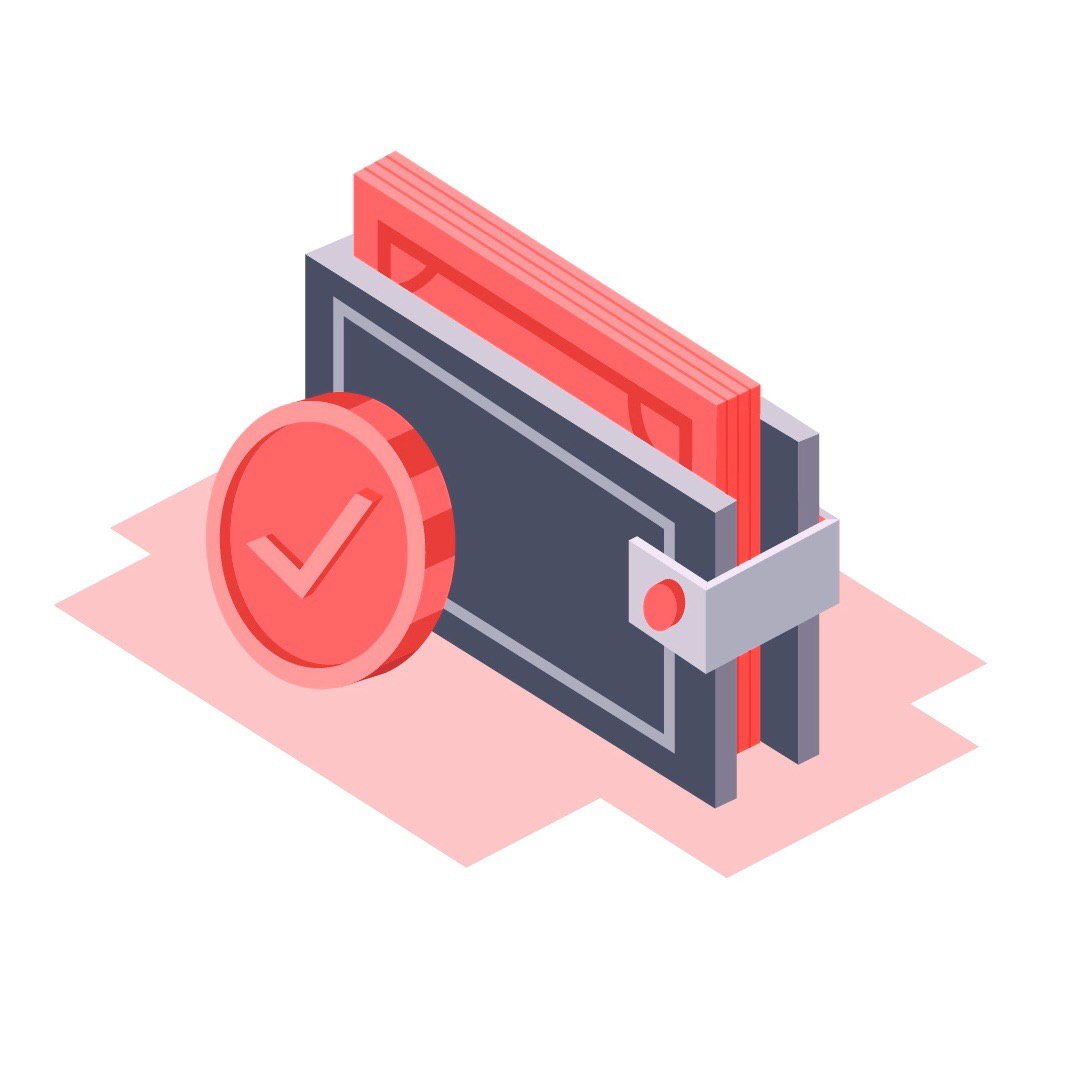 Affordable Rates and Discounts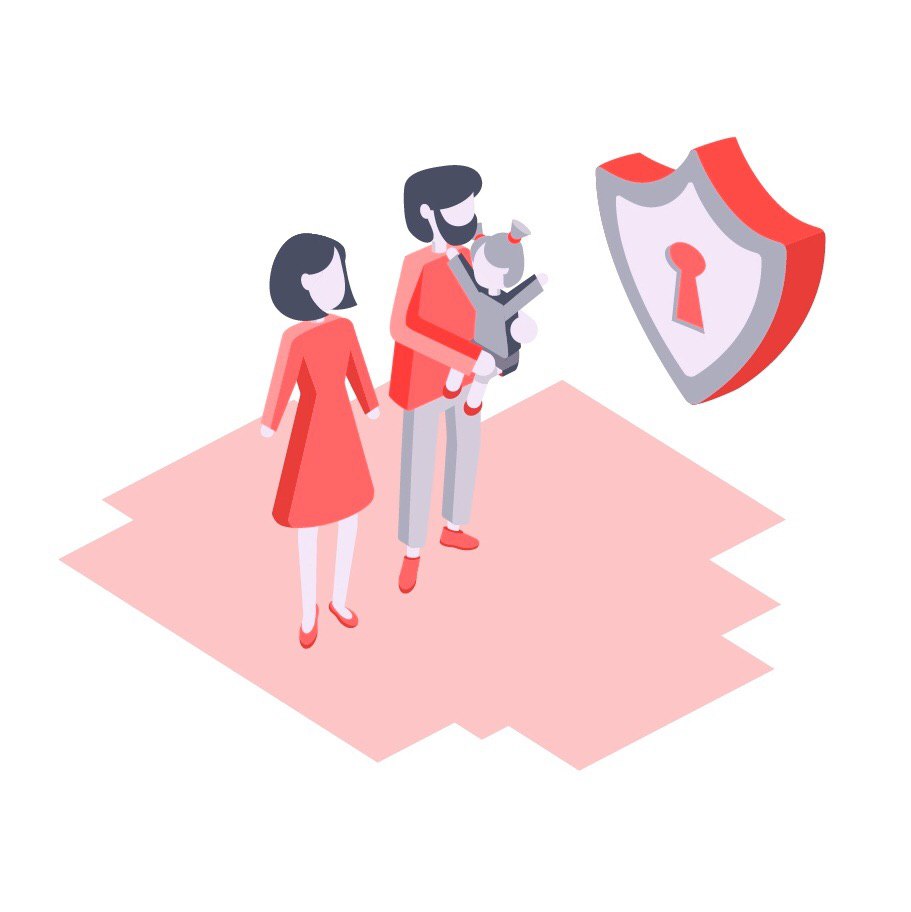 Fully Licensed and Insured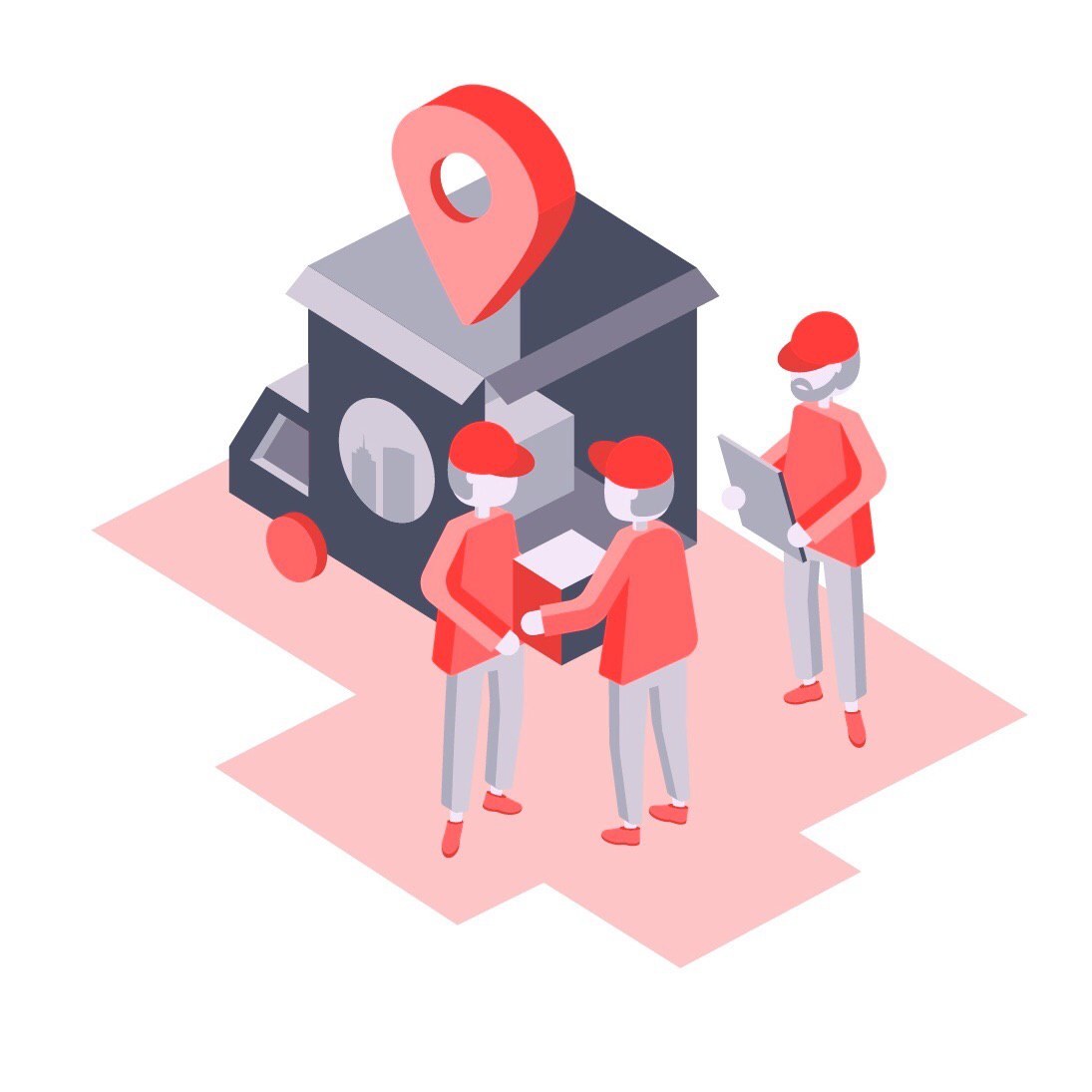 Professional Moving Crew
Put Your Trust in Born to Move
While other moving companies in New York City have bad reputations and ratings all over the web, our customers have nothing but praise for us. From our careful and expedient service to our white-glove service, let us put your mind at ease with your long-distance move from New York City to Houston, Texas.
Choose Us to Move from New York City to Houston, Texas
Contact us anytime – we work 7 days a week. We are movers with decades of industry experience in long-distance moves and we understand the needs and wants of our customers. If you need to postpone or delay your delivery,  we can accommodate without any additional charges. If you decide to go back to NYC from Houston our movers will be able to deliver your items in the same professional and efficient manner as the first run. To get started, call us at 646-787-5693 or use our online calculator to get a quoted price for your move from "the big apple" to the "lone star" state.