Movers from NYC to Indiana
Great choice for your next Move
Moving to the Midwest region can be a big change in your life, when you are relocating to Indiana, especially to Indianapolis from New York City. You have a few ways to get your stuff to Indianapolis. First, you can do it yourself; otherwise, you have to find the movers from NY to Indiana. Movers from NYC to Indiana have to have a transportation license to operate out of the state of New York City. Movers also have to have insurance to make sure that your stuff will be delivered safely. We offer same or next day delivery from NY to Indiana.
Why Choose Born To Move?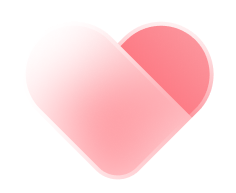 Years of Experience
We have been a moving industry expert since 2016 with a 4,9 rating. Born To Move is well-equipped with the knowledge and expertise to handle any kind of move.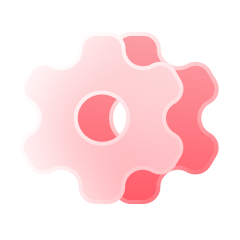 Free Estimates
You can get an accurate cost for the move without any hidden fees or charges. Make an informed decision about your next move.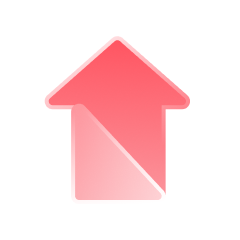 Competitive Rates
We provide competitive flat rates from $1,500 for moving a studio. We offer reasonable prices that fit within your budget.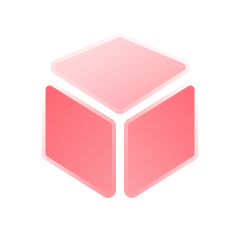 Professional Packing
We use special packing materials such as blankets, bubble wrap, and packing paper for maximum safety for your items for a safe and secure move.
2 000

Happy clients

2 500

Boxes delivered

1 000

Days of work

40

Helpful movers

200,000,000

miles we have traveled during our work
Moving process
Our interstate moving process to Indiana is simple. You need to submit the form to the website. This is the first step. After submitting the form, our manager will call you, and we will collect all of the information that we need to produce and a flat price for your move information we need your moving date inventory list and is there are any extra services that you need. After we're done with this step, we can schedule your moving date. We don't require a deposit, and we always provide flat prices for your move. On the moving date, our movers show up at 9 AM with blankets, shrink wrap, and tape and are ready to wrap your furniture.
All you have to do just to give us an access to your apartment, and we will start moving things downstairs. NY to Indiana movers will disassemble your bed. We will protect your furniture with the moving blankets shrink wrap, and if we need, we use extra put protection as cardboard boxes for your furniture. When we are finished wrapping up the furniture will bring it downstairs, put it in the truck, and will use boxes for any miscellaneous stuff that is left in the apartment.
Also, make sure to pre-pack all of the boxes. Second thing we usually bring all your boxes downstairs and stock them in the truck, so it should be at the end of the truck. And pretty much at the step, we are done with loading all we have left just to drive to Indiana. It will take us about 2 to 3 days to move your stuff from New York to Indiana.
That's why we are a fully licensed, bonded, and insured moving company that offers our moving services from NYC to Indianapolis. Movers from Indiana to NYC can be hard to find, especially when you're trying to get your stuff as soon as possible.
That's why our moving company offers same day or next day delivery. Once movers will pick up the stuff the same guys will be driving the truck to Indianapolis from NY and our movers won't stop and will not switch the trucks from start to finish.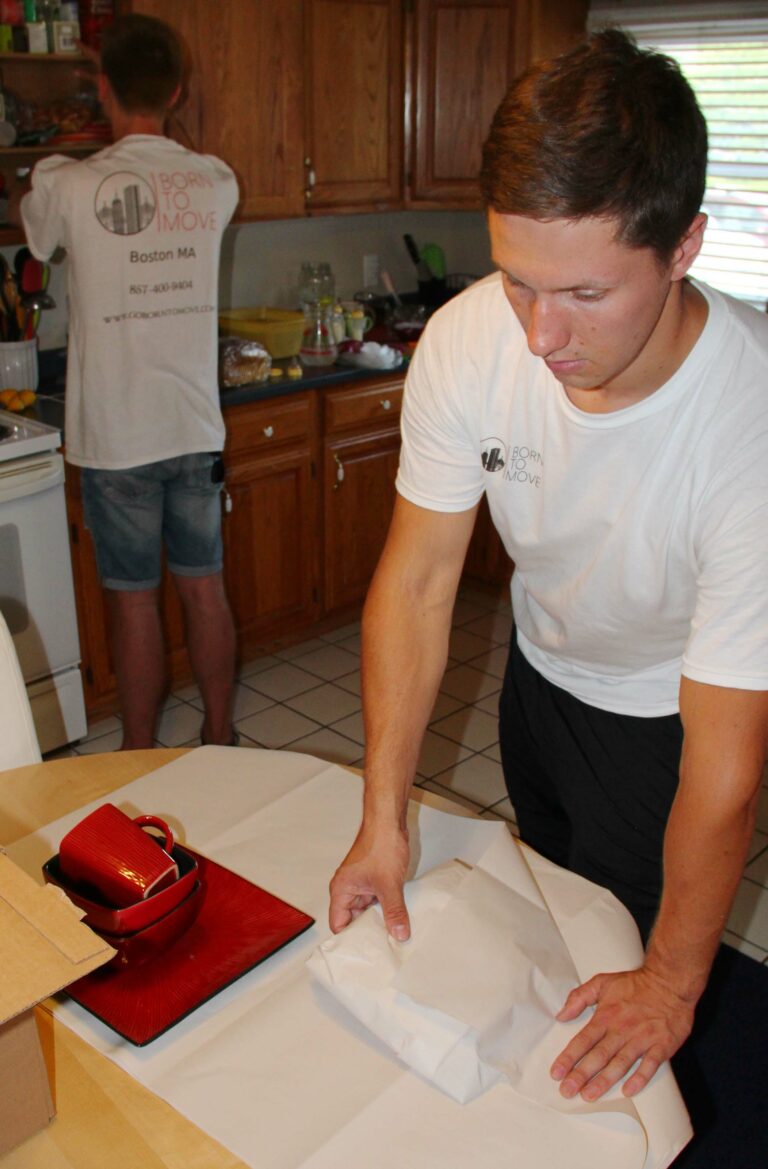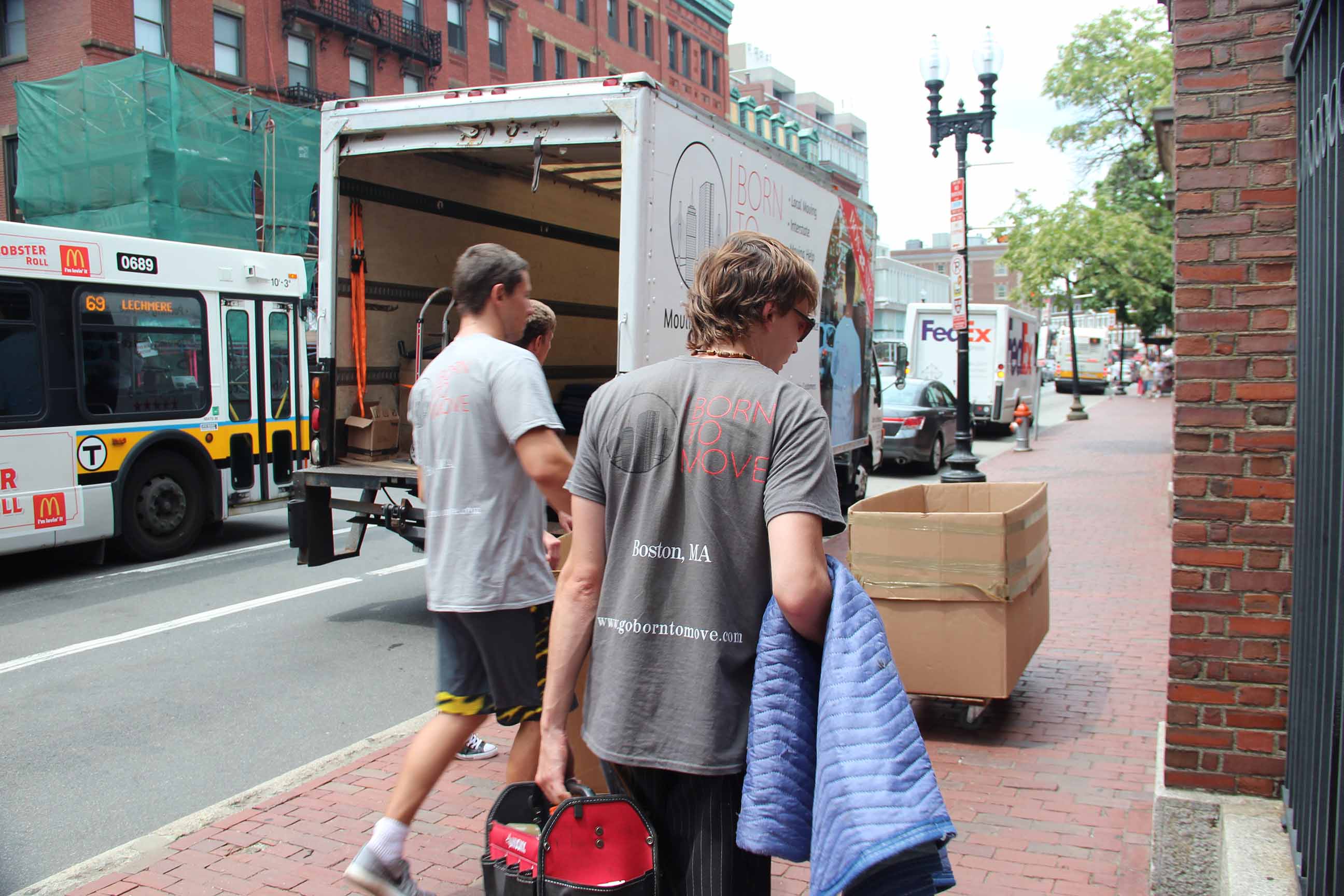 24/7
Our NYC storage facilities are guarded 24/7 by security cameras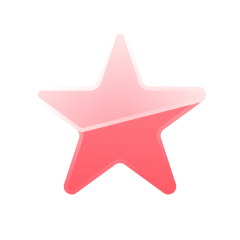 Special Service to Move Valuable Items
The utmost caution and safety will be exercised by our movers when handling and moving your priceless antiques, artwork, and costly furniture pieces
Movers from NY to Indiana make sure to wrap the stuff properly and without hesitation, we will be in any place in Indiana. Our movers will give you some peace of mind that's why all of your items will be insured up to $10,000. There is a zero deductible and you don't have to worry about anything.
Also, if something happens, we will provide the full replacement value for all of your items. Movers also make sure that the driving will be smooth and according to FMCSA regulations during the transportation of your belongings from New York to Indiana.
What's the Flat Rate when you are moving to Indianapolis?
Affordable Prices
Movers from NYC to Indiana offer a flat price of $3500 and if you are looking to move to a one bedroom apartment that's most likely the price. If you're looking for a two bedroom apartment price, it will be around $4500 and this is the flat price. That will include all of the expenses that will be necessary to provide you a moving service from NY to Indiana. Just to confirm a flat price we need a list of items from you in order to give you a flat price.
Our flat rates are fixed and unless you change the inventory that will be verified on the day of the move the price will be changing accordingly, but in most cases that would be the flat price that our customers will be provided with. We don't have any cancellation or reschedule policy, so if you need to change the date or reschedule there is no fee for that. Also if you need to postpone your delivery we can do this as well and that's all included in the flat price that we provide.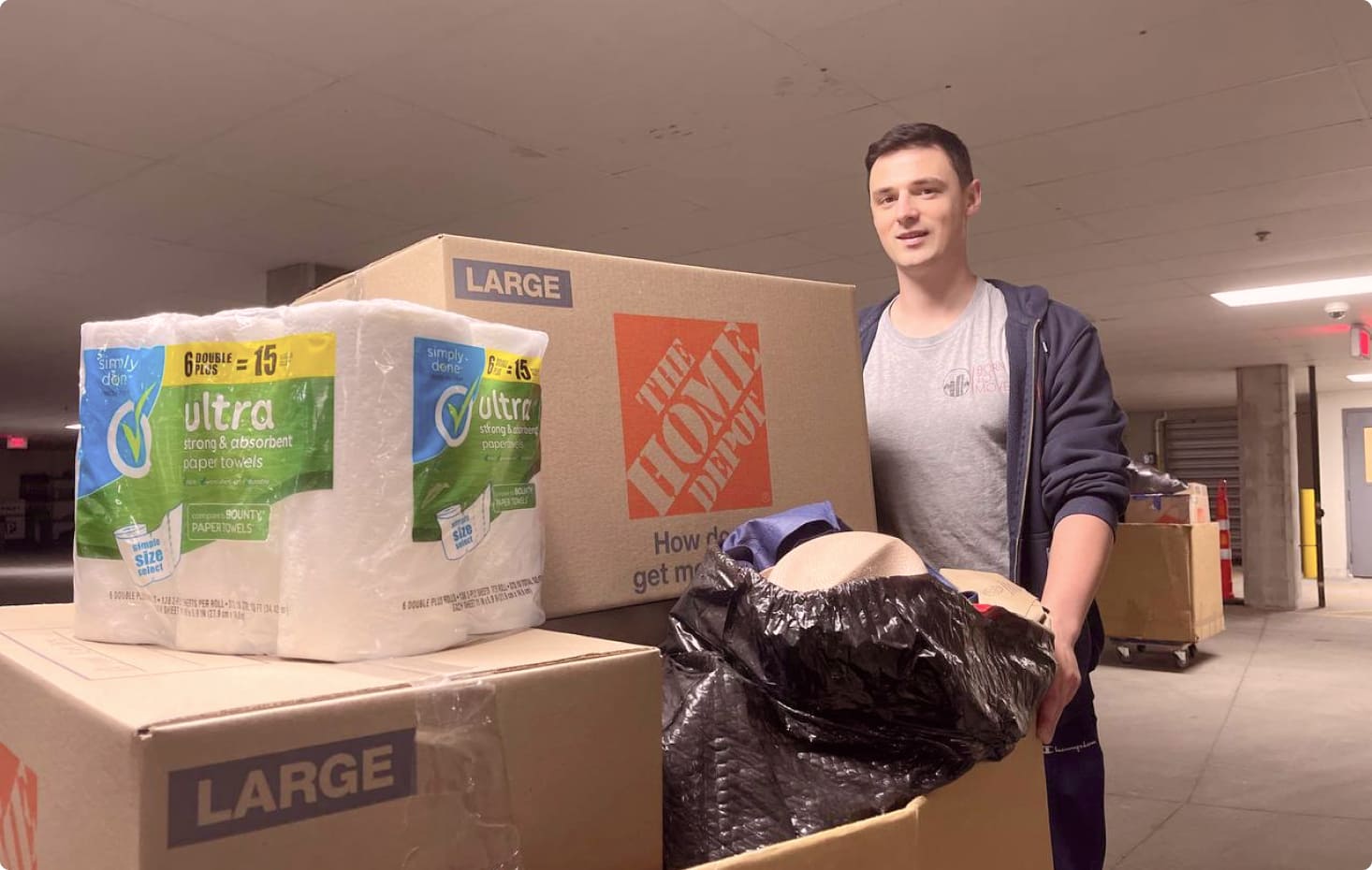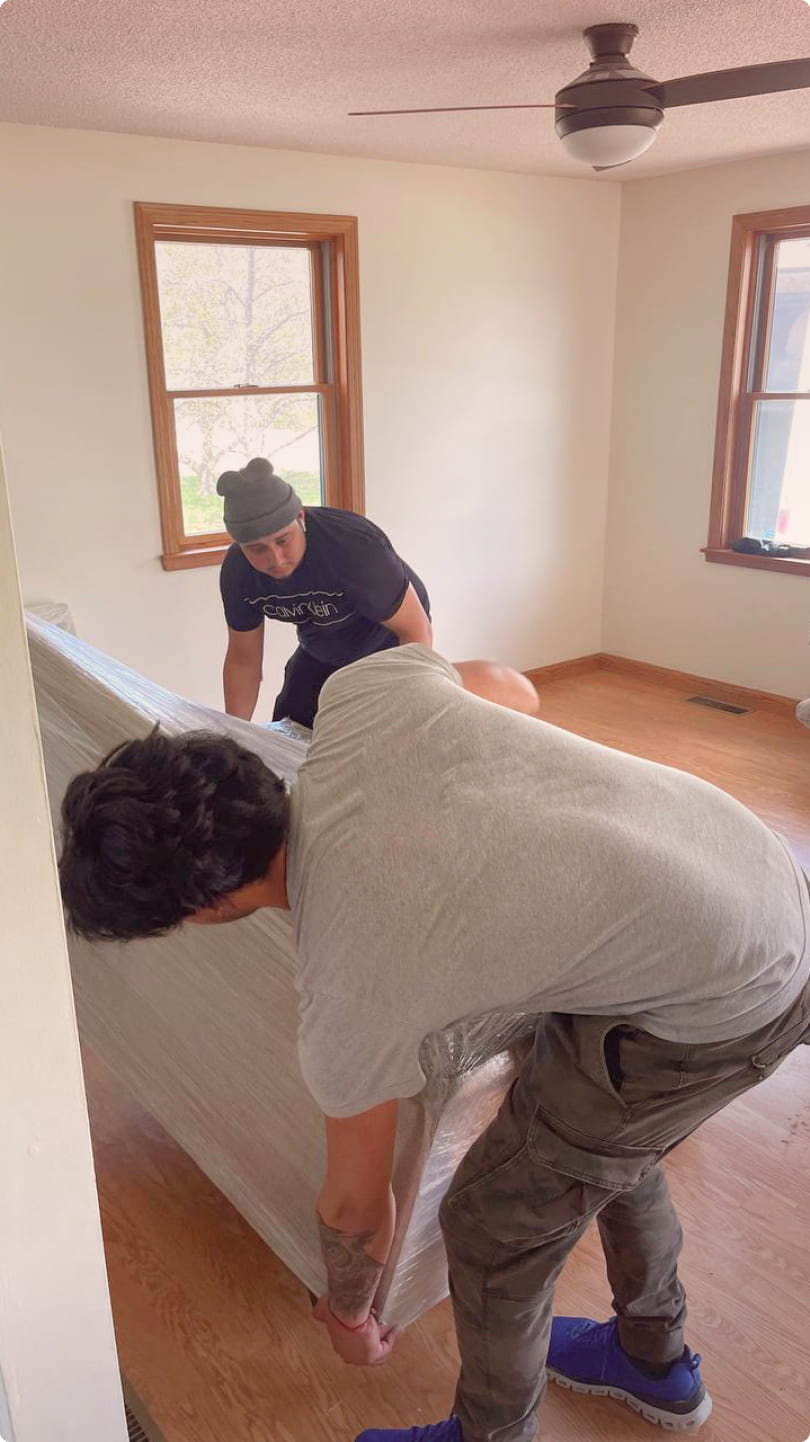 How much do movers cost?
We guarantee delivery in 2 days
Size of the move
Flat price range
small 1 bedroom
$4,500 - $5,000
large 1 bedroom
$4,800 - $5,300
small 2 bedroom
$4,800 - $5,300
large 2 bedroom
$5,000 - $5,500
3 bedroom apt
$5,000 - $6,000
2 bedroom townhouse/house
$5,000 - $6,000
3 bedroom townhouse/house
$6,000 - $7,000
4 bedroom townhouse/house
$6,000 - $8,000
5+ bedroom townhouse/house
starting from $7,000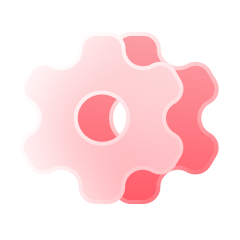 Our flat rates include all other charges:
Labor & Equipment
Floor Protection
Wrapped Furniture
Tolls
Taxes
No Additional Fees
Fuel Charge
Safe Delivery
Guaranteed Price
You can contact us for consultation and detailed calculation of services
Each customer receives guaranteed gifts when ordering a mooove
1 month

of free storage over 12 month

5 boxes

for small stuff

5%

discount for return customers

1 lift

to the apartment for free
How we work
After providing the moving company manager with the details and additional information required, you will get an accurate quote for the moving services. This will help you plan your budget and ensure you have the necessary funds to complete the move.

Once you have accepted the quote and decided to work with our moving company, book a date for the move. This will ensure that the movers have enough time to plan the move and will give you an idea of when your items will arrive at your new home.

3

Wait for the moving day

As the moving day approaches, make sure that you are prepared for the move. Prepare all the furniture and gather all of the things to be moved, pre-pack them according to the instructions provided by the movers if needed, and be ready to go on the day of the move.

After the moving truck has left and your furniture and boxes have been unloaded and arranged in your new home, you can finally start to enjoy your new space. Have the essentials at hand, take the time to settle in, and get to know your new home and surroundings.
FAQ
What items cant be packed by movers when moving from New York to Indiana?

There is a list of items forbidden for movers to transport: batteries, alkaline & lead-acid, household cleaning products, сorrosive chemicals or poisons, lawn and garden chemicals, flammables and explosives, live animals or plants, gas and oil products, compressed gas cylinders. If you want to move anything from the list, you can always pack it and put it into your personal vehicle.

Can I request an in-home estimate?

Sure thing! If you are looking for interstate moving services and your moving size is greater than 2 bedroom apartment, we provide on-site estimates. One of our managers will schedule an appointment with you and come on a certain day and time.

Do you offer a flat-rate pricing for NYC to Indiana moving?

Born to Move has a transparent and clear price policy; we provide all-inclusive flat rates for interstate moving. Once you get a final flat price for the move, it is never subject to change.

How much to tip movers when moving from NY to Indiana?

Tips are not a requirement and always depend on your satisfaction after completing your moving project. Usually, customers appreciate the hardworking of the movers with 10% gratitude.

How far in advance should I hire movers?

Moving has high peak dates with a tremendous demand from the customers, such dates as June 1st, July 1st, August 30th-31st, and September 1st-2nd must be considered for booking at least 2 months in advance. Other dates might be booked 3-4 weeks in advance.

How do professional movers load a truck?

We have a strategy to load a truck based on our experience and years in business. First come boxes, totes, and containers. Then we load stackable furniture such as nightstands, desks, bookshelves, and tables. In the end, we put all items which could not be stacked. We use straps to fix everything inside the truck. No single item will be loose during the transportation.