Moving to the Midwest region can be a big change in your life,when you are relocating to Indiana especially to Indianapolis from New York City. You have a few ways to get your stuff to Indianapolis. First, you can do it yourself; otherwise you have to find the movers from NY to Indiana. Movers from NYC to Indiana have to have a transportation license to operate out of the state of New York City. Movers also have to have insurance to make sure that your stuff will be delivered safely. We offer
same or next day delivery from NY to Indiana, that's why we are a fully licensed, bonded, and insured moving company that offers our moving services from NYC to Indianapolis. Movers from Indiana to NYC can be hard to find especially when you're trying to get your stuff as soon as possible, that's why our moving company offers same day or next day delivery. Once movers will pick up the stuff the same guys will be driving the truck to Indianapolis from NY and our movers won't stop and  will not switch the trucks from start to finish. Movers from NY to Indiana make sure to wrap the stuff properly and without hesitation we will be in any place in Indiana. Our movers will give you some peace of mind that's why all of your items will be insured up to $10,000. There is a zero deductible and you don't have to worry about anything. Also if something happens, we will provide the full replacement value for all of your items. Movers also make sure that the driving will be smooth and according to FMCSA regulations during the transportation of your belongings from New York to Indiana.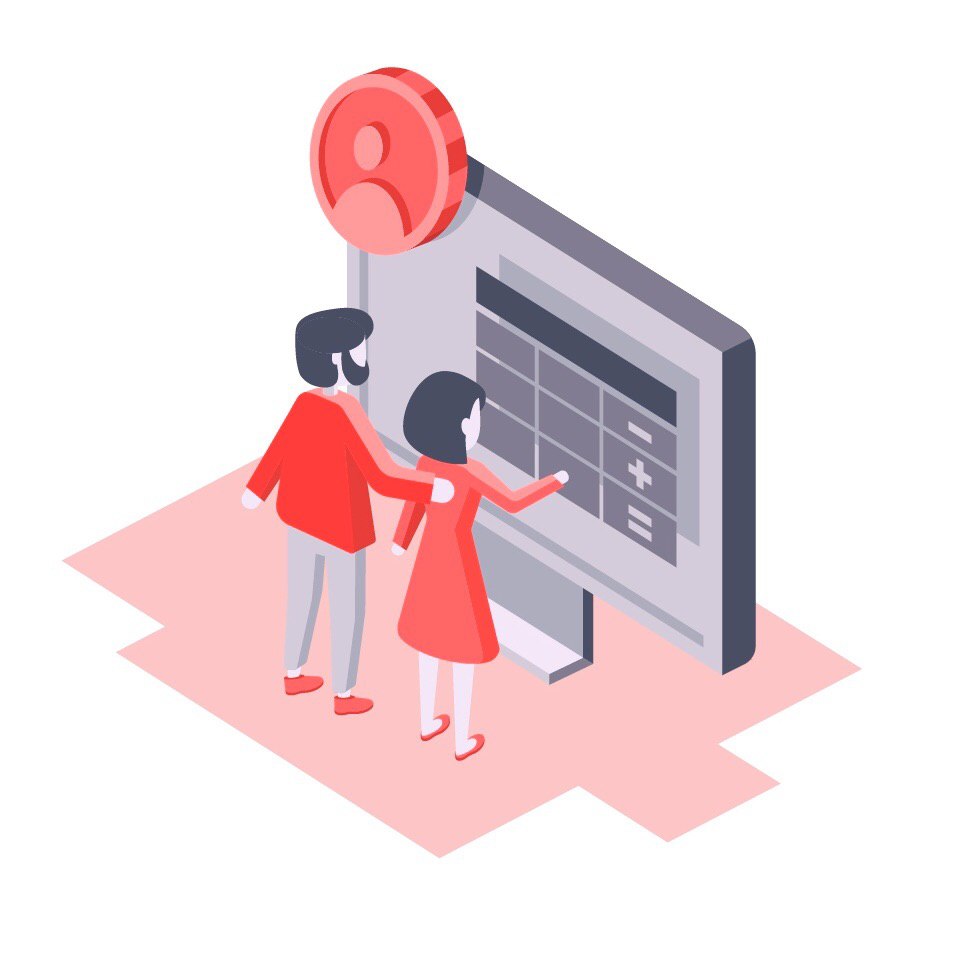 Online and On-site Free Estimates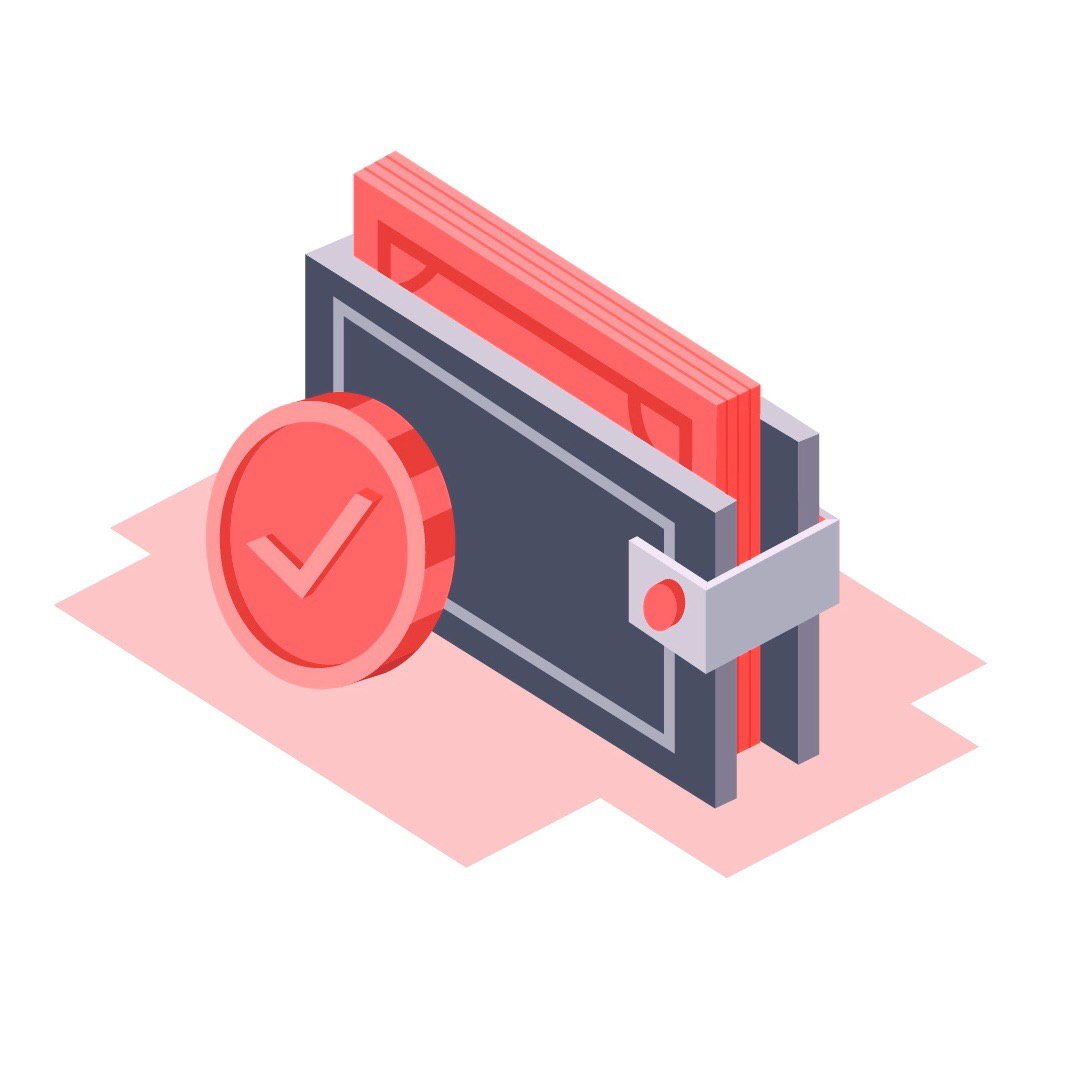 Affordable Rates and Discounts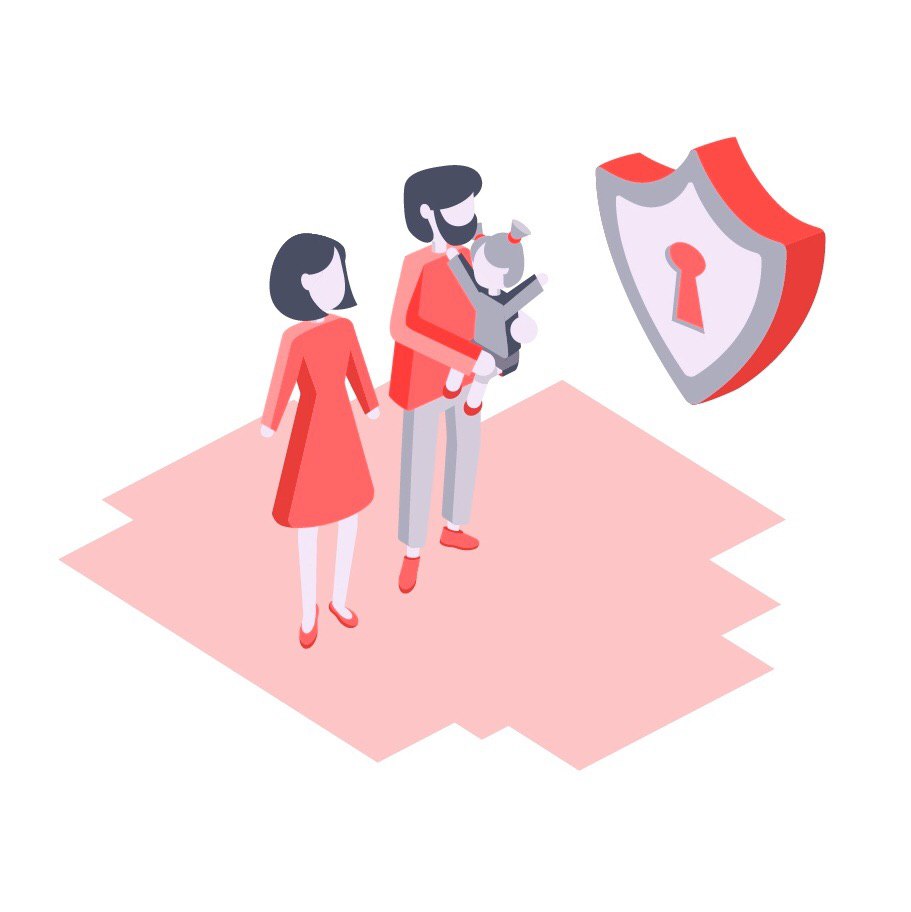 Fully Licensed and Insured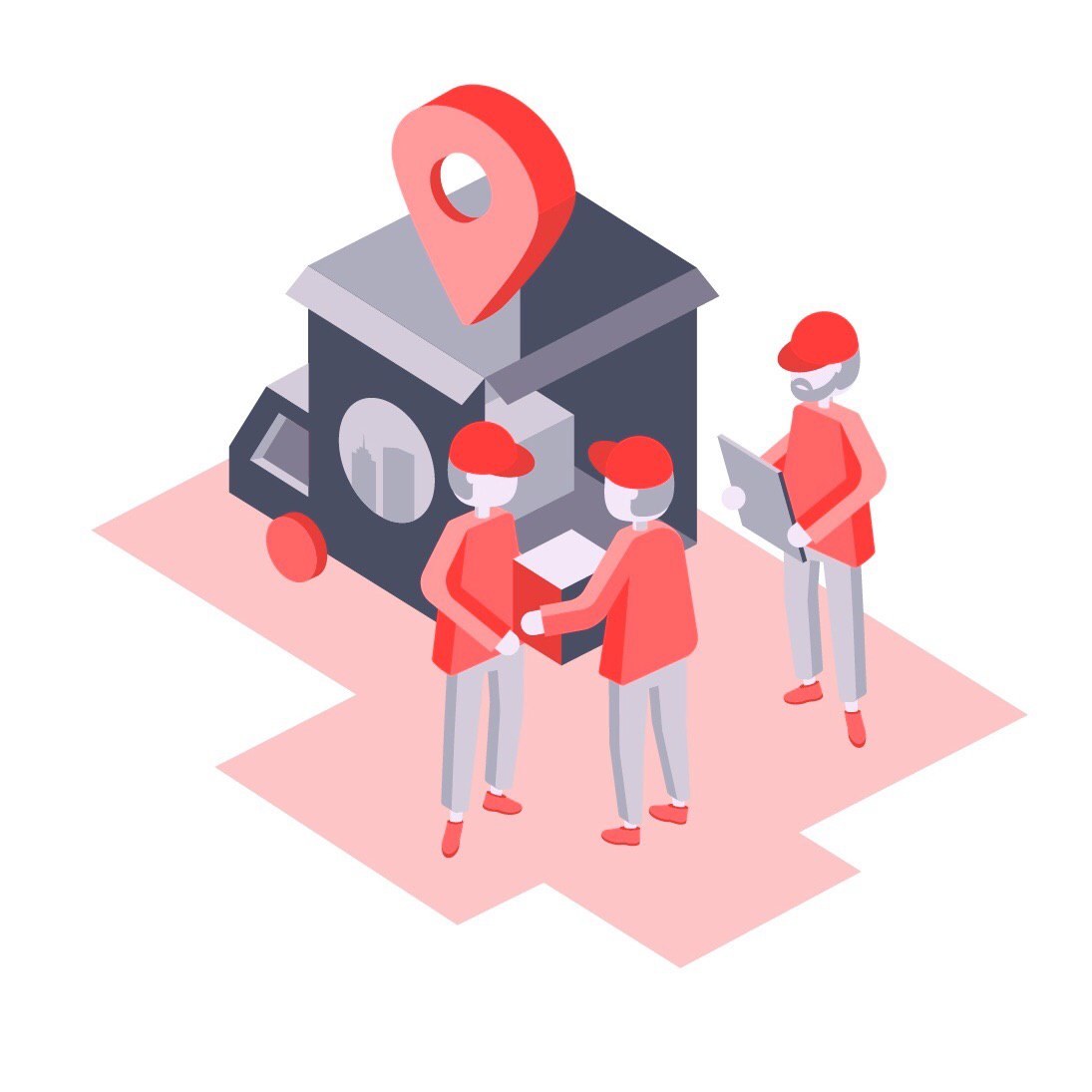 Professional Moving Crew
What's the Flat Rate when you are moving to Indianapolis? 
Movers from NYC to Indiana offer a flat price of $3500 and if you are looking to move to a one bedroom apartment that's most likely the price. If you're looking for a two bedroom apartment price, it will be around $4500 and this is the flat price. That will include all of the expenses that will be necessary to provide you a moving service from NY to Indiana. Just to confirm a flat price we need a list of items from you in order to give you a flat price. Our flat rates are fixed and unless you change the inventory that will be verified on the day of the move the price will be changing accordingly, but in most cases that would be the flat price that our customers will be provided with. We don't have any cancellation or reschedule policy, so if you need to change the date or reschedule there is no fee for that. Also if you need to postpone your delivery we can do this as well and that's all included in the flat price that we provide.