Movers from NYC to Kentucky
Great choice for your next Move
Kentucky is a U.S. state renowned for its southern hospitality, natural beauty, and contributions to American art. Residents enjoy having access to the Appalachian mountains in the eastern part of the state, while Western Kentucky is home to a rich industrial history.
Louisville, Kentucky's largest city, boasts a thriving arts scene and a variety of restaurants and local shops. The state is also home to the world-famous Kentucky Derby, which residents and tourists alike attend each year.
Reasons to Hire a Professional Moving Company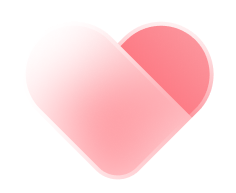 Years of Experience
Born To Move is well-equipped with the knowledge and expertise to handle any kind of move.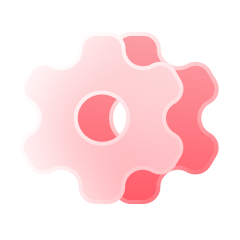 Free Estimates
We offer free estimates and an online calculator to their customers.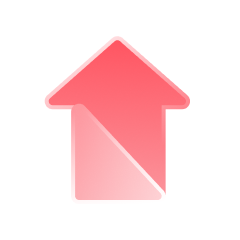 Competitive Rates
Moving can be a pricey endeavor. We provide competitive flat rates from $1,500 for moving a studio.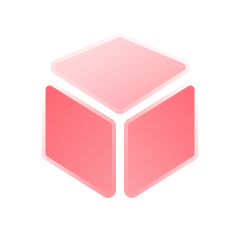 Professional Packing
We have the training and experience to properly wrap and protect your items for a safe and secure move.
2 000

Happy clients

2 500

Boxes delivered

1 000

Days of work

40

Helpful movers

200,000,000

miles we have traveled during our work
How the Move from New York City to Kentucky Works
While this state has a reputation for its quiet, laid-back way of life, many New Yorkers will be surprised to learn just how much the Blue Grass State has to offer. If you're looking for a New York City to Kentucky moving company, Born to Move has you covered.
The distance between New York City and Kentucky is 700 miles via I-64 W, and takes 11 hours and 30 minutes to drive in a standard vehicle. While this move may seem relatively simple, we find that there are several complications most DIY movers don't consider.
Safety
A New York to Kentuck move requires hours of interstate travel over mountainous areas through potentially hazardous weather conditions. Moving trucks or trailers are already difficult for non-professionals to handle in ideal travel conditions. Adding these complications could put you and your belongings in harm's way.
Our New York City to Kentucky movers are experienced professionals, who have completed countless long-distance moves across the country. Born to Move is also completely licensed and insured, so you can rest easy knowing that your items are covered in the event of an accident.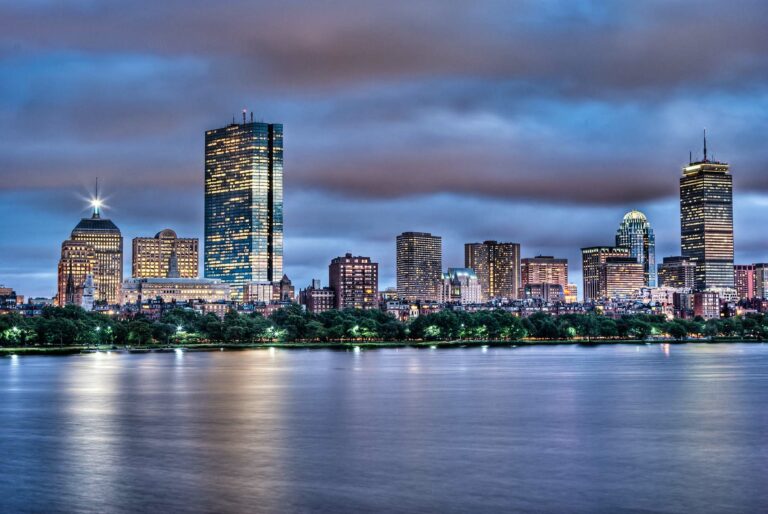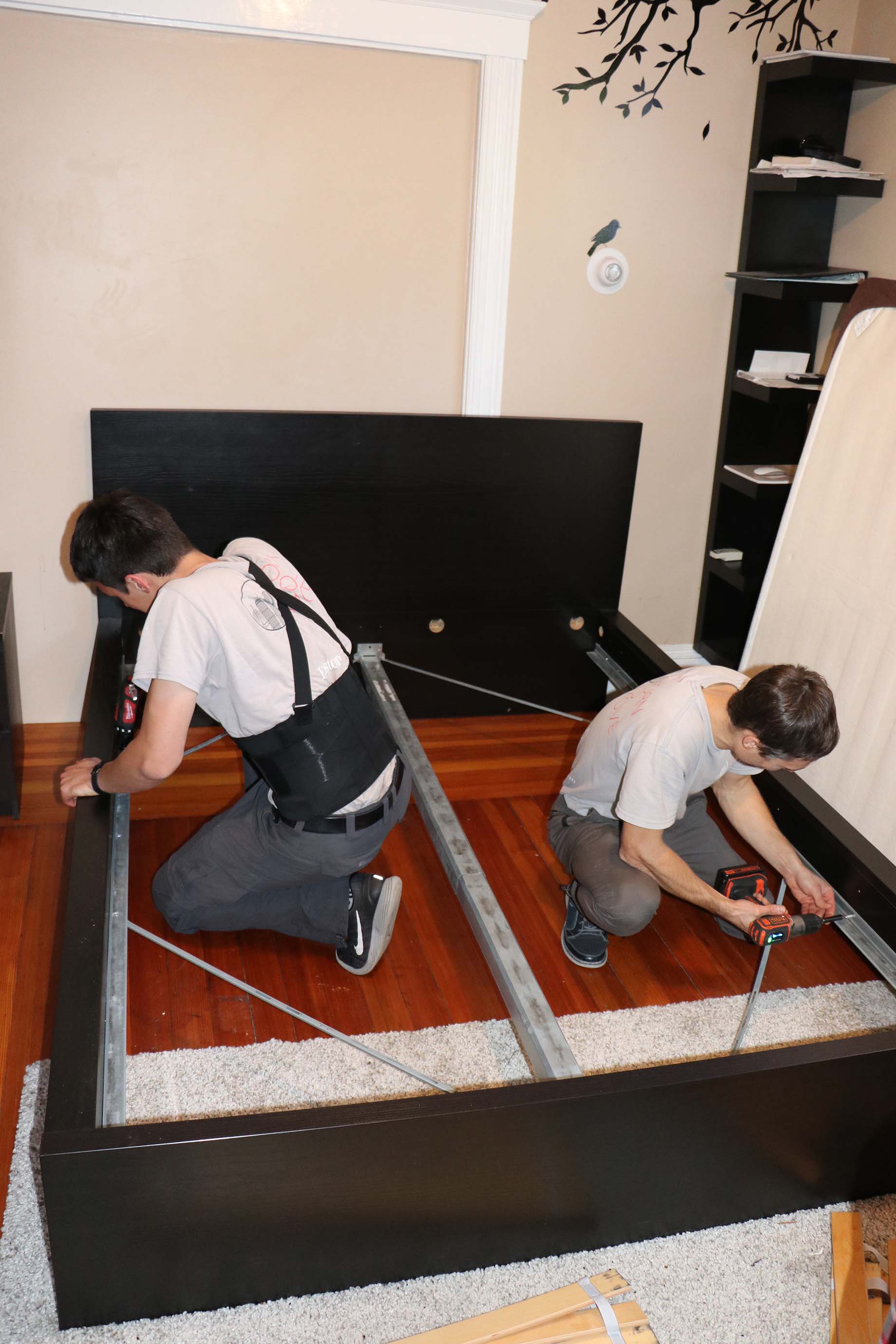 24/7
Our NYC storage facilities are guarded 24/7 by security cameras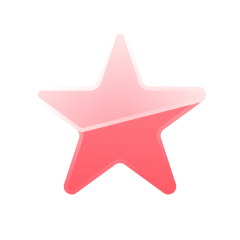 Special Service to Move Valuable Items
Legal Compliance
Moving from New York City to Kentucky can be a real headache. Heavy traffic is one issue, but many DIY movers don't take into account the specific permits needed to make sure your truck or trailer is in compliance with city laws. Born to Move handles all legal documentation, so you won't have to worry about the city issuing you an expensive ticket, or worse, towing your vehicle along with all your stuff!
How Much Does it Cost to Move from New York to Kentucky?
Affordable Prices
The cost of your New York City to Kentucky move will vary depending on the number of items you have. The only way for us to calculate the exact cost is by conducting an assessment. But, we can calculate an estimate based on your type of home and the number of rooms you have.
A studio apartment will cost between $3,700 and $4,200, while you can expect to pay anywhere from $10,000 to $11,000 for a two-bedroom apartment. The price for a two-bedroom townhome is around $4,800 to $5,500.
Since the distance from New York to Kentucky is 700 miles via I-64 W, we'll save you money by providing a flat rate moving cost.
Born to Move offers moving options for all dwelling sizes, from studio apartments to 5+ bedroom homes. Contact us today for more pricing options.
Know-How
Carrying heavy boxes and bulky furniture up and down stairs is extremely difficult and potentially dangerous for those without moving experience. Let our movers take care of it. Without charging you any extra, we'll even…
Pack your things
Cover furniture with blankets
Protect mattresses with plastic coverings
Break down bulky items, and reassemble them at your new home in Kentucky
Secure your belongings with straps so they don't shift during transit
Still need proof that Born to Move is on the best moving companies from New York City to Kentucky? Take a look at our reviews to see what our satisfied customers have to say.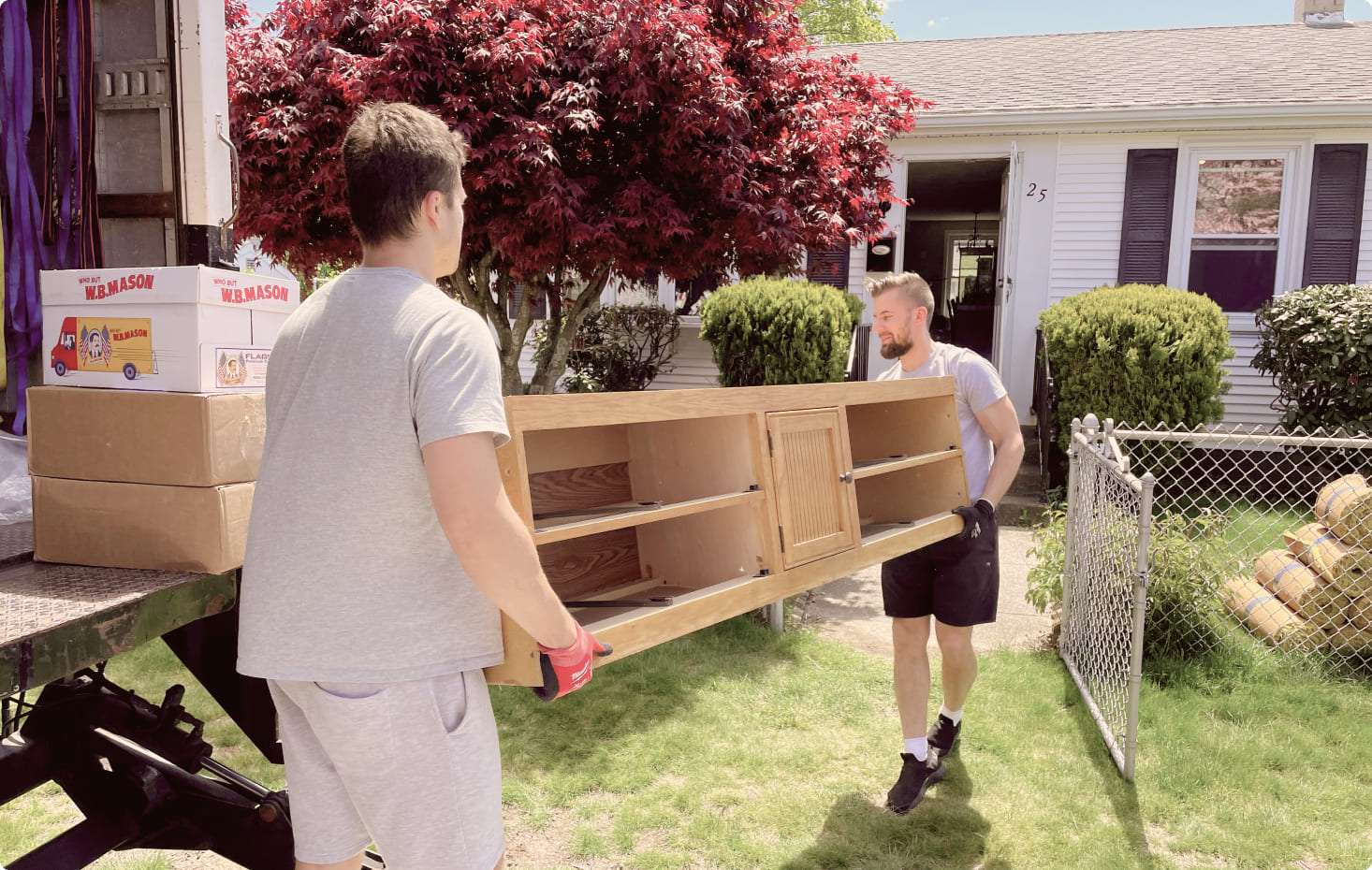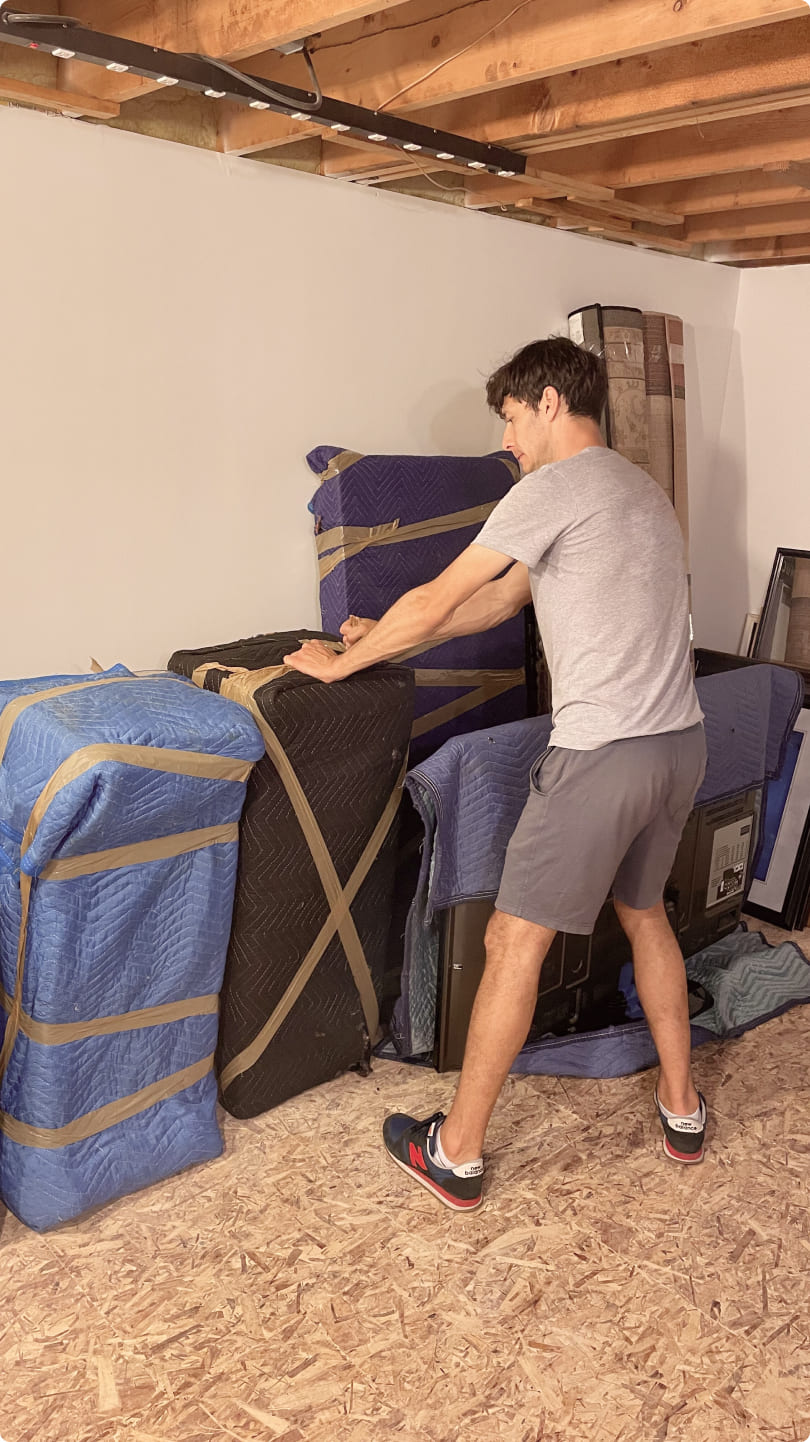 How much do movers cost?
We guarantee delivery in 2 days
Size of the move
Flat price range
small 1 bedroom
$4,600 - $5,200
large 1 bedroom
$4,800 - $5,300
small 2 bedroom
$4,800 - $5,300
large 2 bedroom
$5,000 - $5,500
3 bedroom apt
$5,000 - $6,000
2 bedroom townhouse/house
$5,000 - $6,000
3 bedroom townhouse/house
$6,000 - $7,000
4 bedroom townhouse/house
$6,000 - $8,000
5+ bedroom townhouse/house
starting from $7,000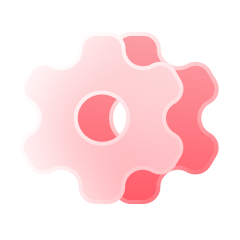 Our flat rates include all other charges:
Labor & Equipment
Floor Protection
Wrapped Furniture
Tolls
Taxes
No Additional Fees
Fuel Charge
Safe Delivery
Guaranteed Price
You can contact us for consultation and detailed calculation of services
Each customer receives guaranteed gifts when ordering a mooove
1 month

of free storage over 12 month

5 boxes

for small stuff

5%

discount for return customers

1 lift

to the apartment for free
How we work
After providing the moving company manager with the details and additional information required, you will get an accurate quote for the moving services. This will help you plan your budget and ensure you have the necessary funds to complete the move.

Once you have accepted the quote and decided to work with our moving company, book a date for the move. This will ensure that the movers have enough time to plan the move and will give you an idea of when your items will arrive at your new home.

3

Wait for the moving day

As the moving day approaches, make sure that you are prepared for the move. Prepare all the furniture and gather all of the things to be moved, pre-pack them according to the instructions provided by the movers if needed, and be ready to go on the day of the move.

After the moving truck has left and your furniture and boxes have been unloaded and arranged in your new home, you can finally start to enjoy your new space. Have the essentials at hand, take the time to settle in, and get to know your new home and surroundings.
FAQ
Can movers pack my things before moving from NYC to Kentucky?

Absolutely! We can take care of the entire packing process. We will use all necessary packing materials, such as wrapping paper, bubble wrap, boxes, and tape, making sure your stuff will be safe and sound during transportation. Our white-glove moving and packing service is designed to make your move stressless.

Will movers move things in bags from New York to Kentucky?

Yes, you can use bags for packing clothes. However, bags cannot guarantee to you that your belongings will stay clean; wardrobe boxes are always the best option.

How long does it take movers to pack a 1 bedroom?

Our movers have the necessary experience packing different stuff volumes, from studio apartments to massive 5-bedroom houses. We are struggling to save our customers time and do the packing services fast and efficiently. On average, it takes around 2-3 hours to pack up an entire 2-bedroom apartment. If you want to get our packing services, please let us know; depending on the size of your home, we can do it a day before or on the same day of the move.

What to do While Movers are Moving?

Please relax and enjoy your fast and efficient relocation with Born to Move.

Do you offer a flat-rate pricing for NY to Kentucky moving?

Born to Move has a transparent and clear price policy; we provide all-inclusive flat rates for interstate moving. Once you get a final flat price for the move, it is never subject to change.

How to pack a kitchen?

If you decide to pack up your kitchen, please use cardboard boxes to put the dishes and glassware. Use as much packing paper and bubble wrap as needed so that it would be broken during transportation. Please mark those boxes as fragile, so we will not put other boxes over fragile ones.