Movers from NYC to Manchester
Great choice for your next Move
Moving from New York City to Manchester NH? Leaving the hustle behind to live in the perfect combination of suburbs and city infrastructure will do wonders for your mental health. Even if you're moving for work, family-related reasons, or simply because you can, the difference in pace will be a welcome change.
Now that you've made your choice, what's next? Are you heading out to get moving boxes and tape? Don't! Born to Move is here to help you move. We'll show up with every weapon in our arsenal and move you to Manchester hassle-free!
Trustworthy Team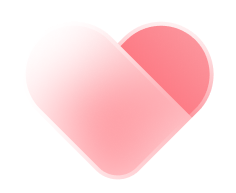 Convenience
Professional movers will take care of all the heavy lifting and ensure that your items arrive at your new home safely.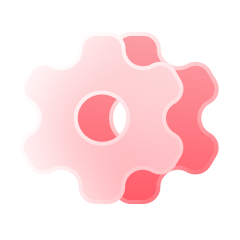 Efficiency
Professional movers are experienced and efficient. They know how to pack and load items quickly and safely.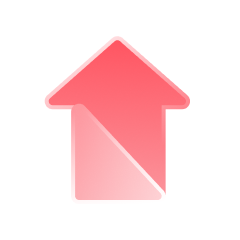 Affordable Pricing
Professional movers come equipped with the right tools and materials to make sure your move is successful, so you won't have to buy additional supplies.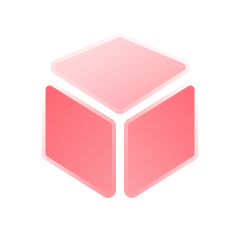 We move fragile items safely
Our professional movers ensure that such items are lifted and moved carefully and securely. They also use specialized wrapping materials.
2 000

Happy clients

2 500

Boxes delivered

1 000

Days of work

40

Helpful movers

200,000,000

miles we have traveled during our work
Buckle Up; You Have Work Too!
While movers may seem like the hero that rescues you from NYC and transports your belongings to Manchester, you must remember that you, too, have a lot of work. We know moving may seem like a daunting task because, well, we do it professionally, but don't panic.
Born To Move's NYC to Manchester moving checklist will keep you on track and ready for action.
Before making a move from New York City to your new home, research the area and get started on any necessary home repairs.
Get pictures of everything you're taking with you and include You won't have to worry about losing or forgetting anything during the moving process if you've planned ahead.
Throw away your clutter before you start packing. Donate or have a garage sale for your belongings.
Important documents, including insurance cards, medical records, passports, and other forms of identification, should never be far from your person. Avoid having to rip apart boxes to get to your documents frantically. It also scares our movers to watch our customers go bonkers. They're not trained for it.
Ensure your NYC-based bank accounts and other critical accounts are updated with your new address.
To avoid feeling overloaded before moving, grab a calendar and divide the items on your moving duty checklist across multiple days.
Before moving in, contact the city's utility companies to ensure you can connect to water, power, cable, and the internet.

For your convenience, our moving company requests that you contact us at least a week before moving. Our company can provide you with an estimate, and the NYC movers will need some time to gather all the boxes and other packing materials. Say your goodbyes slowly and thoughtfully. New escapades are in order in Manchester NH!

Our Additional Services

Our moving company provides free price quotes when you contact our movers or use our website to provide details about your relocation from NYC to Manchester. Our online cost estimate tool is always available. By filling out our form and letting us know that you're relocating from NYC to Manchester, we can provide you with an accurate cost estimate for your moving job because we operate under a flat-rate pricing structure.

Finally, you should be aware that your new Manchester community may have parking limitations. You can either look them up yourself or get our local movers from New York City (NYC) to Manchester NH to research the requirements for you but this is probably not the case there is always a plenty of parking in Manchester, NH. Our company will communicate internally and get the necessary permits to park the moving truck.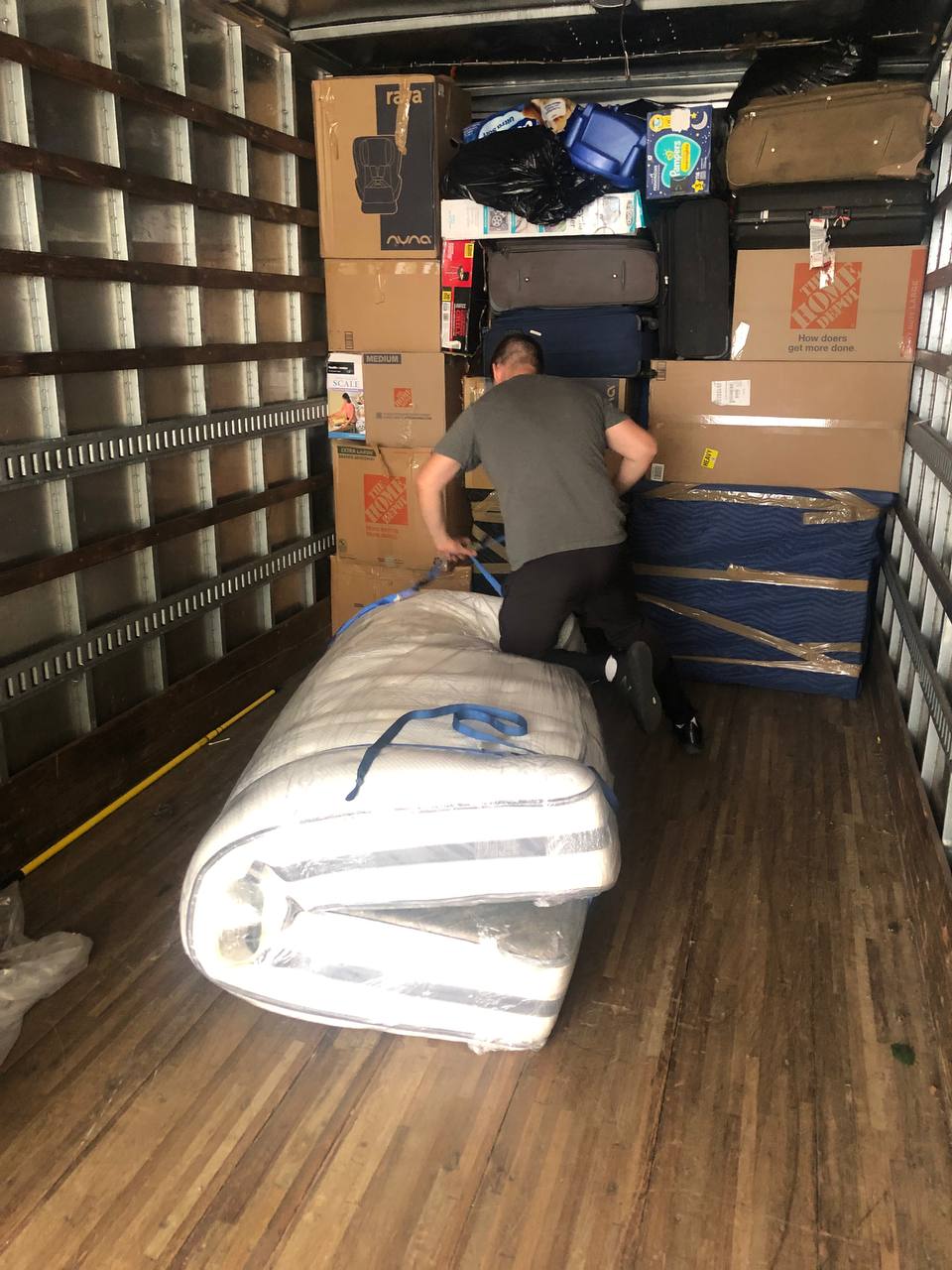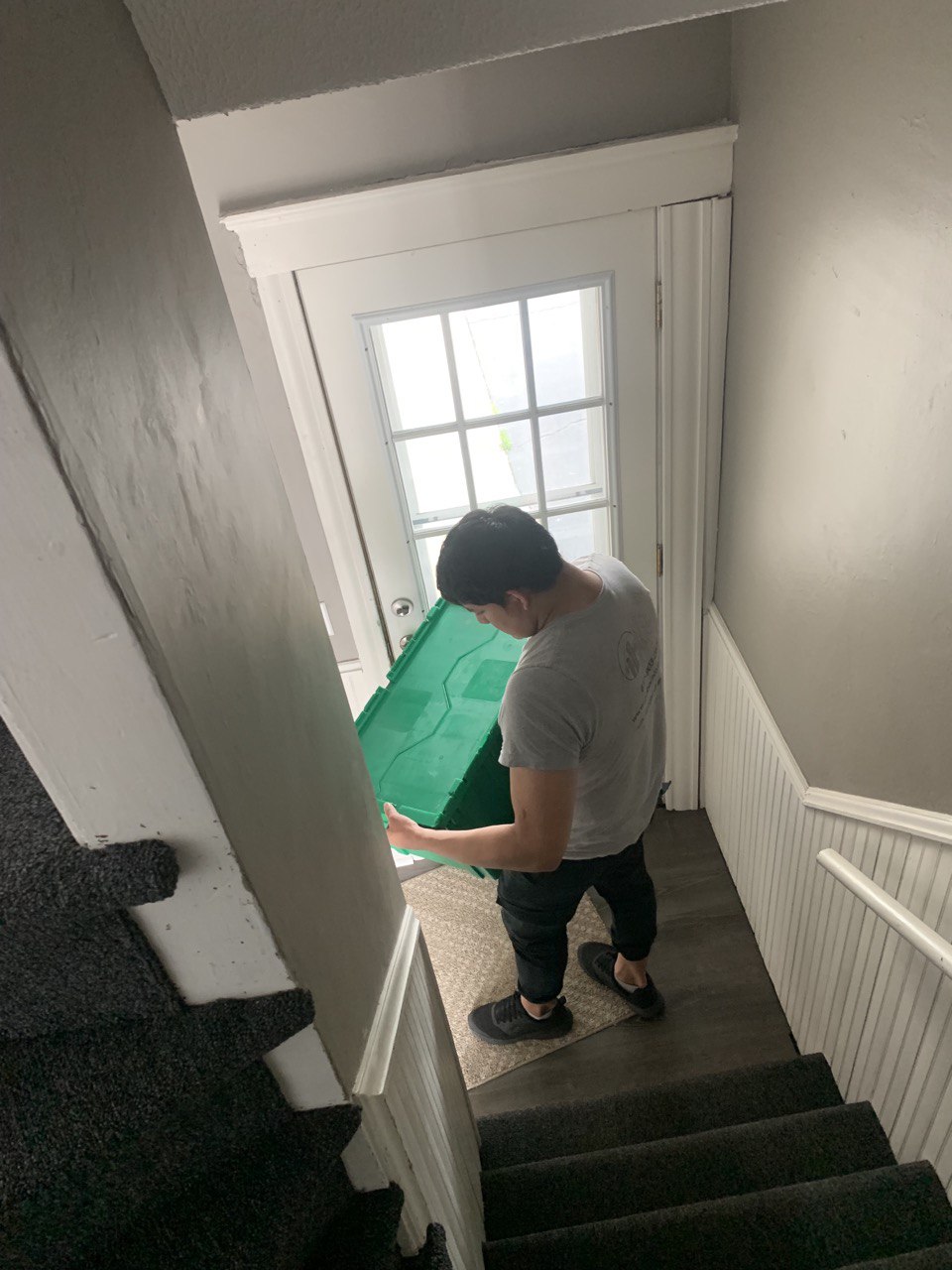 24/7
Our NYC storage facilities are guarded 24/7 by security cameras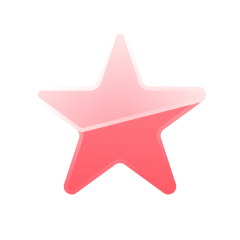 Special Service to Move Valuable Items
To protect your belongings from the weather curveballs, our movers from New York to Manchester NH can store them in a climate-controlled container if you require.
Our company has experts in New York. Whether you hire NYC movers or movers from New York City to Manchester NH, you will find the same service provided. Fuel fees, tolls, and any rest stops made between NYC and Manchester are included in our cost.
Final Word
Affordable Prices
We are a fully insured and licensed moving business. With our movers, you can rest assured that your belongings will be moved by experts who will not give up no matter how difficult the situation gets. In most major cities, we employ skilled local movers who are familiar with the area and its parking regulations.Here are our prices below:
One bedroom – from $1900;
Two bedroom – from $2400;
Three Bedroom – from $4000.
Delivery to Manchester NH will take one or two days. It's a 4-5 hour drive, so we usually deliver your items on the same day.
Everything is included in a flat price that we provide, with no additional charges.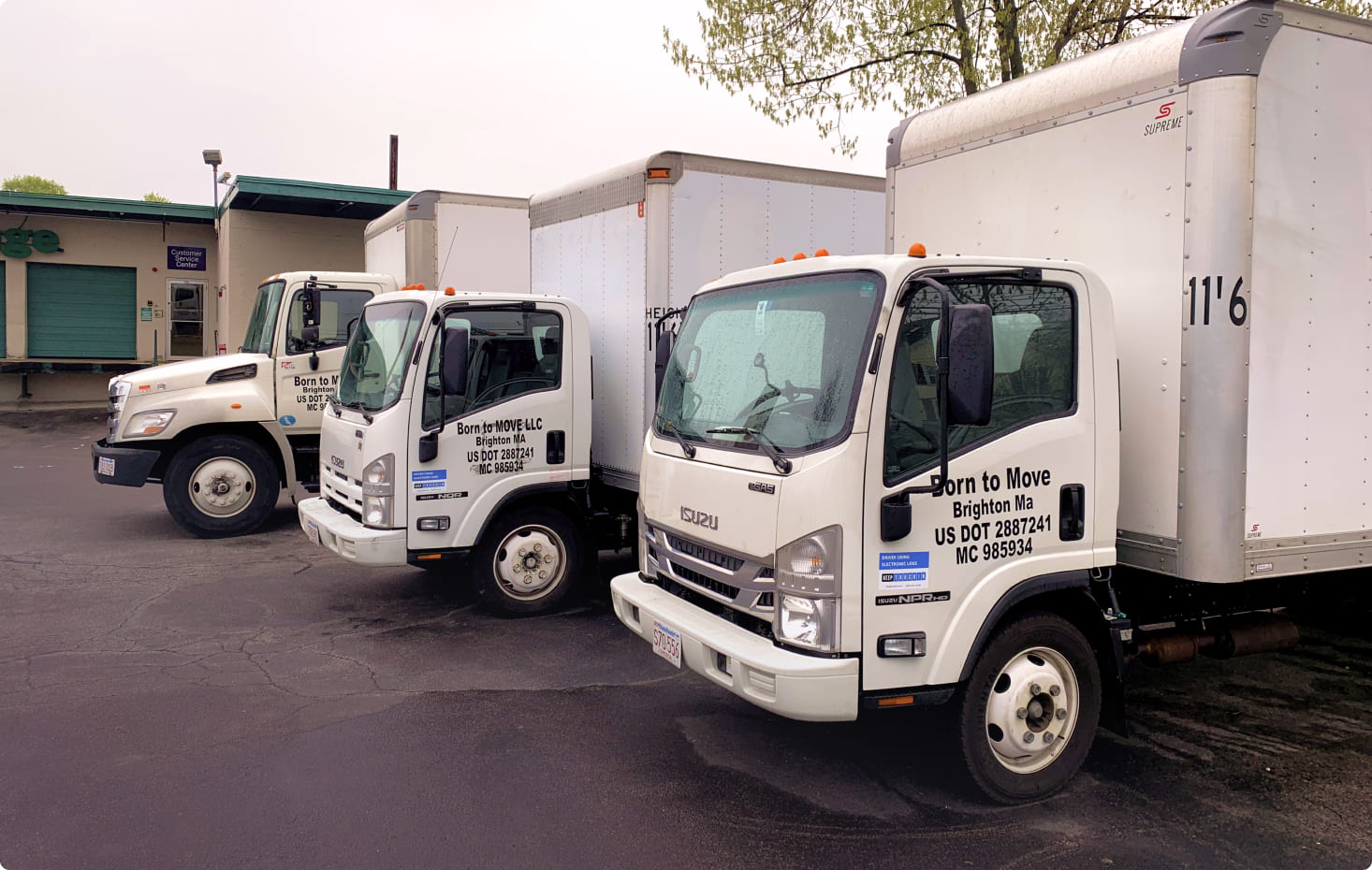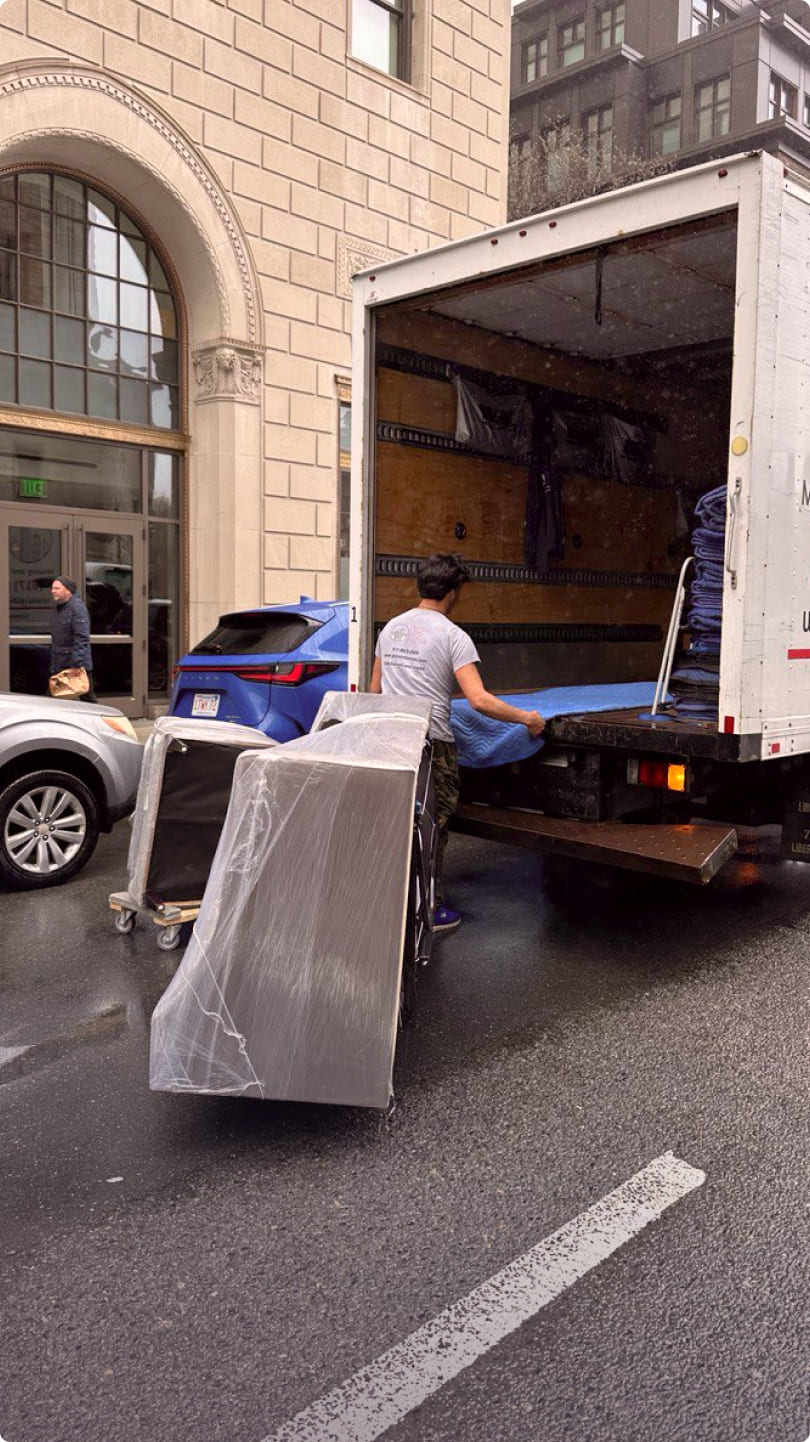 How much do movers cost?
We guarantee delivery in 1-2 days
Size of the move
Flat price range
small 1 bedroom
$1,800 - $2,200
large 1 bedroom
$2,200 - $2,600
small 2 bedroom
$2,200 - $2,800
large 2 bedroom
$2,800 - $3,000
3 bedroom apt
$3,000 - $4,000
2 bedroom townhouse/house
$3,000 - $4,000
3 bedroom townhouse/house
$3,500 - $4,500
4 bedroom townhouse/house
$4,000 - $6,000
5+ bedroom townhouse/house
starting from $5,000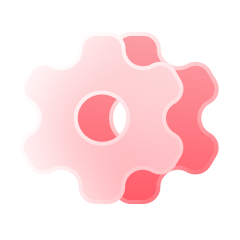 Our flat rates include all other charges:
Labor & Equipment
Floor Protection
Wrapped Furniture
Tolls
Taxes
No Additional Fees
Fuel Charge
Safe Delivery
Guaranteed Price
You can contact us for consultation and detailed calculation of services
Each customer receives guaranteed gifts when ordering a mooove
1 month

of free storage over 12 month

5 boxes

for small stuff

5%

discount for return customers

1 lift

to the apartment for free
How we work
After providing the moving company manager with the details and additional information required, you will get an accurate quote for the moving services. This will help you plan your budget and ensure you have the necessary funds to complete the move.

Once you have accepted the quote and decided to work with our moving company, book a date for the move. This will ensure that the movers have enough time to plan the move and will give you an idea of when your items will arrive at your new home.

3

Wait for the moving day

As the moving day approaches, make sure that you are prepared for the move. Prepare all the furniture and gather all of the things to be moved, pre-pack them according to the instructions provided by the movers if needed, and be ready to go on the day of the move.

After the moving truck has left and your furniture and boxes have been unloaded and arranged in your new home, you can finally start to enjoy your new space. Have the essentials at hand, take the time to settle in, and get to know your new home and surroundings.
FAQ
Will movers move things in bags from NYC to Manchester NH?

Yes, you can use bags for packing clothes. However, bags cannot guarantee to you that your belongings will stay clean; wardrobe boxes are always the best option.

Do I have to empty drawers for movers from New York to Manchester NH?

Yes, all the drawers must be empty. That is mandatory. If you keep the drawers full of stuff, movers will reload everything to the boxes.

Are You Supposed to Help Movers?

Helping our movers during the moving process is forbidden due to our insurance policy.

How much to tip movers when moving from NY to Manchester NH?

Tips are not a requirement and always depend on your satisfaction after completing your moving project. Usually, customers appreciate the hardworking of the movers with 10% gratitude.

How do professional movers load a truck?

We have a strategy to load a truck based on our experience and years in business. First come boxes, totes, and containers. Then we load stackable furniture such as nightstands, desks, bookshelves, and tables. In the end, we put all items which could not be stacked. We use straps to fix everything inside the truck. No single item will be loose during the transportation.

How to pack a kitchen?

If you decide to pack up your kitchen, please use cardboard boxes to put the dishes and glassware. Use as much packing paper and bubble wrap as needed so that it would be broken during transportation. Please mark those boxes as fragile, so we will not put other boxes over fragile ones.