NYC to Montana movers
Great choice for your next Move
Renowned for its natural beauty, abundant wildlife, and stunning mountainscapes, Montana is every outdoor enthusiast's dream. If you're planning to move from New York City to Montana, get ready for quiet nights, rural living, and miles of untouched nature.
While Montana is the fourth largest state in the U.S. by area, it remains one of the smallest by population, with just over 1 million people. However, its many state and national parks ensure residents are never something to do. Hunting, hiking, skiing, and fishing are a few of the many outdoor activities you can enjoy.
Reasons to Hire a Professional Moving Company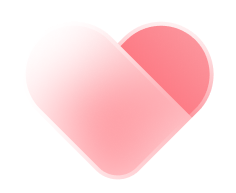 Years of Experience
Born To Move is well-equipped with the knowledge and expertise to handle any kind of move.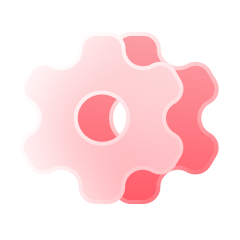 Free Estimates
We offer free estimates and an online calculator to their customers.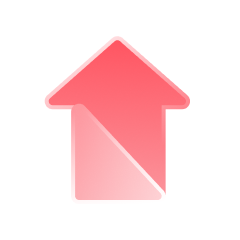 Competitive Rates
Moving can be a pricey endeavor. We provide competitive flat rates from $1,500 for moving a studio.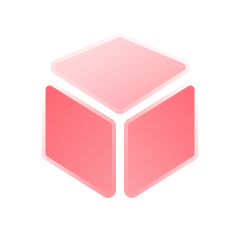 Professional Packing
We have the training and experience to properly wrap and protect your items for a safe and secure move.
2 000

Happy clients

2 500

Boxes delivered

1 000

Days of work

40

Helpful movers

200,000,000

miles we have traveled during our work
Planning your New York City to Montana Move
Planning a move from New York City to Montana is a big undertaking. With a distance of over 2,000 miles, through sparsely populated country and treacherous mountain passes, this long-distance move poses serious challenges for even the best moving companies from New York to Montana. Therefore, it's essential to have a plan in place to make sure your belongings are properly packed and insured in the event of an accident or breakage.
Born to Move specializes in long-distance moving. Through clear communication, reliable scheduling, and professional service, we'll work closely with you to create a detailed plan for your move. Take a look at our reviews to see how satisfied our customers are with our service.
Overall, Montana offers New Yorkers a dramatic lifestyle change. If you're looking to trade in tall buildings and busy city streets for stunning vistas and quiet living, you'll love making the Big Sky Country your new home.
How Our New York City to Montana Moving Company Works
For a move this big, it's helpful to discuss the specifics with a professional, so you'll know exactly what to expect. Begin by calling our company to speak with a representative. They will be happy to walk you through the entire New York to Montana moving process and address any questions or concerns you may have.
Once you've decided that Born to Move is the best moving company from New York City to Montana, all that's left is to fill out our online form with your contact information and the details of your move. After that, we'll send you an email with the estimate for the total cost of your move.
The Day of Your Move
Once you've agreed to the price of your move, simply sit back and let our professional movers take care of the rest. We'll show up at your place at the agreed-upon date and time with all the tools and equipment needed to pack and ship your belongings safely and effectively.
The price we provide includes items and materials like packing tape, commercial bin boxes, mattress covers, shrink wrap, furniture covers, and more, all at no extra cost. We'll also include cardboard moving boxes for an additional charge.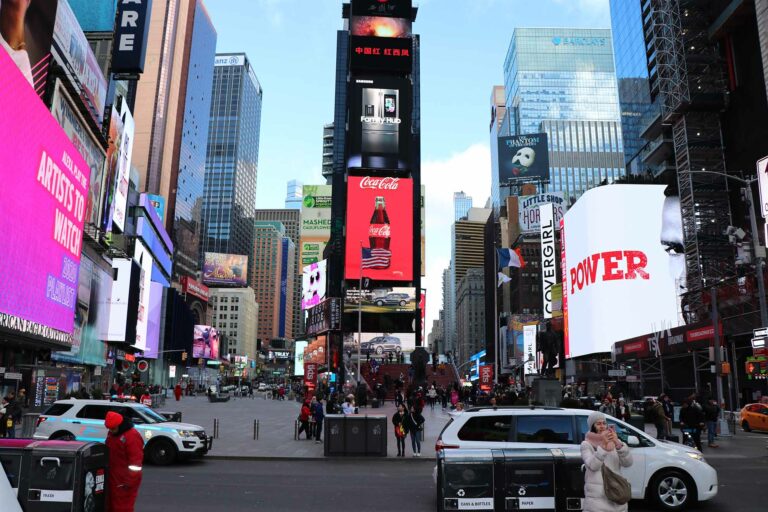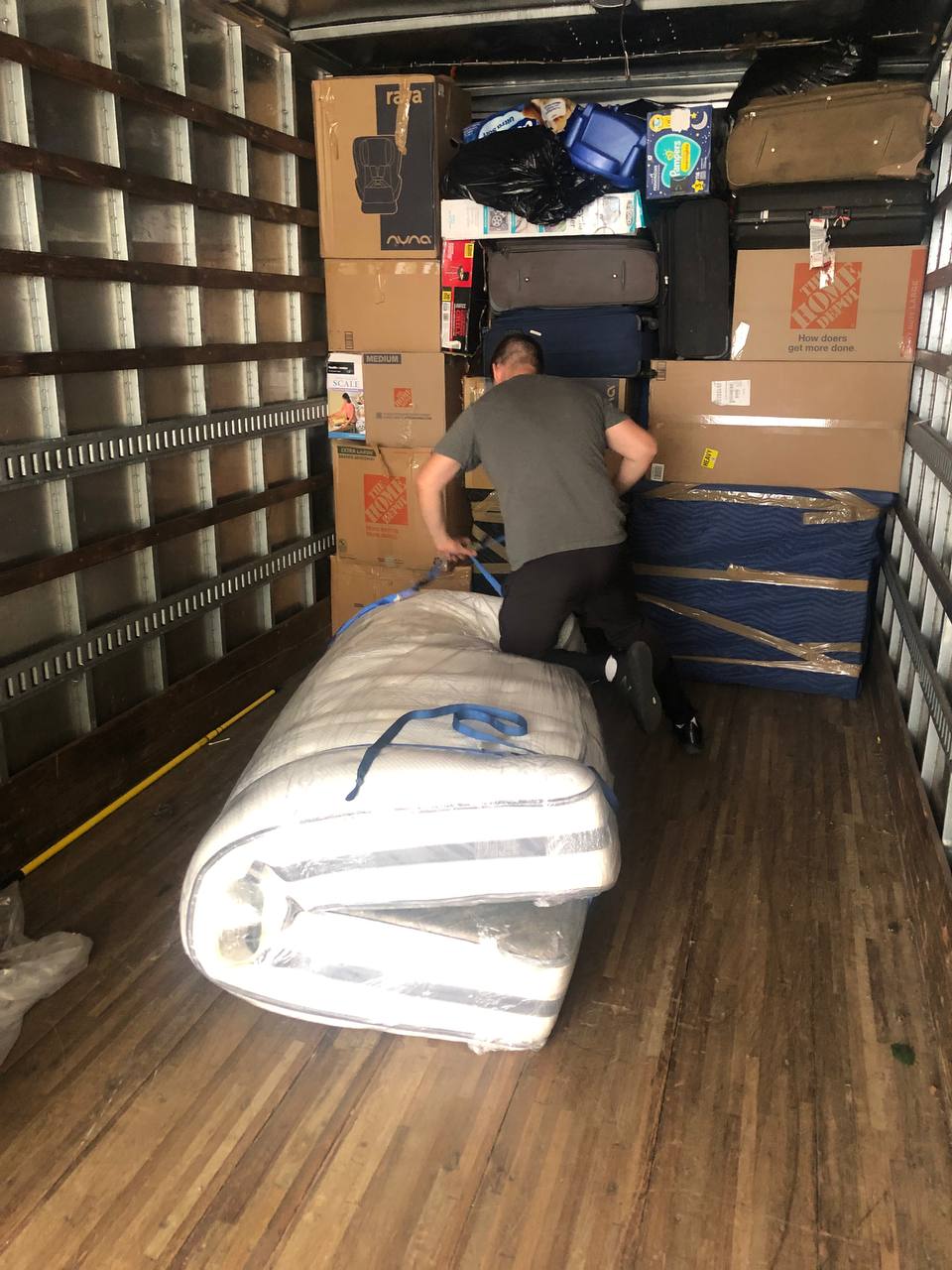 24/7
Our NYC storage facilities are guarded 24/7 by security cameras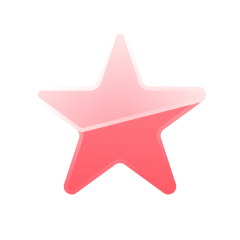 Transporting Your Belongings
Once our movers have loaded everything onto the truck, they'll make sure it's safely secured for the long journey to Montana.
Our moving company is fully licensed and insured, so you won't have to waste a moment worrying about your things arriving safely.
Arriving at Your New Home in Montana
Once our movers reach your new home, they'll unload everything from the truck and set it inside exactly where you want it. We'll even reassemble furniture, like bed frames, chairs, and bookcases.
How Much Does it Cost to Move from New York City to Montana?
Affordable Prices
Your move from New York to Montana will take 3-4 days. Because this move is 2,112 miles via I-94 E, we'll charge a flat rate to save you money. This flat rate includes packing, labor, fuel, taxes, and all other costs associated with your move. Once we quote you a flat rate price, it doesn't change!
This move will cost between $10,000 to $11,000 for a one-bedroom to a two-bedroom apartment, and up to $17,000 for a 4-bedroom townhome. Born to Move offers moving options for all dwelling sizes, from studio apartments to 5+ bedroom homes.
Are you looking for New York to Montana movers? Contact us today to schedule your next move.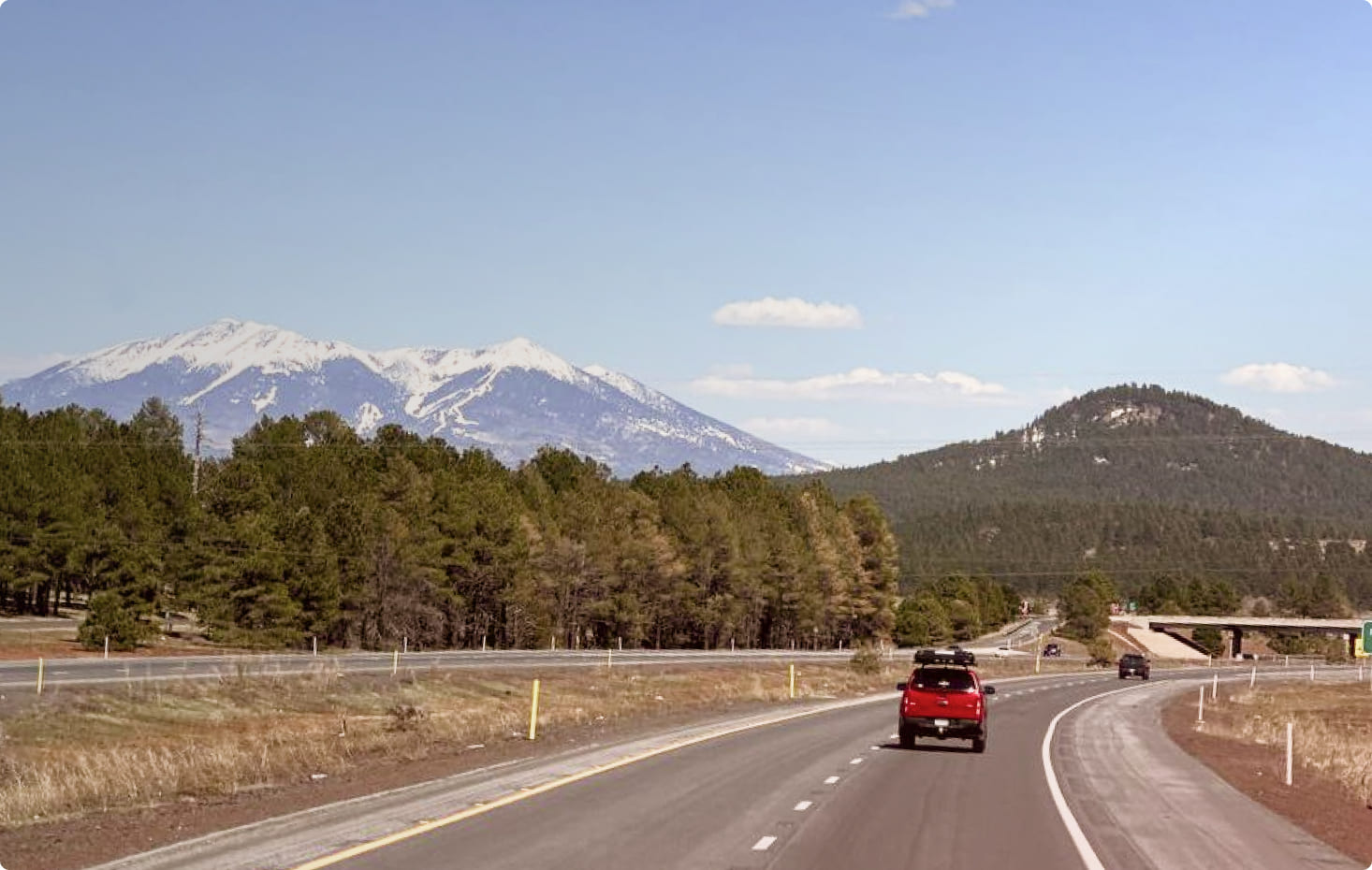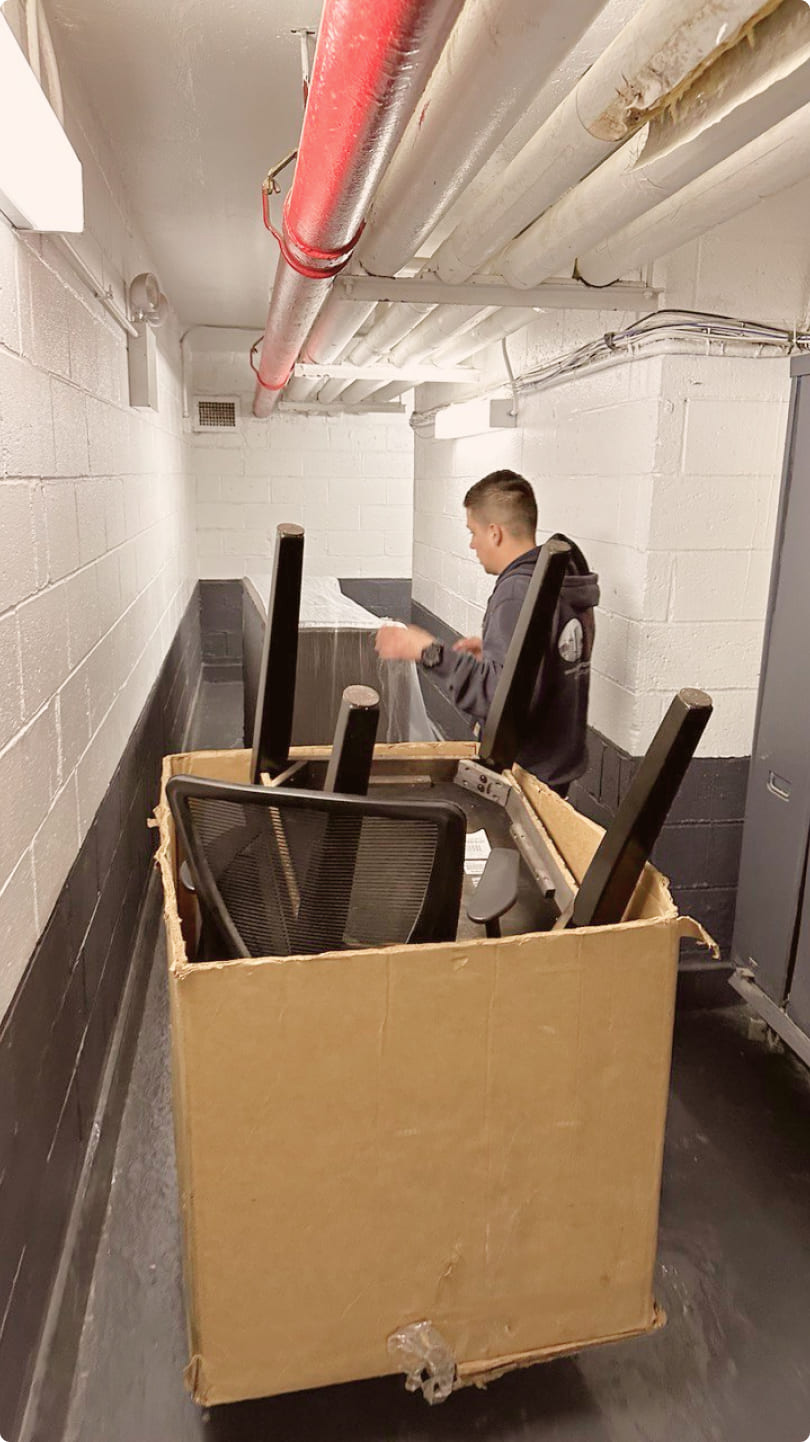 How much do movers cost?
We guarantee delivery in 3-4 days
Size of the move
Flat price range
small 1 bedroom
$10,000 - $11,000
large 1 bedroom
$10,000 - $11,000
small 2 bedroom
$10,000 - $11,000
large 2 bedroom
$10,000 - $11,000
3 bedroom apt
$11,000 - $15,000
2 bedroom townhouse/house
$11,000 - $15,000
3 bedroom townhouse/house
$11,000 - $16,000
4 bedroom townhouse/house
$12,000 - $17,000
5+ bedroom townhouse/house
starting from $14,000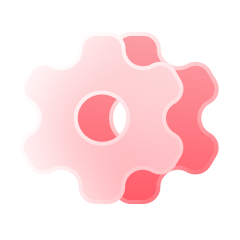 Our flat rates include all other charges:
Labor & Equipment
Floor Protection
Wrapped Furniture
Tolls
Taxes
No Additional Fees
Fuel Charge
Safe Delivery
Guaranteed Price
You can contact us for consultation and detailed calculation of services
Each customer receives guaranteed gifts when ordering a mooove
1 month

of free storage over 12 month

5 boxes

for small stuff

5%

discount for return customers

1 lift

to the apartment for free
How we work
After providing the moving company manager with the details and additional information required, you will get an accurate quote for the moving services. This will help you plan your budget and ensure you have the necessary funds to complete the move.

Once you have accepted the quote and decided to work with our moving company, book a date for the move. This will ensure that the movers have enough time to plan the move and will give you an idea of when your items will arrive at your new home.

3

Wait for the moving day

As the moving day approaches, make sure that you are prepared for the move. Prepare all the furniture and gather all of the things to be moved, pre-pack them according to the instructions provided by the movers if needed, and be ready to go on the day of the move.

After the moving truck has left and your furniture and boxes have been unloaded and arranged in your new home, you can finally start to enjoy your new space. Have the essentials at hand, take the time to settle in, and get to know your new home and surroundings.
FAQ
How far in advance should I hire movers?

Moving has high peak dates with a tremendous demand from the customers, such dates as June 1st, July 1st, August 30th-31st, and September 1st-2nd must be considered for booking at least 2 months in advance. Other dates might be booked 3-4 weeks in advance.

How to prepare for the move?

Please make sure that your boxes and furniture are well organized and movers will have a convenient and safe path to carry your belongings.

How many movers do I need for my move from NY to Montana?

Depending on the size of your home, we determine the size of the crew for your particular move. The minimum crew size is 2 men.

How to pack a kitchen?

If you decide to pack up your kitchen, please use cardboard boxes to put the dishes and glassware. Use as much packing paper and bubble wrap as needed so that it would be broken during transportation. Please mark those boxes as fragile, so we will not put other boxes over fragile ones.

What items cant be packed by movers when moving from New York to Montana?

There is a list of items forbidden for movers to transport: batteries, alkaline & lead-acid, household cleaning products, сorrosive chemicals or poisons, lawn and garden chemicals, flammables and explosives, live animals or plants, gas and oil products, compressed gas cylinders. If you want to move anything from the list, you can always pack it and put it into your personal vehicle.

Do you offer a flat-rate pricing for NYC to Montana moving?

Born to Move has a transparent and clear price policy; we provide all-inclusive flat rates for interstate moving. Once you get a final flat price for the move, it is never subject to change.