If you are looking for professional long distance movers from New York City to Nashville, Tennessee, you have made it to the right place. Born to Move has years of experience in moving our customer's belongings locally and out of state. We are here to put your mind at ease and get you moved successfully to Nashville, Tennessee. Our results speak for themselves and we treat every job with the same level of professionalism and care.
Flat Rate Move from New York to Nashville
Born to Move is happy to provide our customers with flat rates for moves from New York to Nashville. Moving does not have to be an arduous task or break the bank. Our flat rates for this distance start from $4500 and includes all necessary expenses for your long-distance journey to Nashville from NY, such as packing materials, highway tolls, and fuel for our trucks. Our rates also include floor protection, labor, equipment and we never charge any surprise fees. We are fully licensed and insured for both local and out-of-state moves, so you know that in working with us – we've got you covered. We fully realize that every move has different needs and our expert staff is ready to get your move started as stress-free as possible.
Hustle-Free Moving from New York to Nashville, Tennessee
We know that looking for professional movers in New York City that will handle your belongings with care and ease is difficult. Between the myriad of online reviews, and developing trust with your chosen mover, we know how important it is to make the right decision. We are proud to offer a hustle-free moving experience for your move to Nashville, Tennessee. We achieve this with our quick, expedient service that does not take away from the level of care that is needed for your belongings.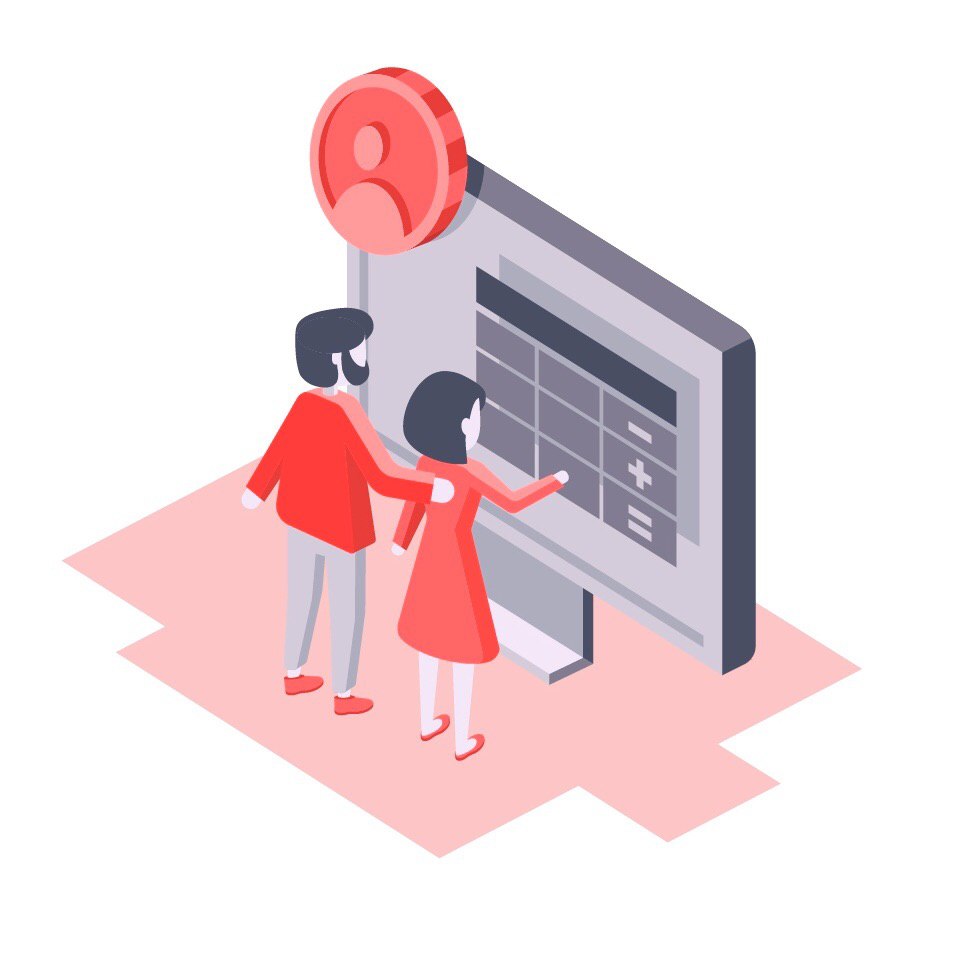 Online and On-site Free Estimates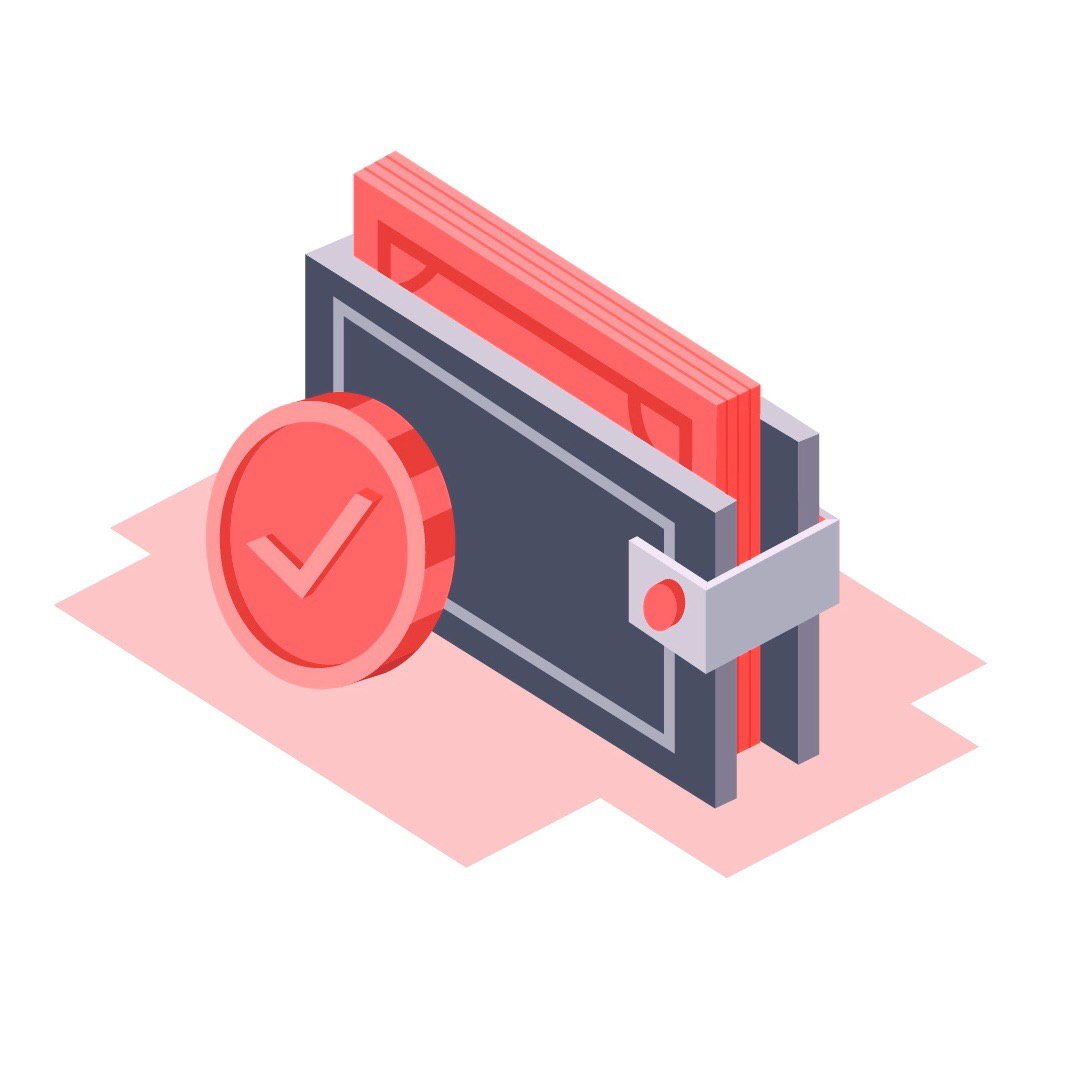 Affordable Rates and Discounts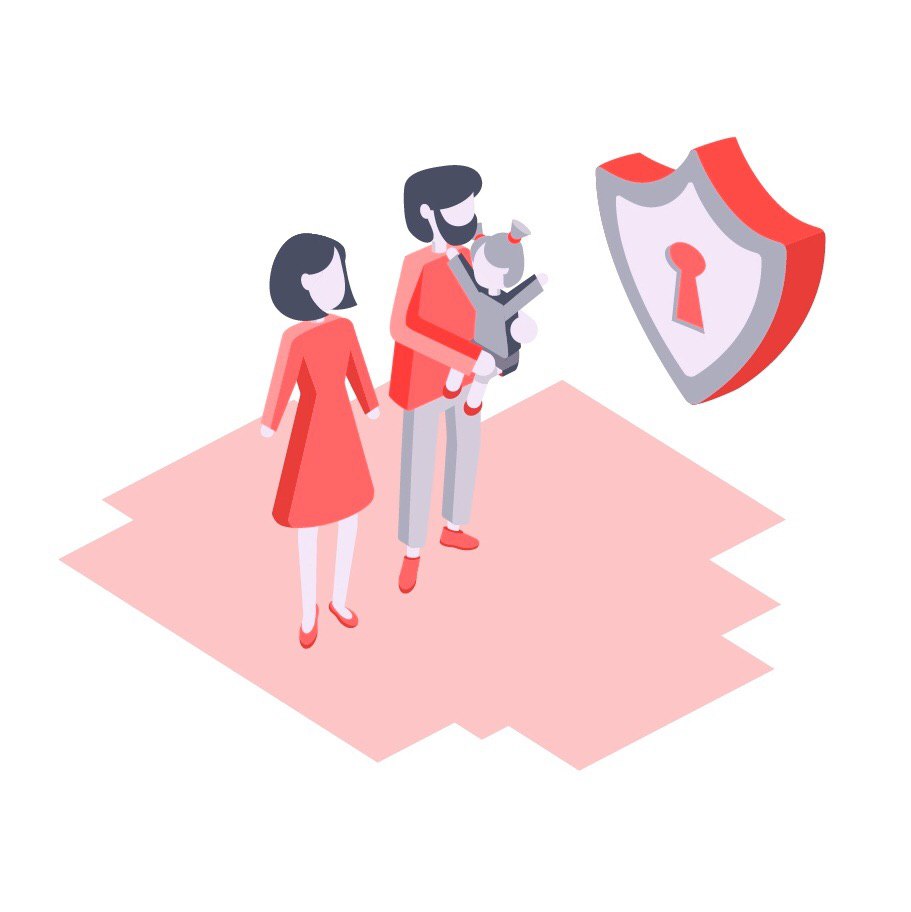 Fully Licensed and Insured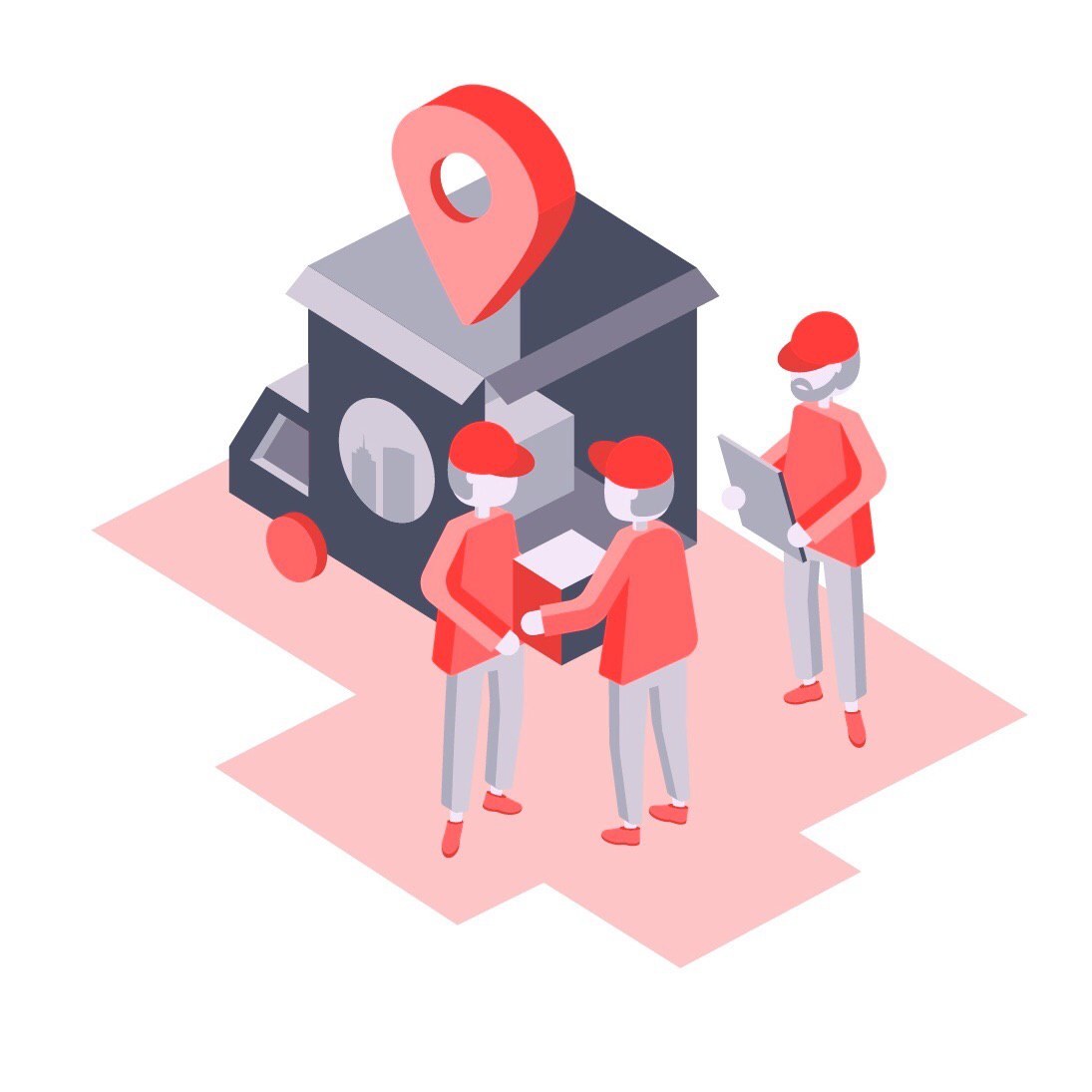 Professional Moving Crew
Unmatched Reliability and Customer Service
In addition to our unrivaled customer service, we have the best staff. All our movers pass background checks, and every time we hire someone we make sure that this person is reliable and has experience in the moving industry. We provide training to all our staff to handle our customer's belongings safely and securely. Our dedicated moving teams work tirelessly to provide our customers with the excellent service they deserve. Our movers drive safely at all times and drive according to FMCSA regulations during the transportation of your belongings from New York to Nashville.
Speak to a Relocation Specialist Today
Are you ready to move? Contact us anytime – we work 7 days a week. We are movers with years of industry experience in long-distance moves and we understand the needs and wants of our customers. Please contact us at 646-787-5693 to reach one of our relocation specialists for anything you are curious about for your move from New York City to Nashville, Tennesee. To get started, call us at 646-787-5693 or use our online calculator to get a quoted price for your move from "the big apple" to "the volunteer" state of Tennesee.