Movers from NYC to Norfolk, Virginia
Great choice for your next Move
Located along Virginia's gorgeous Chesapeake Bay, Norfolk is a city with its roots reaching all the way back to the U.S.'s beginning. First settled by English colonists in the early 17th century, Norfolk played a pivotal role in both the American Revolution and the Civil War. To this day, the city has managed to preserve many of its historic landmarks, and buildings, with museums devoted to Norfolk's storied history.
Today, Norfolk is famed for its many historic homes, coastal atmosphere, and lively neighborhoods. It's also home to Naval Station Norfolk, the world's largest Naval base. Those moving from New York City to Norfolk, Virginia will fall in love with the city's southern charm, scenic ocean views, and endlessly fascinating history.
Why Choose Professional Movers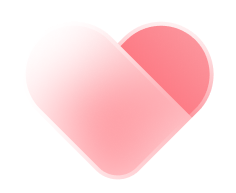 Convenience
Hiring a professional moving company is convenient because you don't have to worry about moving organization and logistics.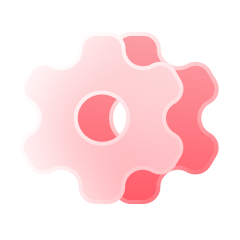 Efficiency
Professional movers are experienced and efficient. They know how to pack and load items quickly and safely.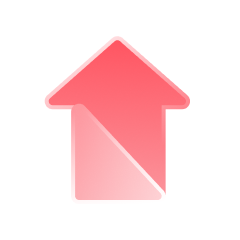 Affordable Pricing
Hiring a professional moving company is often more cost-effective than trying to move on your own.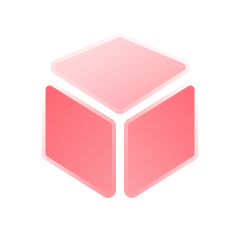 Secure Transport of Fragile Items
We move fragile items safely and without any damage. The professional staff ensures that such items are lifted and moved carefully and securely.
2 000

Happy clients

2 500

Boxes delivered

1 000

Days of work

40

Helpful movers

200,000,000

miles we have traveled during our work
Why Choose Born to Move for Your New York City to Norfolk, Virginia Move
Since 2016, Born to Move has been providing New Yorkers with professional long-distance moving services to cities and states all over the country. But don't just take our word for it– read what our satisfied customers have to say on our glowing reviews page!
If you choose to use our New York City to Norfolk, Virginia moving company, here's how the next steps will go:
Scheduling: You'll be contacted by a Born to Move representative who will confirm the date and time when you would like our movers to arrive. Usually, our movers arrive at around 9 a.m., but we'll be more than happy to work with you to schedule a time that works best for your schedule.
Pricing: If you filled out the estimate form accurately, the actual price of your move shouldn't vary much. However, we understand how difficult it is to determine the exact number and size of your items. A representative will be more than happy to jump on a Facetime call with you to help you get the most accurate price possible. Expect to pay the first half of the total cost of your move when we arrive to pack up your things, and the second half on the day we arrive at your new home in Norfolk.
Pickup: Our New York City to Norfolk, Virginia movers will arrive at your home in New York with all the tools and material needed to pack and secure your belongings quickly and safely, including packing tape, commercial bins, dollies, mattress covers, furniture pads, straps, and much more. We'll pack everything and load it into the truck.
Delivery: Depending on the destination you choose, we'll either deliver your belongings to your new home in Charleston, South Carolina, or a storage unit. If you choose to store your items, we'll keep them until you're ready for us to deliver them to your home. For pricing information on storage options, feel free to give us a call or contact us online. Once we arrive in Charleston, our movers will unload everything and carry it all inside. We'll even unpack and reassemble furniture for no extra charge.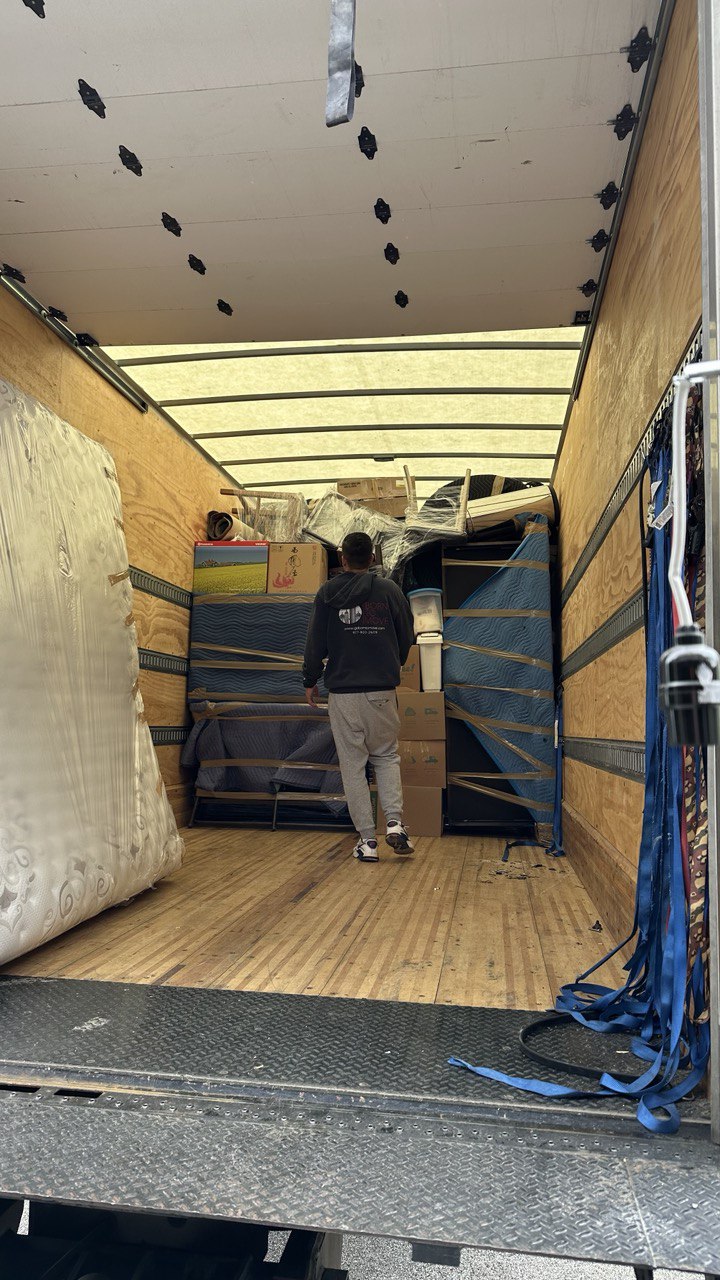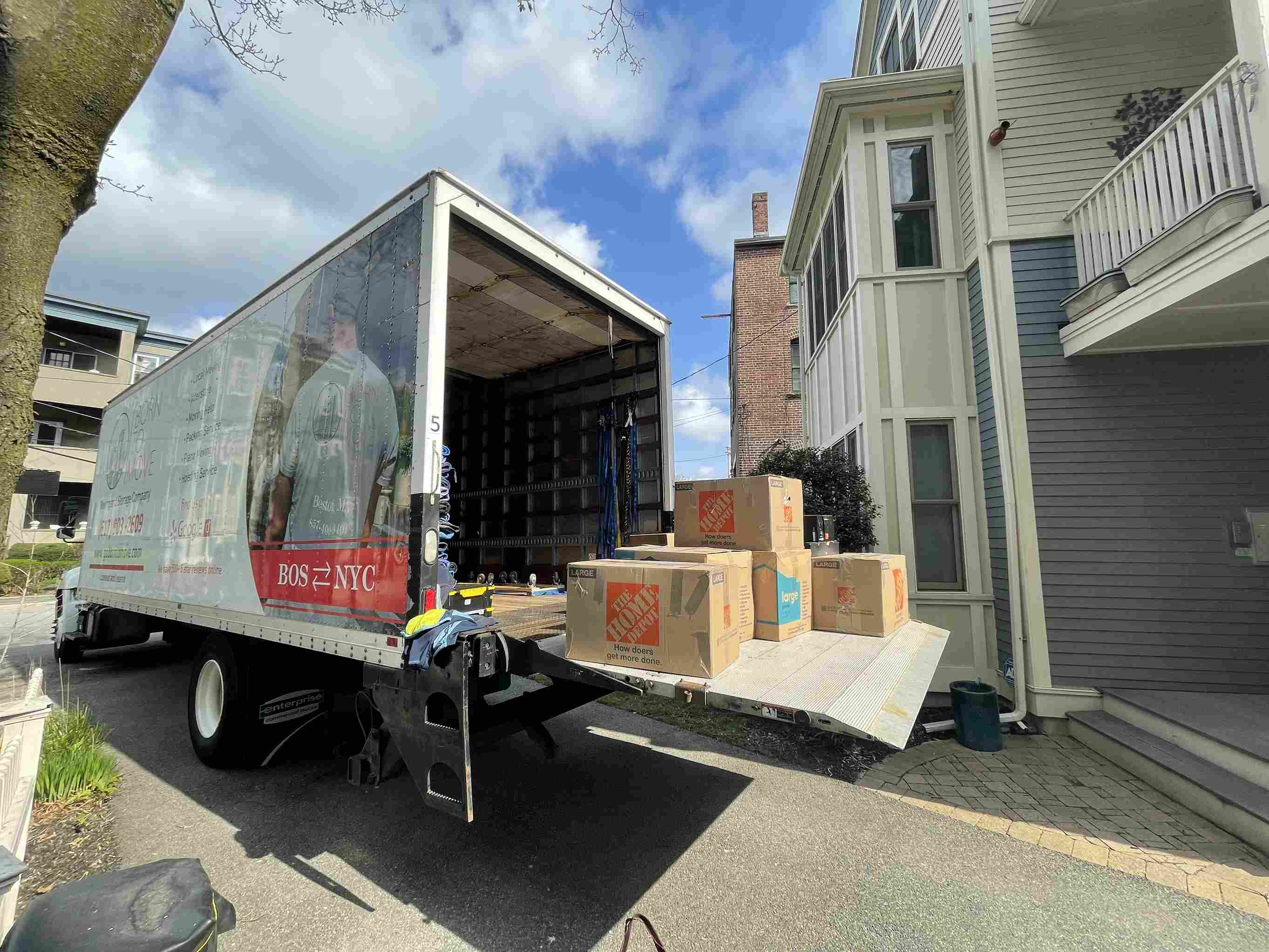 24/7
Our NYC storage facilities are guarded 24/7 by security cameras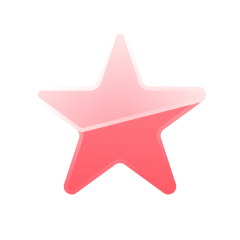 Special Service to Move Valuable Items
The utmost caution and safety will be exercised by our movers when handling and moving your priceless antiques, artwork, and costly furniture pieces
Once you've decided that we really are one of the best New York City to Norfolk, Virginia moving companies, we invite you to fill out the form on our website to get a free quote for the cost of your move. Once you provide us with all the relevant information regarding your move and submitted the form, we'll send your custom quote to your inbox.
How Much Does it Cost to Move from New York City to Norfolk, Virginia?
Affordable Prices
For an accurate quote on the cost of your move, you'll need to fill out the form on our website with the details of your upcoming move from NYC to Norfolk. Once you've submitted the form, we'll email you a customized quote. However, it should be noted that this quote is only meant to give you an idea of the cost and is subject to change upon assessment.
Fortunately, the distance is 366 miles via US-13 S from New York City to Norfolk, qualifying you for same-day shipping as well as a flat-rate price to save you money!
Our moving company from New York to Norfolk, Virginia offers prices starting at $2.800 for a studio apartment and ranging from $2,800 to $3,500 for 1-bedroom apartments. Born to Move offers moving options for dwelling sizes up to 5-bedroom homes and beyond. For full pricing details, feel free to contact us online today.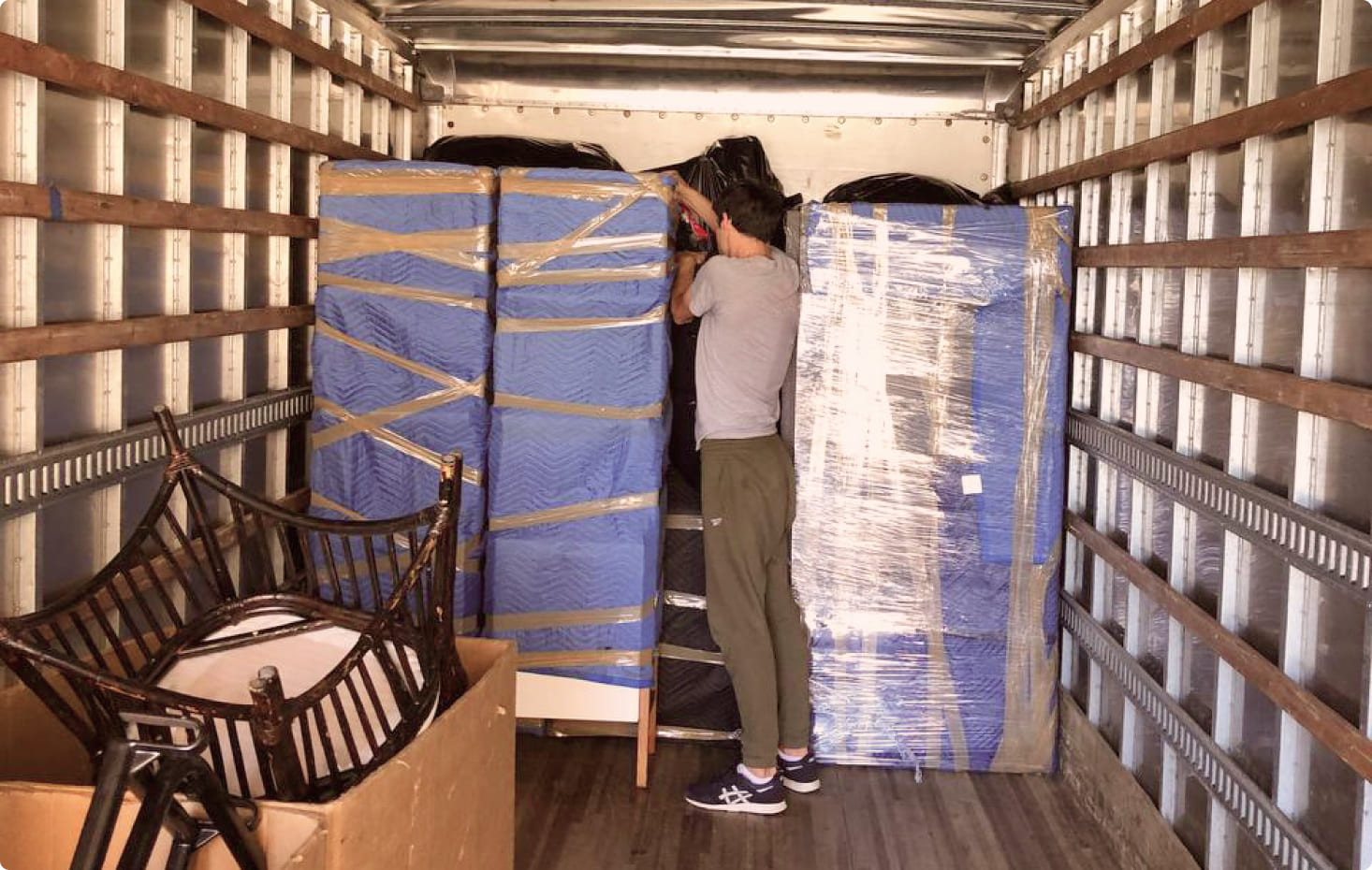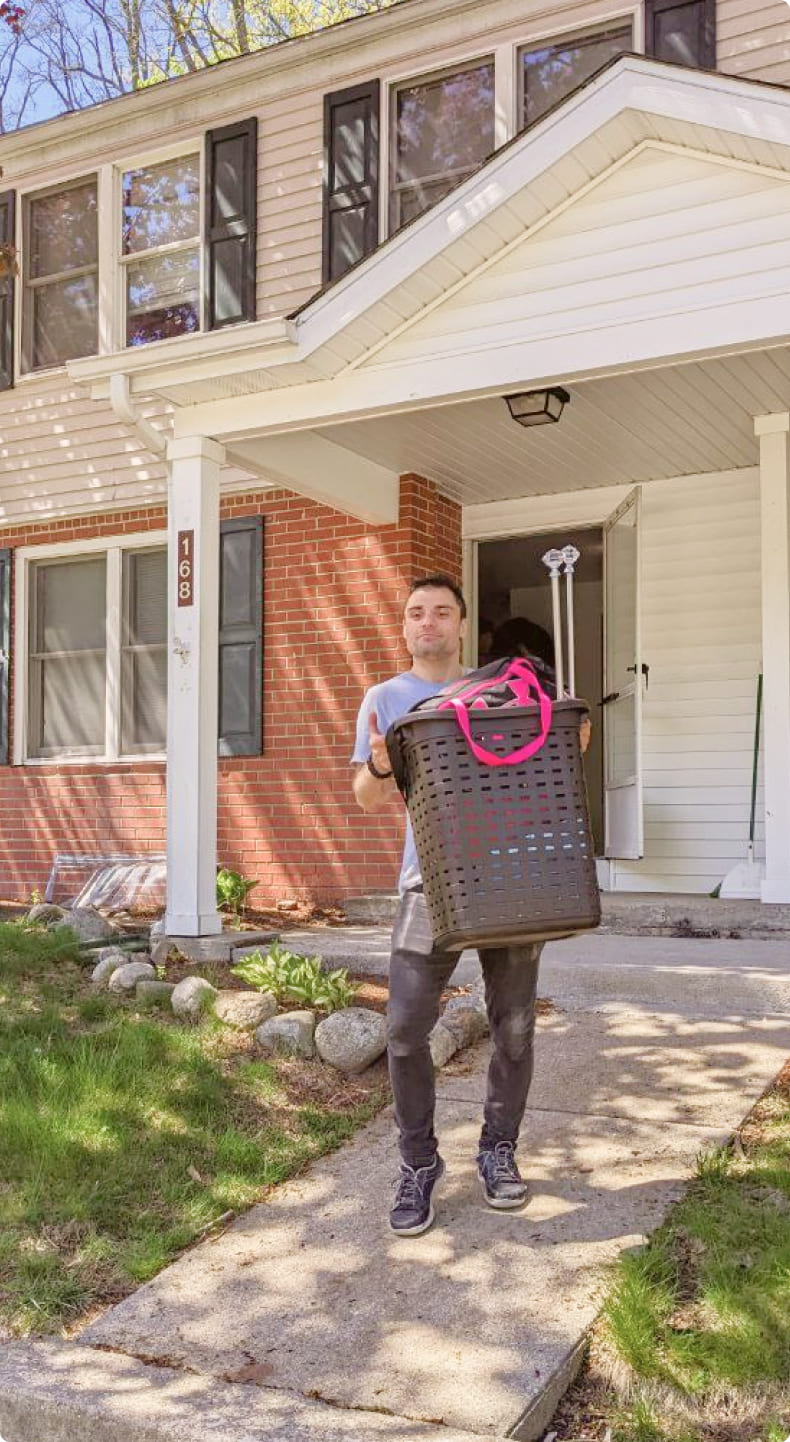 How much do movers cost?
We guarantee delivery on next day
Size of the move
Flat price range
small 1 bedroom
$3,200 - $3,900
large 1 bedroom
$3,600 - $4,000
small 2 bedroom
$3,600 - $4,000
large 2 bedroom
$4,000 - $5,000
3 bedroom apt
$4,500 - $5,500
2 bedroom townhouse/house
$4,500 - $5,500
3 bedroom townhouse/house
$5,000 - $6,000
4 bedroom townhouse/house
$6,000 - $7,000
5+ bedroom townhouse/house
starting from $7,000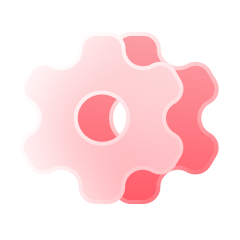 Our flat rates include all other charges:
Labor & Equipment
Floor Protection
Wrapped Furniture
Tolls
Taxes
No Additional Fees
Fuel Charge
Safe Delivery
Guaranteed Price
You can contact us for consultation and detailed calculation of services
Each customer receives guaranteed gifts when ordering a mooove
1 month

of free storage over 12 month

5 boxes

for small stuff

5%

discount for return customers

1 lift

to the apartment for free
How we work
After providing the moving company manager with the details and additional information required, you will get an accurate quote for the moving services. This will help you plan your budget and ensure you have the necessary funds to complete the move.

Once you have accepted the quote and decided to work with our moving company, book a date for the move. This will ensure that the movers have enough time to plan the move and will give you an idea of when your items will arrive at your new home.

3

Wait for the moving day

As the moving day approaches, make sure that you are prepared for the move. Prepare all the furniture and gather all of the things to be moved, pre-pack them according to the instructions provided by the movers if needed, and be ready to go on the day of the move.

After the moving truck has left and your furniture and boxes have been unloaded and arranged in your new home, you can finally start to enjoy your new space. Have the essentials at hand, take the time to settle in, and get to know your new home and surroundings.
FAQ
What items cant be packed by movers when moving from NYC to Norfolk, Virginia?

There is a list of items forbidden for movers to transport: batteries, alkaline & lead-acid, household cleaning products, сorrosive chemicals or poisons, lawn and garden chemicals, flammables and explosives, live animals or plants, gas and oil products, compressed gas cylinders. If you want to move anything from the list, you can always pack it and put it into your personal vehicle.

Are You Supposed to Help Movers?

Helping our movers during the moving process is forbidden due to our insurance policy.

Do you offer a flat-rate pricing for NY to Norfolk, Virginia moving?

Born to Move has a transparent and clear price policy; we provide all-inclusive flat rates for interstate moving. Once you get a final flat price for the move, it is never subject to change.

Are there any hidden fees or extra charges?

We do have extra charges for extra heavy items such as pianos, grand pianos, safes and etc. Extra heavy item fees may vary depending on the type of entrance; the fee starts from $60/item.

How much to tip movers when moving from New York to Norfolk, Virginia?

Tips are not a requirement and always depend on your satisfaction after completing your moving project. Usually, customers appreciate the hardworking of the movers with 10% gratitude.

How to pack a kitchen?

If you decide to pack up your kitchen, please use cardboard boxes to put the dishes and glassware. Use as much packing paper and bubble wrap as needed so that it would be broken during transportation. Please mark those boxes as fragile, so we will not put other boxes over fragile ones.