Are you thinking about moving from the booming streets of NYC to The Tar Heel State? Moving from New York City to North Carolina is a big transition, but it can be exciting and rewarding. From new experiences in the city to exploring coastal beaches or the beautiful rolling mountains, there are plenty of reasons why you may want to move from NYC to North Carolina.
With Born To Move NYC to help you throughout each step, this process will be easy and stress-free.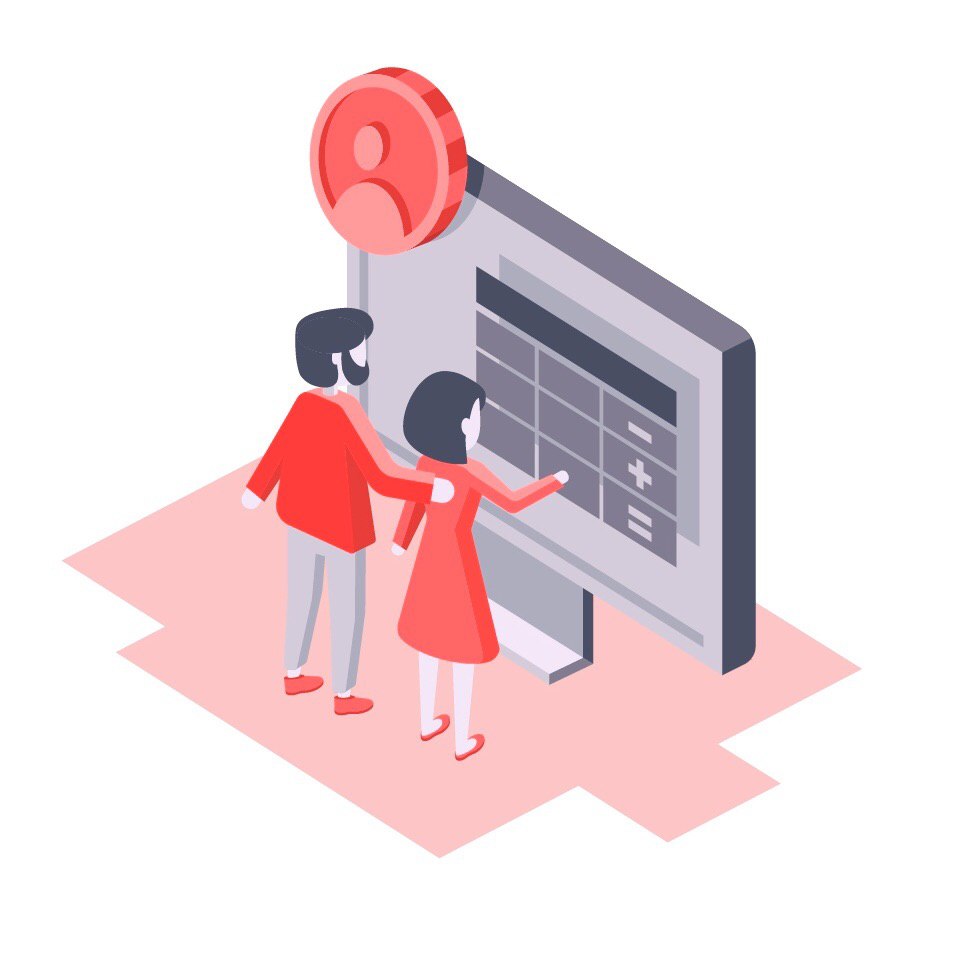 Online and On-site Free Estimates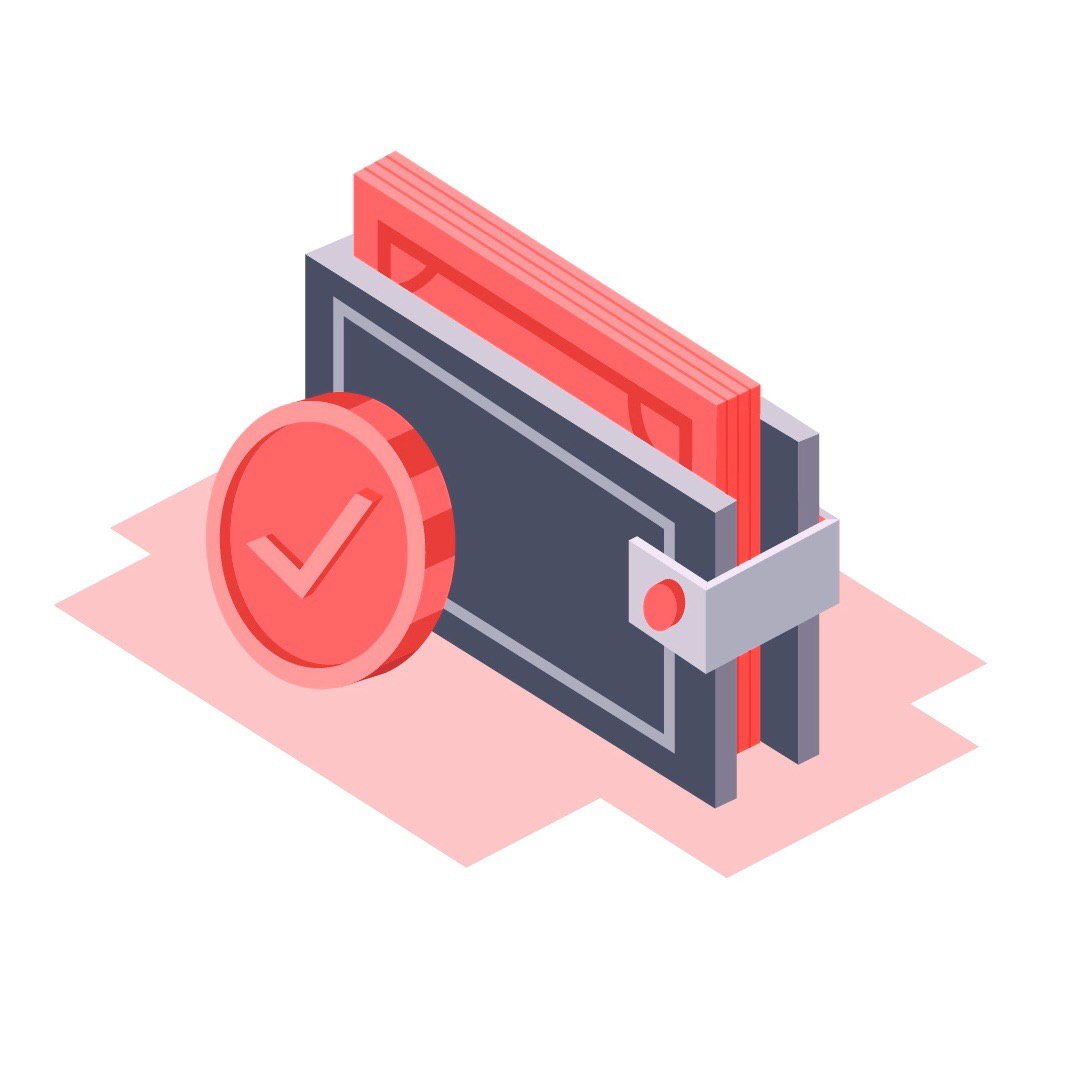 Affordable Rates and Discounts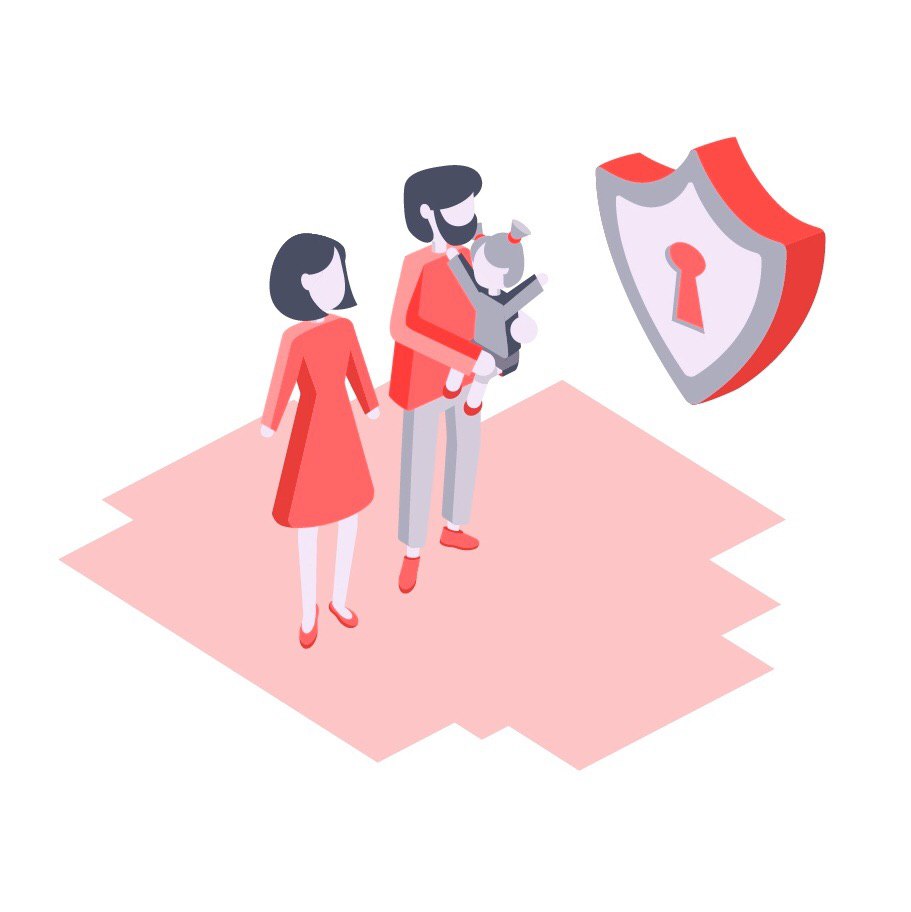 Fully Licensed and Insured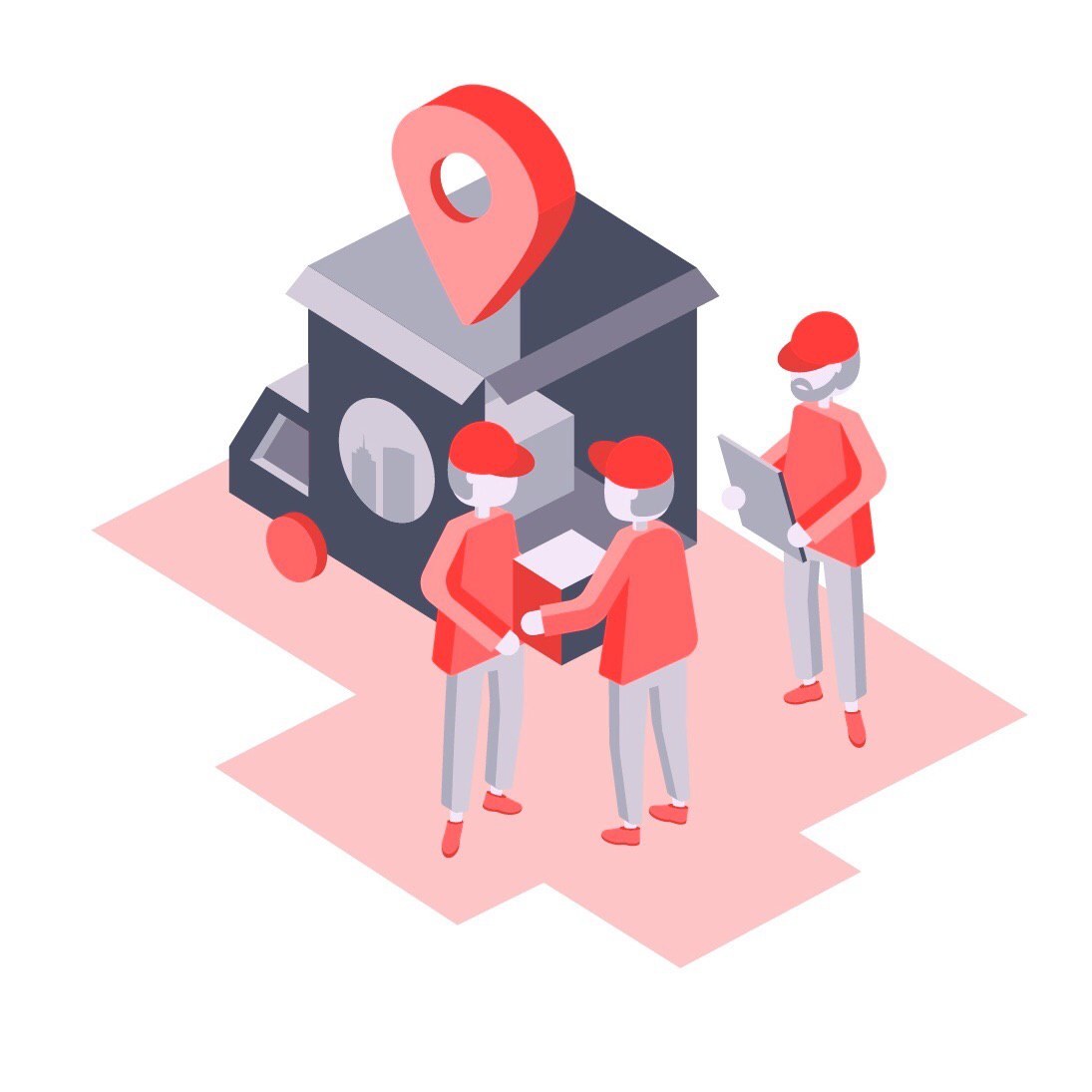 Professional Moving Crew
What to Know Before Moving to North Carolina
Moving can be complicated, especially if you are doing it alone. There is a lot of work involved in planning for the move, packing up your belongings, and getting them into their new location safely. This is where Born to Move NYC can help.
If you are looking for assistance with the moving process, give them a call. They specialize in helping people move and can provide white-glove service as well as help pack up your belongings.
How Born to Move NYC Makes Moving Simple
The moving industry is very competitive, so we do everything possible to offer the service you deserve at a price you can afford. Our flat rate includes all packing materials, mileage to your destination, and any size truck or storage unit you may need.
Other benefits of choosing Born to Move NYC include:
All large items are wrapped in protective blankets and shrink wrap
GPS tracking so you can view our truck on a map, right from your computer or smart device.
White glove service with three movers assigned to every job for no extra charge.
We only hire movers with experience that have passed our rigorous testing process.
GPS Tracking
When hiring movers, it is important to know where they currently are at all times, so you do not lose valuable time or money when moving. Born to Move NYC features GPS tracking that records and tracks the location of your mover at all times, so you can rest easy knowing where your things are at all times. This feature can help give you peace of mind when hiring movers for your upcoming move, especially if it's long-distance.
Flat-Rate Services
Born to Move NYC offers flat-rate services, meaning their prices are all-inclusive. This means you can always expect the same price no matter what work is required for your move. In addition, Born to Move NYC's drivers will only stop for gas along the way, ensuring your belongings get to North Carolina on time! They also complete moves quickly and efficiently, so there isn't much downtime between jobs like other moving companies.
Moving From NYC to North Carolina with Born to Move
Are you looking to make the big move from New York City to North Carolina? Then, Born to Move NYC is your solution! We offer various moving services with a focus on customer satisfaction. We will provide you with packing and unpacking, all labor for the move, and even GPS tracking of your belongings, all for a flat rate.
Our white-glove service includes pre-move cleaning and post-move cleanup. So if you're looking for movers in NYC or any area listed below, book with us today!