Movers from New York to Orlando
Great choice for your next Move
Every day, every single minute, some people make life-changing decisions to move to another state. Making this decision is not an easy task, but performing a DIY move is even more challenging, especially for individuals who are not used to driving for 5-7 hours a day. Our safe and insured NY to Orlando movers is here to provide professional moving assistance. We maintain long-distance moving professionally.
When moving from New York City (NYC) to Orlando, FL, you will definitely like our approach, accompanied by competitive flat prices. Born to Move NYC to Orlando, movers strive to deliver on time moving service, leaving our customers fully satisfied with the moving performed within the shortest time frame possible.
Why Choose Born To Move?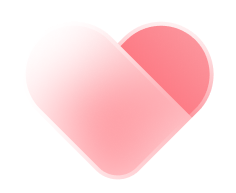 Years of Experience
We have been a moving industry expert since 2016 with a 4,9 rating. Born To Move is well-equipped with the knowledge and expertise to handle any kind of move.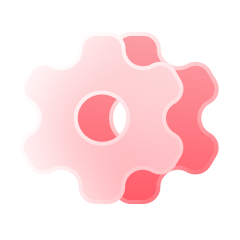 Free Estimates
You can get an accurate cost for the move without any hidden fees or charges. Make an informed decision about your next move.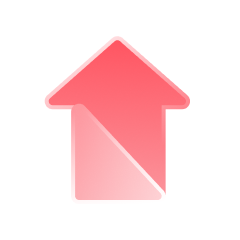 Competitive Rates
We provide competitive flat rates from $1,500 for moving a studio. We offer reasonable prices that fit within your budget.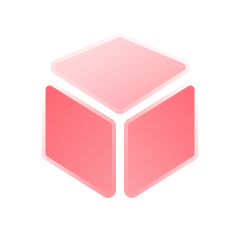 Professional Packing
We use special packing materials such as blankets, bubble wrap, and packing paper for maximum safety for your items for a safe and secure move.
2 000

Happy clients

2 500

Boxes delivered

1 000

Days of work

40

Helpful movers

200,000,000

miles we have traveled during our work
What to expect from our proficient and professional moving crew?
From the first phone call to unpacking the last box, trained Born to Move NYC to Orlando moving company will take every step possible to ensure that your belongings will arrive at their new location safely and on time. We will wrap your highly earned possession with moving blankets. Our guys will stack the truck and strap all the heavy items inside the truck so nothing will be moving inside the truck while we are driving to Orlando. But first thing first. Once you reach out to one of the best moving companies NYC to Orlando, expect nothing more than great service. We will provide you with an exact estimate for a move. If you like our reviews and our estimate, you can lock it in and start packing your small items into boxes if you want to get full packing assistance; not a problem. We can always help you to do so.
When our movers from NYC to Orlando arrive at your NYC apartment, we will take the boxes first to the truck. After, we will wrap and disassemble furniture and put it on a truck. Our guys will wrap up the rest of your belongings. We will double-check your apartment to make sure nothing is left behind. Double check is done, and we start heading to Orlando on the very same day that we loaded the truck. It will take us two full days of driving to get to Orlando. Once New York to Orlando movers are there 2 days later, we will unload your belongings to your new apartment, unwrap everything, and double check to make sure nothing is broken. In most cases, nothing gets damaged. Thanks to our expertise.
When this step is done, you need to pay that this is it you are officially moved in. Moving company NYC to Orlando remove moving trash after a move. We never leave trash inside customers' apartments.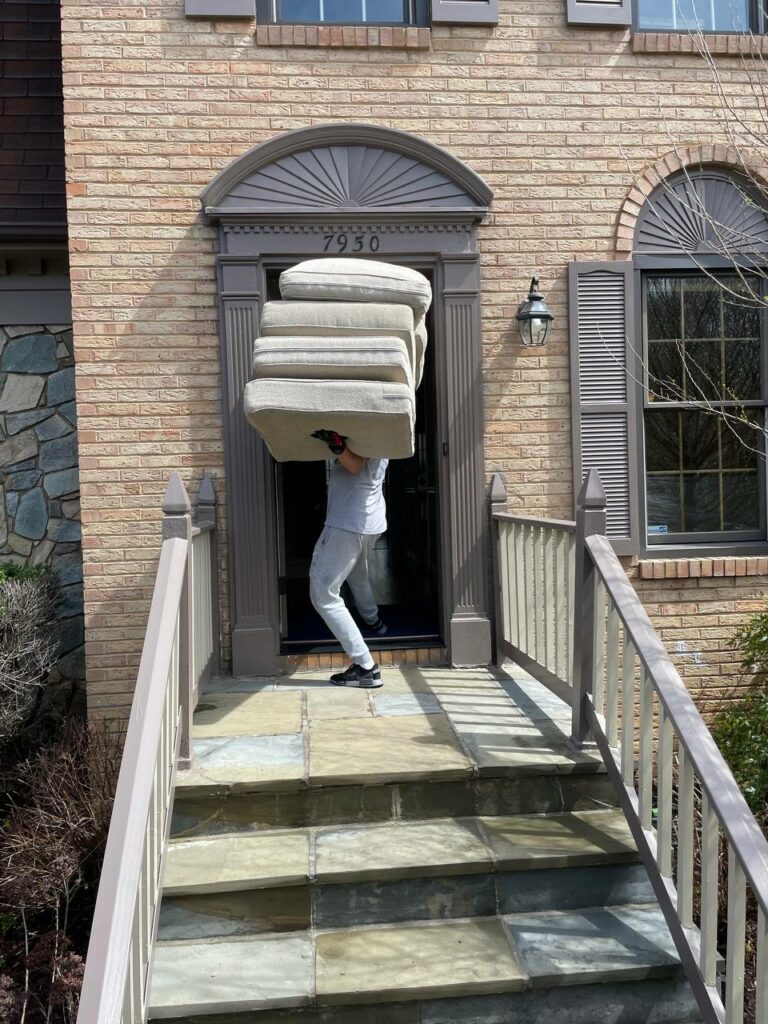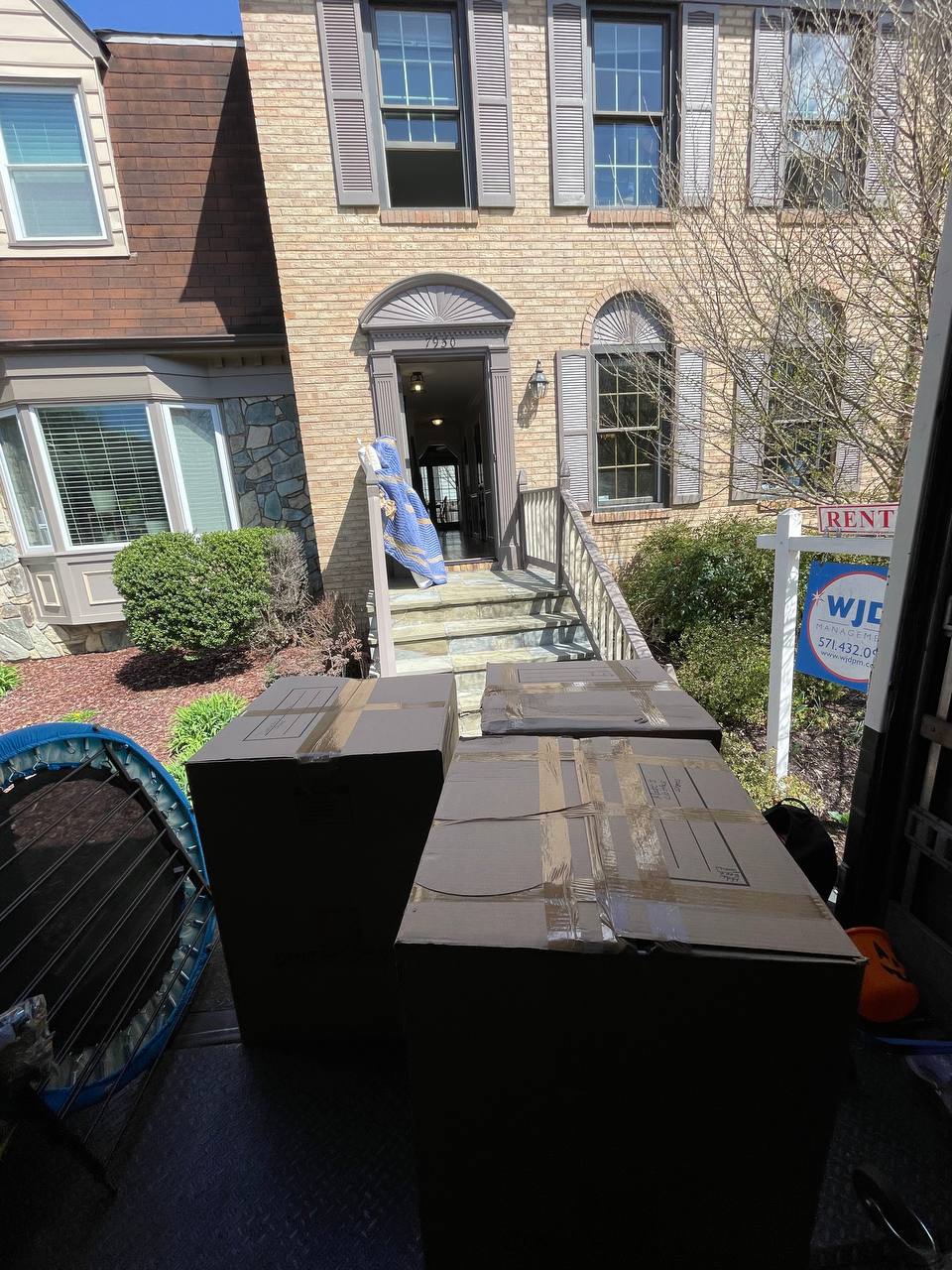 24/7
Our NYC storage facilities are guarded 24/7 by security cameras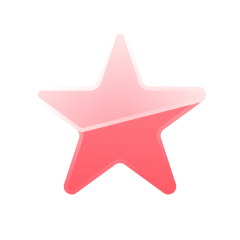 Why do people choose Orlando when hiring a Born to Move moving company?
People come from all over the world to visit Orlando so they can go to one of the city's many parks. However, Orlando, FL, is comprised of more than just its flourishing tourism industry. Moving from NYC to Orlando and then living there is not without its advantages.
Undeniably one of the best weathers in the US
You can expect to enjoy sunny days throughout the entire year. The sun shines for ninety-five percent of the year. Simply stepping outside your front door will give you the impression that you are on a never-ending tropical vacation. The temperature rarely falls below sixty degrees, but you should be aware that you may need to keep some warm clothes handy if the temperature drops into the lower sixties degrees on one of those extremely rare occasions. Rainfall is a natural consequence of living in a tropical climate; however, tropical downpours are typically brief and can occur even when the sun is shining.
How much does it cost to move between New York City (NYC) and Orlando?
Affordable Prices
Our movers from New York to Orlando highly recommend getting in touch with the moving company at least a week in advance. The neat organization takes time when our Born to Move movers are required to maintain an interstate moving.
Most of the moving companies from NYC to Orlando would never project a flat price on their website.
Our flat prices are completely up-front, so our clients know exactly what they spend. Here are our flat prices below:
One bedroom – from $6000;
Two bedrooms – from $6800;
Three Bedroom – from $8000.
Delivery to Orlando will take 2 business days. It's a 15-17 hour drive non stop, so we usually deliver your items in 2 days.
Everything is included in a flat price that we provide, with no additional charges.
Our well-trained movers with many years of experience in the field can transport all of your belongings securely and stress-free when you are moving to a new home or apartment. Get in touch with us today to get a free quote, or you can call us at 646-787-5693. Hope we can talk with you soon.
Cost of living that you can easily afford
Because the cost of living in Orlando, Florida, is approximately 3% lower than the average one throughout the state of Florida, relocating to Orlando is a fantastic option, not to mention if you are moving from New York City (NYC).
Living in Florida comes with a number of incredible tax advantages. You will not have to worry about paying income tax, inheritance tax, or estate tax if you make Orlando your permanent home and become a resident there. The best part is that once you reach retirement age, you no longer have to pay taxes on any income you receive from a pension.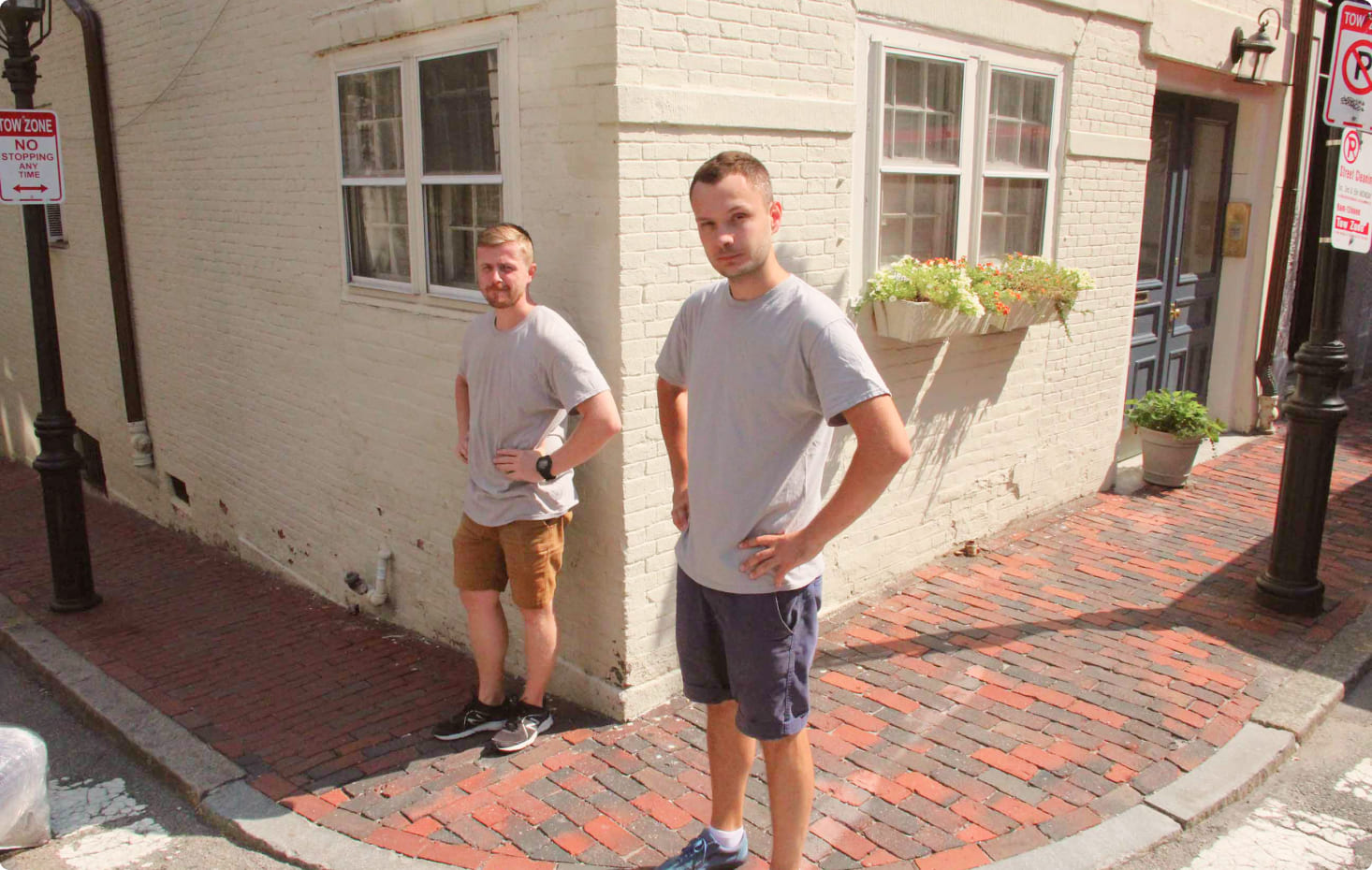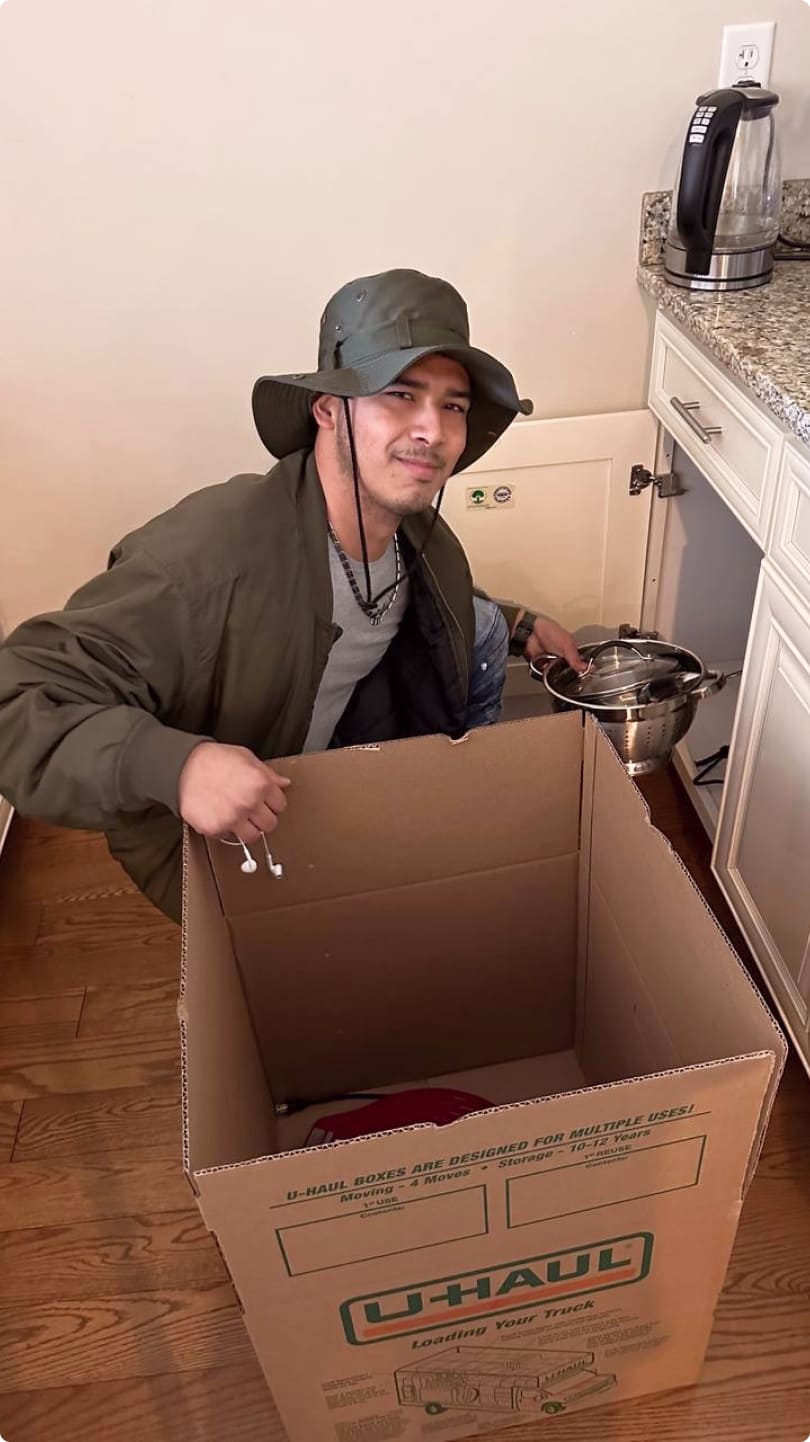 How much do movers cost?
We guarantee delivery in 3-4 days
Size of the move
Flat price range
small 1 bedroom
$6,500 - $7,000
large 1 bedroom
$6,800 - $7,300
small 2 bedroom
$6,800 - $7,300
large 2 bedroom
$7,000 - $7,500
3 bedroom apt
$7,000 - $8,000
2 bedroom townhouse/house
$7,000 - $8,000
3 bedroom townhouse/house
$7,000 - $8,500
4 bedroom townhouse/house
$8,000 - $9,000
5+ bedroom townhouse/house
starting from $9,000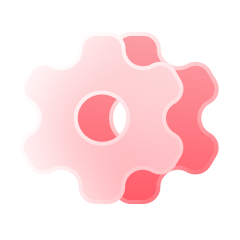 Our flat rates include all other charges:
Labor & Equipment
Floor Protection
Wrapped Furniture
Tolls
Taxes
No Additional Fees
Fuel Charge
Safe Delivery
Guaranteed Price
You can contact us for consultation and detailed calculation of services
Each customer receives guaranteed gifts when ordering a mooove
1 month

of free storage over 12 month

5 boxes

for small stuff

5%

discount for return customers

1 lift

to the apartment for free
How we work
After providing the moving company manager with the details and additional information required, you will get an accurate quote for the moving services. This will help you plan your budget and ensure you have the necessary funds to complete the move.

Once you have accepted the quote and decided to work with our moving company, book a date for the move. This will ensure that the movers have enough time to plan the move and will give you an idea of when your items will arrive at your new home.

3

Wait for the moving day

As the moving day approaches, make sure that you are prepared for the move. Prepare all the furniture and gather all of the things to be moved, pre-pack them according to the instructions provided by the movers if needed, and be ready to go on the day of the move.

After the moving truck has left and your furniture and boxes have been unloaded and arranged in your new home, you can finally start to enjoy your new space. Have the essentials at hand, take the time to settle in, and get to know your new home and surroundings.
FAQ
What items cant be packed by movers when moving from New York to Orlando?

There is a list of items forbidden for movers to transport: batteries, alkaline & lead-acid, household cleaning products, сorrosive chemicals or poisons, lawn and garden chemicals, flammables and explosives, live animals or plants, gas and oil products, compressed gas cylinders. If you want to move anything from the list, you can always pack it and put it into your personal vehicle.

Are You Supposed to Help Movers?

Helping our movers during the moving process is forbidden due to our insurance policy.

Do you offer a flat-rate pricing for NYC to Orlando moving?

Born to Move has a transparent and clear price policy; we provide all-inclusive flat rates for interstate moving. Once you get a final flat price for the move, it is never subject to change.

What to Expect when MOVING?

We know that sometimes during the moving process, some of the items may get damaged. At Born to Move, we never leave our customers one-on-one with the problems after this kind of issue. We have a claim department that will go through the claim process with you and ensure you get reimbursement for any damages that happened.

Can I request an in-home estimate?

Sure thing! If you are looking for interstate moving services and your moving size is greater than 2 bedroom apartment, we provide on-site estimates. One of our managers will schedule an appointment with you and come on a certain day and time.

How much to tip movers when moving from NY to Orlando?

Tips are not a requirement and always depend on your satisfaction after completing your moving project. Usually, customers appreciate the hardworking of the movers with 10% gratitude.