If you decided to relocate in the warm climate from New York City to Phoenix Arizona. Phoenix is one of the major cities in the United States  with a hot climate that can reach almost 130° degrees in the summertime. There's a lot of reasons why our customer is moving to Phoenix from New York, but there's a few main reasons which are changing your work or being close to your friends in your hometown. Whatever the reason may be and you decided to relocate to Phoenix from NYC our moving company is ready to help you finish all of your moving projects.
Movers from NY to Phoenix Arizona have to have insurance to relocate your stuff. That's why our moving company is licensed, bonded and insured. Nothing can happen on the way to Phoenix Arizona from New York. Movers will make sure to provide you with full and great customer service. We want to ensure that it will be stress-free, relaxing and efficient with no downpours at any time during your moving to Arizona from New York.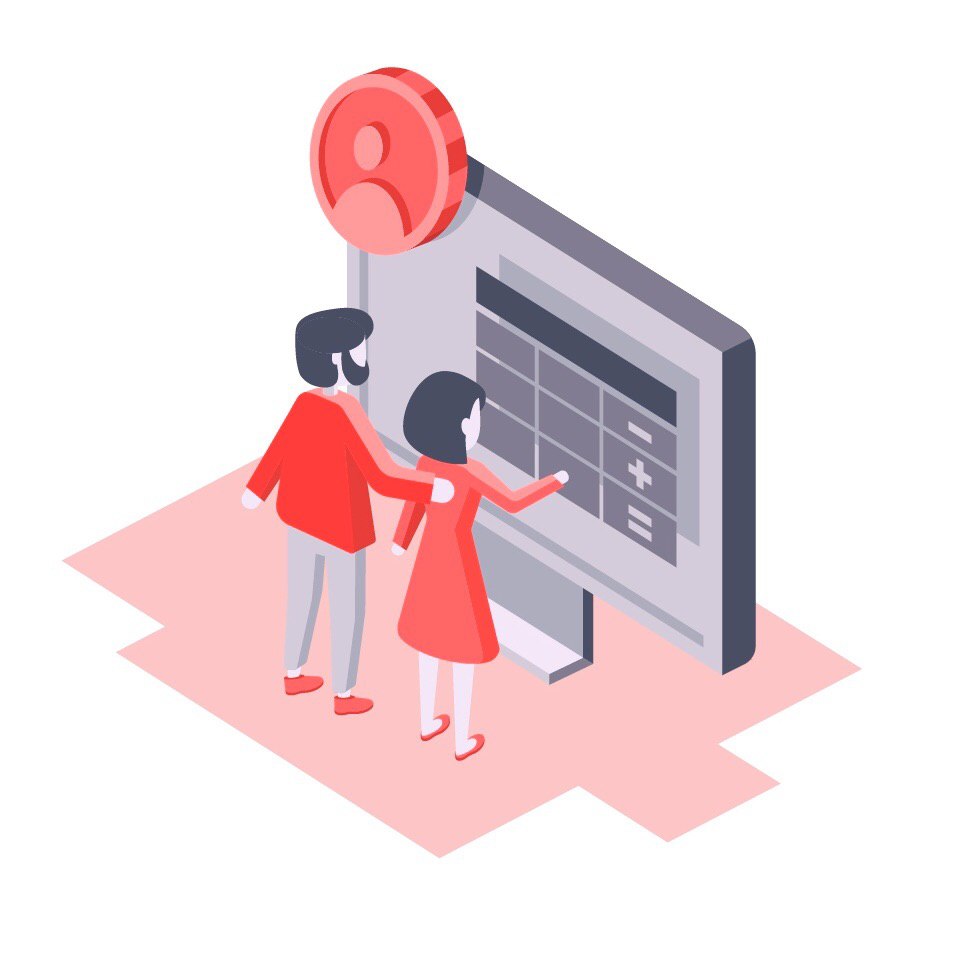 Online and On-site Free Estimates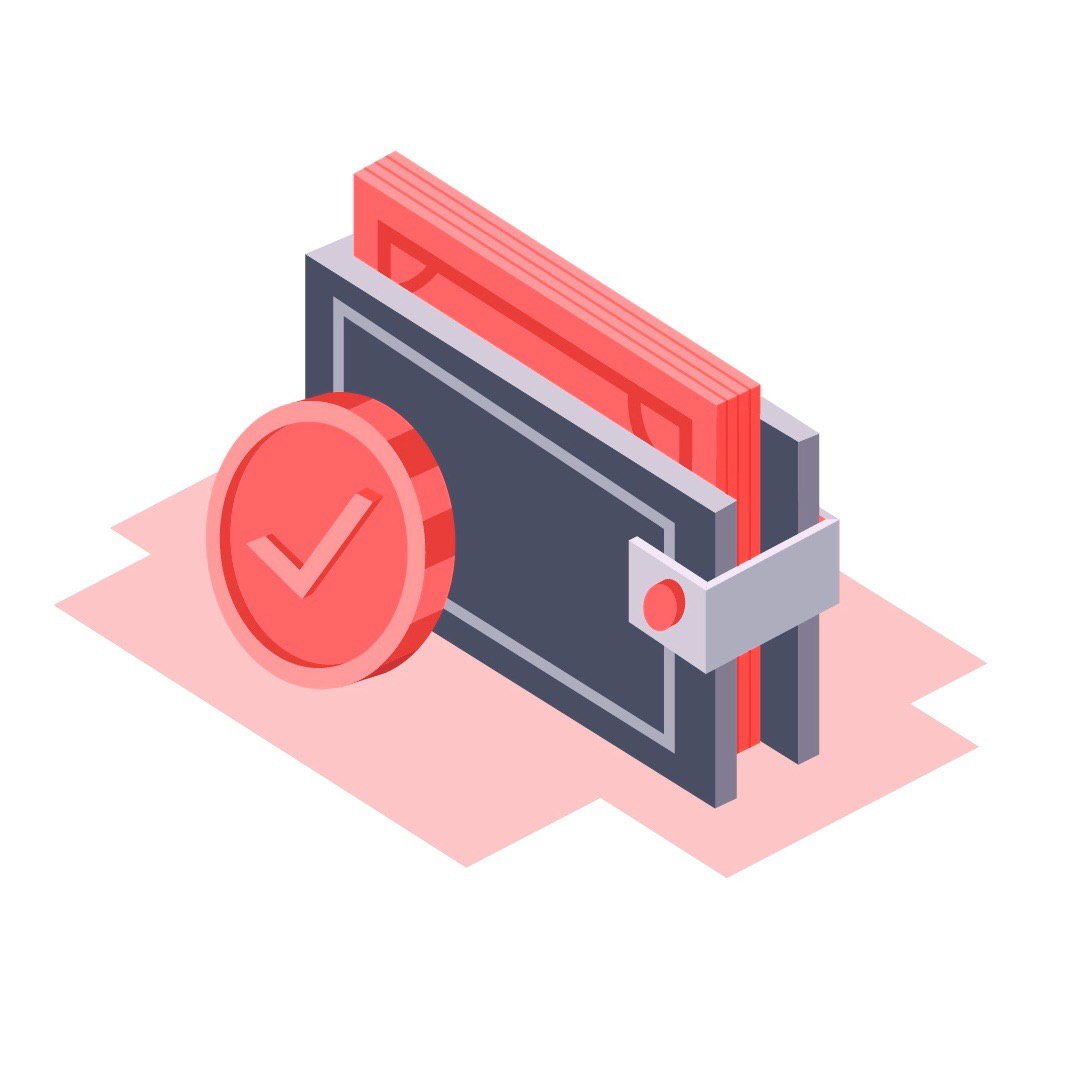 Affordable Rates and Discounts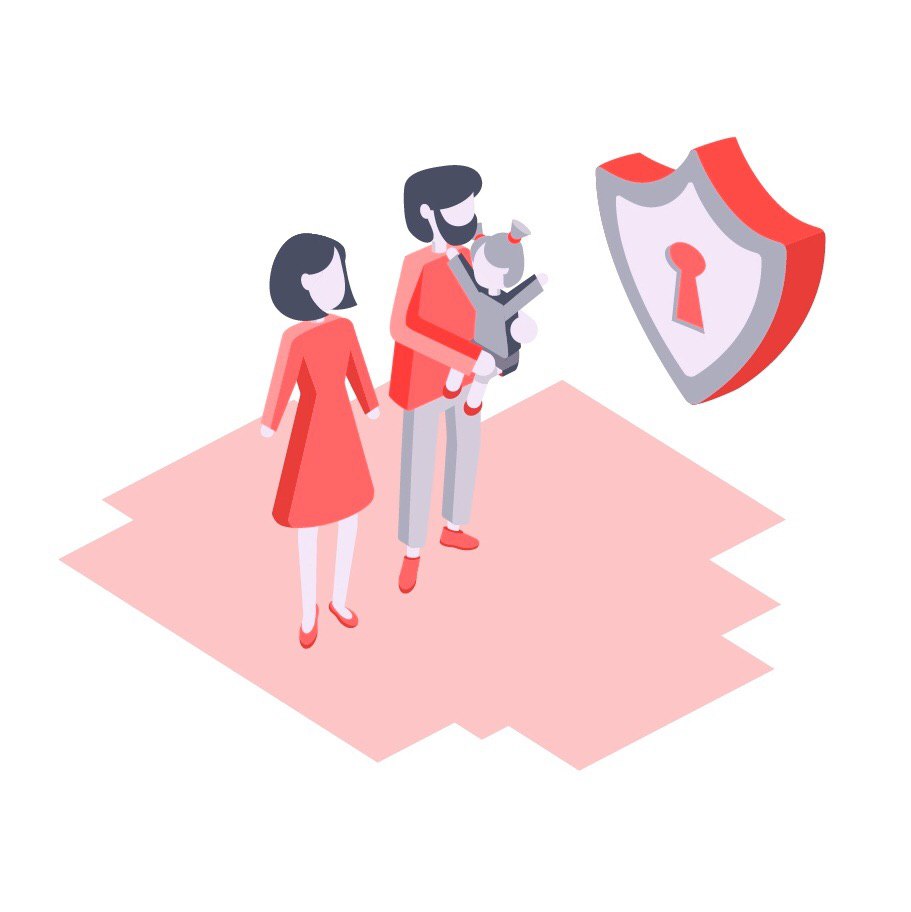 Fully Licensed and Insured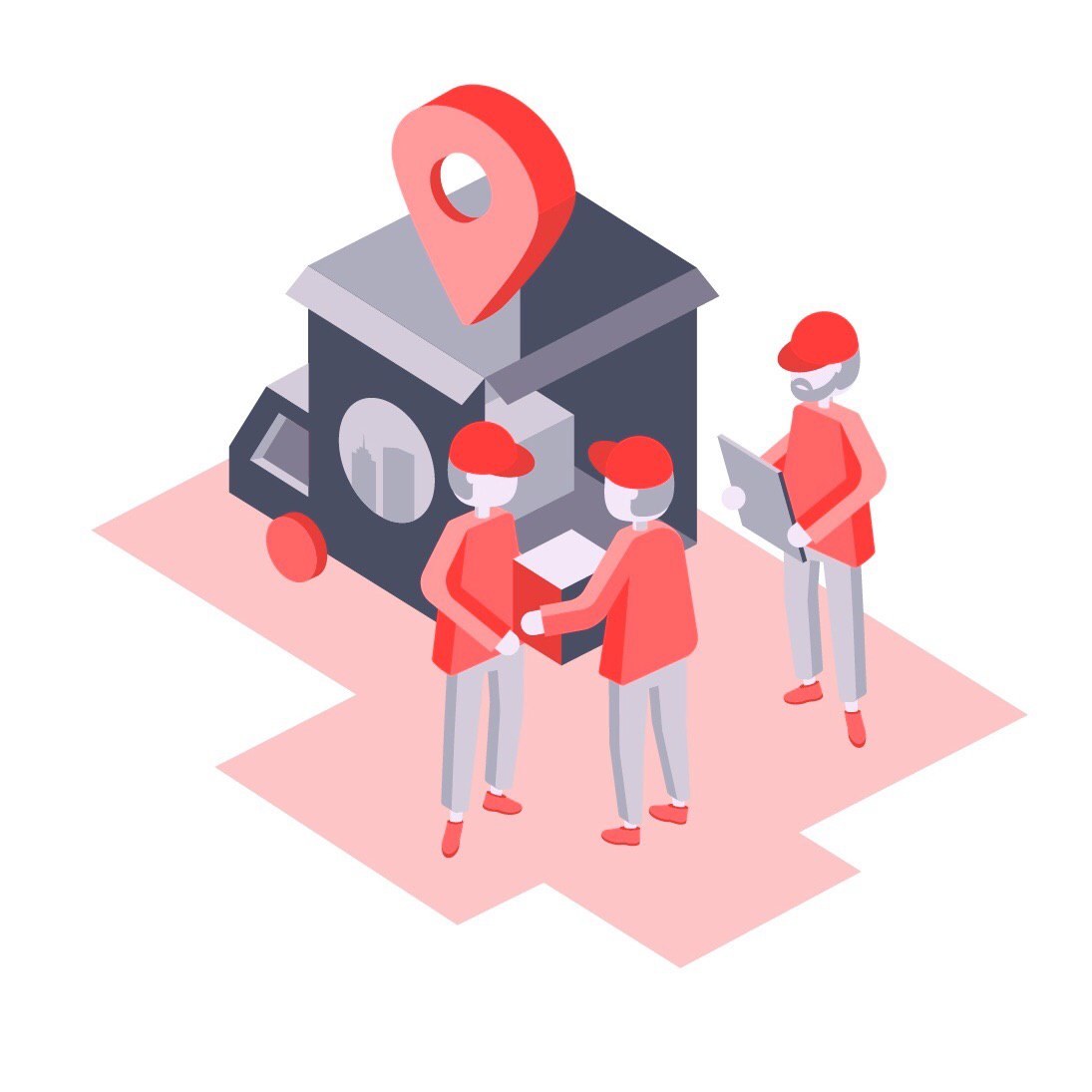 Professional Moving Crew
Preparation for your move to Phoenix
Movers from NY to Phoenix have a strategy and we've completed thousands of successful moves across the country, especially to Phoenix Arizona from NY.
When movers will come to your place, we will wrap all the furniture, and we will pack dressers, boxes and not only boxes but fragile stuff like mirrors.. That will be included in the flat price. We will wrap and protect with shrink wrap and tape everything that has to be protected and if you don't want something to be wrapped up just tell the movers and they will make sure that this piece of furniture will not be wrapped and as well could be unwrapped. However, we wouldn't recommend not to wrap anything on such a long distance moves especially if it's almost cross country moving from New York to Phoenix. To provide professional customer service we will be sending the same people at loading and unloading at both destinations. Because our moving company wants to make sure that your personal property will not be damaged during the relocation from NYC to Phoenix. Our moving company drove thousands of miles on the East Coast and West Coast. We are doing cross country moves every month. Movers from NY to AZ definitely know how to handle your move from New York to Arizona. We provide the same truck and the same movers at the both location: pick up and delivery. Our delivery time will be in about 4 to 5 business days depending on your availability. If you need to postpone your delivery and keep it overnight ? no problem, our movers from NY to Phoenix will be able to do that. Also if you are trying to come back from Utah back to NY, our movers will be glad to do so. The only really matters is just the driving distance which is almost 2000 miles, drivers and movers want to make sure nothing will happen during the relocation from NY to AZ.
How much does it cost to move to Phoenix from NYC?
You can use our calculator to determine if the price for your moving projects, but we want to let you know that our flat rate will start from about $8,000 to $10,000 depending on the list of items that you will be moving from New York City to Phoenix. Once you complete the list of items, we will make sure to provide the truck big enough to fit all of your belongings in one trip. If you have any questions you can feel free to give us a call at the phone number that is located on this page or you can register with our calculator. If you have any questions feel free to give us at 646-787-5693 a call anytime, we open from 9 AM to 6 PM every day.