It's time to move to Pittsburgh and you are looking for movers from NYC to Pittsburgh Pennsylvania and you are wondering about the cost for the move from New York to Pittsburgh. It will be around $2500 and that will include all necessary expenses such as: gas, tolls, miles, transportation, insurance, and packing materials. Also the flat price will include shrink wrap, tape, moving blankets, they all free of charge, so as you can see this is all inclusive flat price just for you and for your convenience.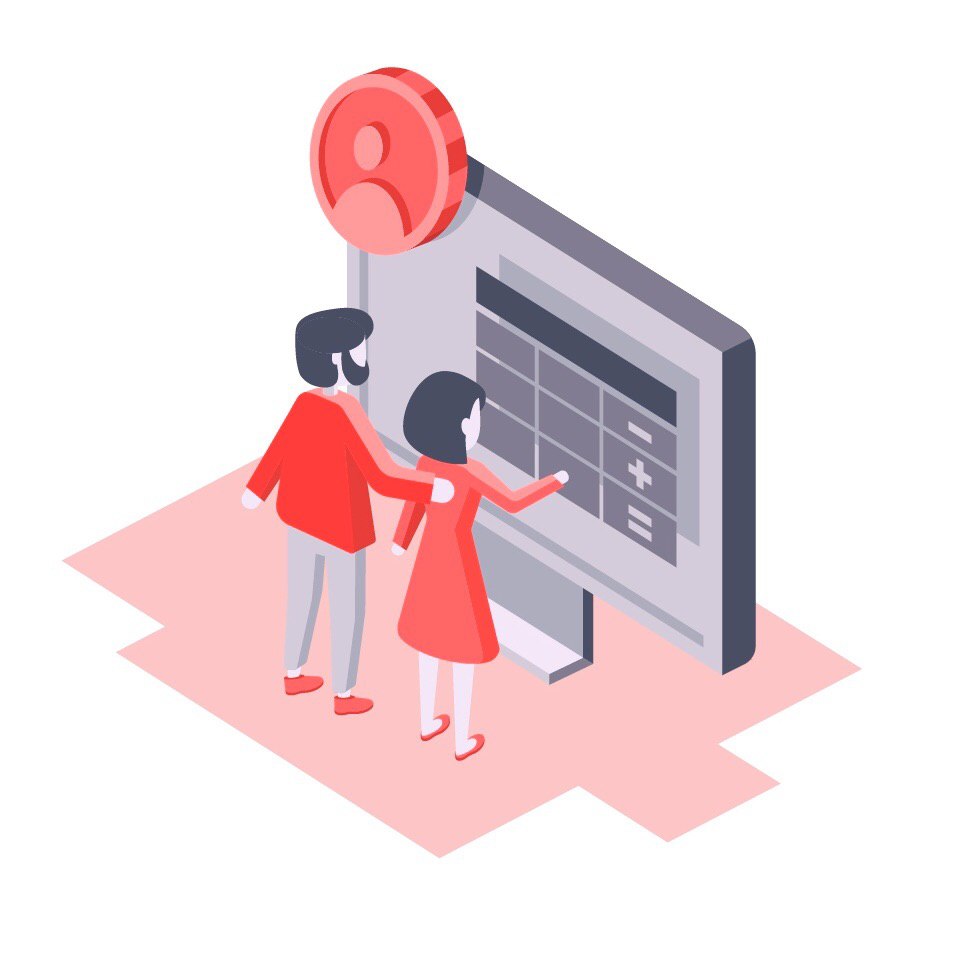 Online and On-site Free Estimates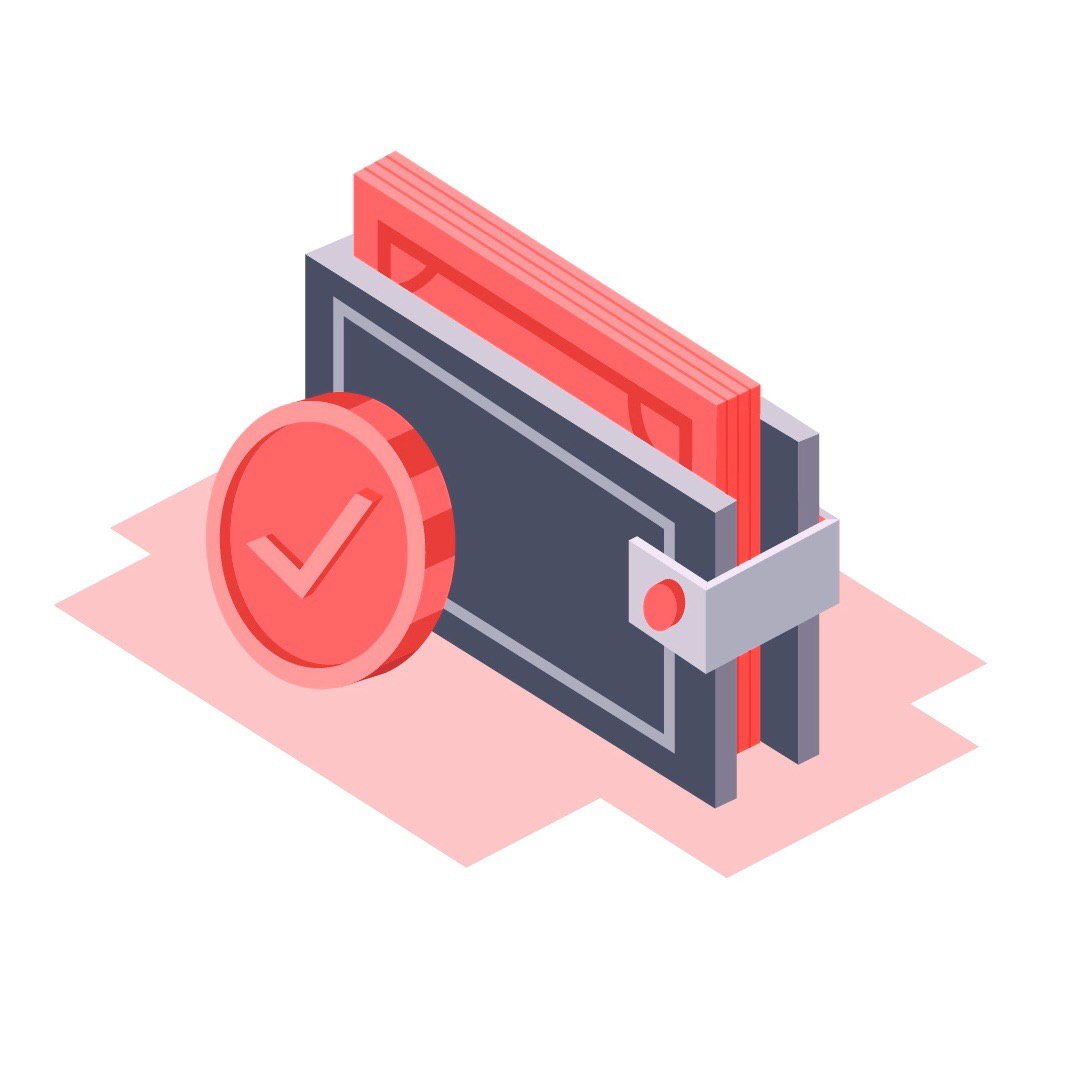 Affordable Rates and Discounts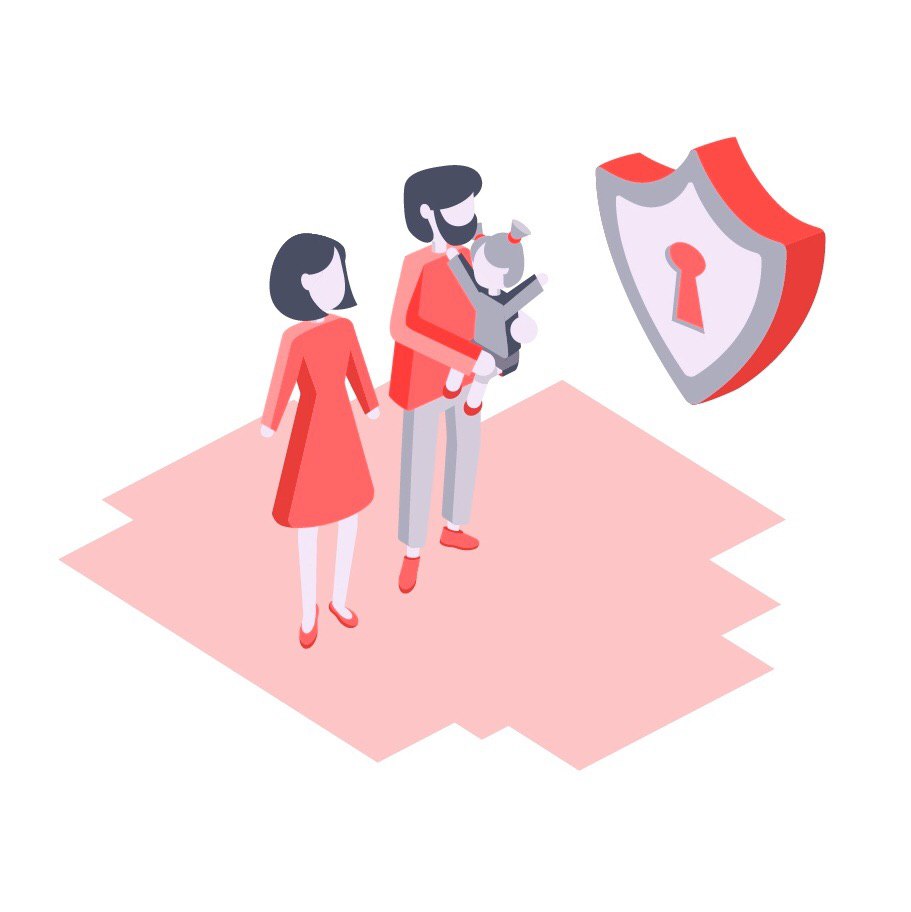 Fully Licensed and Insured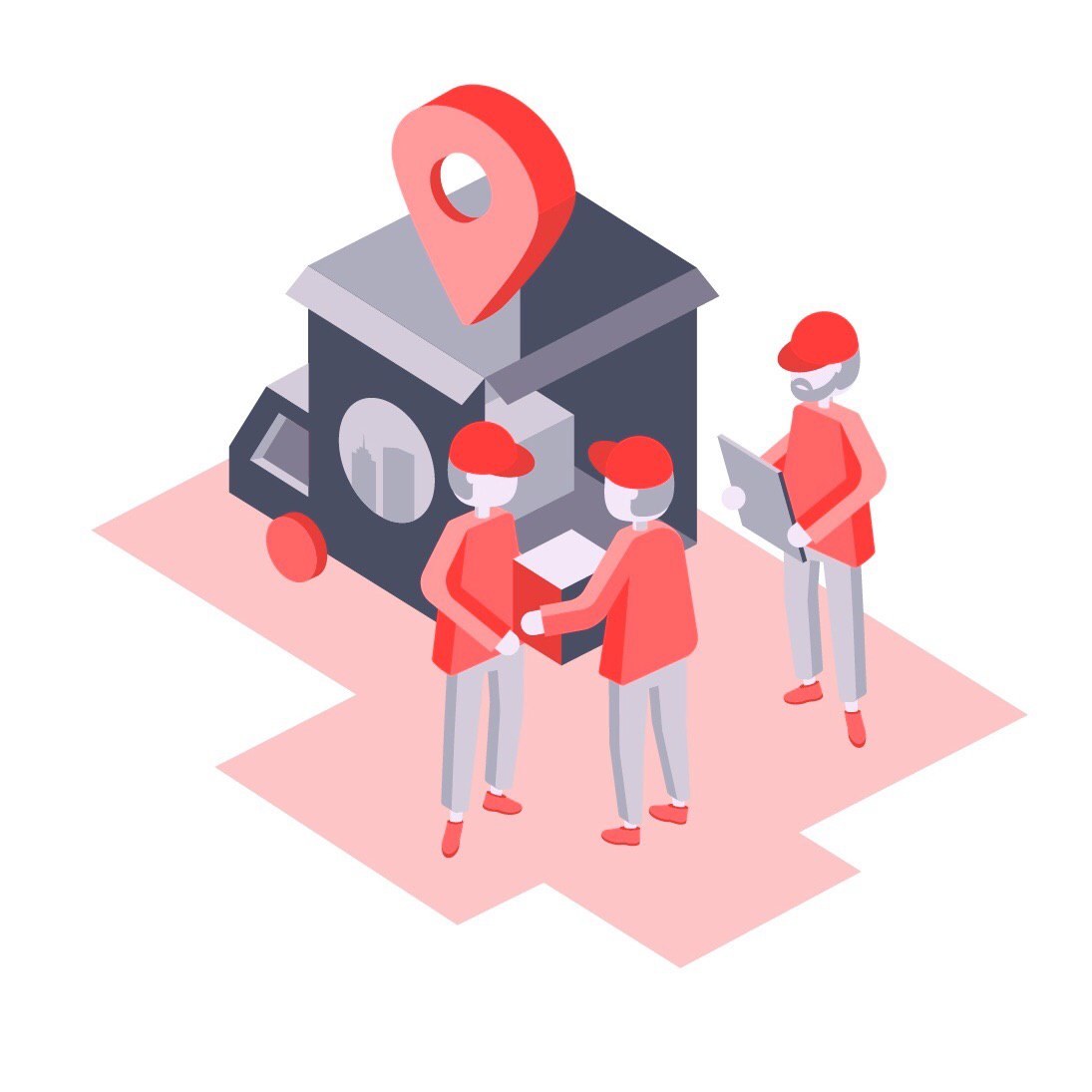 Professional Moving Crew
Flat rate
To provide you with the most accurate flat price, we will have to see all of the personal belongings that you will be moving to Pittsburgh from NYC. You can submit a list of items through our website or you can send us an email with a list of items. Feel free to talk with our representative, he will tell you more about the moving process from NY to Pittsburgh.
Second most important thing that you need to know about is the delivery times frames. We offer next day delivery from New York to Pittsburgh Pennsylvania. When we do this. we drive straight from New York City to Pittsburgh and our movers will not waste any time on the way from NY to PA especially to Pittsburgh PA.
If you ever decide to come back from Pittsburgh Pennsylvania to New York we can accommodate your request as well. As you can see our delivery time frames are super fast, but sometimes our customers do need to postpone the delivery. Our movers from NY to Pittsburgh are able to provide this as well. Also if you are looking for help with packing, our packers and movers can help you to understand it can be not as stressful as it seems like. We can pack up your entire one bedroom apartment or two bedroom apartment without any hesitation.
Movers from NYC to Pittsburgh know all of the aspects of moving and packing on the long distance moving journey, because the drive will take us about nine hours to get from NY to PA, that's why all of the stuff in the truck will be shaking while our trucks are on the road. With that being said, we ask our customers to empty out all of the dressers before loading into the truck. And last thing, but probably most important, our company has a license to operate out of state, and we've been granted by the department of transportation to have this license. Also our company is fully bonded, licensed and insured, and the insurance will cover all of your belongings up to $10,000 and you don't have to pay any deductible for that. We hope that this article will help you understand that hiring movers from NY to Pittsburgh is not as hard a task as it seems like. We know every aspect of moving to Pittsburgh from NY. If you still have any questions regarding your relocation from NY to Pittsburgh feel free to contact us through a website or give us a call at 646-787-5693.