You need to relocate cross country from New York City to Portland Oregon and you're trying to figure out the best way to get your belongings from point A to point B, which is New York City to Portland Oregon. Once you decide to hire a moving company from New York to Portland OR, you have to see what's going to be the delivery times and how much it will cost to move from New York to Portland. Answering the first questions we will tell you that our moving company will deliver your personal belongings to Portland in about 5 days. If you wonder, that's fast! Because we are driving straight from NY to Portland Oregon and we will not share your truck with any other moving customers on the way to Portland from NYC. Also once you're done with the West Coast and you are trying to leave Portland OR and get back to New York City our movers will be able to provide this moving service as well. As we mentioned before the delivery times will be in about five business days but we will definitely keep you updated every day while your belongings will be in transfer to you. Even look up on the live GPS map, just to see where the movers are at this moment of time.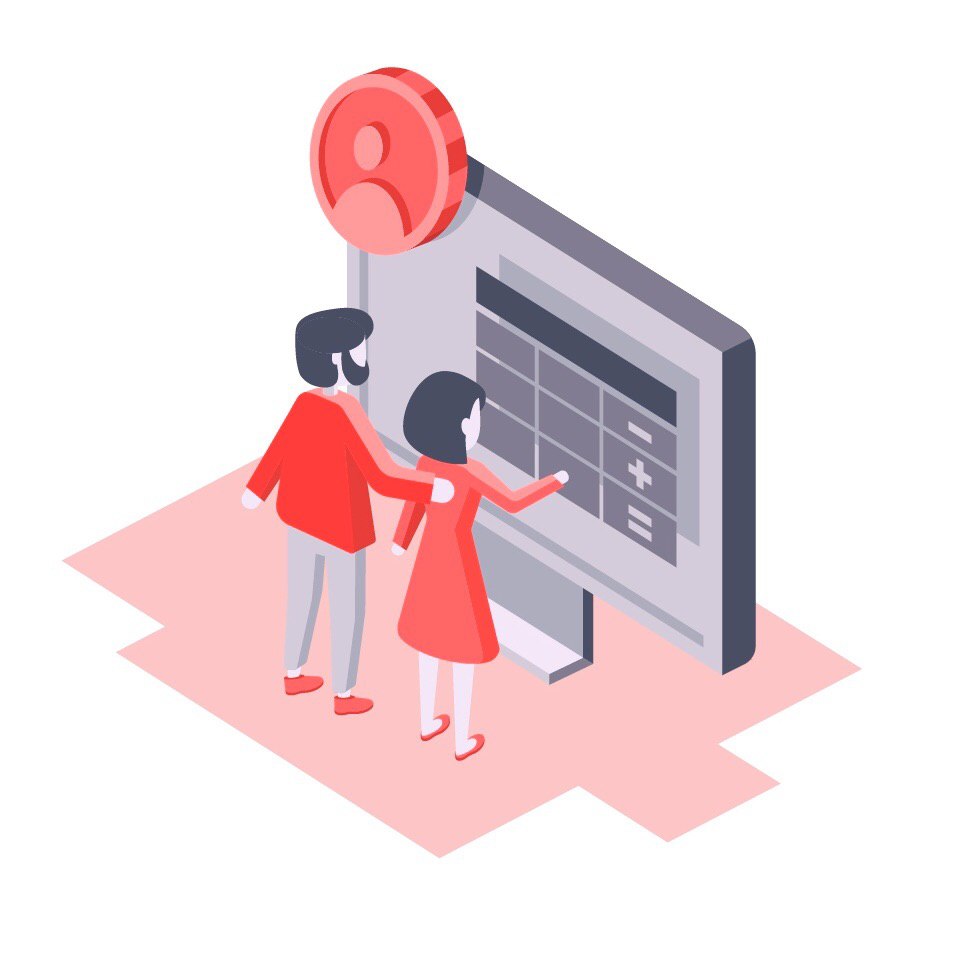 Online and On-site Free Estimates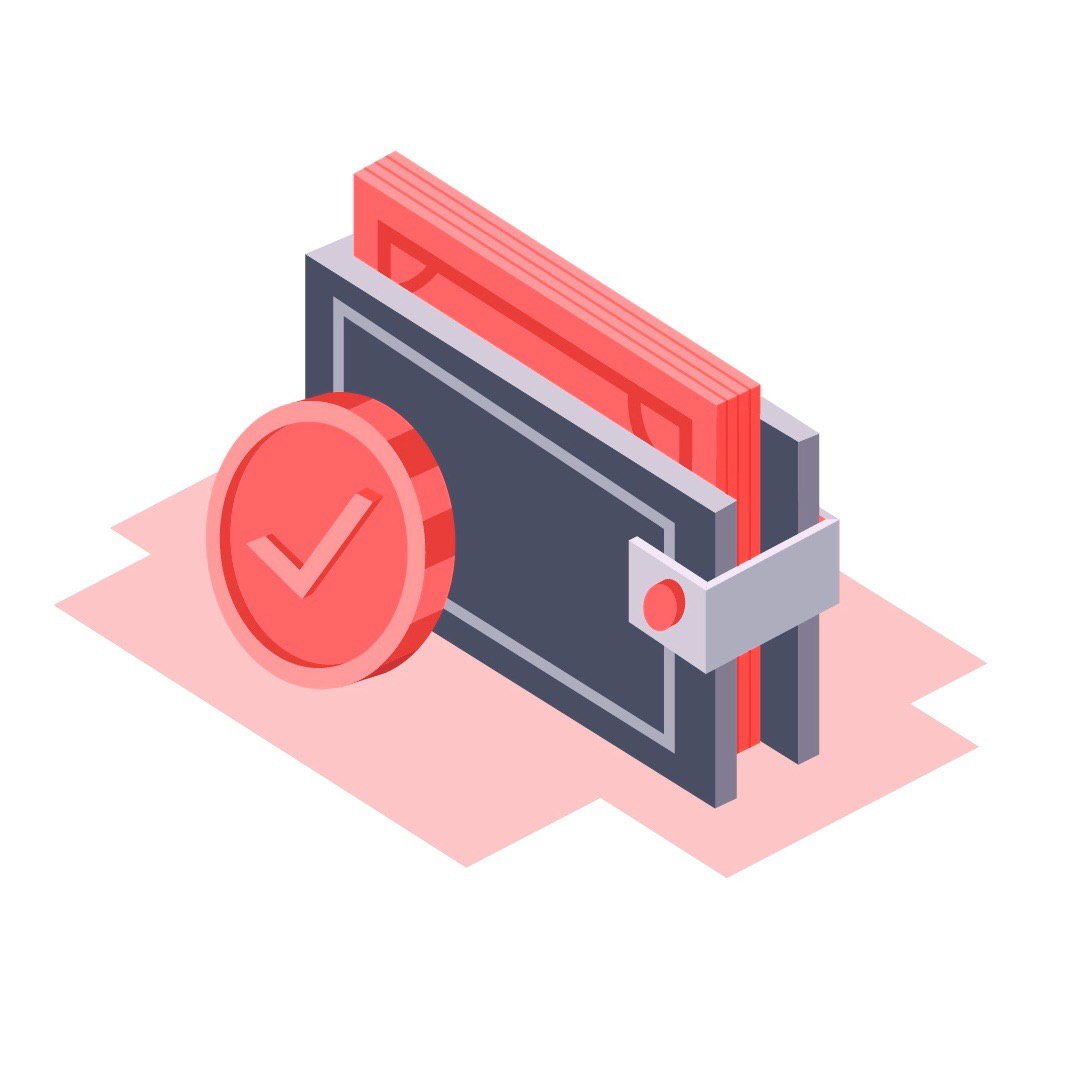 Affordable Rates and Discounts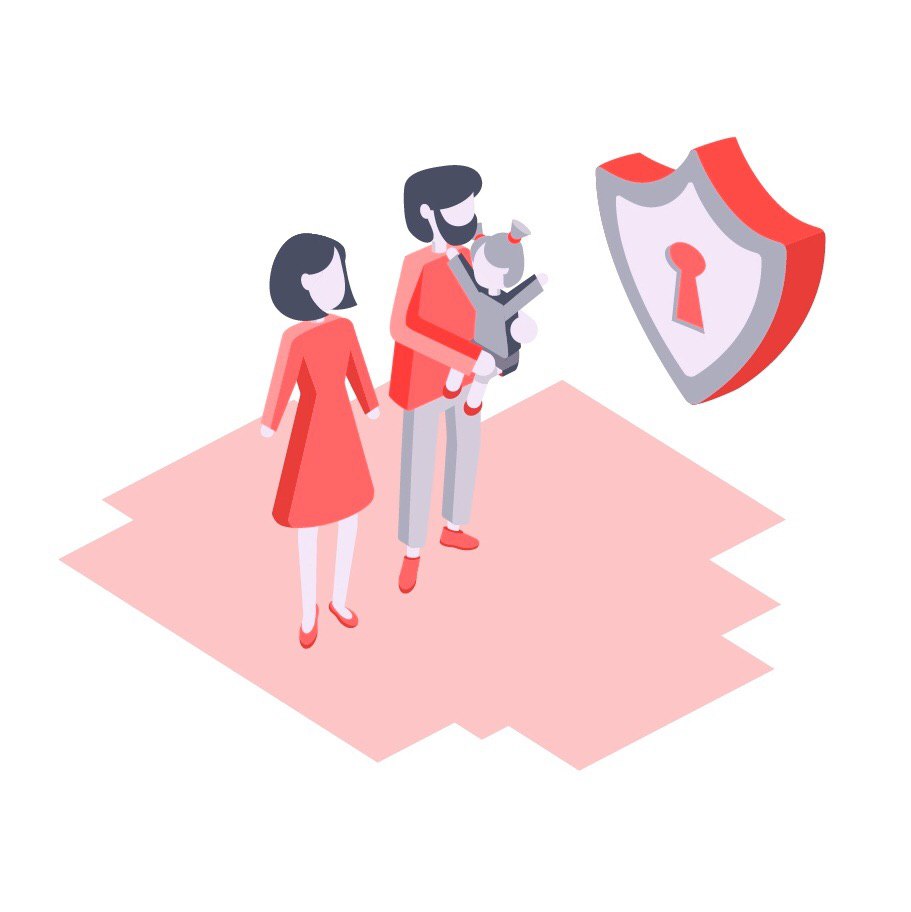 Fully Licensed and Insured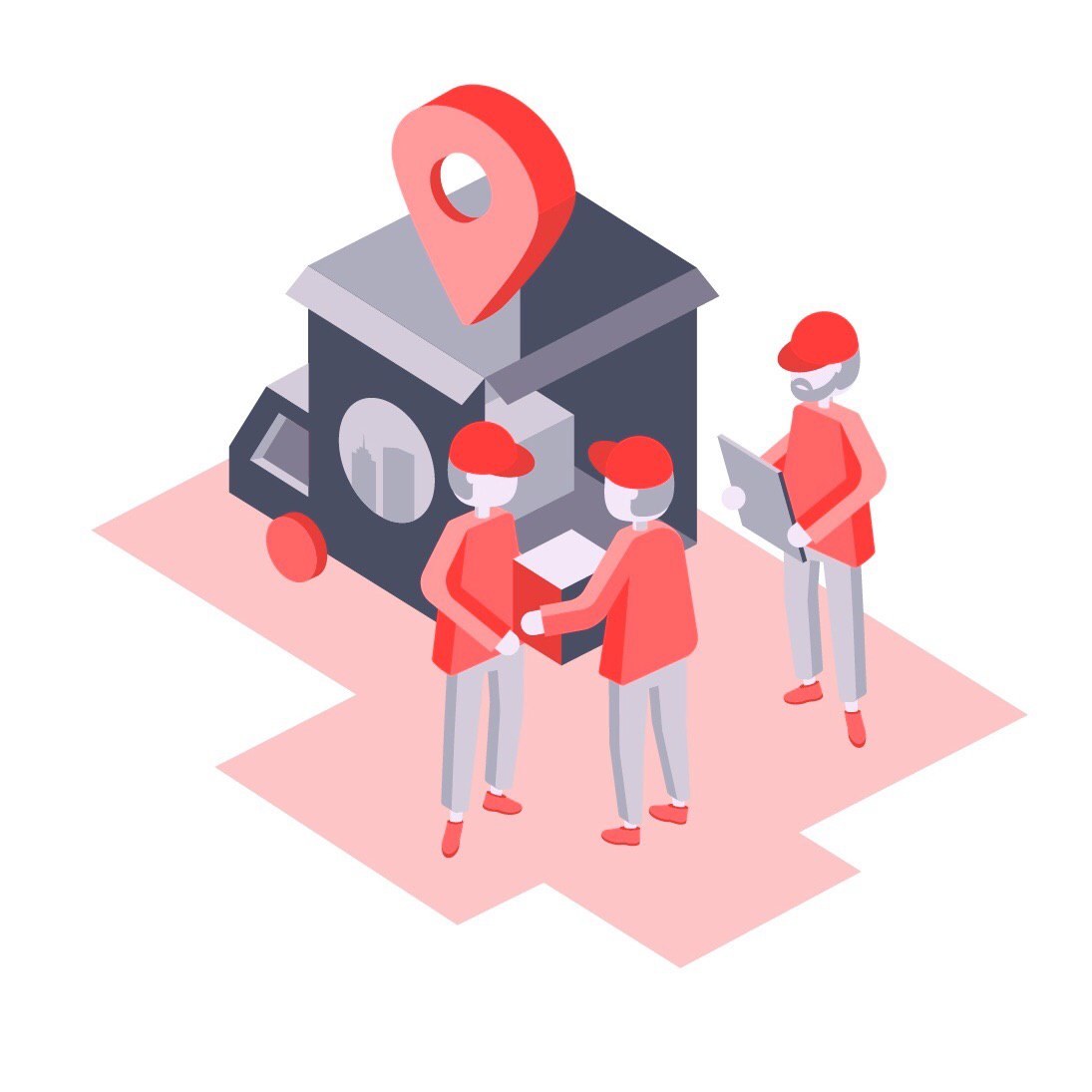 Professional Moving Crew
Flat Price to Portland Oregon
The second question that we discussed before, as you can see we offer five day delivery, but what's going to be the price? The flat price for your move from New York City to Portland Oregon will be about $10,000, and that flat price will include all of the expenses such as gas tolls, miles, food and any other expenses that our company will cover. Everything will be covered by that flat price, so you will not pay any penny more for your relocation from "Big Apple" to Portland Oregon. All of your belongings will be on the insured you will have to pay zero deductible and for some reason your item will arrive damaged to Portland OR our movers will make sure that all of the insurance process will be as easy as possible. That's why you care more just to be protected and make sure it will go smooth and without any problems. Movers also make sure that the driving will be smooth and according to FMCSA regulations during the transportation of your belongings from New York to Portland.
Packing up to Portland OR

When it comes to packing on the long distance move from NY to Portland Oregon, movers just want to make sure that you can pack all your stuff properly. Coast to coast moving is exhausting and packing will be about 30% of the job. We need to properly pack all the boxes and all the fragile stuff, that's why all movers from NY to Portland will ensure to protect every single piece of furniture. We will pack your kitchen stuff as well as the living room stuff and bedroom stuff just for your convenience and everything will be included in our flat price of $10,000.
If you're looking to deliver a car from any part of New York like : Manhattan, Brooklyn, or Queens to Portland Oregon our movers will be able to provide car transportation service as well as the moving service to Portland. Price for this project will be about $1500 that will include the car delivery in about 5 days and your car  will arrive on the same day as your belongings to Portland Oregon. To get a better price you can use our online tool to submit inventory items on your personal account or you can give us a call at the phone number located on the top of the page if you have any questions regarding moving from NY to Oregon.