Are you in the process of moving from New York to San Francisco? If so, you have a lot to consider. That's why you need the assistance of an experienced and knowledgeable team of the best movers in NYC to help you throughout the process.
Born to Move NYC has completed numerous cross-country moves and has mastered the process, enabling us to ensure a painless and hassle-free move.
Moving from New York to San Francisco is an unforgettable experience, and it is one that can be filled with many ups and downs. With our team of experienced movers on your side, you can be assured that your items will be moved safely to your destination and that the moving services are not going to break the bank.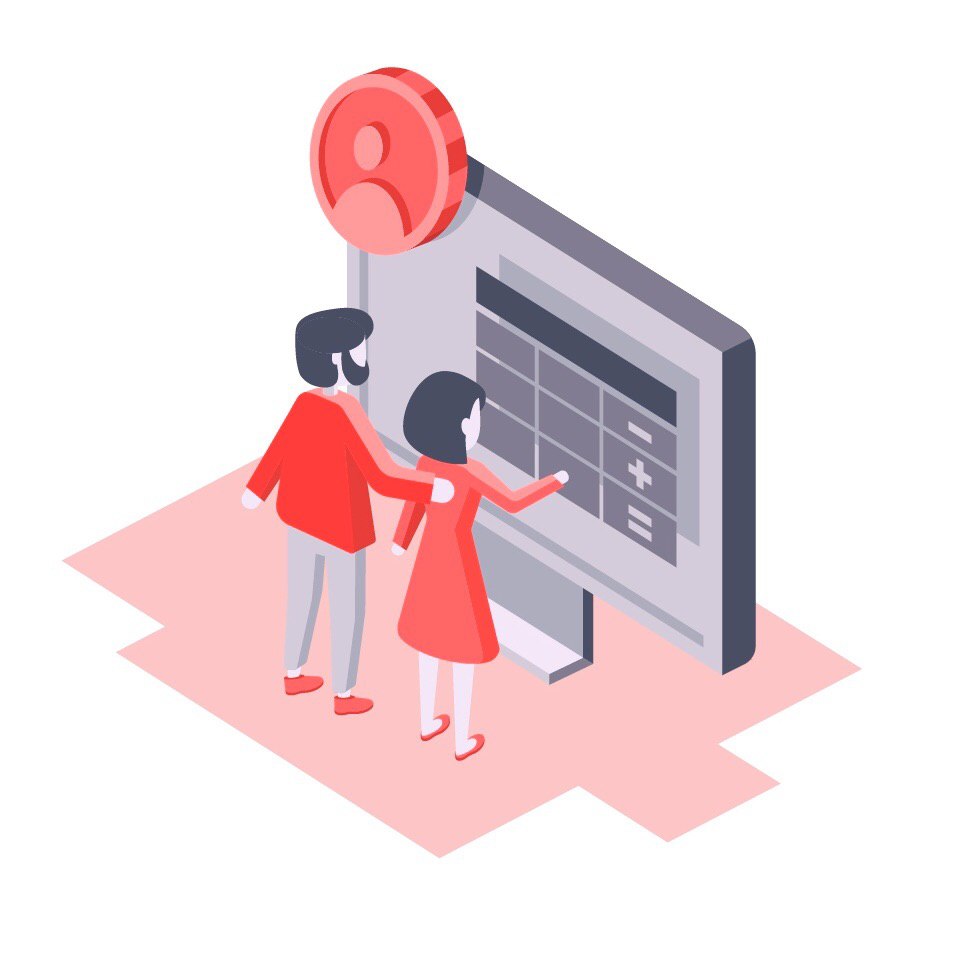 Online and On-site Free Estimates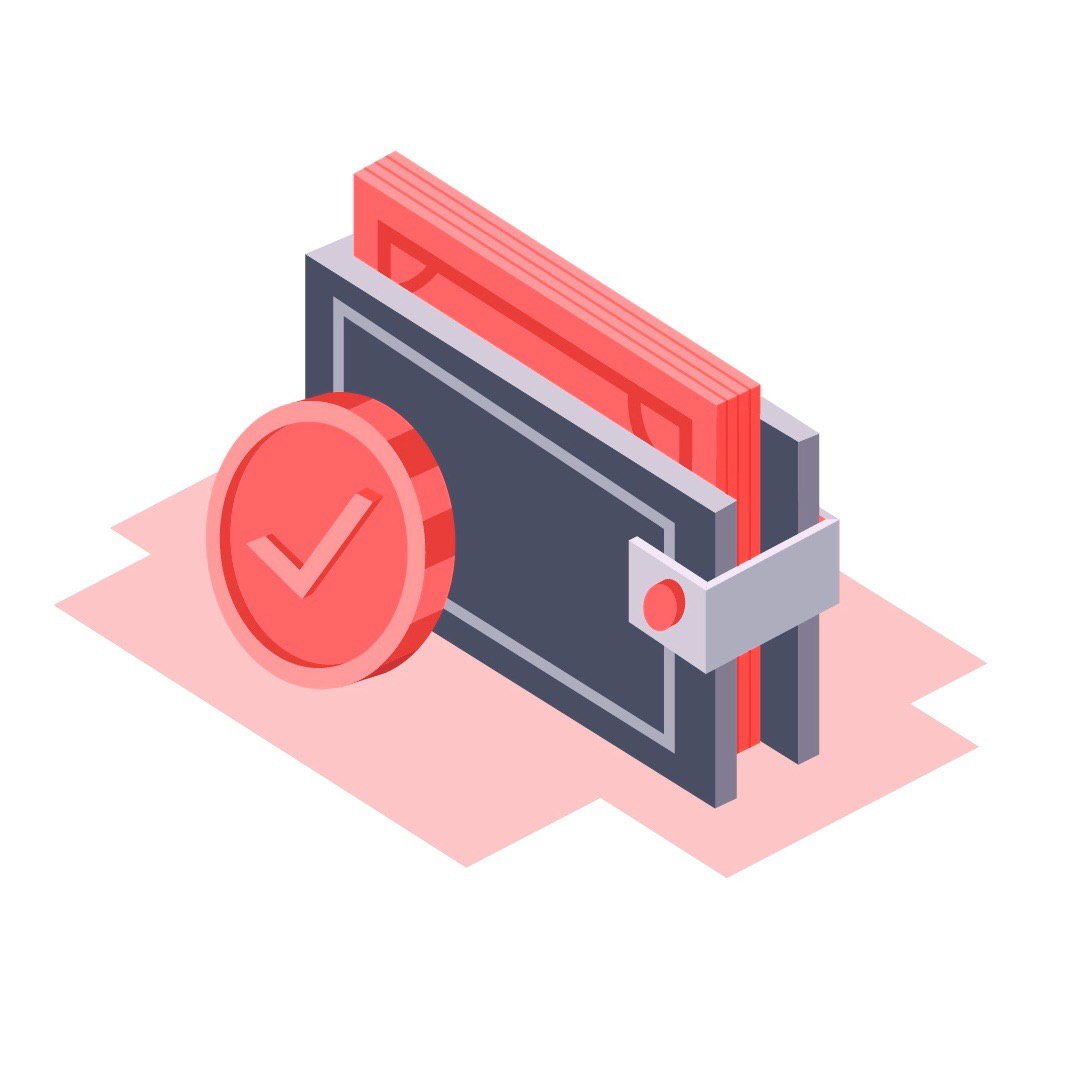 Affordable Rates and Discounts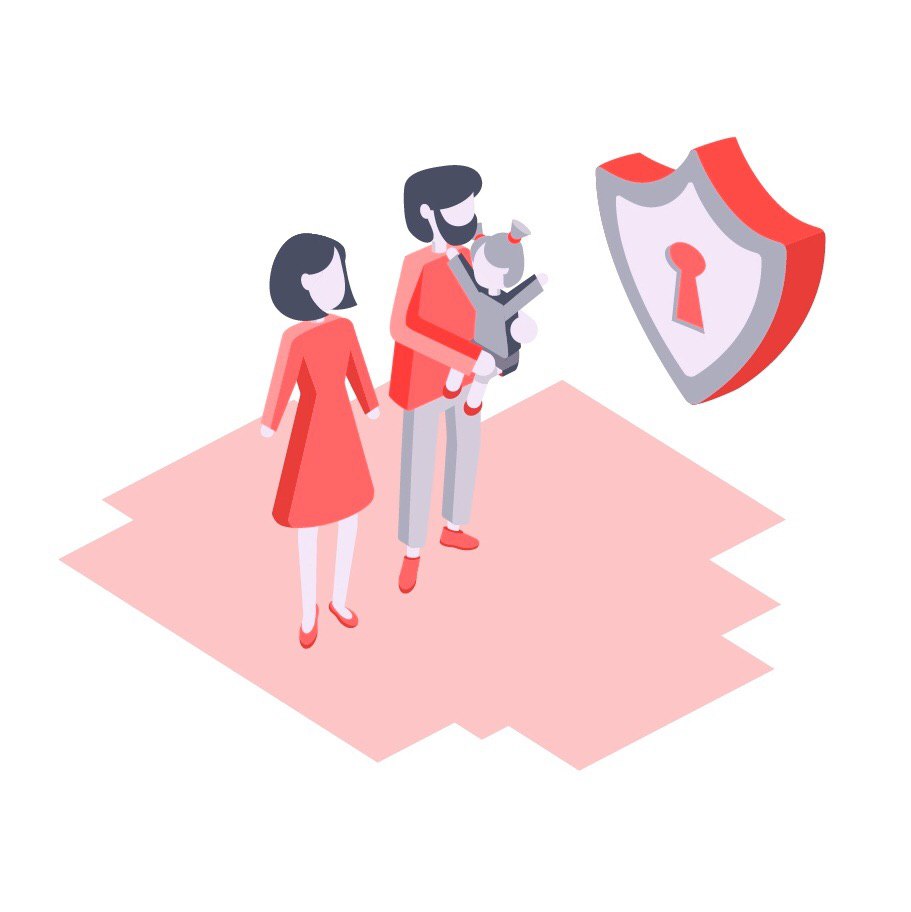 Fully Licensed and Insured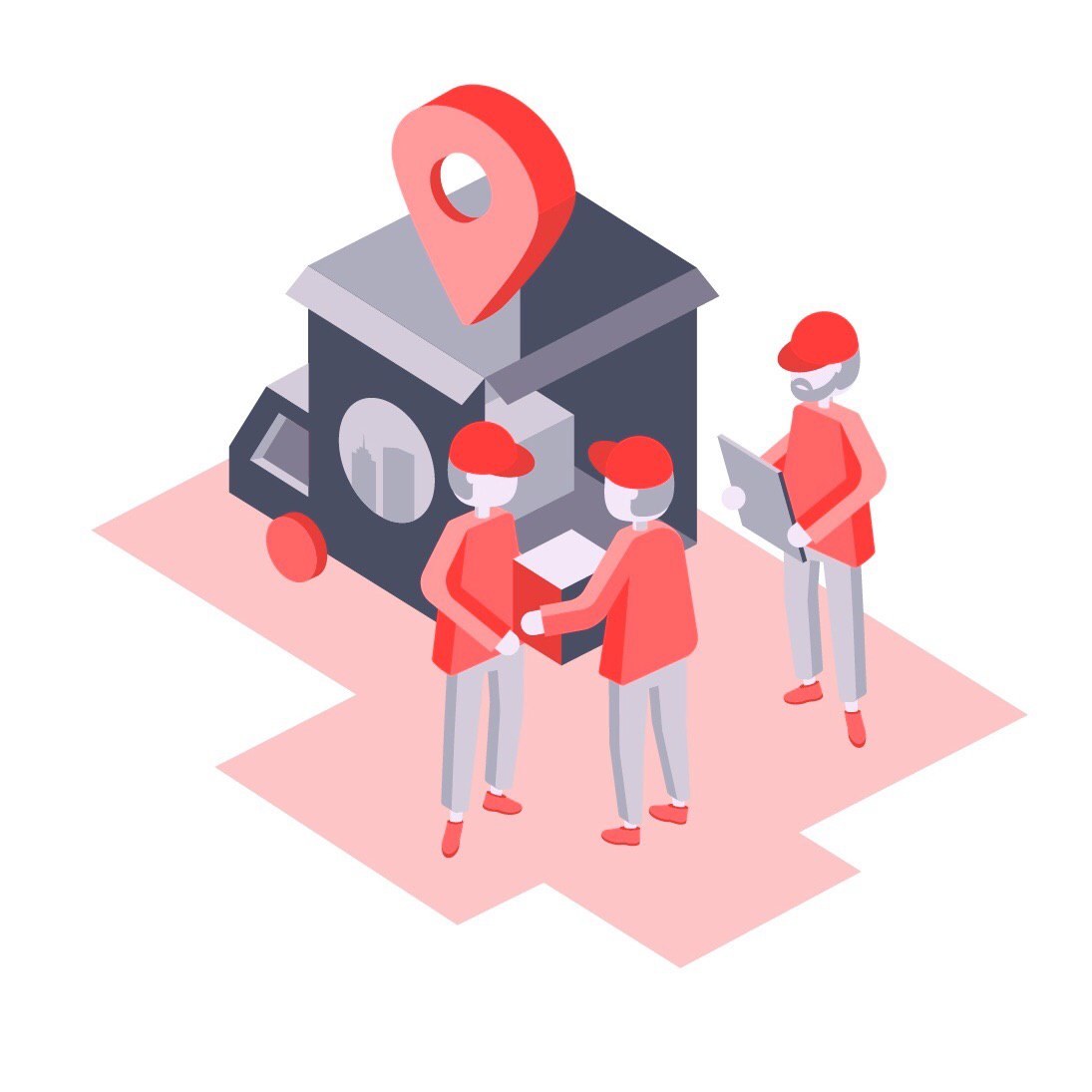 Professional Moving Crew
NYC to San Francisco Moving Services at Affordable Prices
Moving can be a stressful process with many moving parts. To help alleviate some of that stress for our clients, we have rolled all of our services into a flat rate. A cross-country move from NYC to San Francisco will set you back approximately 10,000 with a turnaround time of 4-5 days.
We strive to offer fast but high-quality services for our clients so that they can get back to business in little to no time. Once your belongings are packed securely into our trucks, our biggest concern is delivering your items in a timely manner so that you do not have to press pause on your new life. We can guarantee that you won't be stuck in a situation where you have no furniture for weeks on end.
While lower competitor prices may seem attractive, we urge you to look at the fine print and consider any add-ons that may surprise you. With Born to Move NYC, you can rest easy knowing that everything is budgeting for in your flat-rate quote.
Our flat rates include the following:
Labor & equipment
Packing materials
Insurance
And more
Furthermore, Born to Move NYC is fully licensed and insured to cover any accidents and damage to your valuables throughout the process. This assurance is included in your flat rate for your move from NYC to San Francisco.
What To Look For In a Long-Distance Mover
Aside from checking to make sure your new movers are licensed and insured, consumers should also stop to ask if their new movers are actual movers or if they are brokers. A moving broker does not handle any of the physical aspects of your move. The broker is just getting paid to broker the deal between you and a company that is actually moving your things. In a lot of cases, if anything is broken during the move the broker is actually not held liable and you may be stuck with additional expenses for damages.
Born to Move NYC makes it a priority to ensure that your belongings are insured for any damages. Insurance is included in your flat rate for moving to San Fransisco.
Additionally, Born to Move NYC trucks are equipped with electronic, GPS plug-in devices that allow us (and our clients) to remotely monitor the progress of the move. Providing a trackable, live location of our moving trucks gives our clients peace of mind and total transparency through the moving process if they are ever worried about where their things are.
Contact The Best Movers For Your Long-Distance Move
If you are looking to relocate to San Fransisco from NYC, let Born to Move NYC take that journey with you. We aim to provide efficient moving services with fast delivery no matter what you are taking with you. We operate transparently to provide our clients with peace of mind and so that they can get started with their new lives with little to no downtime.
Feel free to give us a call at  646-787-5693 or visit our website to get the quote from our automated system at your convenience.