Movers from NYC to Tampa
Moving From New York To Tampa
Many New Yorkers are interested in a different change of pace, and Florida remains one of the locations where they choose to move the most. In 2023 alone, more than 10,000 New Yorkers have moved to Florida already.
When it comes to cities in Florida, many of them choose Tampa as their new home. But what makes Tampa so exciting? For those who want to live in style, Tampa offers the same consistent sunny weather as Miami with much more affordable housing options. The city is also known for having some of the country's most popular beaches and the best golf courses. If you're into either professional sports or festivals, Tampa also has plenty of events to satisfy you.
Why Choose Professional Movers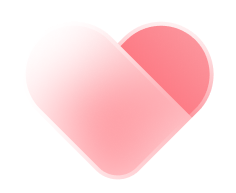 Convenience
Hiring a professional moving company is convenient because you don't have to worry about moving organization and logistics.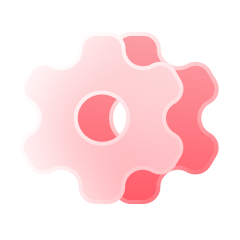 Efficiency
Professional movers are experienced and efficient. They know how to pack and load items quickly and safely.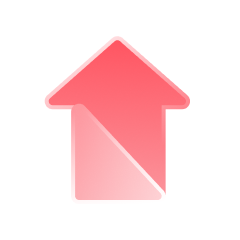 Affordable Pricing
Hiring a professional moving company is often more cost-effective than trying to move on your own.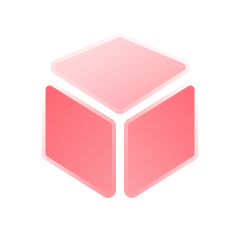 Secure Transport of Fragile Items
We move fragile items safely and without any damage. The professional staff ensures that such items are lifted and moved carefully and securely.
2 000

Happy clients

2 500

Boxes delivered

1 000

Days of work

40

Helpful movers

200,000,000

miles we have traveled during our work
What is the moving process from NYC to Tampa?
We can go over the inventory in several different ways:
We can collect information over the phone.
We can also have a Facetime session, so our New York to Tampa movers fully understand the inventory.
Our website has an "Inventory section" where customers can upload photos and information about their belongings.
Customers can also email us an inventory list or text pictures for maximum convenience.
On the moving day, our Born To Move professionals typically arrive at either 9 AM or between 1-3 PM. Once we wrap the furniture in moving blankets, our movers can take apart your bed, put your boxes on our truck, drive, and unload/reassemble everything.
Many buildings also require a COI, or certificate of insurance, for an NY to Tampa moving company to begin reserving an elevator. We work to take care of this certification in advance to make the moving process seamless. Born To Move Moving also offers additional materials like shrink wrapping, dollies, and mattress covers.
If you still have questions about the moving process, make sure to check out our FAQs for frequently asked questions about our services.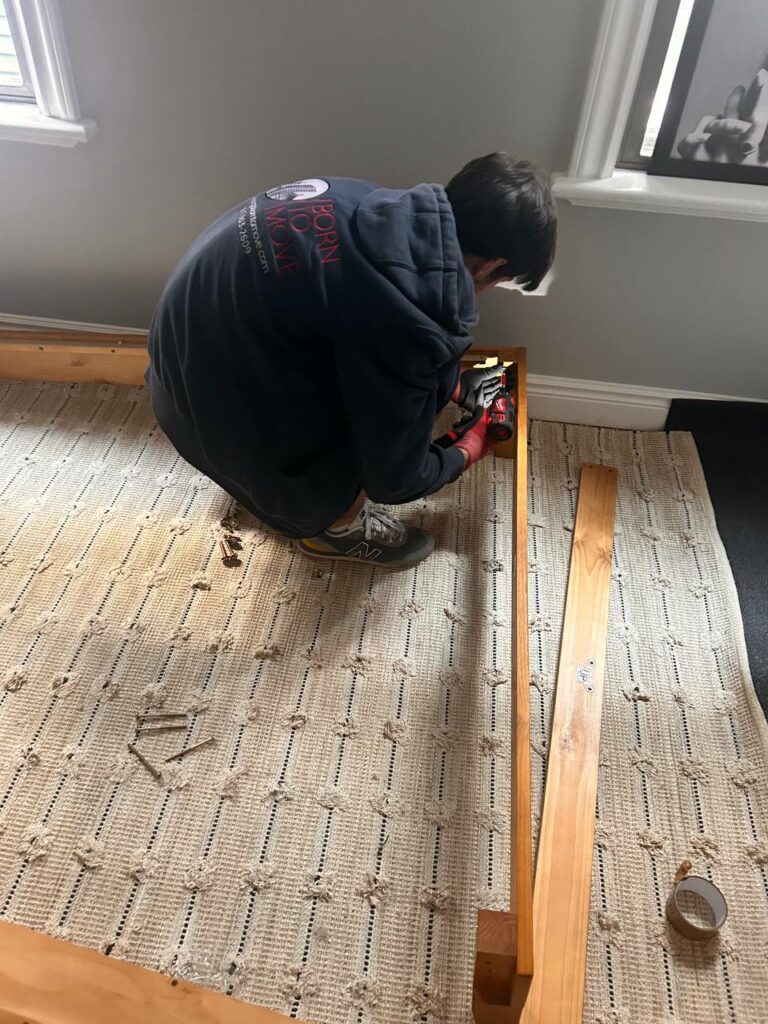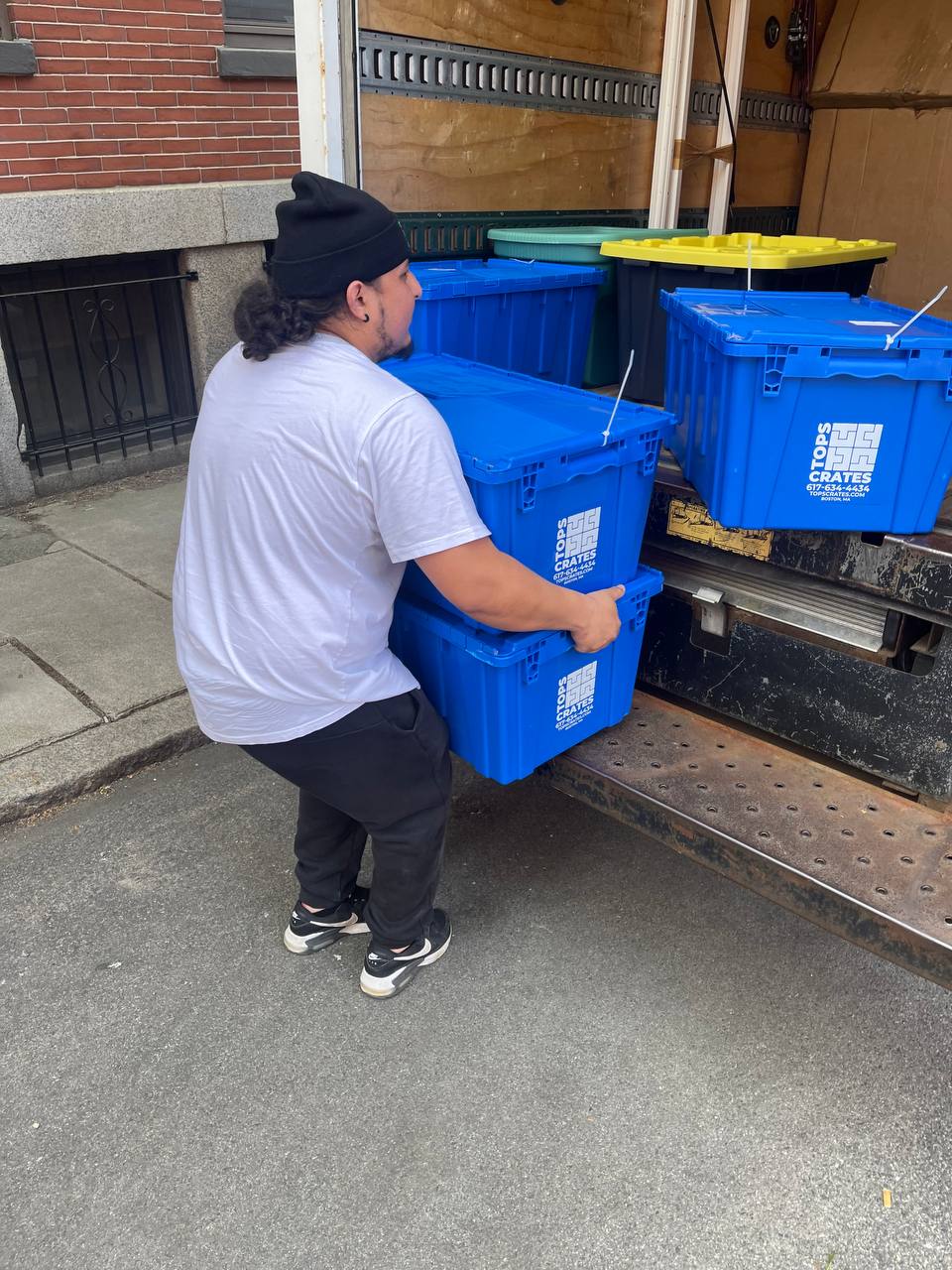 24/7
Our NYC storage facilities are guarded 24/7 by security cameras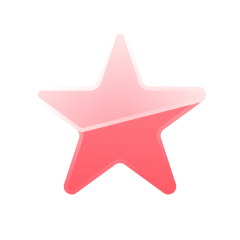 Special Service to Move Valuable Items
The utmost caution and safety will be exercised by our movers when handling and moving your priceless antiques, artwork, and costly furniture pieces
Our NYC to Tampa movers will make sure that your move to Tampa is hassle-free.
With over eight years of experience, we remain one of the best moving companies from NY to Tampa that you can find.
How much will it cost to move from NYC to Tampa?
Affordable Prices
At Born To Move, we believe in remaining as transparent as possible with our customers. That's why we offer a flat fee to move to Tampa, with the following costs per bedroom:
a 1-bedroom move will cost you $6,000
a 2-bedroom move will cost you $7,000
and a 3-4 bedroom move will cost you $7,500-8,500.
Our moving company NY to Tampa has extensive experience with long-distance moving, and we pride ourselves on being easy to work with, friendly, and professional.
The flat fee will cover all additional costs, including gas, mileage, and tolls. 50% of the fee will be due upon arrival, and the other 50% will be due upon our arrival in Tampa. Your movers from New York to Tampa will handle your belongings with care, and we have decades of combined experience behind us.
As one of the best moving companies NYC to Tampa, we have no problem offering a no-obligation quote to provide clarity regarding cost. We're also happy to learn more about your specific moving journey to tailor it according to your needs.
When will my belongings arrive from NYC to Tampa?
With over 7 years of experience, our professional movers from NYC to Tampa remain dedicated to ensuring your belongings arrive intact and on time. Specifically, your belongings will take between 2 and 3 days to arrive in Tampa from New York City.
All of our New York to Tampa movers are fully licensed and insured, and you can have peace of mind knowing that your belongings will be insured for up to $20,000. We understand that moving can be one of the most stressful life experiences, and do everything we can to make the process hassle-free.
Remember to check out our many positive reviews to better understand the Born To Move moving experience! Don't hesitate to contact us today for a free estimate.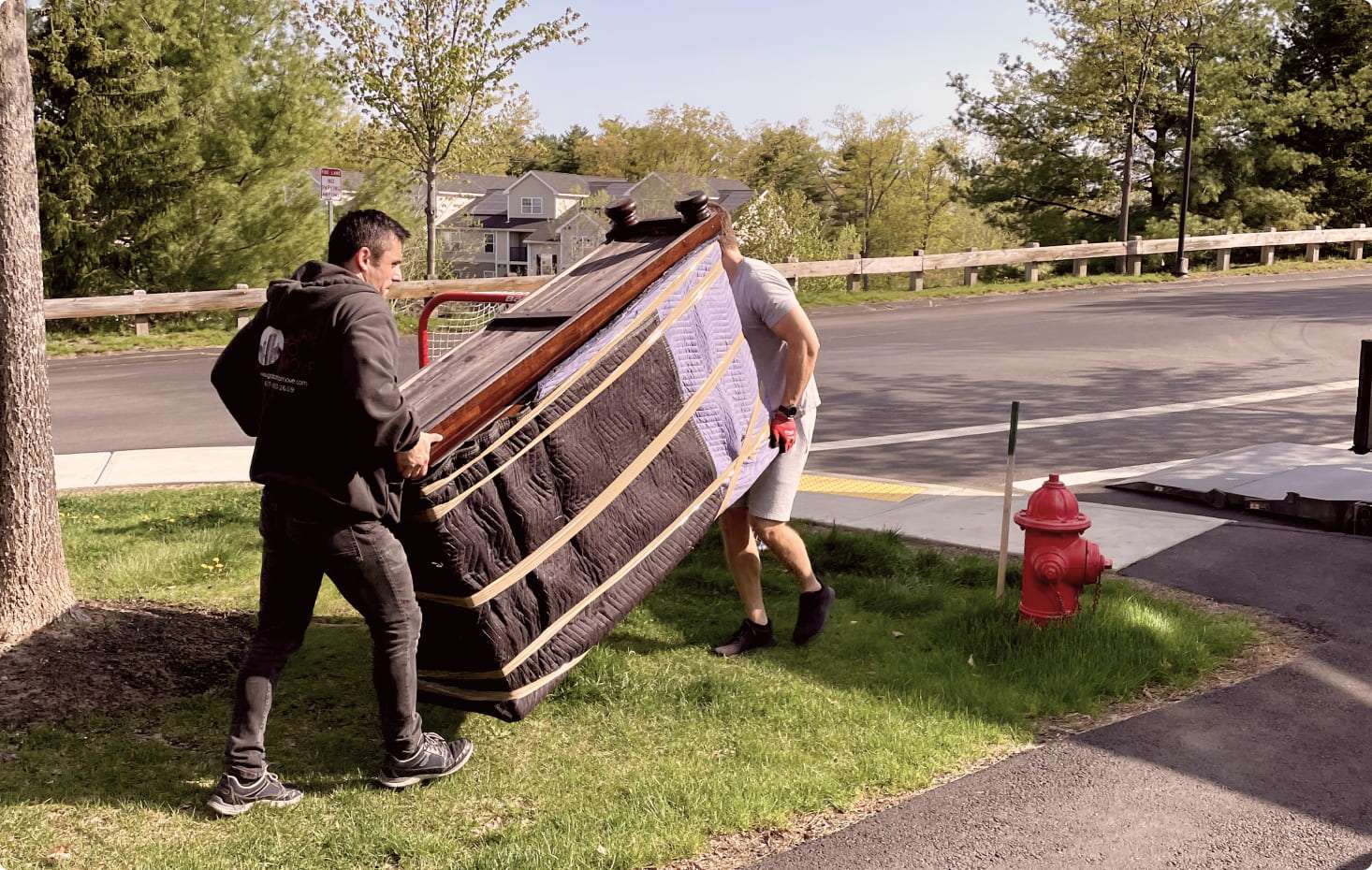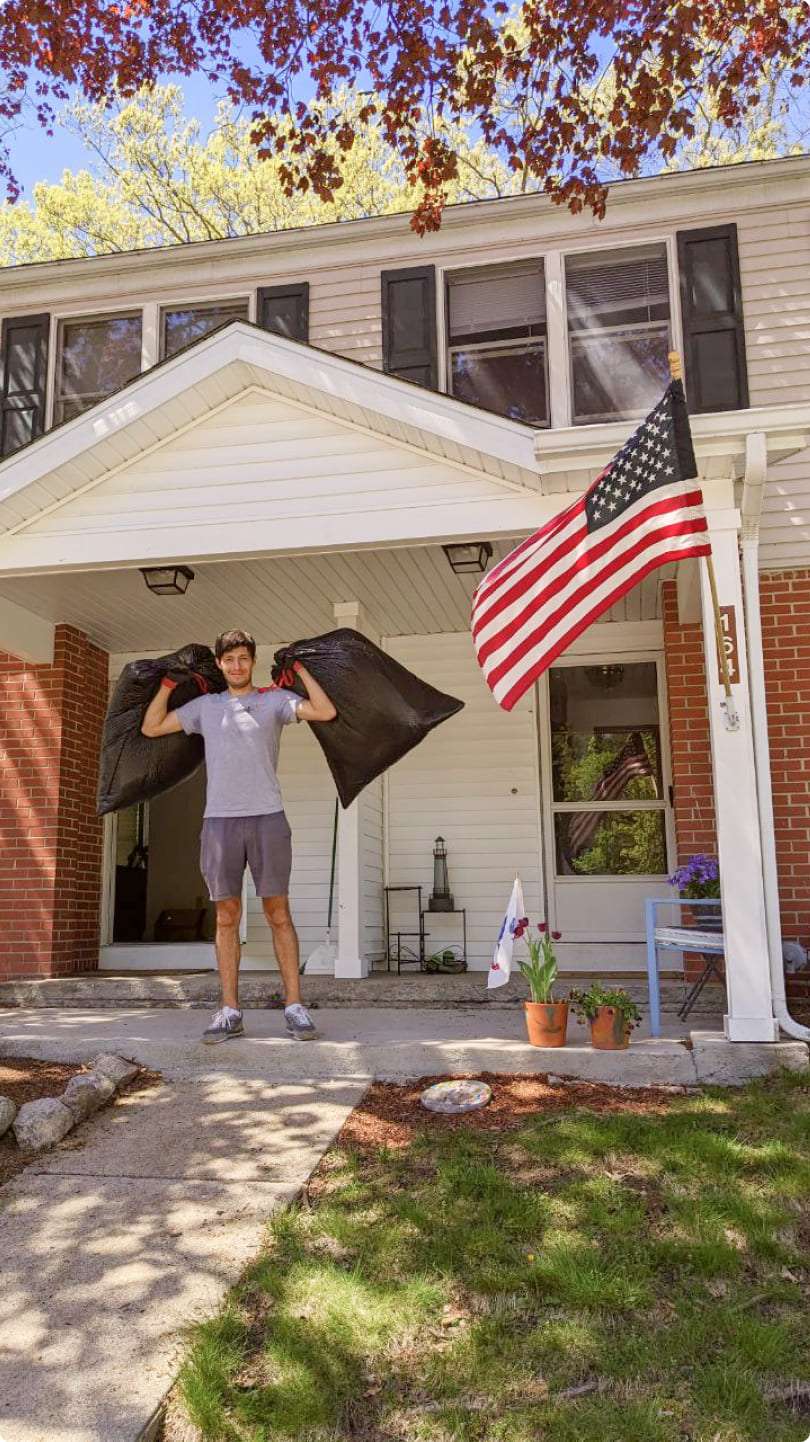 How much do movers cost?
We guarantee delivery in 3-4 days
Size of the move
Flat price range
small 1 bedroom
$6,500 - $7,000
large 1 bedroom
$6,800 - $7,300
small 2 bedroom
$6,800 - $7,300
large 2 bedroom
$7,000 - $7,500
3 bedroom apt
$7,000 - $8,000
2 bedroom townhouse/house
$7,000 - $8,000
3 bedroom townhouse/house
$7,500 - $8,500
4 bedroom townhouse/house
$8,000 - $9,500
5+ bedroom townhouse/house
starting from $9,000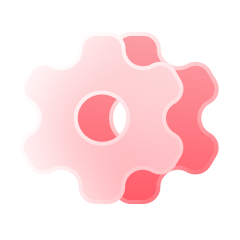 Our flat rates include all other charges:
Labor & Equipment
Floor Protection
Wrapped Furniture
Tolls
Taxes
No Additional Fees
Fuel Charge
Safe Delivery
Guaranteed Price
You can contact us for consultation and detailed calculation of services
Each customer receives guaranteed gifts when ordering a mooove
1 month

of free storage over 12 month

5 boxes

for small stuff

5%

discount for return customers

1 lift

to the apartment for free
How we work
After providing the moving company manager with the details and additional information required, you will get an accurate quote for the moving services. This will help you plan your budget and ensure you have the necessary funds to complete the move.

Once you have accepted the quote and decided to work with our moving company, book a date for the move. This will ensure that the movers have enough time to plan the move and will give you an idea of when your items will arrive at your new home.

3

Wait for the moving day

As the moving day approaches, make sure that you are prepared for the move. Prepare all the furniture and gather all of the things to be moved, pre-pack them according to the instructions provided by the movers if needed, and be ready to go on the day of the move.

After the moving truck has left and your furniture and boxes have been unloaded and arranged in your new home, you can finally start to enjoy your new space. Have the essentials at hand, take the time to settle in, and get to know your new home and surroundings.
FAQ
How do movers want me to pack my things from New York to Tampa?

We recommend using cardboard boxes for packing your things. Please split heavy stuff into several boxes, not overloading each box with heavy books. Seal the boxes using tape from the bottom and the top. It is always great when each box is marked with signs such as "fragile" or "bathroom."

How do I prepare for movers to pack?

To save the time of labor, you may take all kitchen stuff out of the cabinets, making sure that all the stuff is organized room by room.

Will Moving Companies Ship My Car & Furniture Together?

Moving companies do not provide car shipping services. We are responsible for household belongings only.

Do you offer a flat-rate pricing for NYC to Tampa moving?

Born to Move has a transparent and clear price policy; we provide all-inclusive flat rates for interstate moving. Once you get a final flat price for the move, it is never subject to change.

How many movers do I need for my move from NY to Tampa?

Depending on the size of your home, we determine the size of the crew for your particular move. The minimum crew size is 2 men.

How to pack a kitchen?

If you decide to pack up your kitchen, please use cardboard boxes to put the dishes and glassware. Use as much packing paper and bubble wrap as needed so that it would be broken during transportation. Please mark those boxes as fragile, so we will not put other boxes over fragile ones.