When you were looking for movers from New York to Texas and you were trying to figure out how to get your personal belongings from NY to Texas. We offer long distance moving services from NYC to Texas. Our moving company has years of experience in every offered relocation from one state to another. Movers from NYC to Texas have to have a license to operate out of state, that's why our moving company has required a DOT license to get your belongings to the final destination.
Usually it will take us to get to Austin about 4 days to get your belongings from NY to Texas and our flat price will be $8000-$10,000 depending on the amount of stuff. If you would like to relocate our price will include disassembly, reassembly, transportation, and all of the expenses such as gas, tolls, miles, and wrapping. Also packing materials will be part of our flat price and that will be free of charge.
It seems that the flat price is a little bit higher, but we just explained that our flat price will guarantee that there will be no additional expenses along your long distance journey to Texas from NY. That's why we offer a flat price, which guarantees insurance for all of your belongings, which will be under our protection with no deductible, and it's all part of the flat price that we offer.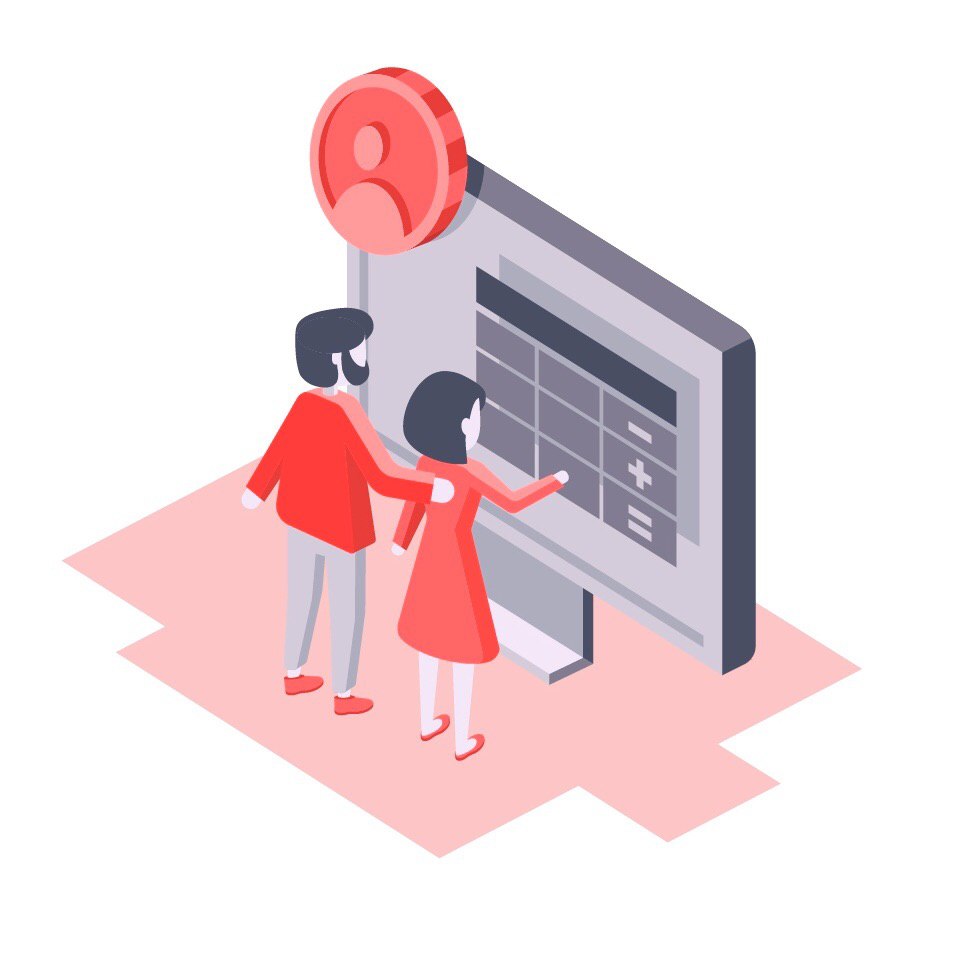 Online and On-site Free Estimates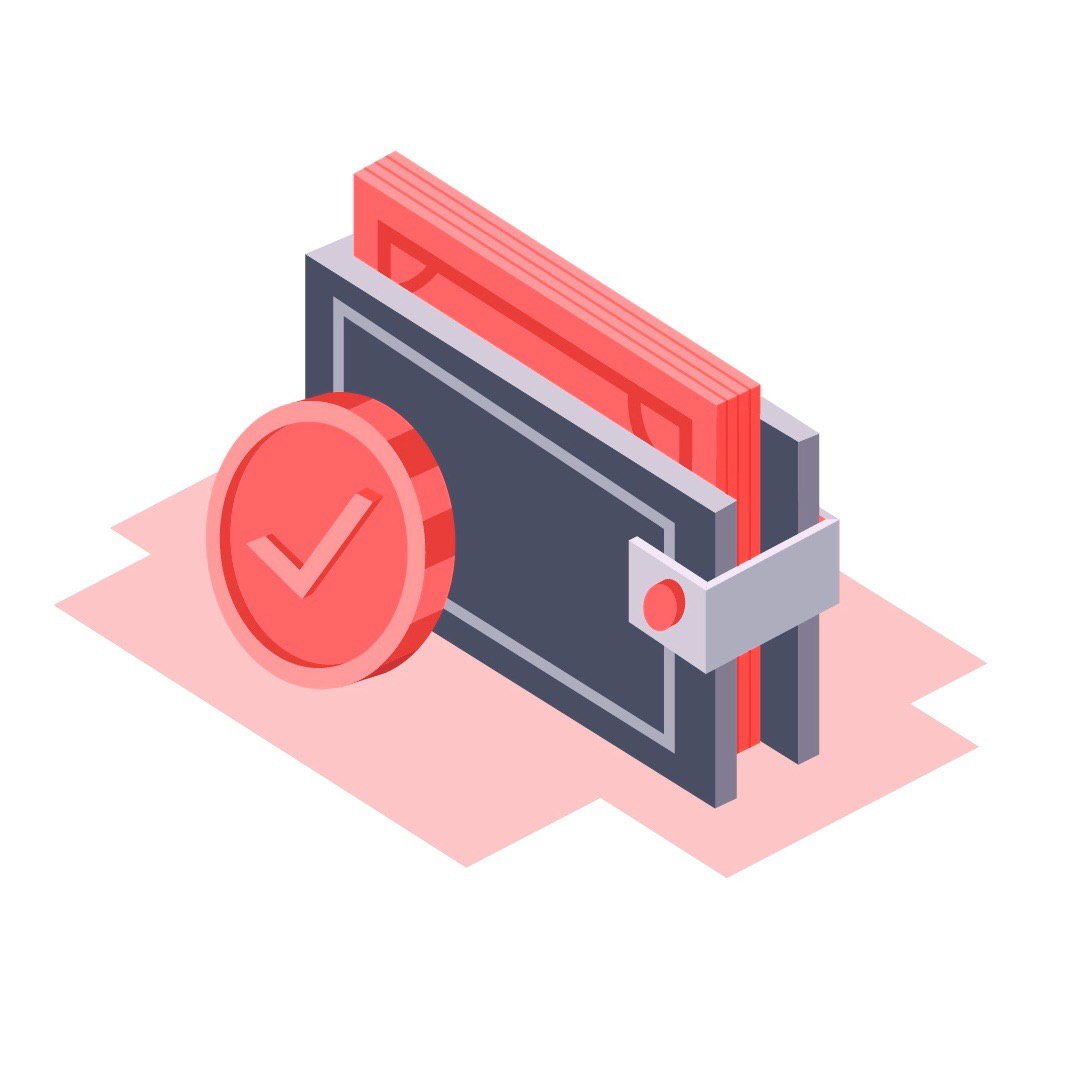 Affordable Rates and Discounts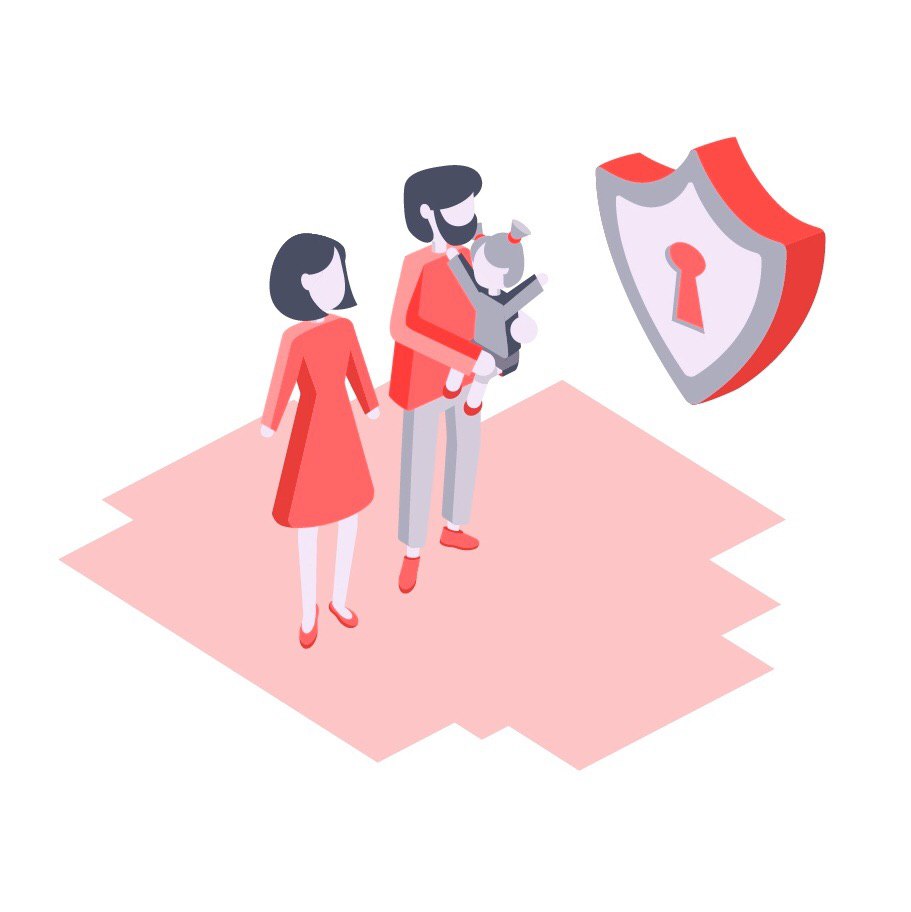 Fully Licensed and Insured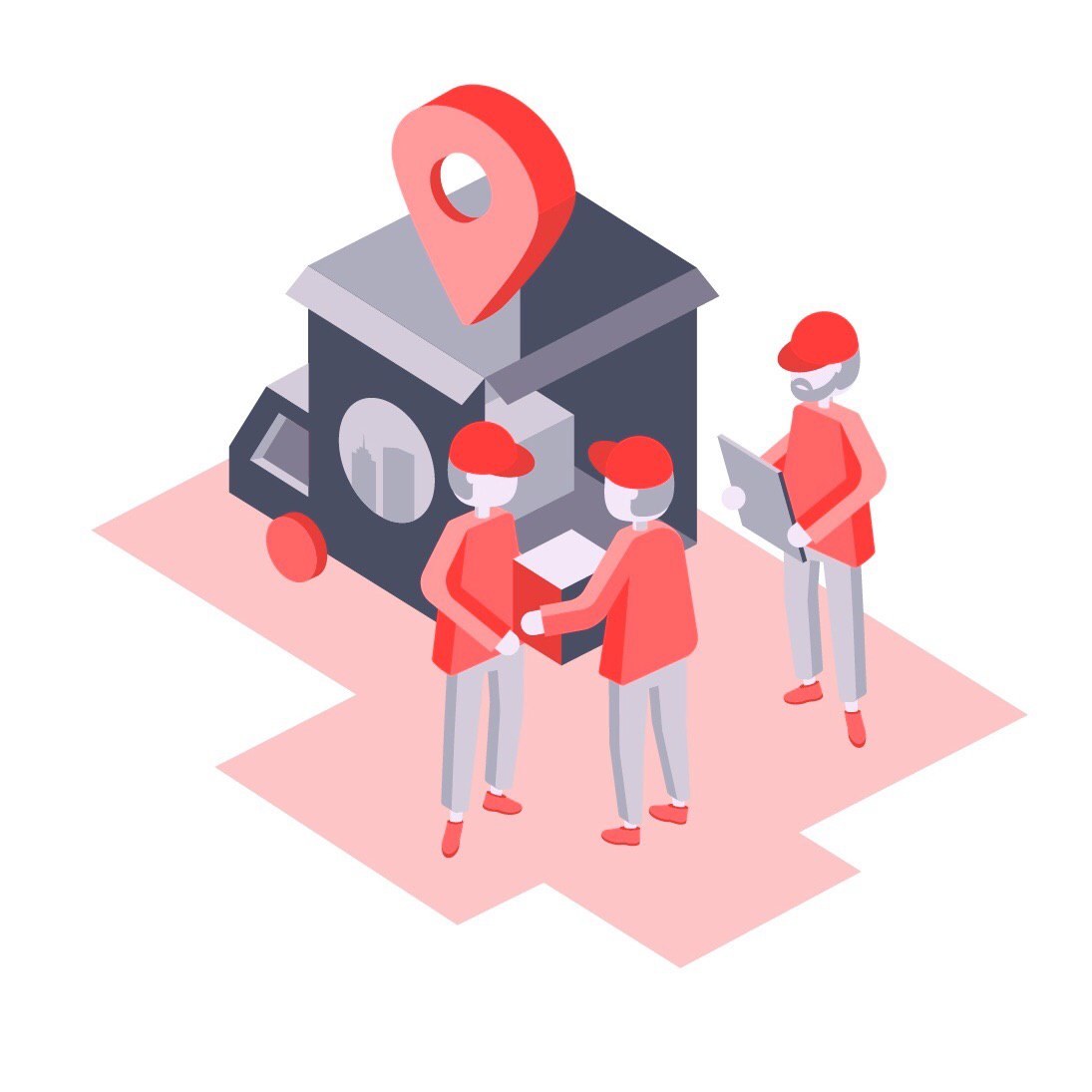 Professional Moving Crew
Reviews for your moving from NY to TX
Our reviews are great and they are all five stars. We have over 1000 reviews on different platforms. Feel free to see our online reviews. We've been offering long distance and local moving for a while, that's why we have a lot of other services such as packing and white glove moving,we offer to our customers who are trying to relocate from NY to Texas. Movers from New York to Texas have to pass a background check before we will hire somebody on such a long distance journey. Movers who are doing long-distance jobs from and from Texas to NYC have to work with us at least 2 years on the local jobs, that's why we sent out all the best movers.
Feel free to reach out to us to get more information regarding our moving services from NY to Texas and our representative will let you know more information about our services. You can also get your quote online by submitting your move request and submitting to the inventory. Once you submit the inventory, movers from New York City to Texas will provide you a flat price, and our flat price will be based on the inventory you submitted.