When you are moving from New York to Utah it's almost like a cross country move.For us there are no jobs that are too big or too small. That's why when you hire movers from NY to Utah you need to know that a company has to have a license to operate out of state from NYC to Utah. Also you can check all of the license information on the Department of transportation website by doing this online. Also moving companies who operate from New York to Utah have to have an MC number. That's another license for  authorization to move your items out of state as well as a USDOT number. Our movers from New York to Utah specialize in long-distance moving as well as the local moving in New York. Our reputation speaks for itself and you can check all reviews online and you can see that we successfully completed hundreds of moves from New York to Utah. To make the process easier we offer 4 to 5 day delivery from New York to Utah. Other moving companies offer 2 weeks delivery, but movers from NY to Utah offer only 4 days delivery. With that being said, our movers drive straight from NYC to Utah and will make it in about 4 to 5 days depending on the conditions of the roads. Movers have to be careful and watch out for bad weather all the way to Utah from New York especially in the winter time.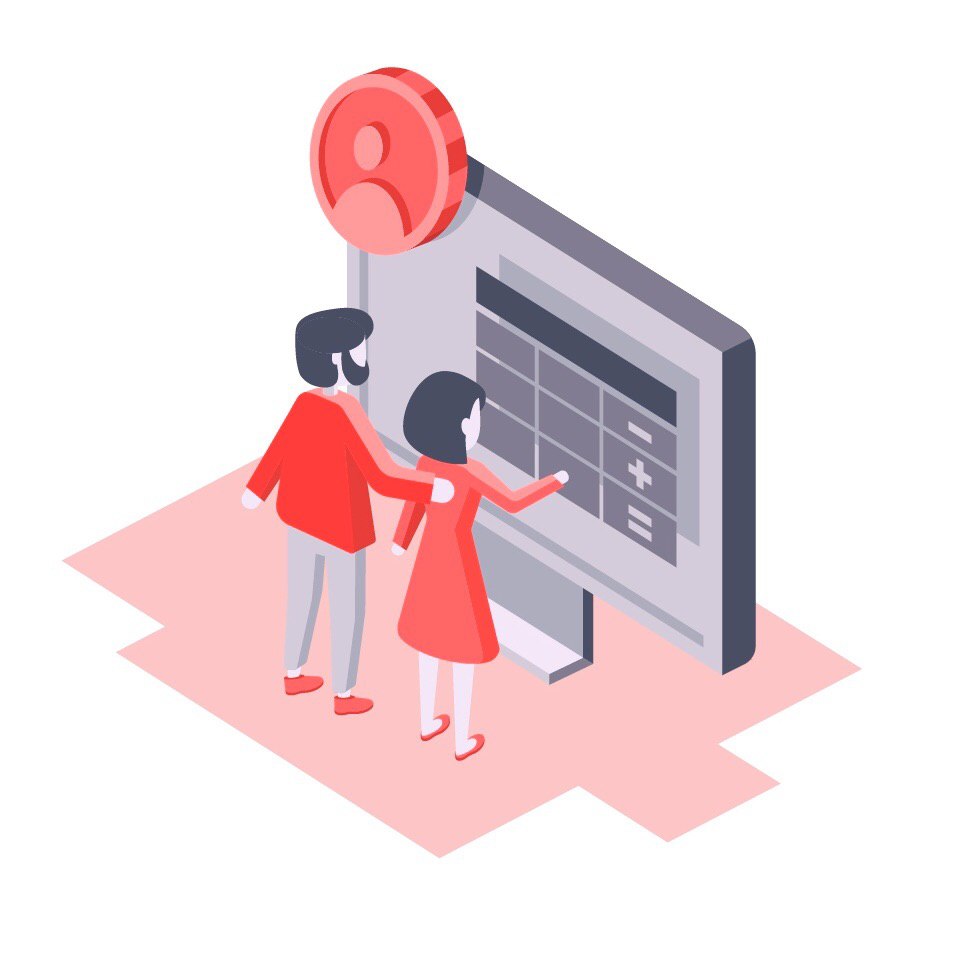 Online and On-site Free Estimates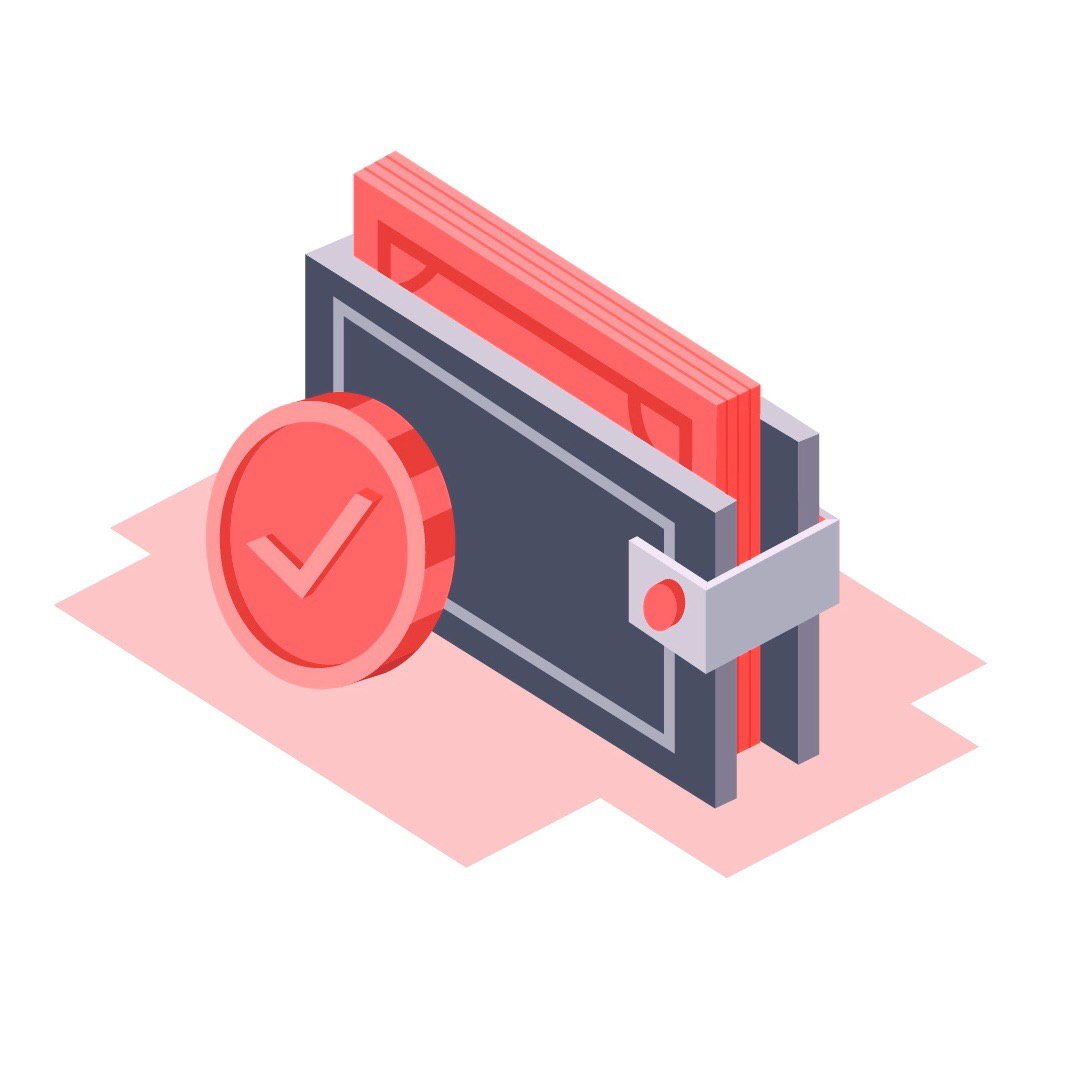 Affordable Rates and Discounts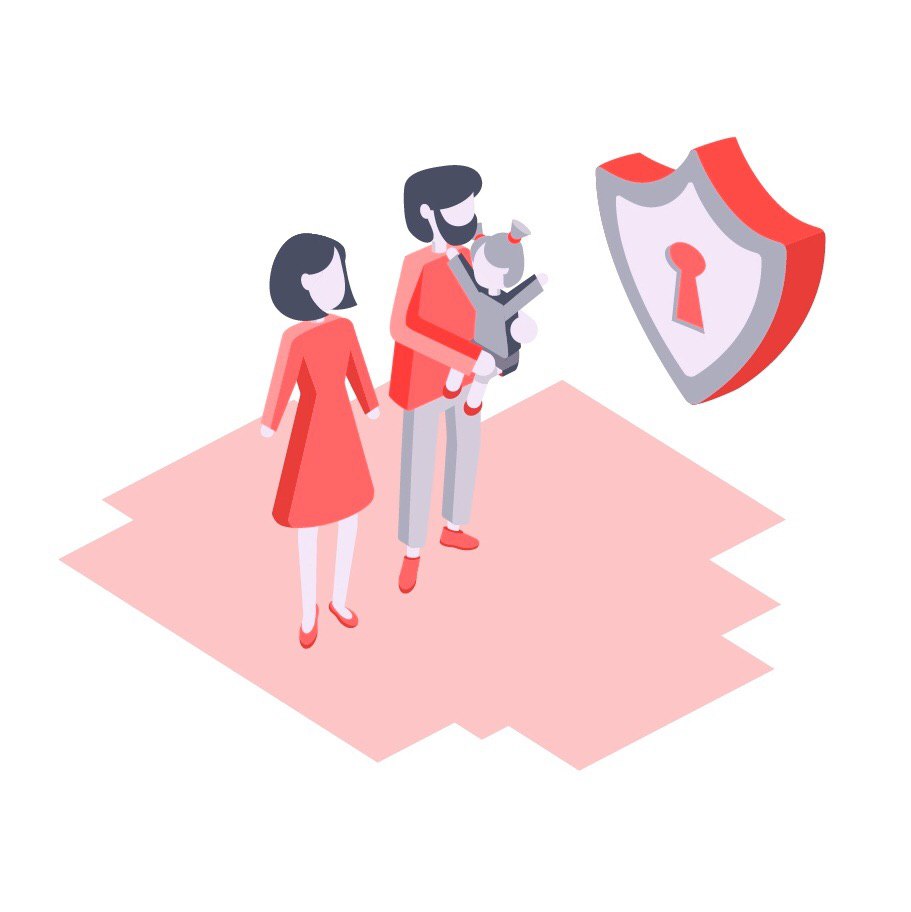 Fully Licensed and Insured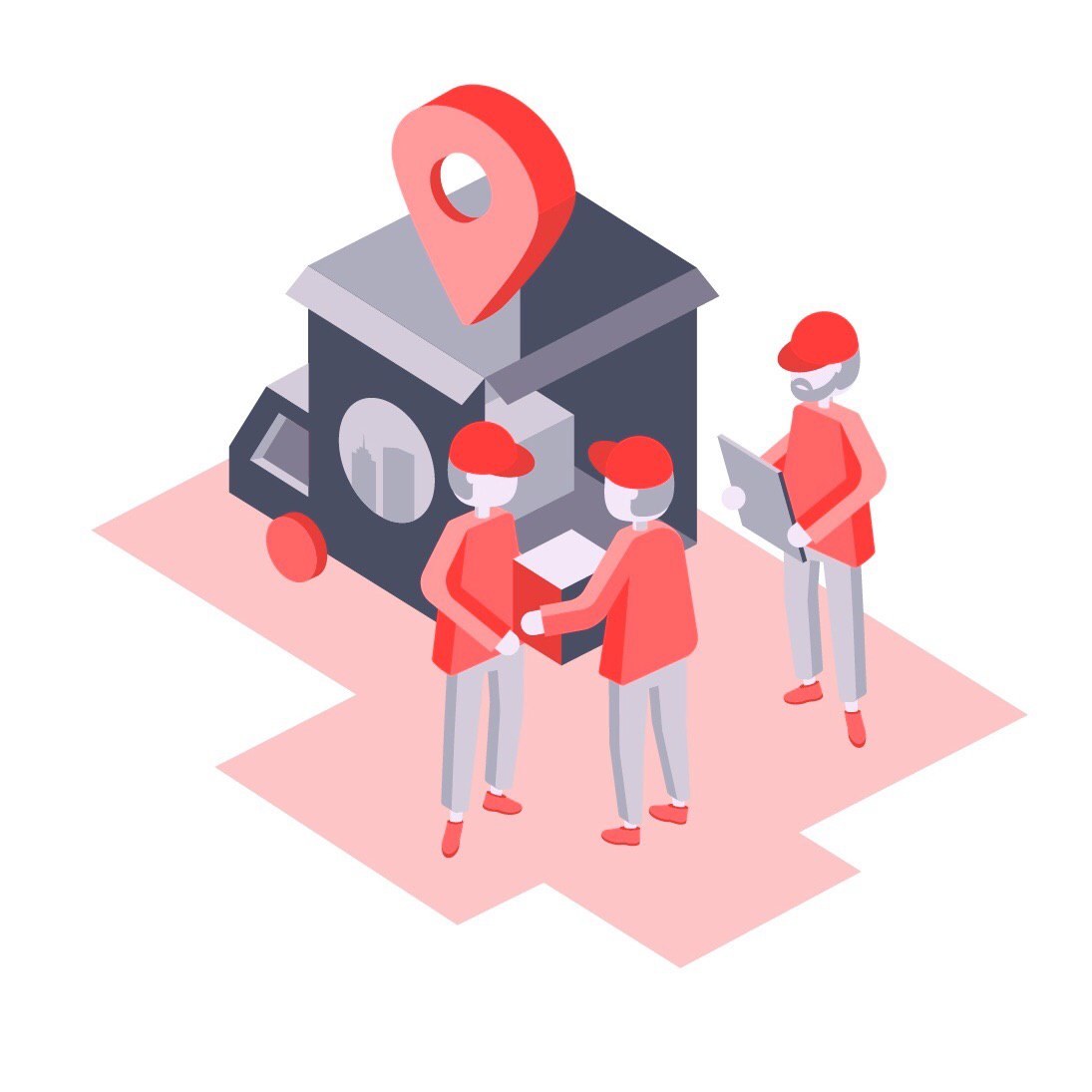 Professional Moving Crew
Moving process from NY to Utah
BORN TO MOVE movers from NY to Utah will give you the entire procedure of how we perform our interstate moves to Utah. The first place, we need to collect the inventory items, you can submit it through a website or you can give it to our moving specialist later over the phone. We can also do free on site estimates just for your convenience and it's free, no obligation. Once you're ready to book you can contact us and will give you a flat price for your move from New York City to Utah. There are a lot of places that you can live in UT. One of the most successful places is Salt Lake City and it's also famous for big Salt Lake and lots of lakes in the area. So if you for whatever reasons decided to move to Salt Lake City from NYC our movers are ready to help you with this task. Our professional long distance movers will wrap all the furniture, disassemble the bed and then will safely put it back together at the new place anywhere in Utah. Our professional movers bring the clean trucks and that will be dedicated only for you and for your belongings.
Flat Price to Salt Lake City.

Movers from NY to Salt Lake City Utah offer a flat rate and our flat price starts from $8000.There is going to be no tossing your stuff from one truck to another involved. Everything will stay on the same truck during your relocation from NY to Utah. That's why we also offer free packing materials for your move. If you have any questions feel free to contact us at the phone number on the top of the page or you can also use our calculator or call us at 646-787-5693 to get your online quote.