Movers from NY to Wisconsin
Great choice for your next Move
Are you looking to move from New York to Wisconsin? Get ready for a refreshing change of pace! While New York is known for its cultural diversity and dense urban centers, Wisconsin offers scenic landscapes, historic cities, and a variety of outdoor recreational activities. New Yorkers moving to Wisconsin can enjoy the familiarity of urban life in cities like Milwaukee or Madison, or get out and explore the state's many forests, state parks, and lakes.
Those used to NYC's eclectic food scene may be surprised to discover that Wisonsin's food does not disappoint. The state boasts a diverse population and is renowned for its dairy industry, producing a wide variety of artisan cheeses and other dairy products. The state is also rich in history and culture, with a thriving arts scene and a deep-rooted tradition of Native American heritage.
Trustworthy Team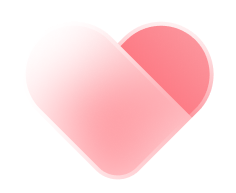 Convenience
Professional movers will take care of all the heavy lifting and ensure that your items arrive at your new home safely.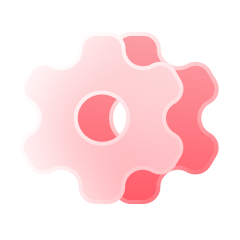 Efficiency
Professional movers are experienced and efficient. They know how to pack and load items quickly and safely.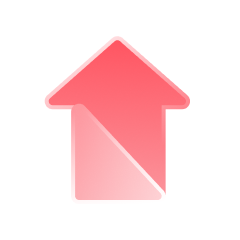 Affordable Pricing
Professional movers come equipped with the right tools and materials to make sure your move is successful, so you won't have to buy additional supplies.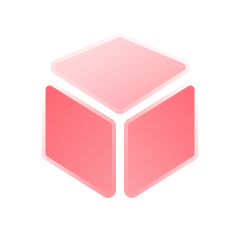 We move fragile items safely
Our professional movers ensure that such items are lifted and moved carefully and securely. They also use specialized wrapping materials.
2 000

Happy clients

2 500

Boxes delivered

1 000

Days of work

40

Helpful movers

200,000,000

miles we have traveled during our work
Why Choose Our Moving Company from NYC to Wisconsin?
A New York to Wisconsin move qualifies as a "long-distance move," involving at least 15 hours and possibly over 1,000 miles of travel. A lot can go wrong when hauling delicate items over such a long distance.
You'll want to find the best moving companies from New York City to Wisconsin to ensure that your belongings are packed and stored safely and correctly and are insured in the unlikely event that they become damaged during transit.
The professional movers at Born to Move offer flat rates for long-distance moves to save you money by including all expenses in one up-front charge. We'll also do all the packing, wrapping, disassembling, and reassembling for you.
Our movers provide the following materials and tools:
Packing Tape
Dollies
Mattress pads
Furniture covers
Shrink Wrap
Bins
For an additional charge, we'll even bring the boxes!
All you have to do is fill out the form on our website with your contact information along with the details of your move. If you have any specific requests, feel free to include that as well, and we will calculate them into our estimate.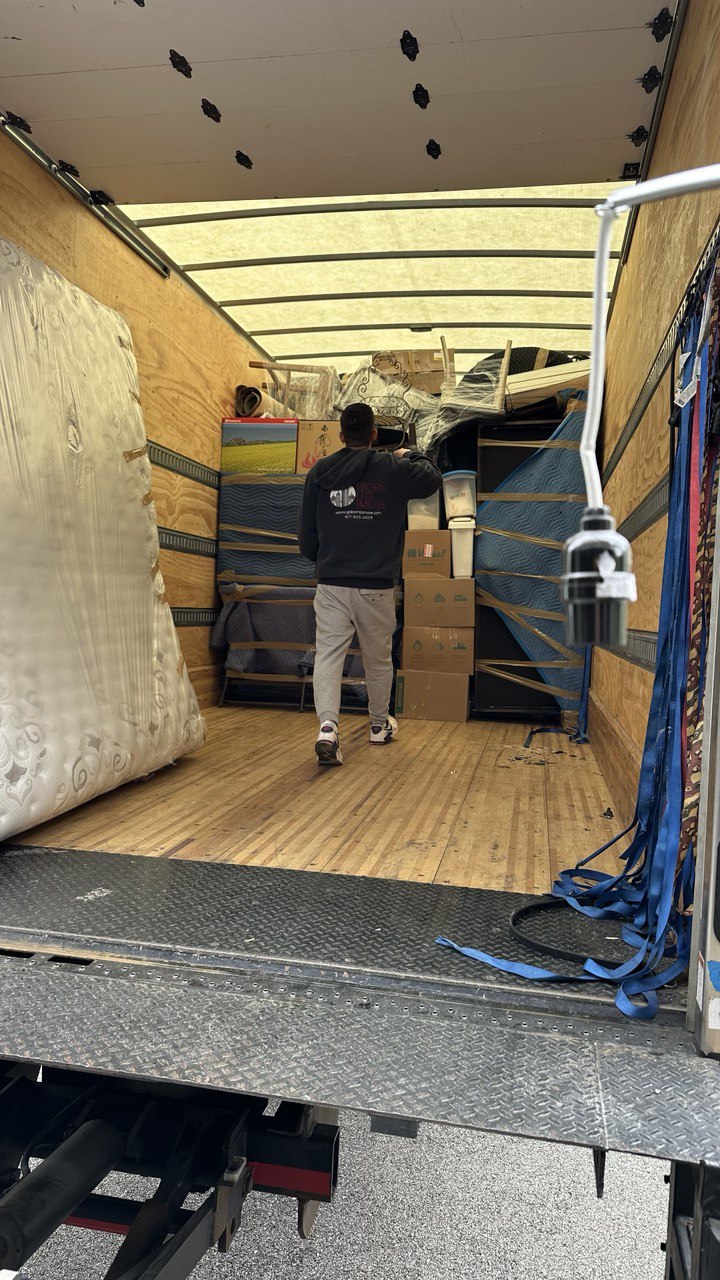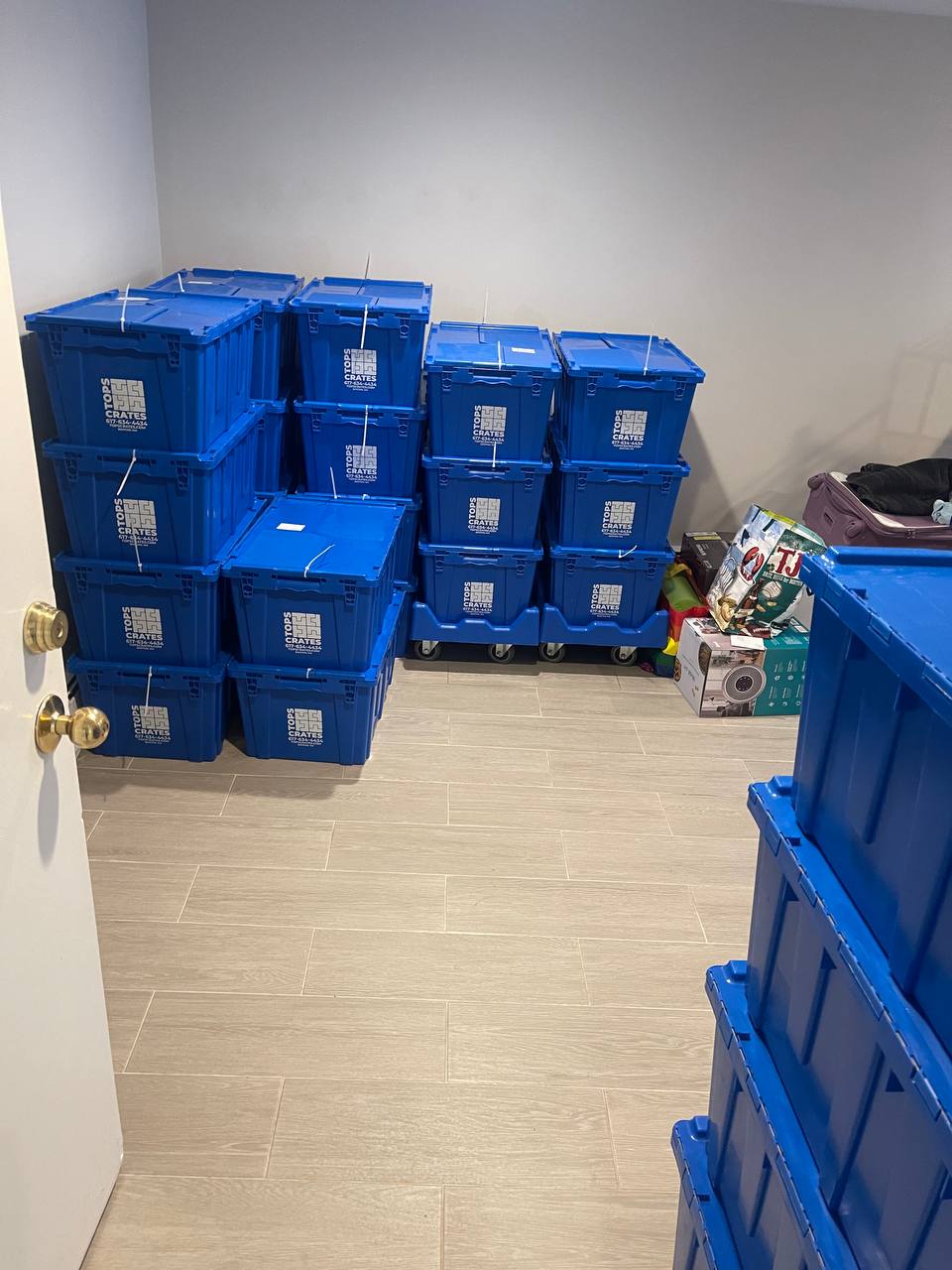 24/7
Our NYC storage facilities are guarded 24/7 by security cameras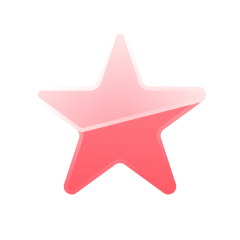 Special Service to Move Valuable Items
Once you've submitted the form, we'll send you an email with the estimate for the total cost of your move.
If you have any questions about the specifics of your New York to Wisconsin move, just give us a call and we'll be happy to answer them! In the meantime, check out our customer reviews to see why we're one of the best moving companies from NYC to Wisconsin.
How Much Does it Cost to Move from New York City to Wisconsin?
Affordable Prices
Since the distance from New York to Wisconsin is 960 miles via I-90 E and I-80 E, we'll offer a flat-rate price to save you money. This flat rate includes packing, labor, fuel, taxes, and all other costs associated with your move. There are no hidden fees, and this price doesn't change!
For this move, you can expect to pay between $4,800 and $5,200. A 1-bedroom to a 2-bedroom apartment could cost anywhere from $5,000 to $6,500, depending on the size. Born to Move offers moving options for dwelling sizes up to 5-bedroom homes and beyond.
Are you looking for a New York City to Wisconsin moving company? Contact us today to schedule your next move.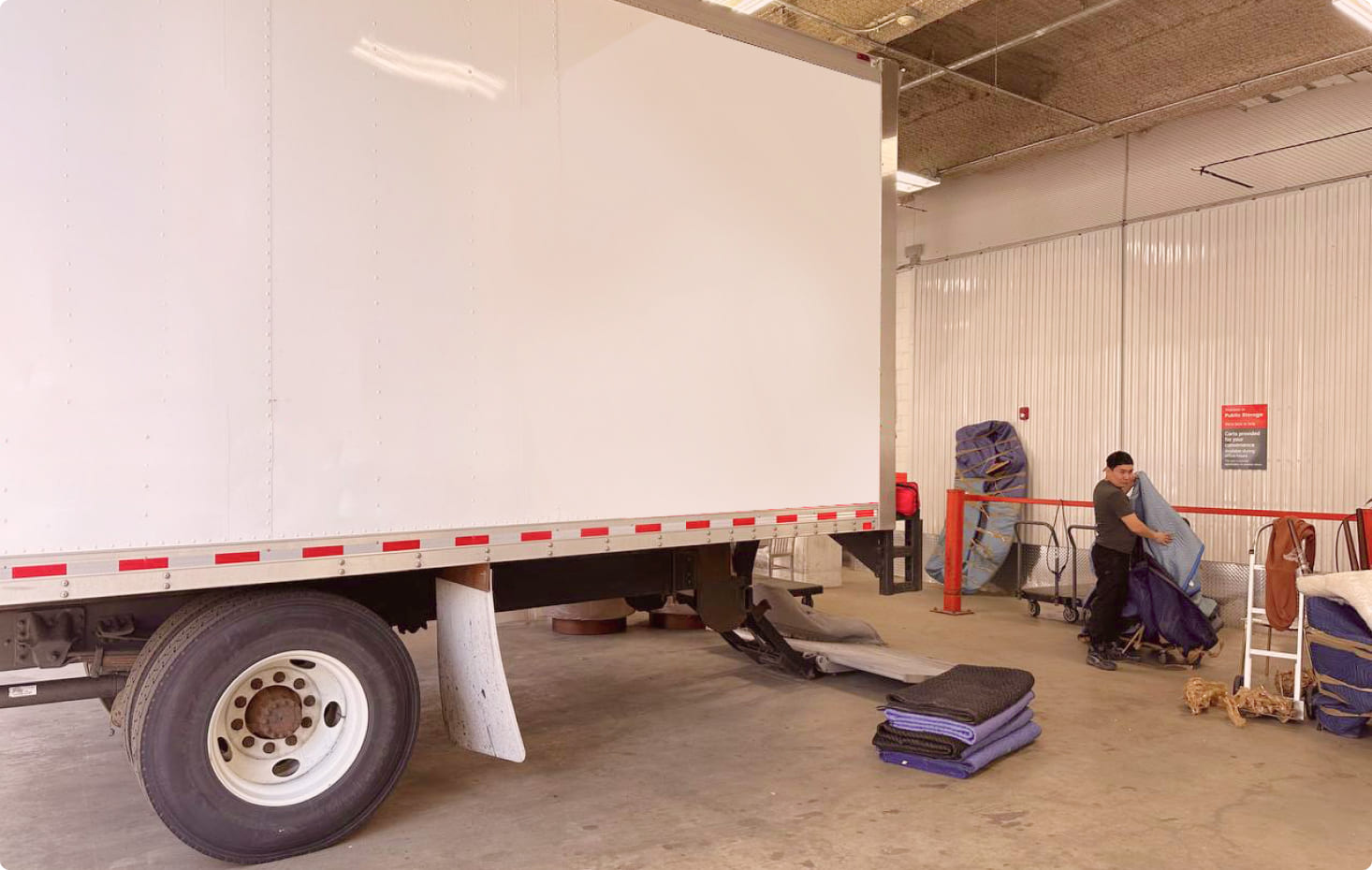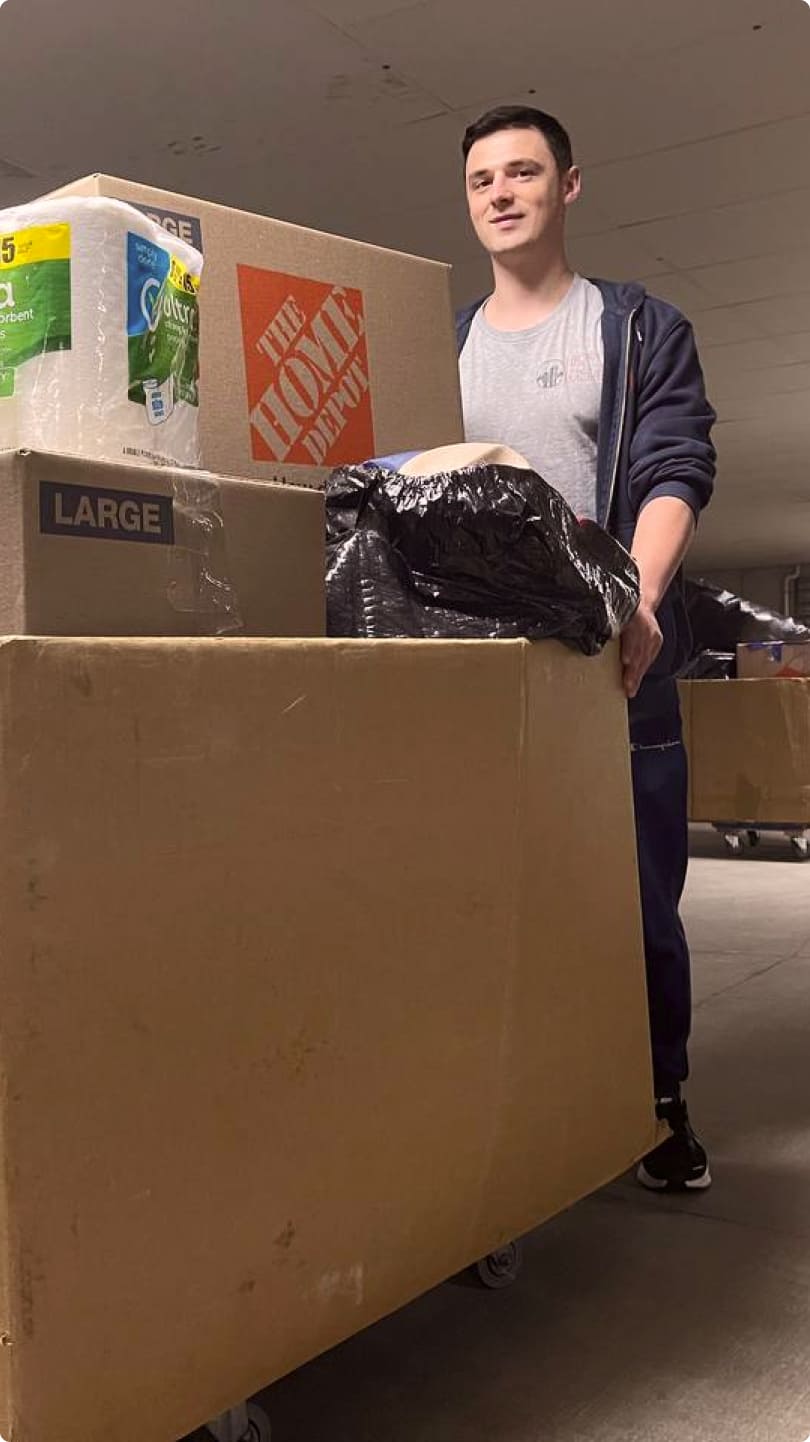 How much do movers cost?
We guarantee delivery in 2 days
Size of the move
Flat price range
small 1 bedroom
$5,500 - $6,000
large 1 bedroom
$5,500 - $6,000
small 2 bedroom
$5,500 - $6,000
large 2 bedroom
$5,700 - $6,500
3 bedroom apt
$6,000 - $7,000
2 bedroom townhouse/house
$6,000 - $7,000
3 bedroom townhouse/house
$6,500 - $7,500
4 bedroom townhouse/house
$7,000 - $8,000
5+ bedroom townhouse/house
starting from $8,000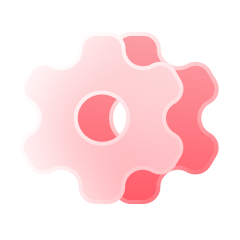 Our flat rates include all other charges:
Labor & Equipment
Floor Protection
Wrapped Furniture
Tolls
Taxes
No Additional Fees
Fuel Charge
Safe Delivery
Guaranteed Price
You can contact us for consultation and detailed calculation of services
Each customer receives guaranteed gifts when ordering a mooove
1 month

of free storage over 12 month

5 boxes

for small stuff

5%

discount for return customers

1 lift

to the apartment for free
How we work
After providing the moving company manager with the details and additional information required, you will get an accurate quote for the moving services. This will help you plan your budget and ensure you have the necessary funds to complete the move.

Once you have accepted the quote and decided to work with our moving company, book a date for the move. This will ensure that the movers have enough time to plan the move and will give you an idea of when your items will arrive at your new home.

3

Wait for the moving day

As the moving day approaches, make sure that you are prepared for the move. Prepare all the furniture and gather all of the things to be moved, pre-pack them according to the instructions provided by the movers if needed, and be ready to go on the day of the move.

After the moving truck has left and your furniture and boxes have been unloaded and arranged in your new home, you can finally start to enjoy your new space. Have the essentials at hand, take the time to settle in, and get to know your new home and surroundings.
FAQ
Do I have to empty drawers for movers from New York to Wisconsin?

Yes, all the drawers must be empty. That is mandatory. If you keep the drawers full of stuff, movers will reload everything to the boxes.

How do I prepare for movers to pack?

To save the time of labor, you may take all kitchen stuff out of the cabinets, making sure that all the stuff is organized room by room.

Are You Supposed to Help Movers?

Helping our movers during the moving process is forbidden due to our insurance policy.

Will Moving Companies Ship My Car & Furniture Together?

Moving companies do not provide car shipping services. We are responsible for household belongings only.

Do you offer a flat-rate pricing for NYC to Wisconsin moving?

Born to Move has a transparent and clear price policy; we provide all-inclusive flat rates for interstate moving. Once you get a final flat price for the move, it is never subject to change.

How much to tip movers when moving from NY to Wisconsin?

Tips are not a requirement and always depend on your satisfaction after completing your moving project. Usually, customers appreciate the hardworking of the movers with 10% gratitude.