Movers from New York to Wyoming
Great choice for your next Move
Are you considering moving to a state that offers wide-open spaces, breathtaking natural beauty, and affordability? Wyoming may be the place for you. With some of the lowest taxes, crime rates, and housing costs in the country, Wyoming is becoming an increasingly popular destination for families, retirees, and young professionals alike. This state is a gem for outdoor recreation enthusiasts too, so whether you're exploring the tall peaks of the Teton mountains or seeking relaxation in one of 100+ natural hot springs, Born to Move can help you get there.
When searching for the best moving companies from NY to WY, you can fully rely on our team's competence and professionalism. Having successfully operated in the moving industry for over eight years, our facility has established a broad clientele consisting of thousands of satisfied customers. We take pride in the quality and range of our offerings, providing a broad and affordable spectrum of moving services (and outstanding customer service to match!)
Why Choose Professional Movers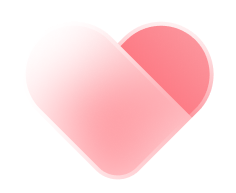 Convenience
Hiring a professional moving company is convenient because you don't have to worry about moving organization and logistics.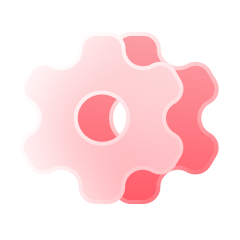 Efficiency
Professional movers are experienced and efficient. They know how to pack and load items quickly and safely.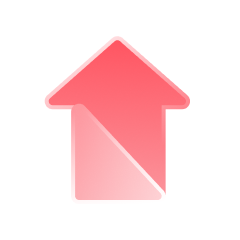 Affordable Pricing
Hiring a professional moving company is often more cost-effective than trying to move on your own.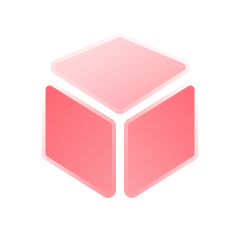 Secure Transport of Fragile Items
We move fragile items safely and without any damage. The professional staff ensures that such items are lifted and moved carefully and securely.
2 000

Happy clients

2 500

Boxes delivered

1 000

Days of work

40

Helpful movers

200,000,000

miles we have traveled during our work
From the Big Apple to the Equality State
Moving from New York to Wyoming is no small feat. With a distance of over 2,000 miles and a journey that can take upwards of 30 hours, it's essential to hire reliable movers to help you manage the transition. We have the experience and expertise necessary to handle all aspects of your move. We are a licensed interstate moving company, adhering to all regulations and standards for moving between states. We are also fully insured; many buildings in New York City require a COI (Certificate of Insurance) before allowing movers to begin their work. We will assist you with the COI process, and contact your building's property management to help get it sorted and submitted prior to moving day. With our help, you can focus on planning for your new life in Wyoming while we take care of the logistics and heavy lifting.
24 hours in advance of your move, we'll send you an email with an estimated arrival time window of either 9 AM or 1-3 PM. On a moving day, we'll give you a call 20 minutes before we arrive to let you know we're on our way. Our experienced movers will arrive at your residence and take every precaution to protect your belongings. We disassemble beds and bed frames, securely wrap furniture with moving blankets, padding, and shrinkwrap, and take the time to strategically place boxes and heavier items in the truck, strapping them down to prevent any shifting during transit. Once everything is safely loaded into the truck, we'll collect 50% of the payment and drive to Wyoming via I-80 W, providing live location updates during the trip.
Due to the considerable distance, the drive from New York to WY will take 3 days. We provide two drivers who can alternate shifts and swap with one another to ensure a safe and efficient journey; we will also make an overnight stop along the way before starting bright and early the next morning.
How Much Does it Cost for a Moving Company from NYC to WY?
At Born to Move, we believe every successful move starts with clear communication and understanding. That's why we make estimating your moving costs as easy and convenient as possible. To get an accurate estimate, you'll need to create an inventory of all of your belongings. This can be done in a few ways, depending on what works best for you. You can collect your inventory over the phone with one of our specialists or send us an email with a list of items (info@goborntomove.com). You can also access the inventory section on our website once you register to upload and select your inventory at your own convenience. If you prefer, you can even send us pictures of your items through text or use FaceTime to show us your inventory in real-time. Whatever method you choose, our team will work with you to calculate a comprehensive estimate of your moving costs.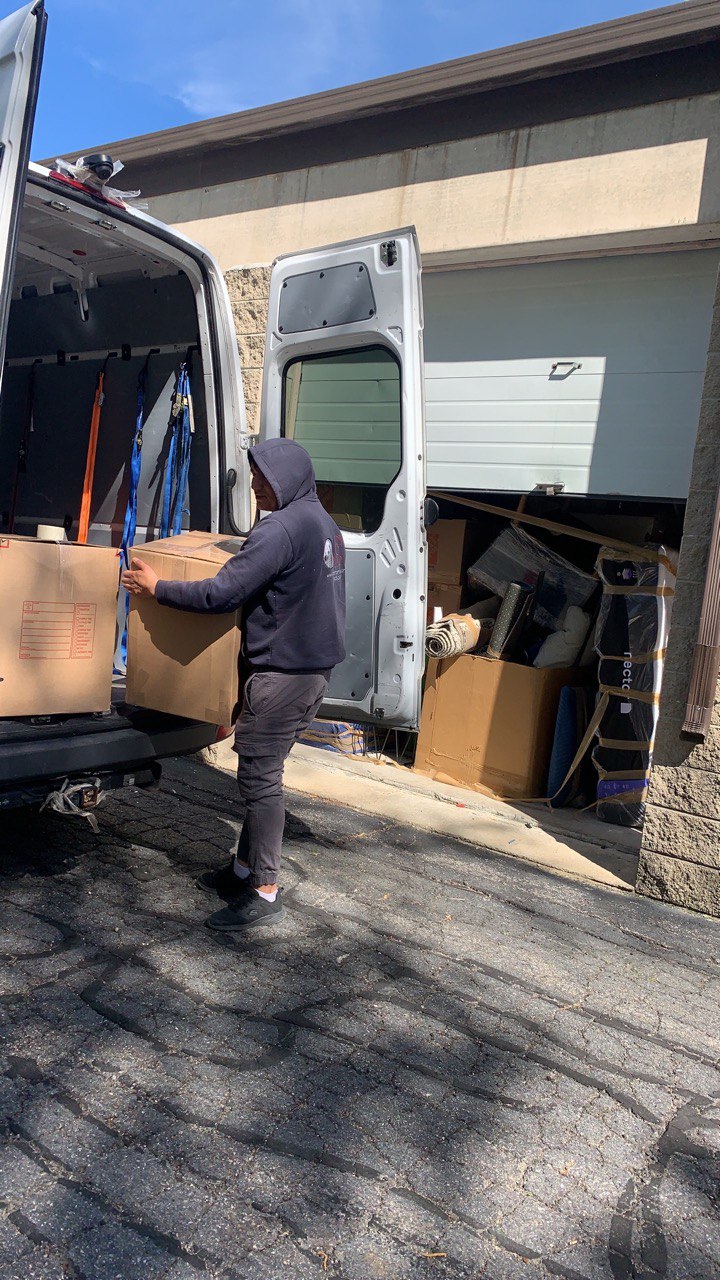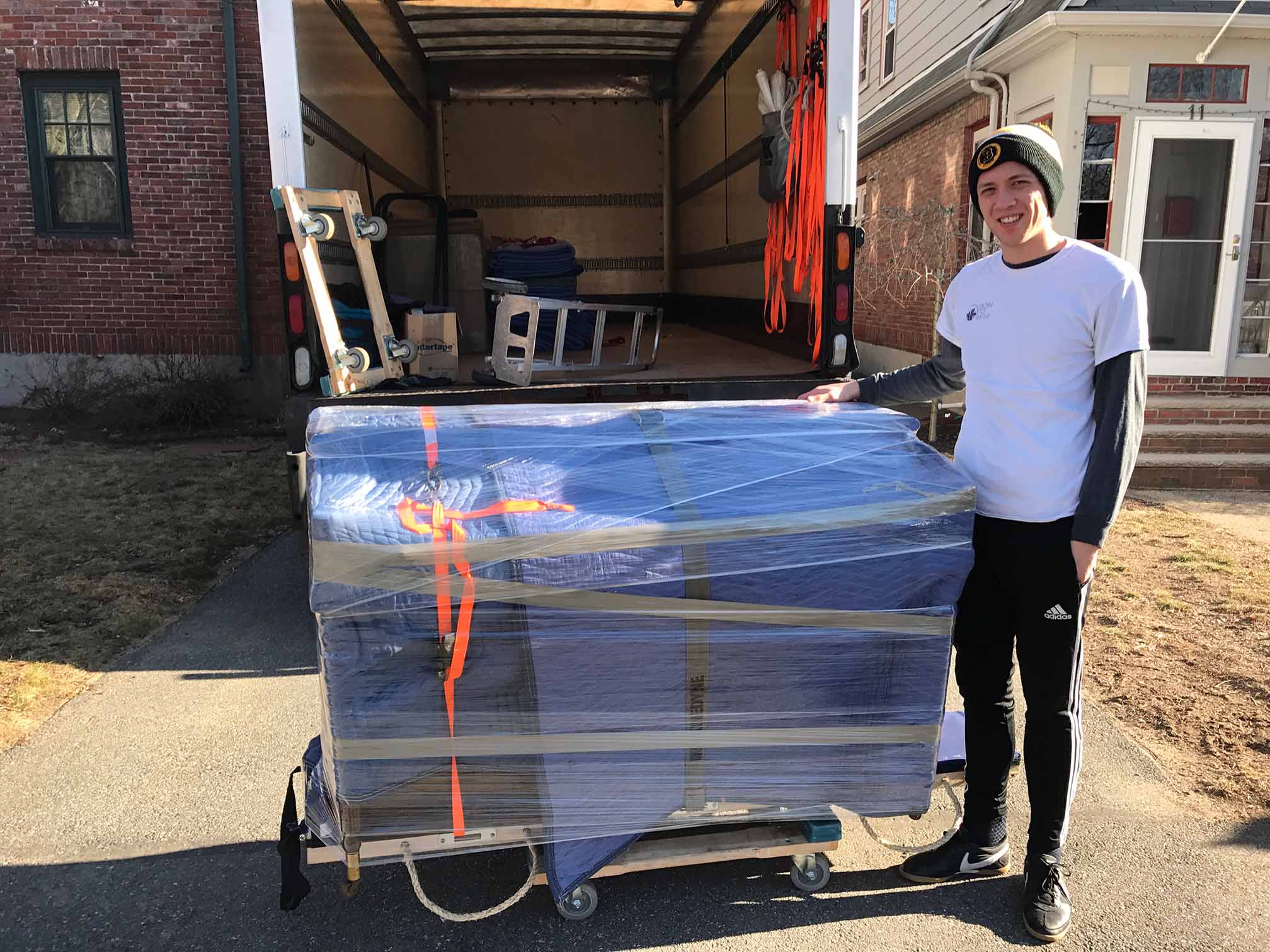 24/7
Our NYC storage facilities are guarded 24/7 by security cameras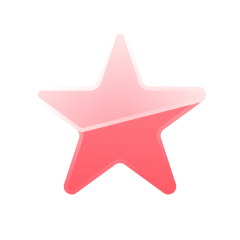 Special Service to Move Valuable Items
The utmost caution and safety will be exercised by our movers when handling and moving your priceless antiques, artwork, and costly furniture pieces
When we arrive at your new home in Wyoming, we will begin unloading your belongings and reassembling your furniture with great care. We'll work closely with you to place everything exactly where you want it, ensuring that your new space feels like home from day one. Once we finish the job, we will tidy up and sign the necessary paperwork to confirm the move's completion. We'll collect the remaining 50% of the payment and provide you with a receipt. Our crew will then head back to NYC from WY, and your move will be complete!
With Born to Move, you can rest assured you are receiving the best of the best. We pride ourselves on providing exceptional services and going above and beyond for our customers. Don't just take our word for it – check out our reviews from satisfied clients who have praised our professionalism, attention to detail, and personalized approach. We believe that our success is measured by your satisfaction! If you're on the lookout for the best NYC to WY moving company, our experienced team is here to help.
Contact Born to Move to learn more about how we can make your move a success!
How Much Does it Cost hire a Moving Company from New York to Wyoming?
Affordable Prices
Our Flat rate covers everything, from the cost of the truck and movers to all necessary supplies, gas, tolls, and insurance.
For example, movers from NYC to WY can move your one-bedroom apartment for as low as $8000.
A two-bedroom will start at $10,000,
And a three-bedroom will start at $13,000
There is no initial deposit, but if it turns out that there are a lot more items than your inventory suggests, there will be an extra charge for those items. We believe in transparent pricing, and our team is committed to being upfront about any fees; we won't hit you with a surprise bill!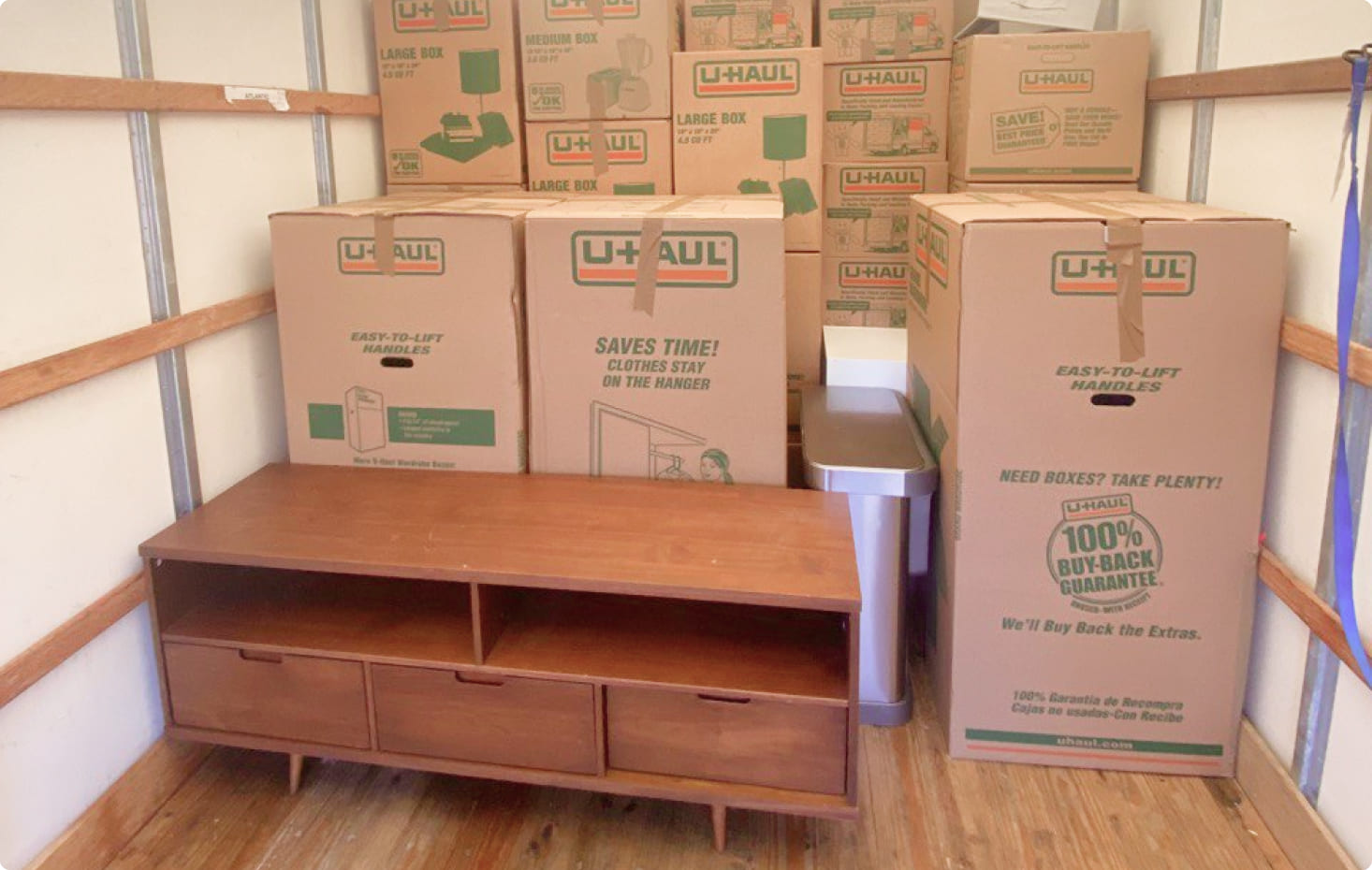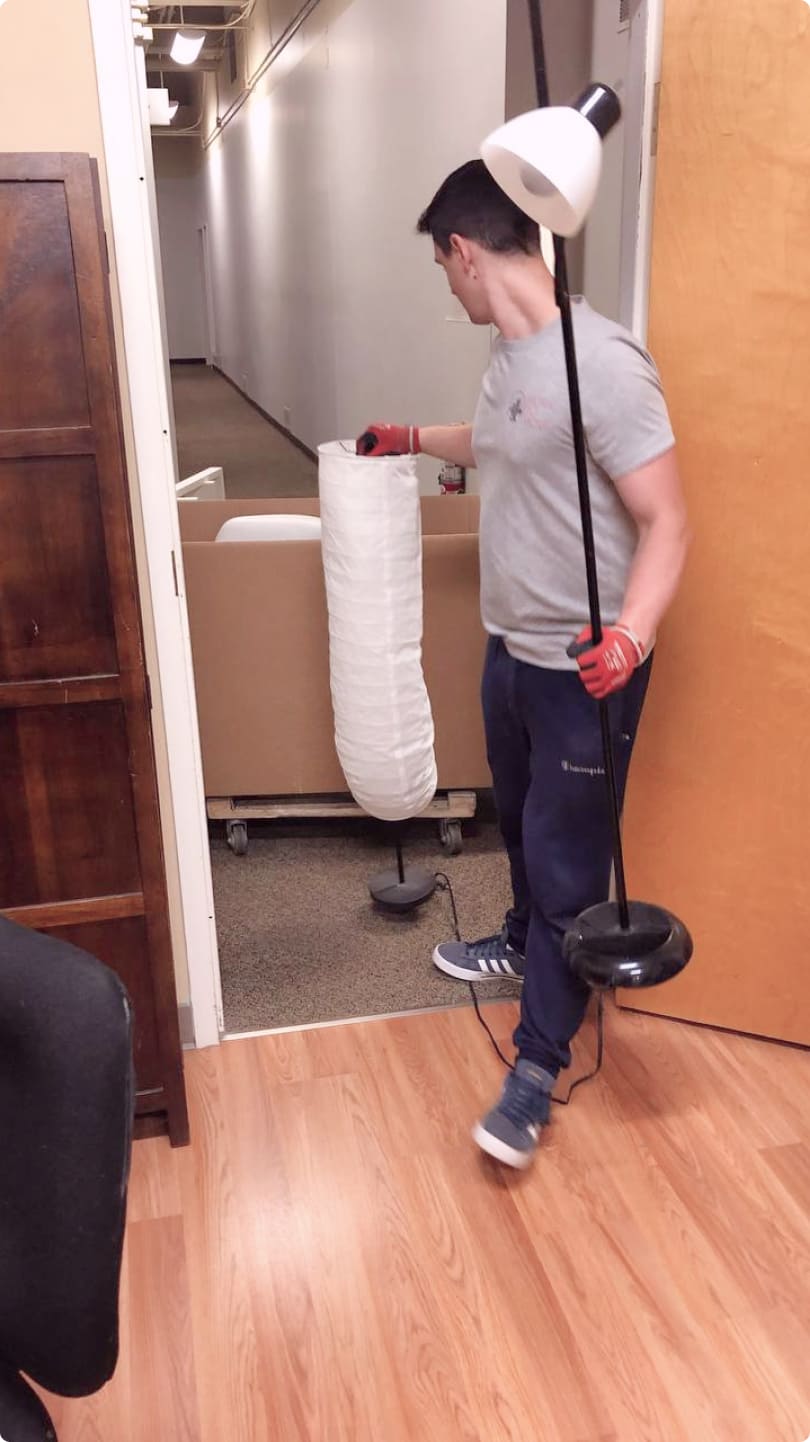 How much do movers cost?
We guarantee delivery in 3-4 days
Size of the move
Flat price range
small 1 bedroom
$10,000 - $11,000
large 1 bedroom
$10,000 - $11,000
small 2 bedroom
$10,000 - $11,000
large 2 bedroom
$10,000 - $11,000
3 bedroom apt
$11,000 - $15,000
2 bedroom townhouse/house
$11,000 - $15,000
3 bedroom townhouse/house
$11,000 - $16,000
4 bedroom townhouse/house
$12,000 - $17,000
5+ bedroom townhouse/house
starting from $14,000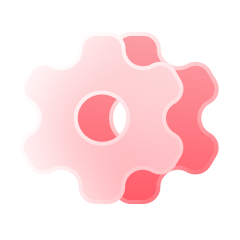 Our flat rates include all other charges:
Labor & Equipment
Floor Protection
Wrapped Furniture
Tolls
Taxes
No Additional Fees
Fuel Charge
Safe Delivery
Guaranteed Price
You can contact us for consultation and detailed calculation of services
Each customer receives guaranteed gifts when ordering a mooove
1 month

of free storage over 12 month

5 boxes

for small stuff

5%

discount for return customers

1 lift

to the apartment for free
How we work
After providing the moving company manager with the details and additional information required, you will get an accurate quote for the moving services. This will help you plan your budget and ensure you have the necessary funds to complete the move.

Once you have accepted the quote and decided to work with our moving company, book a date for the move. This will ensure that the movers have enough time to plan the move and will give you an idea of when your items will arrive at your new home.

3

Wait for the moving day

As the moving day approaches, make sure that you are prepared for the move. Prepare all the furniture and gather all of the things to be moved, pre-pack them according to the instructions provided by the movers if needed, and be ready to go on the day of the move.

After the moving truck has left and your furniture and boxes have been unloaded and arranged in your new home, you can finally start to enjoy your new space. Have the essentials at hand, take the time to settle in, and get to know your new home and surroundings.
FAQ
How do professional movers load a truck?

We have a strategy to load a truck based on our experience and years in business. First come boxes, totes, and containers. Then we load stackable furniture such as nightstands, desks, bookshelves, and tables. In the end, we put all items which could not be stacked. We use straps to fix everything inside the truck. No single item will be loose during the transportation.

How to pack a kitchen?

If you decide to pack up your kitchen, please use cardboard boxes to put the dishes and glassware. Use as much packing paper and bubble wrap as needed so that it would be broken during transportation. Please mark those boxes as fragile, so we will not put other boxes over fragile ones.

Will movers move things in bags from NYC to Wyoming?

Yes, you can use bags for packing clothes. However, bags cannot guarantee to you that your belongings will stay clean; wardrobe boxes are always the best option.

How much to tip movers when moving from New York to Wyoming?

Tips are not a requirement and always depend on your satisfaction after completing your moving project. Usually, customers appreciate the hardworking of the movers with 10% gratitude.

How many movers do I need for my move from NY to Wyoming?

Depending on the size of your home, we determine the size of the crew for your particular move. The minimum crew size is 2 men.

How to protect and wrap a dresser for moving?

Let us take care of all furniture wrapping. We will bring moving blankets and plastic film to wrap up every single item of your furniture.