Movers from NYC to South Carolina
Great choice for your next Move
Organizing a long-distance move to South Carolina is time consuming. Packing your boxes, cleaning, and switching utilities are some of the activities that you have to do prior to big moving day. But when you hire Born to Move long-distance movers to carry stress off your shoulders, life becomes easy. Born to Move is one of best moving companies. Why? Because we provide expedited delivery in just only 2 days. The second reason is raving reviews on Google.
How to Prepare for My move to South Carolina?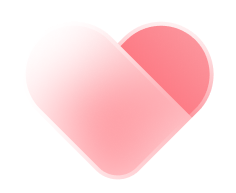 Convenience
Professional movers will take care of all the heavy lifting and ensure that your items arrive at your new home safely.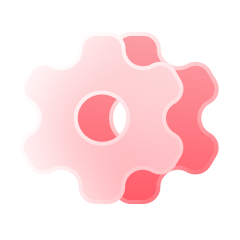 Efficiency
Professional movers are experienced and efficient. They know how to pack and load items quickly and safely.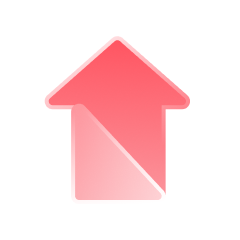 Affordable Pricing
Professional movers come equipped with the right tools and materials to make sure your move is successful, so you won't have to buy additional supplies.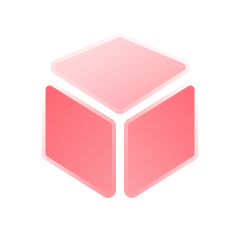 We move fragile items safely
Our professional movers ensure that such items are lifted and moved carefully and securely. They also use specialized wrapping materials.
2 000

Happy clients

2 500

Boxes delivered

1 000

Days of work

40

Helpful movers

200,000,000

miles we have traveled during our work
What Movers Can You Trust?
Don't take any chances by hiring movers you do not fully trust with your move. You don't have to worry when working with Born to Move because we are fully licensed and insured. Our reviews have proven us to be a dependable and trustworthy moving company. Over time, we became better by providing the same great interstate service to South Carolina.
Particularly if you own a lot of furniture, New York to South Carolina movers specializes in providing a friendly service. When Born to Move manages your relocation from New York City to South Carolina, you can expect nothing but great service. As movers, we disassemble and wrap furniture, ensuring no damage to any furniture pieces. Our guys disassemble furniture with tools (which we always carry to a job) and get it ready for moving to South Carolina. On arrival at your new home in South Carolina, we unwrap every piece of furniture and assemble them again for you.
How to Prepare for My move to South Carolina?
We will disassemble everything.
New York to South Carolina movers has to help you disassemble your bed for the move out of NY . At your new Destination in South Carolina, we will assemble your bed back. You can try to declutter one room per week of unnecessary items if you have a lot of stuff.
Mark Each Box.
Please make sure to mark each box. Always great to know if there is any fragile stuff inside a box. If there is something very valuable like electronics or personal items we can always put it in your car. You can as well mark all boxes for any particular room that you want to be placed at the destination in South Carolina.
Insurance options
Liability insurance is a requirement for any moving company from NY to South Carolina, but it only covers lost or damaged belongings by paying you 0,60- 1$ per pound. A third-party insurance company provides a higher degree of coverage for your possessions than moving companies will offer you.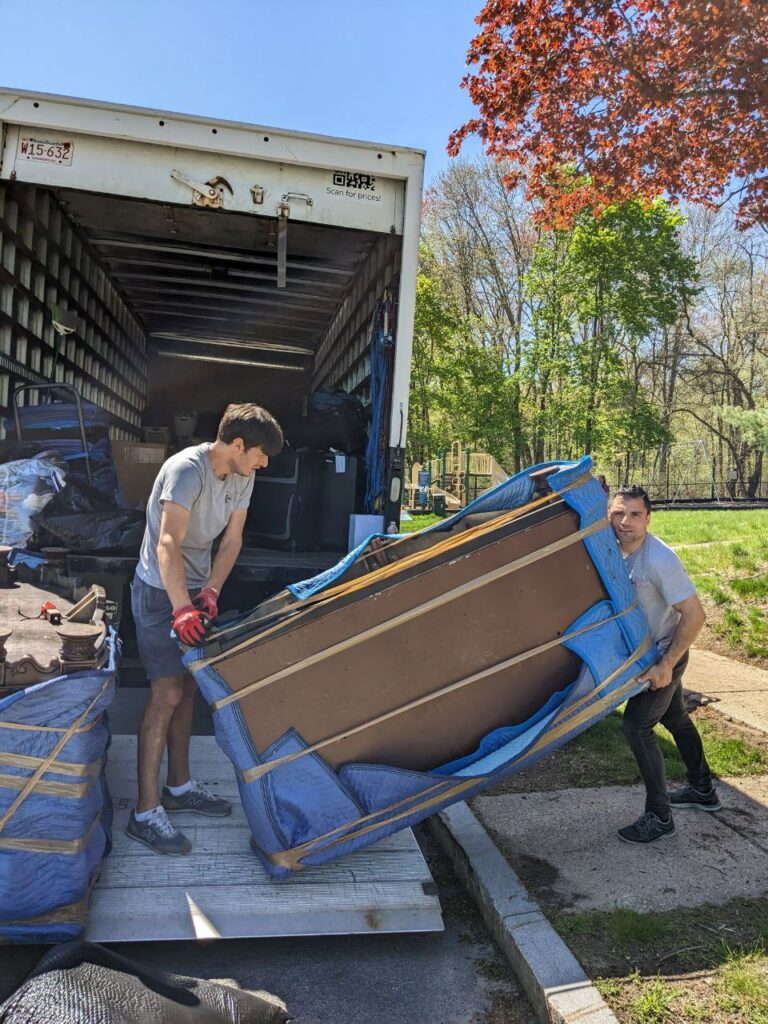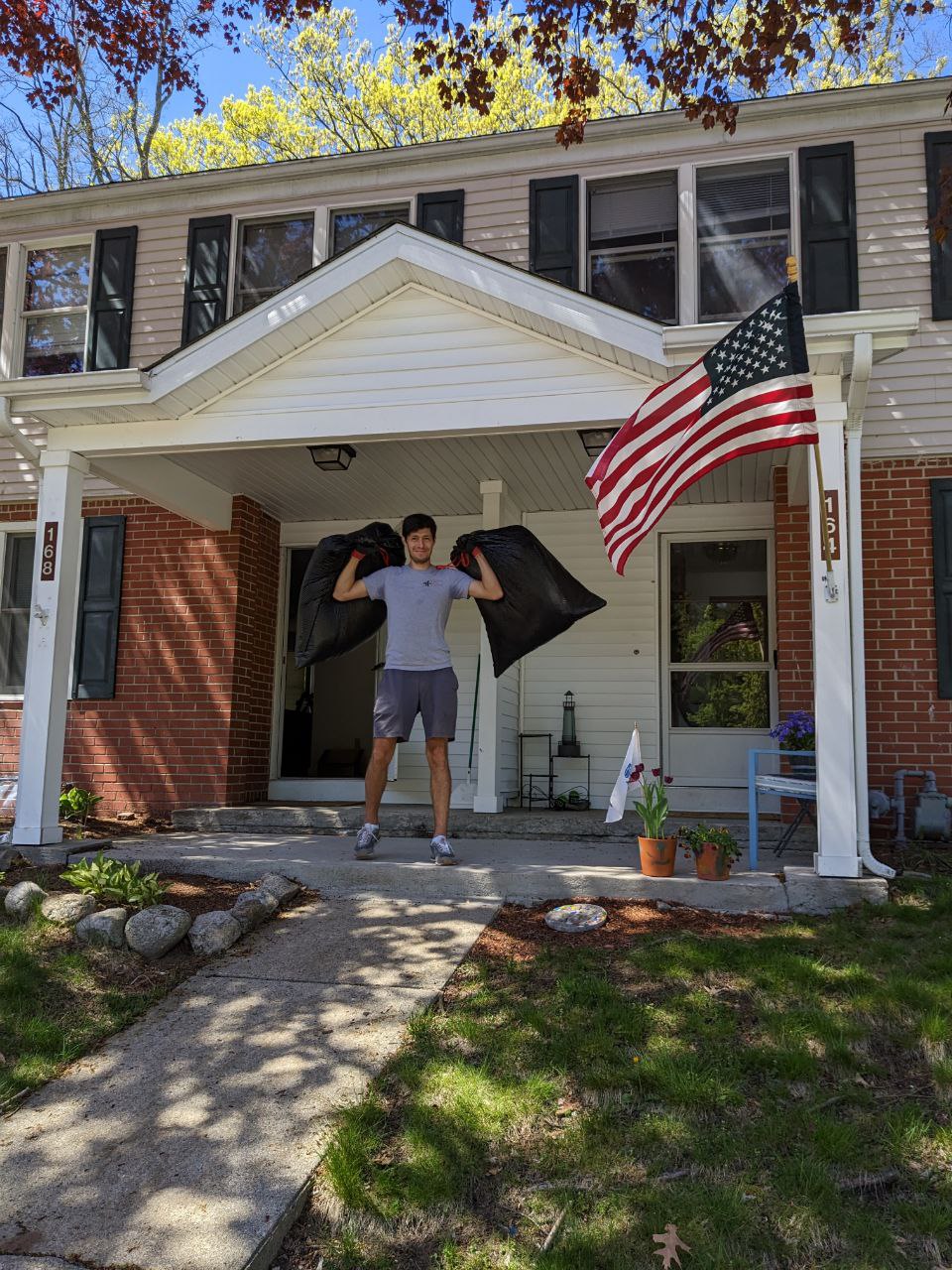 24/7
Our NYC storage facilities are guarded 24/7 by security cameras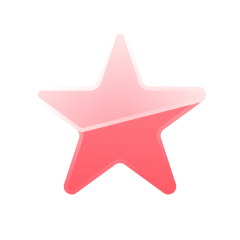 Get a Quote
It takes a lot of effort to move from New York to South Carolina when you are doing it on your own.
Instead, let us handle it for you. Because having the best NY to South Carolina movers on your side makes moving as easy as possible! We make moving from New York to South Carolina simple and enjoyable. Get a Quote today it's free and there is no obligation after.
How Much Does It Cost to Hire Movers?
Affordable Prices
Let's say we finally found a moving company from NYC to South Carolina with a low price and sometimes we dont think it's too good to be true. Customers sometimes forget to check reviews online of the moving company assuming everything will be fine. When this usually happens in the case you got booked by a broker, and the broker is not an actual company they are literally selling booked jobs to any moving company who is willing to pay more for leads. Please be aware of that. When all your things are loaded onto the truck, a mover might initially give you one quote and afterward give you another.
This happens more frequently than you might imagine, using the "holding your goods hostage" tactic. It's crucial to work with reputable, professional, and transparently priced movers in the industry. This is never the case with Born to move NYC to Soth Carolina moving company. Our prices at Born to Move are unbeatable, and unlike many other movers from New York to South Carolina, we do never charge you extra for gas, miles, or tolls. Our average flat price is around $5,500 to move to SC. We always do expedited deliveries, and you will get your possessions the very next day after the pickup.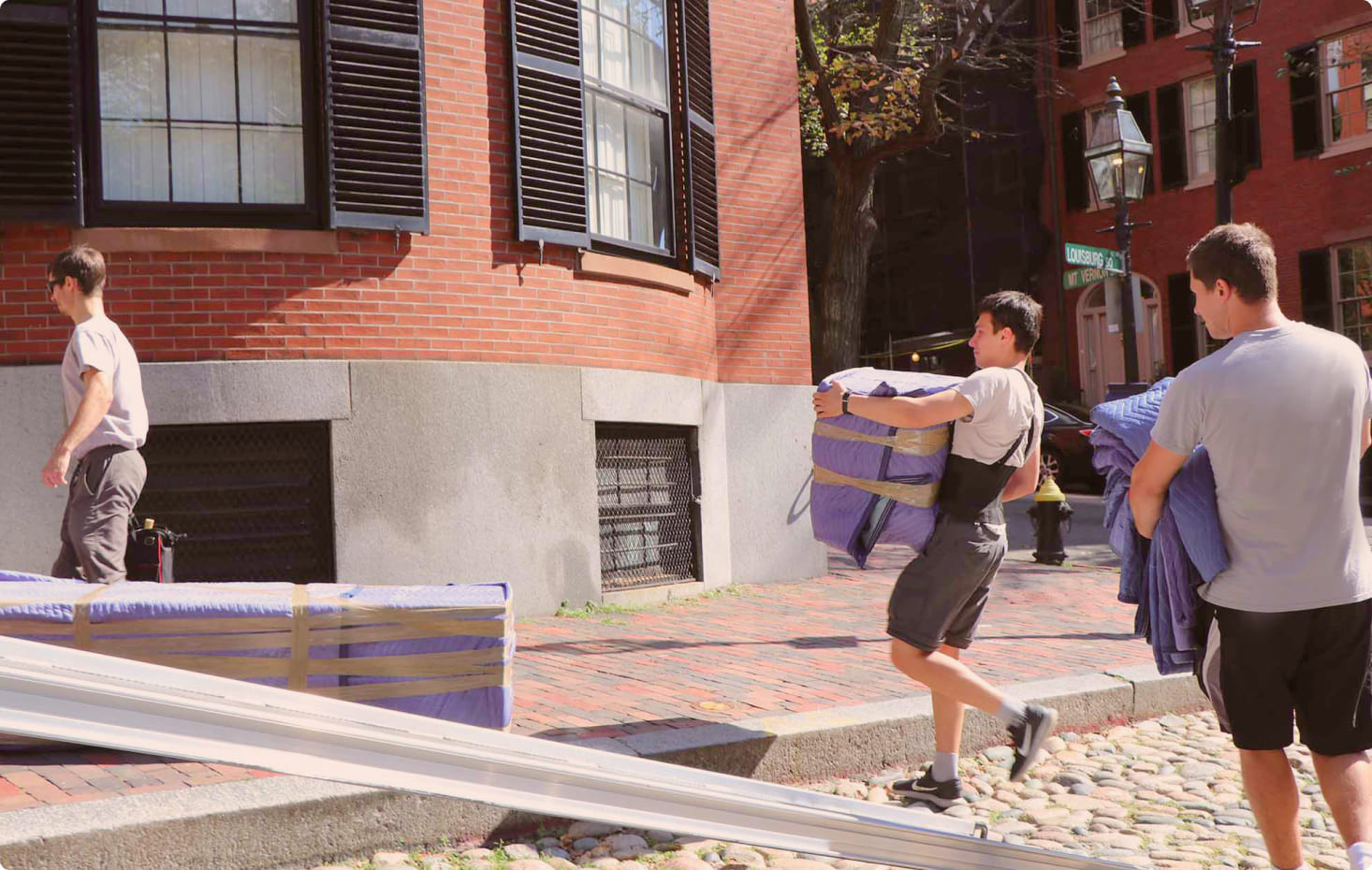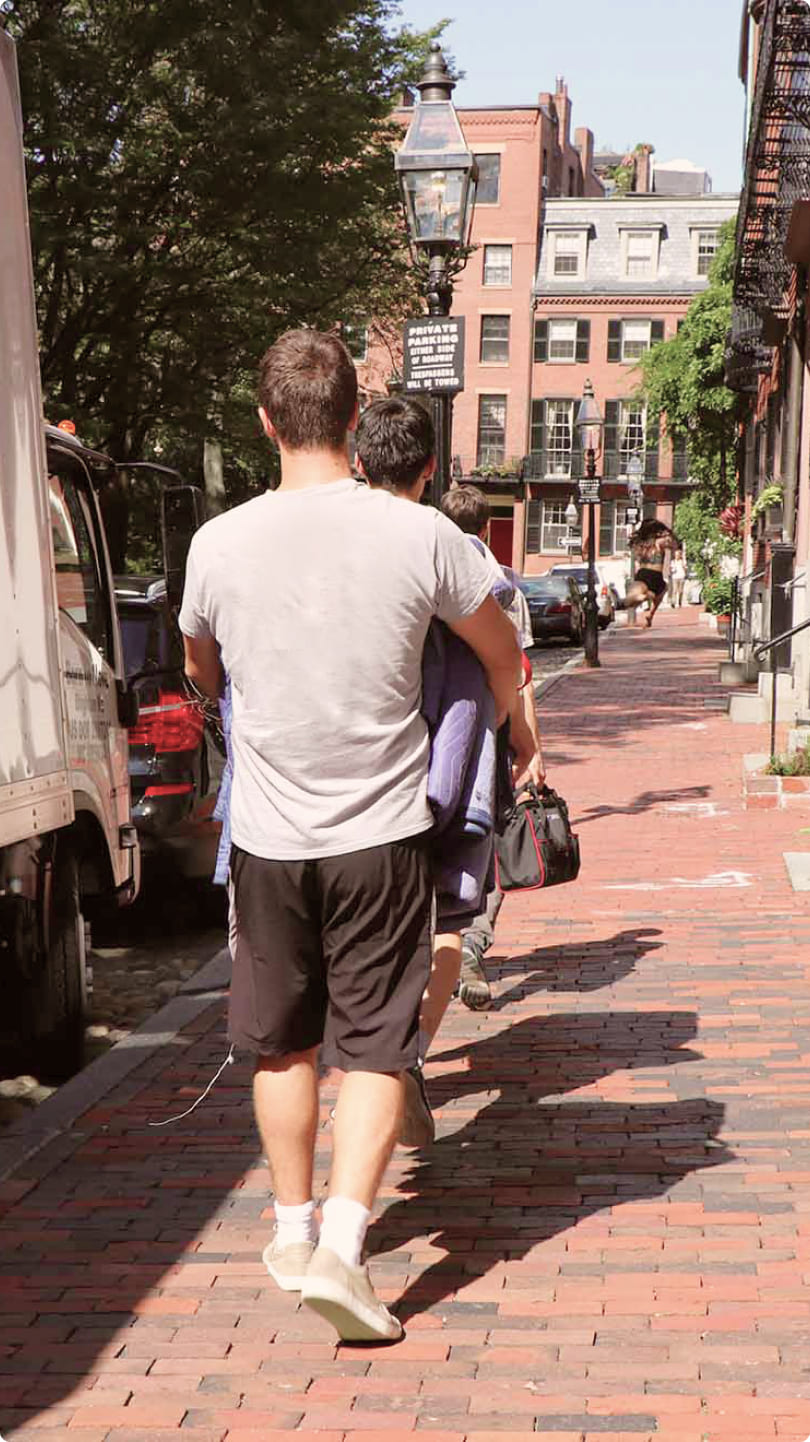 How much do movers cost?
We guarantee delivery in 2 days
Size of the move
Flat price range
small 1 bedroom
$5,000 - $5,500
large 1 bedroom
$5,000 - $6,000
small 2 bedroom
$5,000 - $6,000
large 2 bedroom
$5,000 - $6,500
3 bedroom apt
$6,000 - $7,000
2 bedroom townhouse/house
$6,000 - $7,000
3 bedroom townhouse/house
$6,000 - $7,500
4 bedroom townhouse/house
$6,500 - $8,500
5+ bedroom townhouse/house
starting from $7,500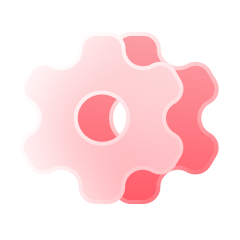 Our flat rates include all other charges:
Labor & Equipment
Floor Protection
Wrapped Furniture
Tolls
Taxes
No Additional Fees
Fuel Charge
Safe Delivery
Guaranteed Price
You can contact us for consultation and detailed calculation of services
Each customer receives guaranteed gifts when ordering a mooove
1 month

of free storage over 12 month

5 boxes

for small stuff

5%

discount for return customers

1 lift

to the apartment for free
How we work
After providing the moving company manager with the details and additional information required, you will get an accurate quote for the moving services. This will help you plan your budget and ensure you have the necessary funds to complete the move.

Once you have accepted the quote and decided to work with our moving company, book a date for the move. This will ensure that the movers have enough time to plan the move and will give you an idea of when your items will arrive at your new home.

3

Wait for the moving day

As the moving day approaches, make sure that you are prepared for the move. Prepare all the furniture and gather all of the things to be moved, pre-pack them according to the instructions provided by the movers if needed, and be ready to go on the day of the move.

After the moving truck has left and your furniture and boxes have been unloaded and arranged in your new home, you can finally start to enjoy your new space. Have the essentials at hand, take the time to settle in, and get to know your new home and surroundings.
FAQ
What to do While Movers are Moving?

Please relax and enjoy your fast and efficient relocation with Born to Move.

Will movers move things in bags from New York to South Carolina ?

Yes, you can use bags for packing clothes. However, bags cannot guarantee to you that your belongings will stay clean; wardrobe boxes are always the best option.

How do I prepare for movers to pack?

To save the time of labor, you may take all kitchen stuff out of the cabinets, making sure that all the stuff is organized room by room.

Do you offer a flat-rate pricing for NYC to South Carolina moving?

Born to Move has a transparent and clear price policy; we provide all-inclusive flat rates for interstate moving. Once you get a final flat price for the move, it is never subject to change.

What day is the cheapest to hire movers?

Most pricy dates for the move are always the end and the beginning of the month. Other dates would be in the same price range.

How do I choose a professional moving company?

Nowadays, we search for everything online, and moving is no exception. Check out reviews online, and you will better understand which company is worth relying on. For example, Born to move has over 1,000 five-star reviews online, and we are proud of our online presence.