New Jersey to Austin Movers
Great choice for your next Move
Even a short-distance move has its own unique set of difficulties. If you move from New Jersey to Texas we don't suggest just loading up a trailer with your belongings and taking off. All of your belongings will be transported swiftly and securely by our skilled and trained movers from New Jersey to Austin because of their extensive experience, training, and modern moving trucks. For moves of any kind or difficulty, our Born to Move locally-based moving company offers a complete range of moving services. Services like packing, which call for the usage of boxes, tape, and bubble wrap, are all covered.
Choose professional New Jersey to Austin movers who will properly pack your belongings to prevent damage during transit while moving to The Lone Star State. To make sure that all of our clients' demands are satisfied and that the moving day goes well, we provide comprehensive and competitively priced moving services. Hiring professional movers from New Jersey to Austin is a terrific way to relax and enjoy the moving process. Born to Move movers exclusively offer the best New Jersey to Austin moving services.
Trustworthy Team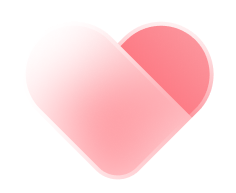 Years of Experience
Born To Move is well-equipped with the knowledge and expertise to handle any kind of move.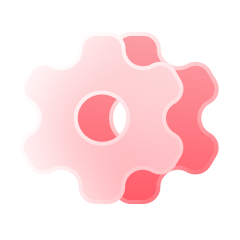 Free Estimates
We offer free estimates and an online calculator to their customers.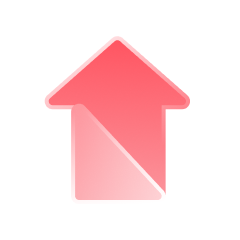 Competitive Rates
Moving can be a pricey endeavor. We provide competitive flat rates from $1,500 for moving a studio.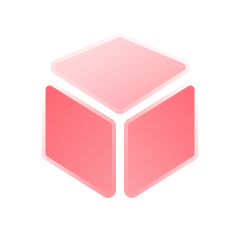 Professional Packing
We have the training and experience to properly wrap and protect your items for a safe and secure move.
2 000

Happy clients

2 500

Boxes delivered

1 000

Days of work

40

Helpful movers

200,000,000

miles we have traveled during our work
Why is it worth hiring movers from New Jersey to Austin?
If you're moving from New Jersey to Austin, it may be worthwhile to get help from our professional movers. Hiring Born To Move movers can be worth it for a number of reasons:
Safety. If you don't have the necessary equipment or training, moving big or bulky goods might be risky. New Jersey to Austin movers offer the experience and tools necessary to properly move any item, from fragile glassware to bulky furniture.
Cost-effective. While it can appear pricey at first, hiring pros might really save you money in the long term. Injuries and property damage are two of the most common moving-related causes of financial loss, and professional movers may help you prevent both.
Convenience. The process of moving may be both mentally and physically exhausting. You may avoid the trouble and time commitment of packing, loading, and unloading your stuff by hiring professional movers in New Jersey. Expert movers offer the know-how and tools for moving your belongings quickly, securely, and without damage.
Insurance. Coverage against loss or damage to your things during the move is often offered by professional moving companies. You may rest easy knowing that your belongings are secure in the event of loss or damage.
Experience. Skilled movers have years of expertise in moving things of varying sizes. They are well-versed in the most efficient methods of packing and transporting your belongings to guarantee their safe and satisfactory arrival at their final location.
Hiring our professional movers from Austin to New Jersey might be a good idea for anybody moving in either direction. It may ensure the speedy and safe transportation of your things while saving you time, money, and worry.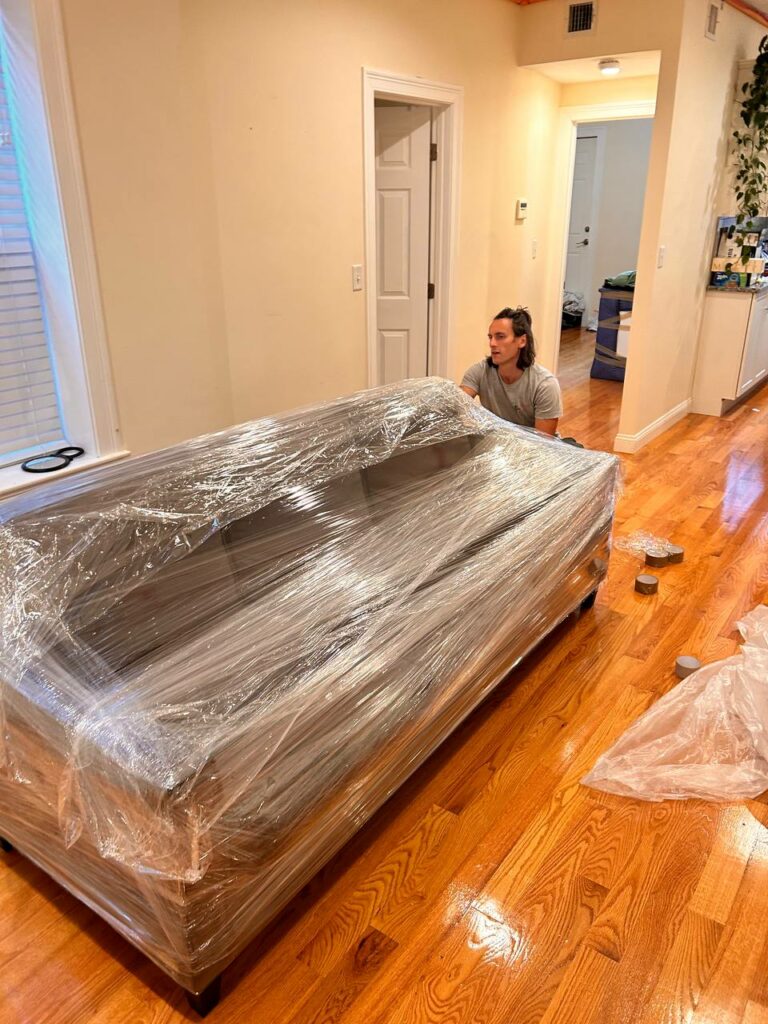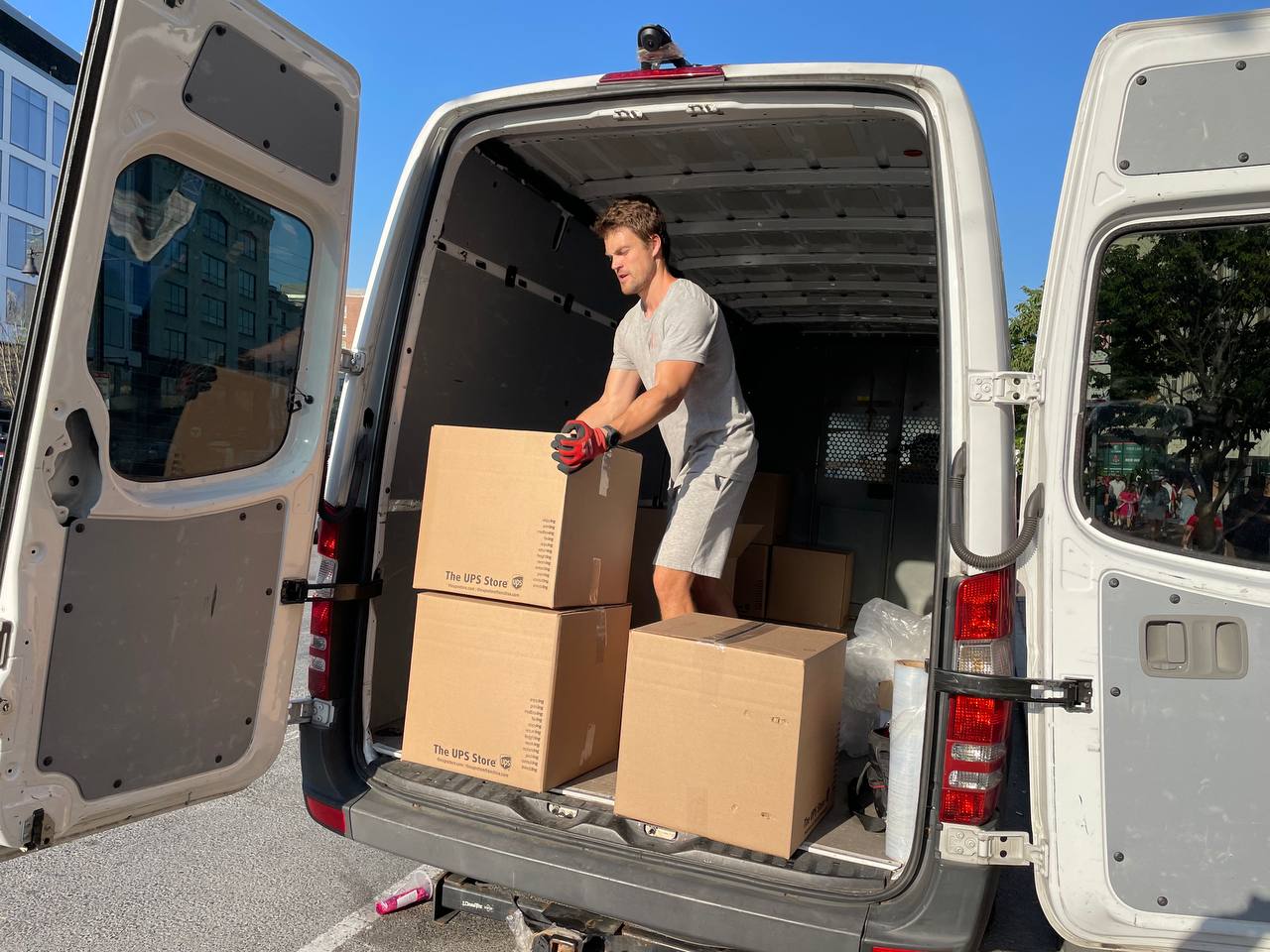 24/7
Our New Jersey storage facilities are guarded 24/7 by security cameras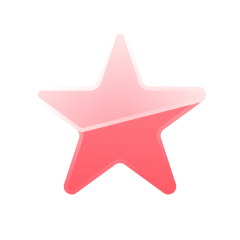 Why you should think about moving from New Jersey to Austin
When deciding to move, you should give serious thought to all relevant aspects.
Clearly, everyone has their own unique reasons for moving, and what may be a compelling case for one person may not be as essential to another. Anyone wishing to relocate to Austin may take advantage of the city's flourishing economy and the presence of several big businesses in fields such as technology, healthcare, and education. In general, The City of the Violet Crown is a lively, diversified city with a chill atmosphere that may appeal to people in search of a less stressful lifestyle.
The price for New Jersey to Austin moves
Affordable Prices
You should anticipate spending between $10,000 and $13,000 for a studio apartment and up to $18,000 on a four-bedroom townhouse if you're moving from New Jersey to Texas. You should plan to pay between $12,000 and $16,000 if you move a two-bedroom apartment. The quickest driving distance between New Jersey and Austin is around 1,520 miles, and the trip should take between 3 to 4 days, considering traffic and other circumstances.
Since the trip from New Jersey to Austin is roughly one and a half thousand miles, using our flat rate moving service will enable you to achieve significant cost savings. The stated price includes everything from boxes and tape to the cost of a professional move from New Jersey to Texas. Once we agree on a price, it remains that way. Born to Move offers a moving plan for you, from studio apartments to mansions with five or more bedrooms. Seeking reputable movers from Austin to New Jersey? Call us to arrange your upcoming move!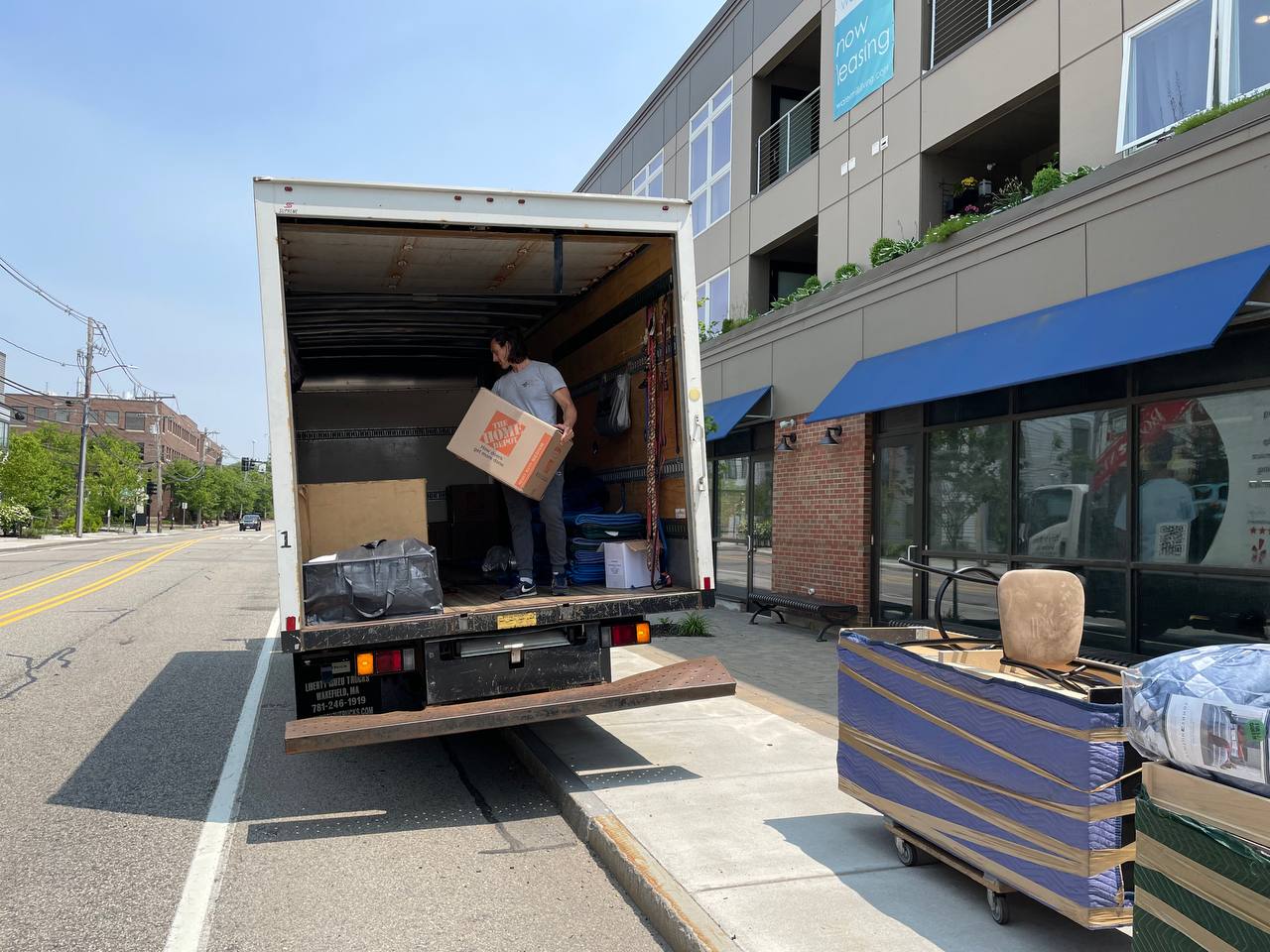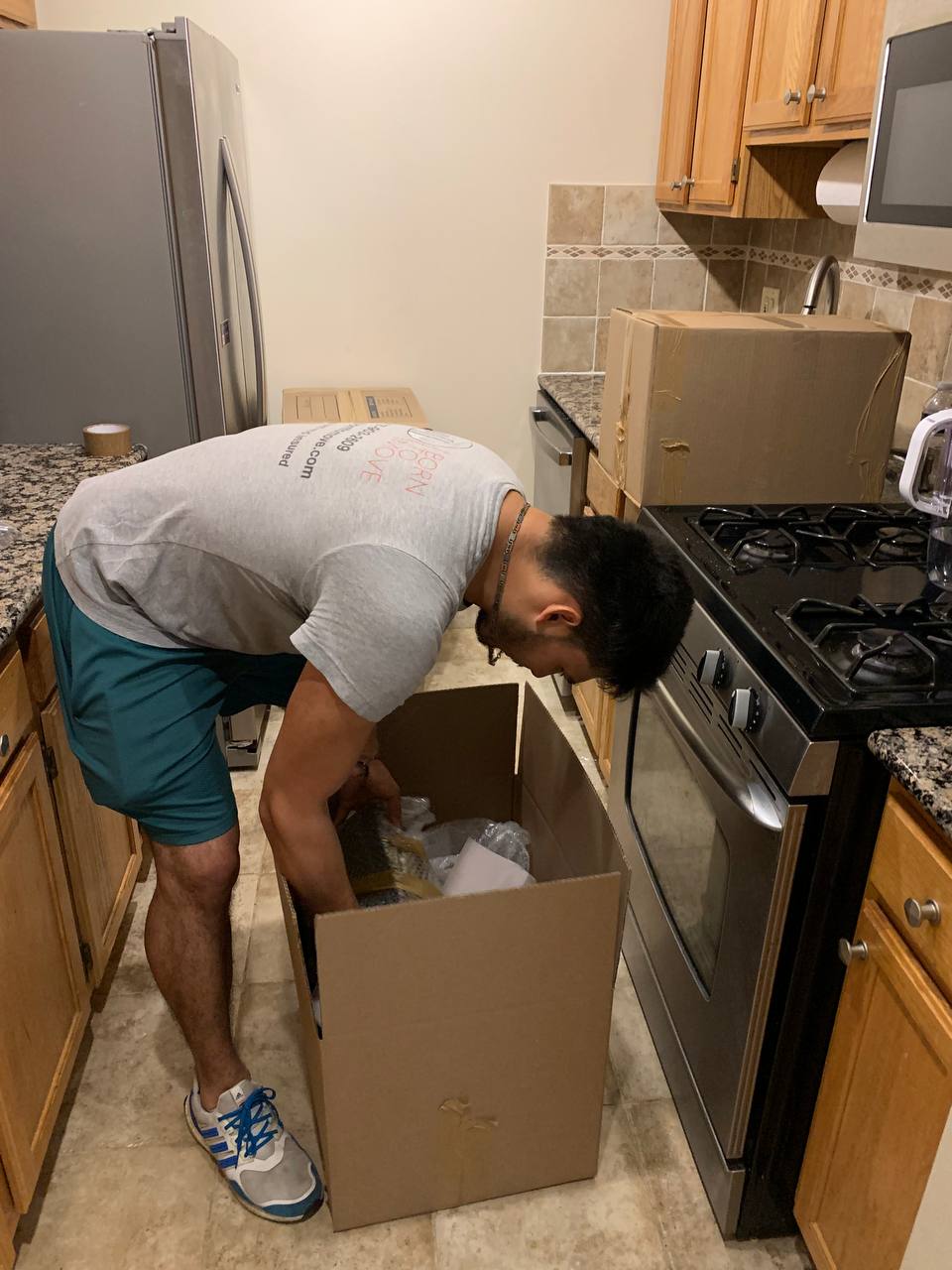 How much do movers cost?
We guarantee delivery in 3-4 days
Size of the move
Flat price range
small 1 bedroom
$10,000 - $11,000
large 1 bedroom
$10,000 - $11,000
small 2 bedroom
$10,000 - $11,000
large 2 bedroom
$10,000 - $11,000
3 bedroom apt
$11,000 - $15,000
2 bedroom townhouse/house
$11,000 - $15,000
3 bedroom townhouse/house
$11,000 - $16,000
4 bedroom townhouse/house
$12,000 - $17,000
5+ bedroom townhouse/house
starting from $14,000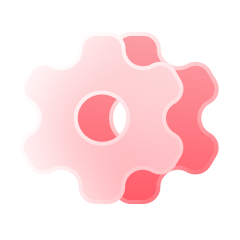 Our flat rates include all other charges:
Labor & Equipment
Floor Protection
Wrapped Furniture
Tolls
Taxes
No Additional Fees
Fuel Charge
Safe Delivery
Guaranteed Price
You can contact us for consultation and detailed calculation of services
Each customer receives guaranteed gifts when ordering a mooove
1 month

of free storage over 12 month

5 boxes

for small stuff

5%

discount for return customers

1 lift

to the apartment for free
How we work
After providing the moving company manager with the details and additional information required, you will get an accurate quote for the moving services. This will help you plan your budget and ensure you have the necessary funds to complete the move.

Once you have accepted the quote and decided to work with our moving company, book a date for the move. This will ensure that the movers have enough time to plan the move and will give you an idea of when your items will arrive at your new home.

3

Wait for the moving day

As the moving day approaches, make sure that you are prepared for the move. Prepare all the furniture and gather all of the things to be moved, pre-pack them according to the instructions provided by the movers if needed, and be ready to go on the day of the move.

After the moving truck has left and your furniture and boxes have been unloaded and arranged in your new home, you can finally start to enjoy your new space. Have the essentials at hand, take the time to settle in, and get to know your new home and surroundings.
FAQ
How do professional movers load a truck?

We have a strategy to load a truck based on our experience and years in business. First come boxes, totes, and containers. Then we load stackable furniture such as nightstands, desks, bookshelves, and tables. In the end, we put all items which could not be stacked. We use straps to fix everything inside the truck. No single item will be loose during the transportation.

How to protect and wrap a dresser for moving?

Let us take care of all furniture wrapping. We will bring moving blankets and plastic film to wrap up every single item of your furniture.

Do you offer a flat-rate pricing for New Jersey to Austin moving?

Born to Move has a transparent and clear price policy; we provide all-inclusive flat rates for interstate moving. Once you get a final flat price for the move, it is never subject to change.

How do I prepare for movers to pack?

To save the time of labor, you may take all kitchen stuff out of the cabinets, making sure that all the stuff is organized room by room.

Do movers pack your clothes for you?

Yes, we can bring wardrobe boxes on the day of the move and put your clothes into those boxes. You can either purchase or rent this type of box from us.

What to do While Movers are Moving?

Please relax and enjoy your fast and efficient relocation with Born to Move.