New Jersey to Los Angeles Movers
Great choice for your next Move
Whenever you google something regarding a move between New Jersey and Los Angeles on the Internet, you definitely come across a lot of comments that altogether say that a moving process is a stressful and demanding experience. It is, if performed incorrectly. In the majority of cases, hiring a locally-based moving company will help you avoid potential difficulties, providing a stress-free moving experience. Our experienced and proficient Born to Move movers offer a wide range of relocation services available at affordable prices. Performing a move between LA and New Jersey, our skilled movers from New Jersey to Los Angeles have learned the essentials of how to make this move as smooth and hassle-free as possible.
How does Born to Move full service moving company perform a move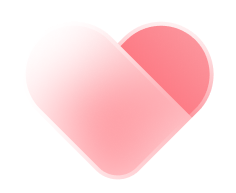 Pre-Move Survey
Our Born to Move moving company will send a representative to your home to conduct a pre-move survey. This is where they will assess the size and weight of your belongings and determine the cost of your move.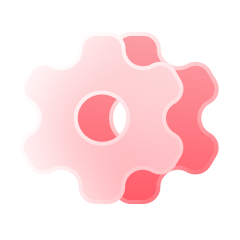 Quotation and Contract
Based on the results of the pre-move survey, we will provide you with a written quotation and a contract outlining the terms and conditions of your move.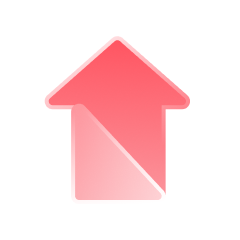 Packing
On the day of the move, our Born to Move movers will arrive at your home and begin packing your belongings. They will use packing materials such as boxes, tape, bubble wrap, and packing paper to protect your items during transport.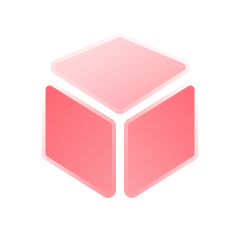 Loading
After everything is packed, the movers will load your belongings onto the moving truck. We use soft blankets and other equipment to ensure everything is secure and will not shift during transport.
2 000

Happy clients

2 500

Boxes delivered

1 000

Days of work

40

Helpful movers

200,000,000

miles we have traveled during our work
Why moving from New Jersey to Los Angeles is a good career and educational choice
Top-rated medical facilities in Los Angeles include Cedars-Sinai Medical Center, UCLA Medical Center, and Keck Medical Center of USC. Consequently, fields such as nursing, medical research, and healthcare administration are booming with job opportunities.
Major film studios, television networks, and production companies call Los Angeles home, making it the entertainment capital of the world. As a consequence, there are several employment options in the entertainment sector, including acting, writing, directing, producing, and more. The University of California, Los Angeles (UCLA), University of Southern California (USC), and California State University, Los Angeles (Cal State LA), among others, are located in Los Angeles.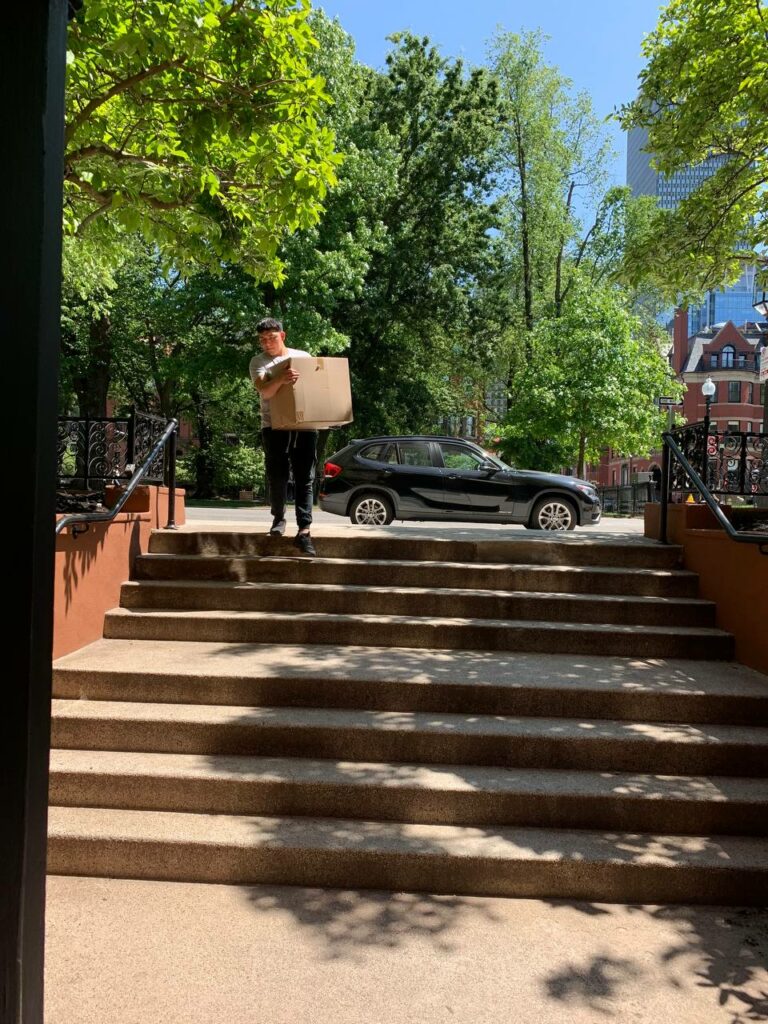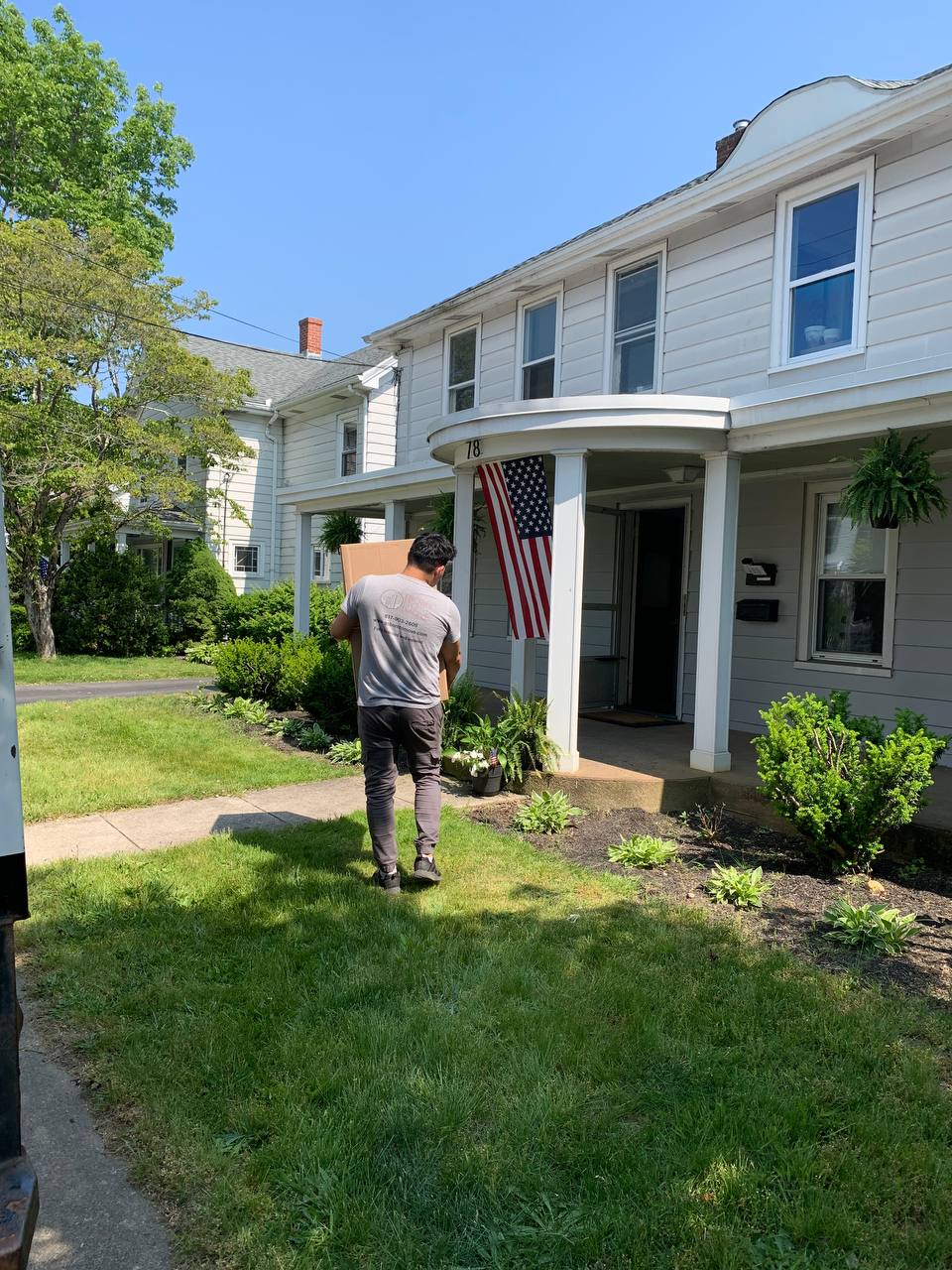 24/7
Our NYC storage facilities are guarded 24/7 by security cameras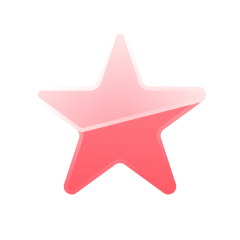 Special Service to Move Valuable Items
The moving truck will transport your belongings to your new home.
Depending on the distance and the terms of your contract, New Jersey to Los Angeles move is usually performed within 4-5 days. Our movers from Los Angeles to New Jersey are professionals, you can be sure that they will employ efficient moving procedures that will save you time and effort.
New Jersey to LA moving quote
Affordable Prices
How much it costs to move from New Jersey to Los Angeles may vary based on a number of variables, including the distance between the two cities, the time of year, and the moving services you use.
For instance, the cost of moving a two-bedroom house is now between $13,000 and $16,000.
The actual cost of moving a studio apartment might be anything from $10,000 to $13,000, depending on how much furniture and other items need to be packed and moved. Tolls, gas, boxes, and packaging materials are all included in your fixed charge.
Rather than performing a move on your own, there is plenty of reasons why one should opt for a more reliable option. Anything from pianos to refrigerators to workout equipment is within our Born to Move moving company safe moving range. You can trust our movers from New Jersey to Los Angeles with delicate items because they know how to handle them safely. Thus, you can rest assured that your belongings will make it to your new home in one piece. Hiring a professional moving crew from our Born to Move moving company will save you time and money you could spend on essentials necessary for your new home. Feel free to get in touch with us if you'd like to discuss the details of the cost of your move to The City of Angels with the manager of our fully licensed and insured moving company.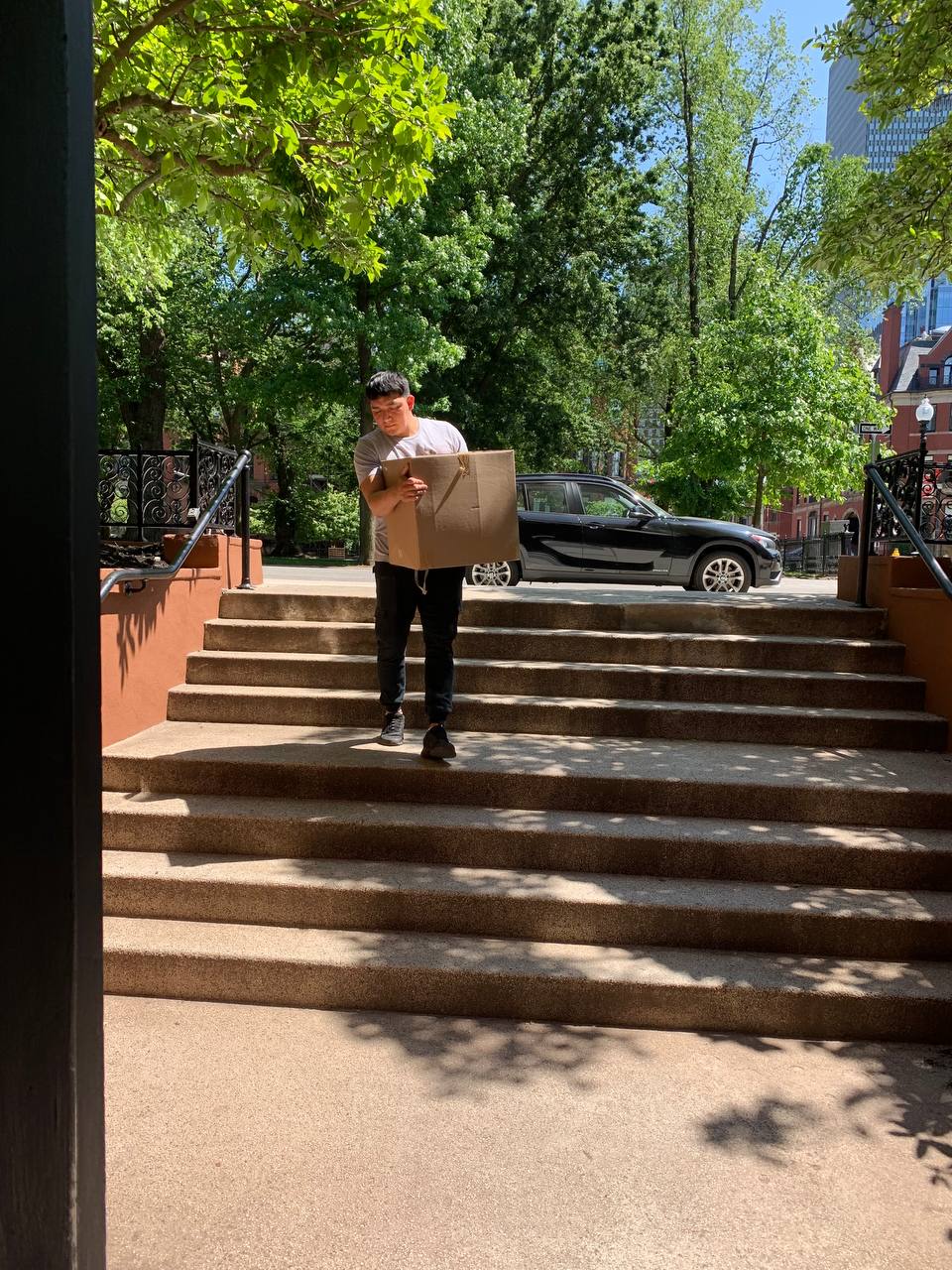 How much do movers cost?
We guarantee delivery in 3-4 days
Size of the move
Flat price range
small 1 bedroom
$10,000 - $12,000
large 1 bedroom
$10,000 - $12,000
small 2 bedroom
$10,000 - $12,000
large 2 bedroom
$10,000 - $12,000
3 bedroom apt
$12,000 - $15,000
2 bedroom townhouse/house
$12,000 - $15,000
3 bedroom townhouse/house
$12,000 - $17,000
4 bedroom townhouse/house
$12,000 - $17,000
5+ bedroom townhouse/house
starting from $14,000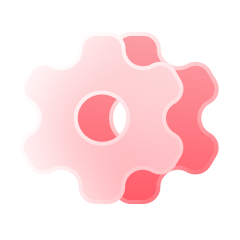 Our flat rates include all other charges:
Labor & Equipment
Floor Protection
Wrapped Furniture
Tolls
Taxes
No Additional Fees
Fuel Charge
Safe Delivery
Guaranteed Price
You can contact us for consultation and detailed calculation of services
Each customer receives guaranteed gifts when ordering a mooove
1 month

of free storage over 12 month

5 boxes

for small stuff

5%

discount for return customers

1 lift

to the apartment for free
How we work
After providing the moving company manager with the details and additional information required, you will get an accurate quote for the moving services. This will help you plan your budget and ensure you have the necessary funds to complete the move.

Once you have accepted the quote and decided to work with our moving company, book a date for the move. This will ensure that the movers have enough time to plan the move and will give you an idea of when your items will arrive at your new home.

3

Wait for the moving day

As the moving day approaches, make sure that you are prepared for the move. Prepare all the furniture and gather all of the things to be moved, pre-pack them according to the instructions provided by the movers if needed, and be ready to go on the day of the move.

After the moving truck has left and your furniture and boxes have been unloaded and arranged in your new home, you can finally start to enjoy your new space. Have the essentials at hand, take the time to settle in, and get to know your new home and surroundings.
FAQ
Are You Supposed to Help Movers?

Helping our movers during the moving process is forbidden due to our insurance policy.

How many movers do I need for my move from NJ to LA?

Depending on the size of your home, we determine the size of the crew for your particular move. The minimum crew size is 2 men.

How to protect and wrap a dresser for moving?

Let us take care of all furniture wrapping. We will bring moving blankets and plastic film to wrap up every single item of your furniture.

What to Expect when MOVING?

We know that sometimes during the moving process, some of the items may get damaged. At Born to Move, we never leave our customers one-on-one with the problems after this kind of issue. We have a claim department that will go through the claim process with you and ensure you get reimbursement for any damages that happened.

How to pack a kitchen?

If you decide to pack up your kitchen, please use cardboard boxes to put the dishes and glassware. Use as much packing paper and bubble wrap as needed so that it would be broken during transportation. Please mark those boxes as fragile, so we will not put other boxes over fragile ones.

What should you do while the movers move my stuff from New Jersey to Los Angeles?

Our crews are full of experts in packing and moving. You can rely on their experience and just help them with navigation at your home.