New Jersey to Texas Movers
Great choice for your next Move
Moving from New Jersey to Texas is considered a long-distance move since it will take at least 20 hours and may require traveling more than 1,400 miles. While transporting fragile objects over such a vast distance, many things may go wrong. To guarantee that your possessions are packed and kept securely, as well as insured in the unusual case that they are damaged in transportation, you should look for the top moving companies from New Jersey to Texas.
To help you save money on your long-distance move, Born to Move's experienced movers from New Jersey to Texas offer flat pricing. We will also wrap, ship, disassemble, and reassemble everything for you. Your New Jersey to Texas move will also be overseen by an experienced manager who will ensure everything runs properly. By keeping the moving procedure on a professional level, our Born to Move movers strive to provide a stress-free moving experience.
Why Choose Born To Move?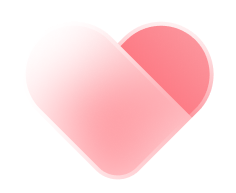 Years of Experience
We have been a moving industry expert since 2016 with a 4,9 rating. Born To Move is well-equipped with the knowledge and expertise to handle any kind of move.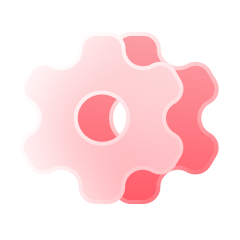 Free Estimates
You can get an accurate cost for the move without any hidden fees or charges. Make an informed decision about your next move.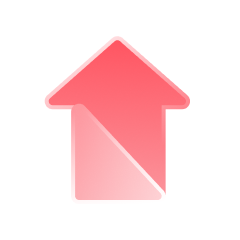 Competitive Rates
We provide competitive flat rates from $1,500 for moving a studio. We offer reasonable prices that fit within your budget.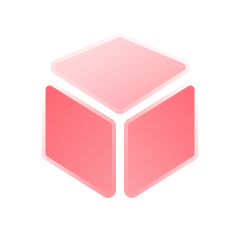 Professional Packing
We use special packing materials such as blankets, bubble wrap, and packing paper for maximum safety for your items for a safe and secure move.
2 000

Happy clients

2 500

Boxes delivered

1 000

Days of work

40

Helpful movers

200,000,000

miles we have traveled during our work
How our moving experts carry out the move from New Jersey to Texas
If you plan beforehand, the move from New Jersey to The Lonely Star State won't be as difficult as it seems. In order to keep such a move on a professional level, our skilled movers from New Jersey to Texas are aware of all the factors that are related to long-distance moving. By methodically completing each step, the movers from our locally-based moving company are able to keep the following schedule throughout the relocation:
Giving the client an on-site estimate. An on-site estimate is required in order to provide a customer with a firm price for their move. To determine how much of your belongings need to be packed and transferred, a few professional New Jersey to Texas movers are dispatched to your home. We provide an accurate quote and book a moving truck of a suitable size by determining the size of the move.
Moving the customer's items into the truck after packing them up. In order to prepare for transportation, the movers from Texas to New Jersey begin dismantling furniture, padding fragile items, and marking boxes. They load the truck when everything is ready and make sure your possessions are secure for the trip.
Reaching the ultimate location. Born to Move movers transport everything to the new location while taking care not to damage any of the furniture or boxes. To get you to your new home as quickly as possible, several drivers will be assigned to your move.
Unpacking the cargo. We schedule the unloading of the customer's things at their new residence in Texas at a time that is most practical for them.
In most cases, the move from New Jersey to Texas may be completed in three or four days.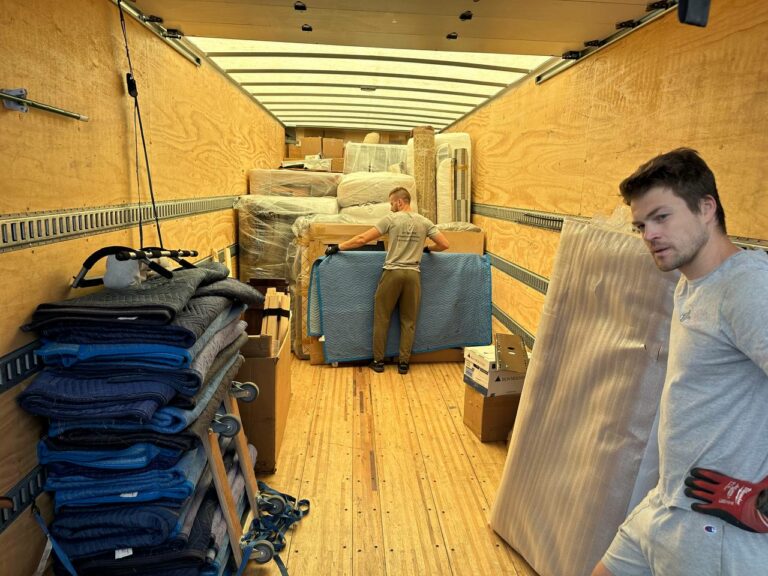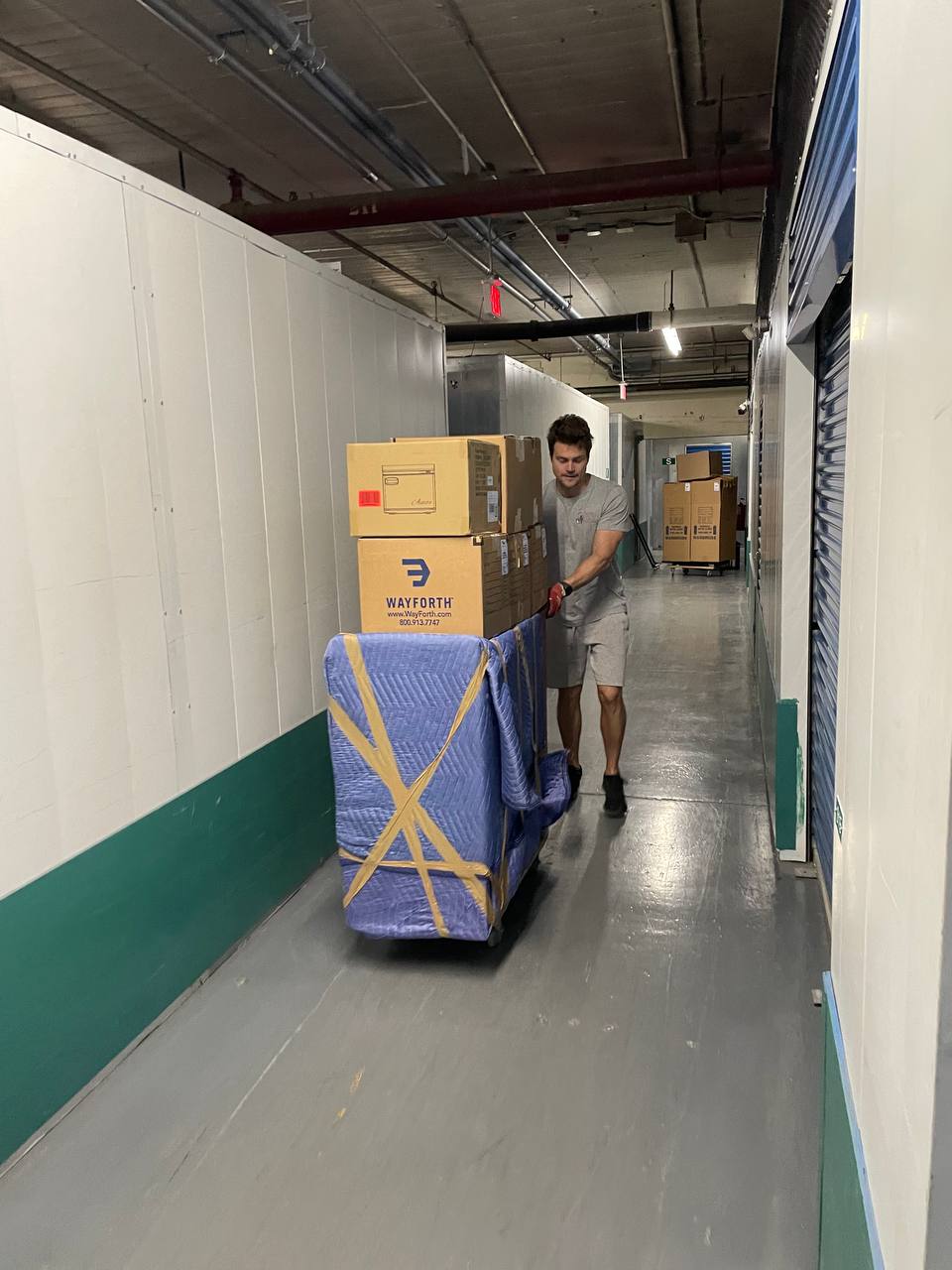 24/7
Our NJ storage facilities are guarded 24/7 by security cameras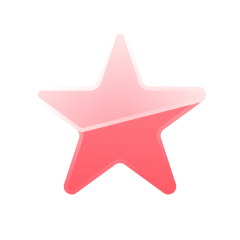 Pros of moving from NJ to Texas
Depending on your specific wants and circumstances, there are some advantages to moving from New Jersey to Texas
Since Texas does not have a state income tax, residents may keep more of their hard-earned money.
Texas offers a sunny temperature with lots of sunlight, which might be a nice break from New Jersey's chilly and cloudy weather.
Texas is renowned for its warm and inviting culture, and many locals like the slower pace of life there compared to the hectic East Coast.
Remember, these are just a few of the possible advantages of moving from New Jersey to Texas; each person's circumstances and tastes are unique. When deciding to move, it's vital to think everything through and assess the benefits and drawbacks.
The cost of a move from New Jersey to Texas
Affordable Prices
If you're moving from New Jersey to Texas, you should plan to pay between $11,000 and $12,000 for a small 2 bedroom apartment and up to $17,000 for a three-bedroom home.
If you want to move a three-bedroom apartment, you should budget between $12,000 and $16,000.
Using our flat rate moving service will allow you to save a lot of money on your long-distance move from New Jersey to Texas, which is about 1,500 miles. The quoted price covers everything from moving boxes and tape to the cost of professional New Jersey to Texas movers. Once we settle on a price, it stays that way. No matter what size your move is, Born to Move always has the best moving strategy for you. Looking for a reliable moving company from New Jersey to Texas? Contact us to schedule your future move!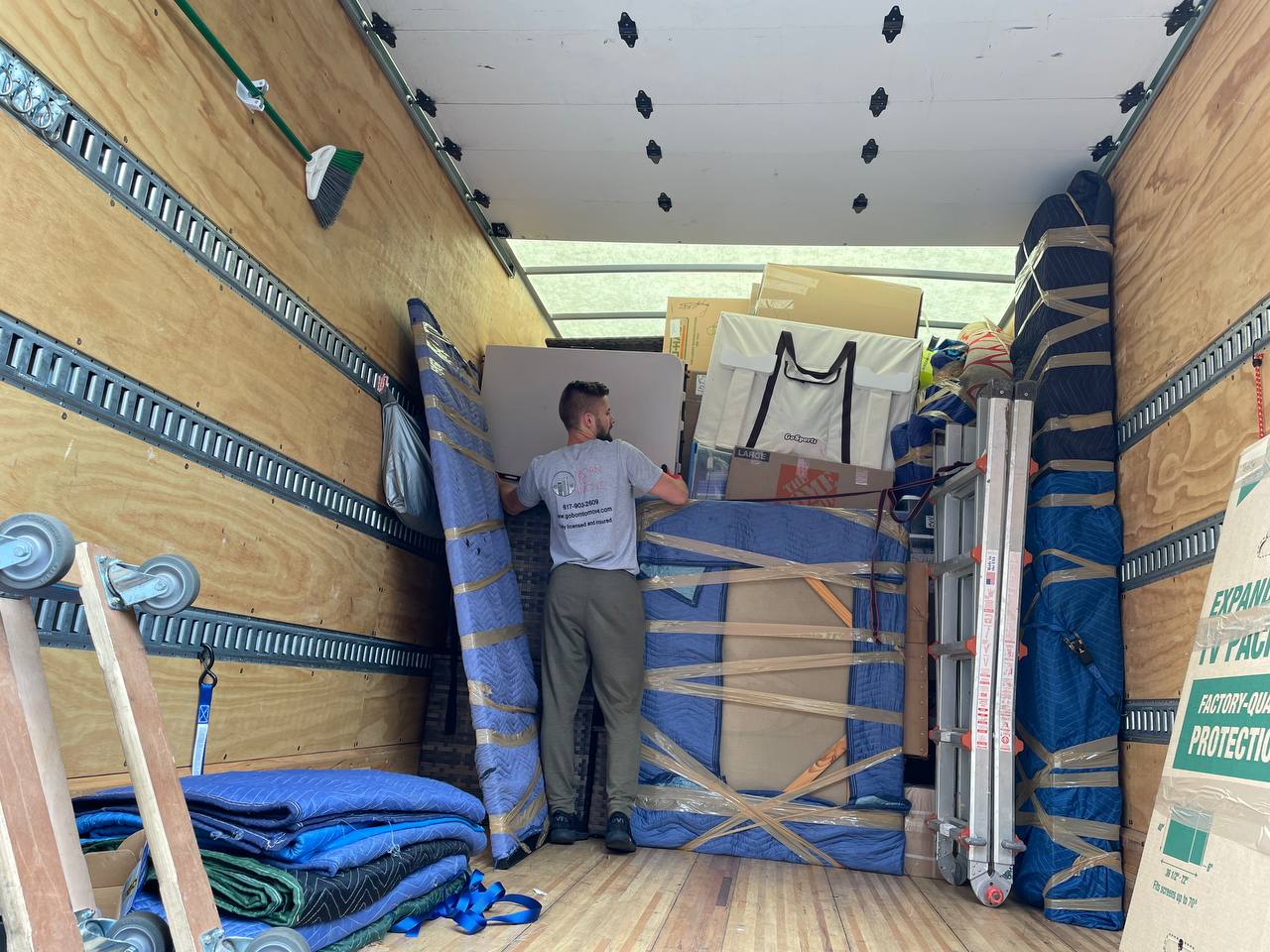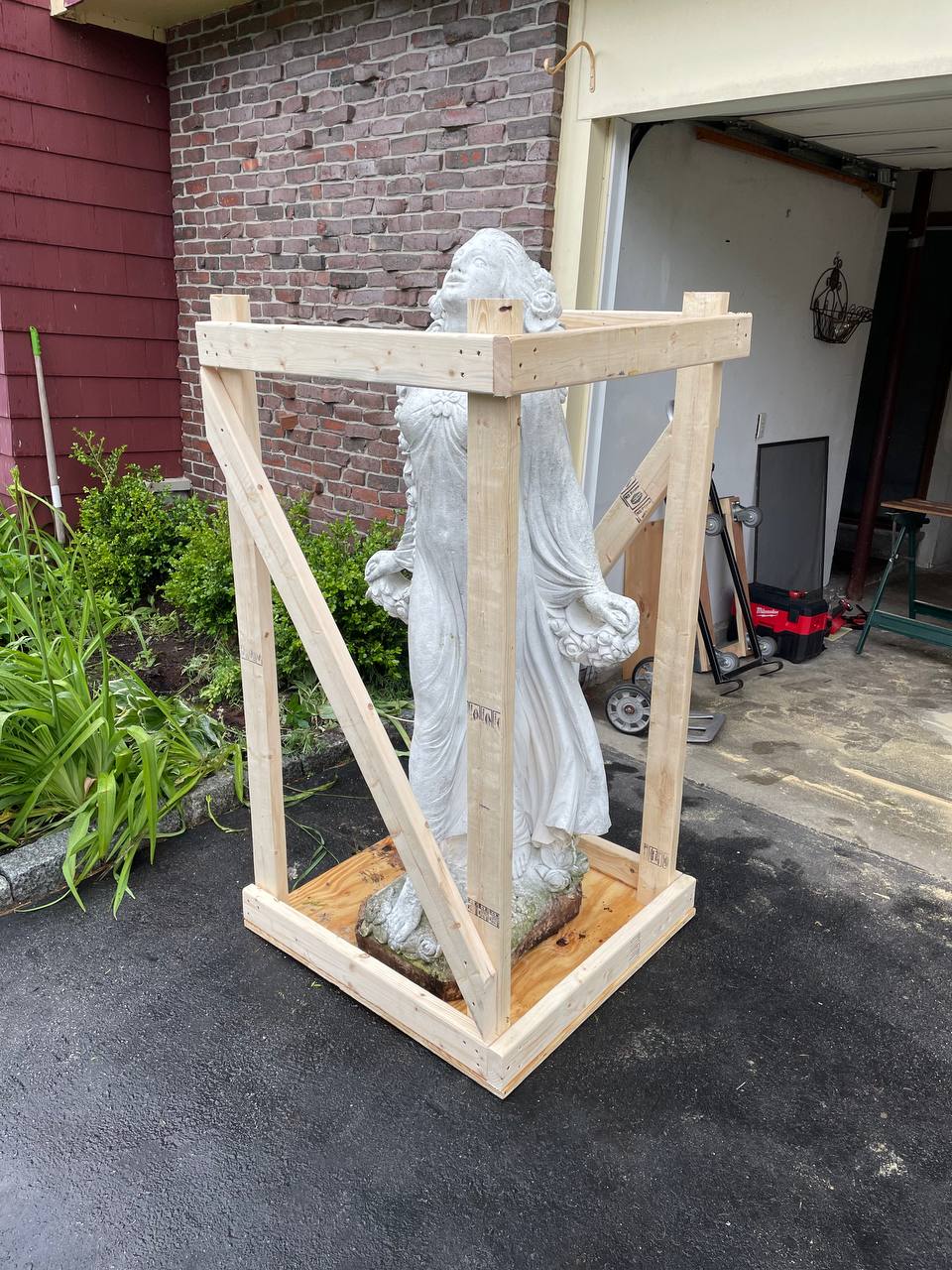 How much do movers cost?
We guarantee delivery in 3-4 days
Size of the move
Flat price range
small 1 bedroom
$9,000 - $12,000
large 1 bedroom
$10,000 - $11,000
small 2 bedroom
$10,000 - $11,000
large 2 bedroom
$10,000 - $11,000
3 bedroom apt
$11,000 - $15,000
2 bedroom townhouse/house
$11,000 - $15,000
3 bedroom townhouse/house
$11,000 - $16,000
4 bedroom townhouse/house
$12,000 - $17,000
5+ bedroom townhouse/house
starting from $14,000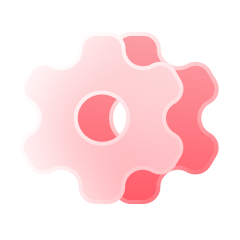 Our flat rates include all other charges:
Labor & Equipment
Floor Protection
Wrapped Furniture
Tolls
Taxes
No Additional Fees
Fuel Charge
Safe Delivery
Guaranteed Price
You can contact us for consultation and detailed calculation of services
Each customer receives guaranteed gifts when ordering a mooove
1 month

of free storage over 12 month

5 boxes

for small stuff

5%

discount for return customers

1 lift

to the apartment for free
How we work
After providing the moving company manager with the details and additional information required, you will get an accurate quote for the moving services. This will help you plan your budget and ensure you have the necessary funds to complete the move.

Once you have accepted the quote and decided to work with our moving company, book a date for the move. This will ensure that the movers have enough time to plan the move and will give you an idea of when your items will arrive at your new home.

3

Wait for the moving day

As the moving day approaches, make sure that you are prepared for the move. Prepare all the furniture and gather all of the things to be moved, pre-pack them according to the instructions provided by the movers if needed, and be ready to go on the day of the move.

After the moving truck has left and your furniture and boxes have been unloaded and arranged in your new home, you can finally start to enjoy your new space. Have the essentials at hand, take the time to settle in, and get to know your new home and surroundings.
FAQ
How many movers do I need for my move from NJ to Texas?

Depending on the size of your home, we determine the size of the crew for your particular move. The minimum crew size is 2 men.

How do I choose a professional moving company?

Nowadays, we search for everything online, and moving is no exception. Check out reviews online, and you will better understand which company is worth relying on. For example, Born to move has over 1,000 five-star reviews online, and we are proud of our online presence.

How do professional movers load a truck?

We have a strategy to load a truck based on our experience and years in business. First come boxes, totes, and containers. Then we load stackable furniture such as nightstands, desks, bookshelves, and tables. In the end, we put all items which could not be stacked. We use straps to fix everything inside the truck. No single item will be loose during the transportation.

How to protect and wrap a dresser for moving?

Let us take care of all furniture wrapping. We will bring moving blankets and plastic film to wrap up every single item of your furniture.

What to Expect when MOVING?

We know that sometimes during the moving process, some of the items may get damaged. At Born to Move, we never leave our customers one-on-one with the problems after this kind of issue. We have a claim department that will go through the claim process with you and ensure you get reimbursement for any damages that happened.

How to pack a kitchen?

If you decide to pack up your kitchen, please use cardboard boxes to put the dishes and glassware. Use as much packing paper and bubble wrap as needed so that it would be broken during transportation. Please mark those boxes as fragile, so we will not put other boxes over fragile ones.