Movers from New Jersey to South Carolina
Great choice for your next Move
Our Born to Move moving company is a professional moving service in New Jersey that provides various moving services to individuals and organizations. We specialize in delivering a wide range of services associated with a moving process of any complexity. It may include packing services, which involves using such packing materials, as boxes, tape, and bubble wrap. The best movers from New Jersey to South Carolina will pack your belongings securely to prevent damage in transit. Offering affordable and all-encompassing moving services, we make sure to meet customer's demands and deliver a stress-free moving experience.
Trustworthy Team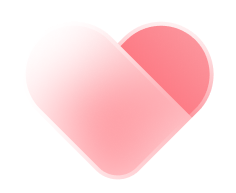 Expert packing
Our movers will wrap TV, Dressers, beds, and couches. We will disassemble your bed to prepare it for transport from NJ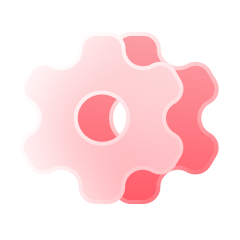 Furniture wrapping
We treat your possessions as if they were our own by wrapping them with moving blankets, preventing damage while in transit from NJ to South Carolina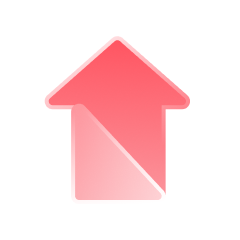 Overnight storage
If necessary, all your goods can be stored in a safe place upon arrival in South Carolina. We usually keep them in a truck, but it's only at your request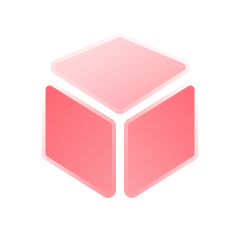 Unpacking
When you reach your new home or apartment in New Jersey, each item of furniture will be unwrapped and put back together for you
2 000

Happy clients

2 500

Boxes delivered

1 000

Days of work

40

Helpful movers

200,000,000

miles we have traveled during our work
Moving from New Jersey to South Carolina with our professional moving crew
As soon as you contact our Born to Move moving company, our competent manager can answer any questions you have about making the move to South Carolina. Our professional team will help you with every step of the moving process.
To help you plan your move, our movers from South Carolina to New Jersey provide free, no-obligation visual estimates at your home or office. We will be prepared to start the long journey to your new home as soon as everything is loaded. Our experienced drivers know all the routes and how to avoid any dangerous situations while driving. Moreover, our experienced and professional moving crew always pays attention to any traffic jams, making sure to start the journey accordingly. Finally, on the day of delivery, our manager and movers will contact you to schedule a convenient time for unloading your personal belongings in South Carolina.
All the moves between New Jersey and South Carolina are performed within 2 days. Our company will appoint the necessary number of experienced movers to maintain your move effortlessly and rapidly.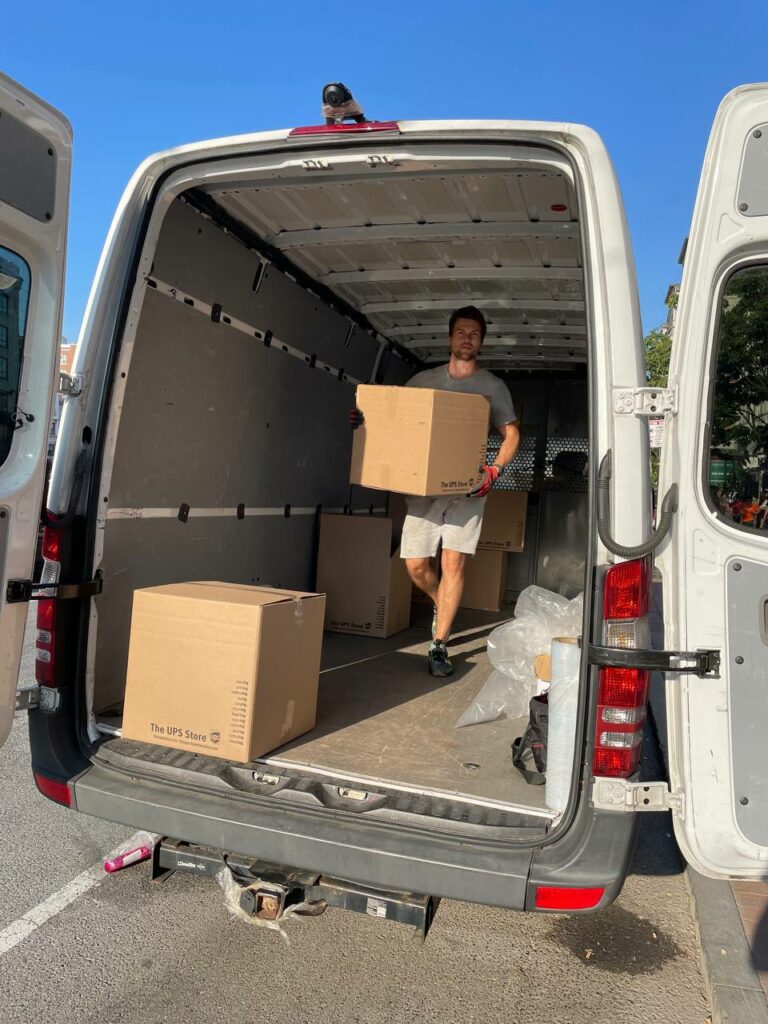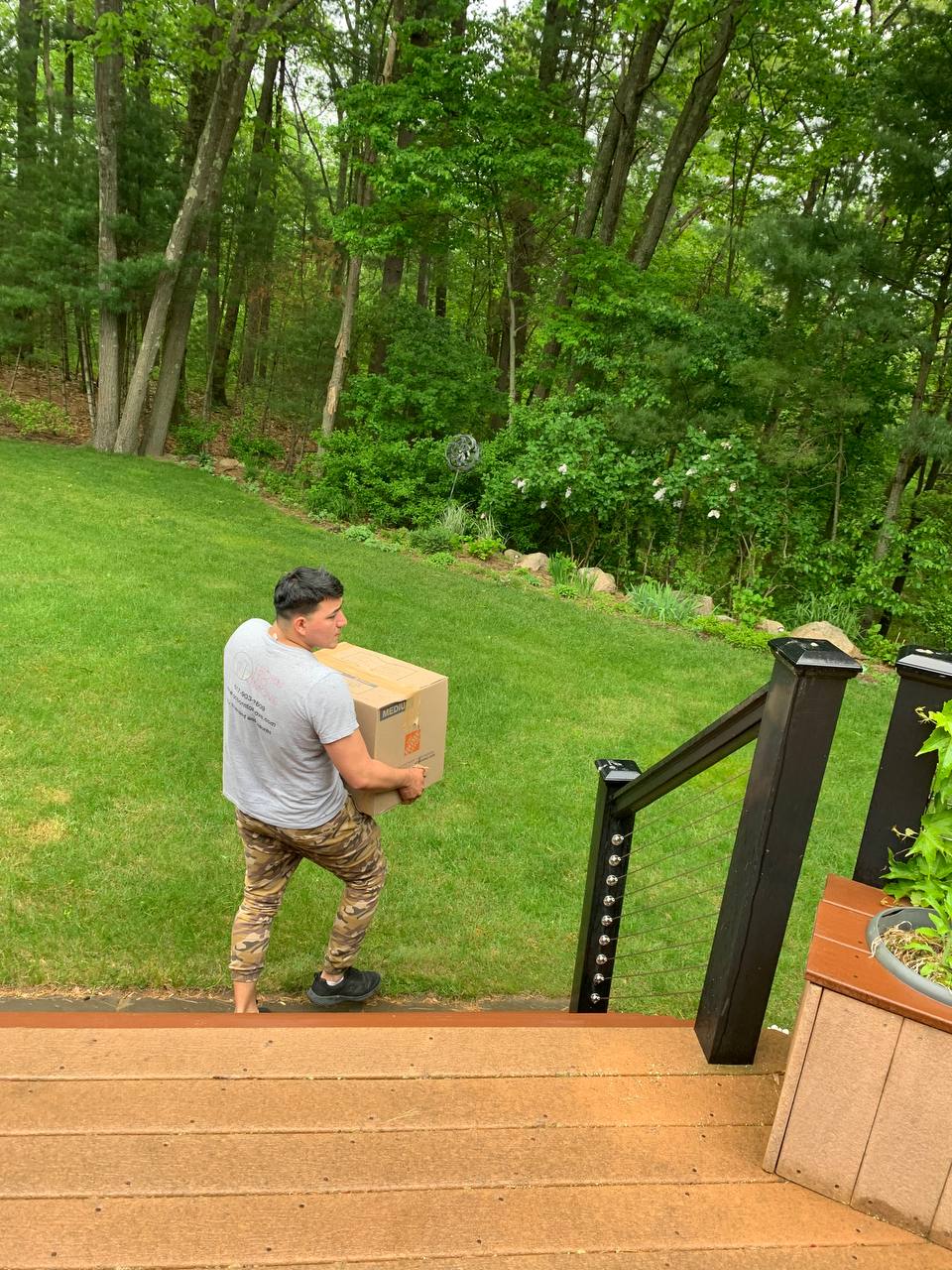 24/7
Our NJ storage facilities are guarded 24/7 by security cameras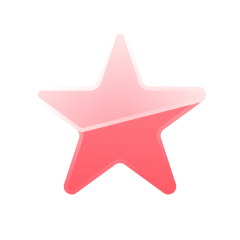 Leaving New Jersey for South Carolina could provide a number of advantages.
Reasons to move from New Jersey to South Carolina you should keep in mind
People who appreciate authentic southern hospitality, music, and customs may find themselves at home in South Carolina. When it comes to outdoor recreation, those who like an active lifestyle may find South Carolina's beaches, mountains, parks, and golf courses to be enticing.
The manufacturing, healthcare, and technology sectors, among others, may see an increase in hiring as a result of South Carolina's expanding economy. Income, property, and sales taxes are all lower in South Carolina than they are in New Jersey. As for the climate, since it is typically warmer in South Carolina than it is in New Jersey, more time can be spent outdoors during the year.
How much does it cost to move from New Jersey to South Carolina?
Moving to South Carolina price tag
Several variables, including the number of items being moved, the distance between the two states, the time of year, and the moving services used, will affect the final price tag of your New Jersey to South Carolina move.
As of today, you will be charged at least $7,000 if you are moving a large house with three bedrooms.
However, you are more likely to pay at least $5,800 if you are moving a studio apartment but keep in mind that the final cost may change depending on how much stuff needs to be packed and moved.

All tolls, gas, and packaging materials are factored into your flat rate.
Do not hesitate to get in touch with our manager directly in terms of discussing the precise cost of your move to South Carolina. Our best movers from New Jersey to South Carolina may perform an on-site estimate to provide you with the final cost, too, which will depend exclusively on your circumstances.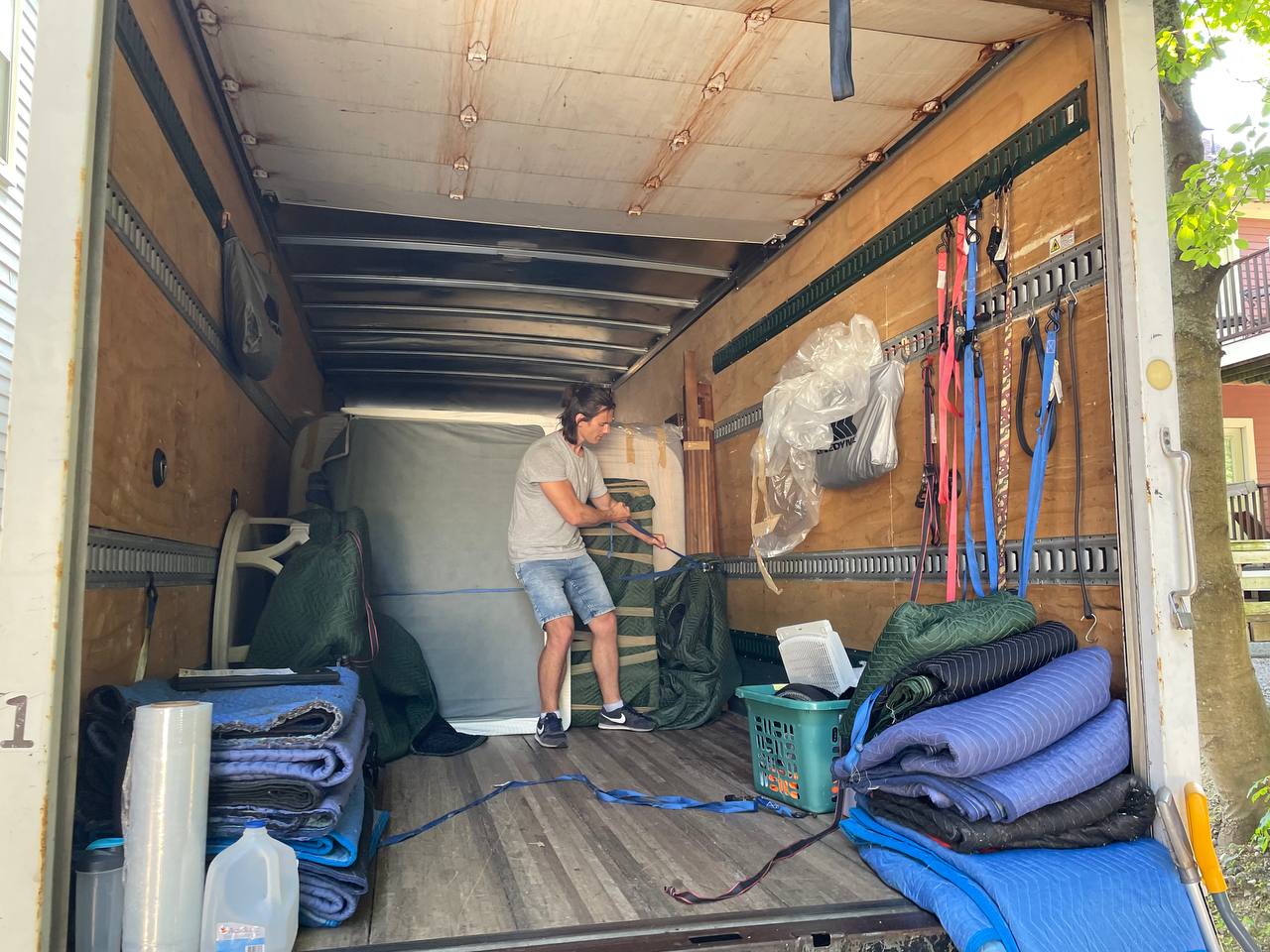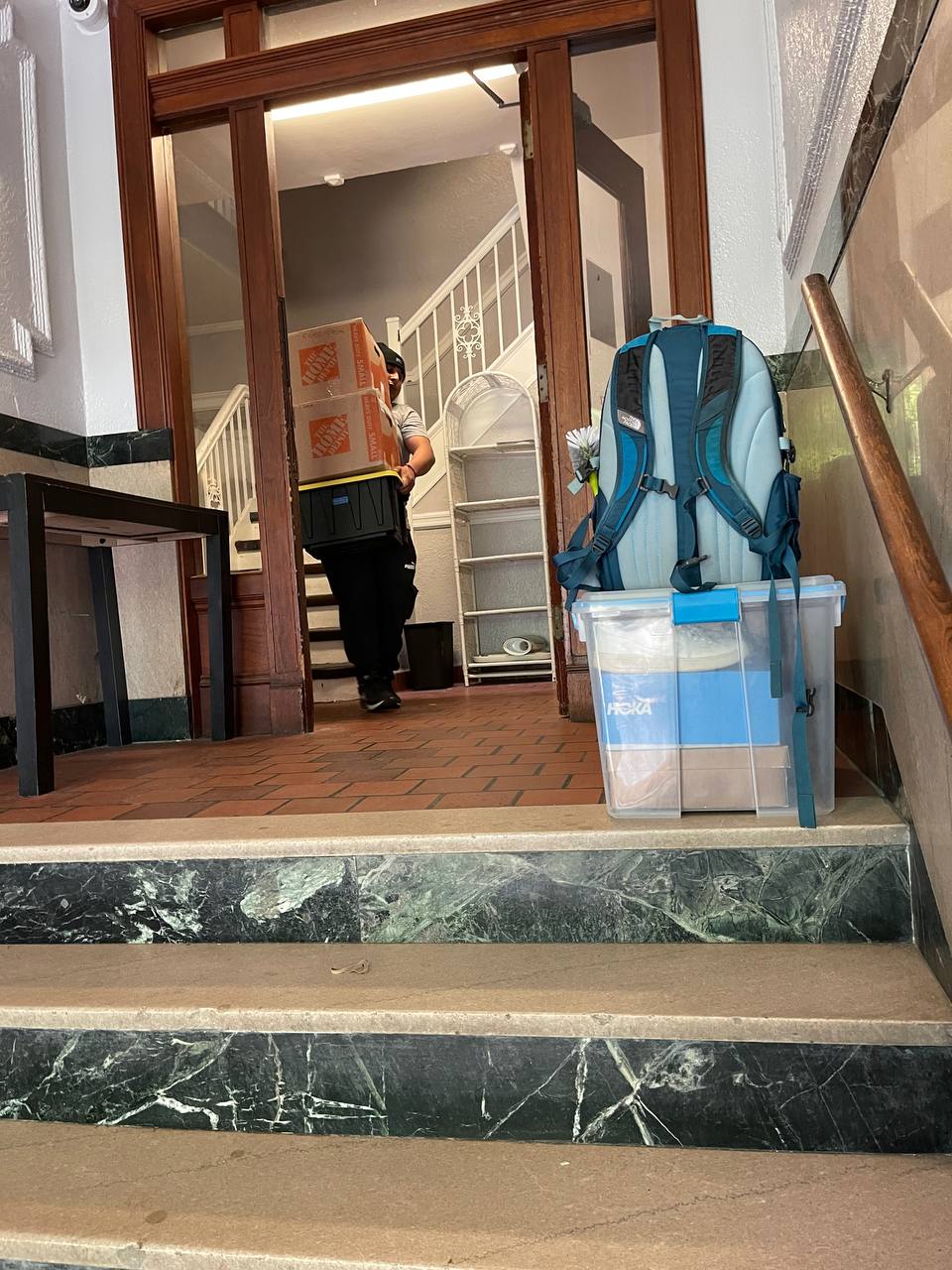 How much do movers cost?
We guarantee delivery in 2 days
Size of the move
Flat price range
small 1 bedroom
$5,000 - $5,500
large 1 bedroom
$5,000 - $6,000
small 2 bedroom
$5,000 - $6,000
large 2 bedroom
$5,000 - $6,500
3 bedroom apt
$6,000 - $7,000
2 bedroom townhouse/house
$6,000 - $7,000
3 bedroom townhouse/house
$6,000 - $7,500
4 bedroom townhouse/house
$6,500 - $8,500
5+ bedroom townhouse/house
starting from $7,500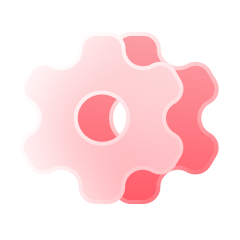 Our flat rates include all other charges:
Labor & Equipment
Floor Protection
Wrapped Furniture
Tolls
Taxes
No Additional Fees
Fuel Charge
Safe Delivery
Guaranteed Price
You can contact us for consultation and detailed calculation of services
Each customer receives guaranteed gifts when ordering a mooove
1 month

of free storage over 12 month

5 boxes

for small stuff

5%

discount for return customers

1 lift

to the apartment for free
How we work
After providing the moving company manager with the details and additional information required, you will get an accurate quote for the moving services. This will help you plan your budget and ensure you have the necessary funds to complete the move.

Once you have accepted the quote and decided to work with our moving company, book a date for the move. This will ensure that the movers have enough time to plan the move and will give you an idea of when your items will arrive at your new home.

3

Wait for the moving day

As the moving day approaches, make sure that you are prepared for the move. Prepare all the furniture and gather all of the things to be moved, pre-pack them according to the instructions provided by the movers if needed, and be ready to go on the day of the move.

After the moving truck has left and your furniture and boxes have been unloaded and arranged in your new home, you can finally start to enjoy your new space. Have the essentials at hand, take the time to settle in, and get to know your new home and surroundings.
FAQ
How do I prepare for movers to pack?

To save the time of labor, you may take all kitchen stuff out of the cabinets, making sure that all the stuff is organized room by room.

What to do While Movers are Moving?

Please relax and enjoy your fast and efficient relocation with Born to Move.

How far in advance should I hire movers?

Moving has high peak dates with a tremendous demand from the customers, such dates as June 1st, July 1st, August 30th-31st, and September 1st-2nd must be considered for booking at least 2 months in advance. Other dates might be booked 3-4 weeks in advance.

How many movers do I need for my move from NJ to South Carolina?

Depending on the size of your home, we determine the size of the crew for your particular move. The minimum crew size is 2 men.

How to pack a kitchen?

If you decide to pack up your kitchen, please use cardboard boxes to put the dishes and glassware. Use as much packing paper and bubble wrap as needed so that it would be broken during transportation. Please mark those boxes as fragile, so we will not put other boxes over fragile ones.

CWill Moving Companies Ship My Car & Furniture Together?

Moving companies do not provide car shipping services. We are responsible for household belongings only.