When you are trying to relocate from coast to coast to either Los Angeles or San Francisco our dedicated moving professional team is ready to help you, we are providing a straight shot service from New York City to California. It won't matter for us where in California you will be moving in. Our crew will help you to understand that moving service from coast to coast and out of state will be as easy as you can imagine.
How the process will work.
Our professional movers from New York to Los Angeles will pick up your stuff and after we will pick up the stuff will be driving straight to California from New York and it's in about  5 day driving. Movers from NY to CA  will only have to stop to get  gas or to sleep at night at the hotel. Once we reach the destination in California we will unload your belongings in the new place where you desire to see your old furniture in the new home.
Also our moving company is fully compliant with all the DOT regulations on such a long distance run that is almost 3000 miles we will have to stop at the weigh station just to comply with all the department of transportation regulations. To properly pack your stuff when you are moving coast to coast it's very important to understand all the nuances of packing because packing is probably 50% of success when it comes to moving. That's why we offer packing help that will be included in the flat rate. We charge $10,000 just to get your stuff from New York to California, if you're looking for car transportation we can provide the service as well as the additional $1500 we can transport your car from New York to Cali.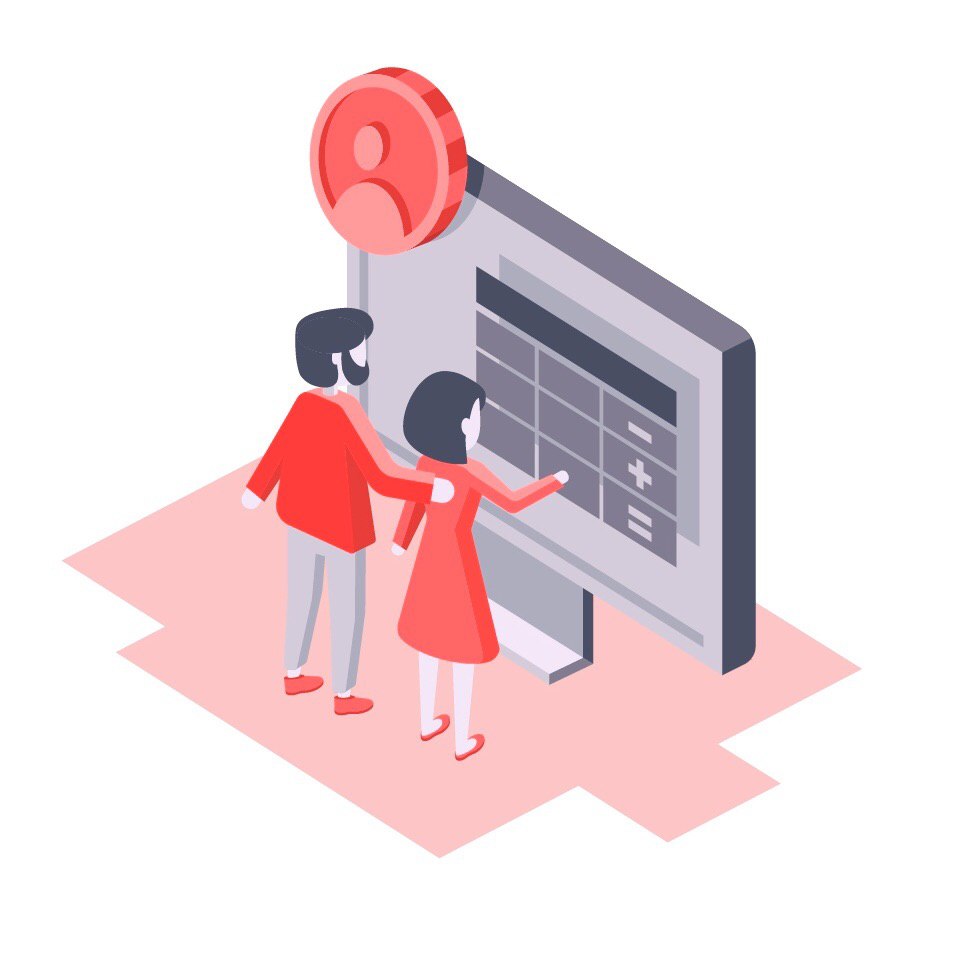 Online and On-site Free Estimates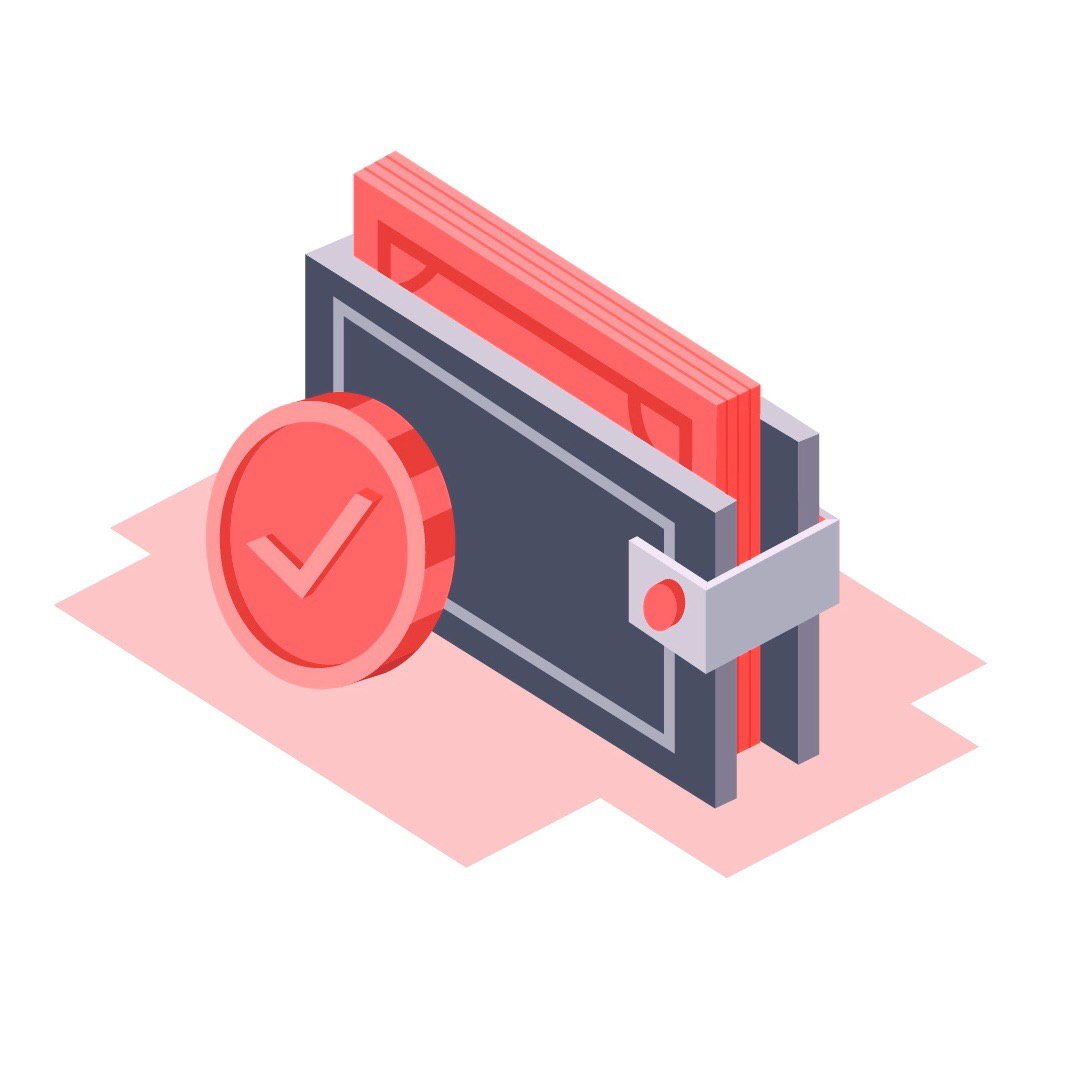 Affordable Rates and Discounts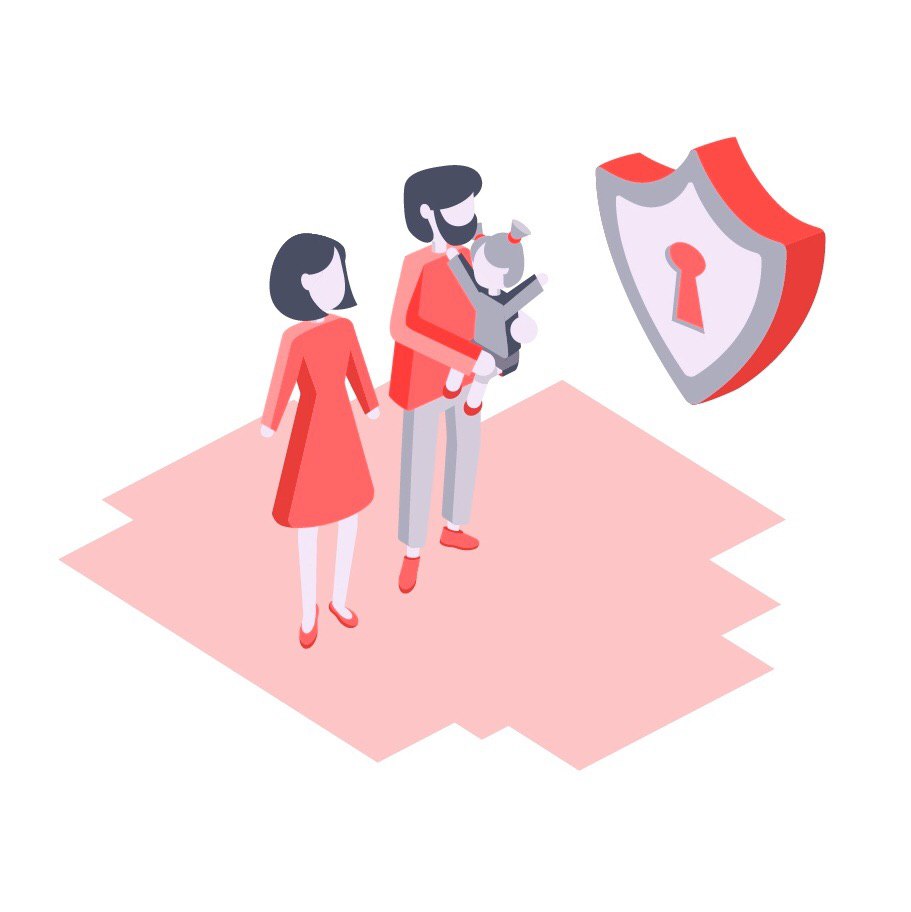 Fully Licensed and Insured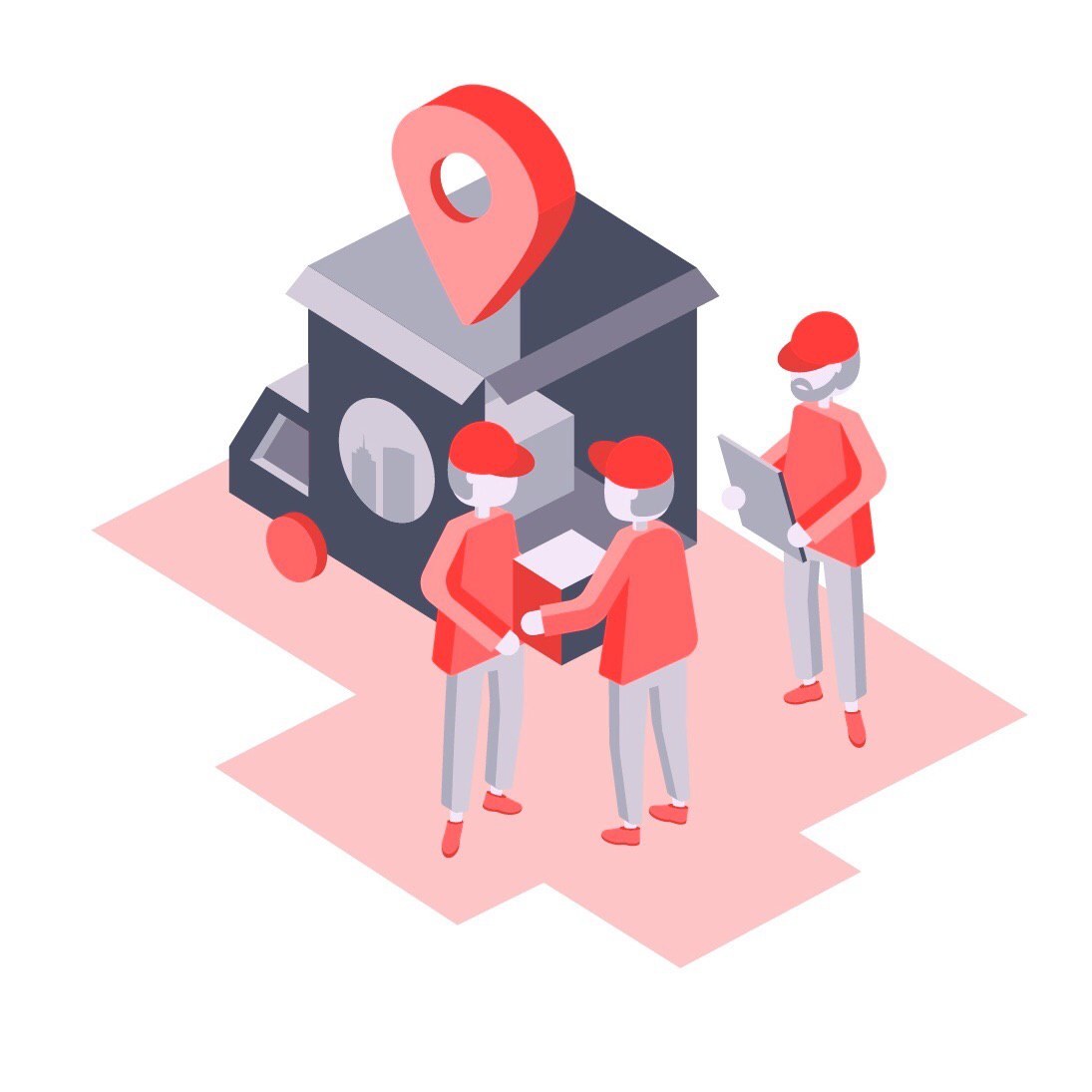 Professional Moving Crew
What's included in the Flat Price?
Absolutely everything will be included in our flat rate that you will receive which is will be probably around $10,000 you will also receive the white glove service so that means we will pick up the stuff we will help you to pack some of the boxes will disassemble the furniture and we will make sure that nothing will get scratched or damaged during the relocation from New York to California or back from California to NYC. Our movers will make everything stress-free as possible by delivering the boxes to your doorstep and also we can offer us some discounts if you need to to reduce the move-in cost from NY to CA.
So there is a lots of reasons why our customers choosing BORN TO MOVE and we see moving as your main California service provider for long distance moving services we offer fast service and team of experts that know how to prepare your stuff we also have the most affordable flat trees in the area and also ready to understand you to relocate your possessions.
If you have some special items to move such as statues or paintings or any other unique equipment that requires some special care our team of professionals are ready to protect and relocate all of the fragile items from coast to coast. That's why we offer packing services or room to room service. With that being said we can also can help you pack not only the bigger stuff but also for all of their kitchen items and we understand that this process of packing can be time-consuming and frustrating that's why we try to do better customer services and minimize the damage that could happen on the way from New York to California. Also if you want postponed your delivery? We can do it for you. Our delivery will happen in about 5 days from New York to Cali. We can also do this and there's no additional cost for storage. Feel free to give us a call at 646-787-5693 and our moving representative will be glad to explain to you any questions that you might have after reading this article.