Movers from New York to California
Great choice for your next Move
When you are looking to move from coast to coast to either Los Angeles or San Francisco from New York and searching for best moving companies from NYC to California, we got you covered. Born to Move NY provides a dedicated professional moving team that is ready to help you. Movers from NY to Cali are providing a straight shot service from New York City to California. It won't matter to us where you will be moving in California. Our crew will help you to understand that moving services don't have to be time consuming and boring when moving cross country.
Why Choose Born To Move?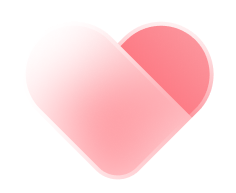 Years of Experience
We have been a moving industry expert since 2016 with a 4,9 rating. Born To Move is well-equipped with the knowledge and expertise to handle any kind of move.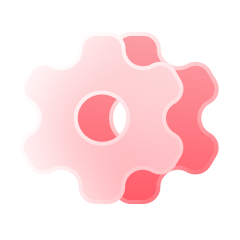 Free Estimates
You can get an accurate cost for the move without any hidden fees or charges. Make an informed decision about your next move.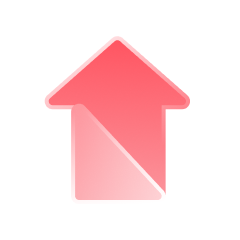 Competitive Rates
We provide competitive flat rates from $1,500 for moving a studio. We offer reasonable prices that fit within your budget.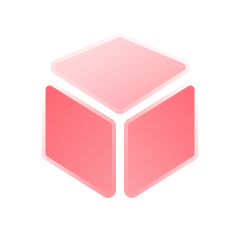 Professional Packing
We use special packing materials such as blankets, bubble wrap, and packing paper for maximum safety for your items for a safe and secure move.
2 000

Happy clients

2 500

Boxes delivered

1 000

Days of work

40

Helpful movers

200,000,000

miles we have traveled during our work
How the process will work
Our professional movers from New York to Los Angeles will pick up your stuff, and after we pick up your possessions will be driving straight to California from New York, which is about 4-5 days of driving. Movers from NY to CA will only have to stop to get gas or to sleep at night at the hotel. Once we reach the destination in California, we will unload your belongings in the new place where you desire to see your furniture in the new home. Just point us where you want to put your valuable possessions.
Also, our moving company is fully compliant with all the DOT regulations on such a long-distance run that is almost 3000 miles. New York to California movers will have to stop at the weigh station to comply with all the department of transportation regulations.
To properly pack your stuff when you are moving coast to coast, it's very important to understand all the nuances of packing because packing is 50% of success when it comes to cross-country moving. That's why moving companies from NYC to California offer packing services that will be included in the flat rate. We charge $10,000 to get your stuff from New York City to California. If you're looking for car transportation as we as delivering your items, Born to Move can provide the services as well. For the additional $1,900, we can transport your car from New York to Cali.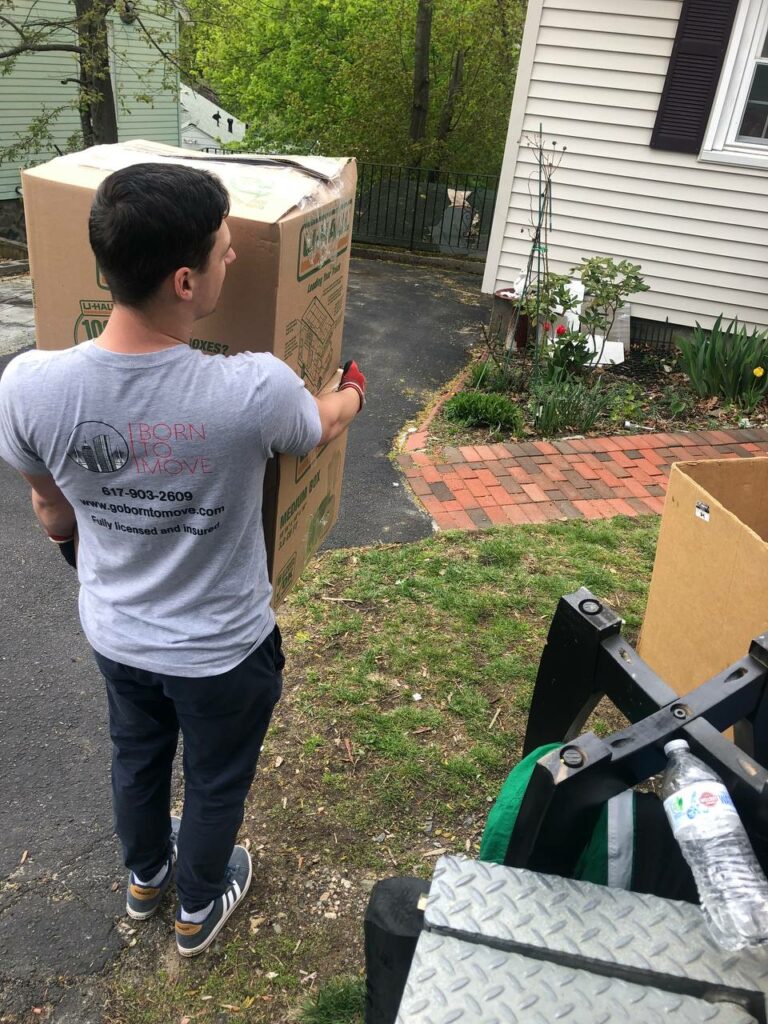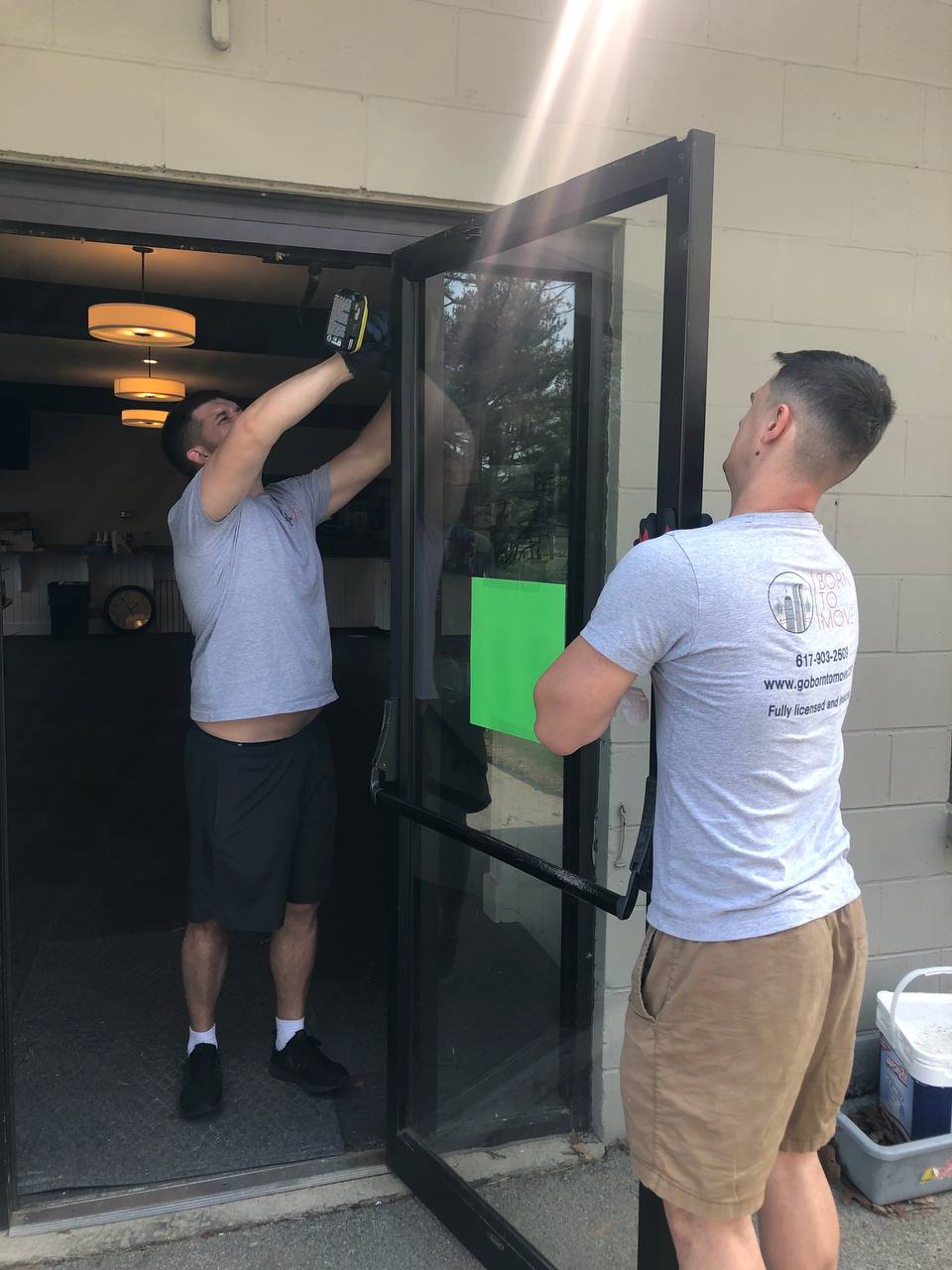 24/7
Our NYC storage facilities are guarded 24/7 by security cameras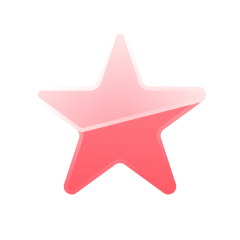 Everything will be included in our flat rate that you will receive, which will be around $10,000.
There are many reasons our customers choose Born to Move NY, and we see moving as your main California service provider for long-distance moving services.
We offer fast service and a team of experts that know how to prepare your stuff. We also have the most affordable flat rates in the area and are ready to complete the move of your possessions.
If you have some special items to move, such as statues or paintings, or any other unique equipment that requires special care, our team of professional movers from New York City to California is ready to protect your most expensive and most fragile items.
That's why we offer packing services or room-to-room service. With that being said, we can also help you pack not only the bigger stuff but also all of their kitchen items.
What's included in the Flat Price to California?
Affordable Prices
Absolutely everything you don't even have to pay a penny. You will receive a white glove service. This means movers from NY to California will pick up your stuff and help you to pack your boxes and disassemble the furniture. New York to California mover will make sure that nothing will get scratched or damaged during a cross country move from New York to California because we will wrap and protect your furniture with moving blankets.
Our NYC to California movers will make everything stress-free as possible by delivering the boxes to your doorstep for free if you utilize our moving company. Also, Born to Move NY can offer you discounts if you are willing to share a truck when moving to California. Just reach out to us to see if we can accommodate your request. We will check if anyone from our clients is willing to do the same thing and save on a move from NY to CA.
Not every moving company from NYC to California can do crating, but our moving company can fulfill your request. Crating is an expensive and time consuming process. Born to Move can help your move your most expensive stuff safely. The process of crating is complicated, but you do not have to worry about that. Our best guys will take care of it. That's why we try to do personalized customer service and minimize the damage that could happen during the move from New York to California.
Also, do you want to postpone your delivery? We can do it for you. Our delivery will happen in about 4 days from New York to California. New York City to California movers can also do this. There's no additional cost for overnight storage when you are moving with us. Feel free to call us at 646-787-5693, and our moving representative will answer any questions you might have about moving from New York to California.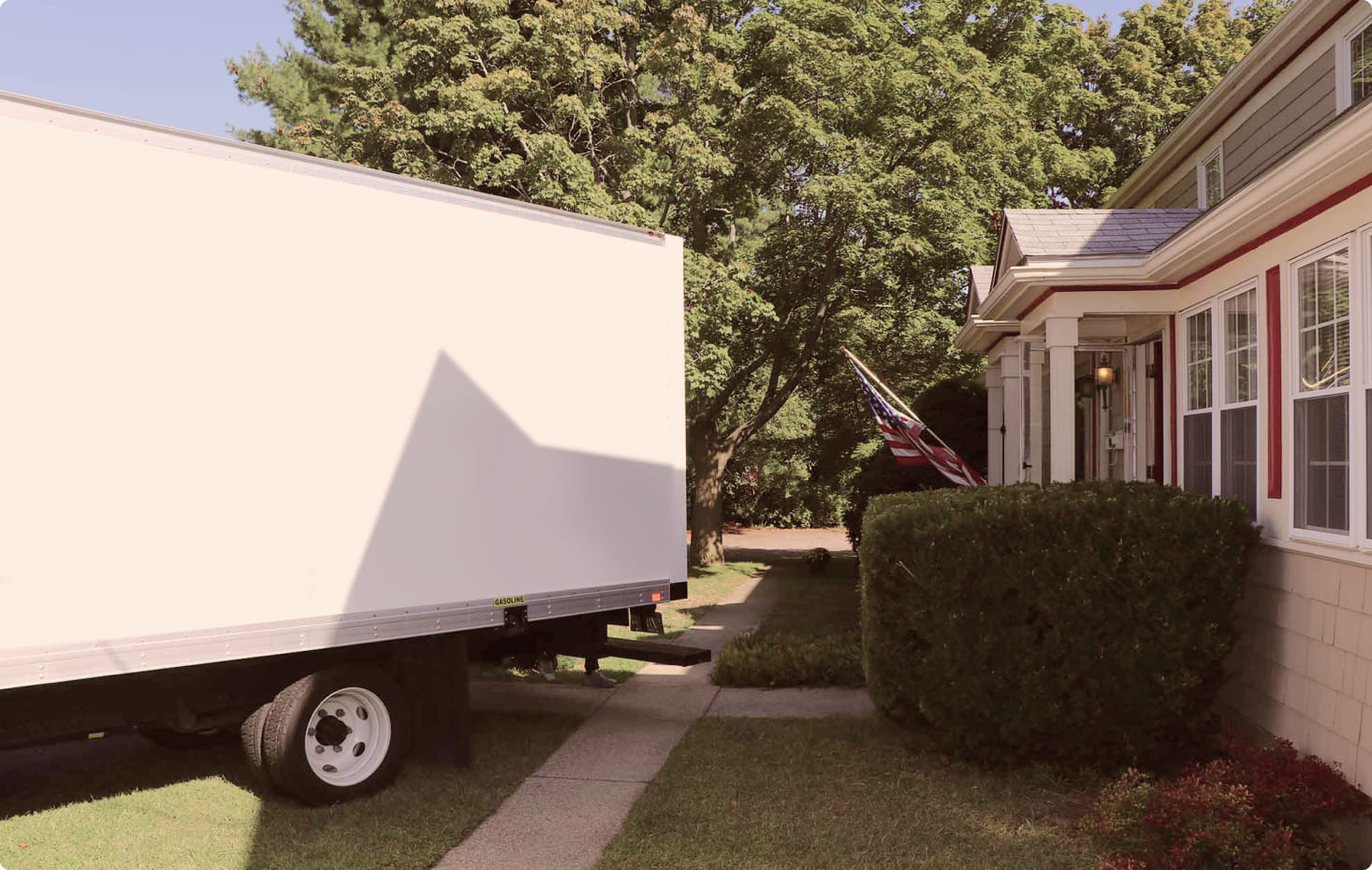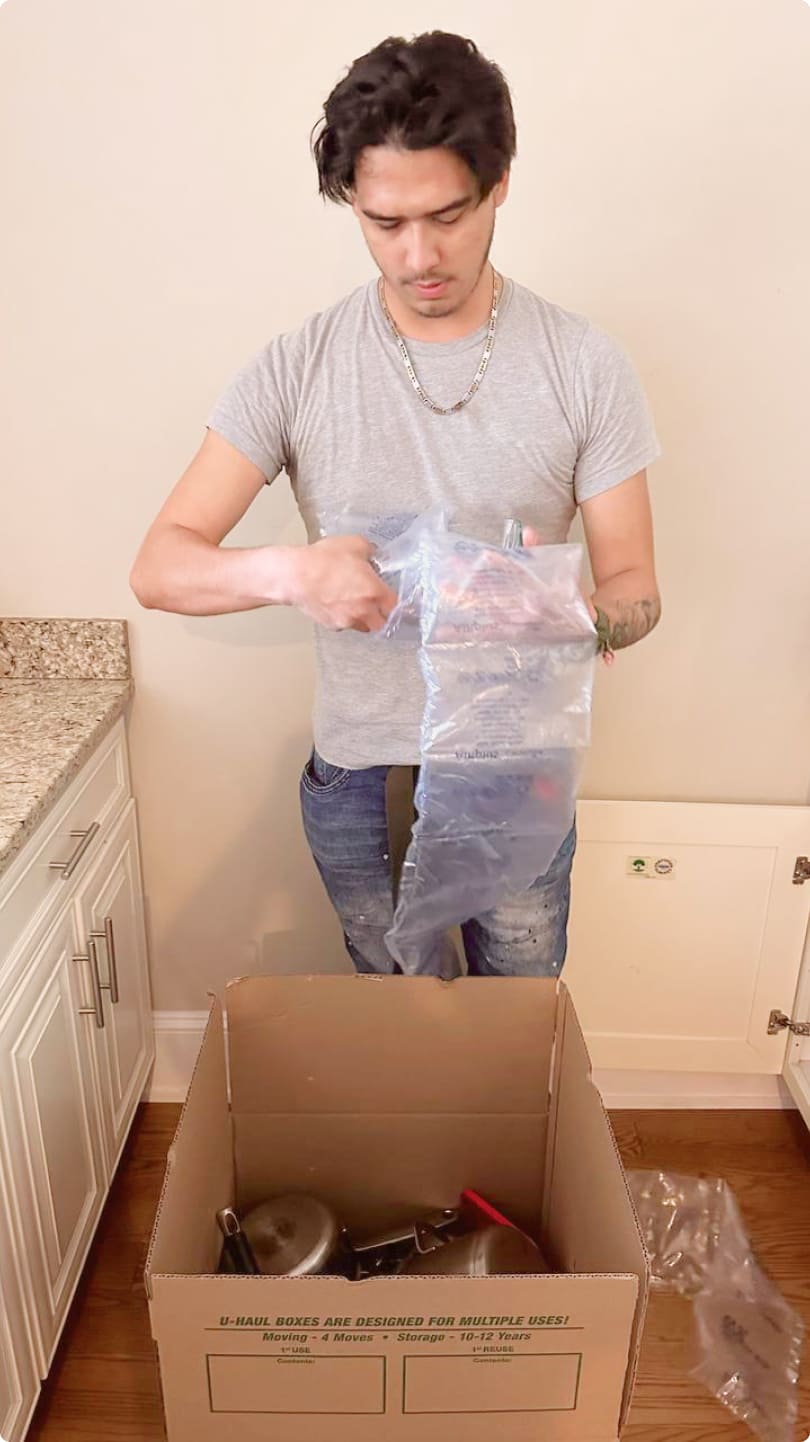 How much do movers cost?
We guarantee delivery in 4-5 days
Size of the move
Flat price range
small 1 bedroom
$10,000 - $12,000
large 1 bedroom
$10,000 - $12,000
small 2 bedroom
$10,000 - $12,000
large 2 bedroom
$10,000 - $12,000
3 bedroom apt
$12,000 - $15,000
2 bedroom townhouse/house
$12,000 - $15,000
3 bedroom townhouse/house
$12,000 - $17,000
4 bedroom townhouse/house
$12,000 - $17,000
5+ bedroom townhouse/house
starting from $14,000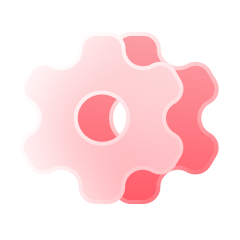 Our flat rates include all other charges:
Labor & Equipment
Floor Protection
Wrapped Furniture
Tolls
Taxes
No Additional Fees
Fuel Charge
Safe Delivery
Guaranteed Price
You can contact us for consultation and detailed calculation of services
Each customer receives guaranteed gifts when ordering a mooove
1 month

of free storage over 12 month

5 boxes

for small stuff

5%

discount for return customers

1 lift

to the apartment for free
How we work
After providing the moving company manager with the details and additional information required, you will get an accurate quote for the moving services. This will help you plan your budget and ensure you have the necessary funds to complete the move.

Once you have accepted the quote and decided to work with our moving company, book a date for the move. This will ensure that the movers have enough time to plan the move and will give you an idea of when your items will arrive at your new home.

3

Wait for the moving day

As the moving day approaches, make sure that you are prepared for the move. Prepare all the furniture and gather all of the things to be moved, pre-pack them according to the instructions provided by the movers if needed, and be ready to go on the day of the move.

After the moving truck has left and your furniture and boxes have been unloaded and arranged in your new home, you can finally start to enjoy your new space. Have the essentials at hand, take the time to settle in, and get to know your new home and surroundings.
FAQ
What items cant be packed by movers when moving from NY to California?

There is a list of items forbidden for movers to transport: batteries, alkaline & lead-acid, household cleaning products, сorrosive chemicals or poisons, lawn and garden chemicals, flammables and explosives, live animals or plants, gas and oil products, compressed gas cylinders. If you want to move anything from the list, you can always pack it and put it into your personal vehicle.

How do I prepare for movers to pack?

To save the time of labor, you may take all kitchen stuff out of the cabinets, making sure that all the stuff is organized room by room.

Will Moving Companies Ship My Car & Furniture Together?

Moving companies do not provide car shipping services. We are responsible for household belongings only.

Do you offer a flat-rate pricing for New York to California moving?

Born to Move has a transparent and clear price policy; we provide all-inclusive flat rates for interstate moving. Once you get a final flat price for the move, it is never subject to change.

How many movers do I need for my move from NYC to California ?

Depending on the size of your home, we determine the size of the crew for your particular move. The minimum crew size is 2 men.

How to pack a kitchen?

If you decide to pack up your kitchen, please use cardboard boxes to put the dishes and glassware. Use as much packing paper and bubble wrap as needed so that it would be broken during transportation. Please mark those boxes as fragile, so we will not put other boxes over fragile ones.